Travel reviews by Mr & Mrs S from Nevada
Botswana and 1 other country between 7 Nov 2014 and 20 Nov 2014
"Our trip was amazing, as usual! Maruska is always on top of our itinerary.

Nick was very helpful as our trip approached."
---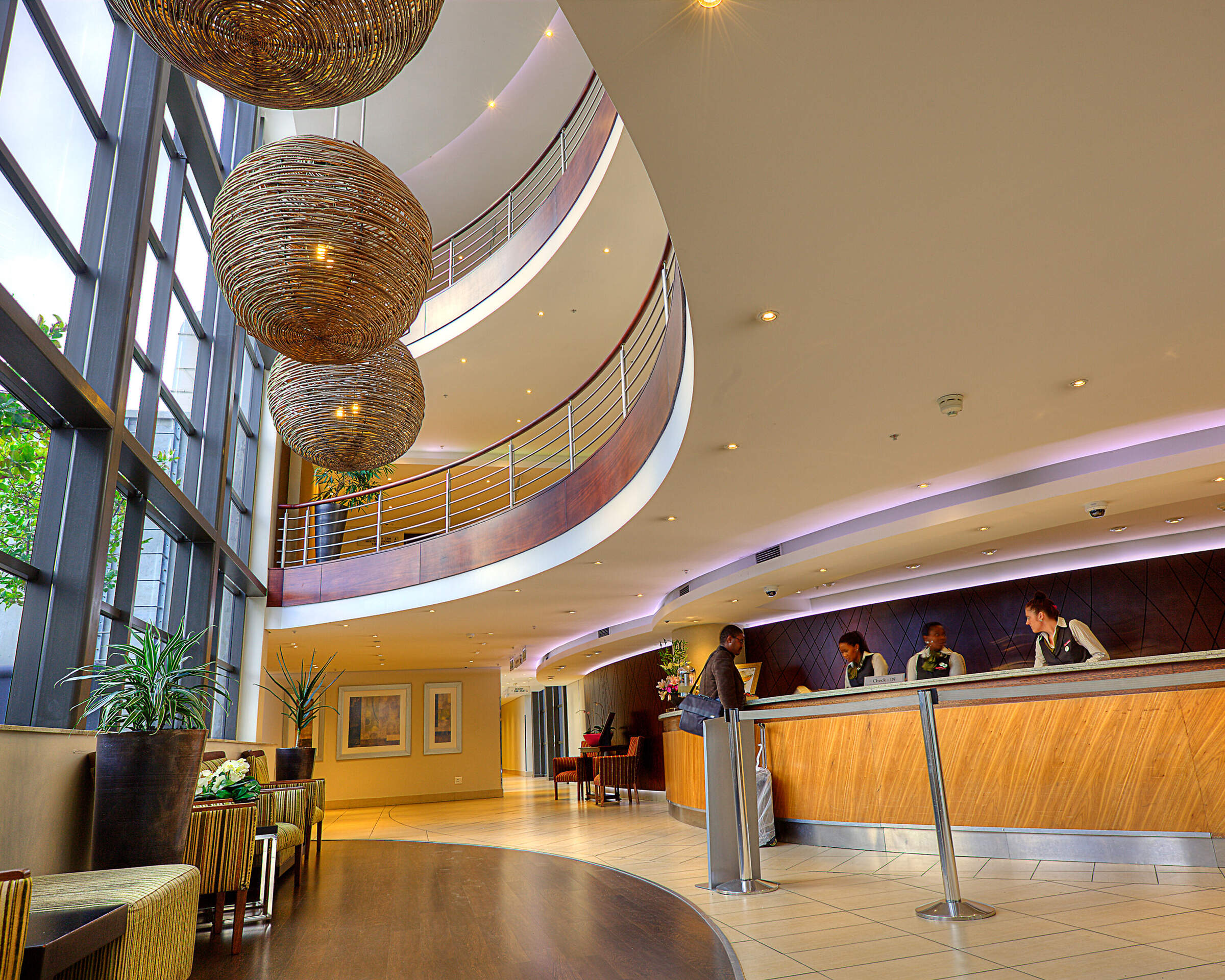 City Lodge OR Tambo
"City Lodge OR Tambo review"
1 night
Arrived 7 Nov 2014

Jack's Camp
"Loved the meerkats"
3 nights
Arrived 8 Nov 2014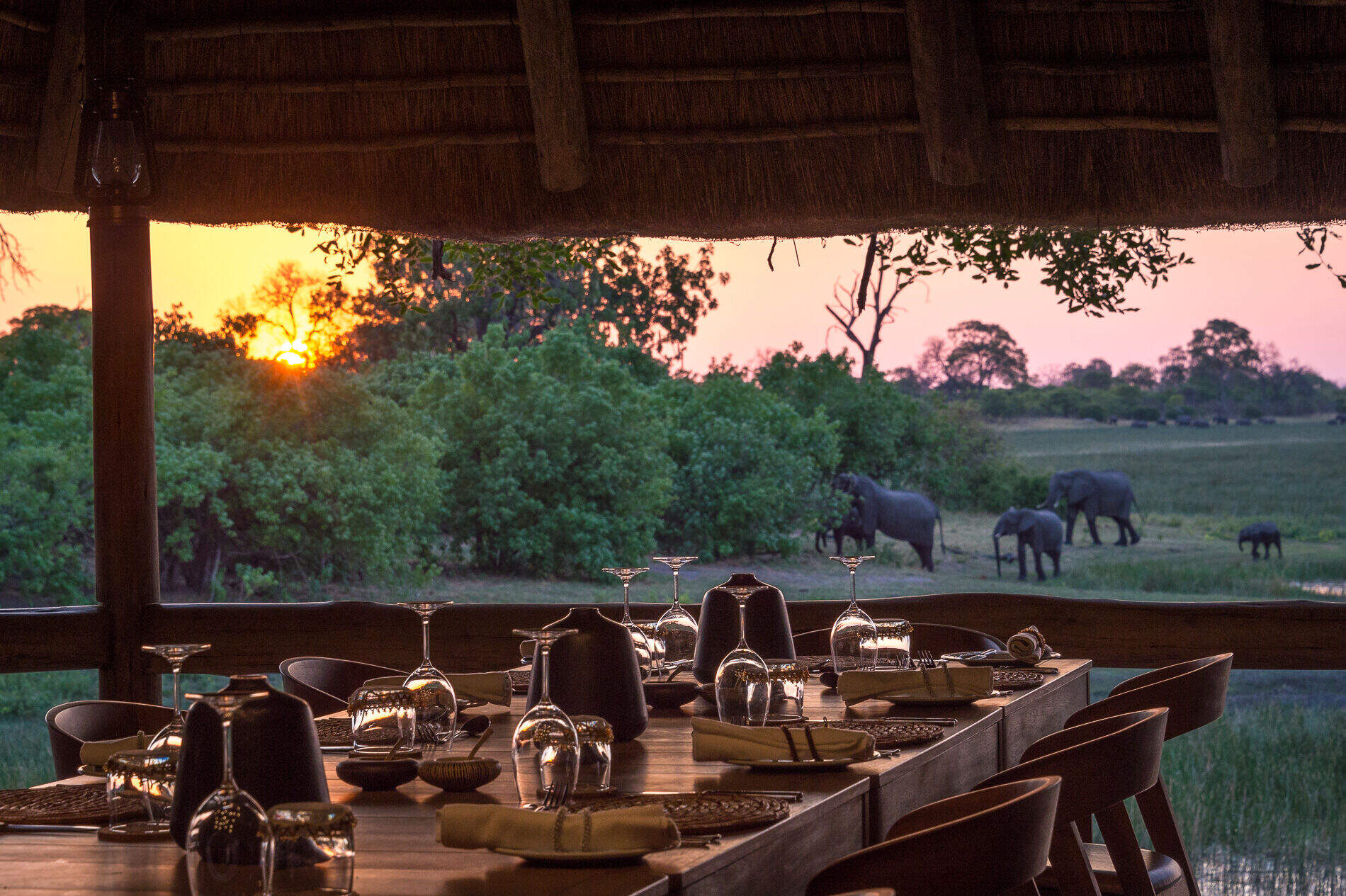 Savuti Camp
"Our favorite camp!"
4 nights
Arrived 11 Nov 2014

Footsteps across the Delta
"Fun for a change"
2 nights
Arrived 15 Nov 2014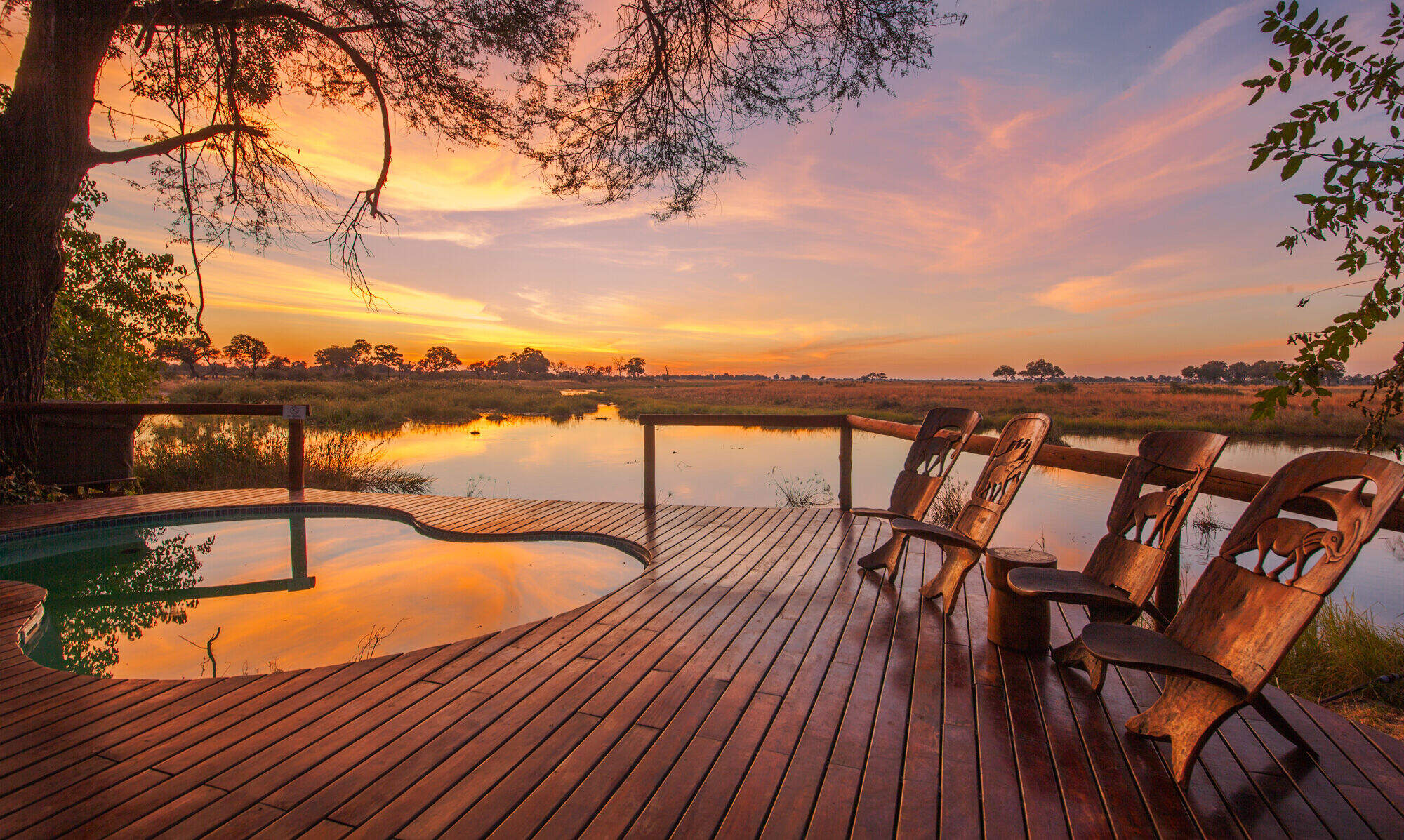 Lagoon Camp
"Great way to end our trip"
3 nights
Arrived 17 Nov 2014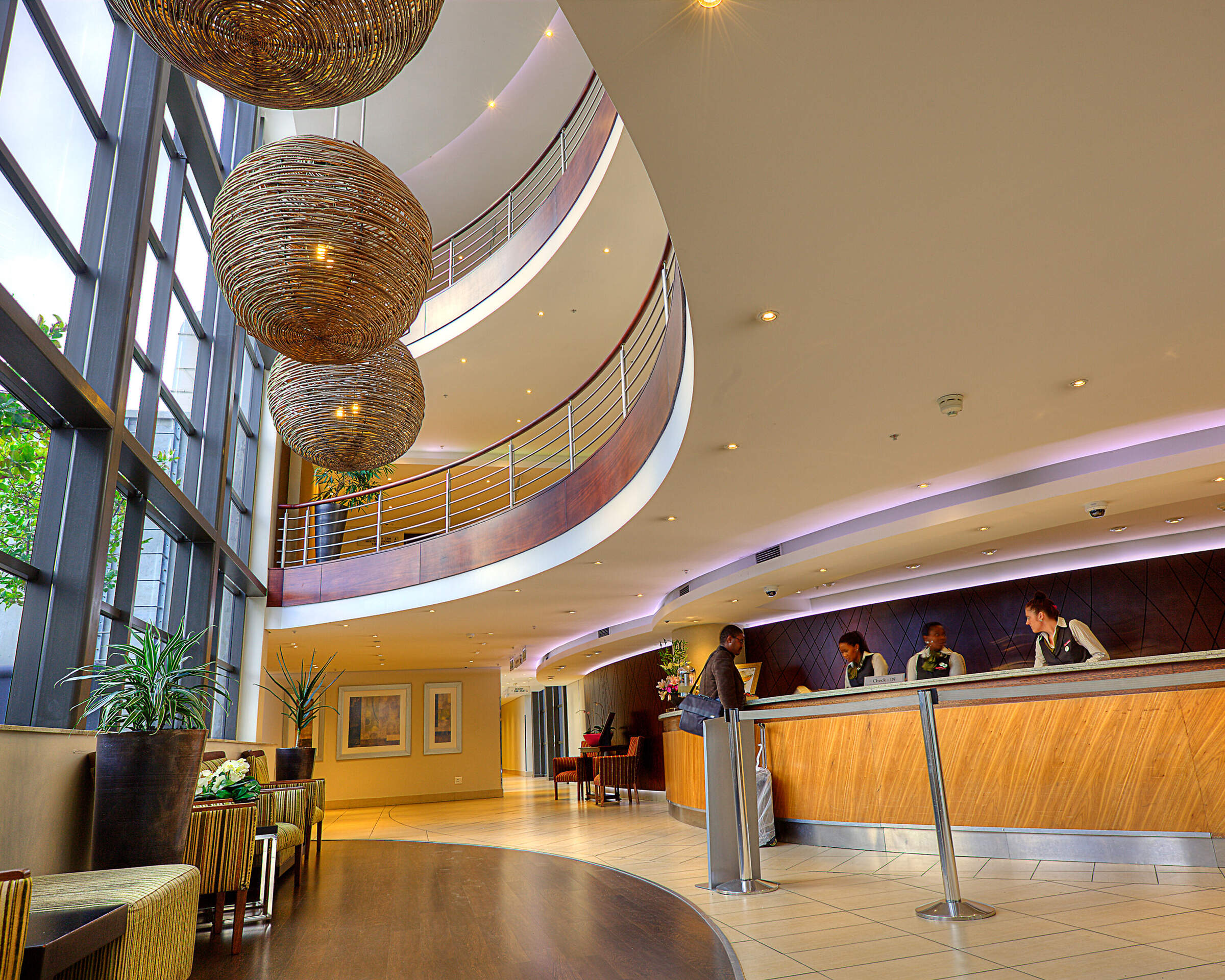 City Lodge OR Tambo
"City Lodge OR Tambo review"
1 night
Arrived 20 Nov 2014
Botswana and 1 other country between 19 Aug 2012 and 29 Aug 2012
"Overall the trip was incredible!! We will definitely be back. T

he only thing we will change next time is to do private vehicles. It is more expensive, but it gives you much more freedom to stay and watch more animal behavior. The other thing I noticed, which could just be variation, is that there appeared to be more game in Oct than August. This may be because it was drier and hotter in Oct. However, we actually saw many more cats the August trip, than the previous trip in October.

Maruska with Expert Africa was excellent in communicating with us about a flight cancellation at the end of our trip. She was able to change our reservation and cover the cost until we arrived home."
---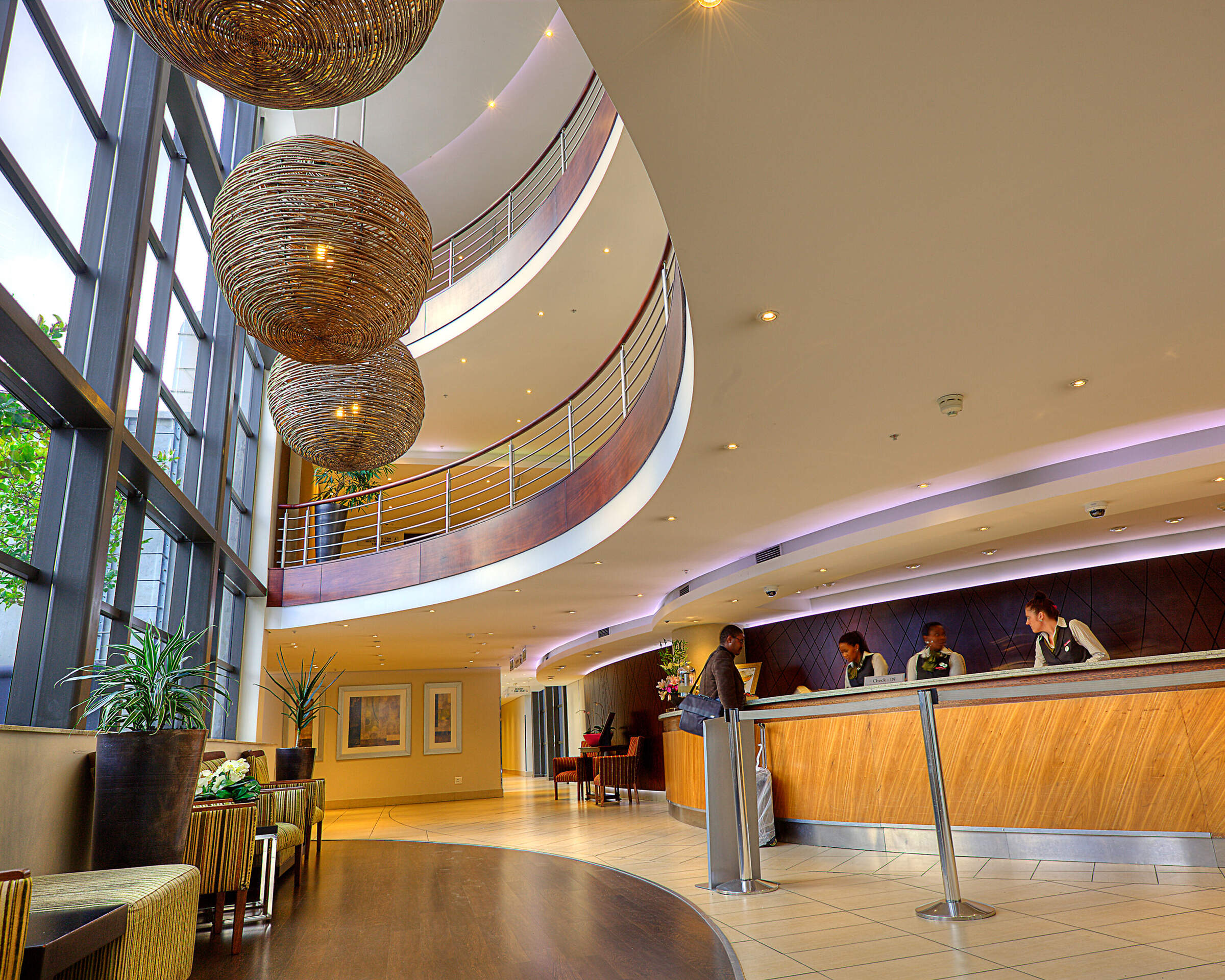 City Lodge OR Tambo
"City Lodge OR Tambo review"
1 night
Arrived 19 Aug 2012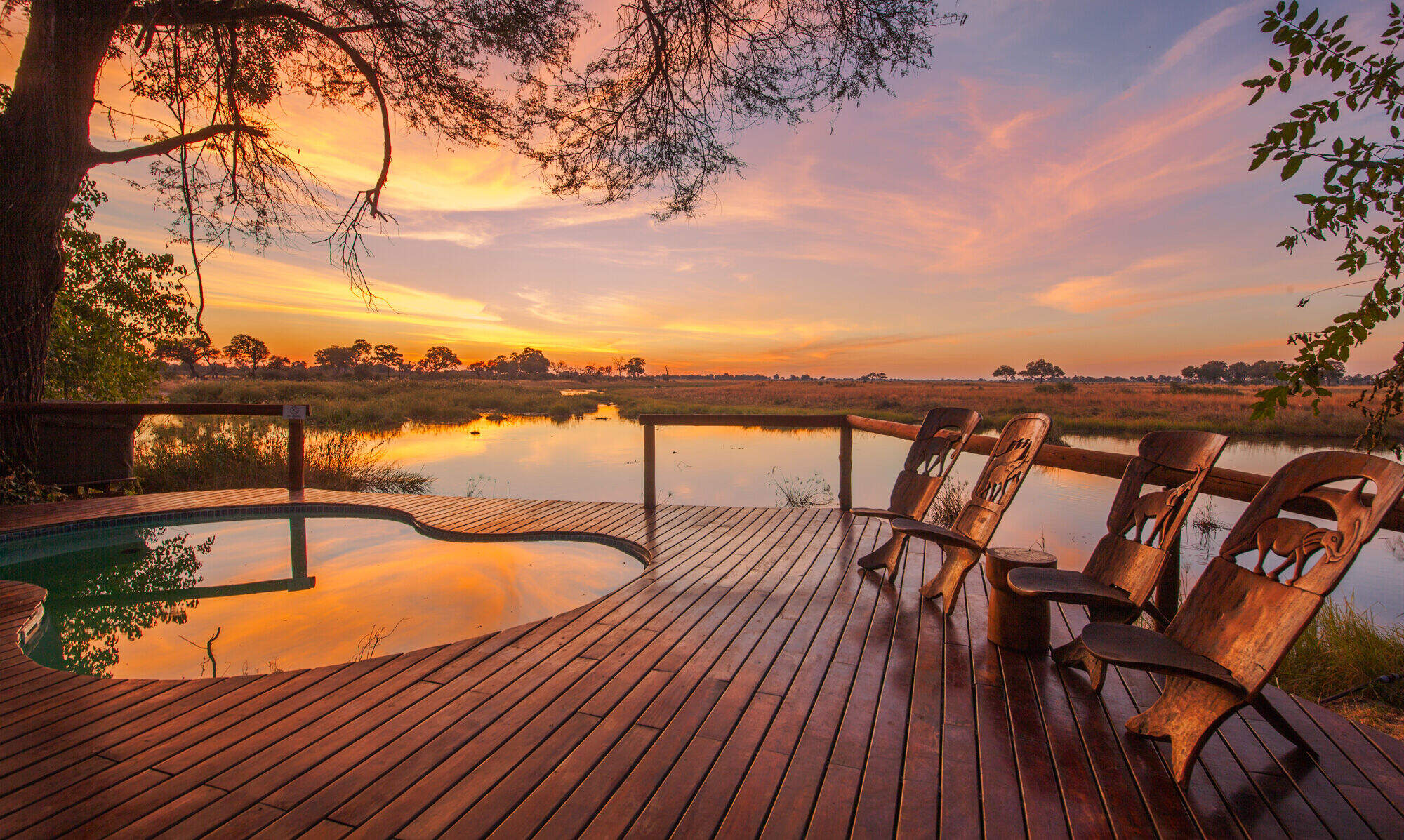 Lagoon Camp
"Lagoon Camp review"
3 nights
Arrived 20 Aug 2012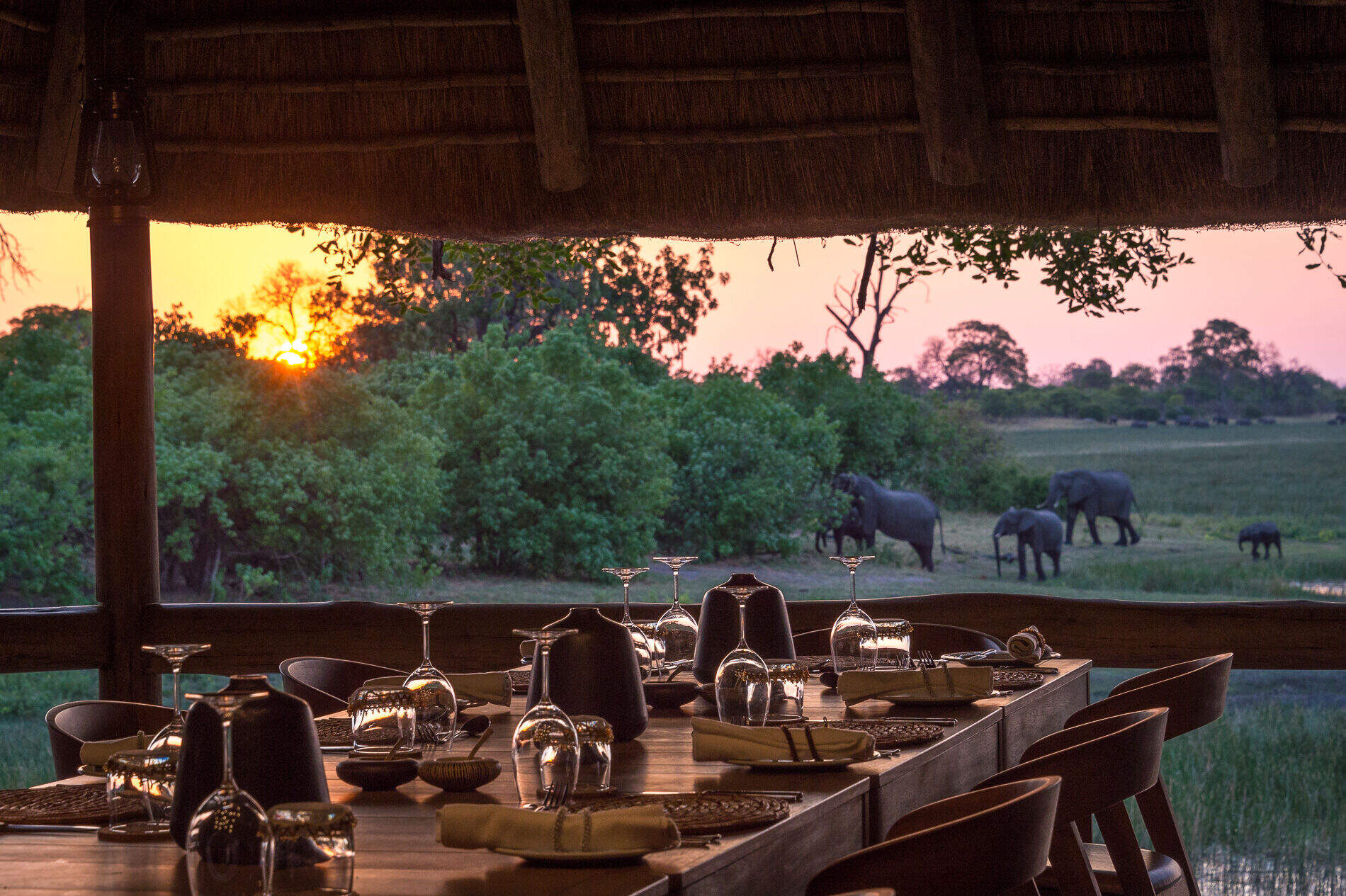 Savuti Camp
"Savuti Camp review"
3 nights
Arrived 23 Aug 2012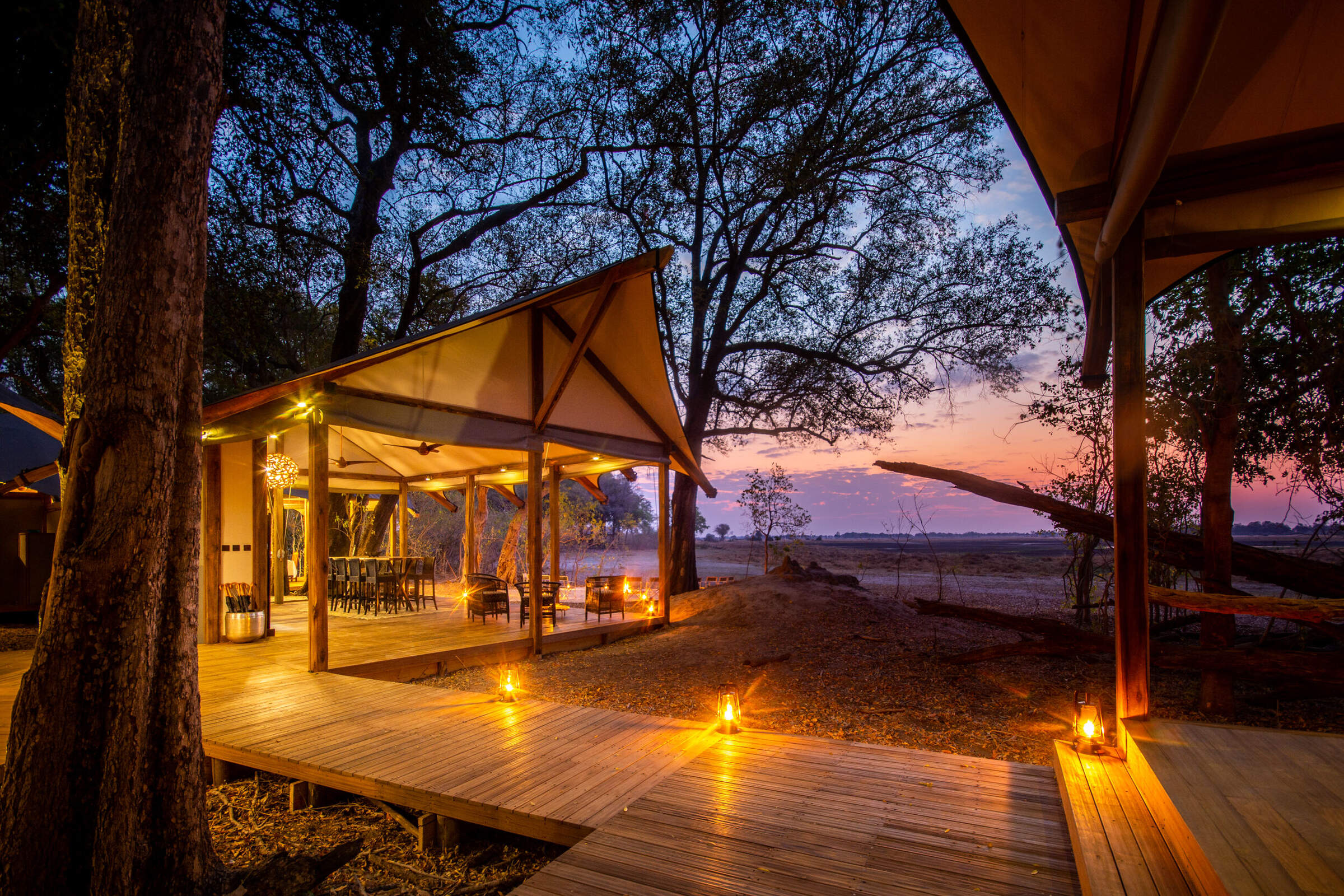 Kwara Camp
"Kwara Camp review"
3 nights
Arrived 26 Aug 2012
Botswana and 2 other countries between 13 Oct 2011 and 27 Oct 2011
"Excellent. We plan on returning as soon as possible.

Suggestions to help us improve our trips or our service:

none at this time."
---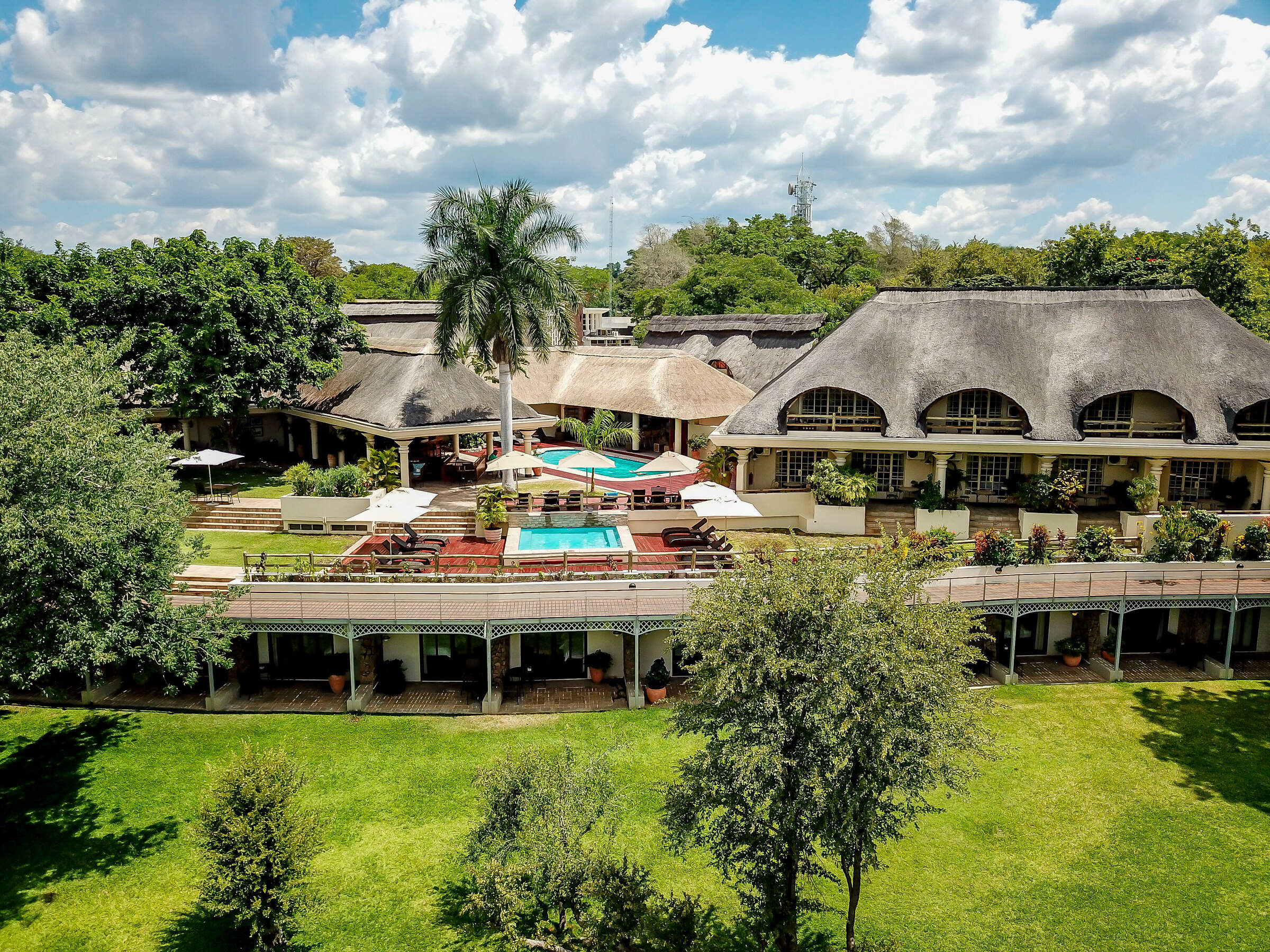 Ilala Lodge
"Ilala lodge"
2 nights
Arrived 14 Oct 2011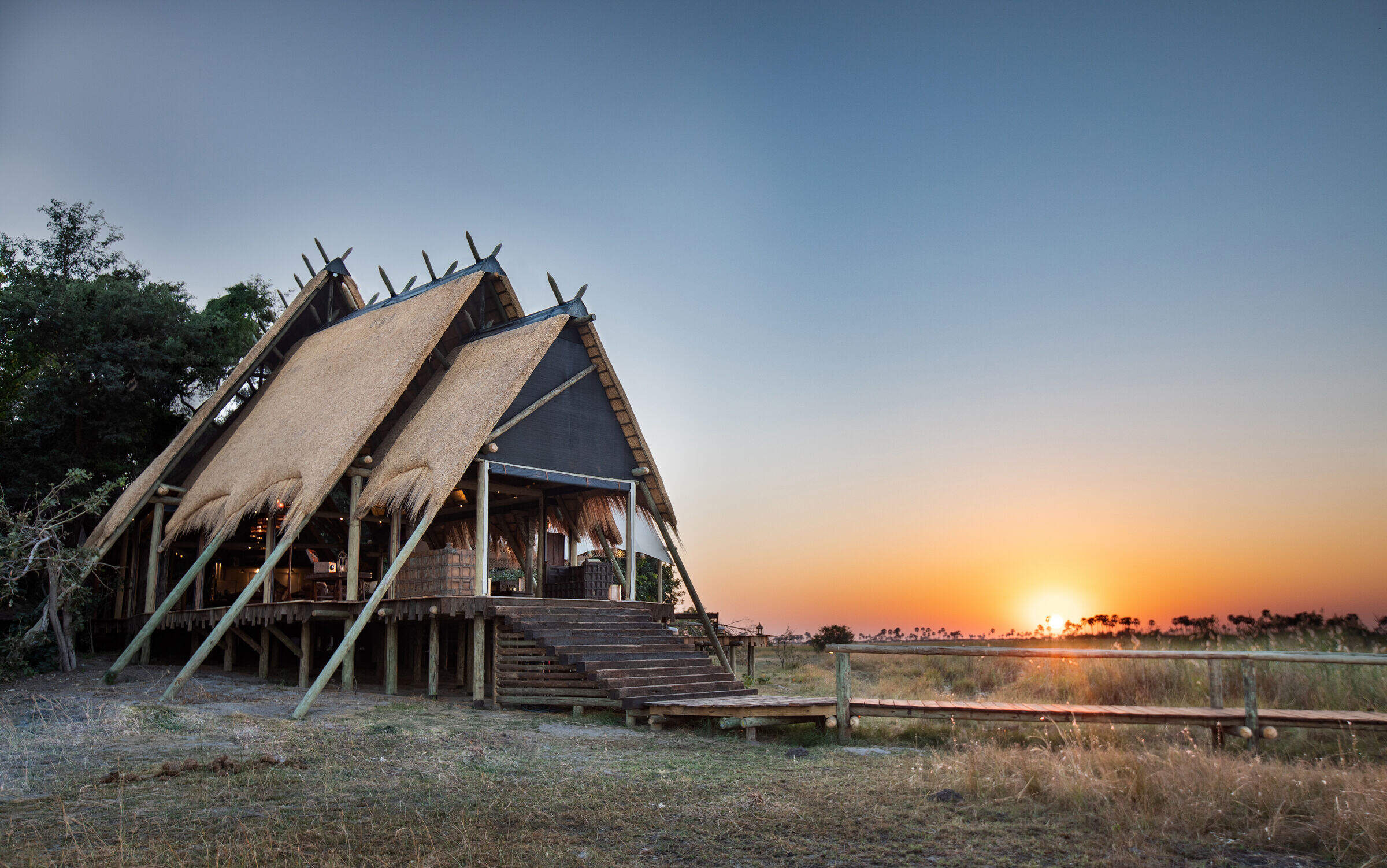 Selinda Camp
"Selinda camp"
3 nights
Arrived 16 Oct 2011

Lebala Camp
"Lebala camp"
3 nights
Arrived 19 Oct 2011
Feedback response
---
There's no hunting on the Kwando Reserve. Photographic tourism has effectively replaced hunting on Kwando, as it has on many of Botswana's photographic areas. That's something we celebrate! Tourism has played a huge part in this change and visits to wildlife areas like Kwando by our travellers, and others like them, ensures that the shift from trophy hunting to photographic safaris is long term.

Expert Africa have never, and will never, arrange hunting trips; we don't support it in any way. However, we can't 'vet' travellers who are sent by other tour operators to the camps that we use. We understand that the person who upset this guest was on a photographic holiday at Lebala Camp; but another part of their trip was a hunting trip in Zimbabwe. Upon realising that this person was a trophy hunter, the managers at Lebala Camp arranged a private vehicle for him and his party, understanding that his views would also not be appreciated by other guests.

As with anywhere, different people hold different views. A very small number may have views that others find offensive, or pursue topics of conversation, or pastimes, which upset others. We're really sorry about the serious effect of this, but we can't predict who fellow guests will be at any camp in Africa. Incidents like this are thankfully very rare; certainly most of our travellers have a clear ethic in favour of conservation and development – and we do our best to encourage this where we can.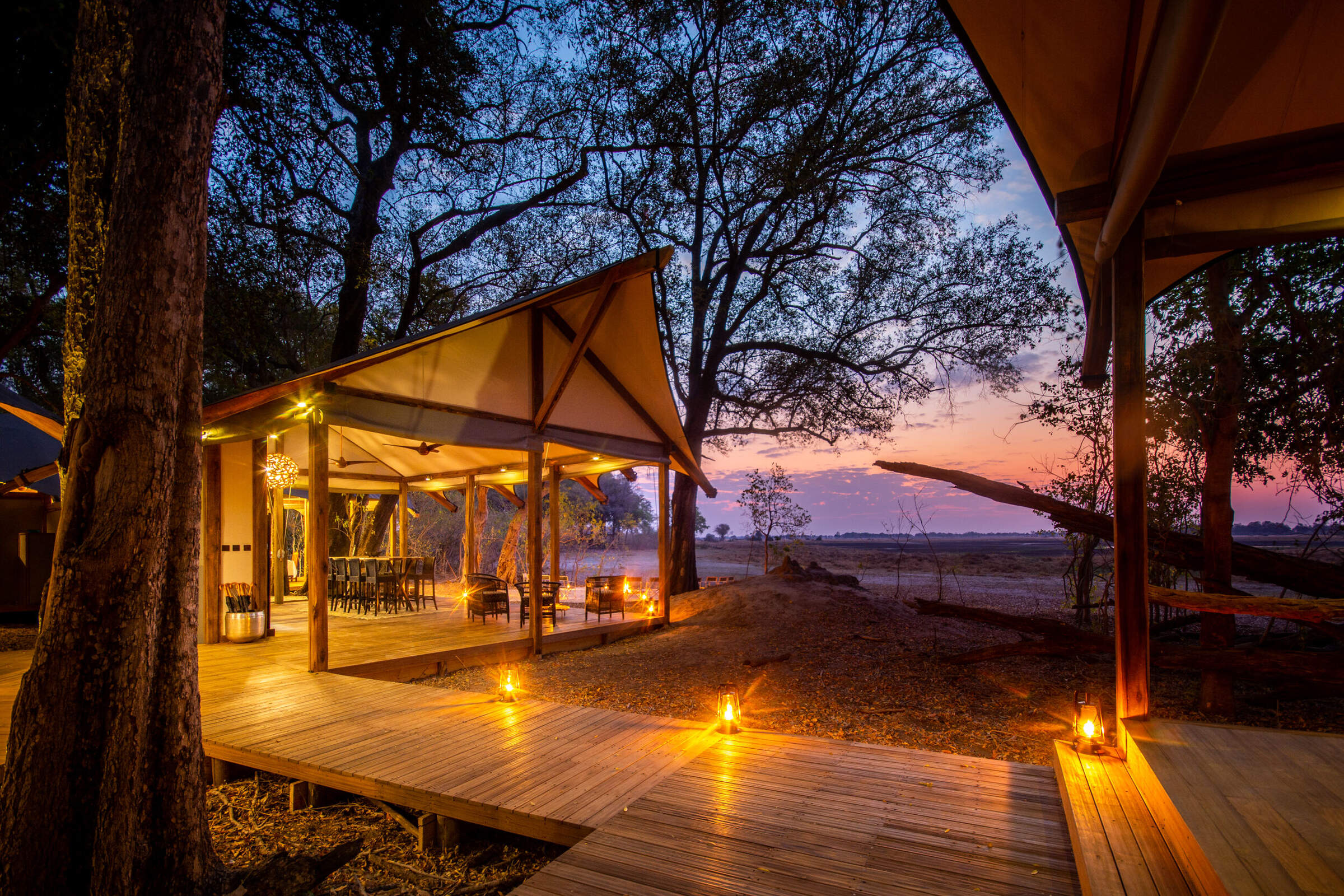 Kwara Camp
"Kwara camp"
4 nights
Arrived 22 Oct 2011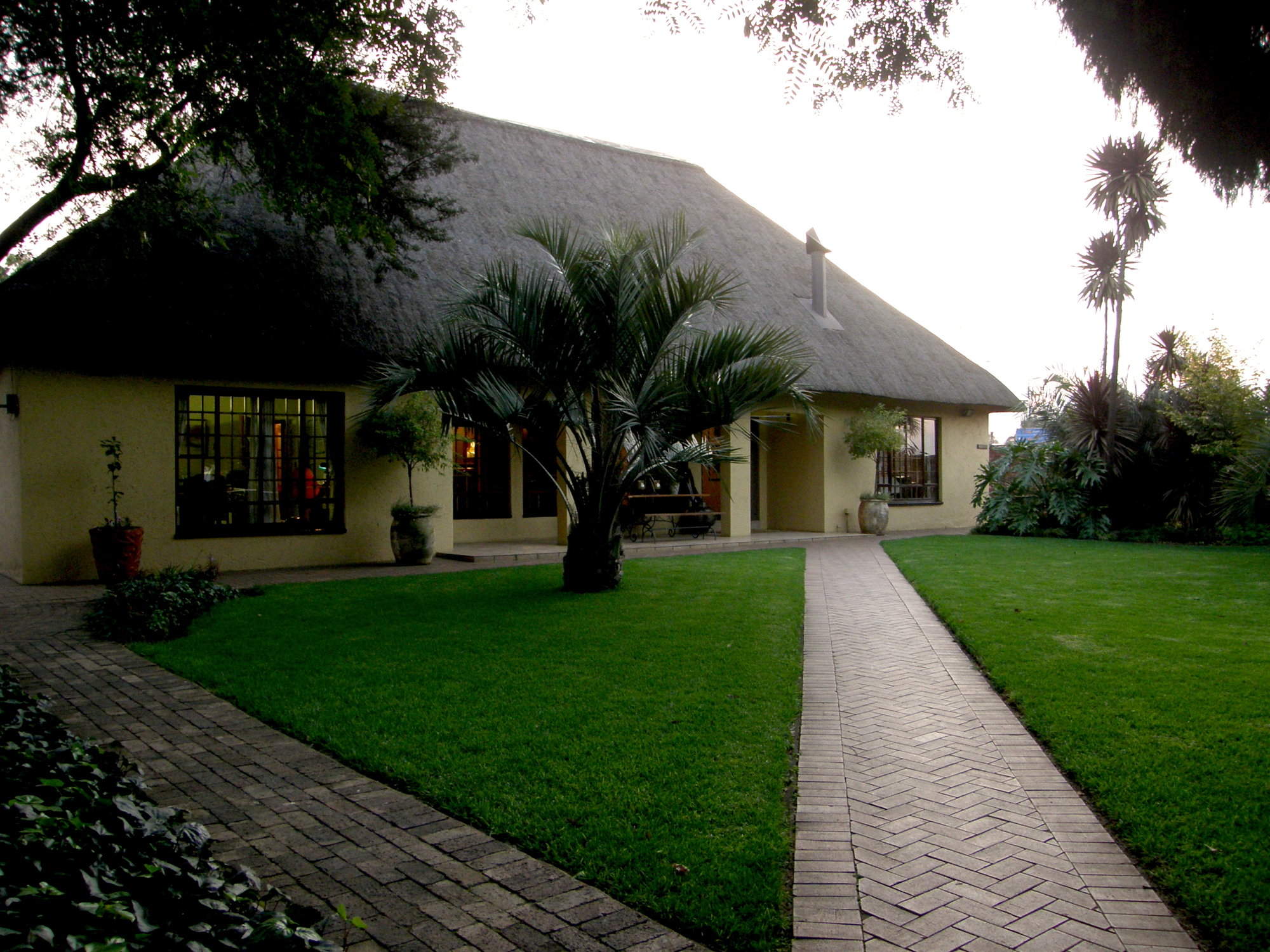 Safari Club SA
"safari club"
1 night
Arrived 26 Oct 2011