Travel reviews by Dr & Mrs T from Kent
"Our trip was fantastic. As a our 2nd Botswana safari it outdid our expectations. The camps were great and the food lovely. The wildlife remains superb. It takes a bit longer to find than say the Masai Mara but rewards the effort with really special sightings in a largely pristine natural environment of extreme beauty."
---
Relaxing and interesting holiday
South Africa between 25 Nov 2012 and 12 Dec 2012
"We really enjoyed our first trip to S Africa and would really recommend it.

Wonderful scenery and lots to do. We stayed in lovely hotels and had great food and wine. We also saw some of the problems the country has, and learned much more about its recent political evolution and past history. We also enjoyed the wildlife with whales, dolphins, seals and penguins. The Fynbos was really amazing to see with incredible flowers wherever you looked whilst the remnants of indiginous forest were remarkable.

Our abiding memory will be of the kindness and good humour of the people we met, often living in such difficult circumstances surrounded by such affluence; unsettling and inspiring at the same time.

Suggestions to help us improve our trips or our service:

We have travelled twice with you now and been impressed. You get what you pay for. We will be back."
Arranged By Claire Scott

---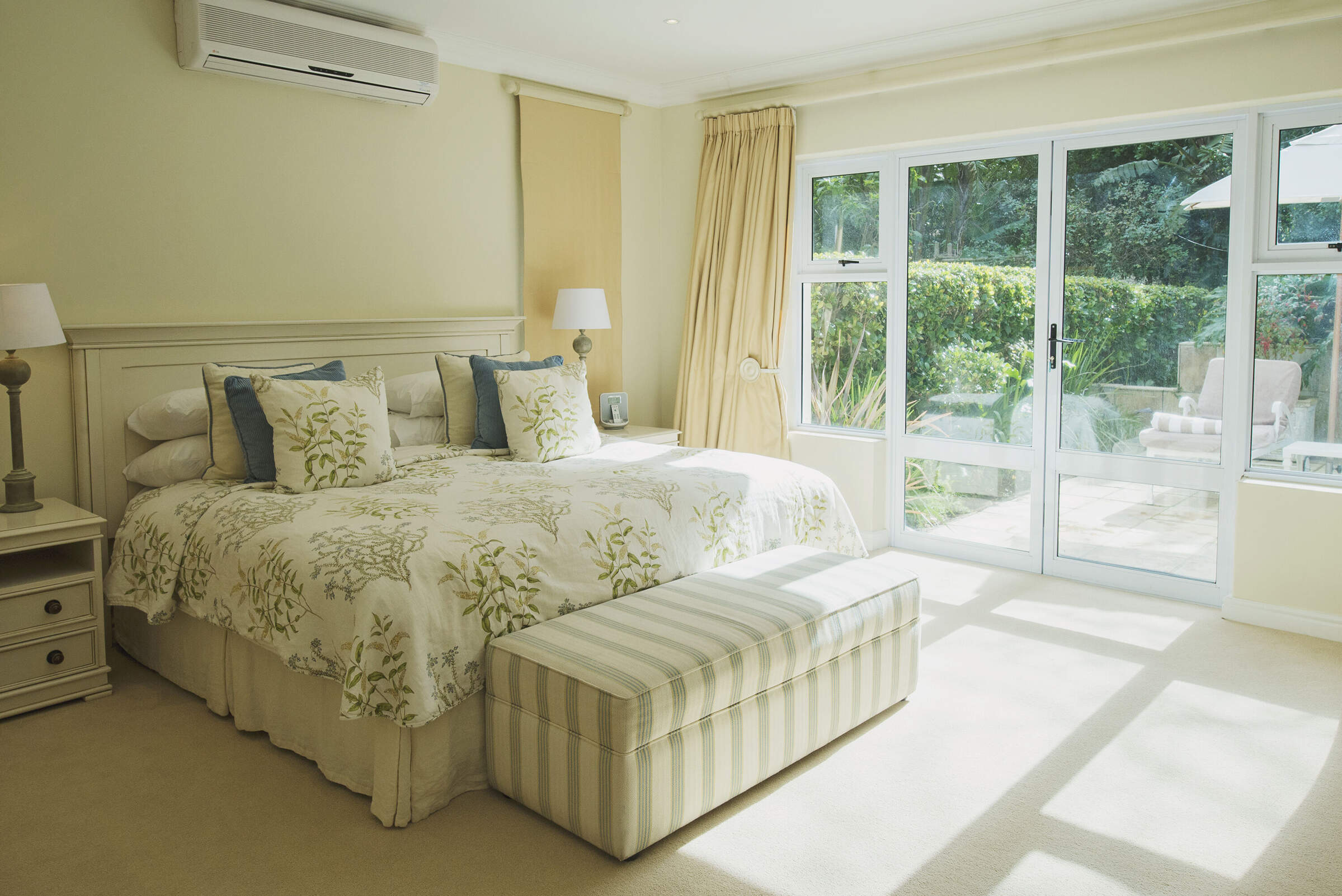 The Constantia
"Superb. Upgraded to suite.Staff fantastic"
5 nights
Arrived 26 Nov 2012

Rusthof Country House, South Africa (this camp has since closed)
"Nice guest house in centre of Franschoek"
2 nights
Arrived 1 Dec 2012
Lodge not featured by Expert Africa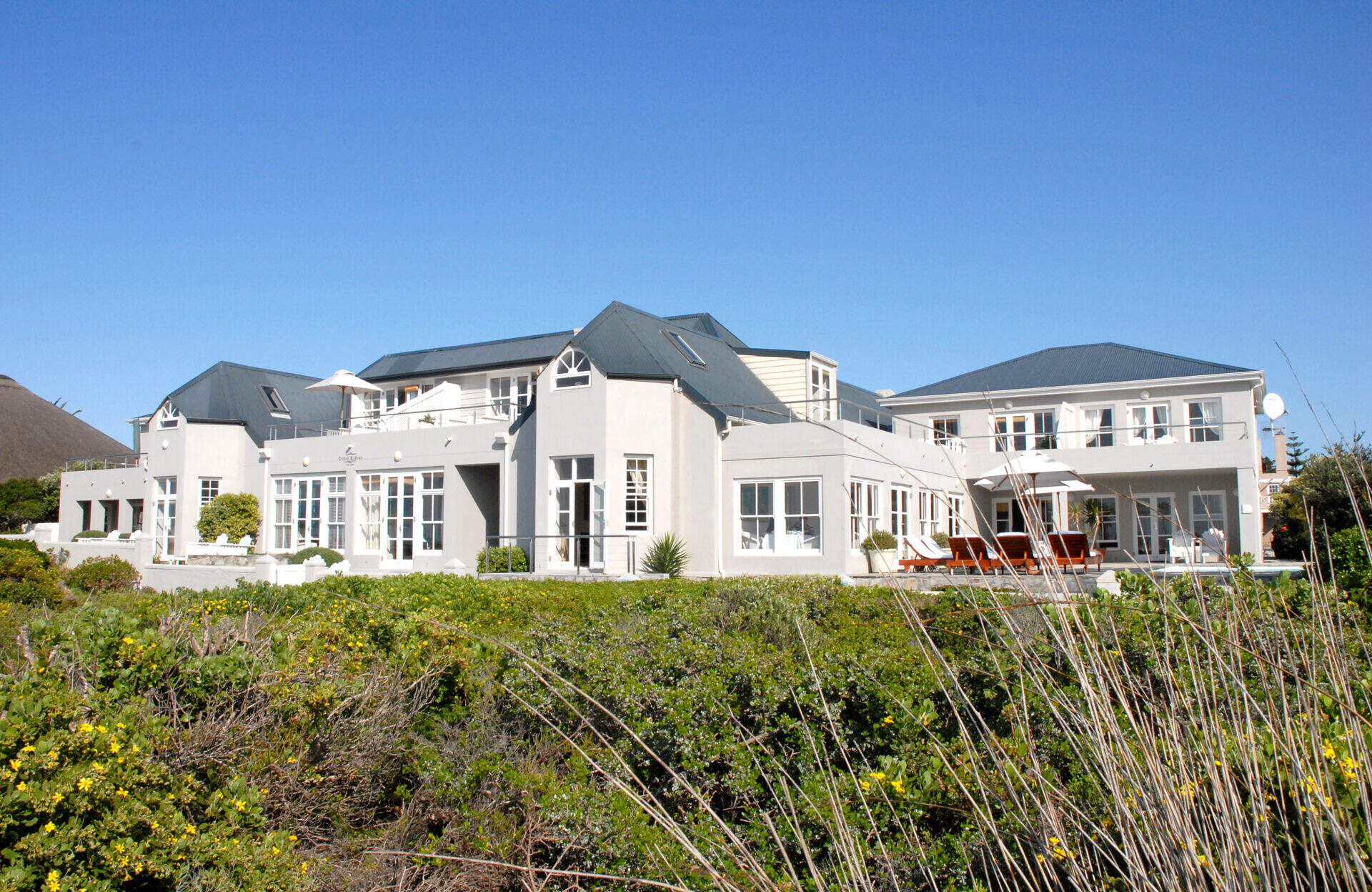 Ocean Eleven
"Fantastic beach house"
2 nights
Arrived 3 Dec 2012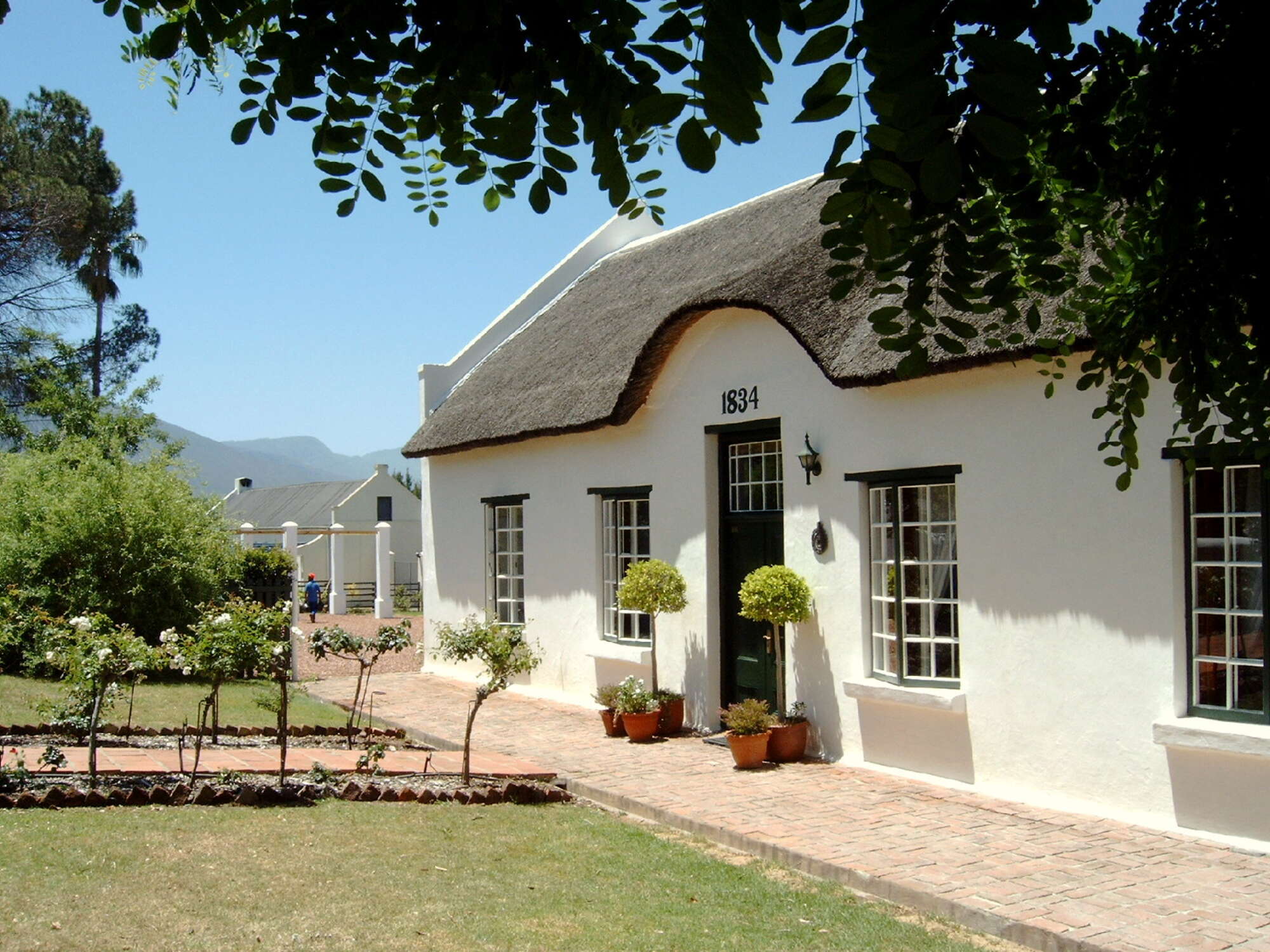 Rothman Manor
"Really nice hotel"
1 night
Arrived 5 Dec 2012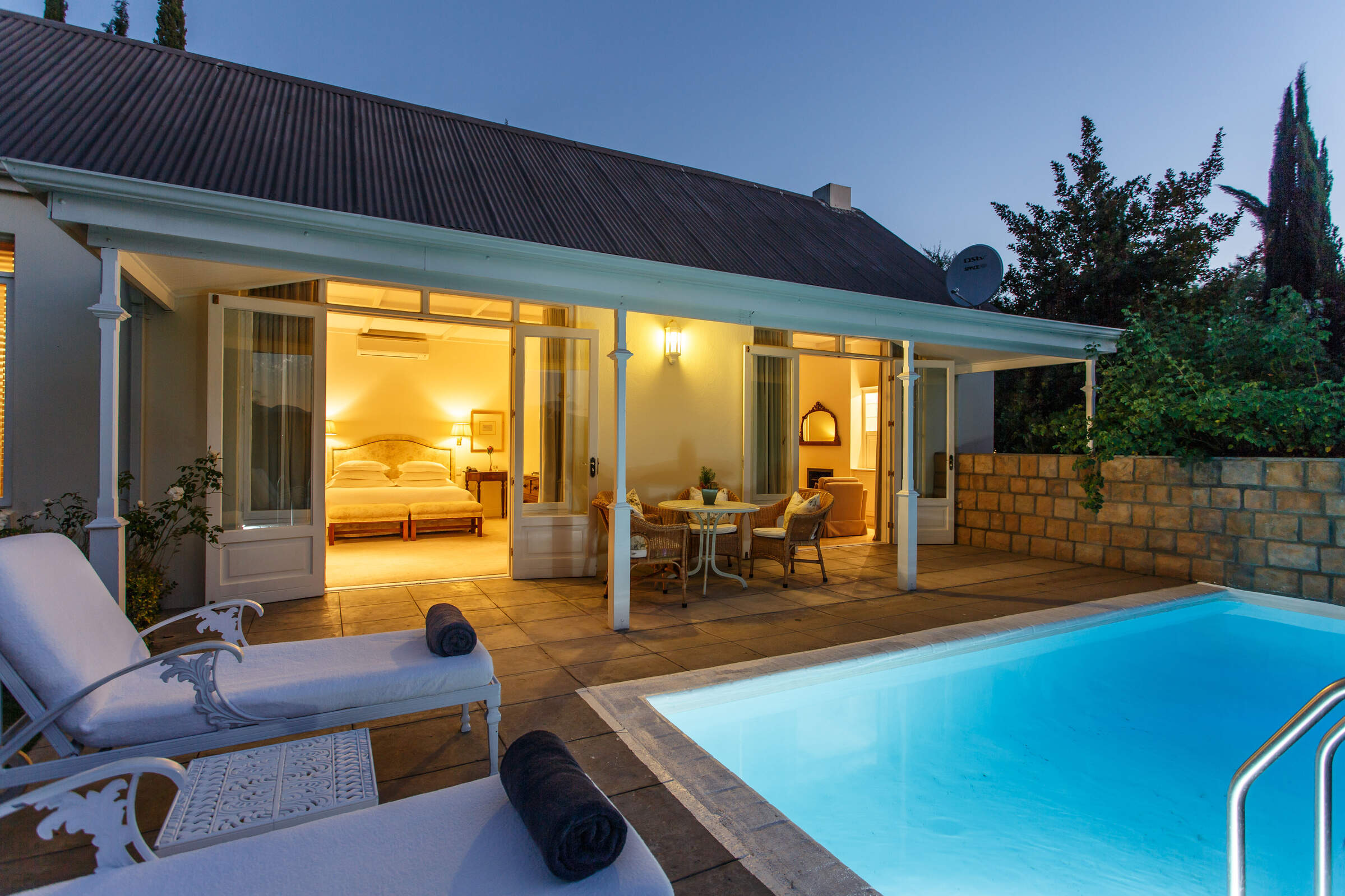 Rosenhof Country House
"Magnificent"
2 nights
Arrived 6 Dec 2012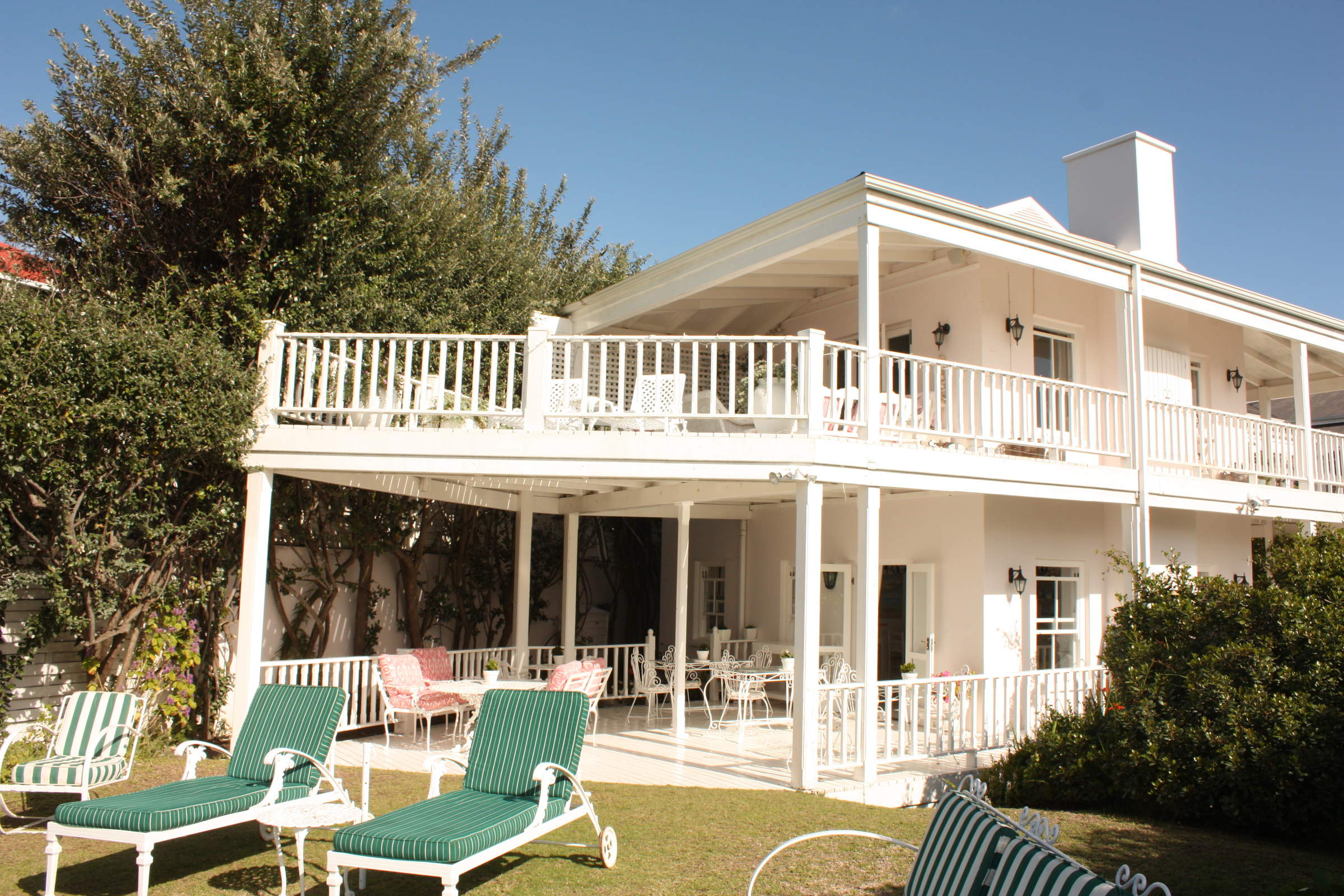 Southern Cross Beach House
"Great location right on beach"
4 nights
Arrived 8 Dec 2012