Travel reviews by Mr & Mrs W from Coventry
"Excellent trip. Only regret is only being able to stay at Muchenje and Chobe Under Canvas for 2 night and not 3. Flights, connecting transport and accommodation all worked perfectly."
---
Zambia and 1 other country between 7 Oct 2014 and 19 Oct 2014
"Megan was exceptionally patient and helpful as we were planning our trip - we ended going to exactly the places that were right for us. Sometimes it is difficult to envisage each camp and their facilities and in this respect Megan was very supportive. The additional detailed information gained from Megan before our trip ensured everything ran smoothly and there were no nasty surprises.

We were pleased that our trip turned out to be very well balanced as we had hoped. South Luangwa obviously has greater game density than our other locations but the Lower Zambezi and Malawi gave different perspectives. The boat trips on the Zambezi were special and the friendliness and birding at Mkulumadzi were a great variation.

It was pleasing to feel that we not only visited an established camp in Zambia but also a brand new luxury camp in its first season. In addition we went to a reserve in Malawi that is trying hard to re-establish itself and really needs and deserves our support.

Suggestions to help us improve our trips or our service:

The only point relates to photographic equipment. We did not have any problems but the weight issues could be a problem for other travellers or ourselves in future. It is almost impossible to stay within the 5 kgs hand luggage limit on the internal flights - it would be better if the airlines specified a maximum total weight including hold luggage. It is never really an issue on the flights as the hand luggage is stowed in the back of the plane."
Arranged By Megan Green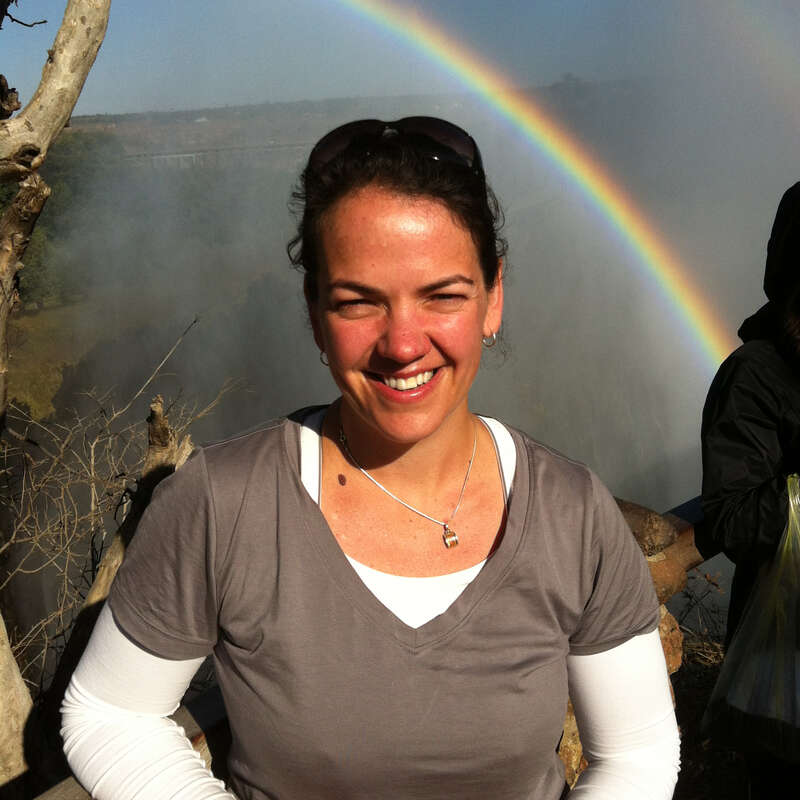 ---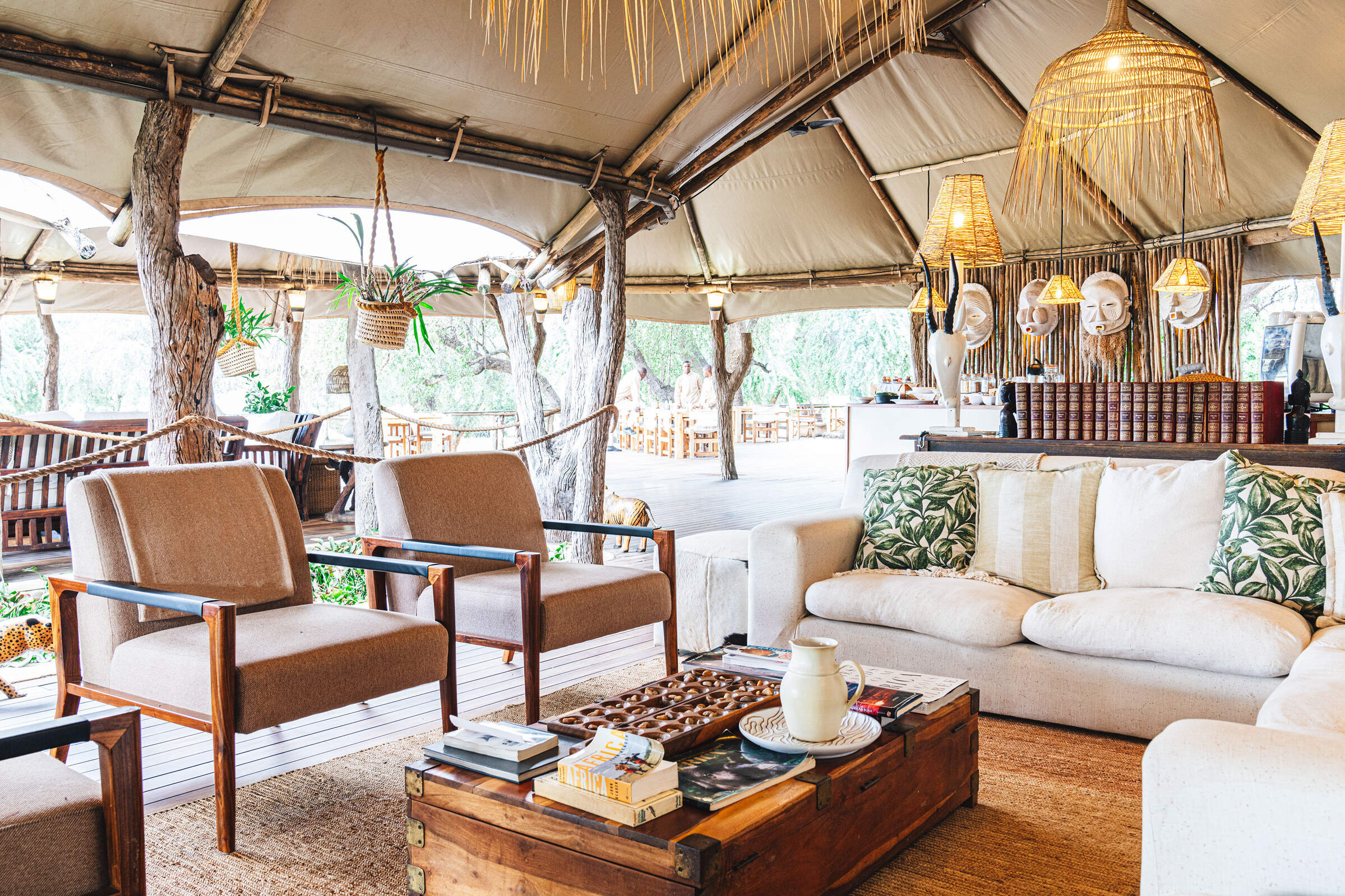 Anabezi Luxury Tented Camp
"Anabezi Luxury Tented Camp review"
3 nights
Arrived 8 Oct 2014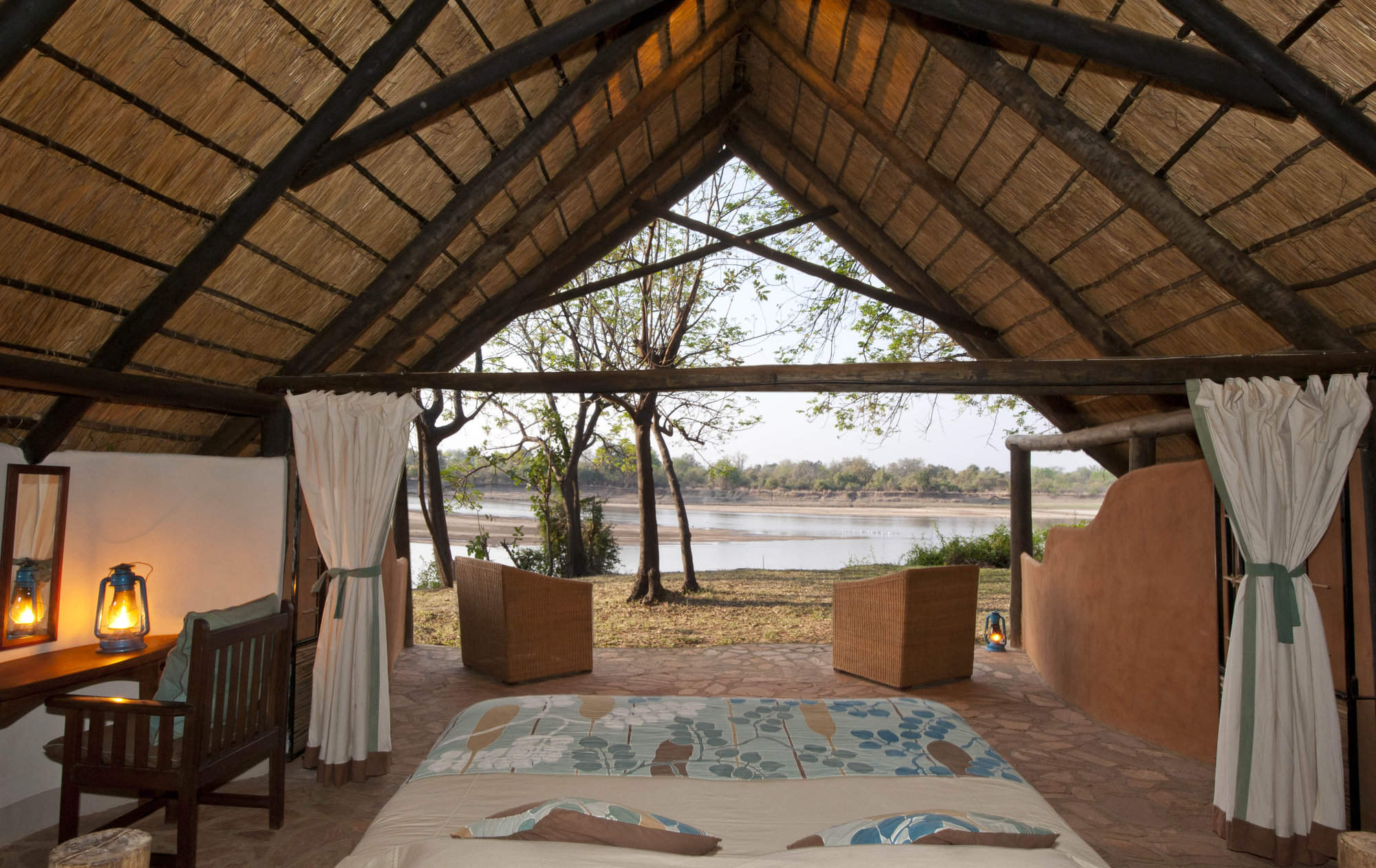 Nkwali
"Nkwali review"
4 nights
Arrived 11 Oct 2014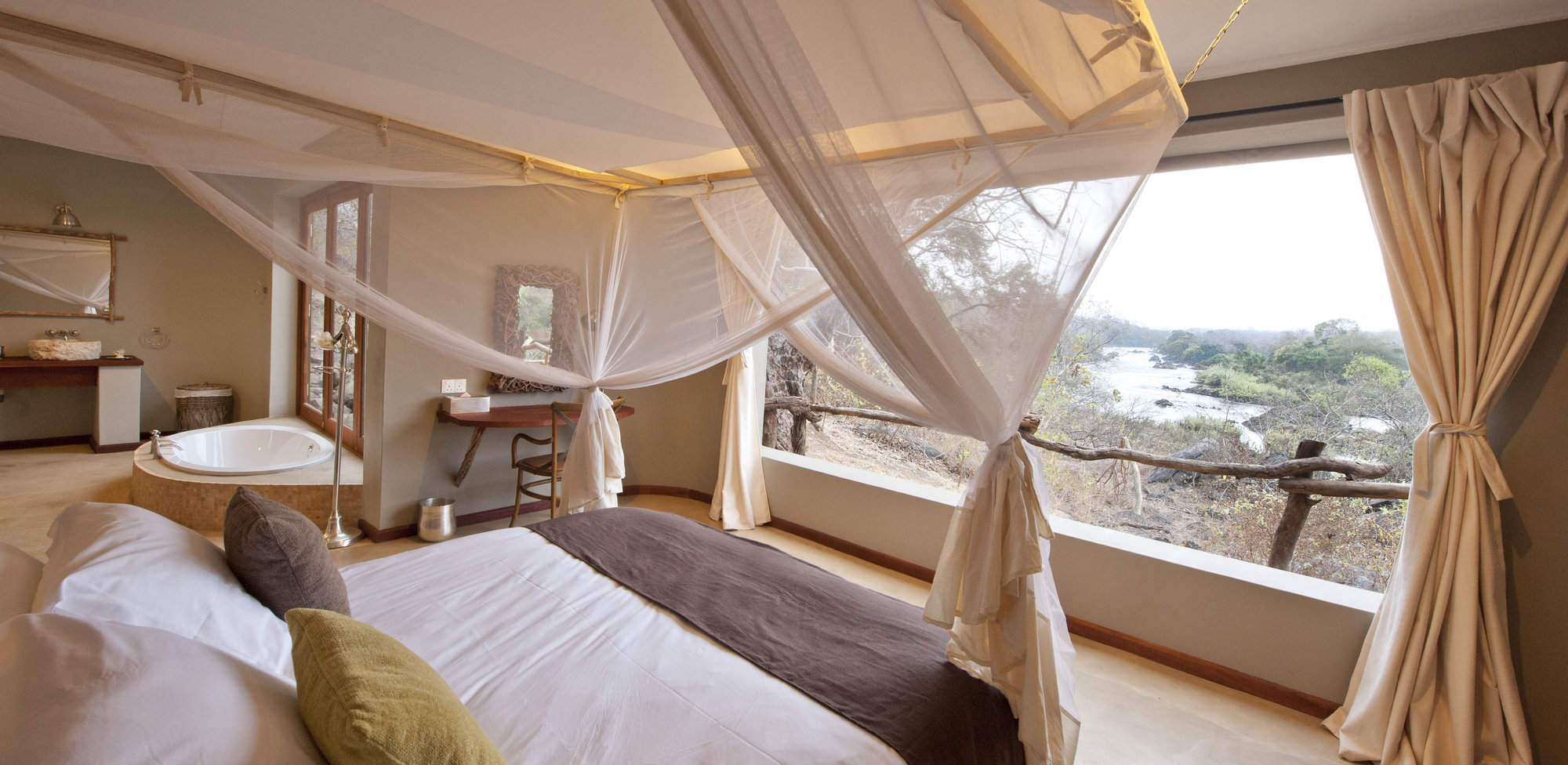 Mkulumadzi Lodge
"Mkulumadzi Lodge review"
3 nights
Arrived 15 Oct 2014
My Botswana Trip Nov 2012
Botswana between 12 Nov 2012 and 22 Nov 2012
"Primarily we wanted a varied experience of Botswana and to see the wild dogs, leopards and cheetahs and that is exactly what we got. It was a wonderful trip filled with many happy memories. In particular we were struck by the exceptional friendliness of all the people in Botswana - it was a real pleasure to be there. The guiding in the Kwando camps was of the highest order and nothing was too much trouble.

The only downside was the six people two tier vehicles used at Little Kwara and Nxai Pan. We were very fortunate not to be too affected by this but on another occasion we might not be so lucky. Some of the Kwando staff were apologetic about this situation which can be easily remedied by the senior management. We had little problem with six people in the three tier vehicles at Lagoon when the occasion arose. When you have paid a significant amount for such a holiday you don't want to be cramped into a vehicle for several hours.

Suggestions to help us improve our trips or our service:

No. Nick Hobbs gave us all the information we needed about the flights, the camps and tipping. Thank you very much."
---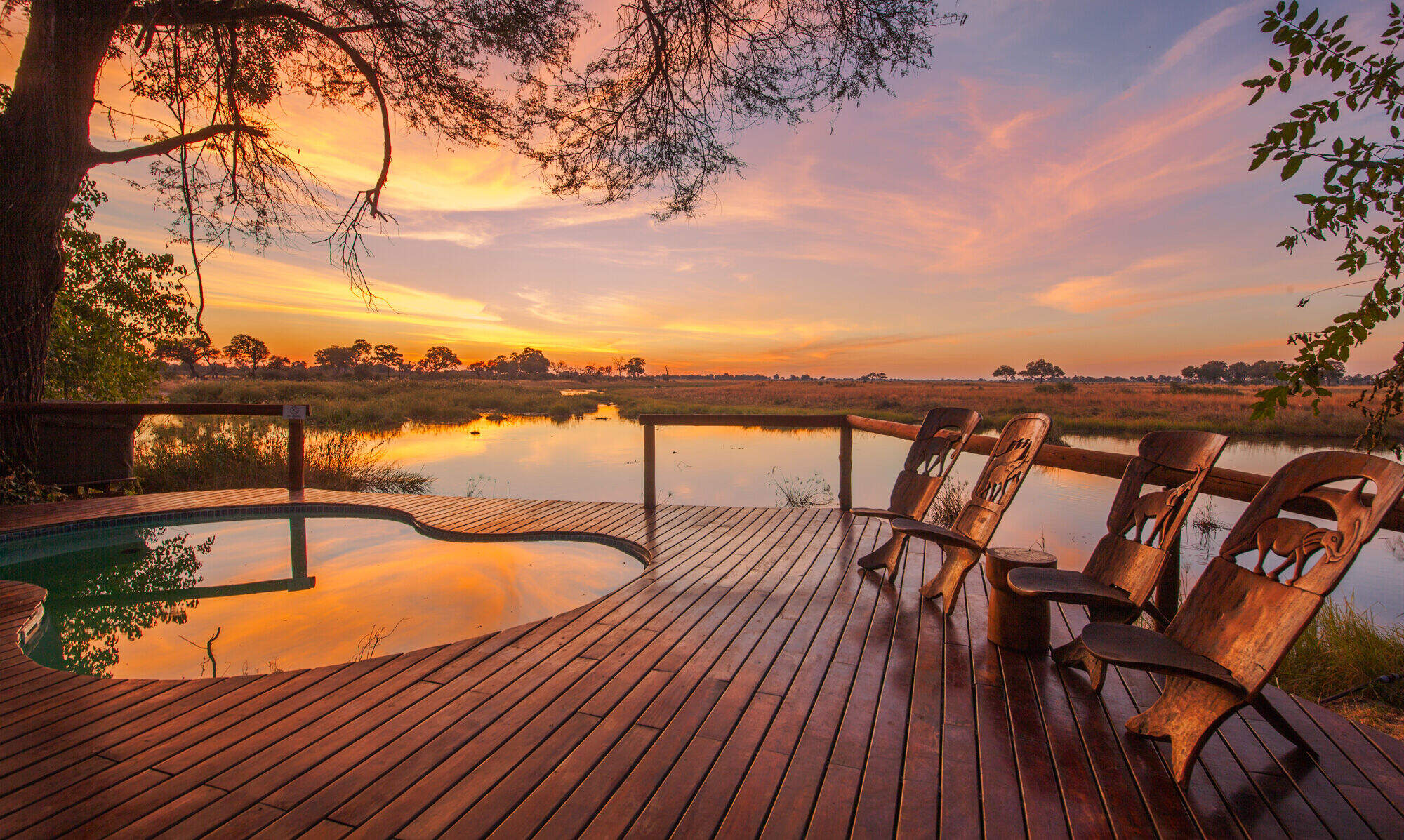 Lagoon Camp
"Safari at Lagoon Camp"
3 nights
Arrived 13 Nov 2012

Little Kwara
"Safari at Little Kwara Camp"
4 nights
Arrived 16 Nov 2012
Lodge not featured by Expert Africa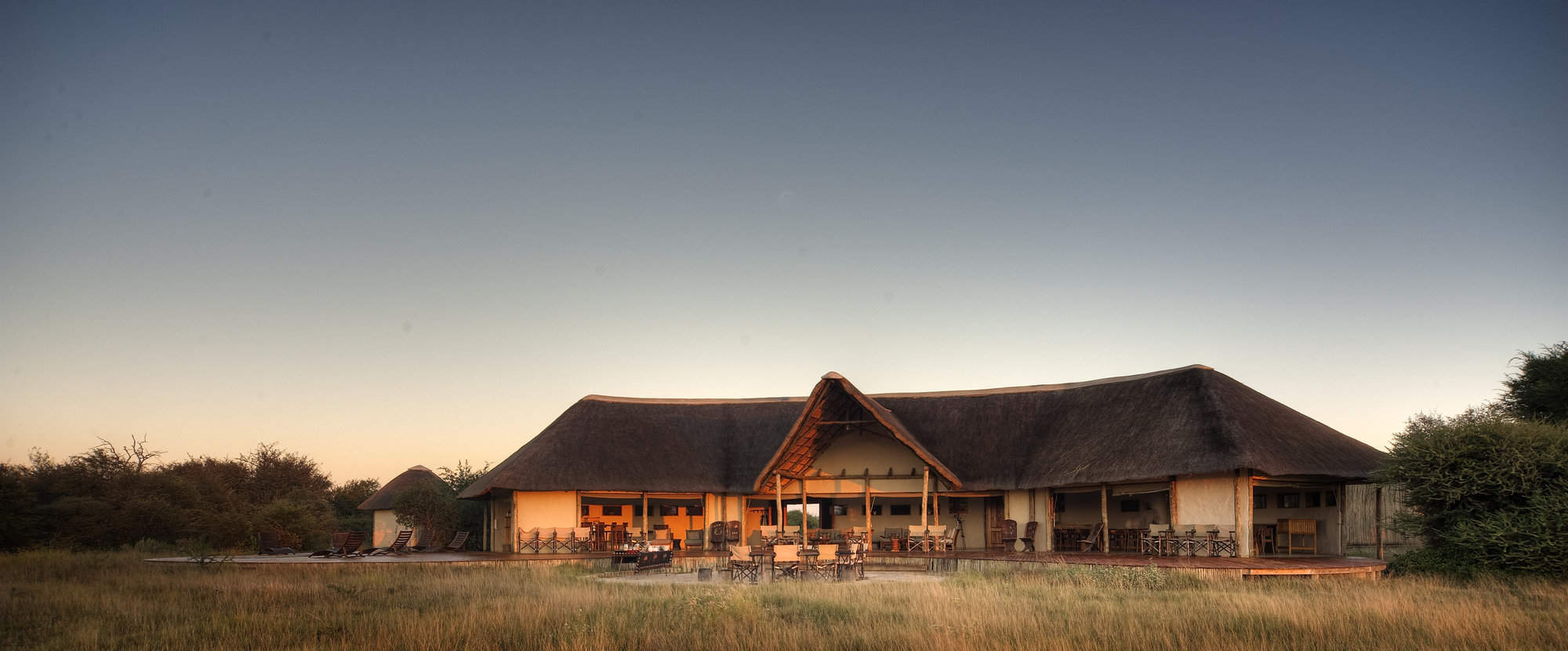 Nxai Pan Camp
"Safari at Nxai Pan Camp"
2 nights
Arrived 20 Nov 2012