Travel reviews by Mr & Mrs W from Andover
Third great trip with Expert Africa - Sunvil
Tanzania between 15 Aug 2009 and 30 Aug 2009
"A great holiday - very difficult to find fault with anything, all aspects were of an excellent standard - except

There seemed to be a bit of a mix up when we arrived at Dar es Salaam and nobody came for ages to take us to the domestic flight area - did turn up eventually but it was a bit disconcerting to be virtually the last people off the plan still waiting for a lift, after that everything went well."
---

Saadani
"The sea's in the bedroom!!"
4 nights
Arrived 16 Aug 2009
Lodge not featured by Expert Africa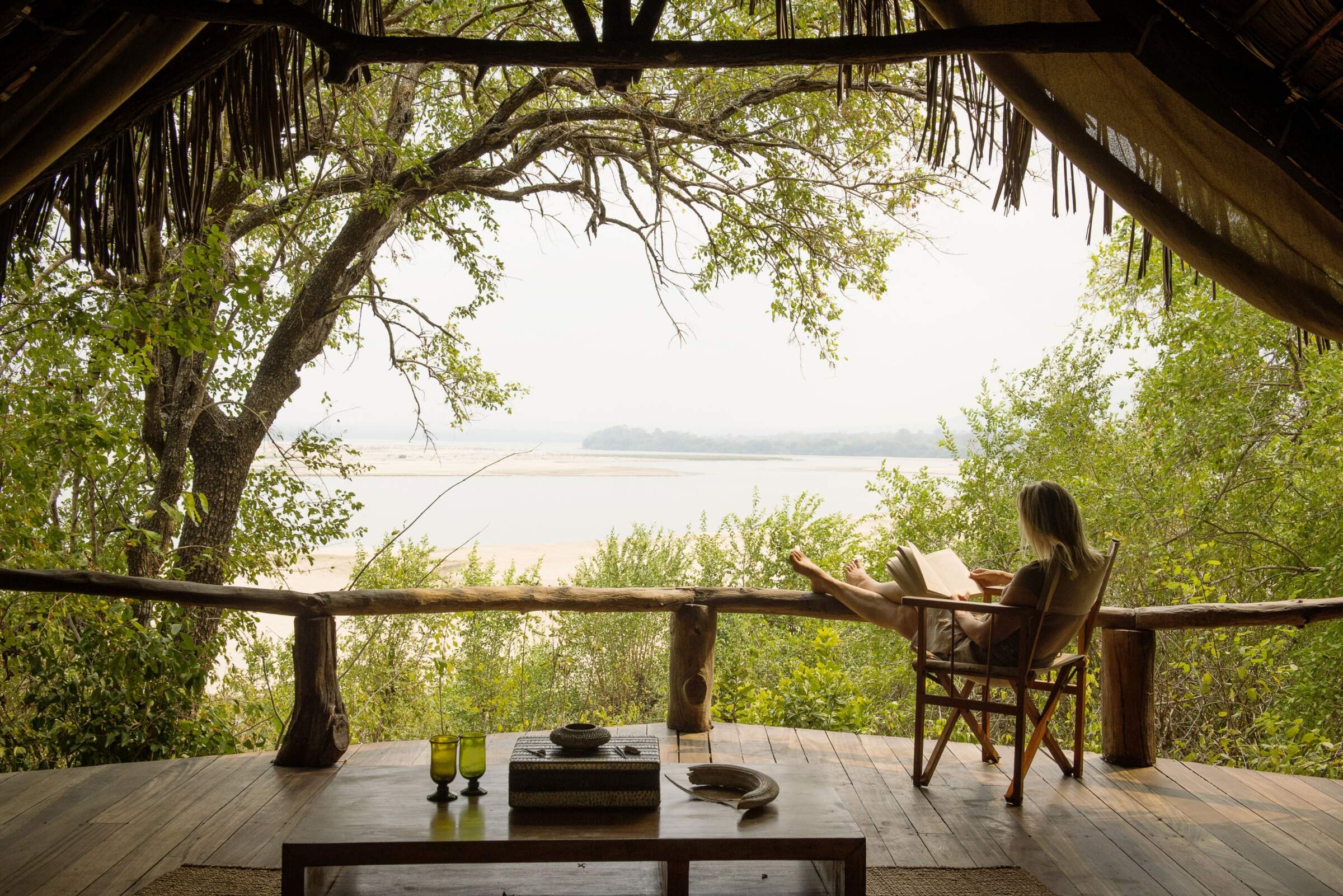 Sand Rivers Camp
"What a lot of lions!"
5 nights
Arrived 20 Aug 2009

Pole Pole
"So slow almost stopped!"
4 nights
Arrived 25 Aug 2009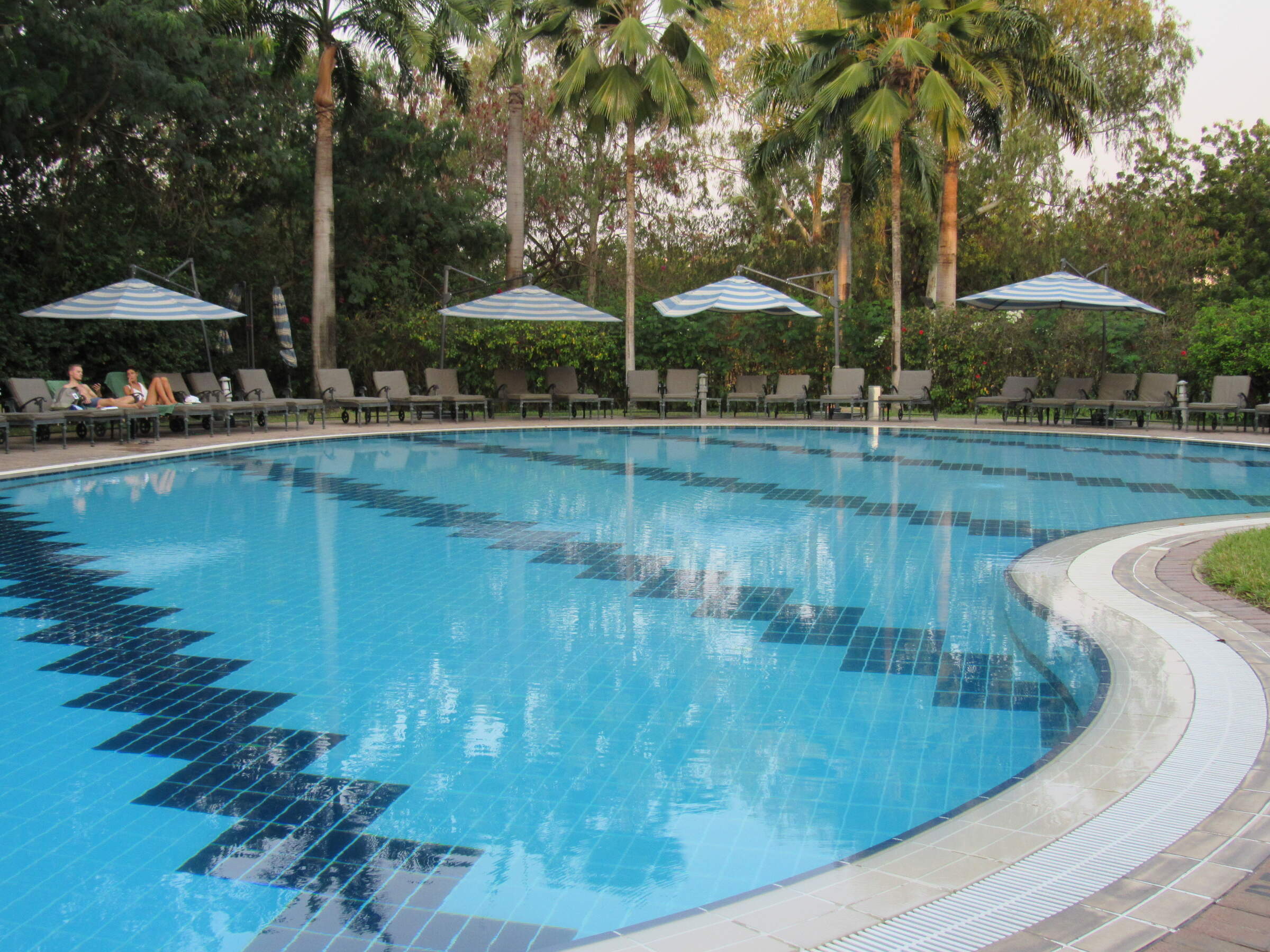 Serena Hotel Dar
"Royal Palm Hotel review"
1 night
Arrived 29 Aug 2009
Namibia between 8 Aug 2007 and 24 Aug 2007
"It was a fabulous holiday Namibia can offer such a variety of experiences and scenery that you can't help but be impressed. The people were lovely and the weather just right not too hot but sunny almost all of the time. I would have no hesitation in recommending Namibia or Expert Africa to anyone.

We would like to add here some comments about our activities in Swakomund as they were independant from Sam's Giardino and deserve a mention.

The Sandwich Harbour trip was great - run by Turnstone Tours - we paddled in the pools on the beach amongst the flamingoes, pelicans and damarland terns etc the birdlife was stunning, the drive through the dunes was exillerating and the lunch delicious - Namibians are very good at picnics.

The "Little 5" trip was equally good it was amazing to see so much wildlife in the desert - Chris our guide was very entertaining and probably mad! Namibia also seems to bred some eccentrics!

We had a lovely meal at The Tug three courses and wine for thirty pounds!!

However, there has to be a few buts !

We didn't feel that the Toyota Corolla was really man enough for Namibian roads, the exhaust sounded pretty dodgy on occasions and part of the bumper fell out - a vehicle that was higher would be better.

Although we survived to tell the tale, we felt on hindsight that we should have had a satellite phone, our mobiles didn't work every where. A german couple we came across with a damaged sump would have been in trouble if an Italian family with a satelite phone hadn't turned up and helped them - we think it may be something you should recommend.

Fish River Canyon was pleasant, but it could have been missed out of the trip and another day in Swakopmund would have meant we could have done the boat trip from Walvis Bay too - fellow travellers raved about it. We also suspect the flights too and from the canyon added quite a lot to the price of the trip. Despite these little grips it was still great."
Arranged By Sabina Hekandjo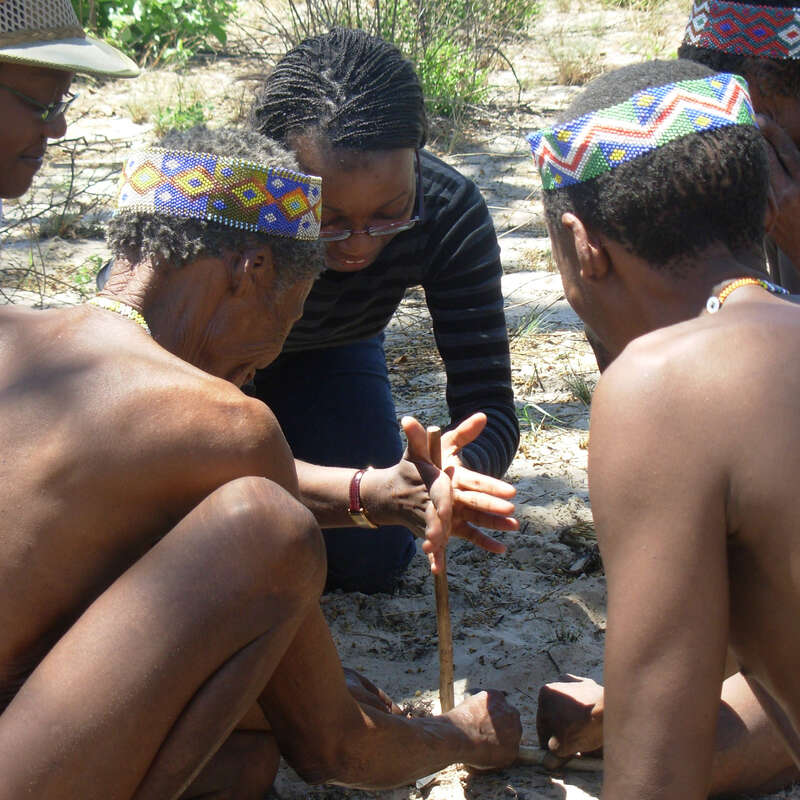 ---

Okonjima Bush Camp
"Amazing hot water bottles!!"
2 nights
Arrived 9 Aug 2007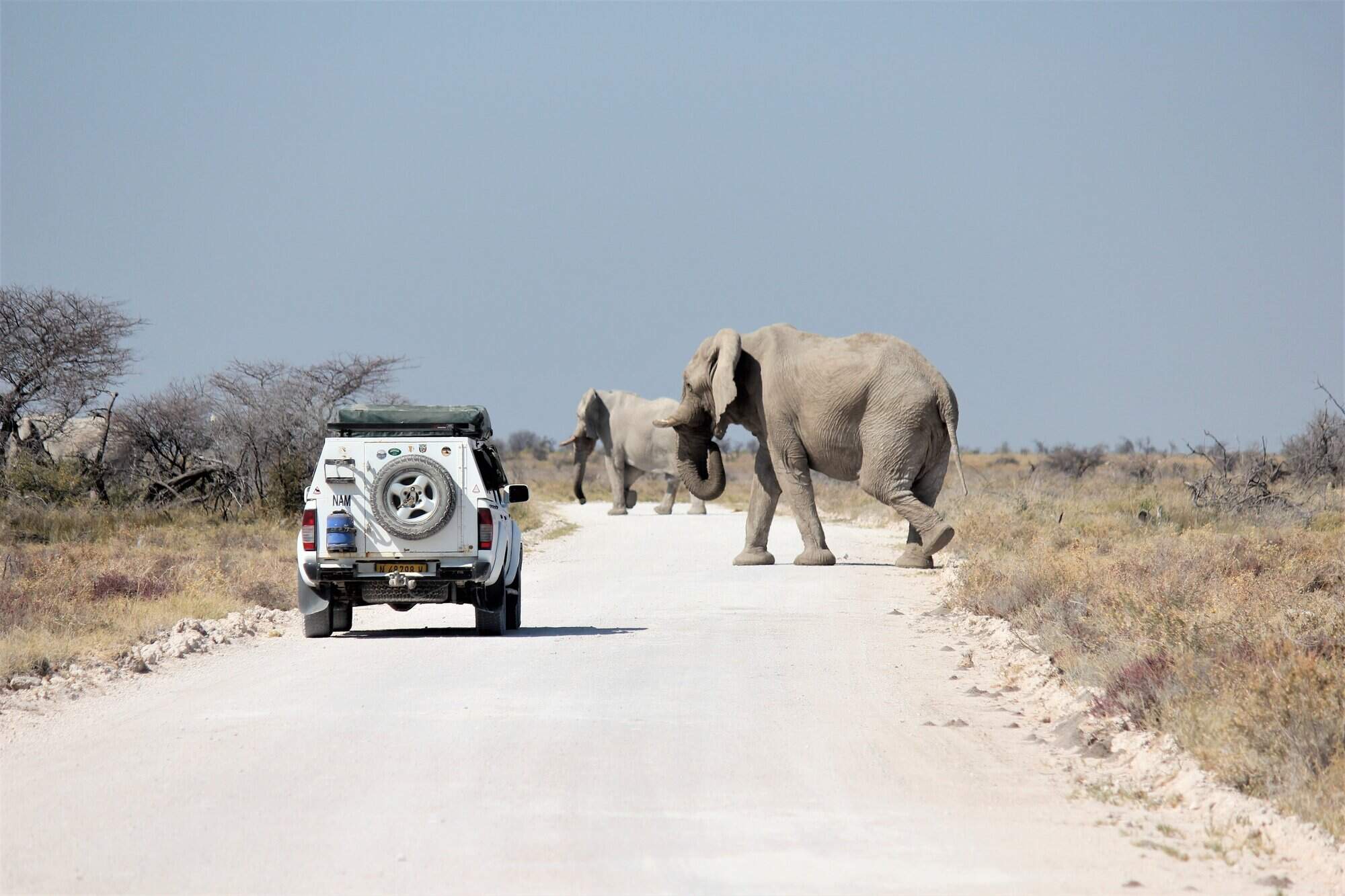 Okaukuejo Camp
"There's an elephant outside the room!"
3 nights
Arrived 11 Aug 2007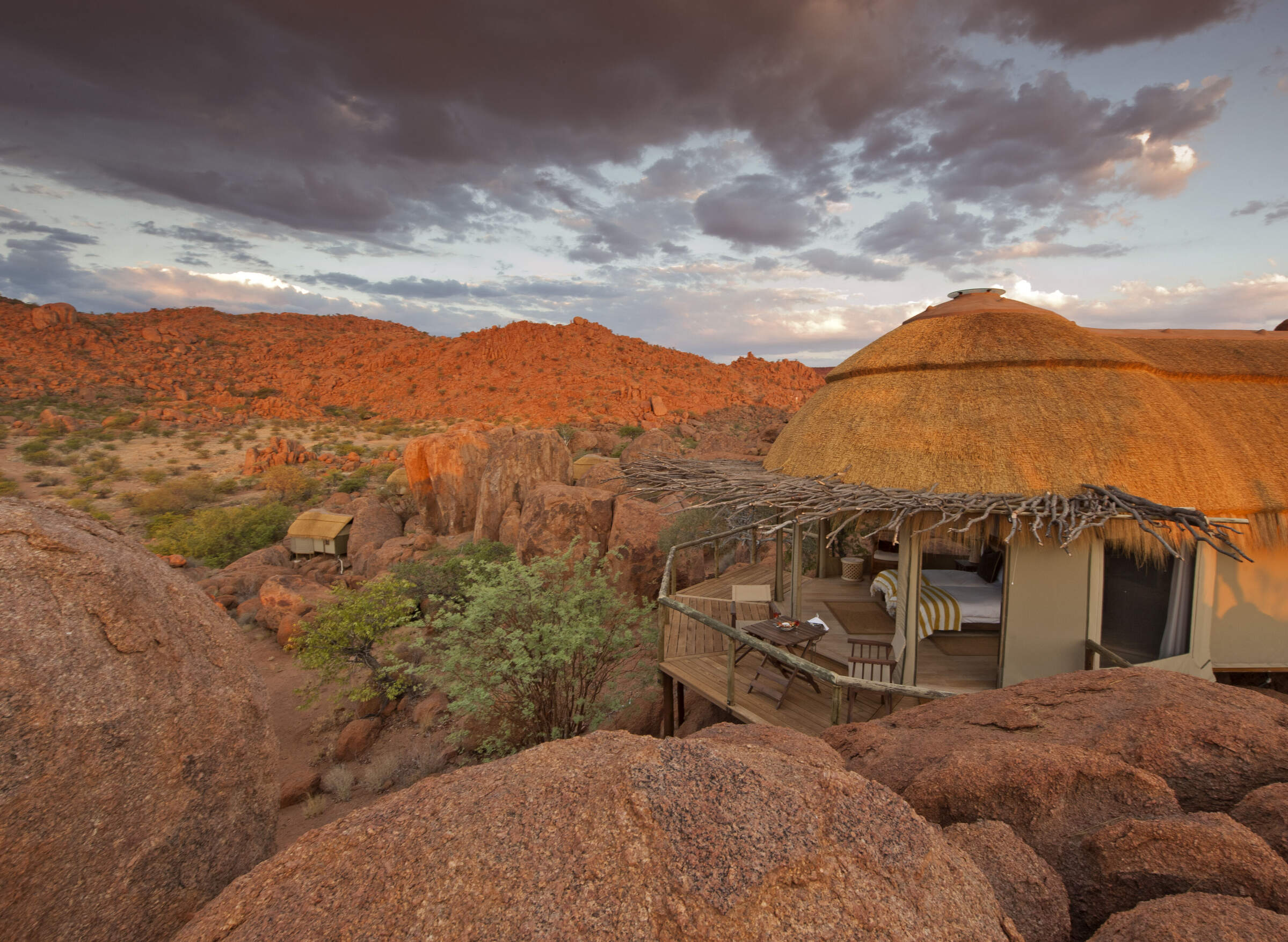 Mowani Mountain Camp
"Watch out for football mad waiters!!"
2 nights
Arrived 14 Aug 2007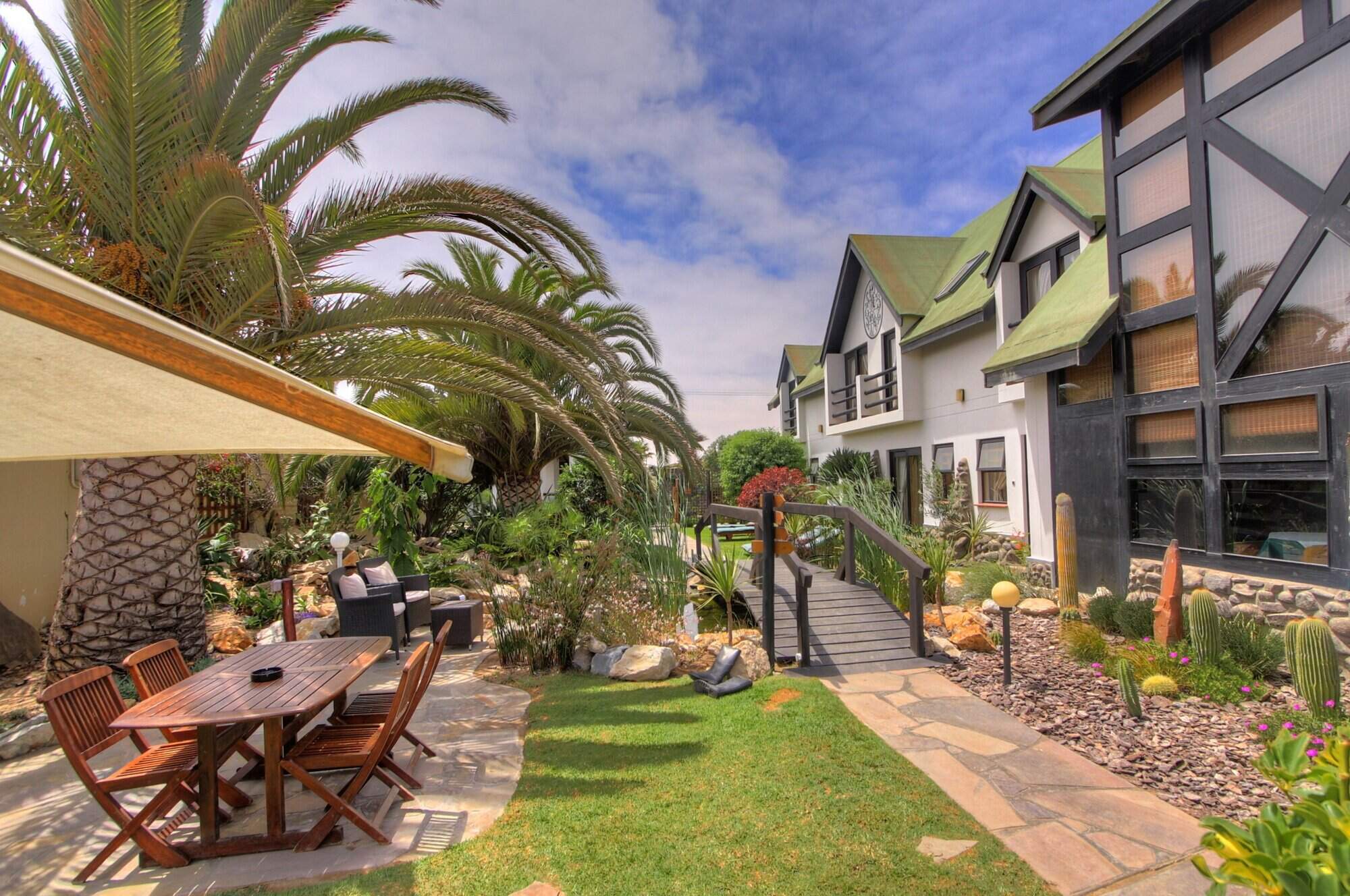 Sam's Giardino
"Great place for wine lovers."
3 nights
Arrived 16 Aug 2007

Kulala Wilderness Camp, Namibia (this camp has since closed)
"The smallest room had a great view!"
2 nights
Arrived 19 Aug 2007
Lodge not featured by Expert Africa

Canyon Lodge
"You might be in the Wild West!"
2 nights
Arrived 21 Aug 2007