Travel reviews by Ms K from Florida
Kenya between 22 Jan 2022 and 31 Jan 2022
"The trip went very well and Lyndsey's recommendation of Kicheche was a good one.

I especially appreciated her extra effort in altering arrangements to include my friend in the itinerary. Any glitches were small ones."
Arranged By Lyndsey Marris

---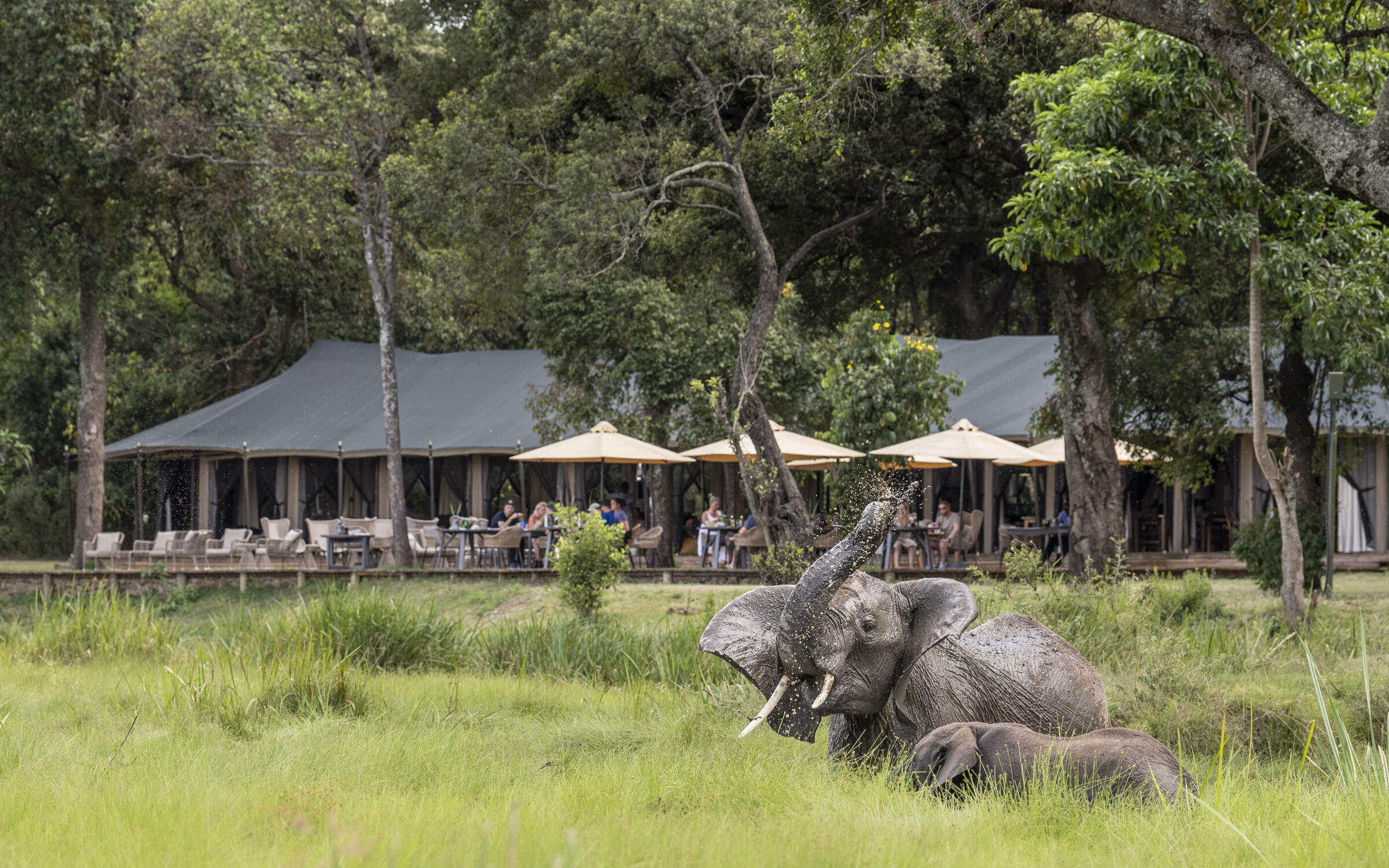 Little Governors' Camp
"Little Governors' Camp review"
4 nights
Arrived 23 Jan 2022
Sightings report
---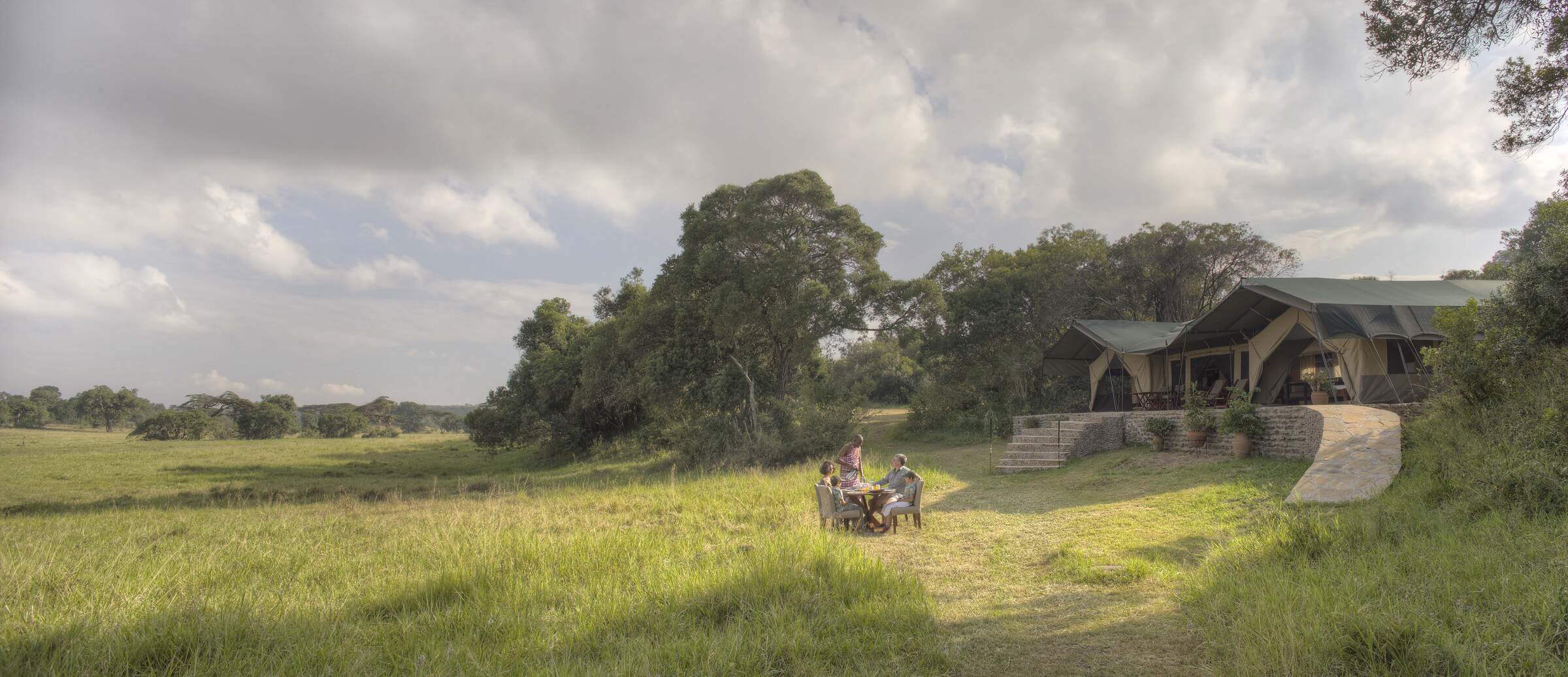 Kicheche Mara
"Kicheche Mara review"
3 nights
Arrived 27 Jan 2022
Sightings report
---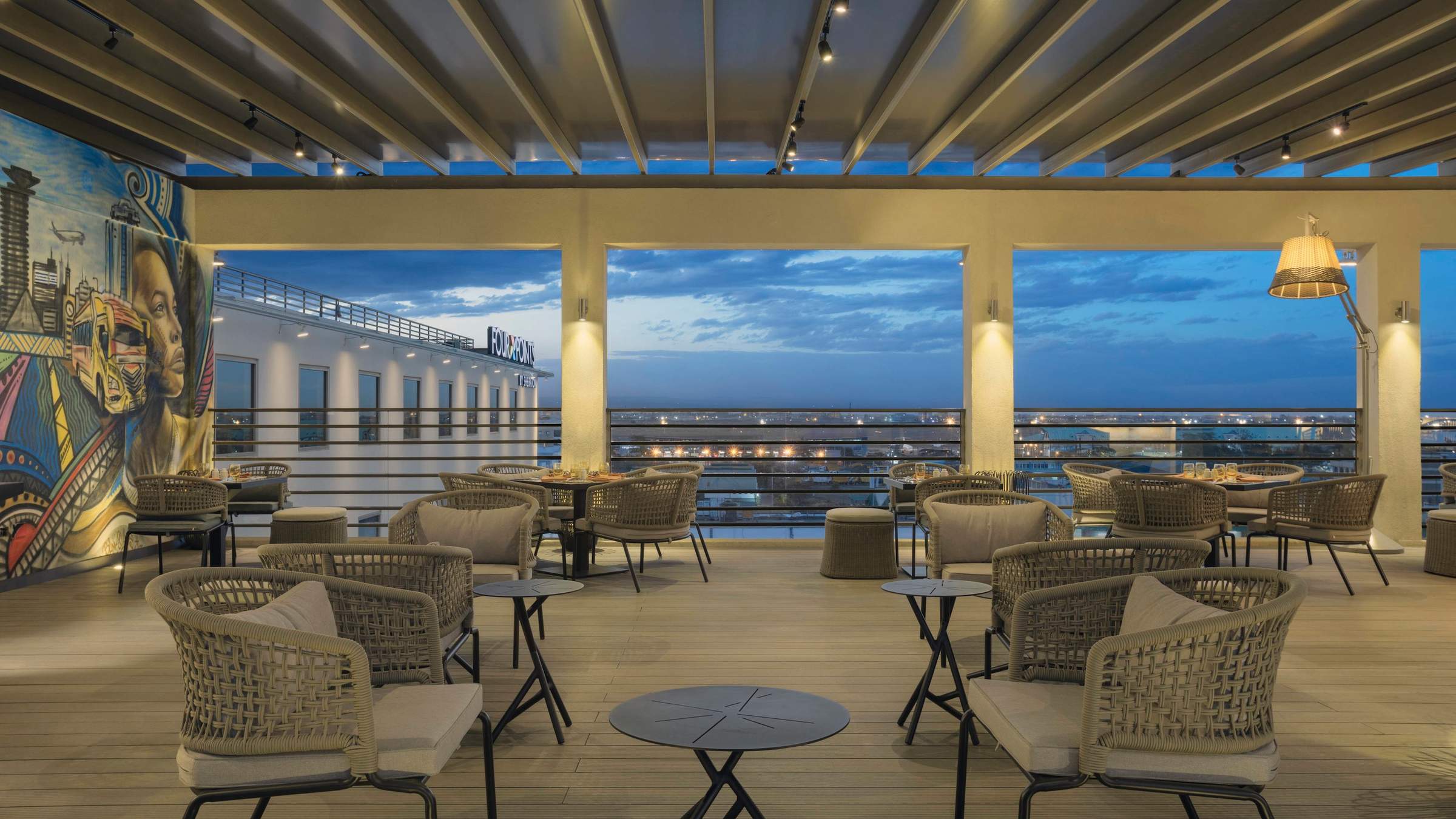 Four Points Nairobi Airport
"Four Points by Sheraton review"
1 night
Arrived 30 Jan 2022
Kenya between 19 Aug 2014 and 1 Sep 2014
"We enjoyed our trip and will have many good memories. When three people travel together, it's difficult to represent all opinions in one rating form, but the important point of view is that we were glad we went and were largely satisfied with our itinerary.

Emakoko, where we spent our last day, was not on the feedback list. I'd like to add that it is lovely and I would have enjoyed an overnight there. When I was dealing with a family emergency and had no cell signal, Anton was very generous and helpful, and the staff was excellent. Also, this was the best food we had on our trip."
---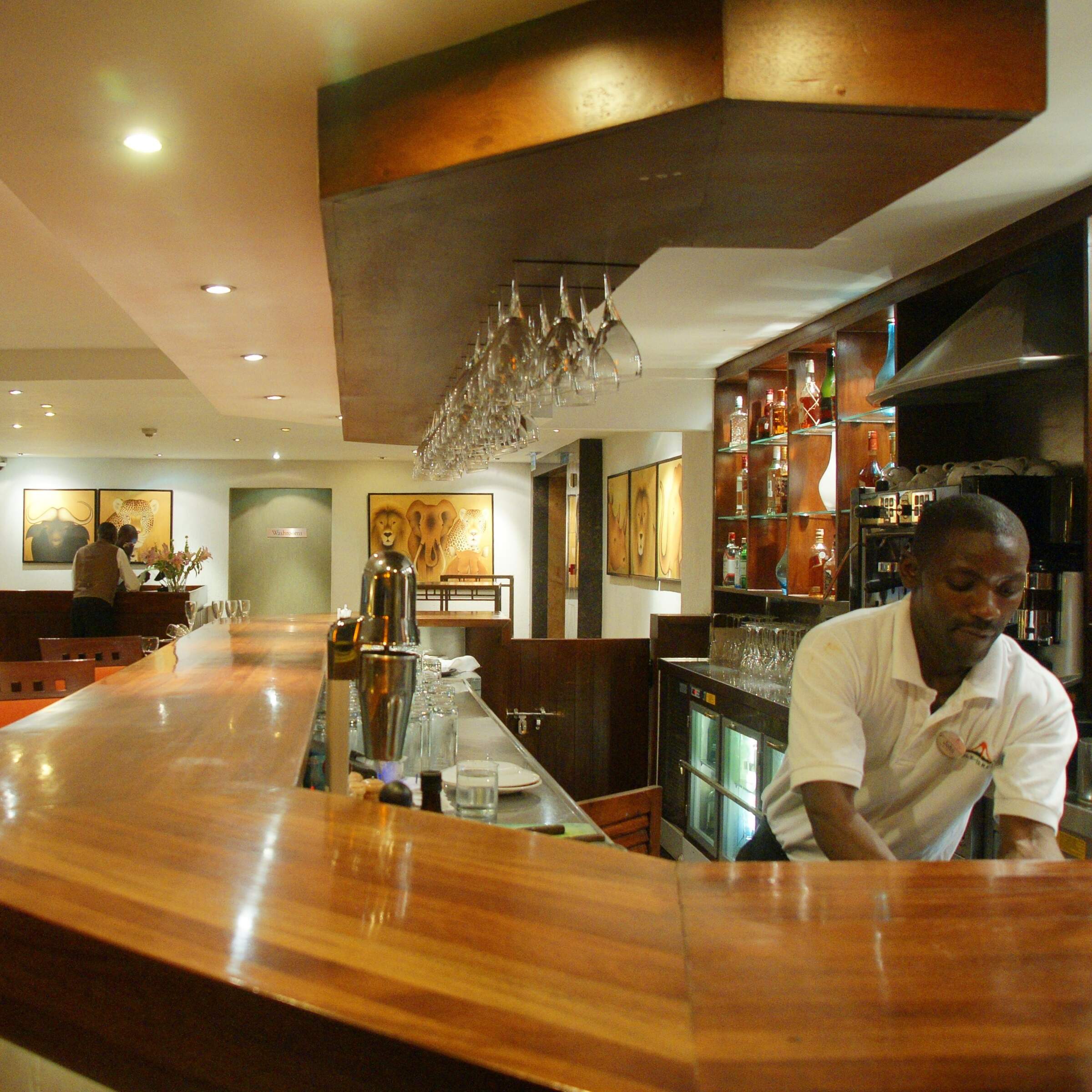 Ole-Sereni
"Ole-Sereni review"
1 night
Arrived 20 Aug 2014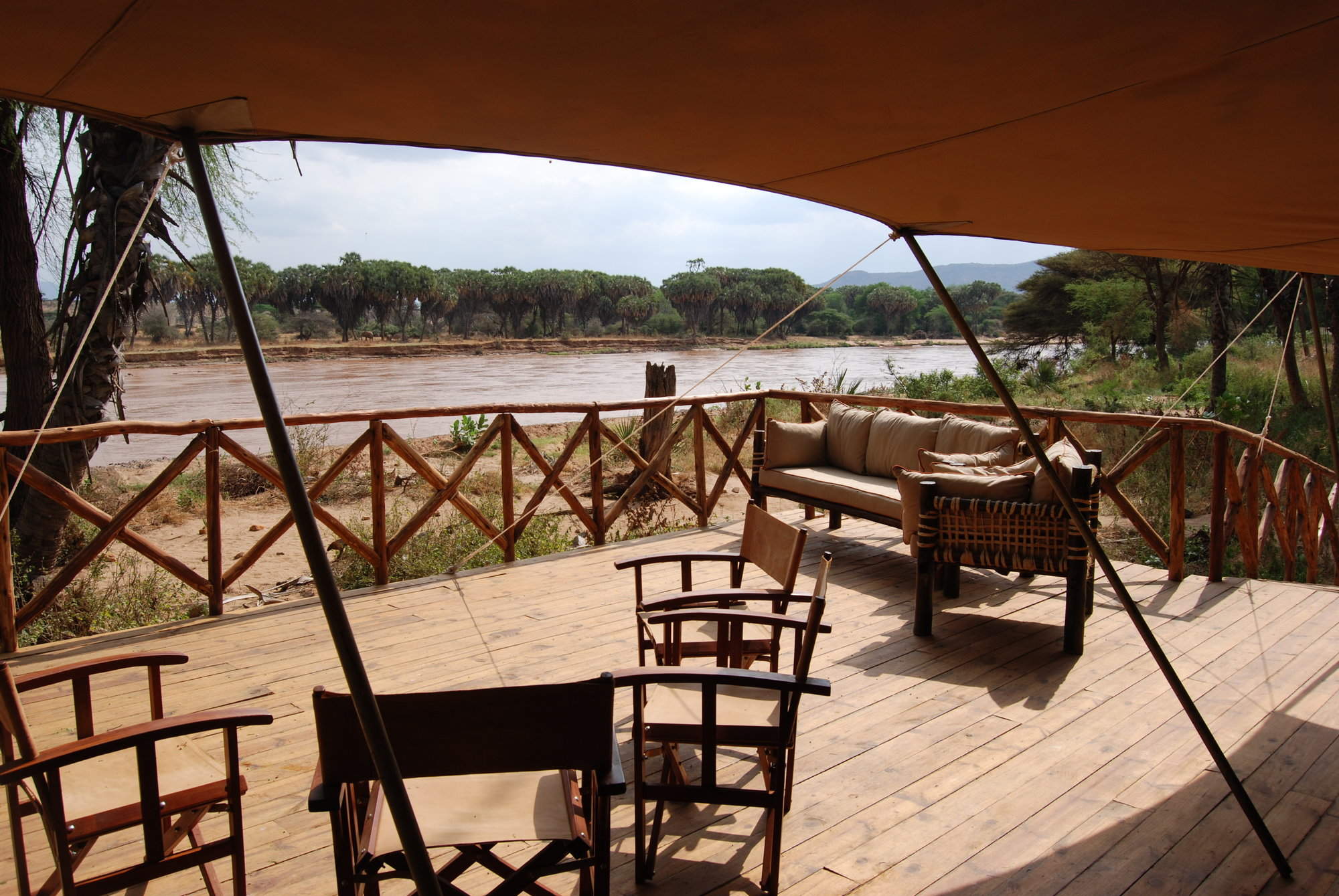 Elephant Bedroom
"Elephant Bedroom review"
3 nights
Arrived 21 Aug 2014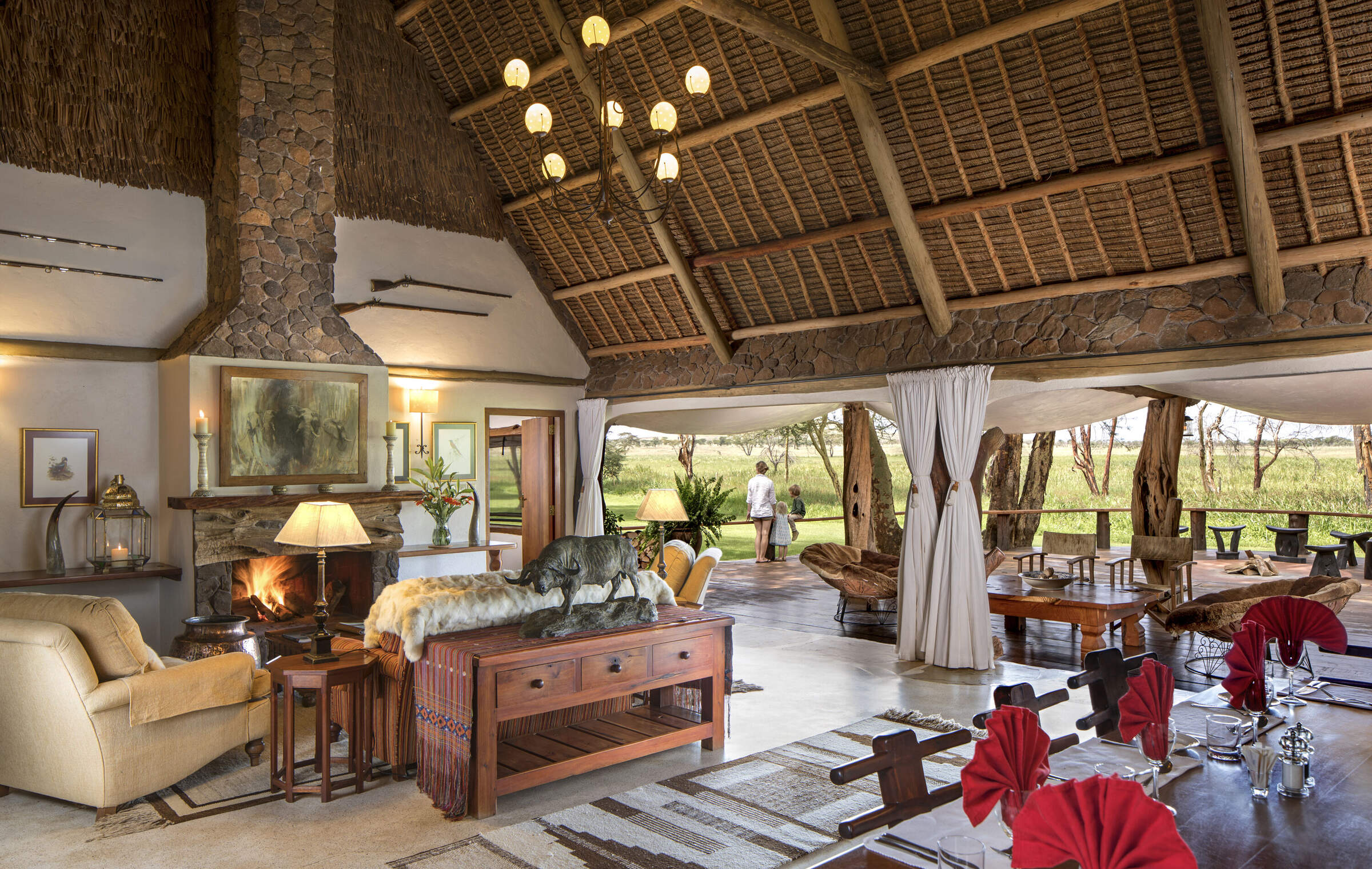 Sirikoi
"Sirikoi review"
3 nights
Arrived 24 Aug 2014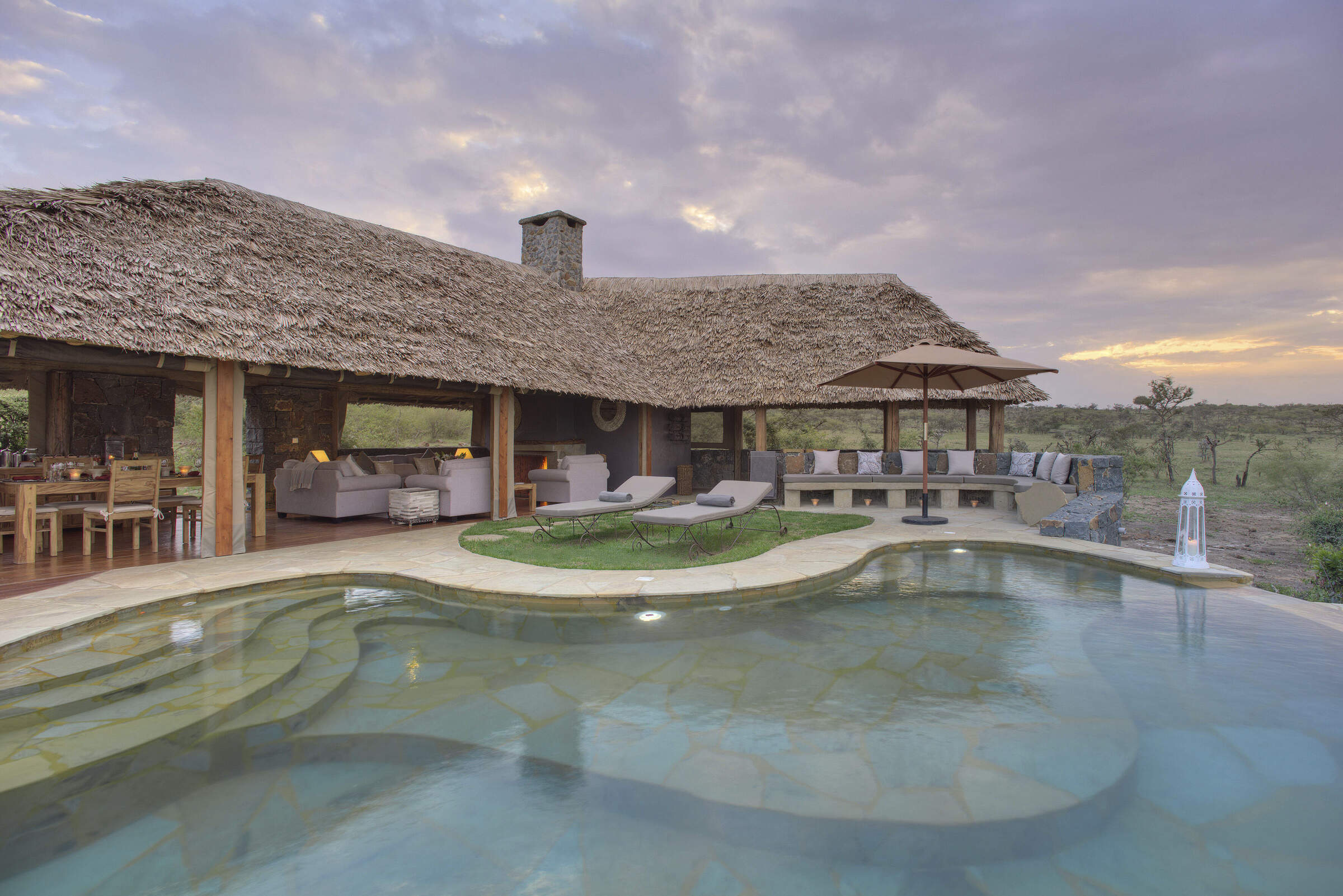 Naboisho Camp
"Naboisho Camp review"
2 nights
Arrived 27 Aug 2014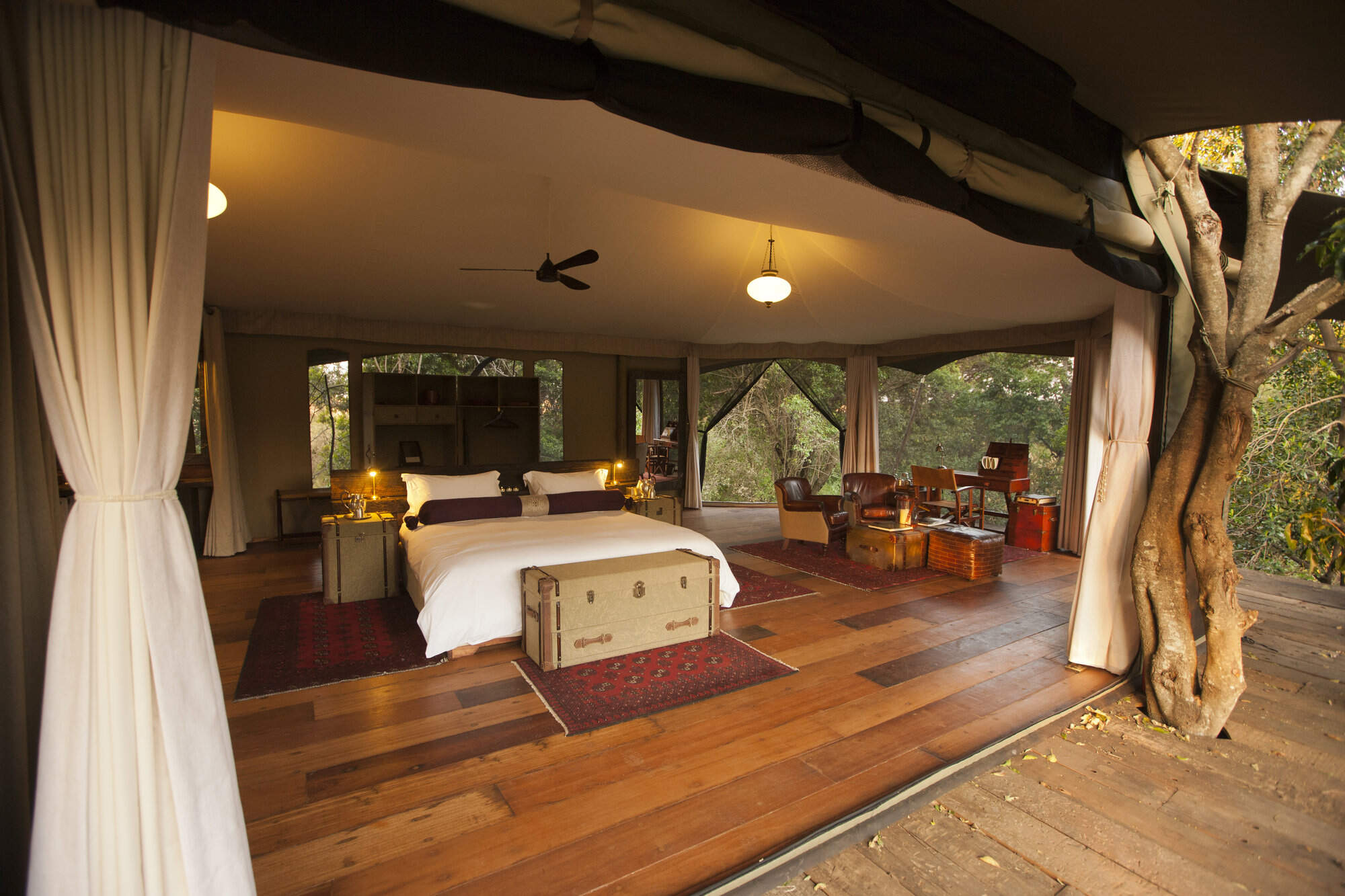 Mara Plains Camp
"Mara Plains Camp review"
3 nights
Arrived 29 Aug 2014
Zambia between 11 Jul 2013 and 22 Jul 2013
"It has been 15 years since Chris McIntyre planned our first trip to Zambia, and I'm so pleased to have finally returned. Claire gave me excellent advice in planning our trip, and Eleanor was very helpful when Claire was not available. I felt great confidence in your team of experts and appreciated that everything worked smoothly.

Thanks as well for the copy of Zambia, which I devoured.

Suggestions to help us improve our trips or our service:

If I think of anything, I'll let you know."
Arranged By Claire Scott

---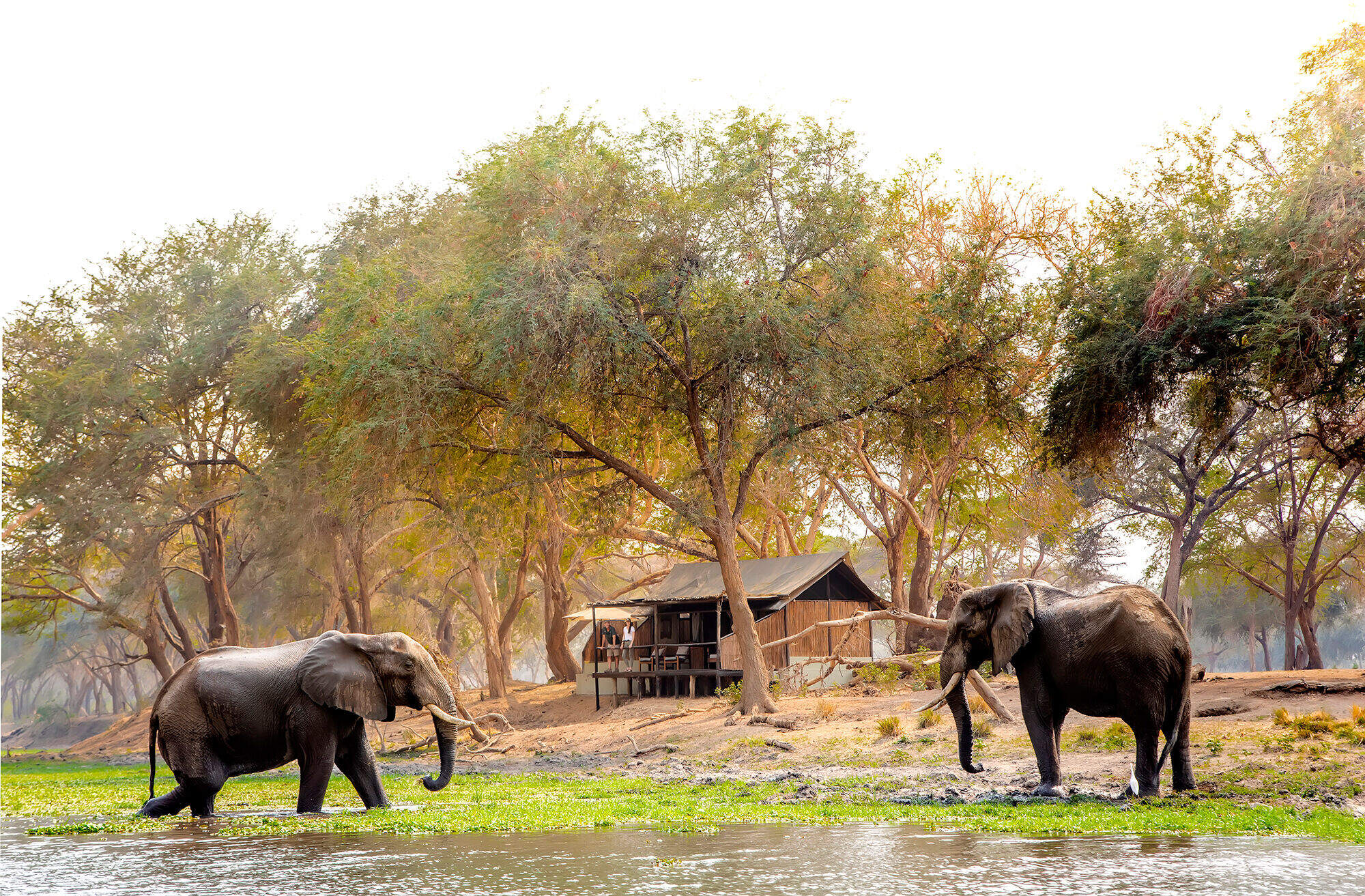 Old Mondoro Bushcamp
"Ideal Bushcamp Experience"
2 nights
Arrived 11 Jul 2013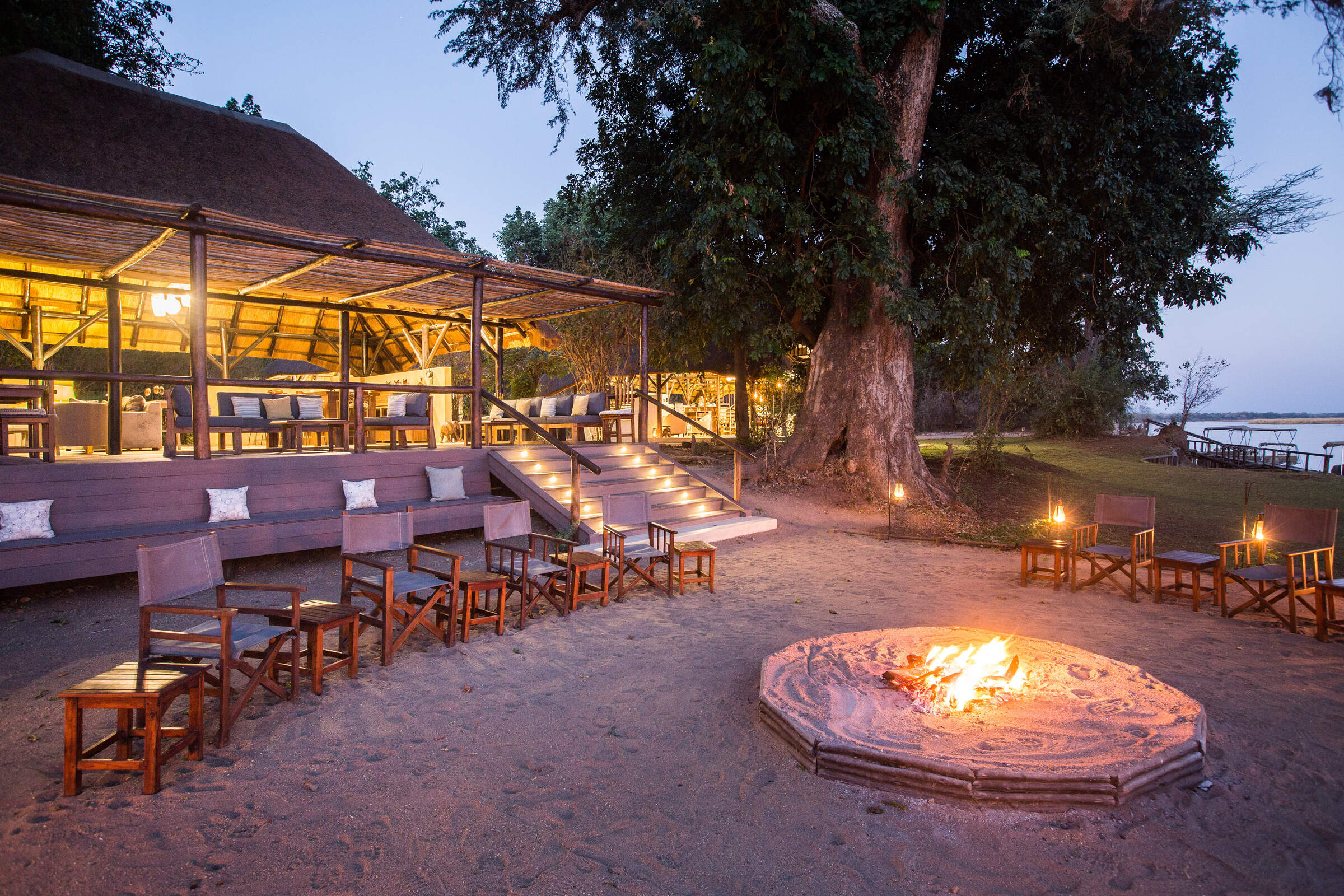 Chiawa Camp
"Gorgeous River Setting and Special Treats"
3 nights
Arrived 13 Jul 2013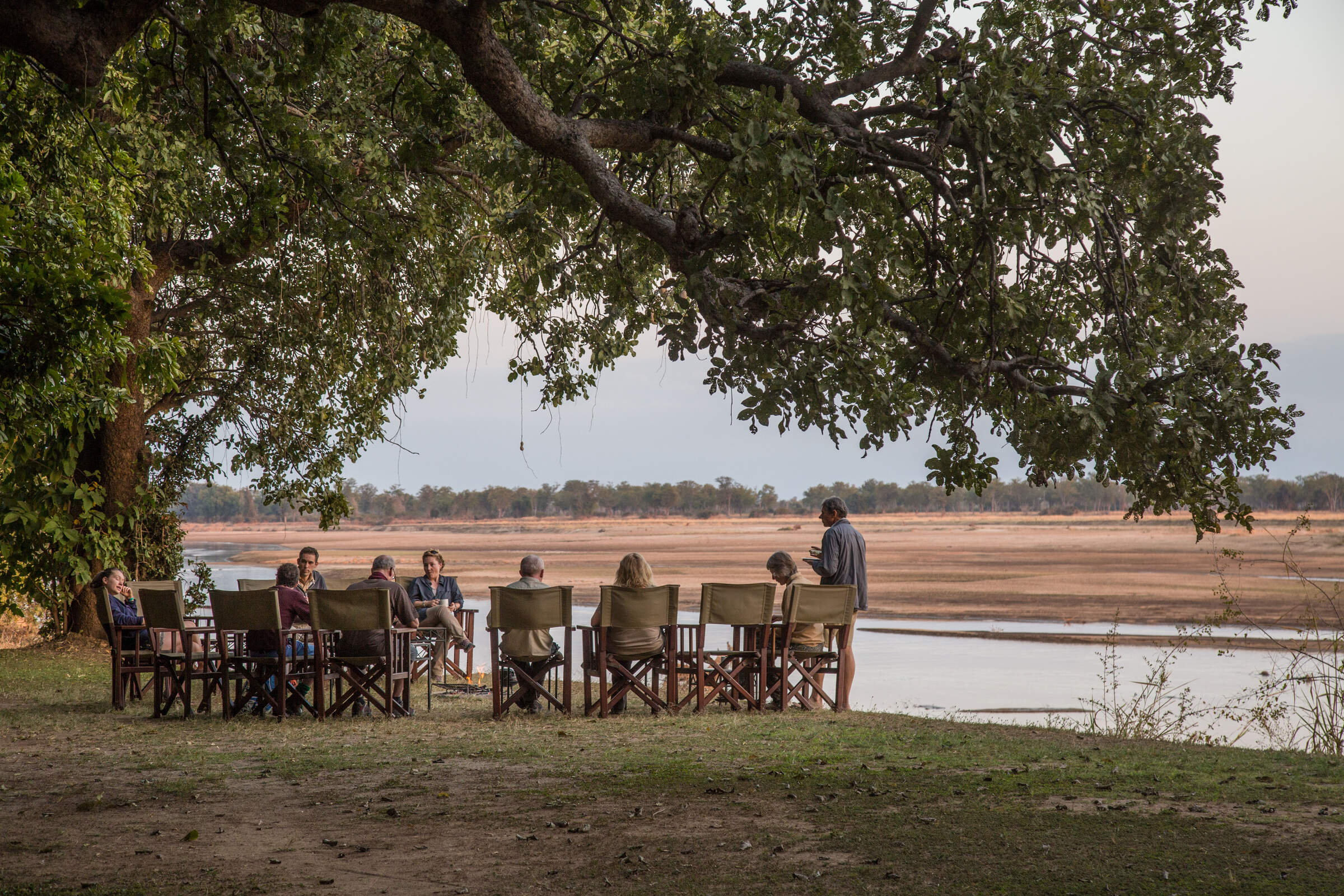 Tafika
"Lovely camp and great guides"
3 nights
Arrived 16 Jul 2013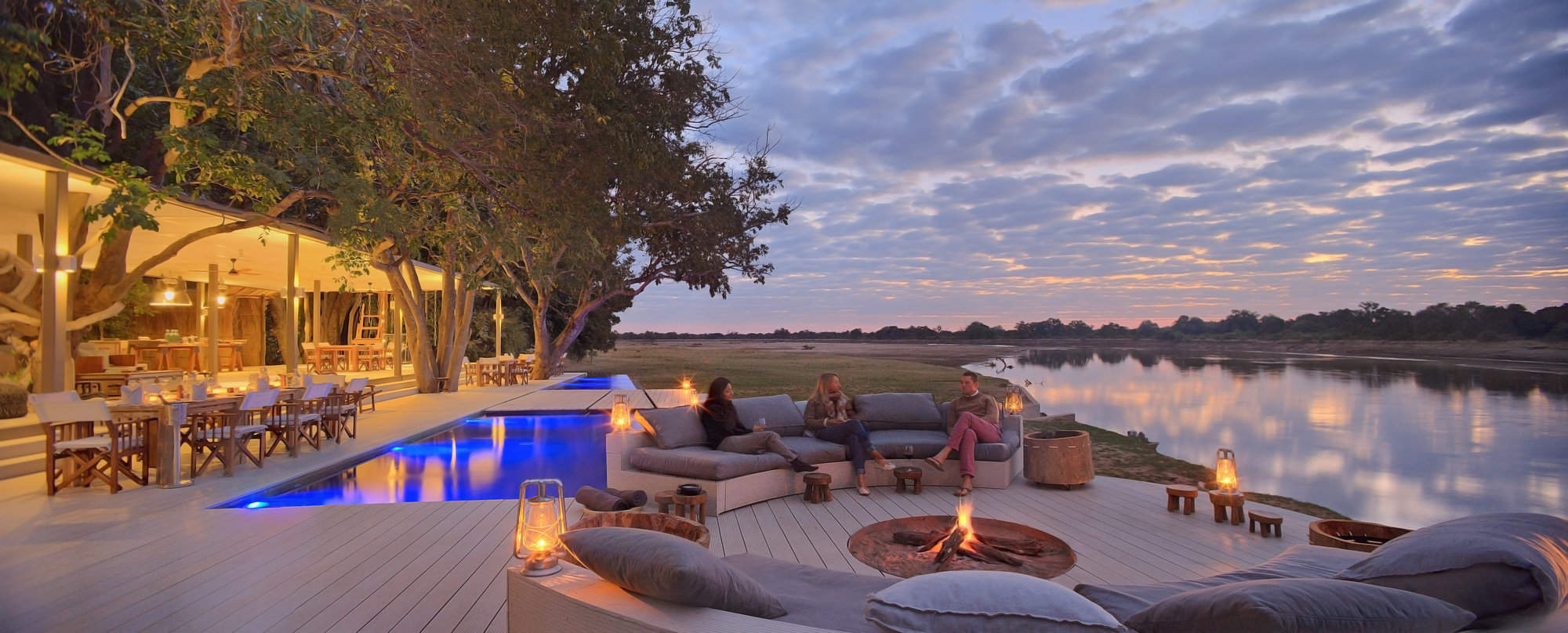 Chinzombo
"Designer gorgeous with creature comforts"
2 nights
Arrived 19 Jul 2013

Eight Reedbuck Hotel, Zambia (this camp has since closed)
"Welcoming and comfortable"
1 night
Arrived 21 Jul 2013
Lodge not featured by Expert Africa