Travel reviews by Mr M from Midlothian
Namibia between 27 Mar 2018 and 15 Apr 2018
"We have been wanting to visit Namibia for sometime and we weren't disappointed. Its a beautiful country with friendly people.

Driving was easy even on the dirt roads and despite the fact we had a lot of rain for the time of year.

We witnessed the greening of the desert as we drove around and saw some amazing wildlife in a beautiful setting.

Suggestions to help us improve our trips or our service:

We recommend the XTrail over the Duster for this type of trip."
---

Galton House
"Galton house was a comfortable first stop."
1 night
Arrived 28 Mar 2018

Erongo Wilderness Lodge
"Great location at Erongo"
1 night
Arrived 29 Mar 2018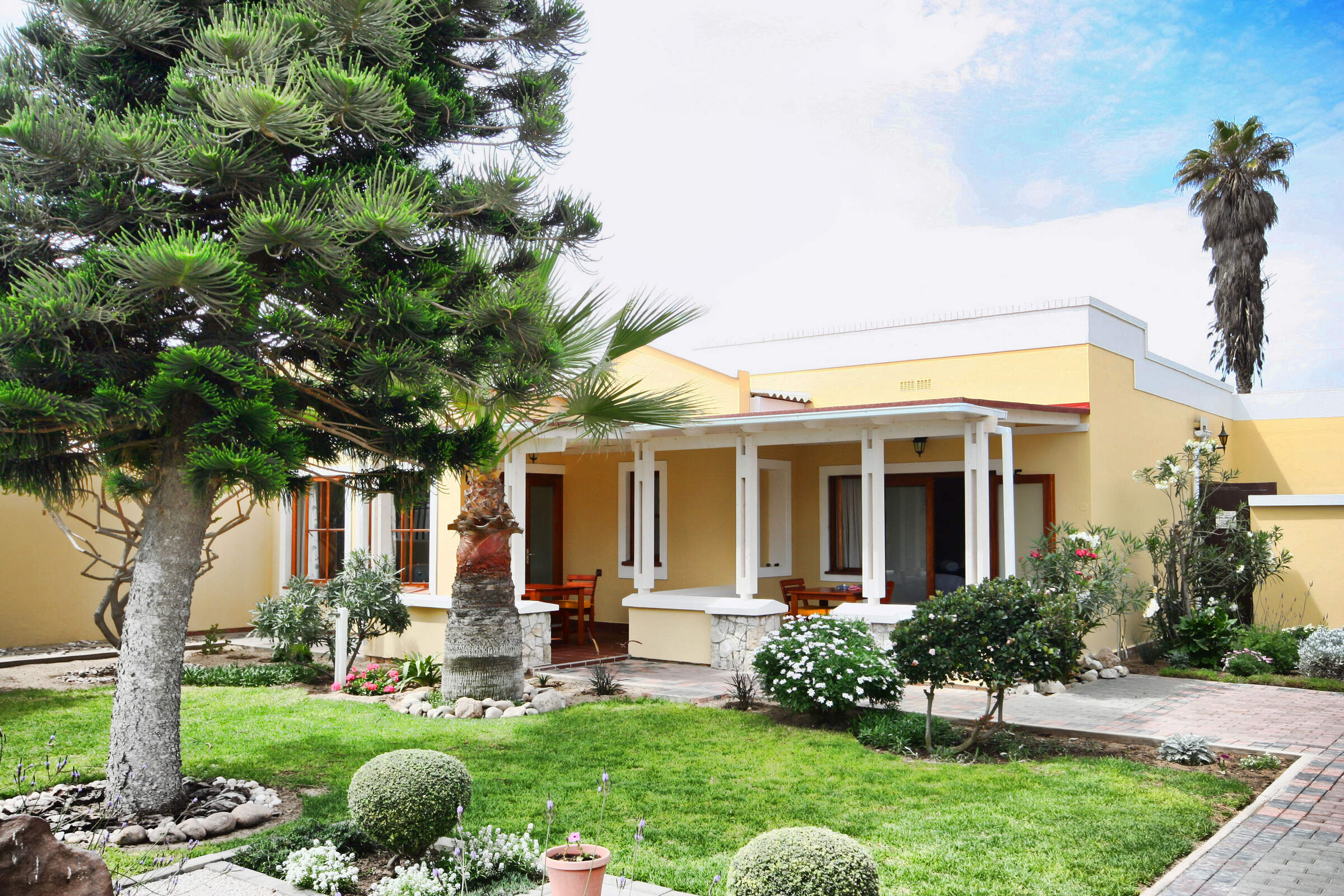 Cornerstone Guesthouse
"A bit old fashioned but so is Swakopmund"
2 nights
Arrived 30 Mar 2018

Damaraland Camp
"DCamp great despite torrential rain"
2 nights
Arrived 1 Apr 2018

Desert Rhino Camp
"Desert Rhino Camp live up to expectations "
2 nights
Arrived 3 Apr 2018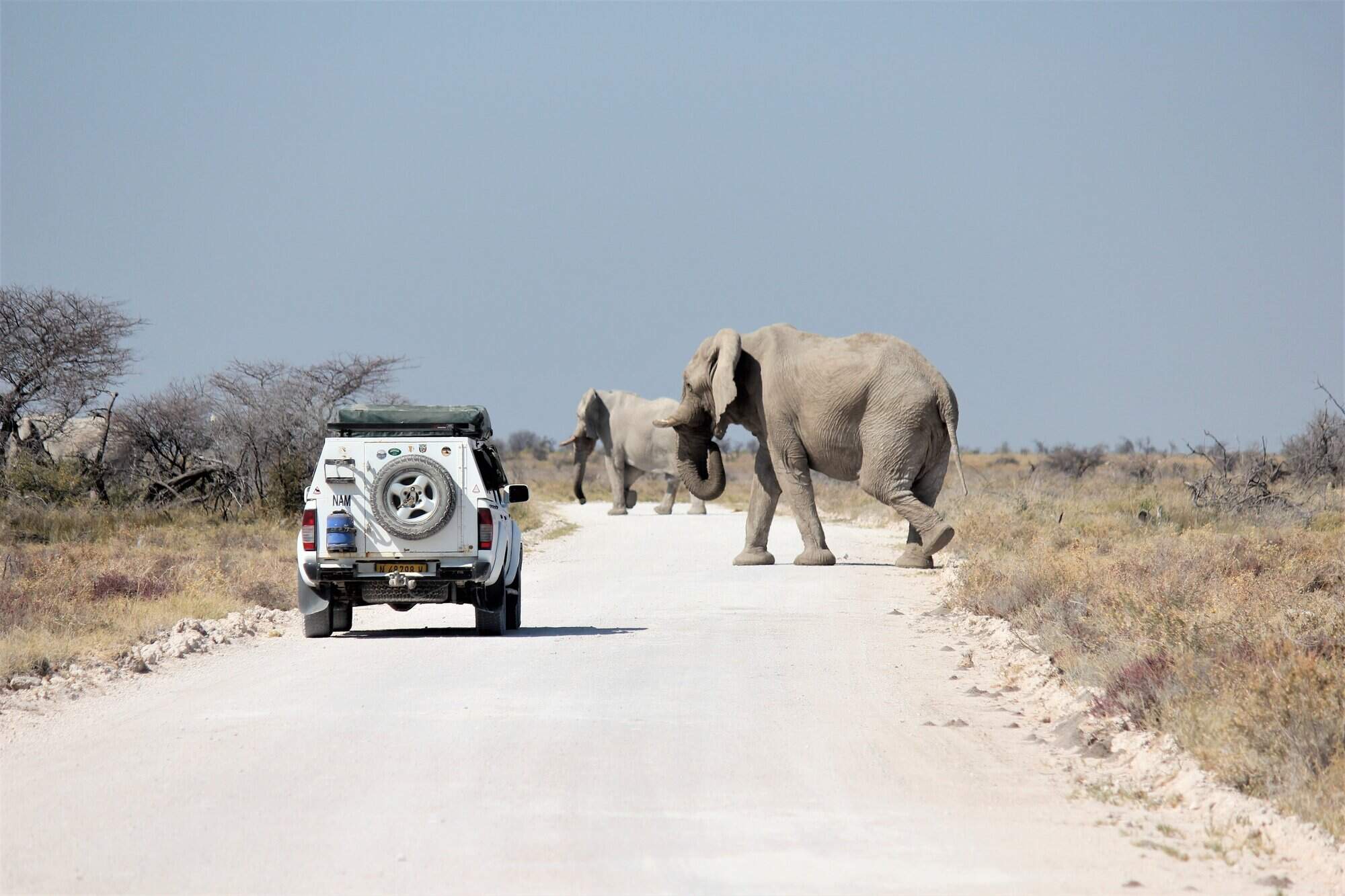 Okaukuejo Camp
"Not bad for a government facility"
1 night
Arrived 5 Apr 2018

Onguma Tented Camp
"Luxurious stop at Onguma"
2 nights
Arrived 6 Apr 2018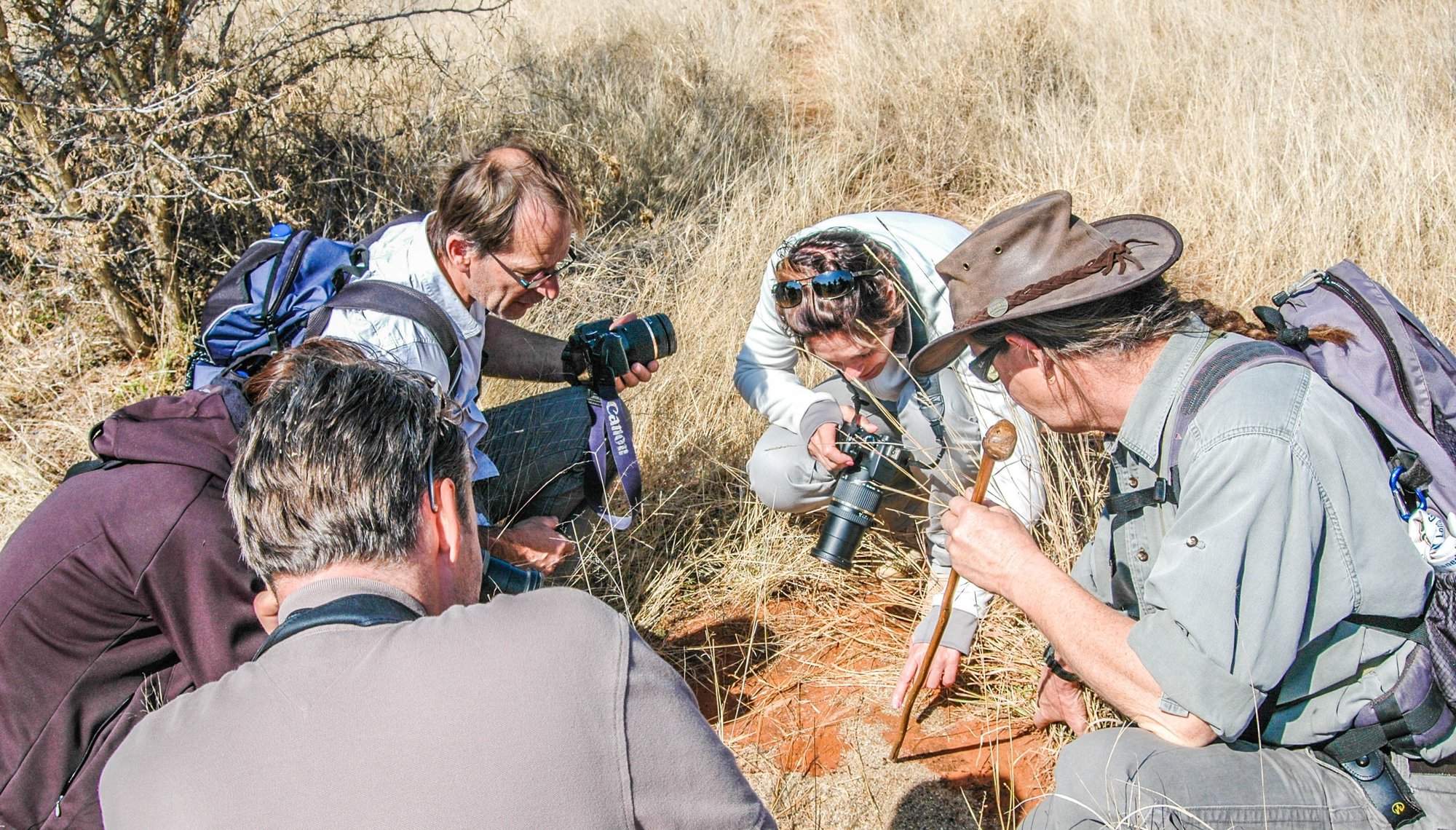 Mundulea Reserve
"Amazing Mundulea"
3 nights
Arrived 8 Apr 2018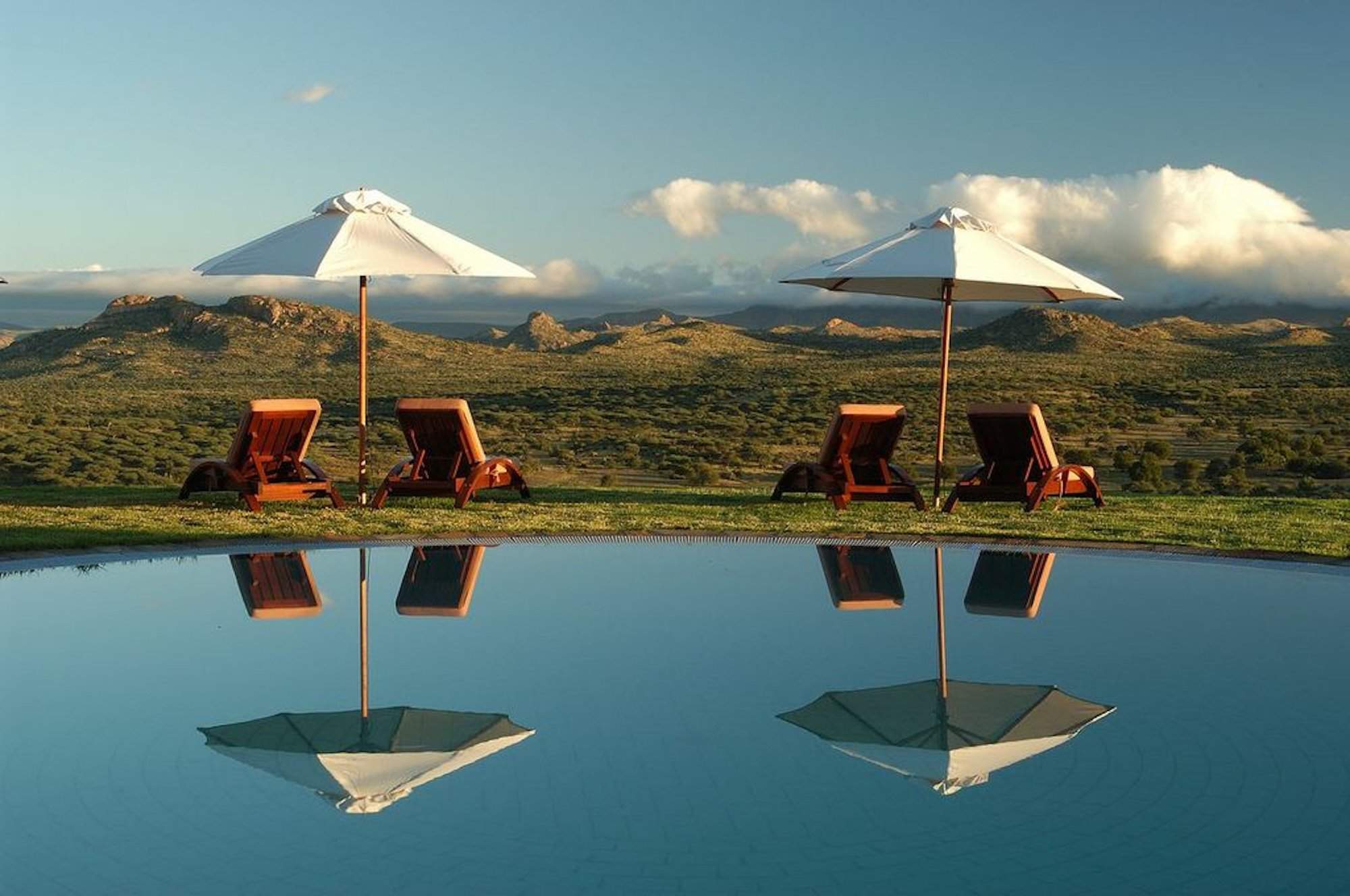 GocheGanas
"Relaxing end to holiday at Gocheganas"
3 nights
Arrived 11 Apr 2018