Travel reviews by Mr & Mrs LK from SW London
Zambia between 25 Oct 2013 and 2 Nov 2013
"This was a really super holiday.

Ellie's guidance on camps was spot on.

My only grouse concerns the BA change of flight - see below."
---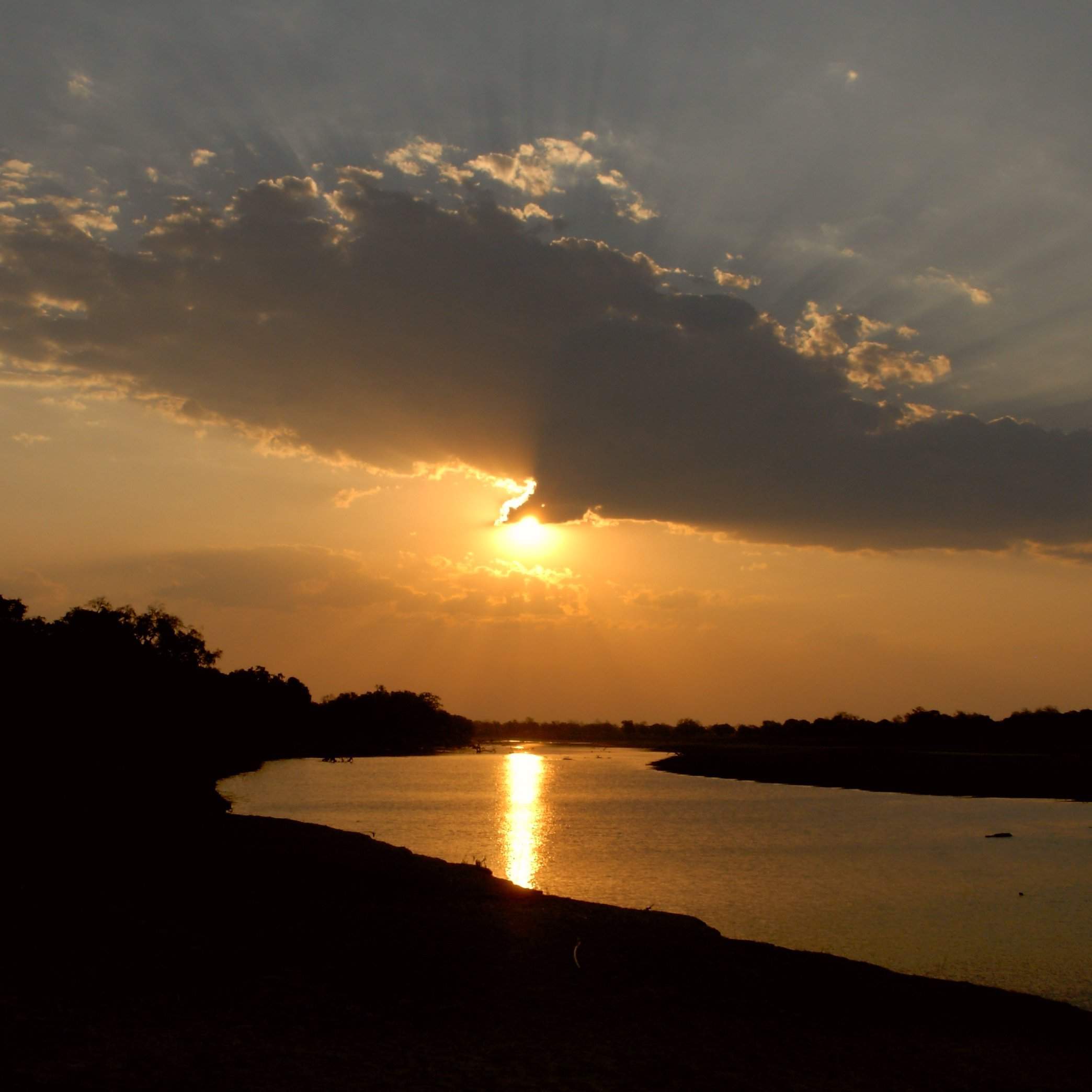 Tena Tena
"Amazing safari at Tena Tena"
2 nights
Arrived 26 Oct 2013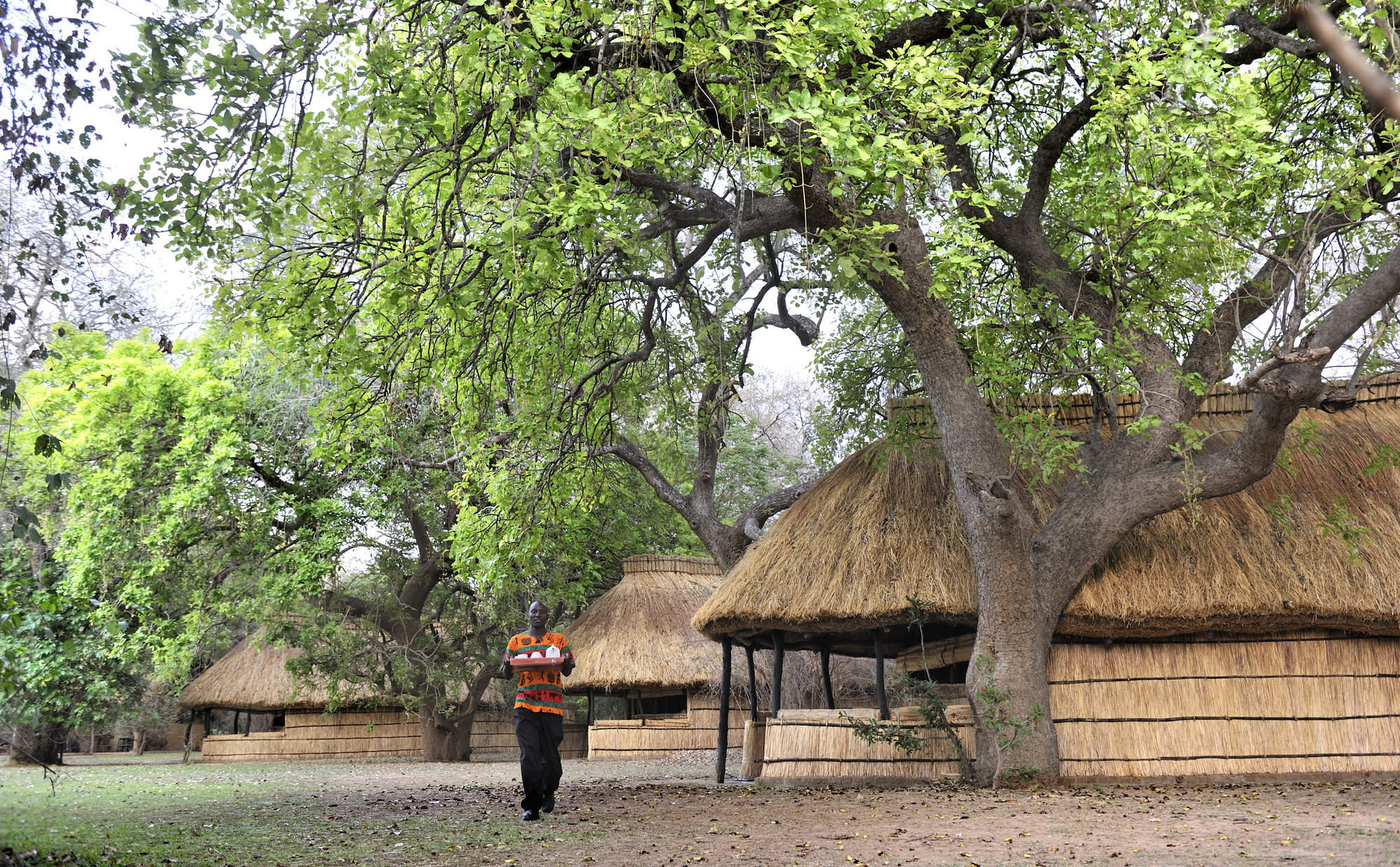 Tafika
"Amazing time at Tafika"
2 nights
Arrived 28 Oct 2013

Chongwe River Camp
"Chongwe River Camp"
3 nights
Arrived 30 Oct 2013
Zambia safari and Kaya Mawa
Zambia and 1 other country between 11 Jul 2008 and 23 Jul 2008
"Fantastic- we had a wonderful time!

Anna's advice was bang on and I thought of her several times during the trip, remembering her enthusiasm and wanting to say how much I agreed!

Suggestions for improvemnet:

Tell your clients to take plenty of dollars. Sterling is no good. They need money for taxes in Malawi as well as in Zambia. And lots of money for tips, which were much more standard than we had been led to believe in the Guide."
---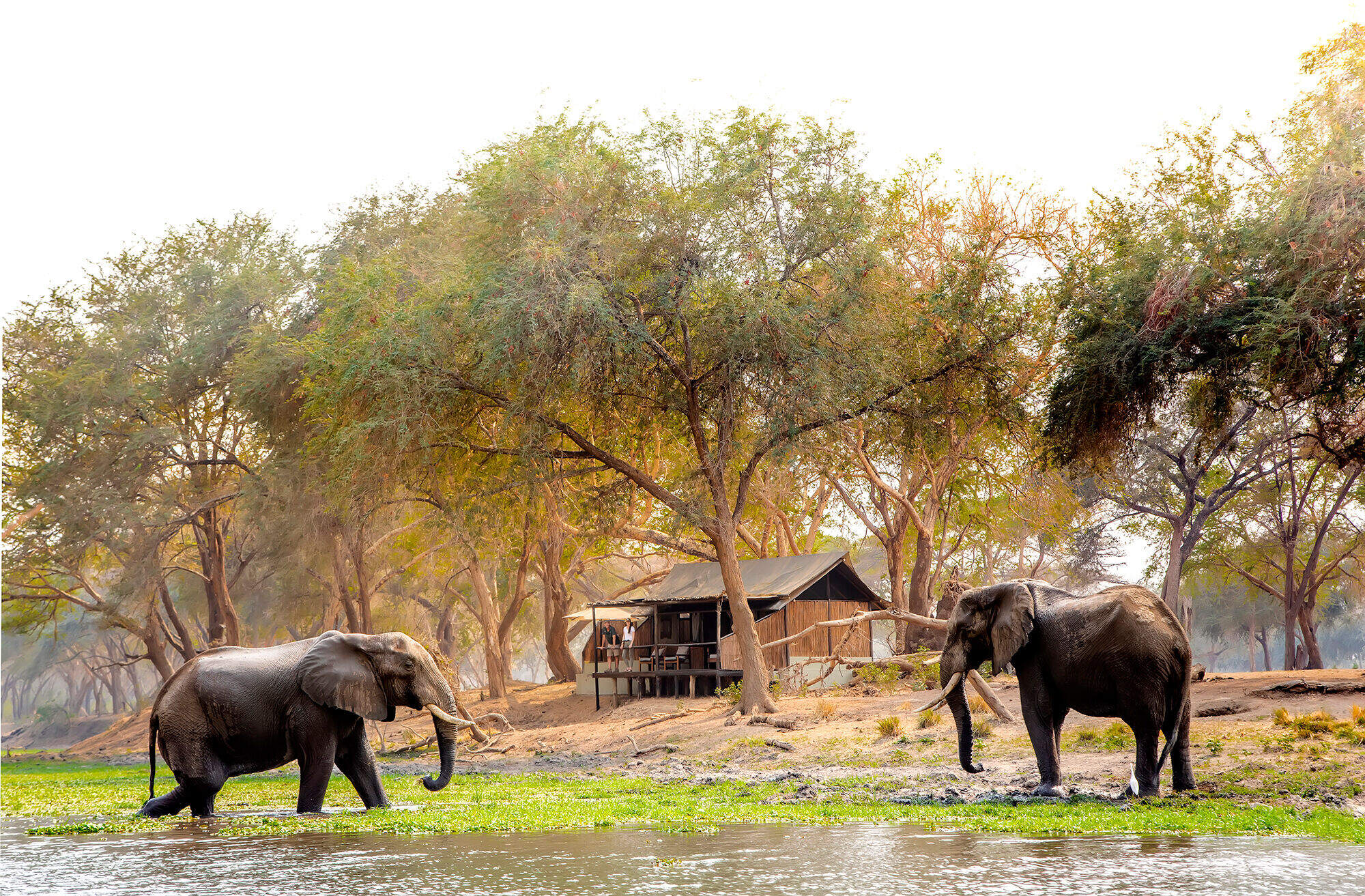 Old Mondoro Bushcamp
"Old Mondoro review"
2 nights
Arrived 12 Jul 2008
Feedback response
---
The game scouts who escort walking safaris in the Lower Zambezi are seconded from the park's Wildlife Authority to each camp, and usually rotated on a 2-week basis.

In this case, a scout who had just arrived at Old Mondoro to escort walks appeared unwell. This put the new managers, John and Lana, in a tricky spot – with a choice between trying to conduct the walk with the scout who they had been sent, or cancelling it – and risking upsetting the clients.

They asked the scout about his health, as he seemed very frail to them. He assured them that he was fit and able to conduct the safari. They assure us that they would never have agreed for him to walk if he had been ill with malaria.

In the event, they chose to walk, and lighten of the situation with a few jokes. Once out walking, they realised that they had made the wrong call – as the scout was more unwell than he had said. They've now learnt from it. In the event – this was the wrong choice: this walk should have been cancelled before it began. Back in camp, when they returned, Lara gave the scout some medicine before calling the Wildlife Authority to arrange for a relief scout.

So when our travellers note the managers 'not taking the scout's illness seriously' – we now understand that, in fact, they were trying to make light of a situation that they knew was quite serious. They now realise that their levity wasn't wise – and they should have just let the travellers know what was happening before cancelling the walk.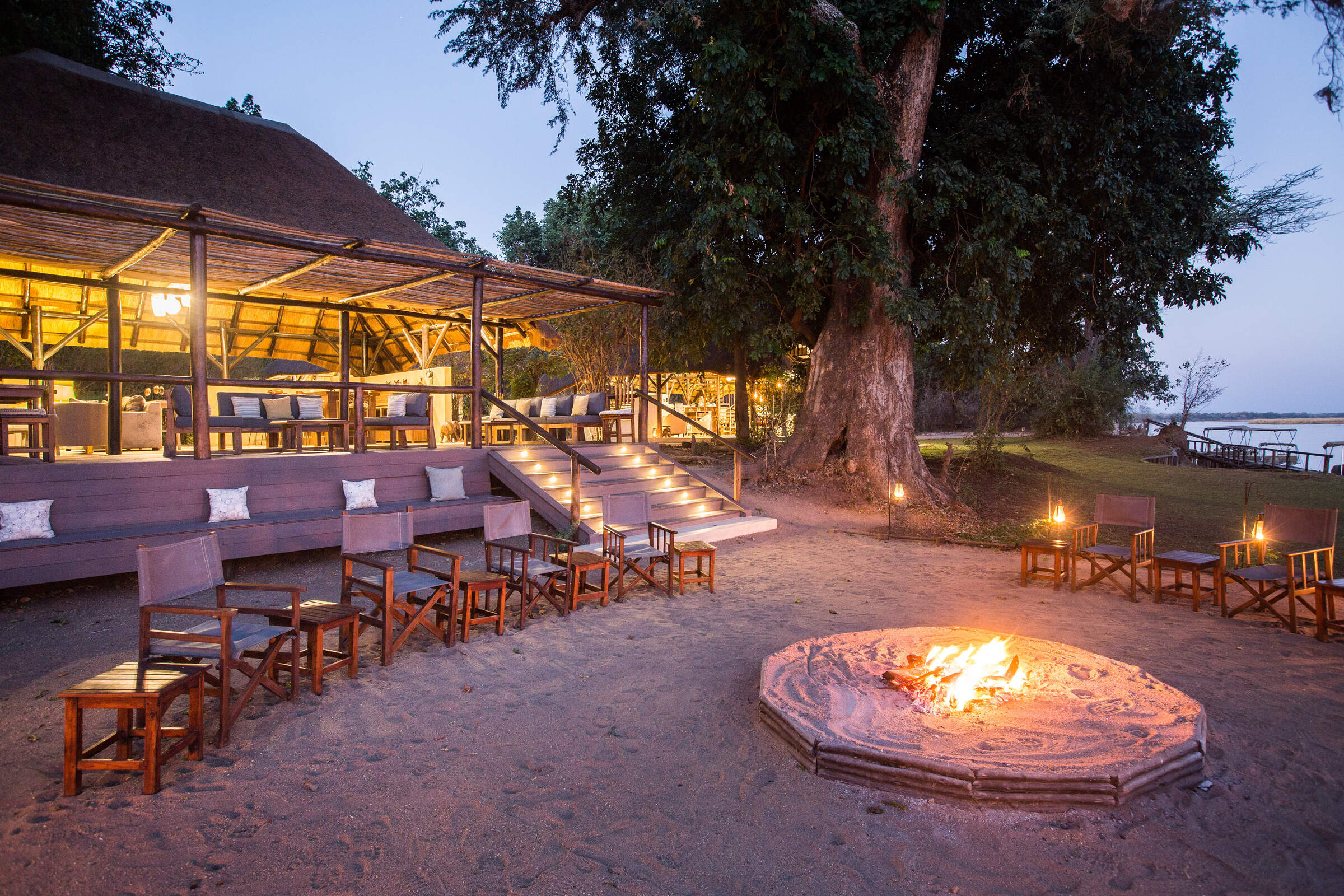 Chiawa Camp
"Chiawa Camp review"
2 nights
Arrived 14 Jul 2008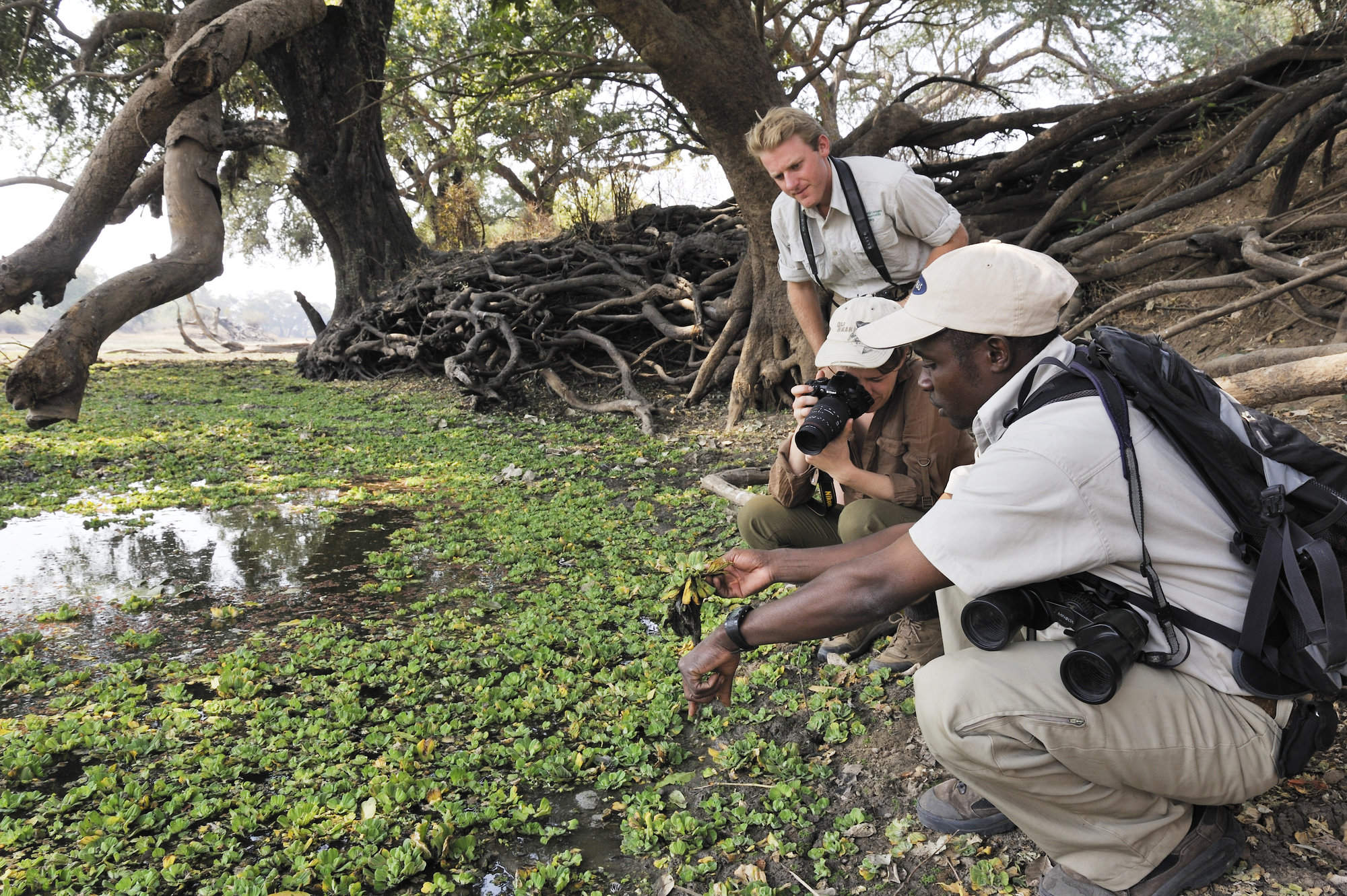 Kaingo Camp
"Kaingo Camp review"
2 nights
Arrived 16 Jul 2008

Mwamba Bushcamp
"Mwamba Bush Camp review"
2 nights
Arrived 18 Jul 2008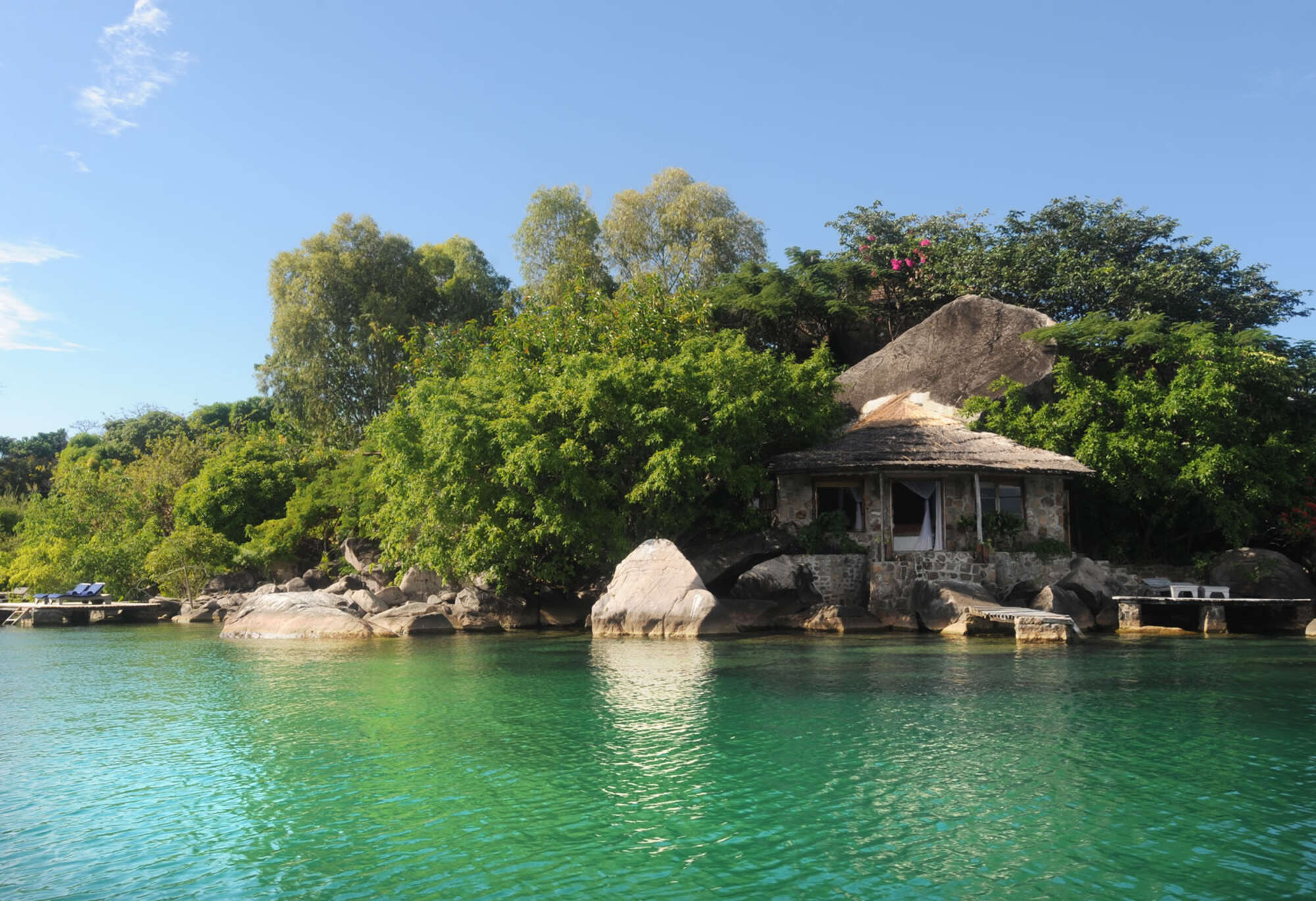 Kaya Mawa
"Kaya Mawa review"
3 nights
Arrived 20 Jul 2008