Travel reviews by Ms D & Mr C from Stockport
Feedback to Expert Africa
Namibia between 12 Sep 2008 and 29 Sep 2008
"The trip was really really great. Tracy was really helpful whenever I phoned and asked for help, she was also always really pleasant and friendly and lovely!

However I do feel that you as a company could give more tips - i.e I asked about what shoes to wear and If i hadn't I would not have taken my walking shoes which I wore 90% of the time _ this is invaluable info. I also asked about hairdryers and washing - invaluable. It would also have been nice to have know how safe it is to pick up travellers or to know about areas to visit on the way. ON the way to MOwani there are loads of villargers on the side of the roads selling there wares, you could visit the Brandenberg mountains _ I feel that because you gave us the Brandt book you thought it was ok but we are such busy people we cannot read the whole book before we go.. a few tips would have been nice and would have made the difference.
I do not understand why we were put in Kulala Lodge as it really didn't fit our spec and we were really disappointed with Swakopmund, we did not feel safe and it was pretty awful really!

Whenever I asked for help and advice Tracy and Sabina in Tracy's absence was great but you could have just made all the difference by adding those bits to your notes for travellers - also bits like how much to tips your guides, how much to tip petrol attendants when they wash your windows or car park attendants etc.

WE did have a wonderful wonderful holiday though so great great thanks to Tracey for organising it all so well."
Arranged By Tracy Lederer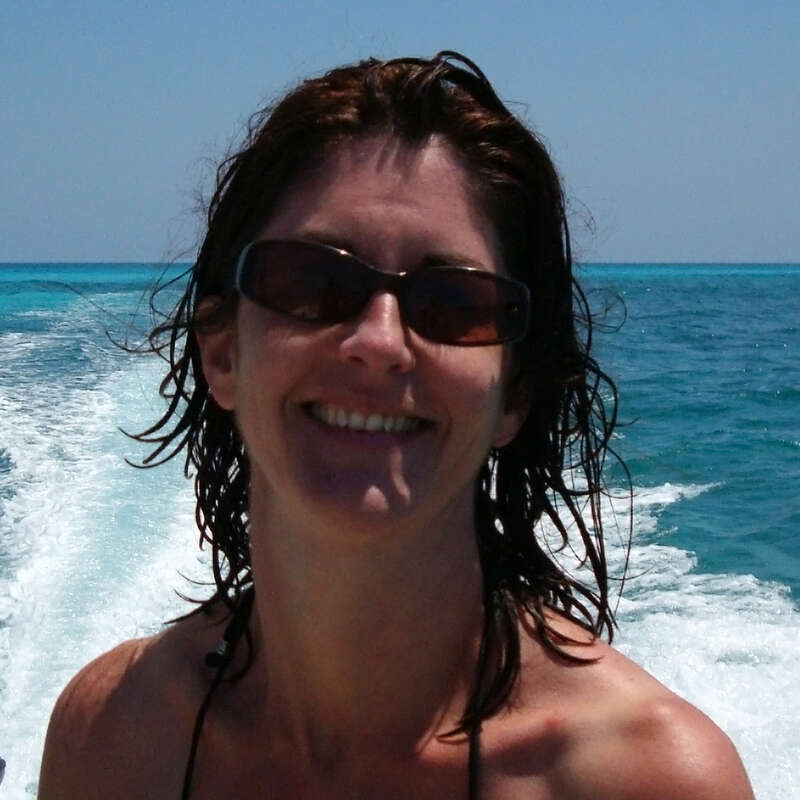 ---

Olive Grove
"Olive Grove review"
1 night
Arrived 13 Sep 2008

Wolwedans Dunes Lodge
"Wolwedans Dune Lodge review"
2 nights
Arrived 14 Sep 2008

Kulala Desert Lodge
"Kulala Desert Lodge review"
2 nights
Arrived 16 Sep 2008
Feedback response
---
We always go to great lengths to explain the options in detail to our travellers – so that they can make the right decisions about their trip: where to stay, how long to stay, what to do, etc…

Kulala Desert Lodge was in line with the budget of this trip; it was one of the more costly places included. If we'd included Little Kulala, that would have been by far the most expensive place on the trip. However, we have apologised for not discussing Little Kulala with these travellers in more detail before their trip was decided upon. Everything we do is tailor-made … so we don't usually 'put' anyone anywhere.

We're naturally concerned about the comments on the management and staff here, and have passed them back to head office, and the camp.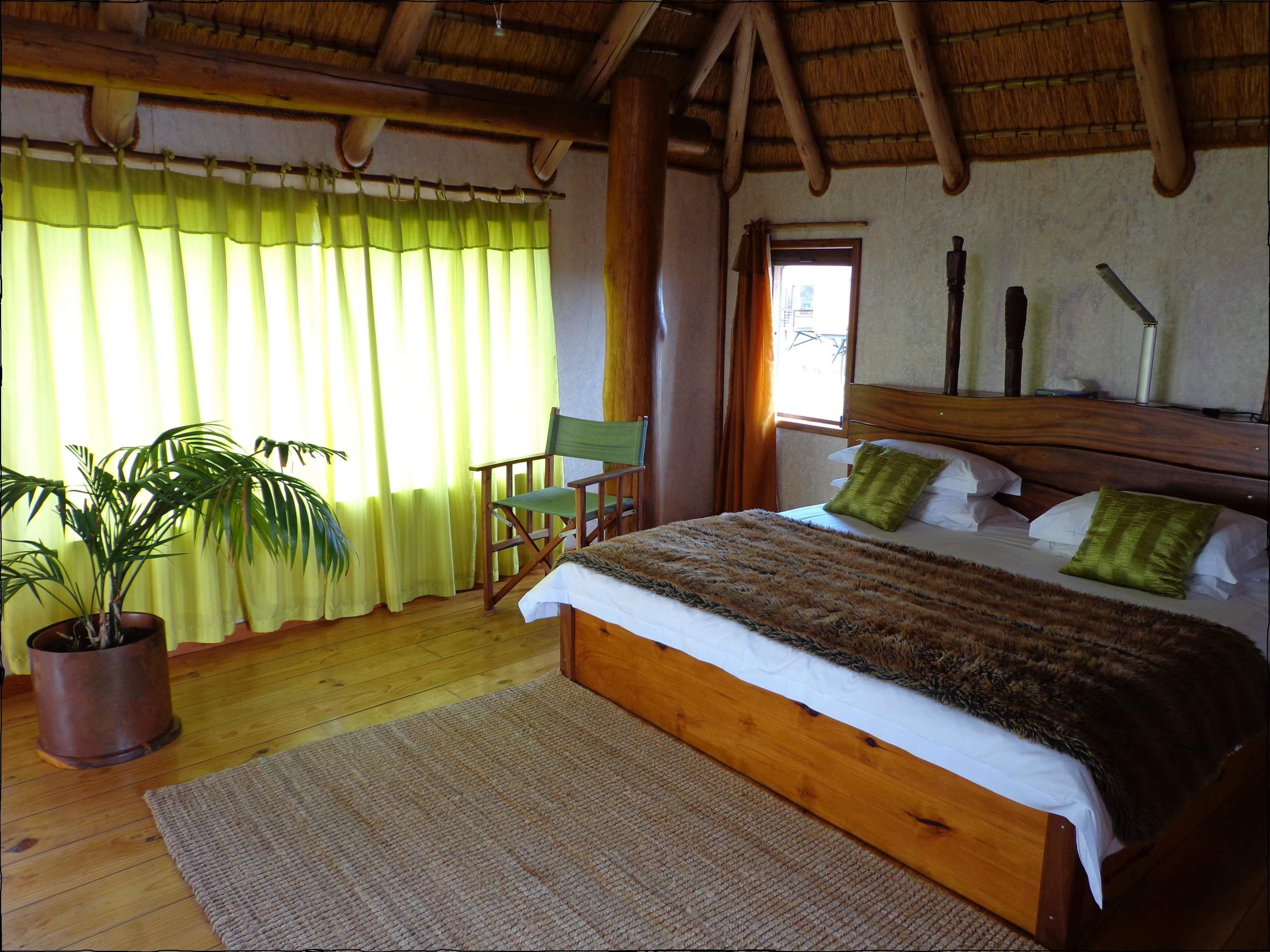 The Stiltz
"The Stiltz review"
2 nights
Arrived 18 Sep 2008
Feedback response
---
We're very sorry that these travellers didn't enjoy Swakopmund, which perhaps isn't to everyone's taste. All of our trips are tailor-made, and we try very hard to get our travellers to make the decisions about their trips – as they know what their priorities are. We simply aim to provide the best possible advice, and the backup to implement those decisions.

In this case, we'd normally have pointed out that the best and generally most logical route to drive from the dunes area, around Sesriem, to Damaraland … is through Swakopmund. Also that this is really too far to drive in one day, so we'd normally have recommended a break in the journey overnight in Swakpmund, or possibly Walvis Bay.

Mowani Mountain Camp
"Mowani Mountain Camp review"
2 nights
Arrived 20 Sep 2008

Ongava Tented Camp
"Ongava Tented Camp review"
2 nights
Arrived 22 Sep 2008

Onguma Tented Camp
"Onguma Tented Camp review"
2 nights
Arrived 24 Sep 2008

Okonjima Bush Camp
"Okonjima Bush Camp review"
2 nights
Arrived 26 Sep 2008