Travel reviews by Mr D & Mrs J from IOW
A memorable and interesting trip
Namibia and 2 other countries between 7 Oct 2016 and 27 Oct 2016
"The arrangements generally worked clockwork and all the places we stayed were well worth visiting.

Apart from the mishaps in respect of the car (see earlier) the other thing worth mentioning is the problem of the border crossing from Botswana to Zimbabwe. We apparently arrived at a peak time, but queuing for over 2 hours in the sun to pay $55 dollars for a visa was infuriating - all the more so because it was obvious that virtually every transfer agent except ours had a special arrangement with the clerks issuing the visas.

We lost count of the number of times transfer agents would go to the front of the queue with wads of passports and forms. We were, literally, the last in the queue at the point we left, even though many people arrive after us. I'm not sure of the answer - probably either they should crack down on petty corruption or you should get a different agent?"
Arranged By Sabina Hekandjo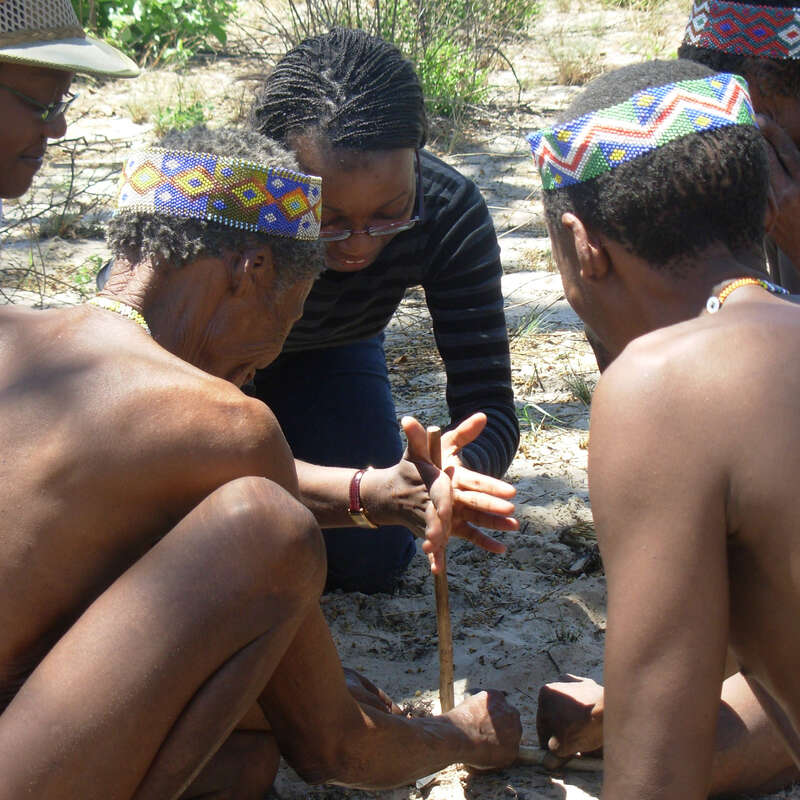 ---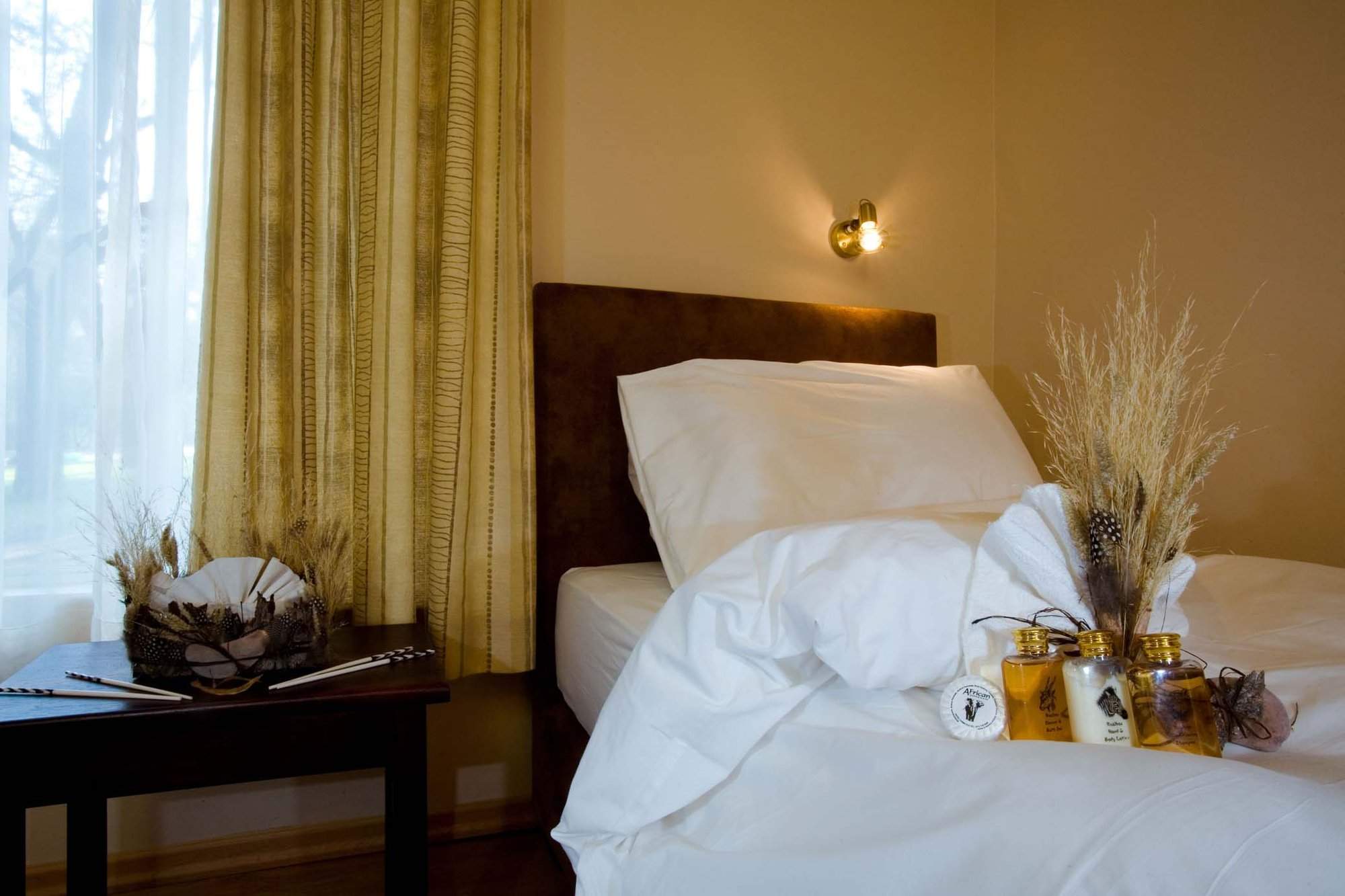 Waterberg Camp
"Pretty good for a Govt camp, excellent game"
2 nights
Arrived 8 Oct 2016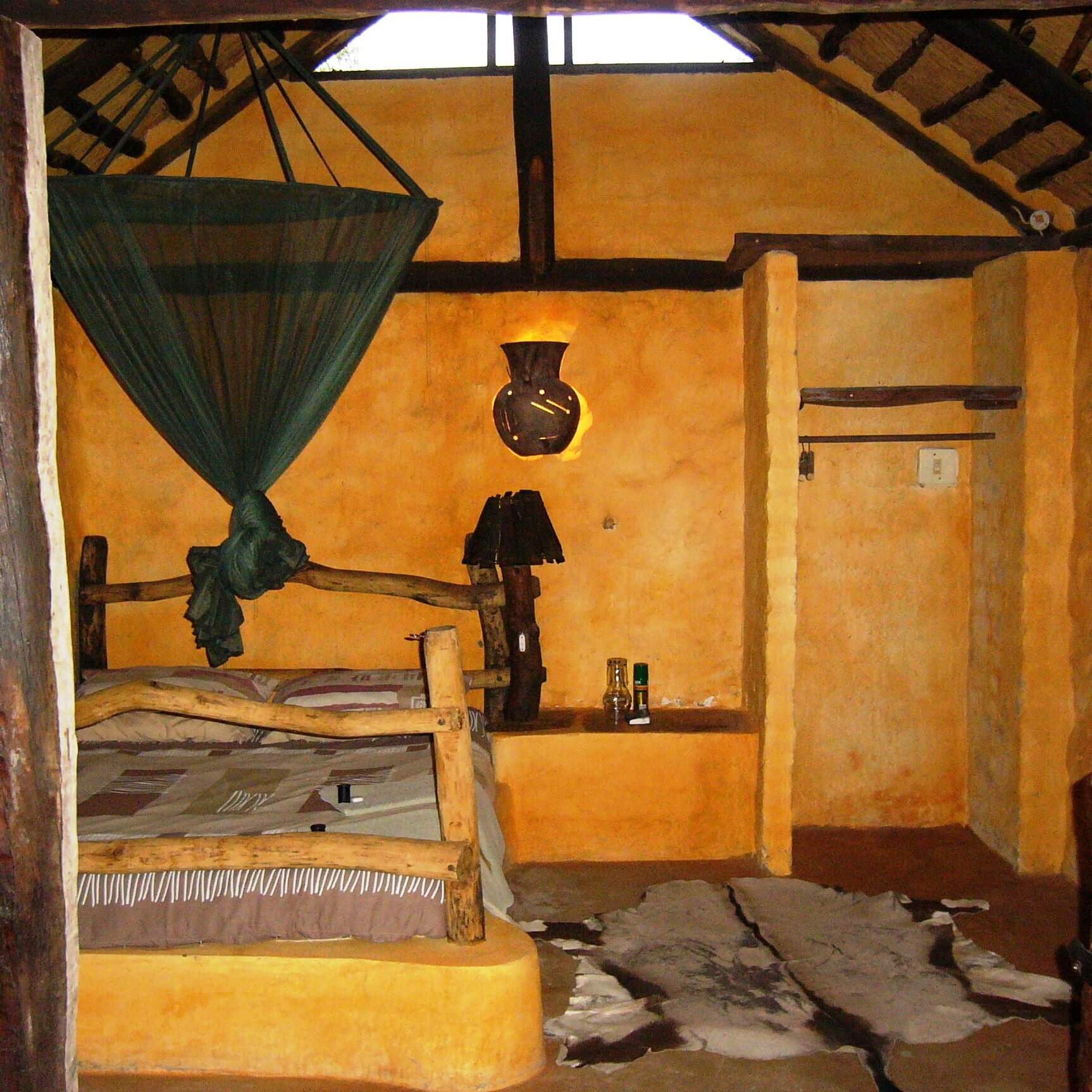 Roy's Restcamp
"Very good stay"
1 night
Arrived 10 Oct 2016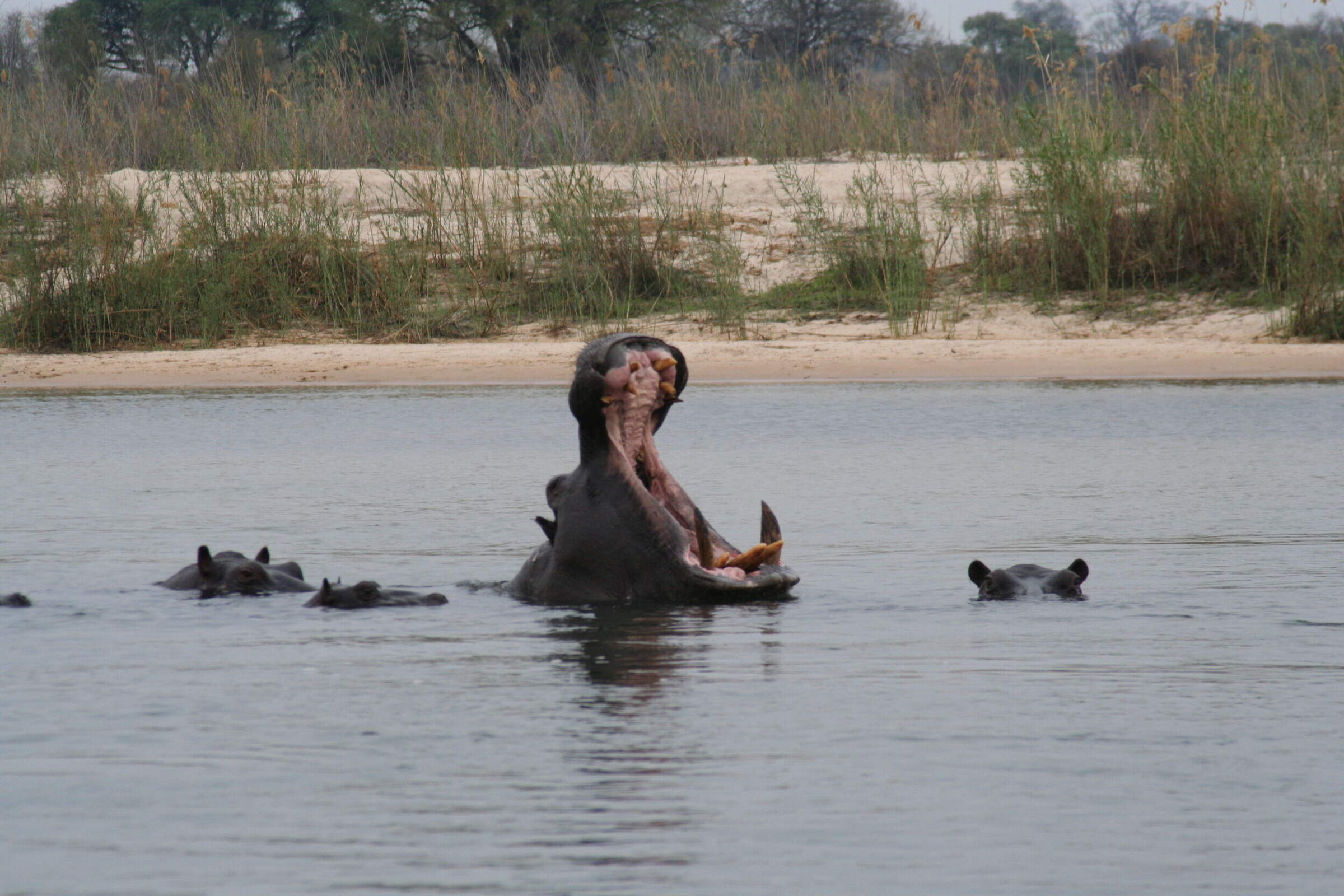 Ndhovu Safari Lodge
"A pleasant little camp"
3 nights
Arrived 11 Oct 2016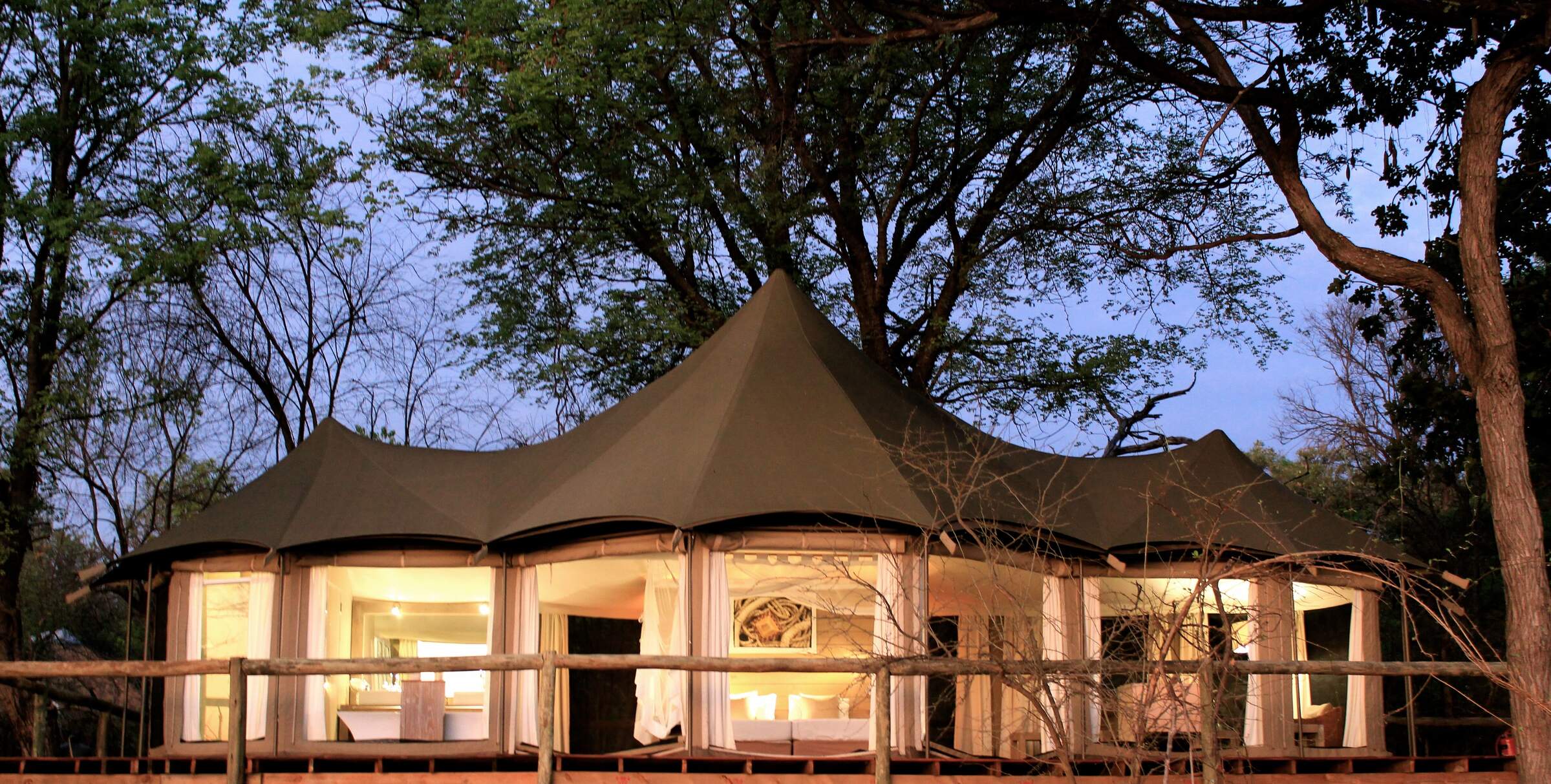 Nambwa Tented Lodge
"A stunning tented camp, but so-so service"
3 nights
Arrived 14 Oct 2016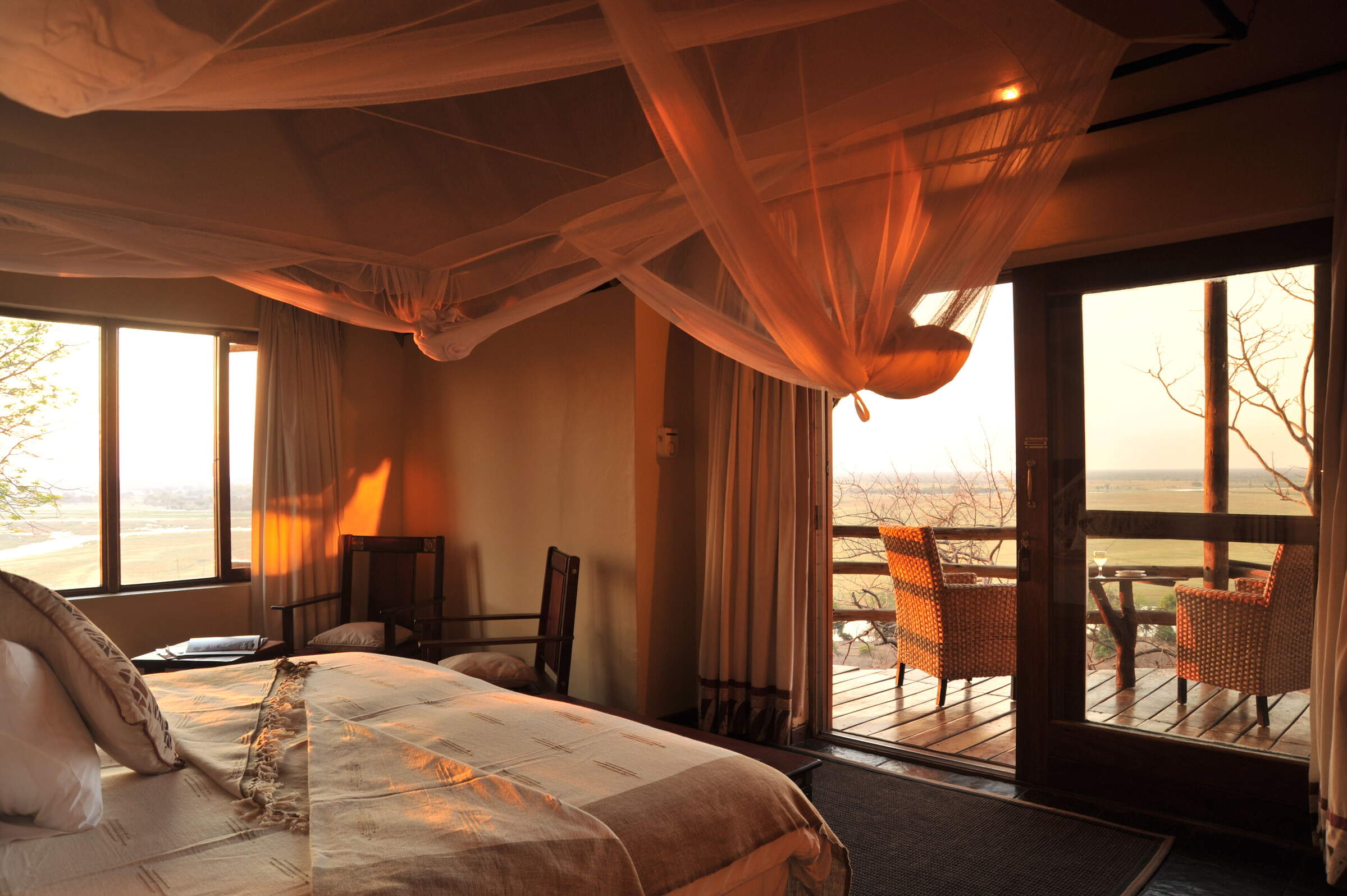 Muchenje Safari Lodge
"A very good lodge"
3 nights
Arrived 17 Oct 2016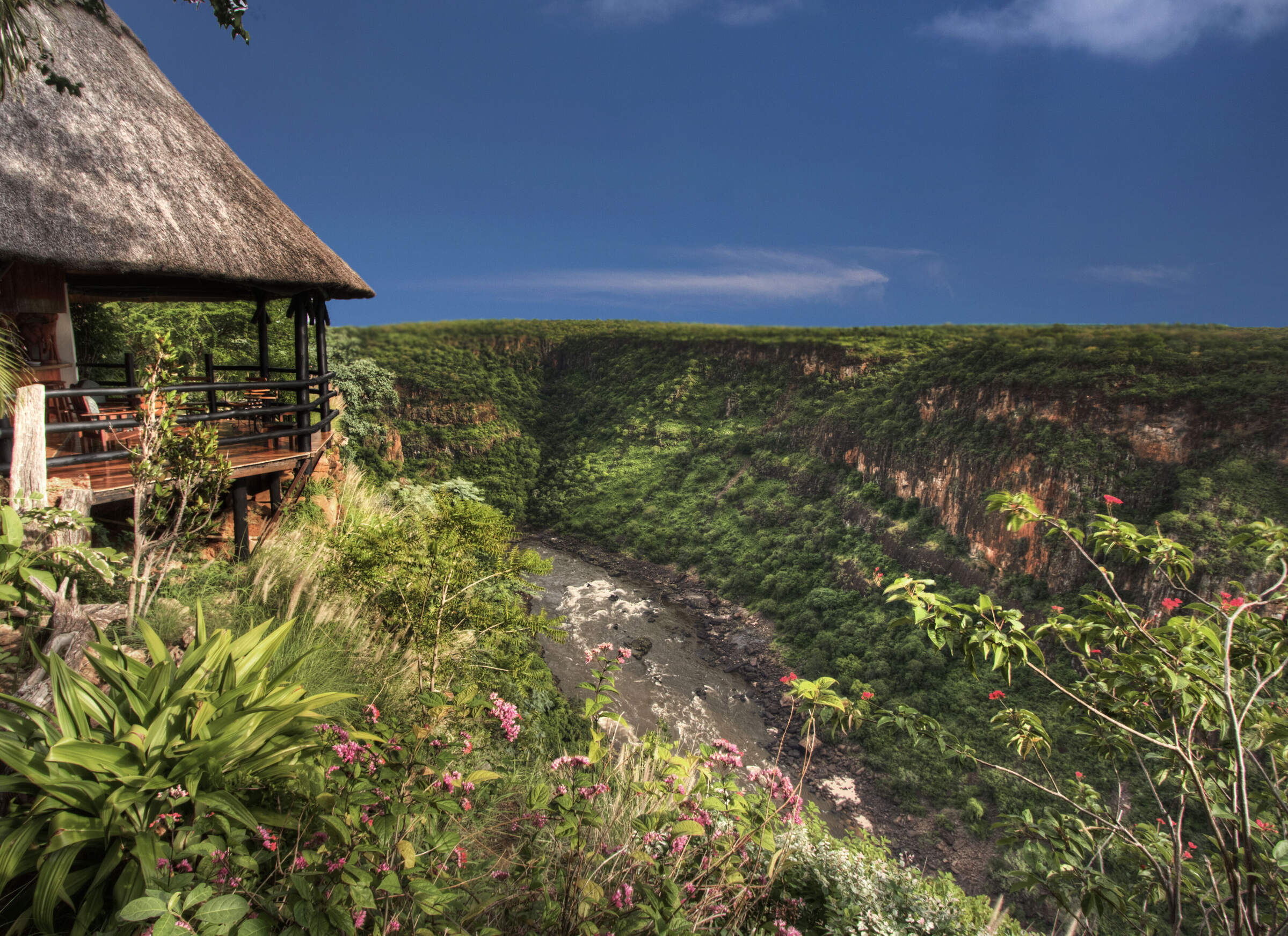 Gorges Lodge
"A lovely lodge, but little to do but relax"
3 nights
Arrived 20 Oct 2016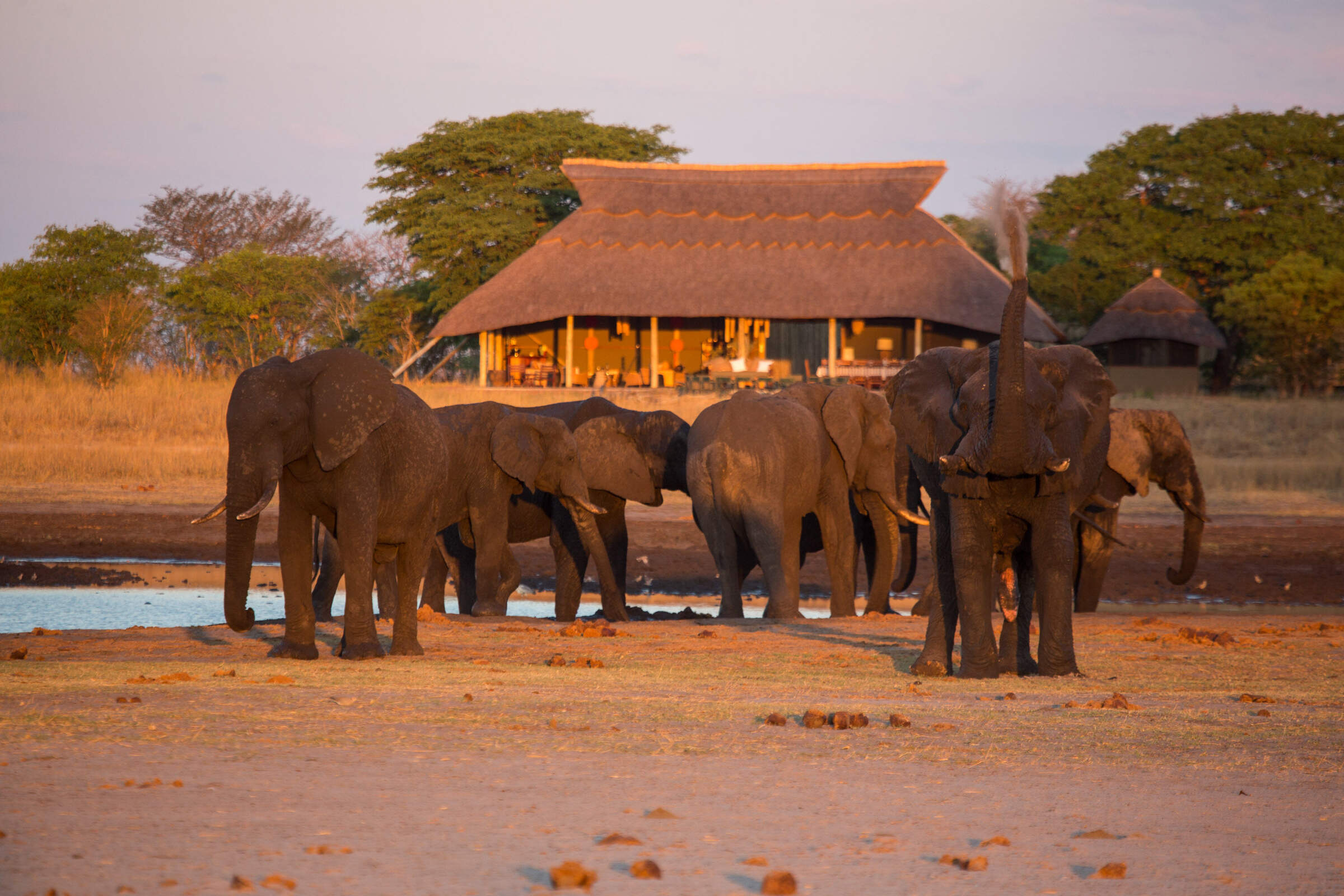 Camp Hwange
"Excellent"
3 nights
Arrived 23 Oct 2016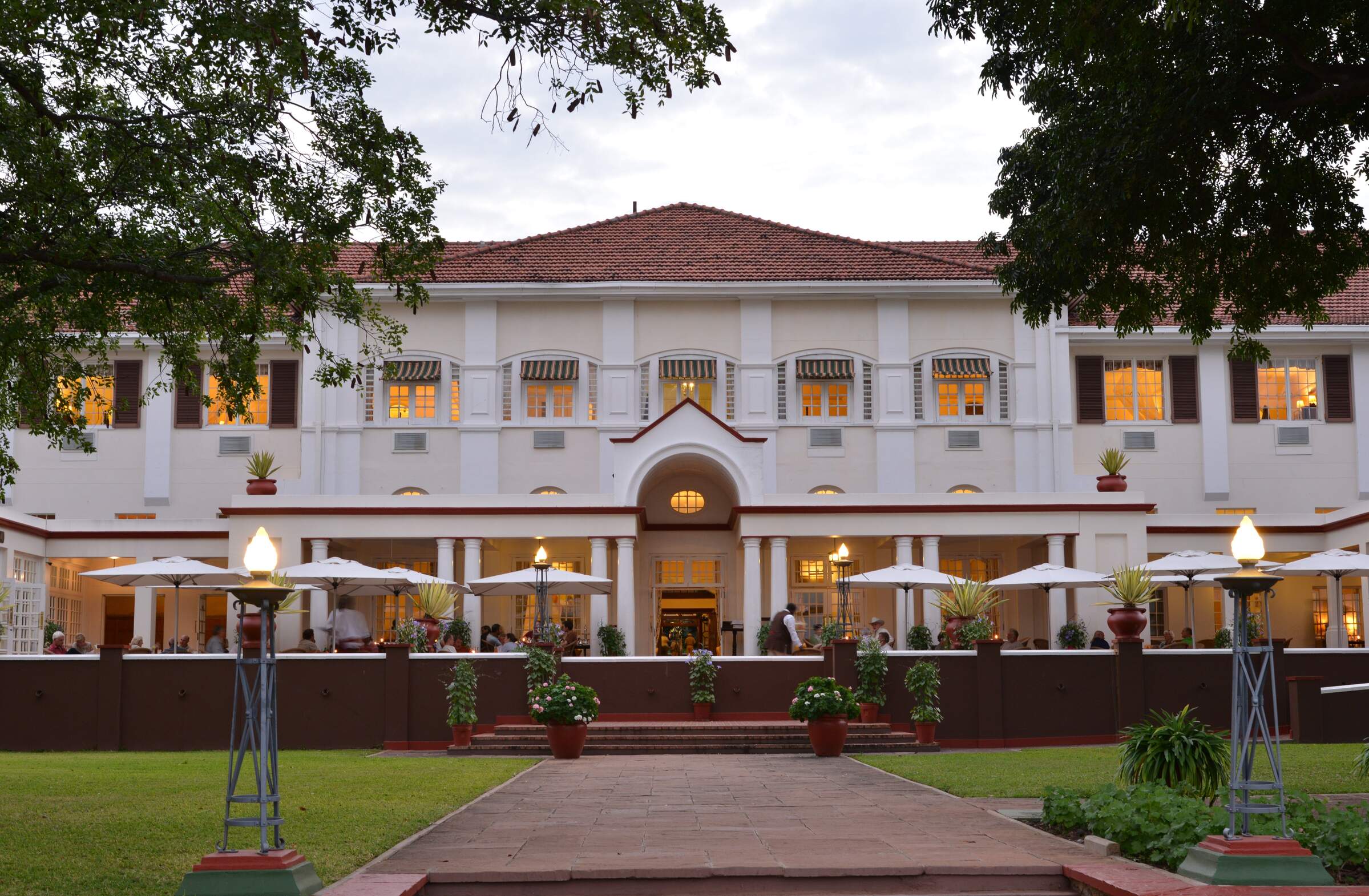 Victoria Falls Hotel
"A fascinating place"
1 night
Arrived 26 Oct 2016