Travel reviews by Mr & Mrs H from UK
Namibia between 22 Sep 2014 and 14 Oct 2014
"Our holiday was superbly planned to allow us the opportunity to include a wide range of activities, landscapes and wildlife. We particularly enjoyed the opportunities to stretch our legs both independently and guided. We had a framework of ideas at the planning stage but Sabina, expanded and improved them. Her idea to go to 2 centres in Damarland, in particular Etendeka, was inspired and suited our love of wild scenery.

The other suggestion which worked very well was to include the Dolomite Camp which allowed us to do our own self drive the whole way across Etosha from west to east.

We were very lucky as we both had never been to Africa before and we saw so much wildlife at very close range.

We also enjoyed the variety in style and location of the lodges, and the distances between lodges was such that we never arrived too late to have the chance to relax a little in the afternoon. It was nice that the longer transfers were usually interspersed with a shorter transfer.

If or when we decide to return to Africa, we will be back in touch! Thank you so much."
Arranged By Sabina Hekandjo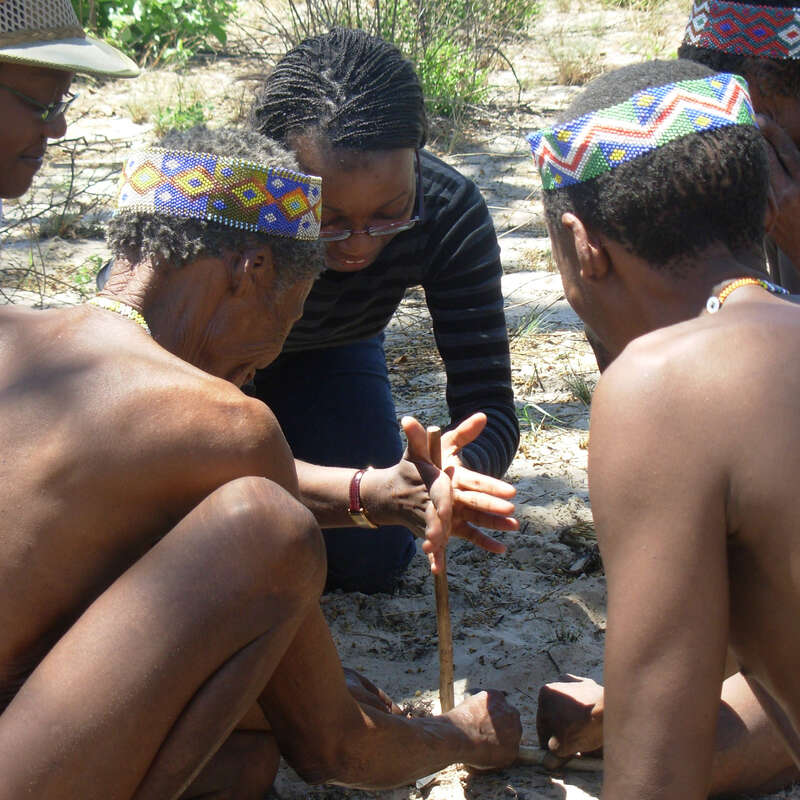 ---

Olive Grove
"Olive Grove review"
1 night
Arrived 23 Sep 2014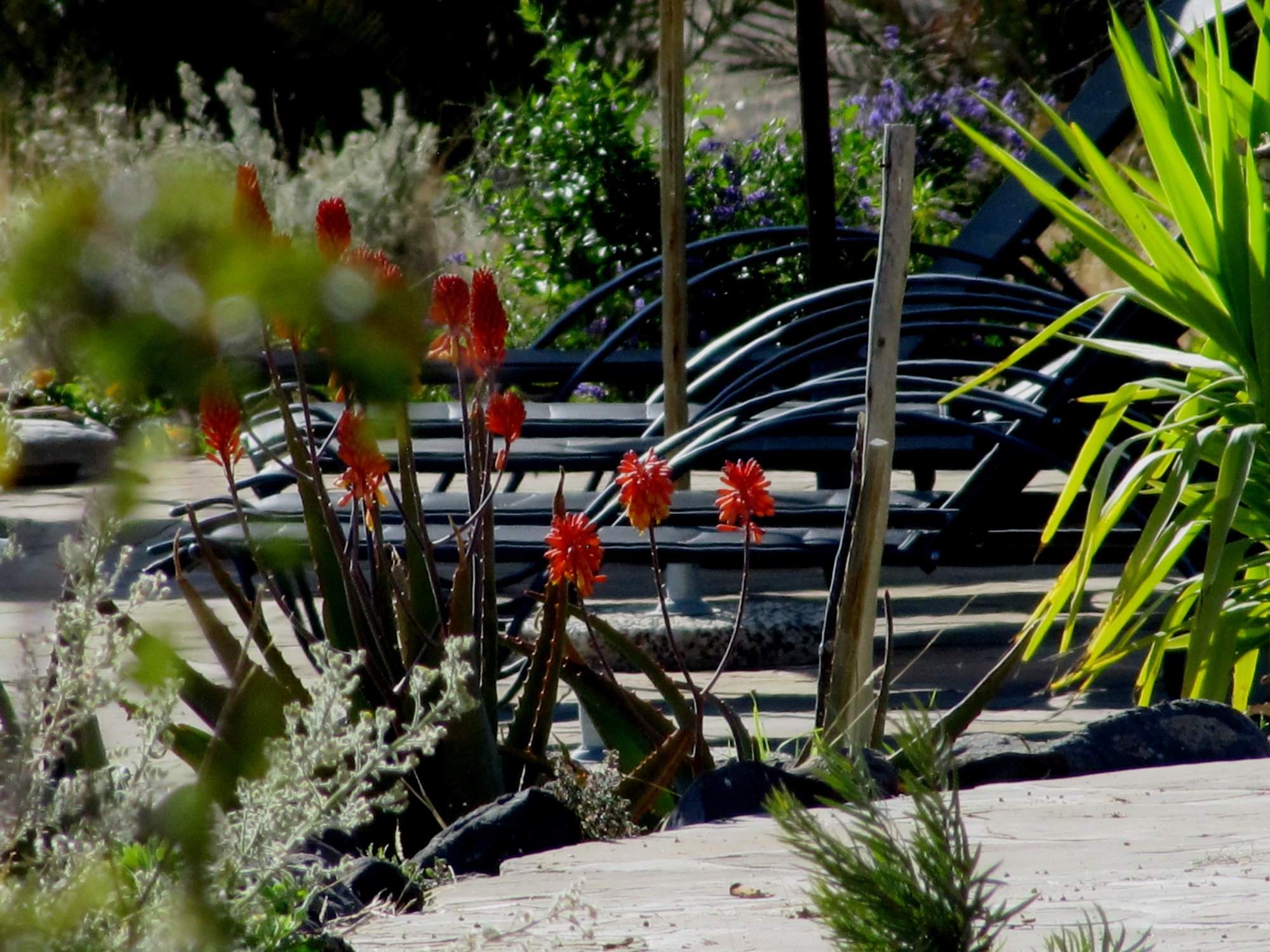 Zebra River Lodge
"Zebra River Lodge review"
2 nights
Arrived 24 Sep 2014

Desert Homestead
"Desert Homestead review"
2 nights
Arrived 26 Sep 2014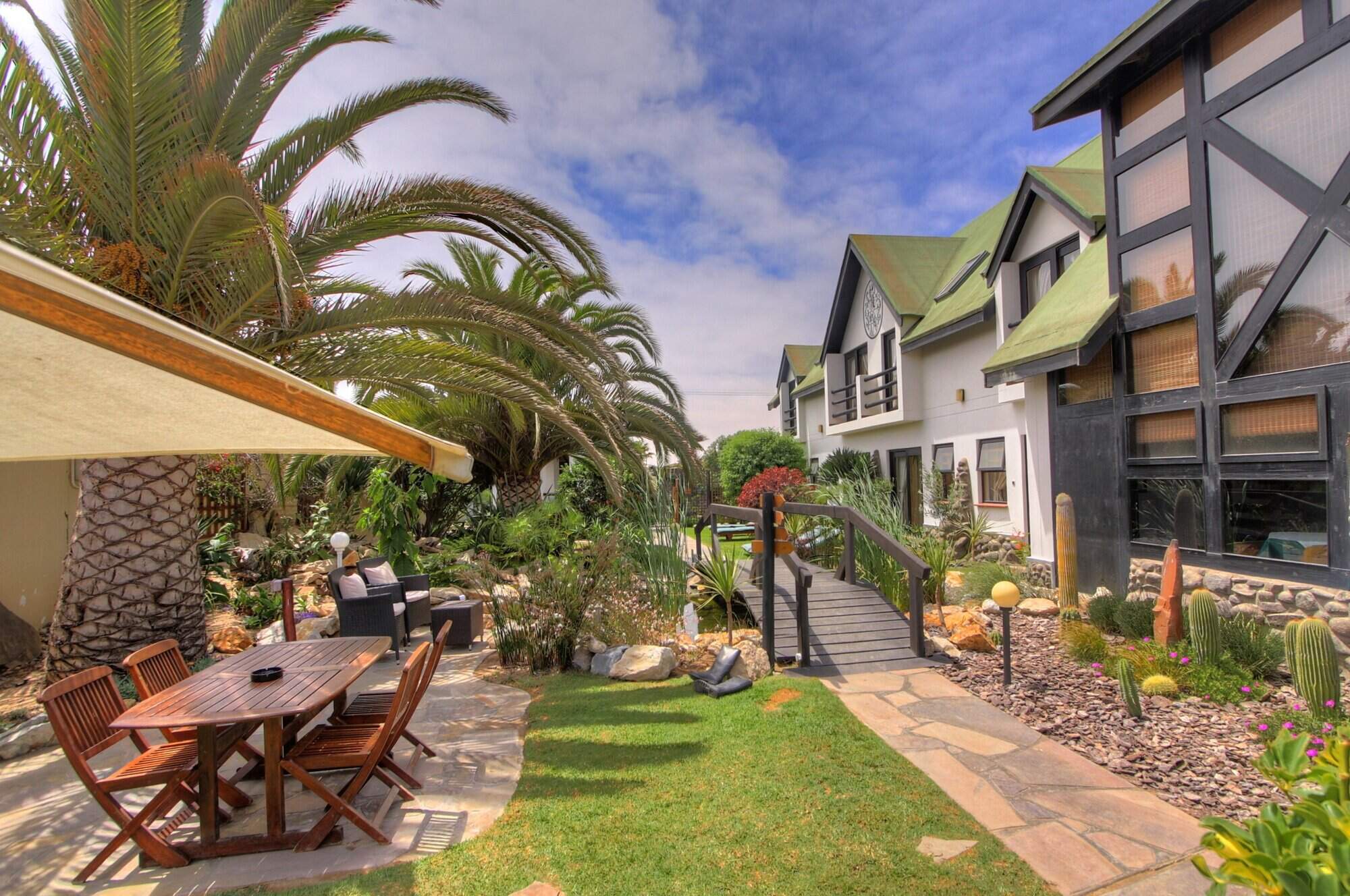 Sam's Giardino
"Sam's Giardino review"
2 nights
Arrived 28 Sep 2014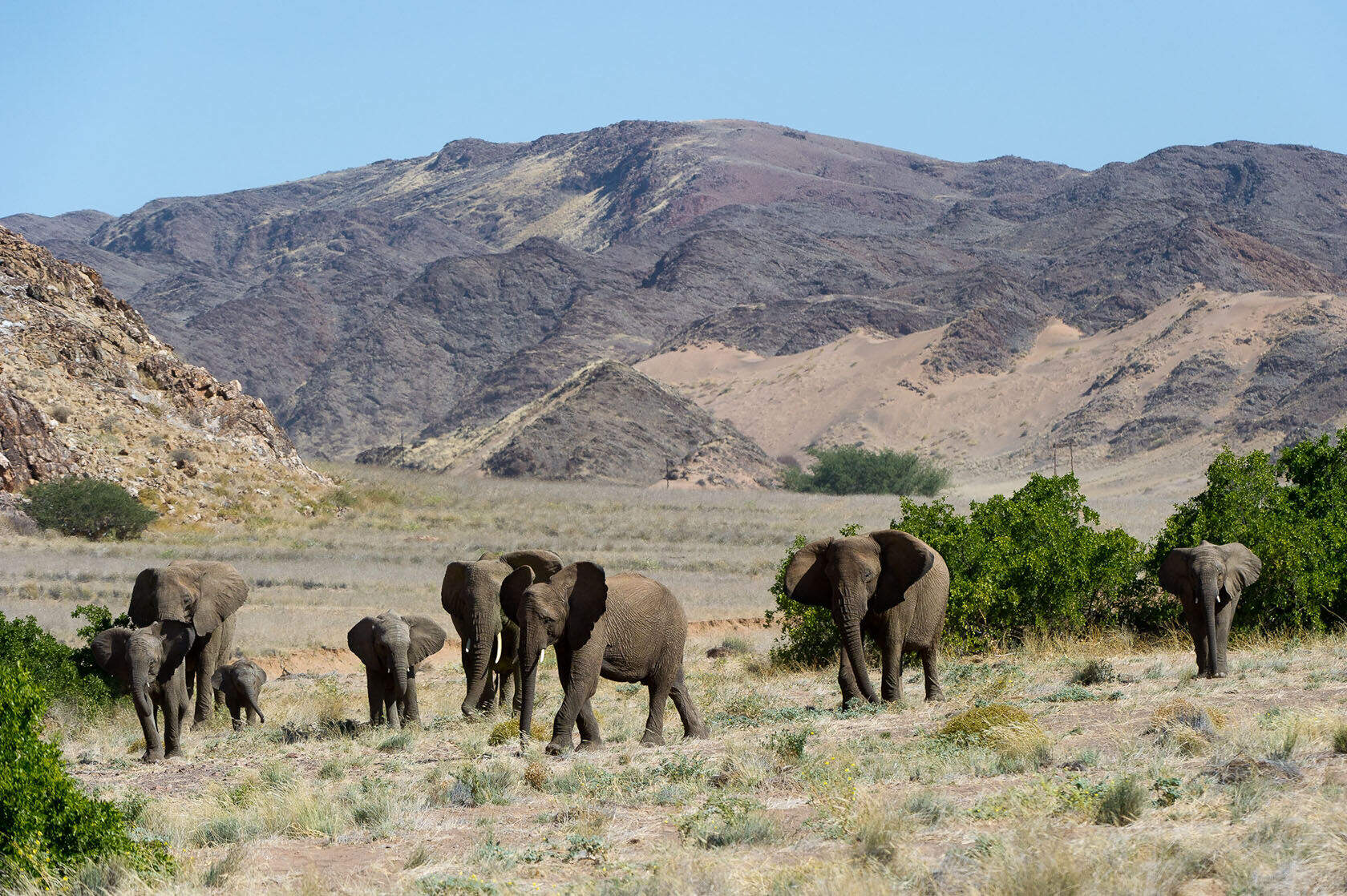 Doro Nawas
"Doro !Nawas ace place"
2 nights
Arrived 30 Sep 2014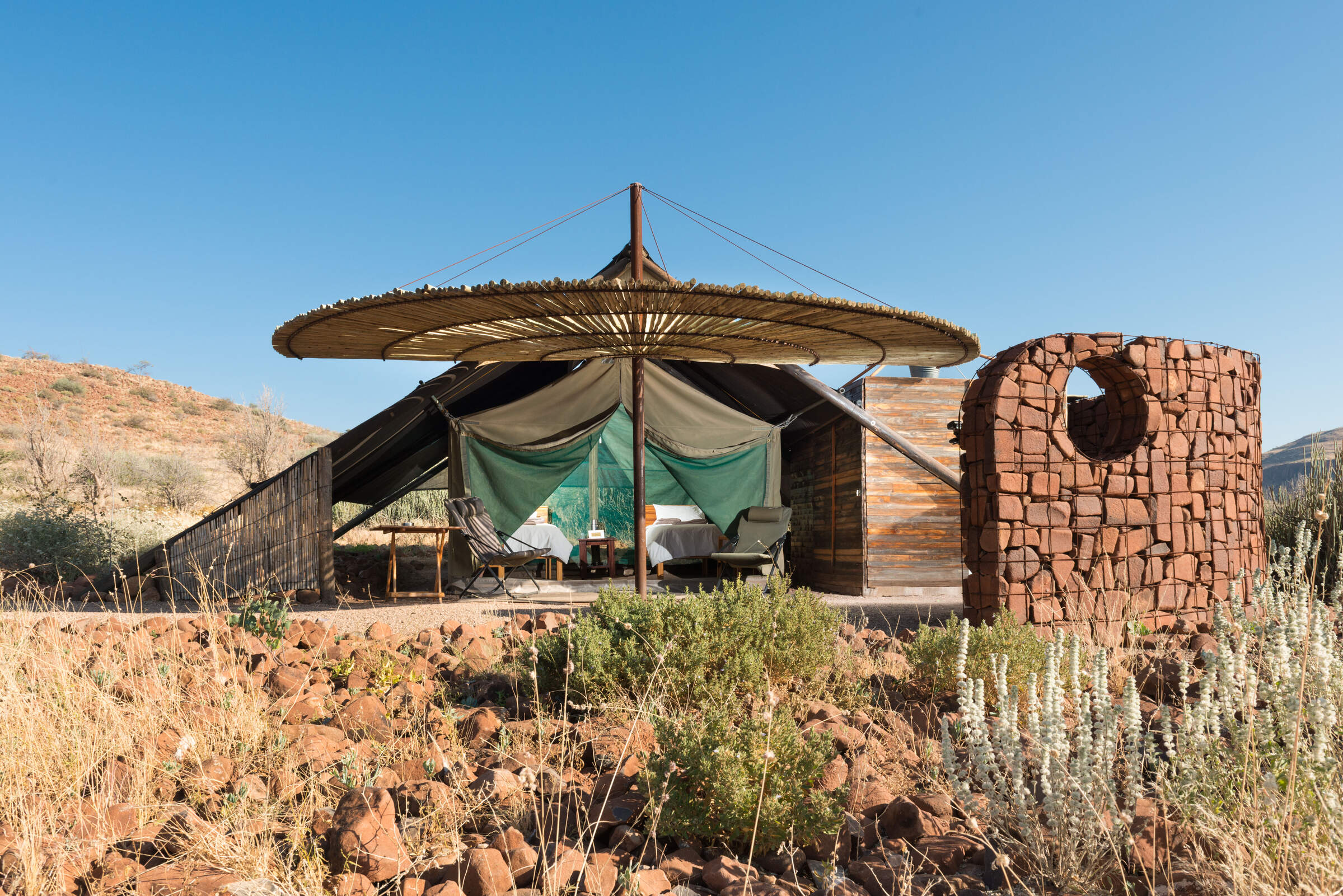 Etendeka Mountain Camp
"Etendeka a fabulous stay in the wilds"
2 nights
Arrived 2 Oct 2014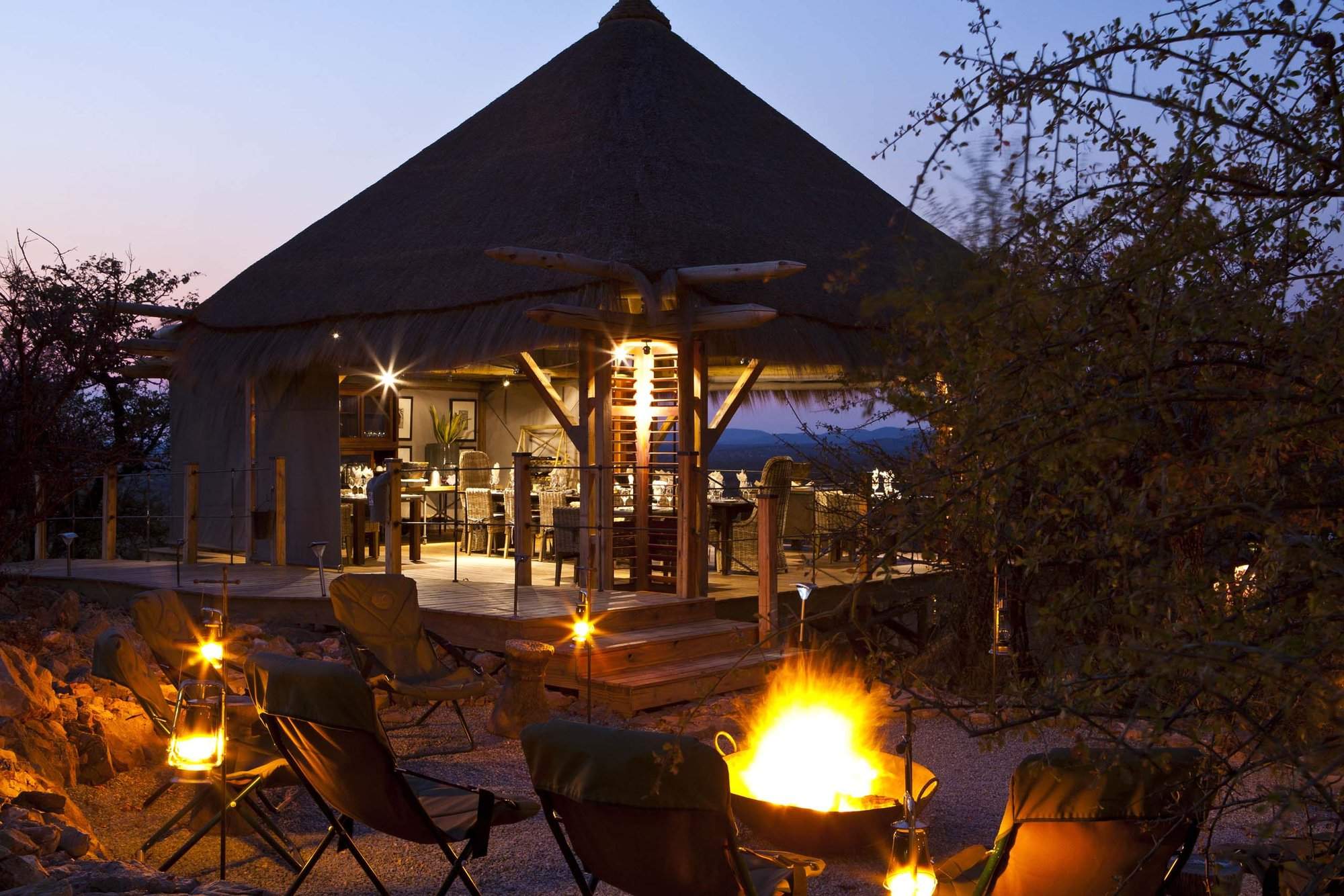 Dolomite Camp
"Dolomite Camp"
1 night
Arrived 4 Oct 2014

Ongava Lodge
"Ongava Lodge - what a gem"
3 nights
Arrived 5 Oct 2014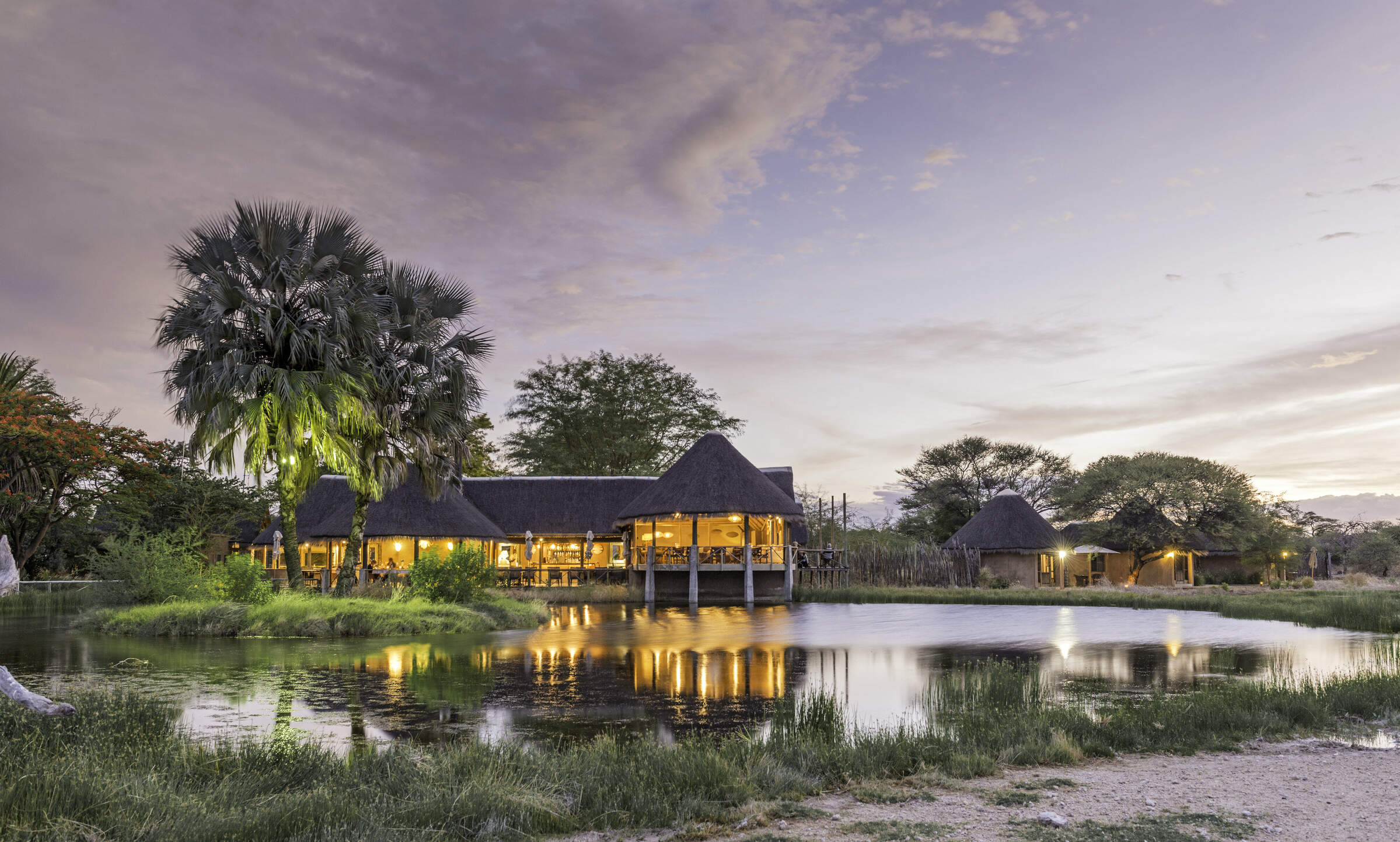 Onguma Bush Camp
"Onguma Bush Camp"
2 nights
Arrived 8 Oct 2014

Okonjima Plains Camp
"Okanjima a great experience"
2 nights
Arrived 10 Oct 2014

Erongo Wilderness Lodge
"Erongo Wilderness lodge - a tent with a view"
2 nights
Arrived 12 Oct 2014