Travel reviews by Ms FJ from SW London
Great Namibian holiday, would like to return
Namibia between 19 Aug 2015 and 3 Sep 2015
"Our trip was wonderful, we probably would have liked to have stayed one night less at Nhoma (some of my family would not have agreed with this) and have missed out Huab Lodge. Highlights were Desert Rhino Camp and Mundulea.

Wouldn't have liked to do more driving though, so we missed out most of the country which we will have to visit again. Would have been useful to know rough driving times between camps. I didn't realise the gravel roads were yellow on map until it was too late!

I think would also have preferred to miss out Windhoek completely, Olive Grove was nice but it felt to me as if the holiday hadn't really started until we moved on.

Suggestions to help us improve our trips or our service:

Sabina was so helpful, we went through a few itineraries before I realised what sort of trip we were looking for and she made some great suggestions that I hadn't seen on the website. It was wonderful to correspond and talk to her, she was extremely knowledgeable and efficient and I really did appreciate her."
Arranged By Sabina Hekandjo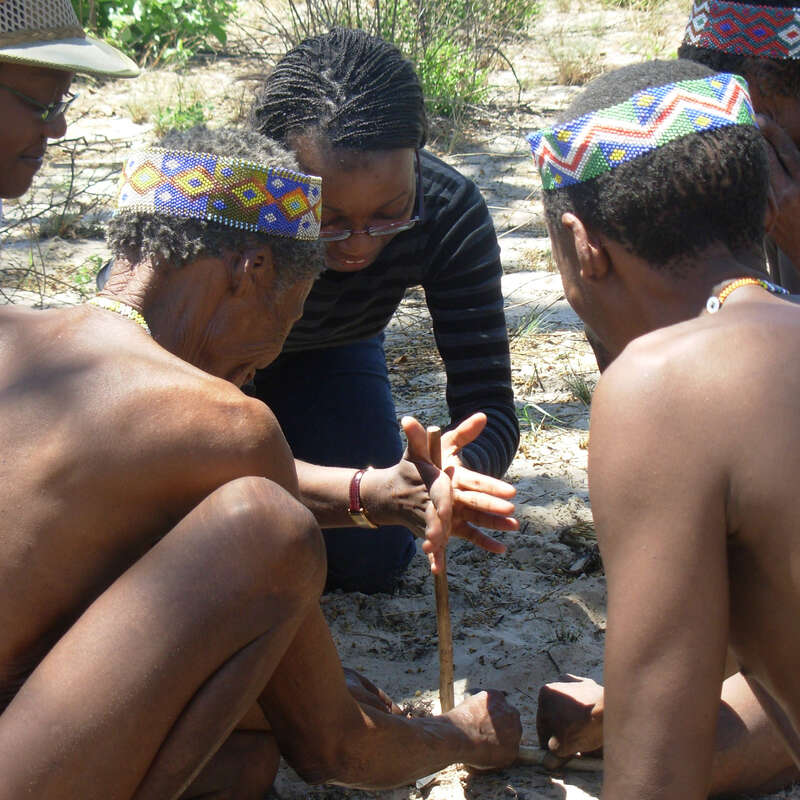 ---

Olive Grove
"Good first night at Olive Grove"
1 night
Arrived 20 Aug 2015

Okonjima Bush Camp
"Luxury at Okonjima"
1 night
Arrived 21 Aug 2015

Desert Rhino Camp
"The most wonderful place to stay"
2 nights
Arrived 22 Aug 2015

Huab Lodge
"Nothing special at Huab Lodge"
2 nights
Arrived 24 Aug 2015
Feedback response
---
Both Expert Africa and Huab Lodge were very sorry to hear that these travellers did not enjoy their stay. We sent the above comments to the lodge and have addressed the issues in question.

When our travellers visited Huab, the lodge was fully booked and they had three families with young children staying. The lodge explained that although it is the busy season it's unusual for them to have so many families staying at the same time. The lodge is very sorry that this overbooking impacted our traveller's stay and will ensure that this situation will not happen again.

Huab confirmed that there had been an initial misunderstanding about the room allocation for our travellers and they tried to make amends by allocating them their honeymoon suite. However in hindsight this was not such good compensation because this was a family booking, and as such wanted rooms close together. They apologise for this oversight.

With regards to the drinks and laundry prices, Huab have taken these comments on board and were sorry if the travellers felt ill-informed or uncomfortable.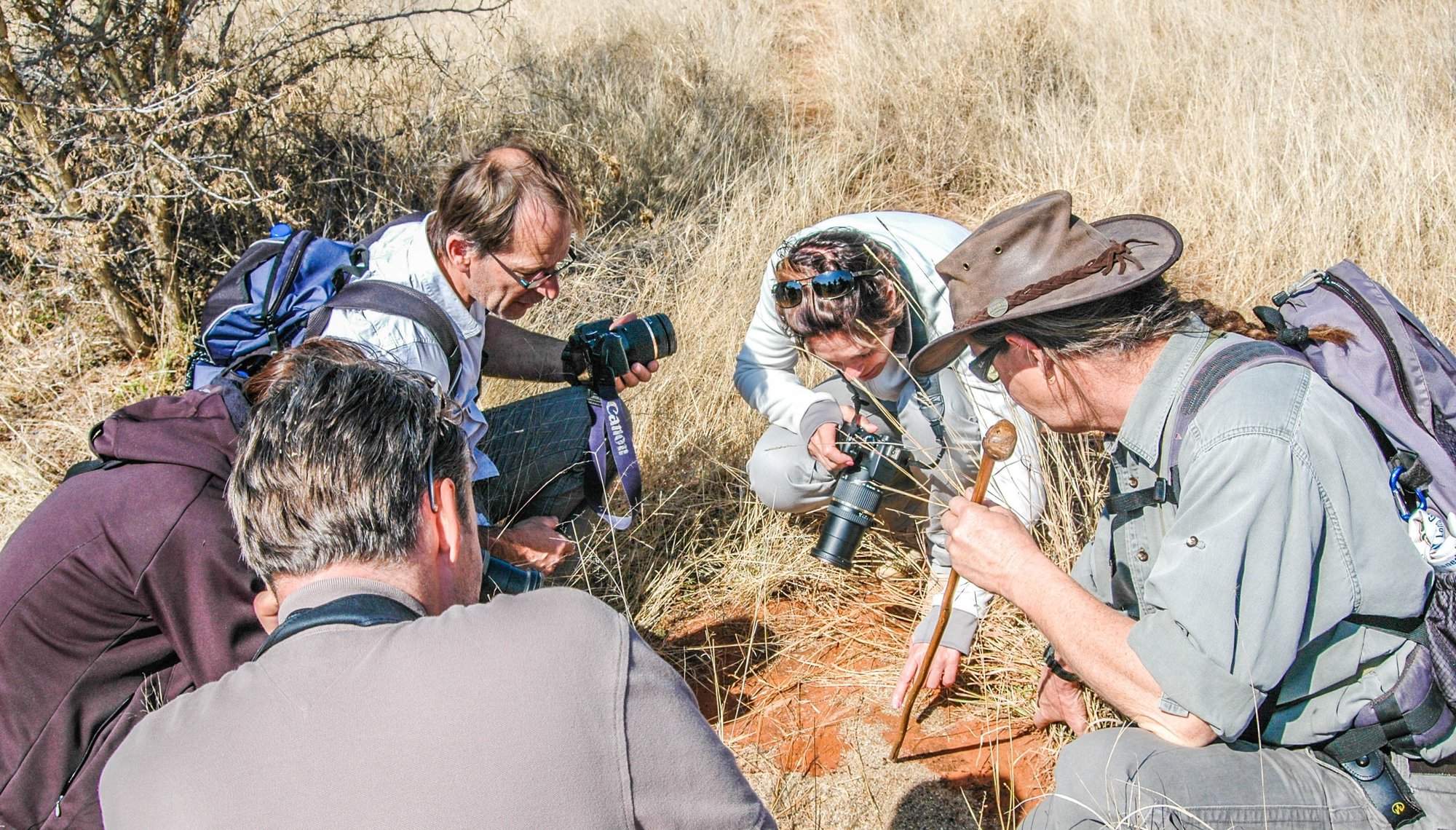 Mundulea Reserve
"Fabulous Mundulea"
3 nights
Arrived 26 Aug 2015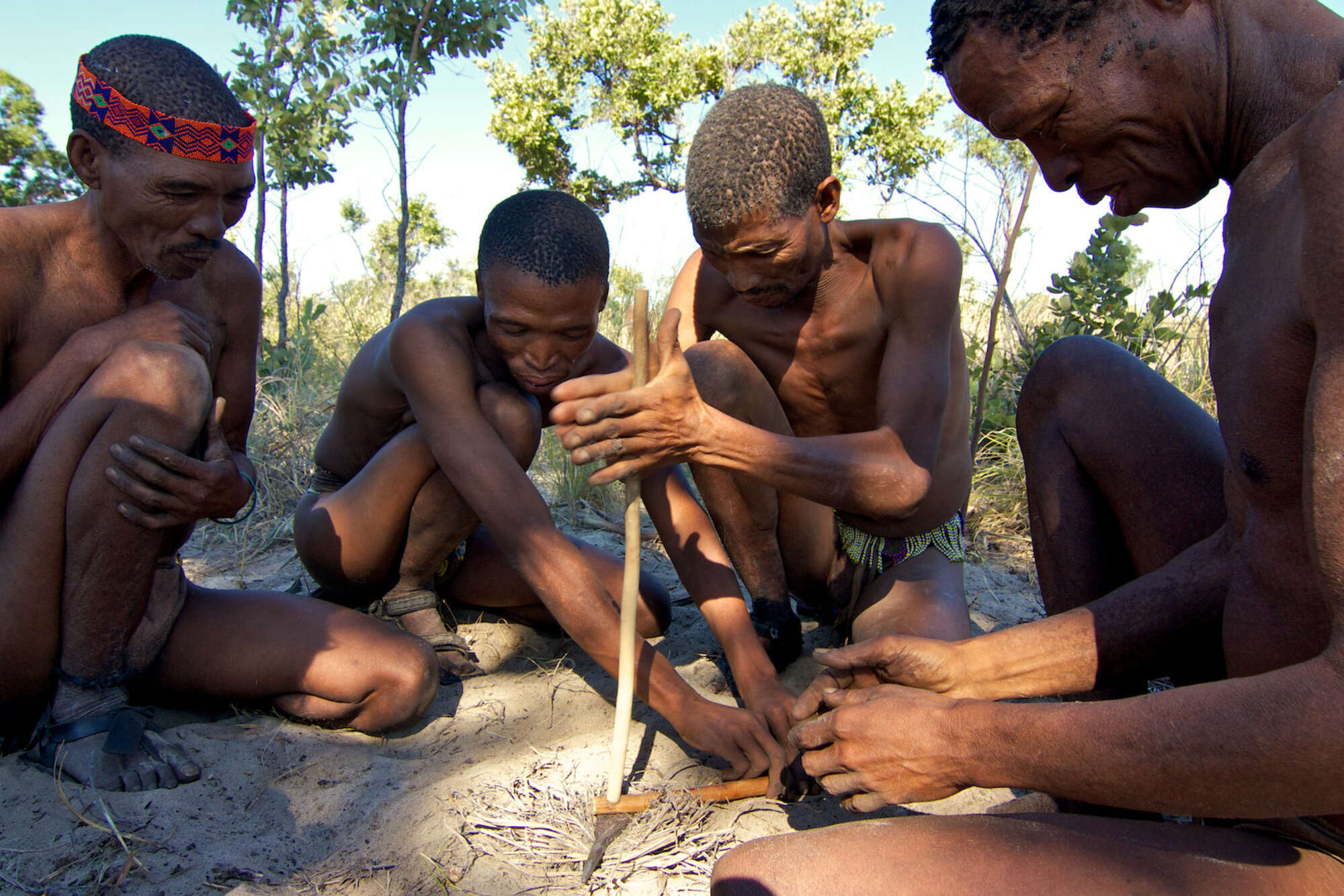 Nhoma Camp
"Nhoma with the Bushmen"
3 nights
Arrived 29 Aug 2015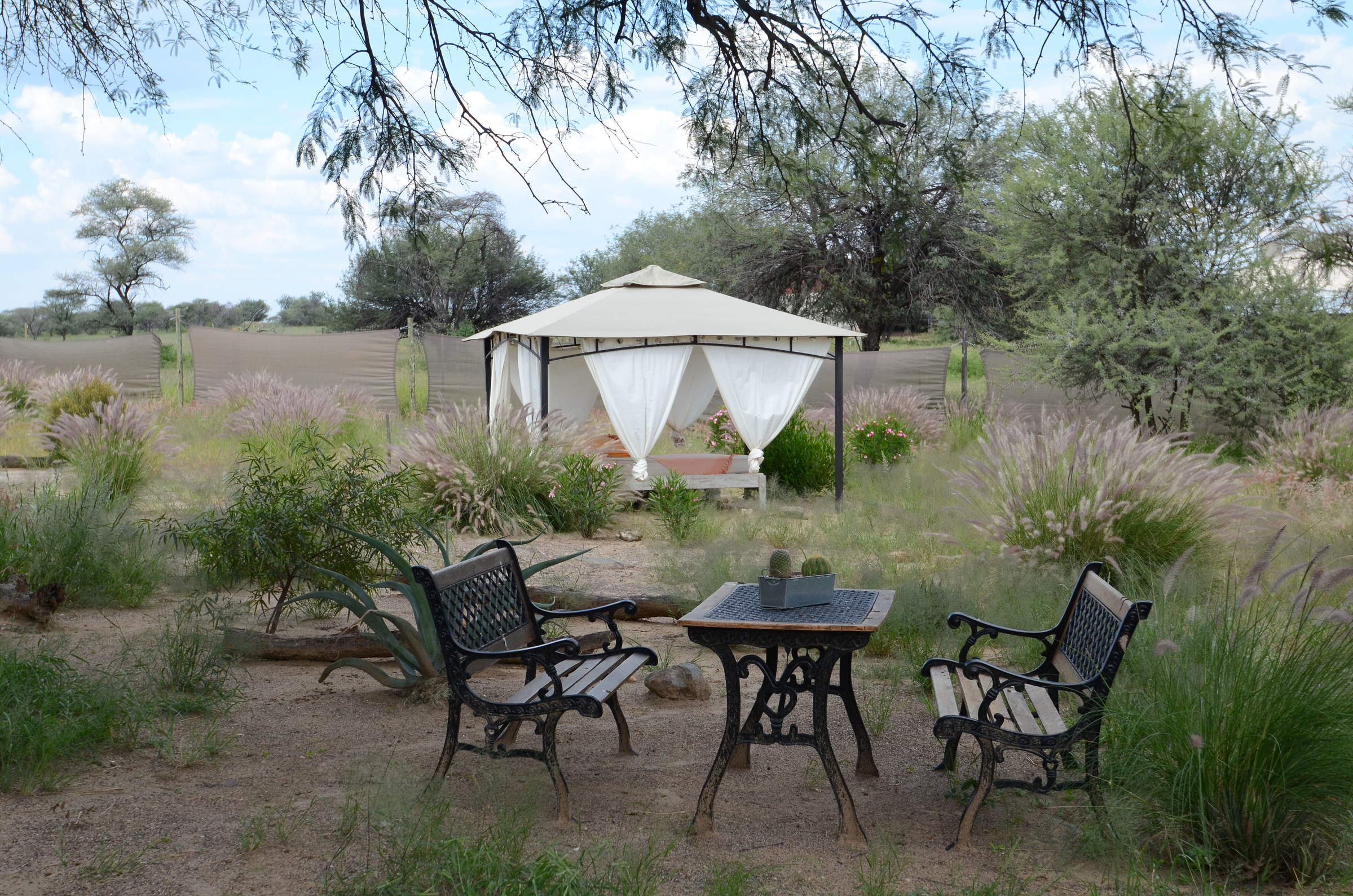 Elegant Farmstead
"Great place to stay"
1 night
Arrived 1 Sep 2015