Travel reviews by Ms R & Mrs A from UK
Our trip to Namibia August 2015
Namibia between 26 Aug 2015 and 10 Sep 2015
"Our trip to Namibia exceeded all our expectations. We were bowled over by the beauty and diversity of the country, its people and all of the nature that we were able to experience.

All of the arrangements made for us by Expert Africa worked smoothly. All of the information provided by them before our trip was excellent.

One thing strikes me that I would like to mention. Namibia is a country of wide contrasts and that is one of its glories. One could spend long time there discovering all of its treasures. However, unfortunately time for the average holiday-maker is limited. We spent mainly two nights in one place and then moved on. Because of the contrast in areas, places and types of accommodation, I found that moving on to the next place brought with it something like culture shock, because I had been so charmed with the last place and took a little time to adjust to the new. This is not a criticism and I would not have changed anything about our itinerary which was excellently planned, it's just an observation."
Arranged By Sabina Hekandjo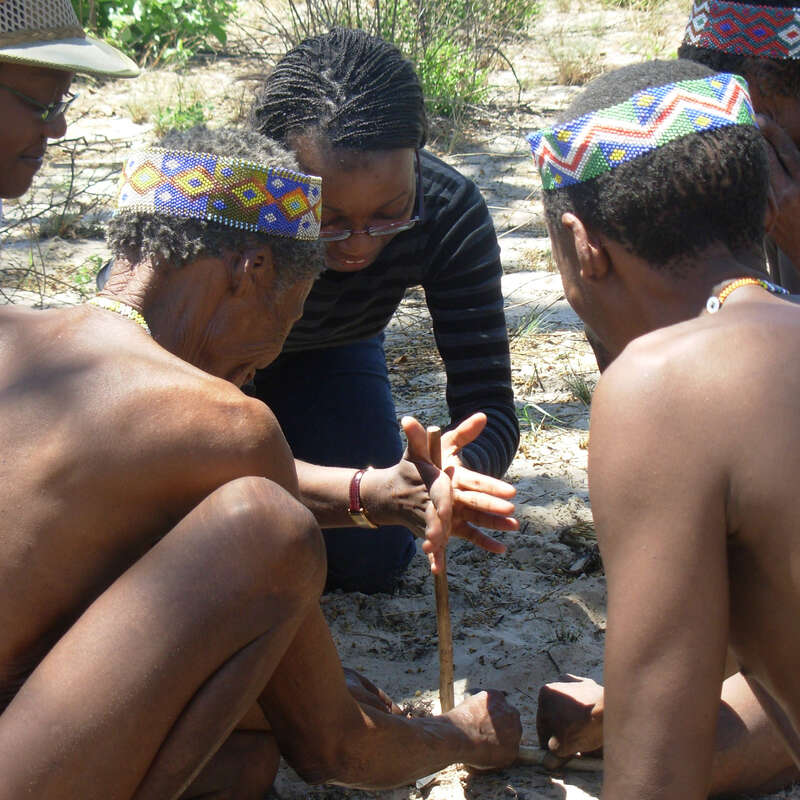 ---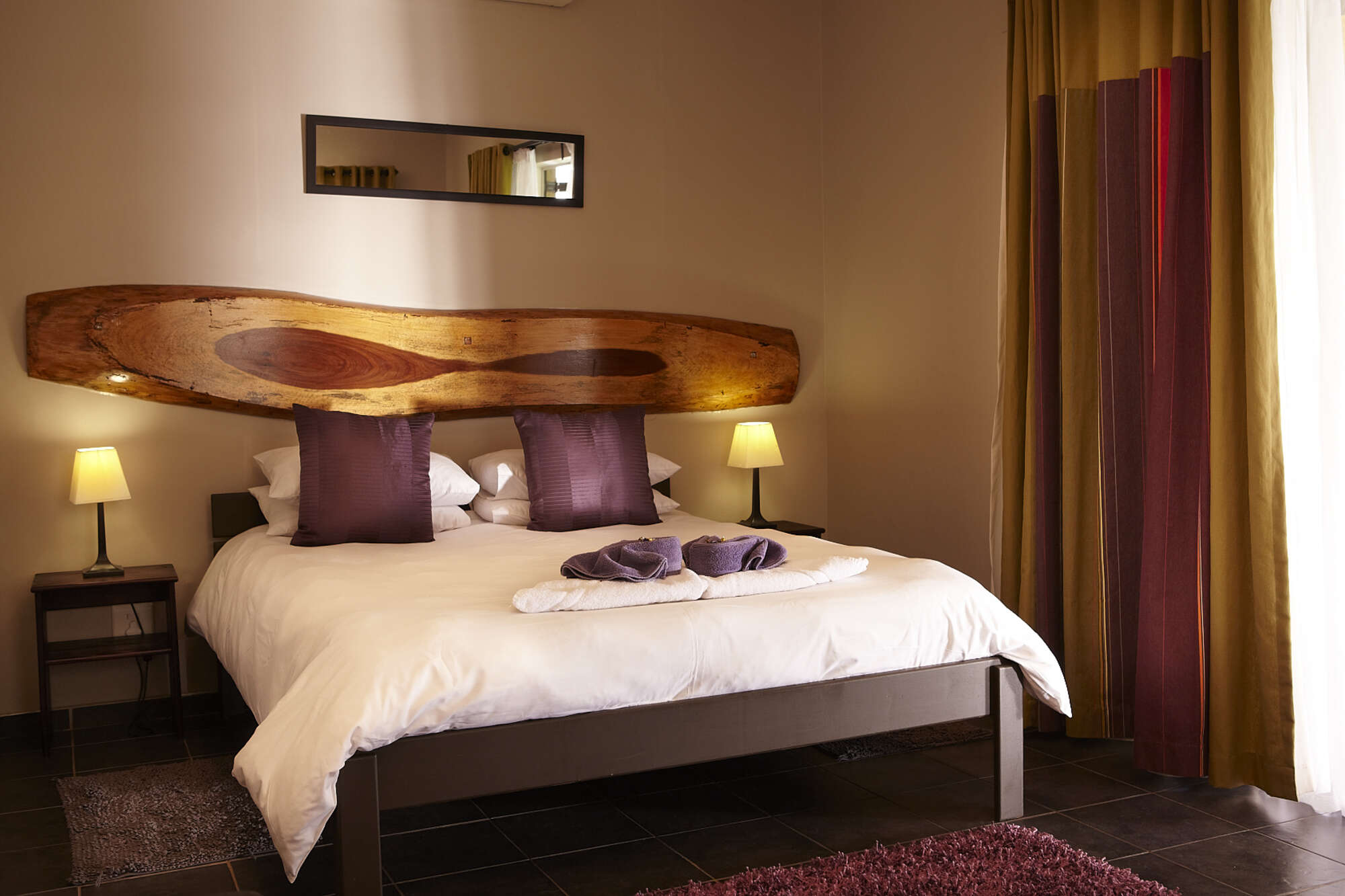 Villa Violet
"Great start at Villa Violet"
1 night
Arrived 26 Aug 2015

Okonjima Plains Camp
"First stop Okonjima Plains Camp"
2 nights
Arrived 27 Aug 2015

Mokuti Etosha Lodge
"Mokuti Etosha Lodge review"
3 nights
Arrived 29 Aug 2015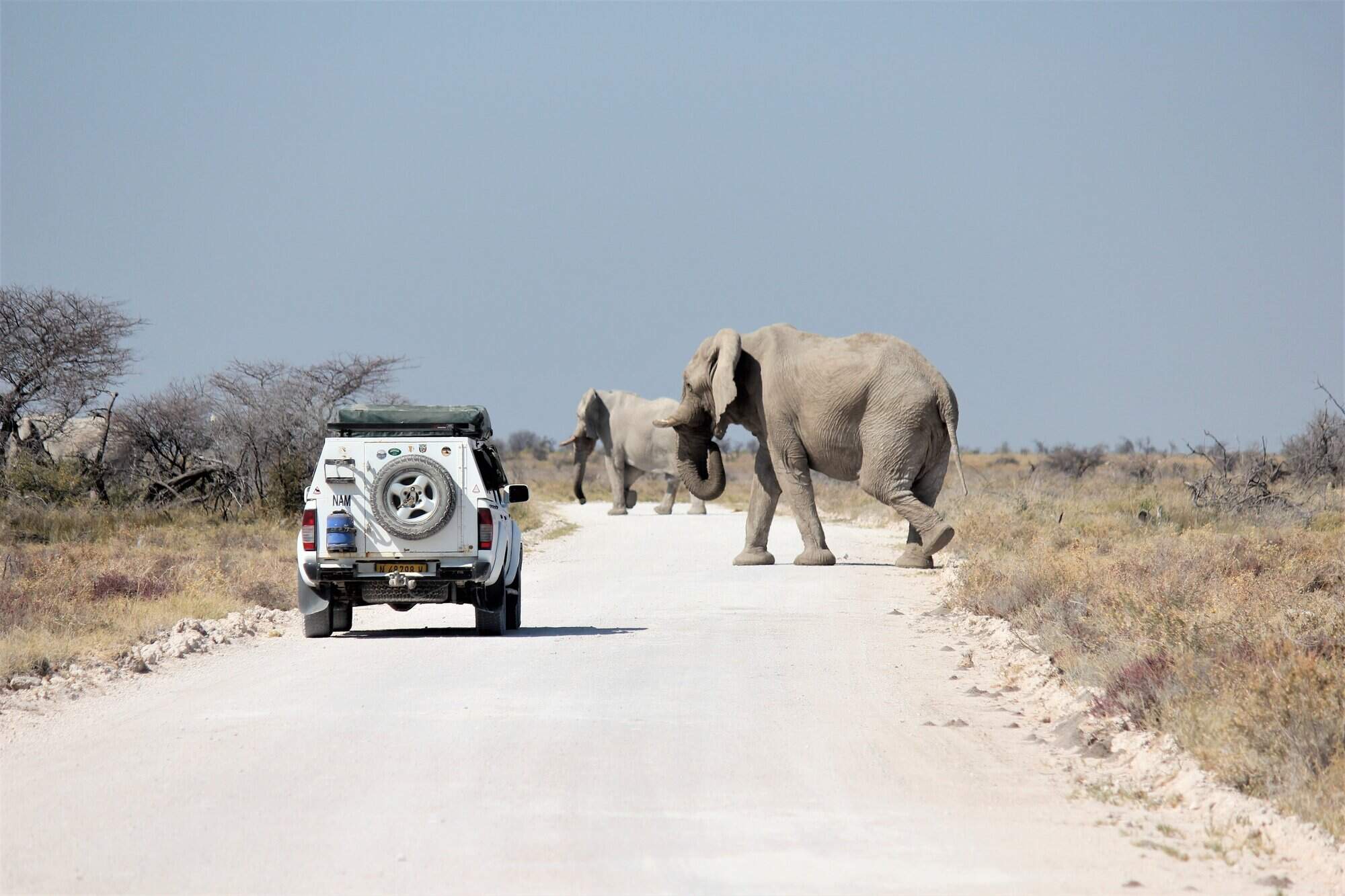 Okaukuejo Camp
"Okaukuejo Camp review"
2 nights
Arrived 1 Sep 2015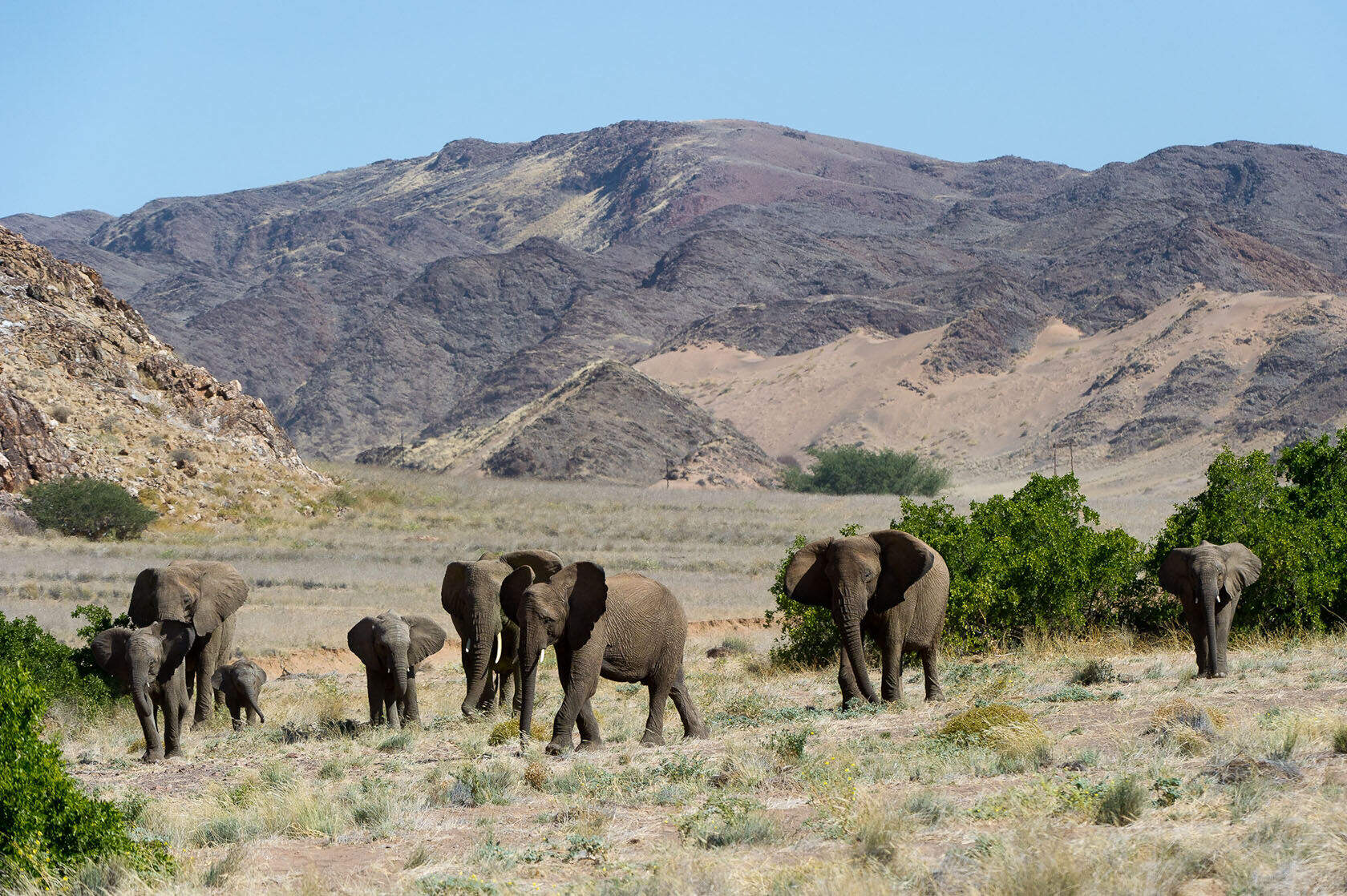 Doro Nawas
"Doro Nawas review"
2 nights
Arrived 3 Sep 2015

Central Guest House, Namibia (this camp has since closed)
"Central Guest House review"
2 nights
Arrived 5 Sep 2015
Lodge not featured by Expert Africa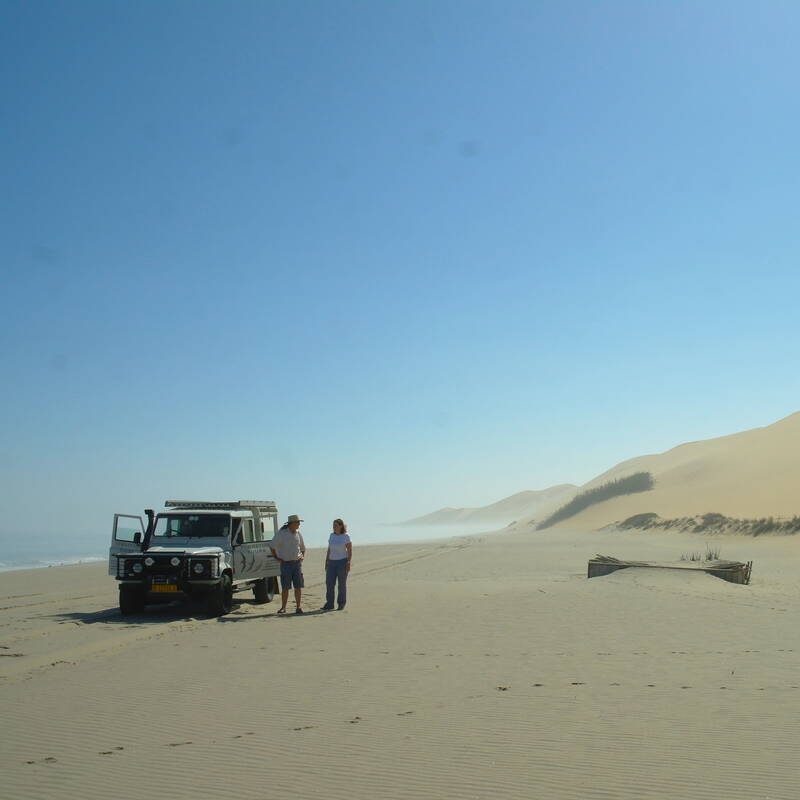 Coast and Sandwich Harbour
"Turnstone Tour to Sandwich Harbor"
6 Sep 2015 • All-day excursion

Kulala Desert Lodge
"Kulala Desert Lodge review"
2 nights
Arrived 7 Sep 2015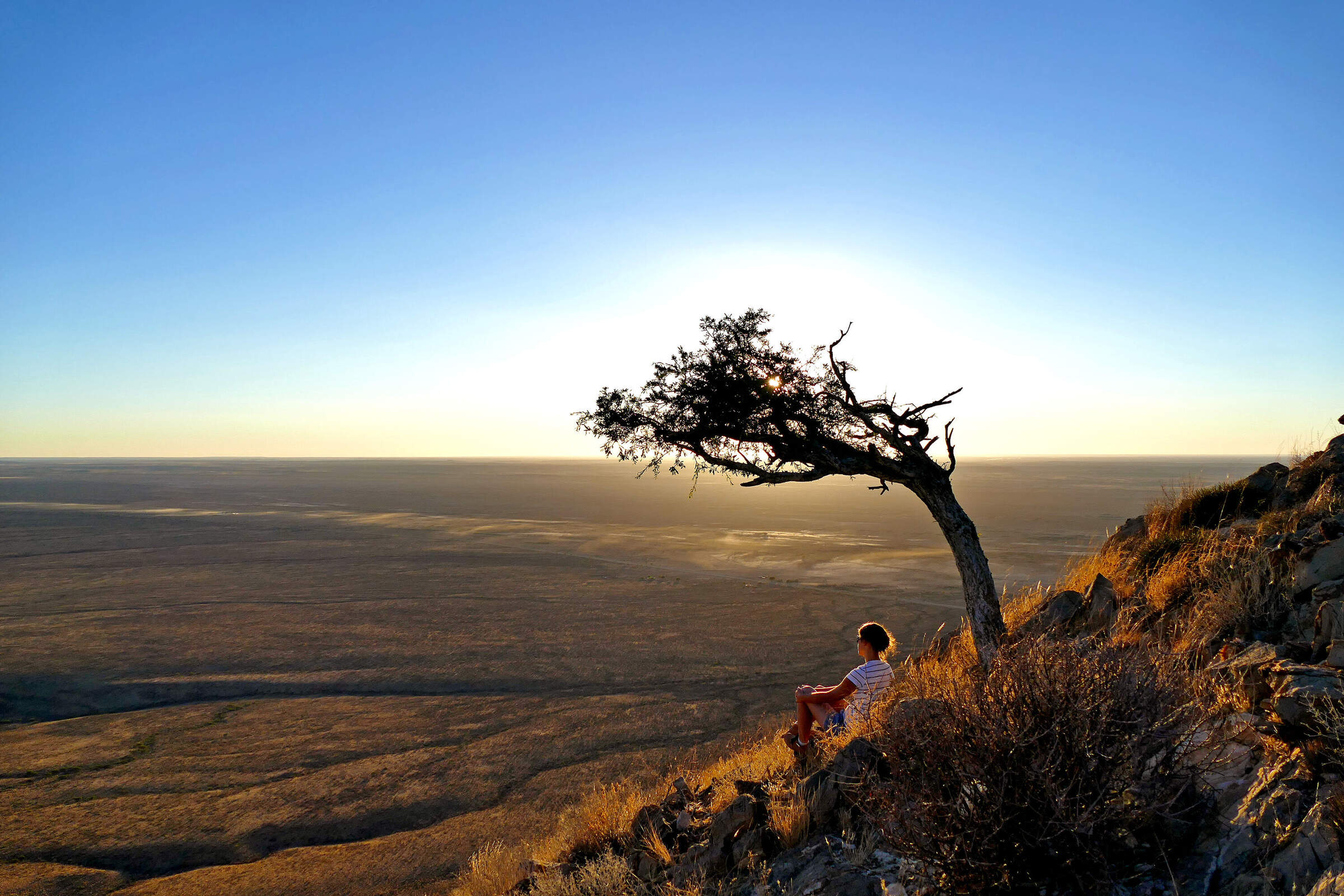 BullsPort Lodge & Farm
"Bullsport Guest Farm"
1 night
Arrived 9 Sep 2015