Travel reviews by Mrs S R from London
South Africa between 23 Sep 2011 and 8 Oct 2011
"Excellents and good value for money"
---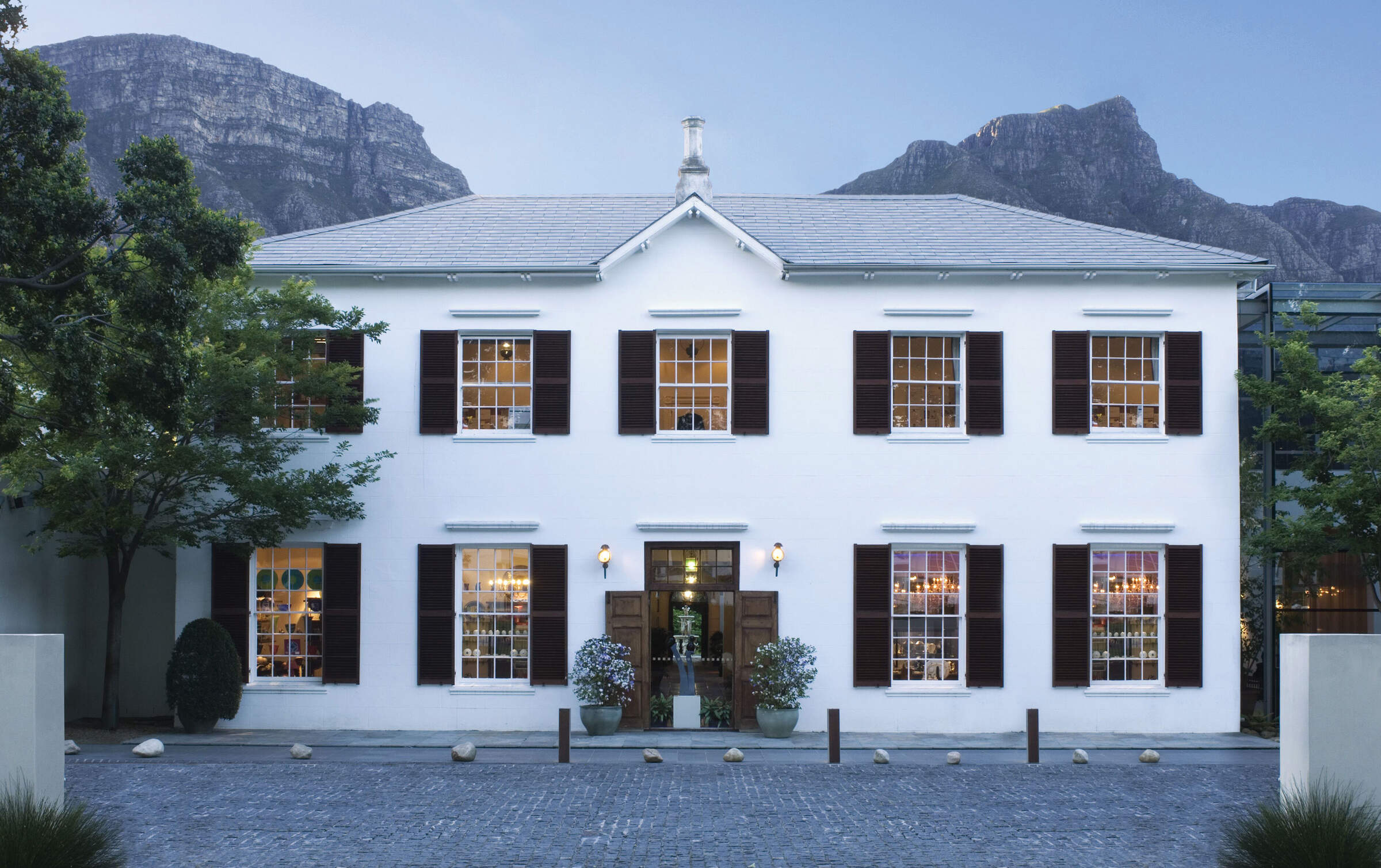 Vineyard Hotel
"An ideal location in Cape Town"
3 nights
Arrived 24 Sep 2011

Rusthof Country House, South Africa (this camp has since closed)
"comfortable B&B in the centre of Franshoek"
2 nights
Arrived 27 Sep 2011
Lodge not featured by Expert Africa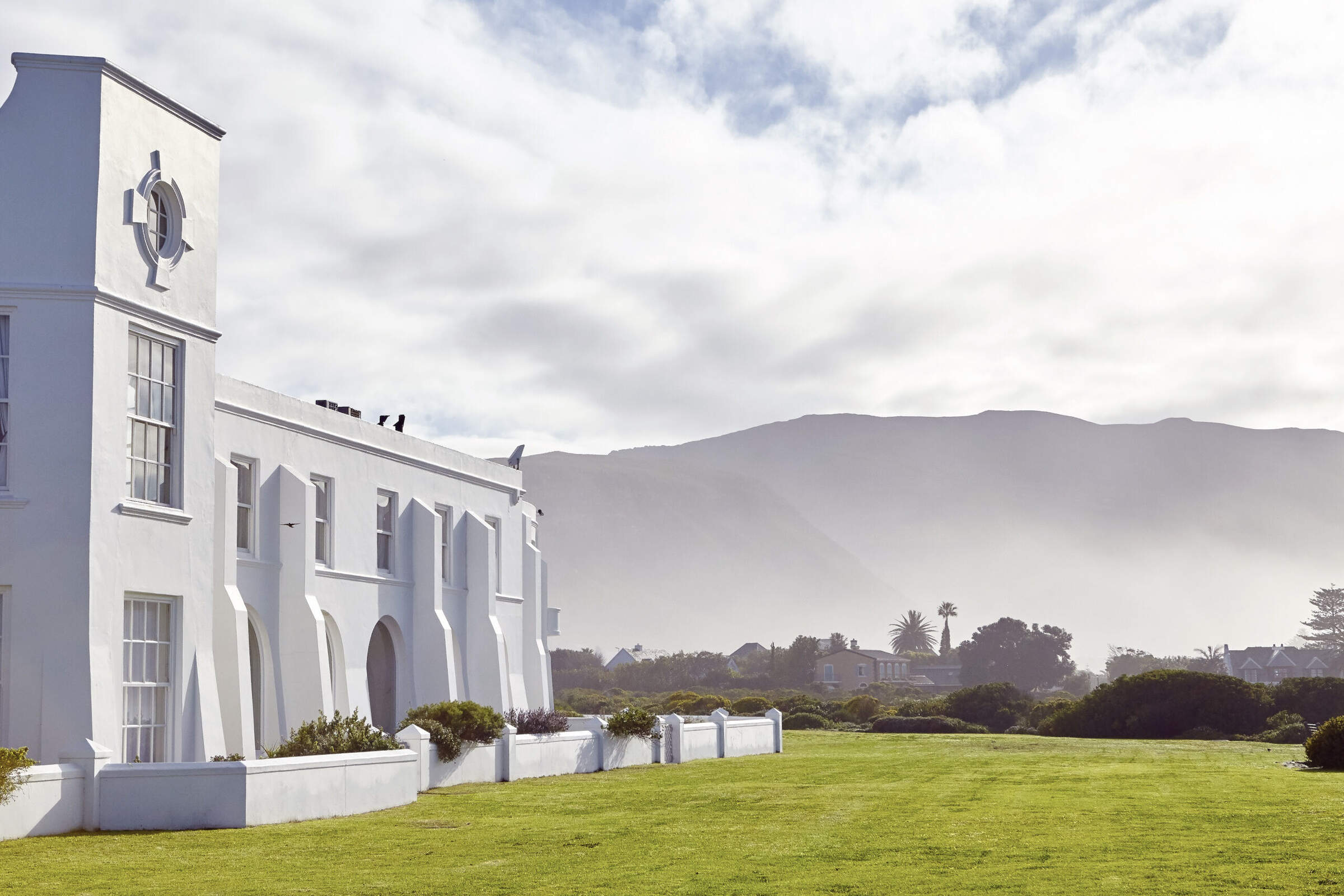 The Marine
"Ideal hotel for whale watching"
2 nights
Arrived 29 Sep 2011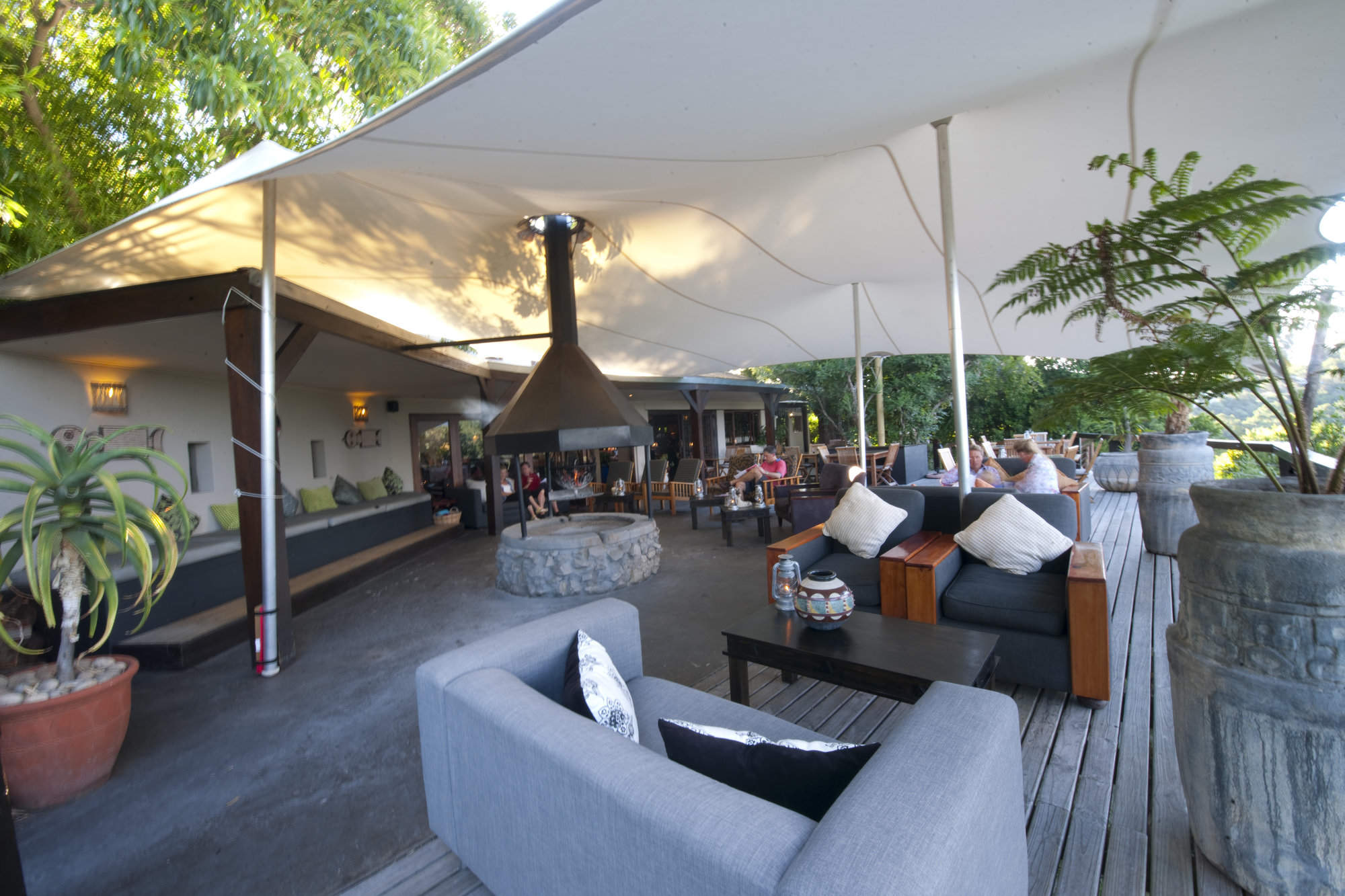 Hog Hollow Country Lodge
"Lovely spot despite the rain"
2 nights
Arrived 1 Oct 2011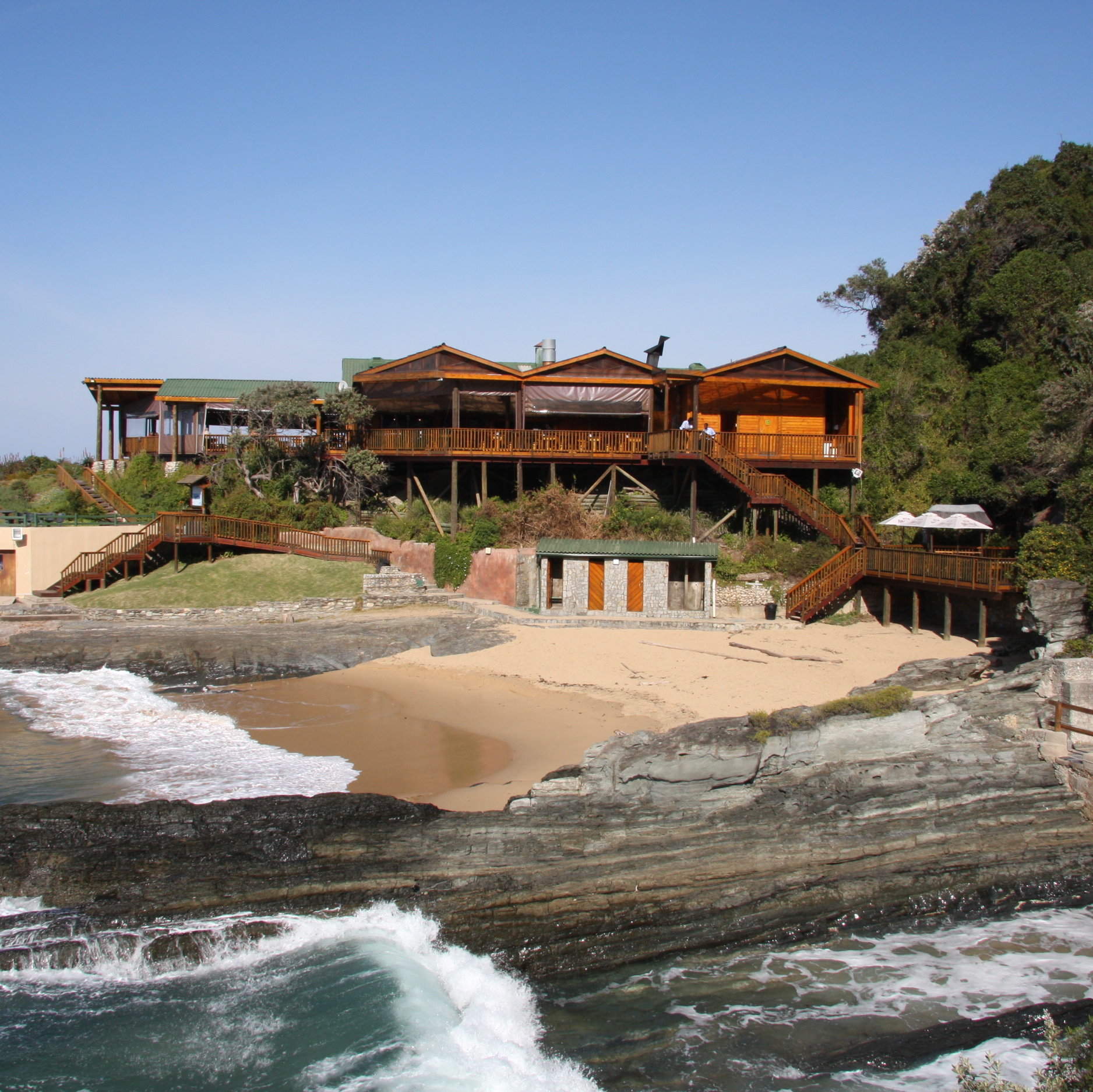 Storms River Restcamp
"I wish we had bought something to barbecue"
1 night
Arrived 3 Oct 2011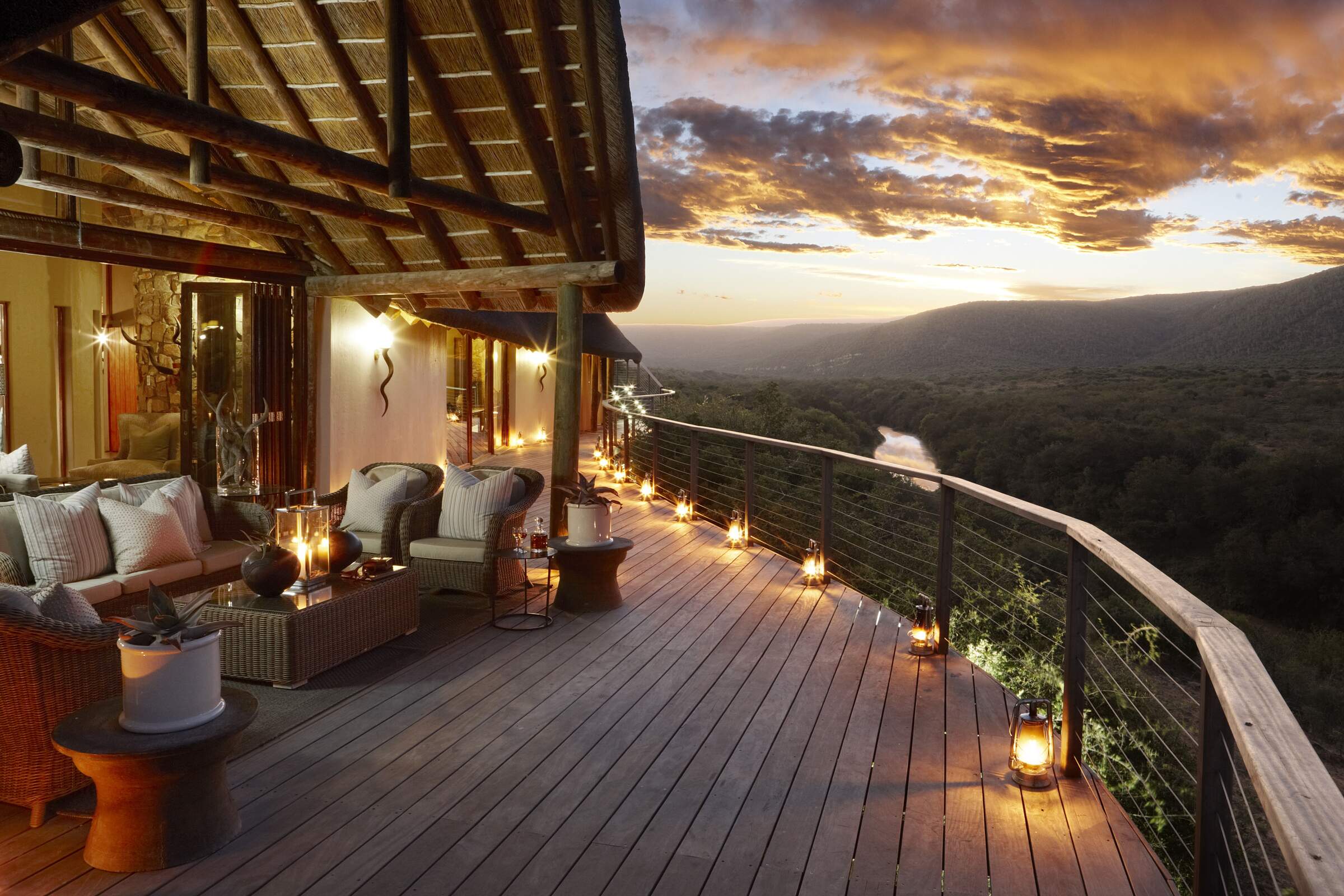 Kwandwe Great Fish River Lodge
"Best part of the trip"
3 nights
Arrived 4 Oct 2011
Zambia between 17 Oct 2007 and 30 Oct 2007
"I booked this on a whim after reading about walking safaris in the FT. It was our first trip to Africa, first safari and I would go back. Meeting other travellers and hearing their tales and recommendations makes us want to see other parts of the country.

Next time I would not do a safari every day, now I know what is involved, but perhap see a little more of the country.

I initially thought the trip was expensive but looking back and on what we got for our money it was very good value."
Arranged By Claire Scott

---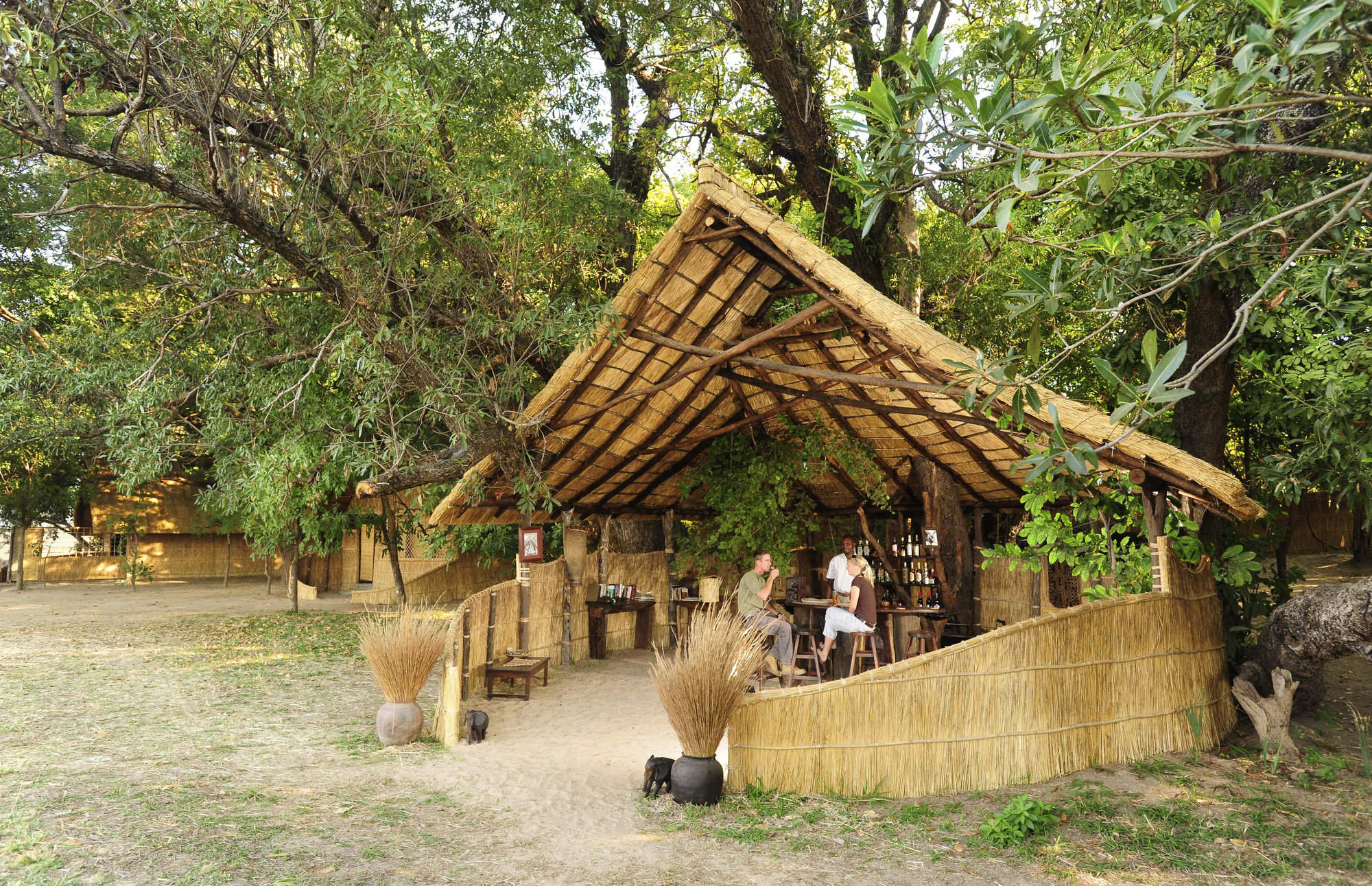 Luwi Bushcamp
"First time on safari"
2 nights
Arrived 18 Oct 2007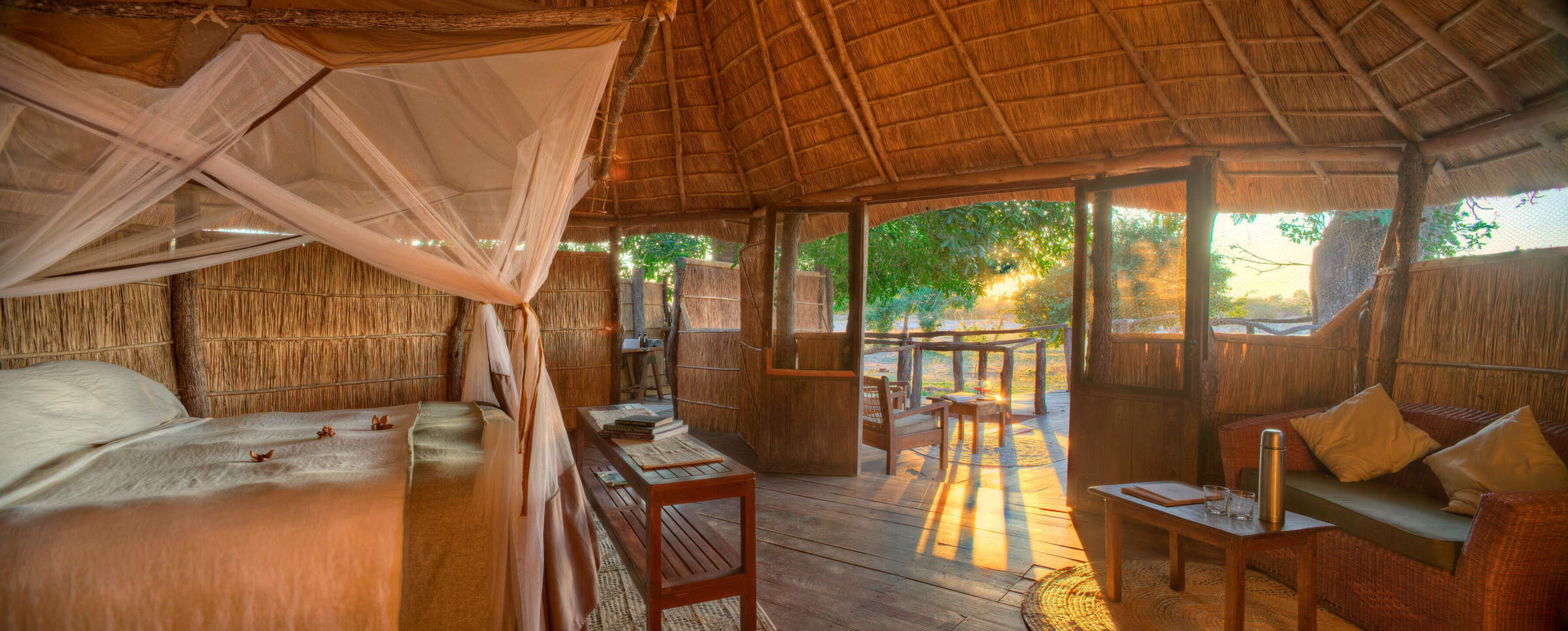 Nsolo Bushcamp
"Welcome at Nsolo"
3 nights
Arrived 20 Oct 2007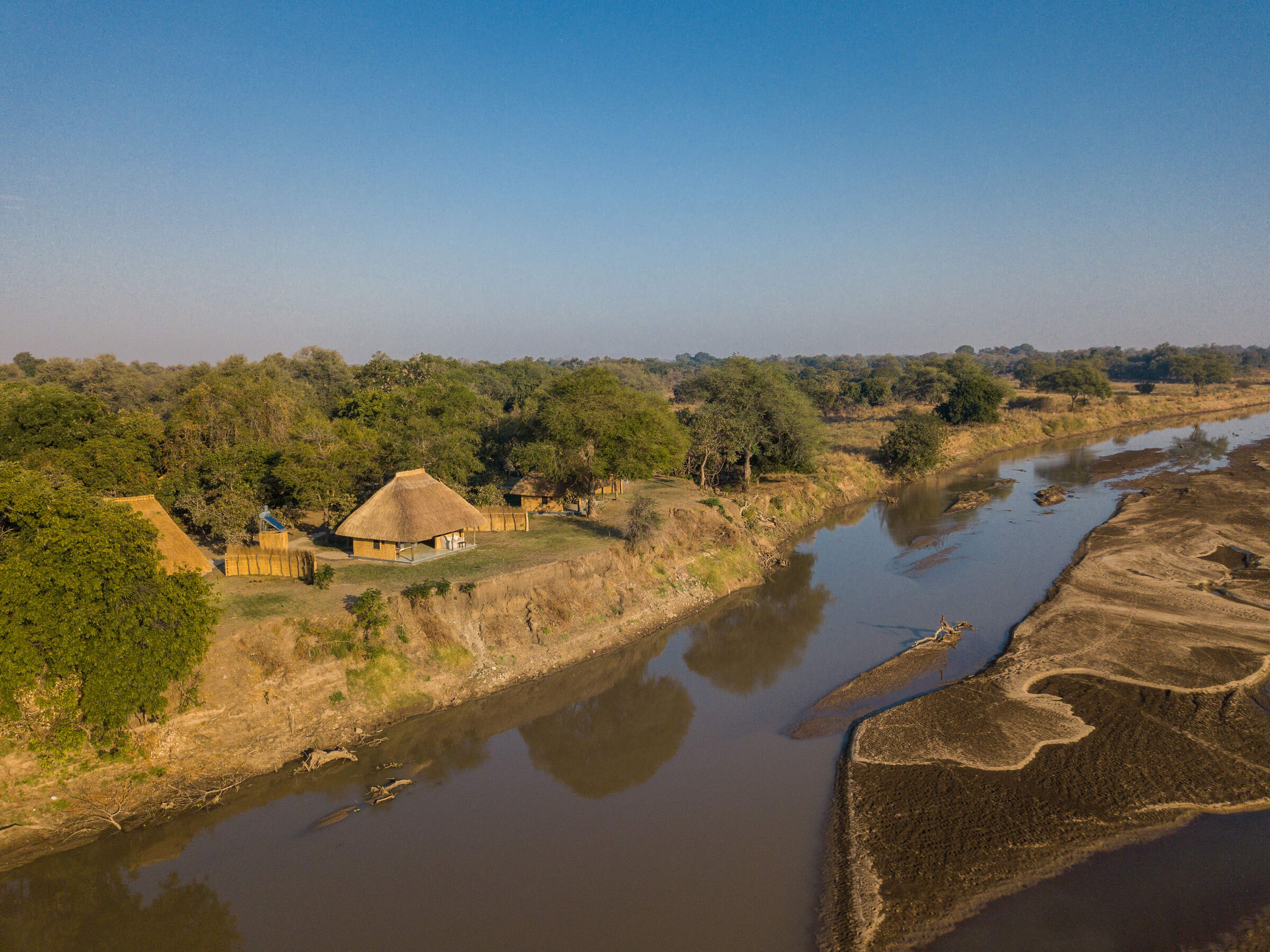 Kakuli Bushcamp
"Kakuli Bushcamp review"
3 nights
Arrived 23 Oct 2007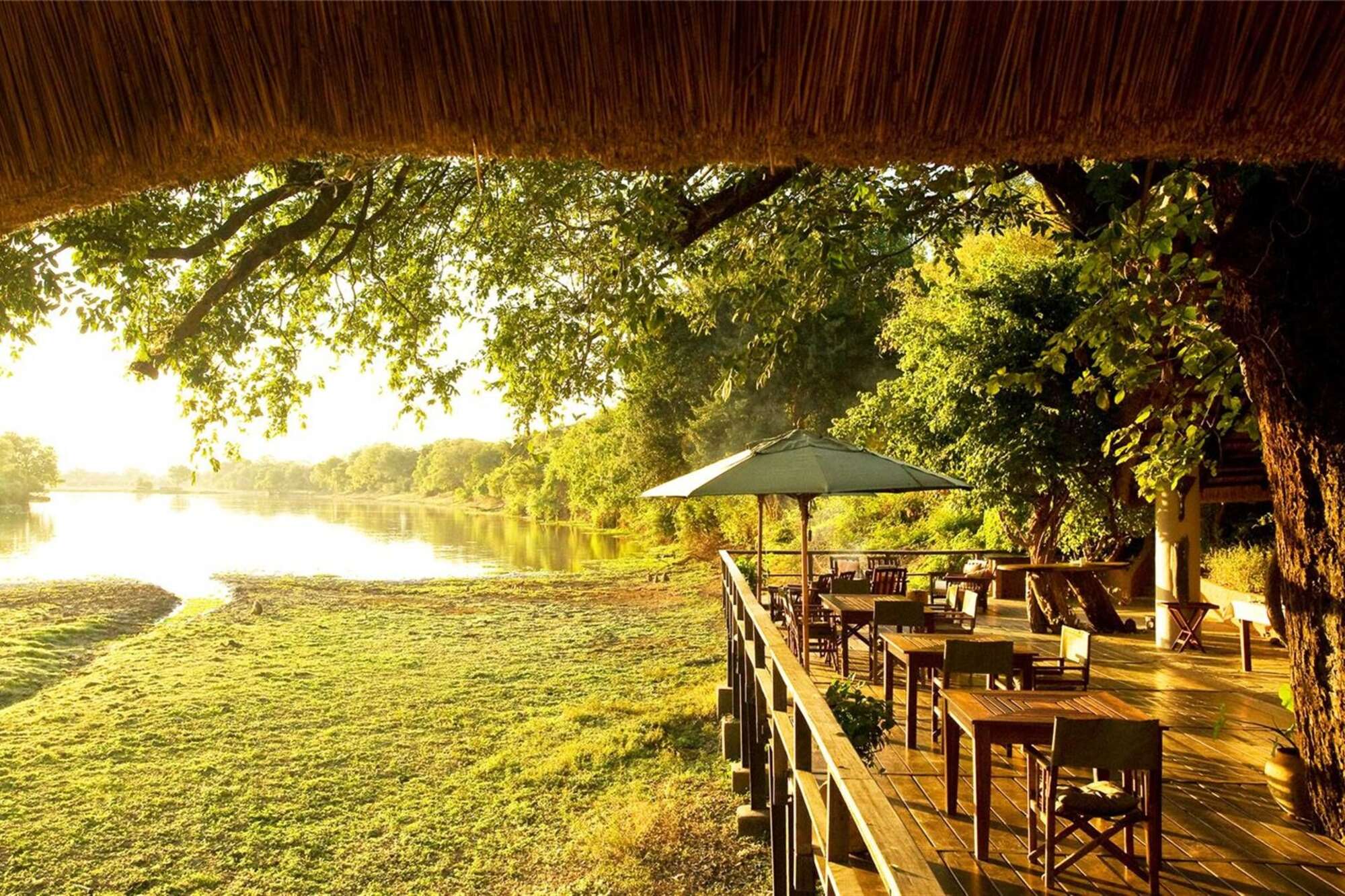 Kapani Lodge
"Comfort at Kapani"
2 nights
Arrived 26 Oct 2007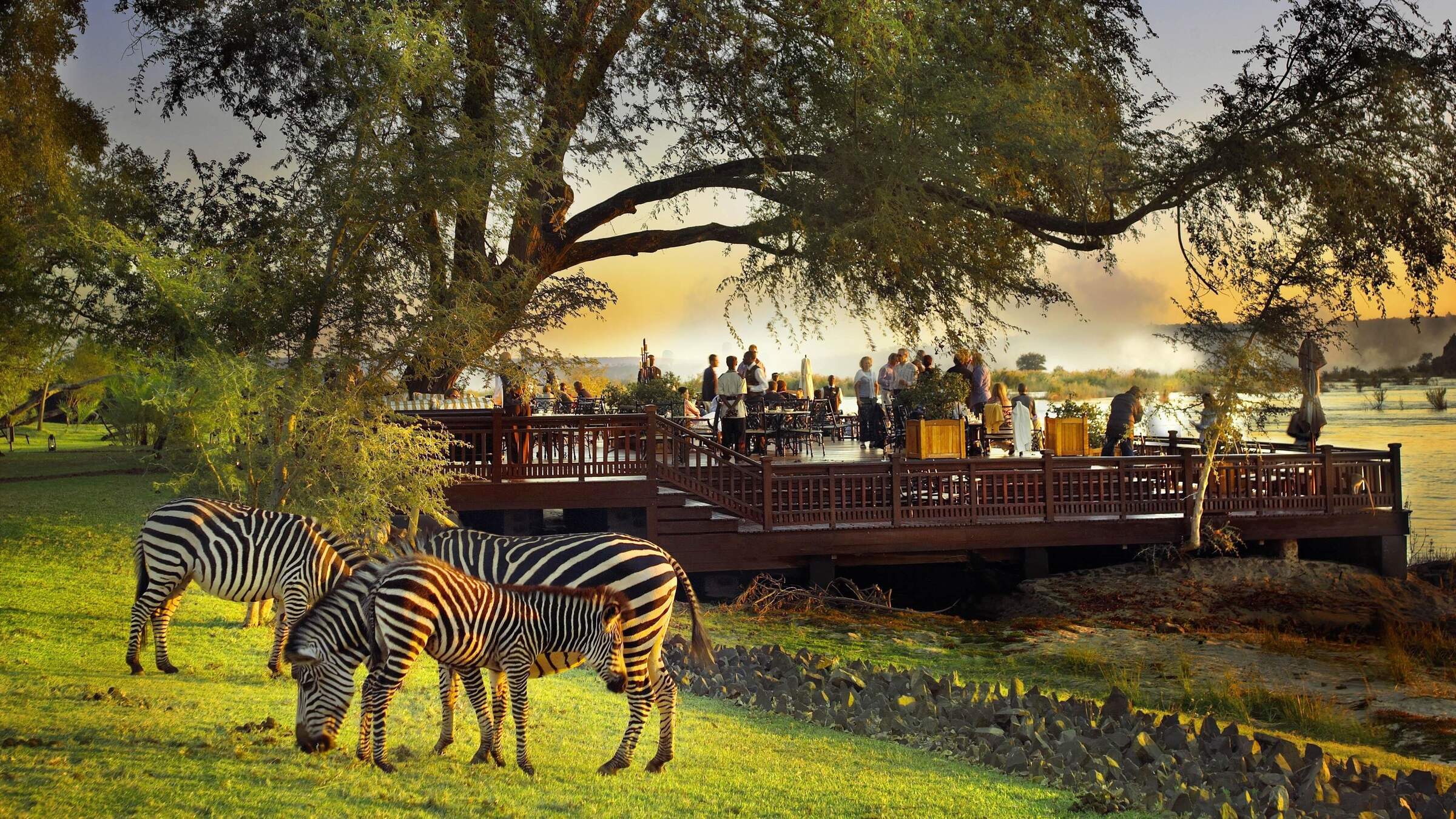 Royal Livingstone Hotel
"Victoria Falls"
2 nights
Arrived 28 Oct 2007