Travel reviews by Mr & Mrs B from Herts
Namibia between 21 Sep 2017 and 5 Oct 2017
"Our expectations of the trip were either met or exceeded, It is a great country to visit still largely unspoilt, and I hope that it remains so. The scenery and the wildlife are stunning. Having seem some of the other modes of visiting the country I think that self drive is best even the sand and gravel roads are an interesting way to get about (including the C35 and D854 !!) and it is good to drive on uncongested roads for a change.

The itinerary was well balanced with a mix of accommodation and locations offering different alternatives. We met a mix of visitors from different countries, and Namibia has it own special feel to it reflecting its history and development, and I think this all adds to the holiday experience.

I would just like to say a big thank you to your ground agents Wildlife Safaris particularly the lady at their airport office who was exceedingly helpful and also to their staff on the emergency line who responded to our call on the 28th Sept.

This was a memorable holiday."
---

Galton House
"Excellent stopover after flight to Windhoek"
1 night
Arrived 21 Sep 2017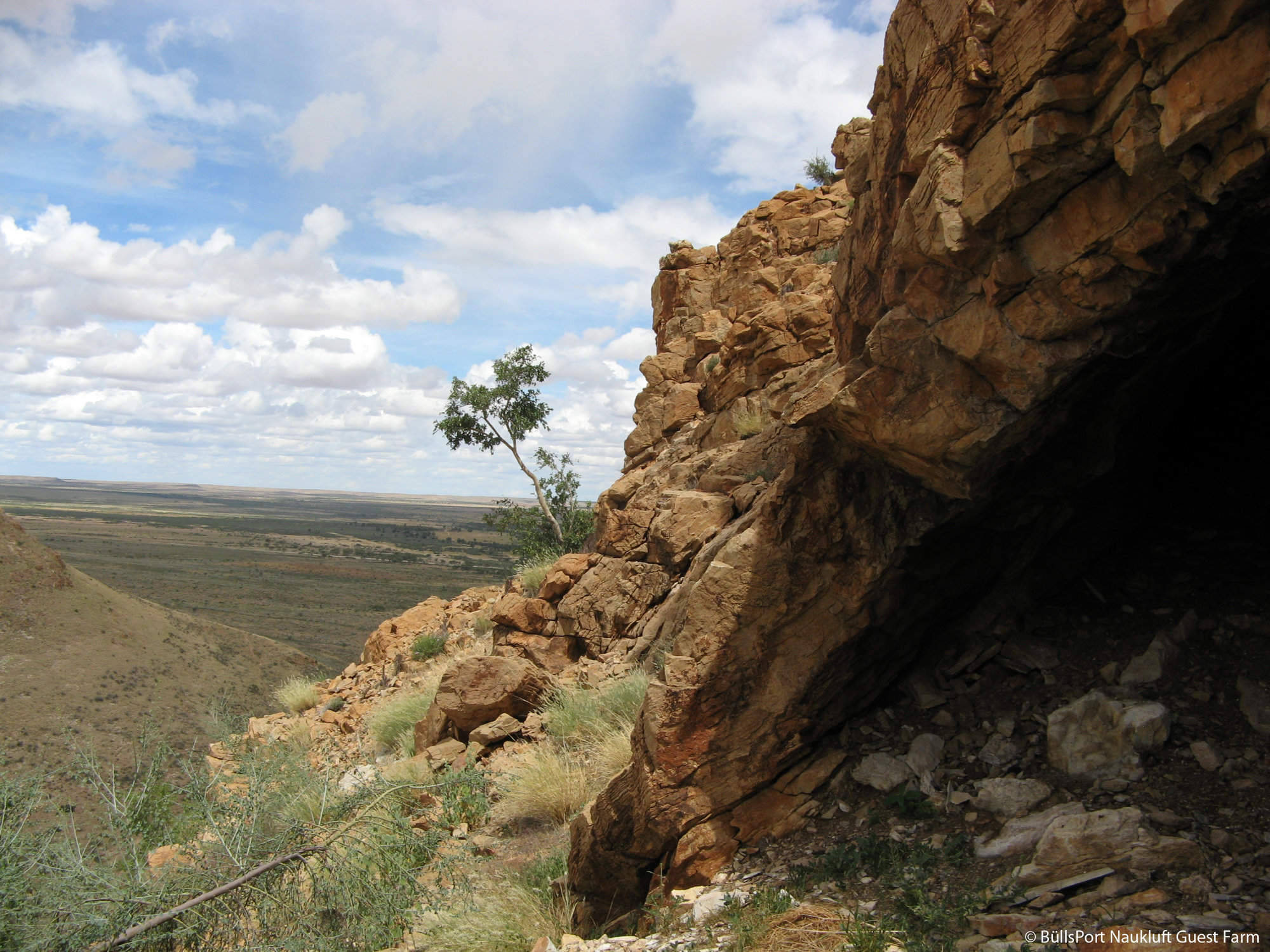 BullsPort Lodge & Farm
"Very homely and welcoming stay"
2 nights
Arrived 22 Sep 2017

Kulala Desert Lodge
"Great views of the Dunes "
2 nights
Arrived 24 Sep 2017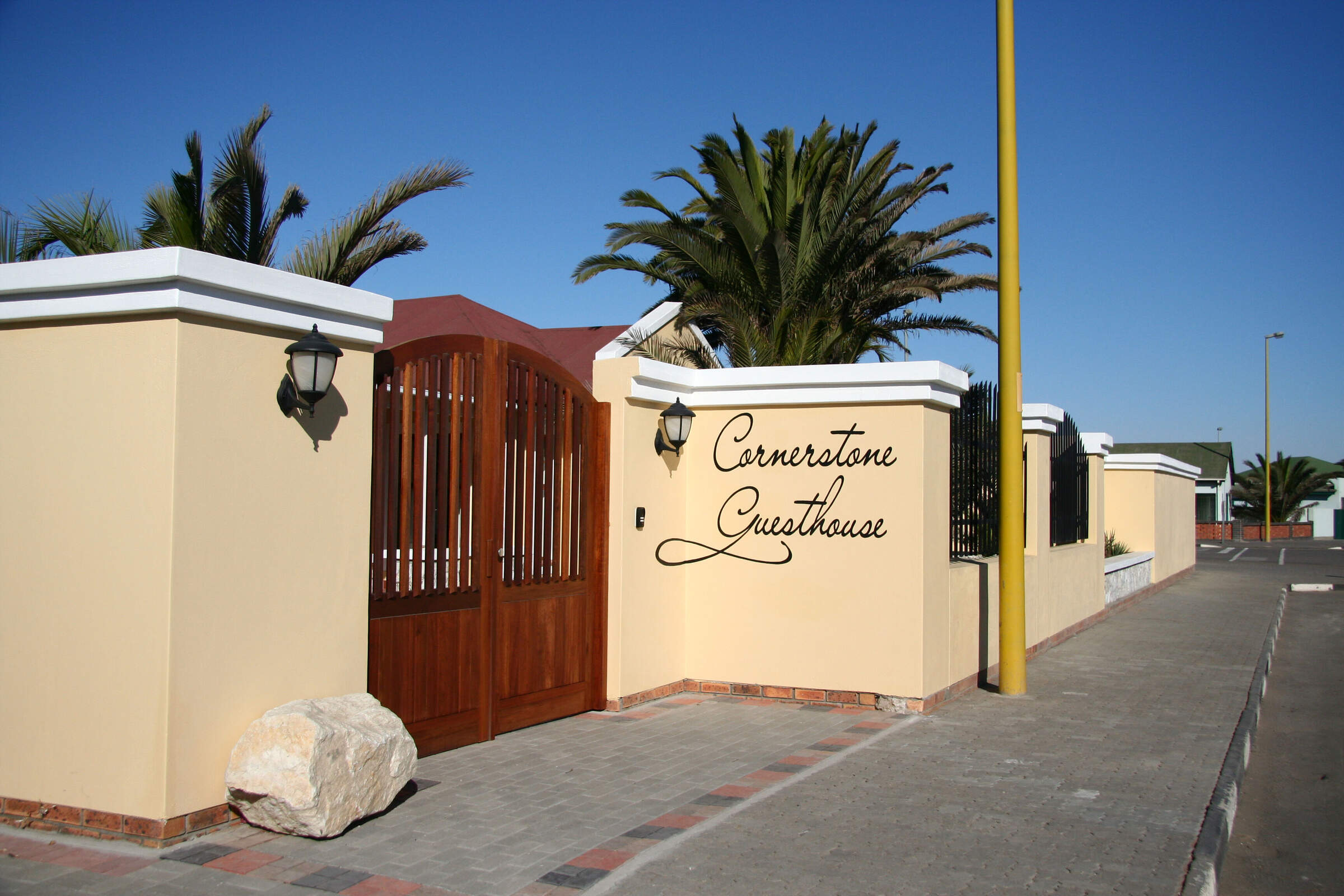 Cornerstone Guesthouse
"Very good location for Swakopmund"
2 nights
Arrived 26 Sep 2017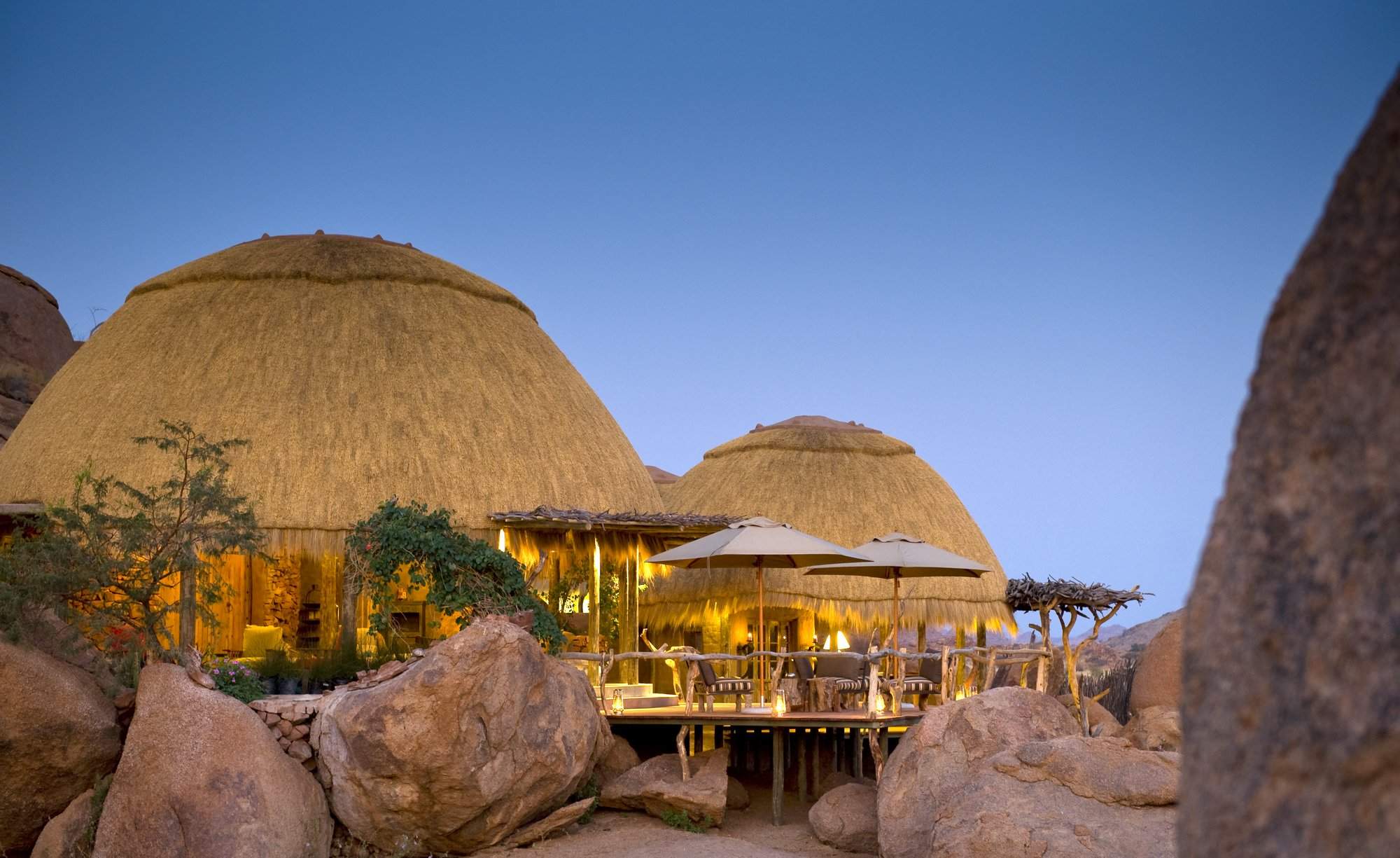 Camp Kipwe
"Great sunsets from the hilltop viewpoint"
2 nights
Arrived 28 Sep 2017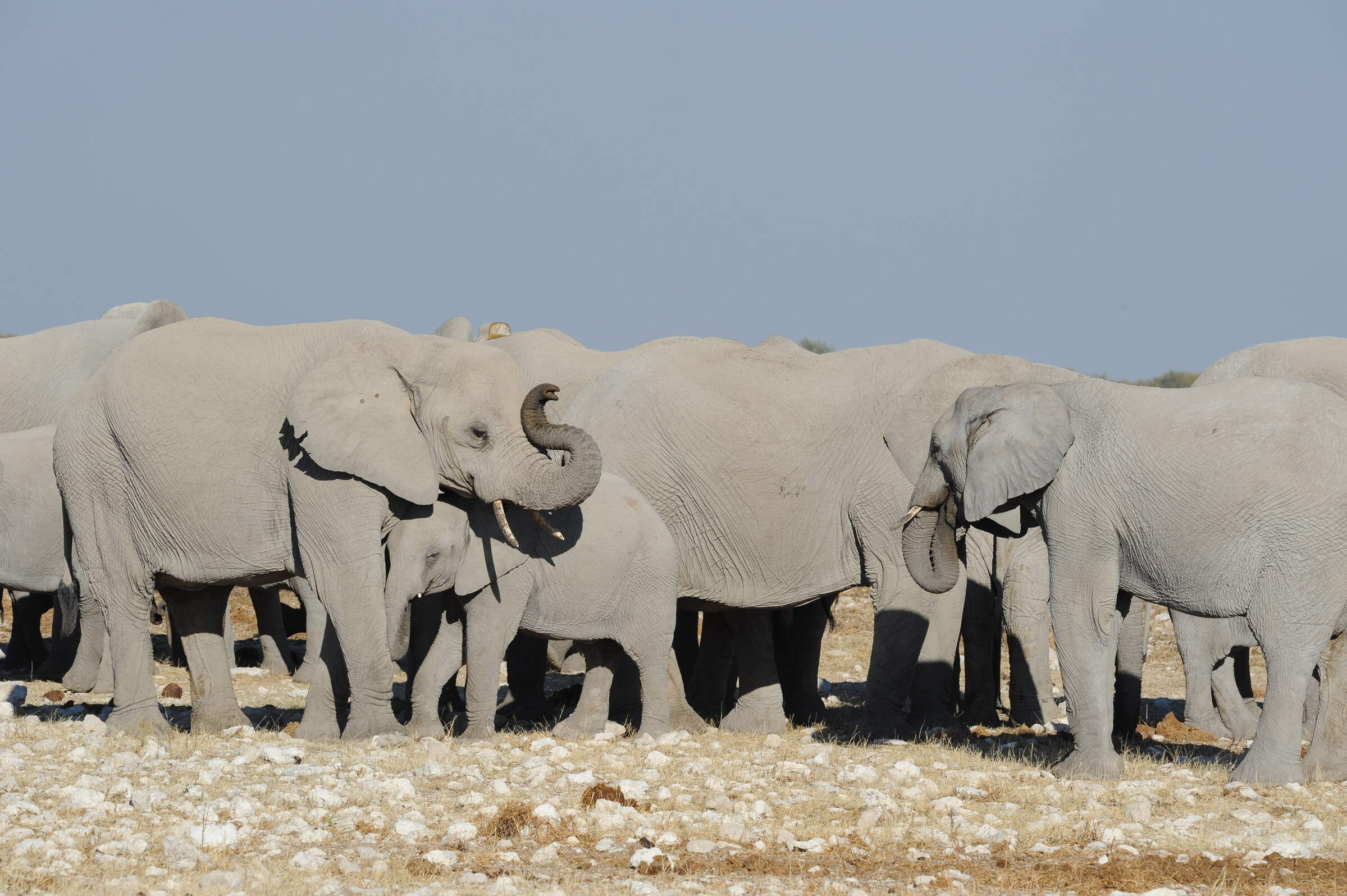 Okaukuejo Camp
"The waterhole at the Camp is a must see"
2 nights
Arrived 30 Sep 2017

Mushara Lodge
"A 'colonial' style lodge"
2 nights
Arrived 2 Oct 2017

Okonjima Plains Camp
"Fantastic sunset to end the holiday off with"
1 night
Arrived 4 Oct 2017