Travel reviews by G & H from London
Zambia, Botswana & Namibia Aug-Sep 2016
Namibia and 2 other countries between 19 Aug 2016 and 6 Sep 2016
"This was the first time EVER that we engaged a travel agent to arrange a trip... after visiting 54 countries doing our own organising.

On the downside, the intimate knowledge that I usually have of every trip was gone. For me, this is part of the fun of a trip, so I missed it... having to check the itinerary every time I wanted to know something, rather than simply recalling it.

On the upside, the reason we had decided to use an agent was the difficulties of organising smooth transfers and bookings in a relatively unique environment... and almost everything went like clockwork. Where there was a hitch (the hotel 'upgrade' in Livingstone; pick-up going to the wrong end of the trip in Kasane) it was nothing to do with the booking or agent.

Taken as a whole we enjoyed the holiday very much indeed. Naturally there were highlights - Doro Nawas, Chongwe River Camp and Chobe Under Canvas would be our top three - but small things, like the fascination of the Zambia / Namibia border crossing at Kazangula or the starkness of the road from Henties Bay to Uis, also stood out as hugely interesting."
Feedback response
Suggestions to help us improve our trips or our service:
Having nothing to compare against it is difficult for me to comment on the above with any great confidence... but my impression is very positive indeed. Other agents would need to try very hard to better our experience.
Arranged By Megan Green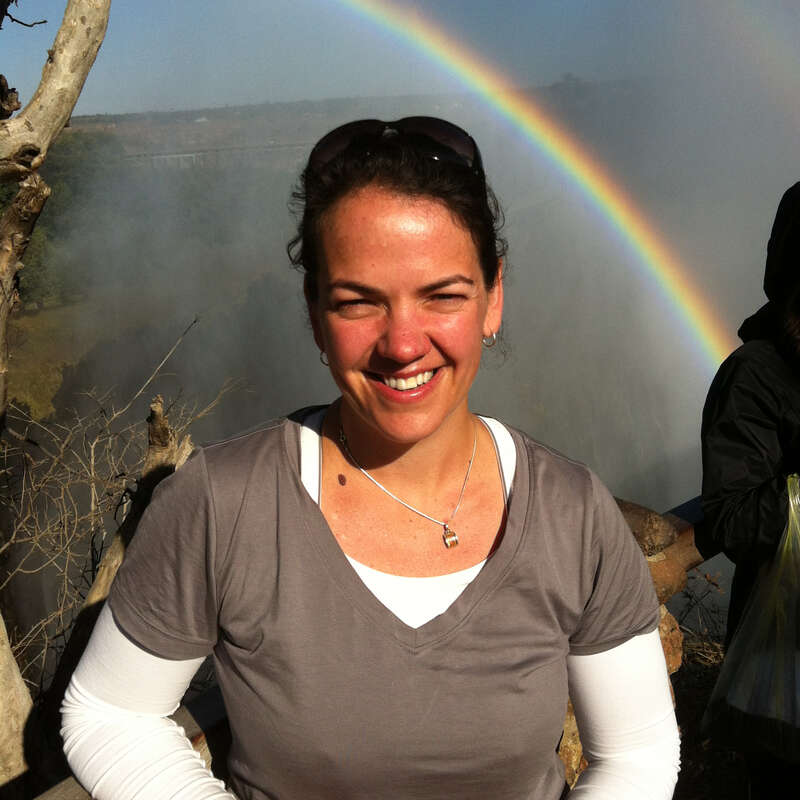 ---

Chongwe River Camp
"Brilliant in every respect"
4 nights
Arrived 20 Aug 2016

Avani Victoria Falls
"Royal Lvingstone - not up to standard"
2 nights
Arrived 24 Aug 2016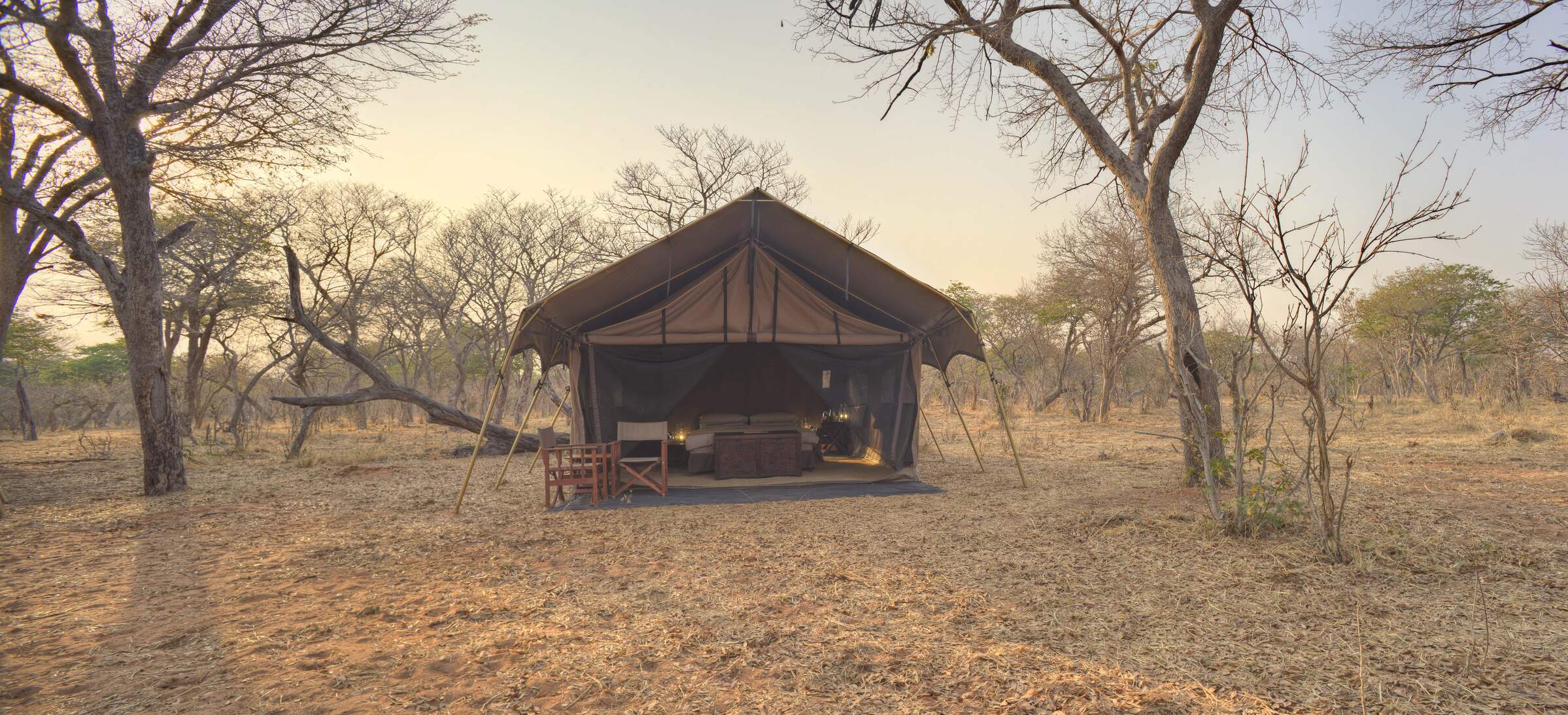 Chobe Under Canvas
"Comfort in the bush"
3 nights
Arrived 26 Aug 2016

River Crossing
"River Crossing review"
1 night
Arrived 29 Aug 2016

Kulala Desert Lodge
"Kulala Desert Lodge review"
2 nights
Arrived 30 Aug 2016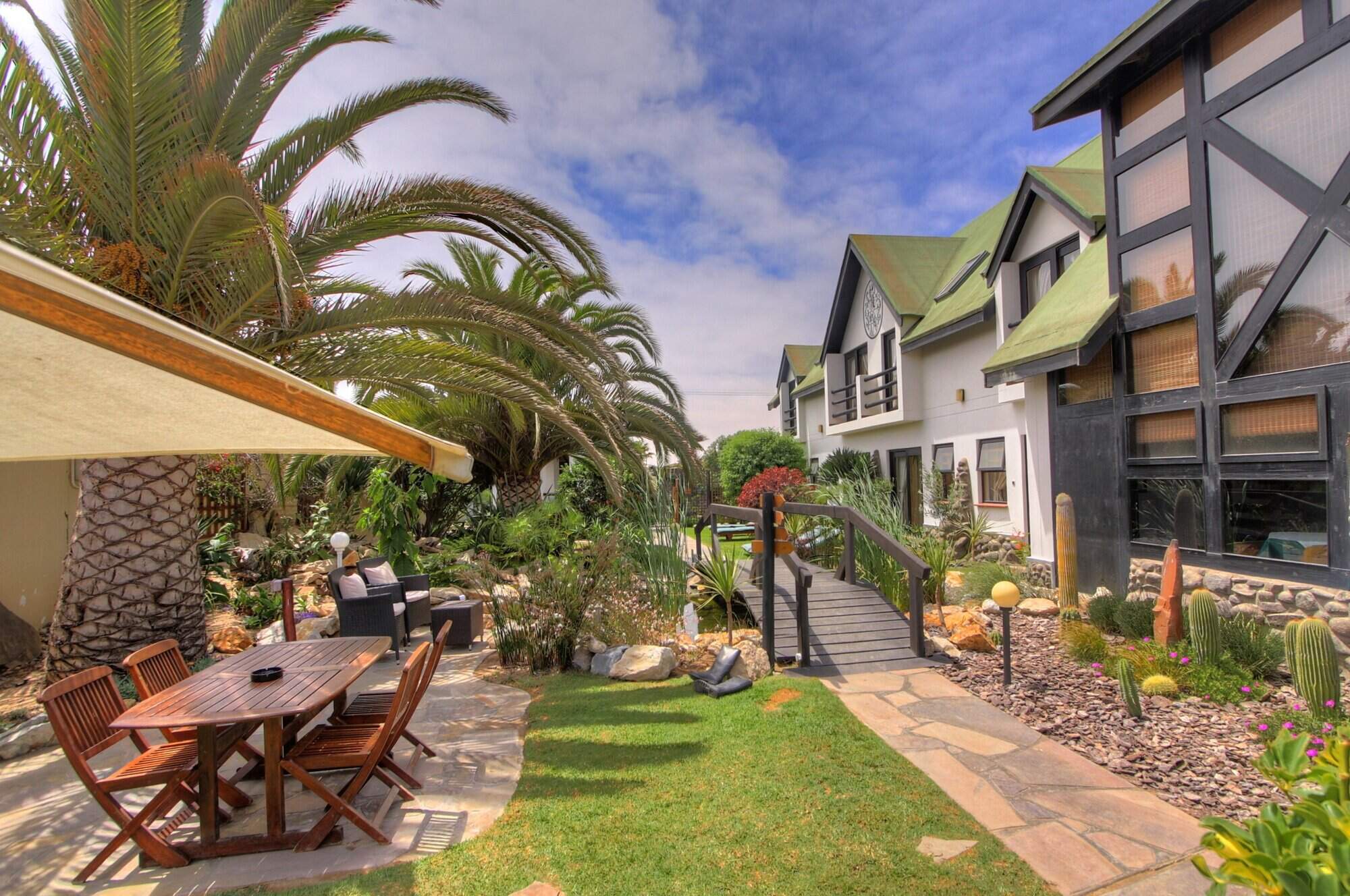 Sam's Giardino
"Friendly stay in Swakopmund"
1 night
Arrived 1 Sep 2016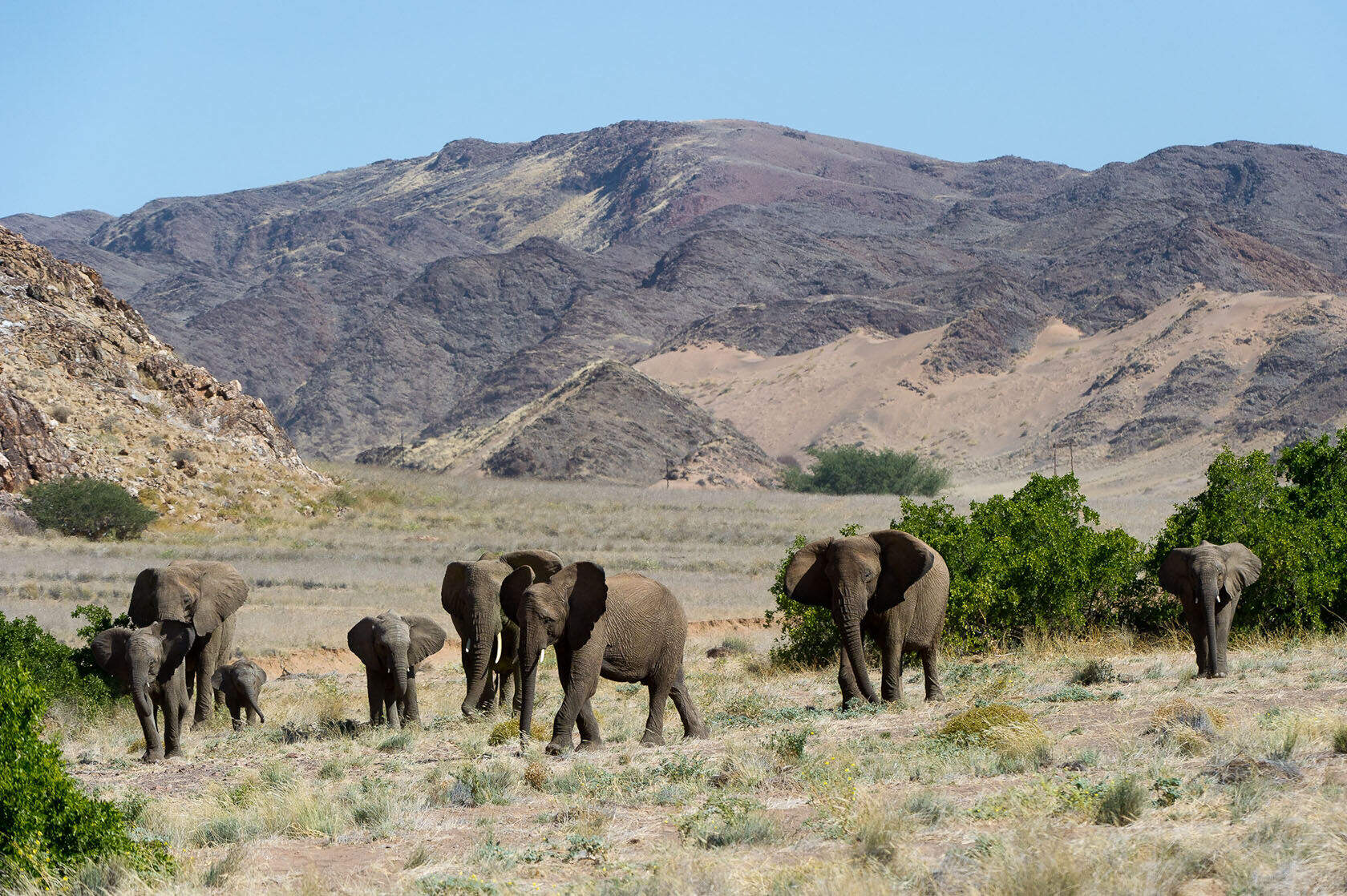 Doro Nawas
"Brilliant in every respect"
2 nights
Arrived 2 Sep 2016

Okonjima Plains Camp
"Relatively speaking, not our cup of tea"
1 night
Arrived 4 Sep 2016