Travel reviews by Ms M from dublin 22
Namibia between 10 Sep 2016 and 25 Sep 2016
"This was a fantastic trip- thanks to Meghan and Tom who put it together for us. We are really glad we stayed 2 nights in Okonjima and would recommend this to others. Okuakuejo didn't fit with the feel of the rest of the trip. The draft trip had 2 nights in Okuakuejo and we only stated in Hobatere as there weren't 2 nights available in Okaukuejo - Hobatere was much nicer. It also had the advantage which we didn't appreciate until we got there of allowing us to drive through Etosha from west to east- this was an amazing experience.

Chish McIntyre's book was really useful for advice on tips etc but his best advice was to just drive from waterhole to waterhole through Etosha. We did this and the experience was almost indescribable.

I was worried about the roads and getting petrol along the way. The roads were scary to begin with but once we drove at a reasonable speed and were sensible they were fine. I really got into driving on them and was almost disappointed when we hit tar around Etosha!"
Arranged By Tom Morris

---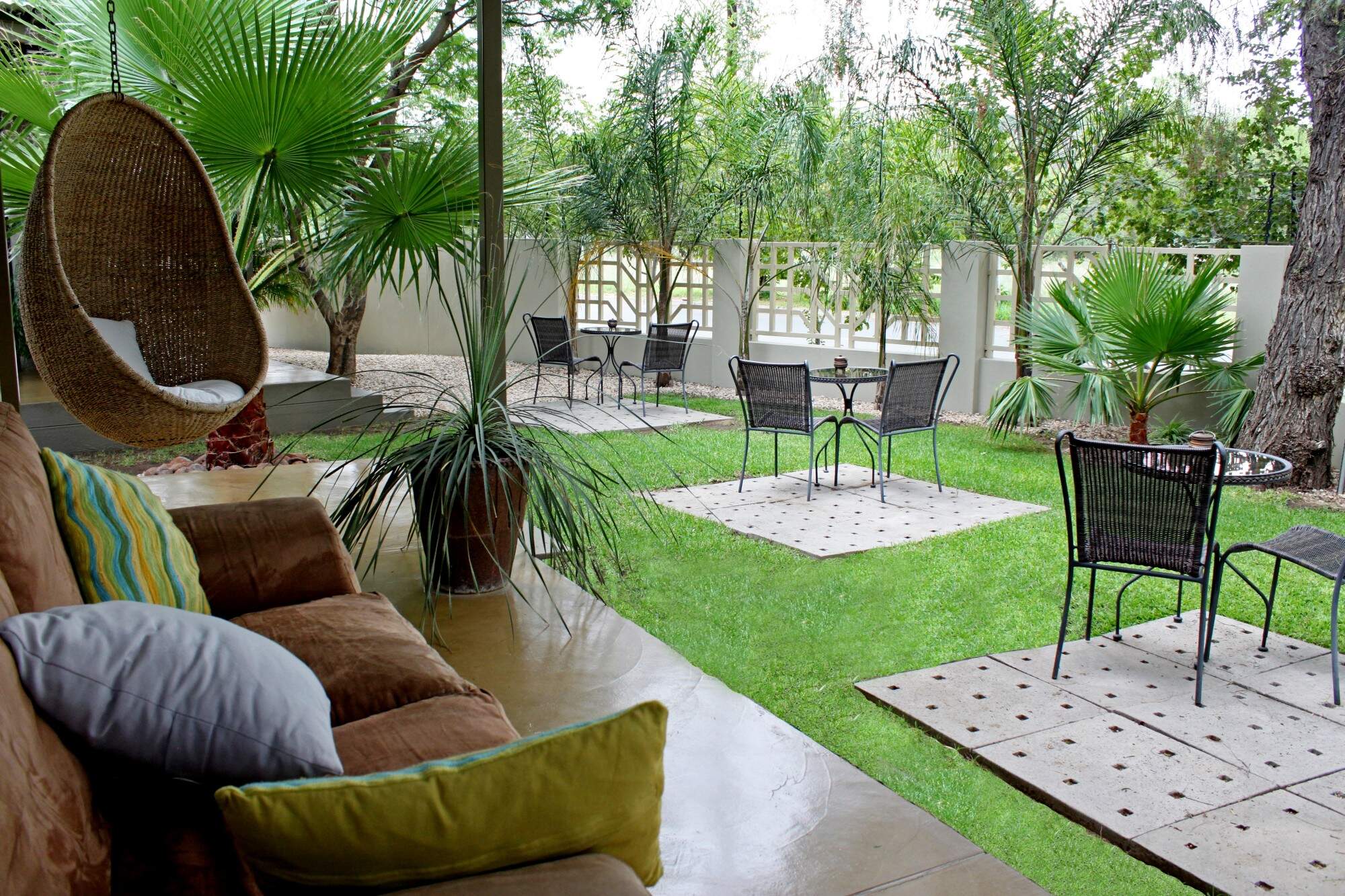 Elegant Guesthouse
"Lovely friendly guesthouse"
1 night
Arrived 11 Sep 2016

Kulala Desert Lodge
"Fantastic time at Kulala Desert Lodge"
2 nights
Arrived 12 Sep 2016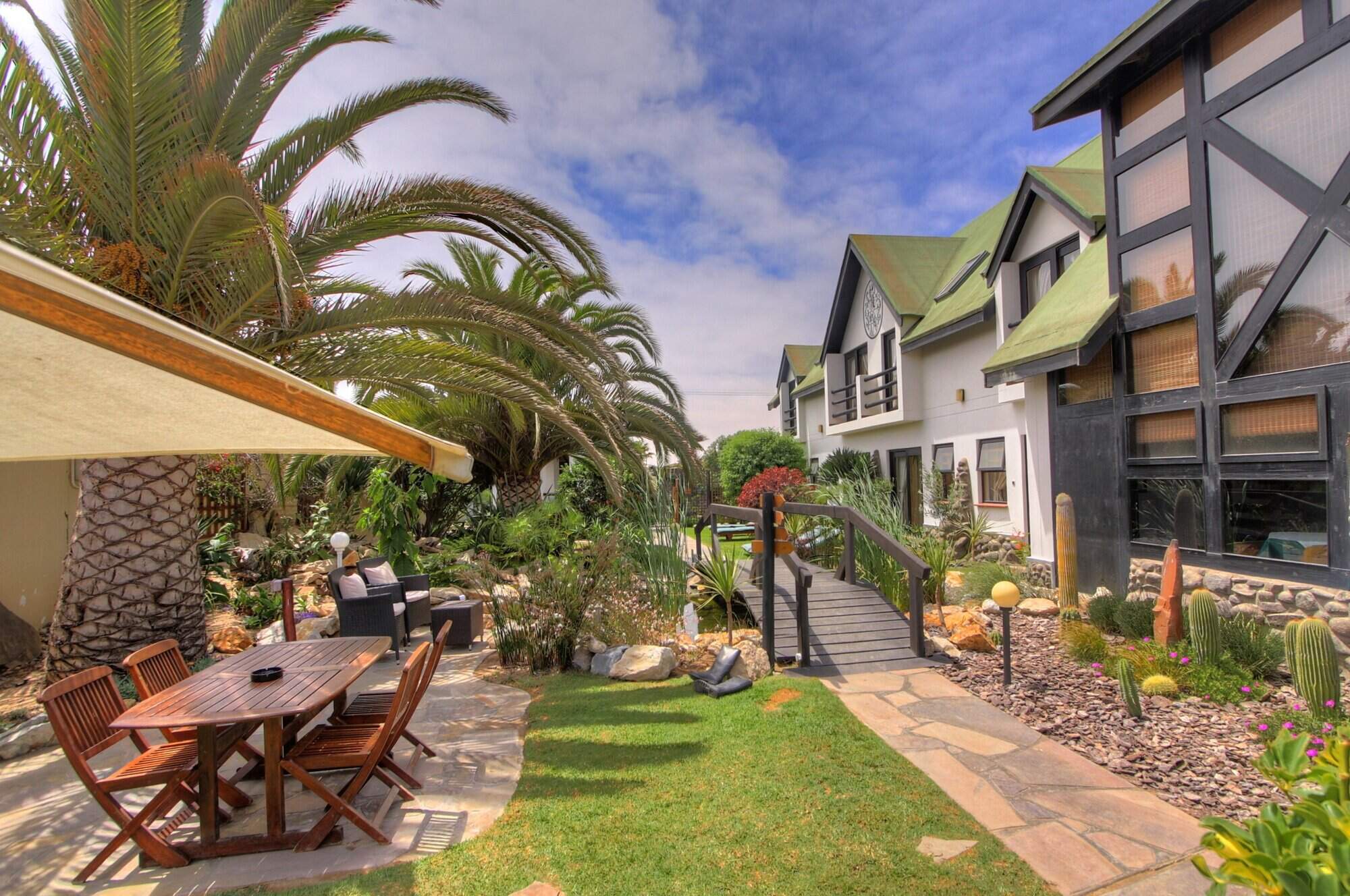 Sam's Giardino
"Ideal for a few days in Swakopmund"
2 nights
Arrived 14 Sep 2016

Damaraland Camp
"Simply fantastic"
1 night
Arrived 16 Sep 2016

Doro Nawas
"fantastic chalets"
1 night
Arrived 17 Sep 2016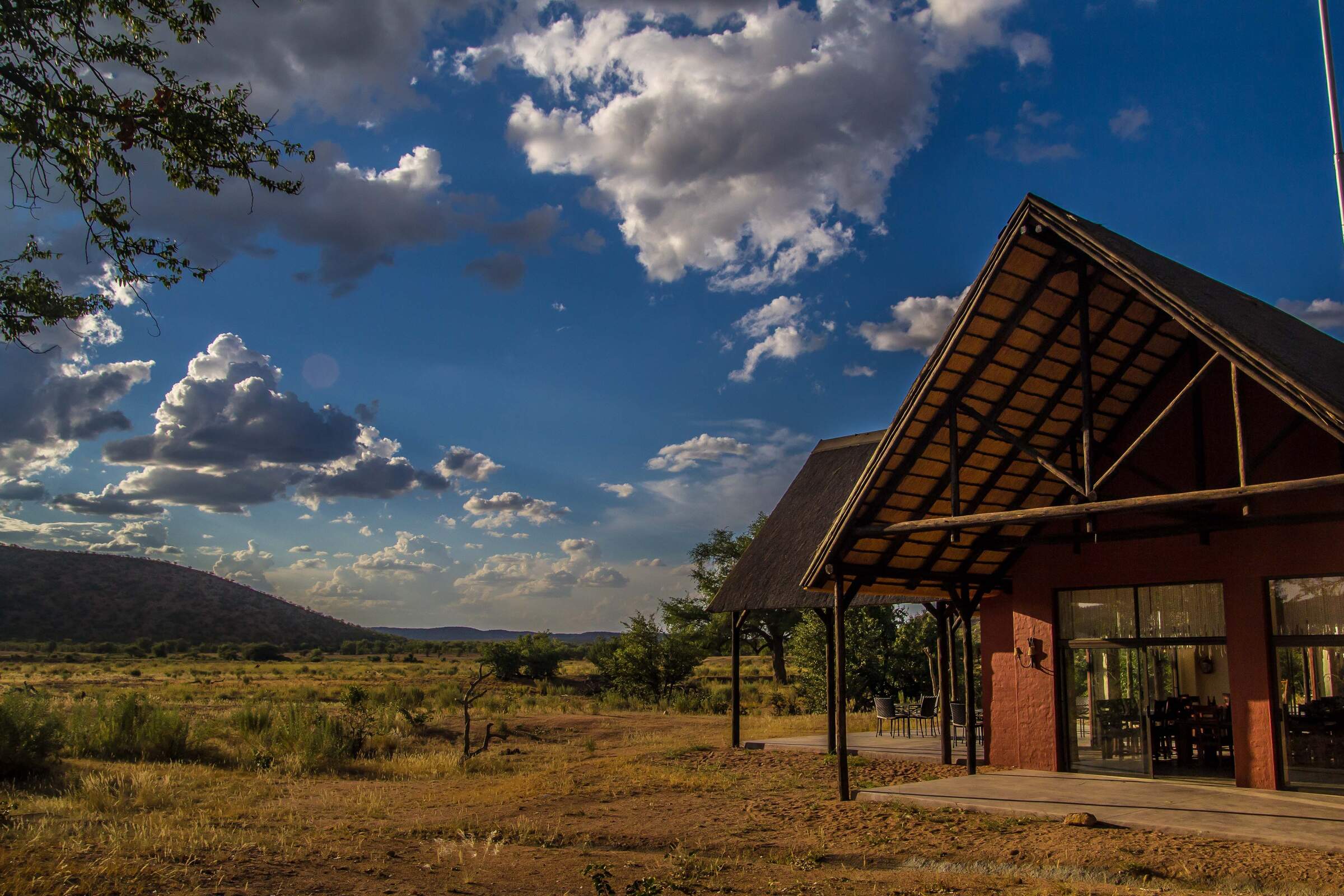 Hobatere Lodge
"Great night drive at Hobatere"
1 night
Arrived 18 Sep 2016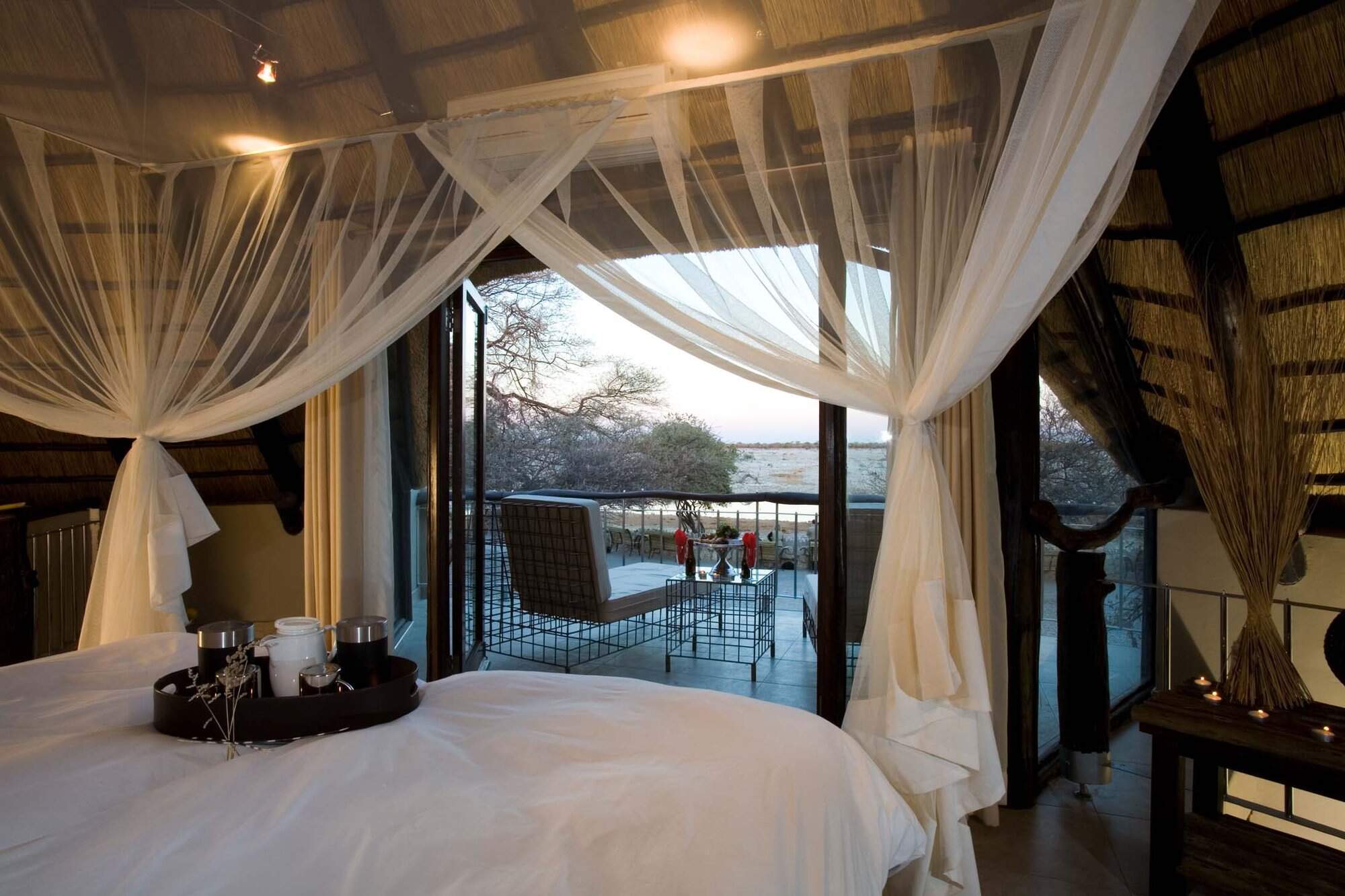 Okaukuejo Camp
"Okaukuejo Camp review"
1 night
Arrived 19 Sep 2016

Mushara Outpost
"beautiful accomadation on lodge"
2 nights
Arrived 20 Sep 2016

Okonjima Plains Camp
"Amazing experience"
2 nights
Arrived 22 Sep 2016