Travel reviews by Pangolin family from UK
Do we really have to go home?
Namibia between 9 Jul 2008 and 25 Jul 2008
"Our best holiday for a very long time, exceeding our expectations in almost every area.

The advice provided was extremely helpful and the descriptions provided on the website and in the Brandt guide were almost universally accurate.

The marked-up route maps were particularly appreciated.

Suggestions for improvement:

Put the bit about plastic bags to protect the luggage from dust in block capitals! We did but some others were less well informed.

Where can you get adaptors which fit the 3 round pin plugs - not everywhere has a European standard alternative?"
Feedback response
For adaptors to fit South African-style plugs, which have three round pins (rather like pre-1970s UK plugs), the electrical shop in Jo'burg airport is usually a good source - if you are passing through there on your way to Africa.
Arranged By Sabina Hekandjo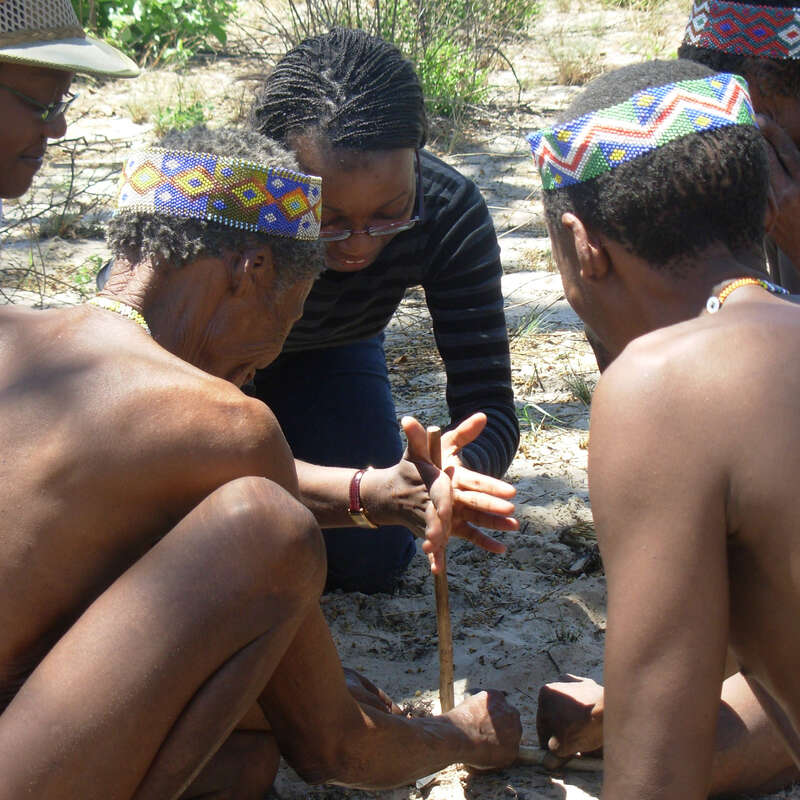 ---

Olive Grove
"Olive Grove - first night stop"
1 night
Arrived 10 Jul 2008

Bagatelle Kalahari Game Ranch
"Bagatelle Kalahari Game Ranch"
2 nights
Arrived 11 Jul 2008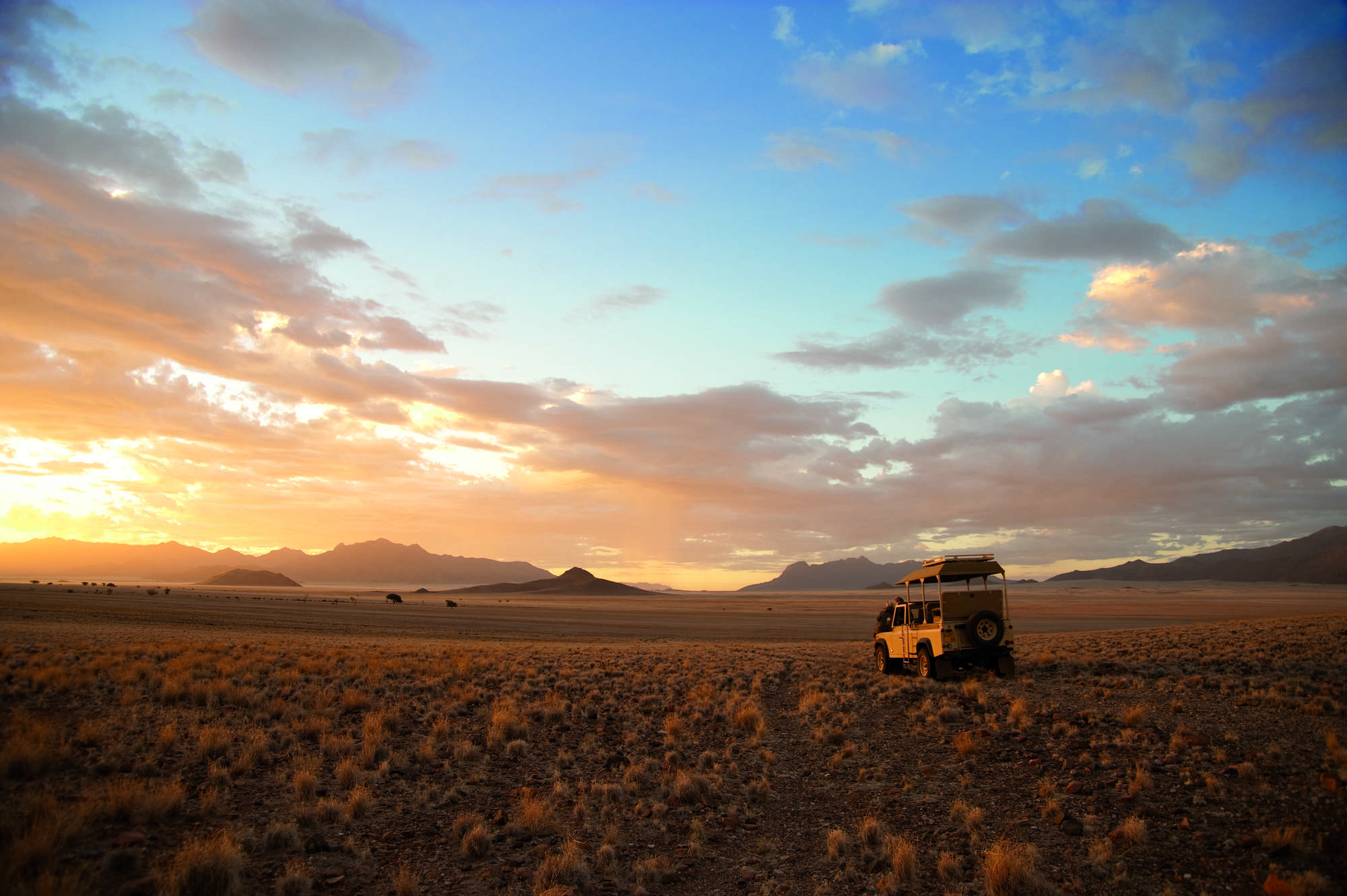 Wolwedans Dune Camp
"Wolvedans Dune Camp"
2 nights
Arrived 13 Jul 2008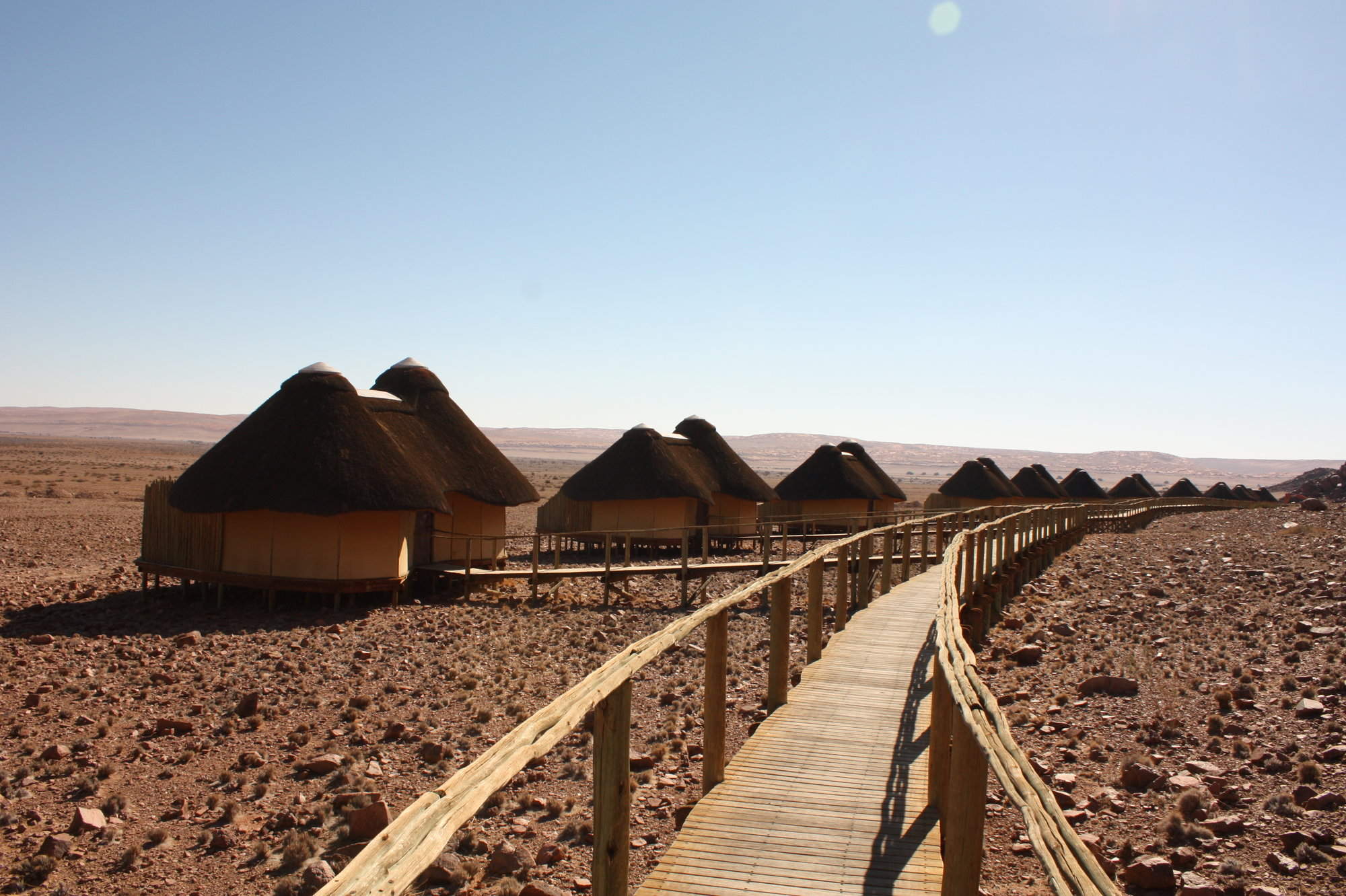 Sossus Dune Lodge
"Sossus Dune Lodge review"
2 nights
Arrived 15 Jul 2008

Pelican Bay Hotel, Namibia (this camp has since closed)
"Pelican Bay Hotel review"
2 nights
Arrived 17 Jul 2008
Lodge not featured by Expert Africa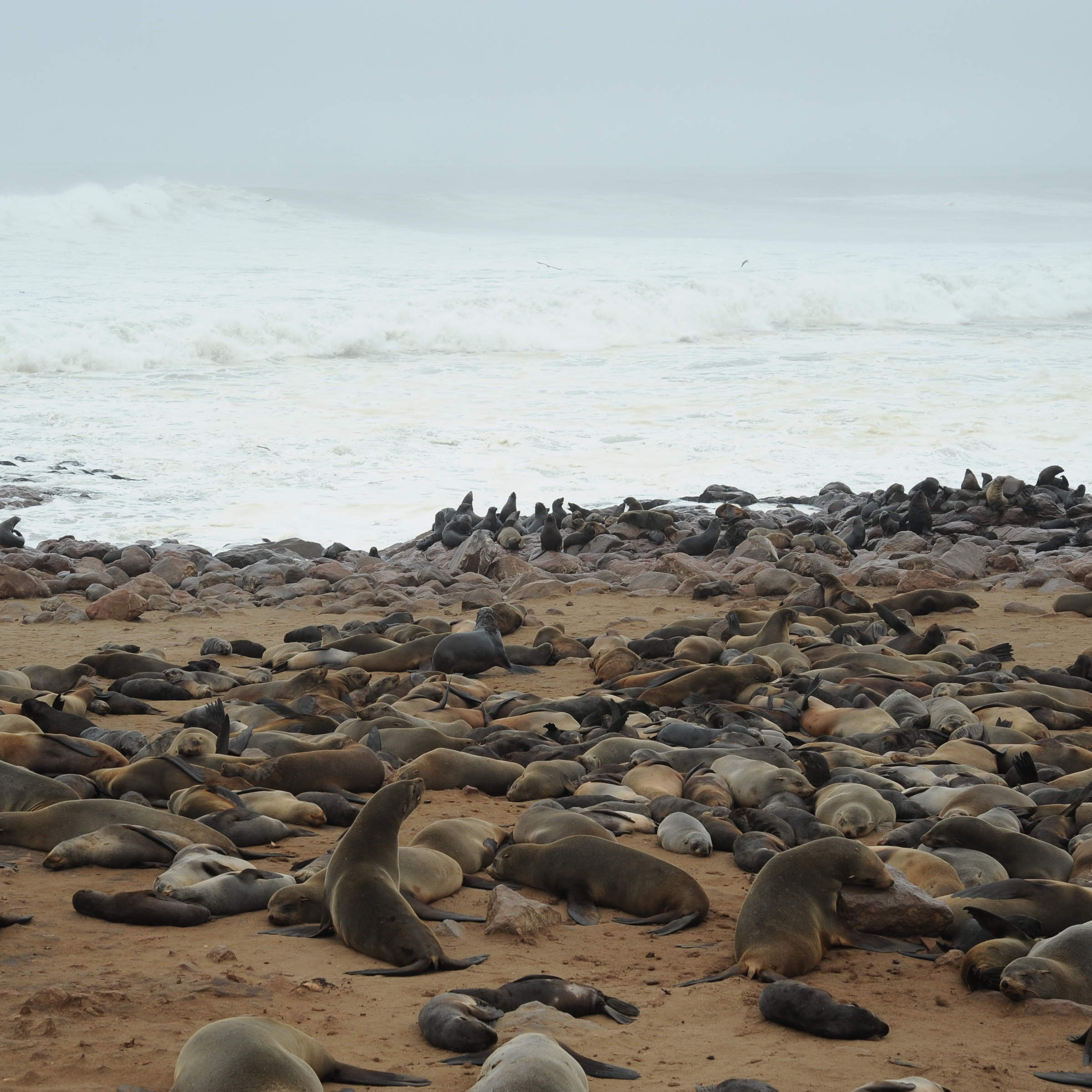 Cape Cross Lodge
"Cape Cross Lodge review"
1 night
Arrived 19 Jul 2008

Huab Lodge
"Huab Lodge review"
2 nights
Arrived 20 Jul 2008
Feedback response
---
We were very surprised by the comment about the guiding, and passed it to Huab – who were very straightforward; they didn't try to make any excuses.

They explained that there is trainee guide at the lodge who doesn't usually take guests out on his own; but in this case, he did. They have apologized to us, and assure us that they have "already taken steps to ensure that there will be no recurrence in future."

The guiding at Huab is usually excellent – the owner, Jans, is one of Namibia's top wildlife guides – and so we are confident that future guests won't have cause for complaint about the standard of the guiding.


Okonjima Bush Camp
"Okonjima Bush Camp review"
1 night
Arrived 22 Jul 2008

Olive Grove
"Olive Grove - last night"
1 night
Arrived 23 Jul 2008