Travel reviews by Mrs E. from Exeter
Namibia between 19 Sep 2018 and 3 Oct 2018
"I absolutely loved everything about this trip. I found Namibia to be a fabulous place. I loved the wide open spaces that you cannot describe to anyone who hasn't seen them. I love the desert and all the fascinating things there, and we only just scratched the surface of what it has to offer.

Of course the wildlife is the big feature of Africa in general, and we certainly. weren't disappointed on that score.

The people we met, both locals and visitors were friendly and interesting and so informative. We learned about the country and it's issues since independence, and we learned about other places that some of the visitors we met had been to. Definitely whetted my appetite for Africat.

We realised that we were on a particular circuit so often met the same people who were a day or two ahead of behind us. I think with just about 11 full days, the tour was perfect. We might possibly, in retrospect, with what we know now, have chosen to drive through Etosha and stay a night in one of the other lodges.

Having said that, on our third day at Ongava we spent several hours in the hide and realised just how many animals come to the waterhole. It was non stop in the morning, and breath taking. Then in the evening the rhinos came! It's interesting that the guides are very cagey about the number of rhinos they have, and it great that they are so protective."
---

Olive Grove
"Olive Grove , windhoek. "
1 night
Arrived 20 Sep 2018

Kulala Desert Lodge
"Beautiful Desert Lodge"
3 nights
Arrived 21 Sep 2018
Sightings report
---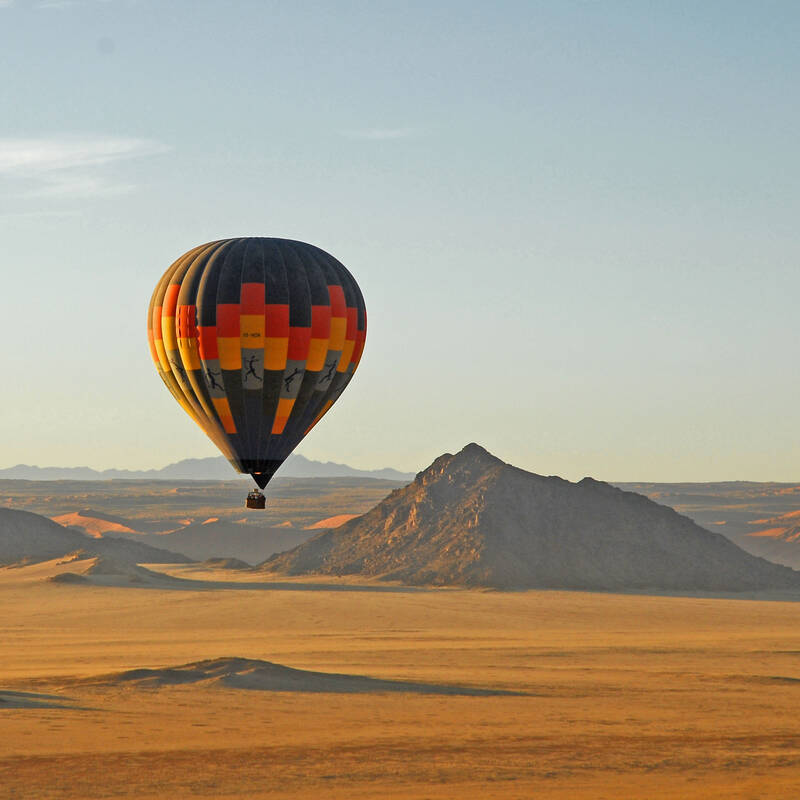 Ballooning in the Namib Desert
"A spectacular experience"
22 Sep 2018 • Morning excursion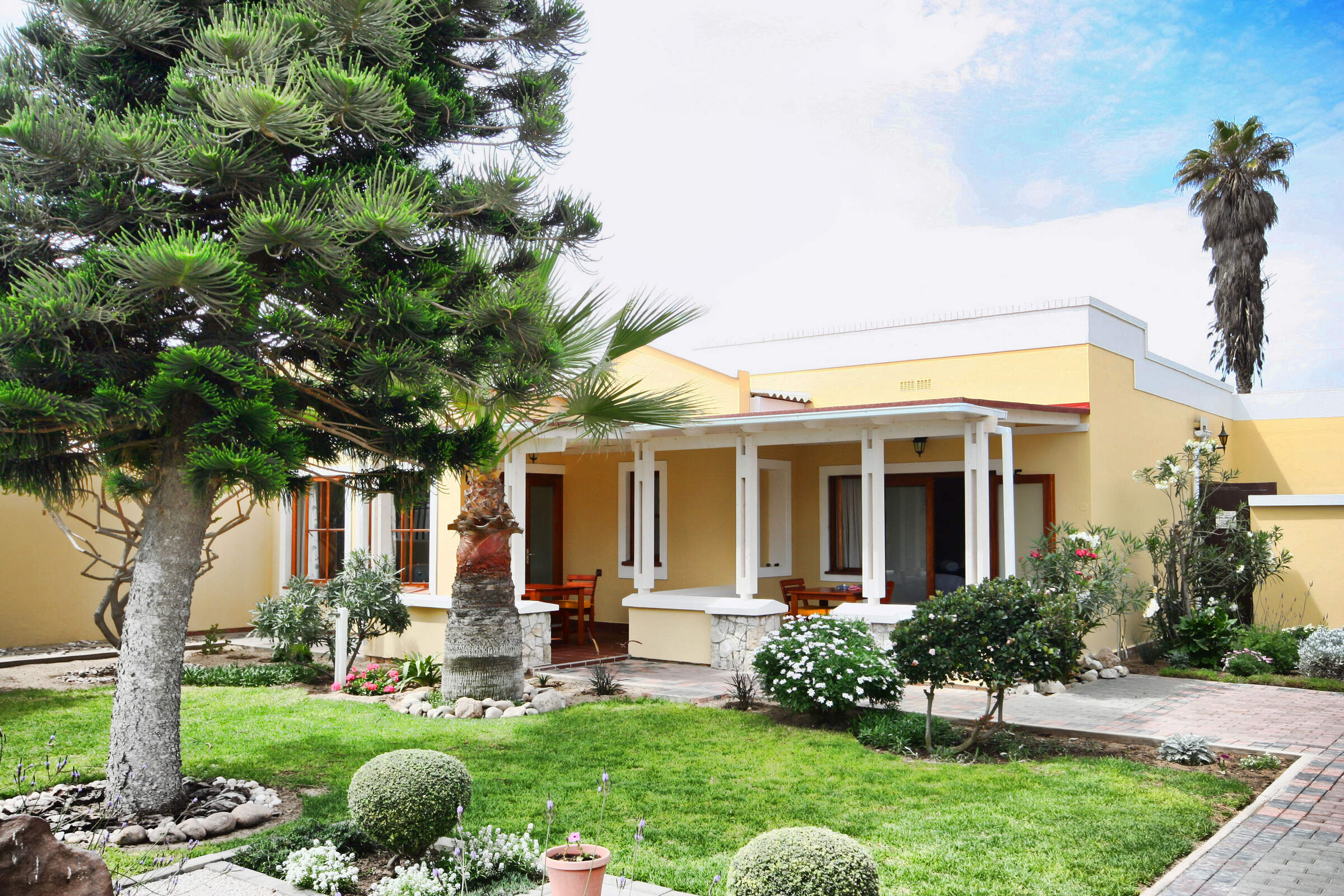 Cornerstone Guesthouse
"Cornerstone Guesthouse review"
2 nights
Arrived 24 Sep 2018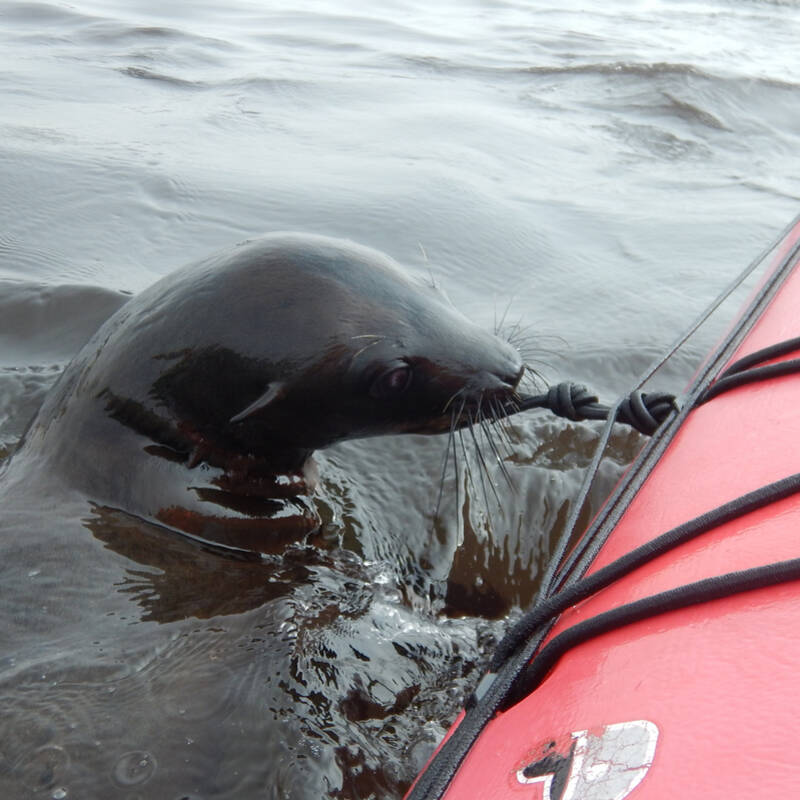 "aDun with Seals"
25 Sep 2018 • Morning excursion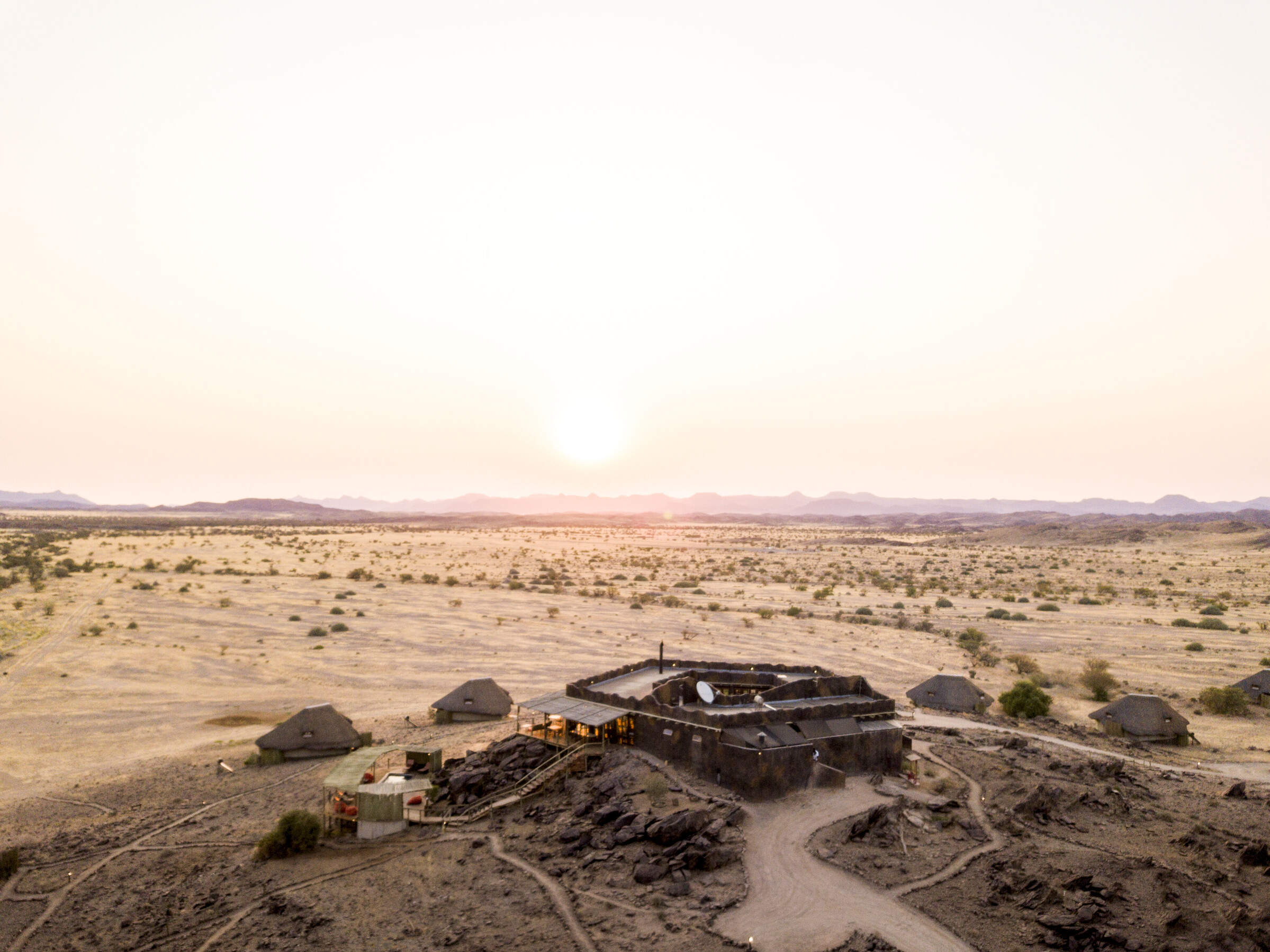 Doro Nawas
"Doro Nawas review"
2 nights
Arrived 26 Sep 2018
Sightings report
---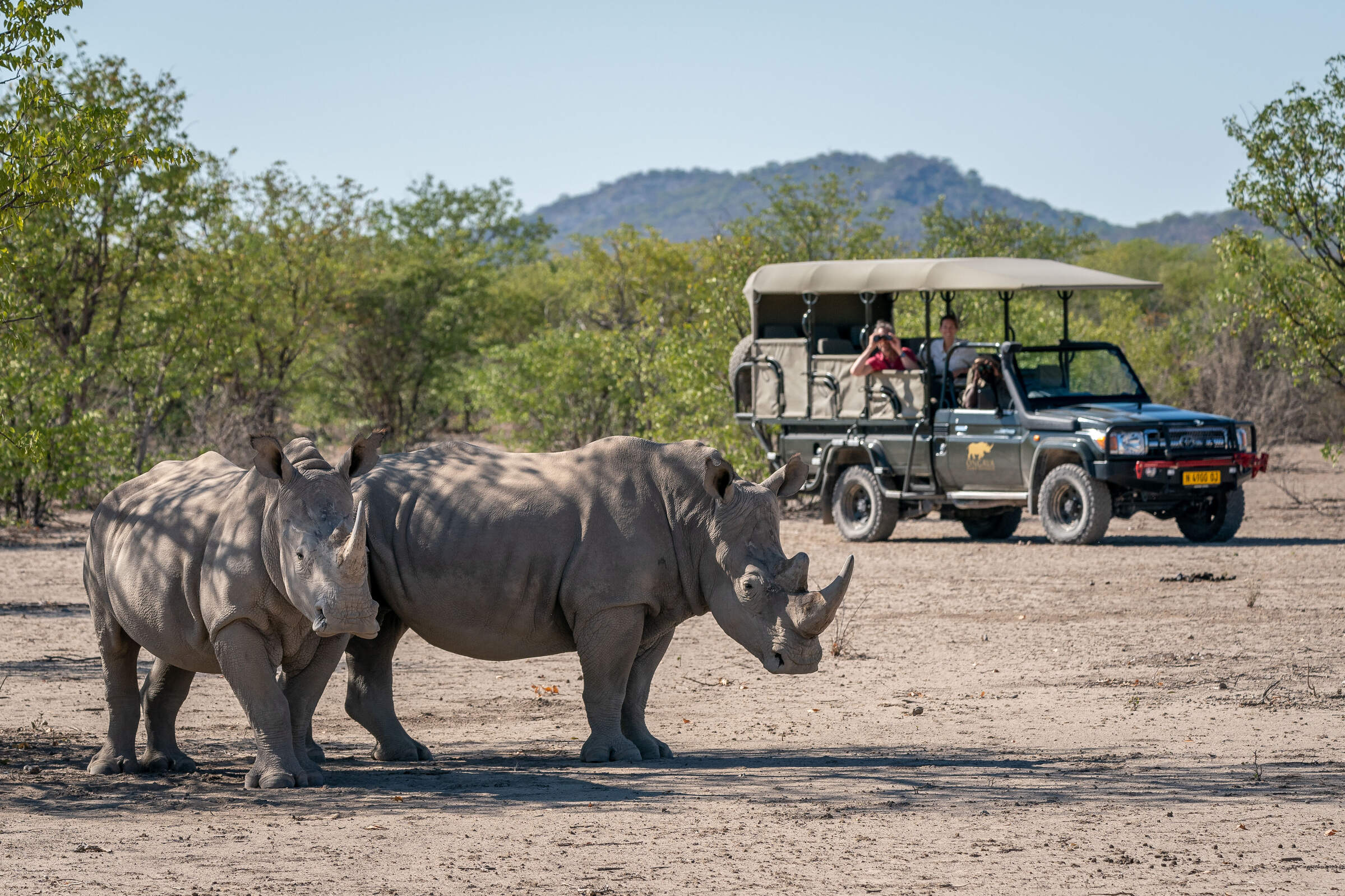 Ongava Lodge
"Great Lodge"
3 nights
Arrived 28 Sep 2018
Sightings report
---








Galton House
"Beautifully designed guesthouse"
1 night
Arrived 1 Oct 2018