Travel reviews by Mr M from Wakefield
Namibia between 15 May 2018 and 1 Jun 2018
"The whole trip was excellent and that was down to your professional expertise and efficiency. I must say you have been one of the best companies I have ever dealt with and it has been a thoroughly enjoyable experience..

Top marks to Josh for his overall efficiency and very engaging personality. It was always a pleasure chatting to him and nothing was too much trouble.

Suggestions to help us improve our trips or our service:

To be honest I'm finding it difficult to suggest anything and that is because everything was perfect. The service we received from yourselves was exceptional and I say this as someone (not trying to sound big headed) who has travelled a lot since I began in 1973 ! Just keep up the good work. I'll be back !

Just one small point. I don't know what is happening with the proposed newsletter which I signed up for but I would recommend that you get it up and running as a priority. I think this is an ideal way of keeping past customers informed and a very effective way of getting new ones."
---

Olive Grove
"Quality stopover"
1 night
Arrived 16 May 2018

Bagatelle Kalahari Game Ranch
"Room with a wonderful view"
1 night
Arrived 17 May 2018

Fish River Lodge
"Amazing location"
2 nights
Arrived 18 May 2018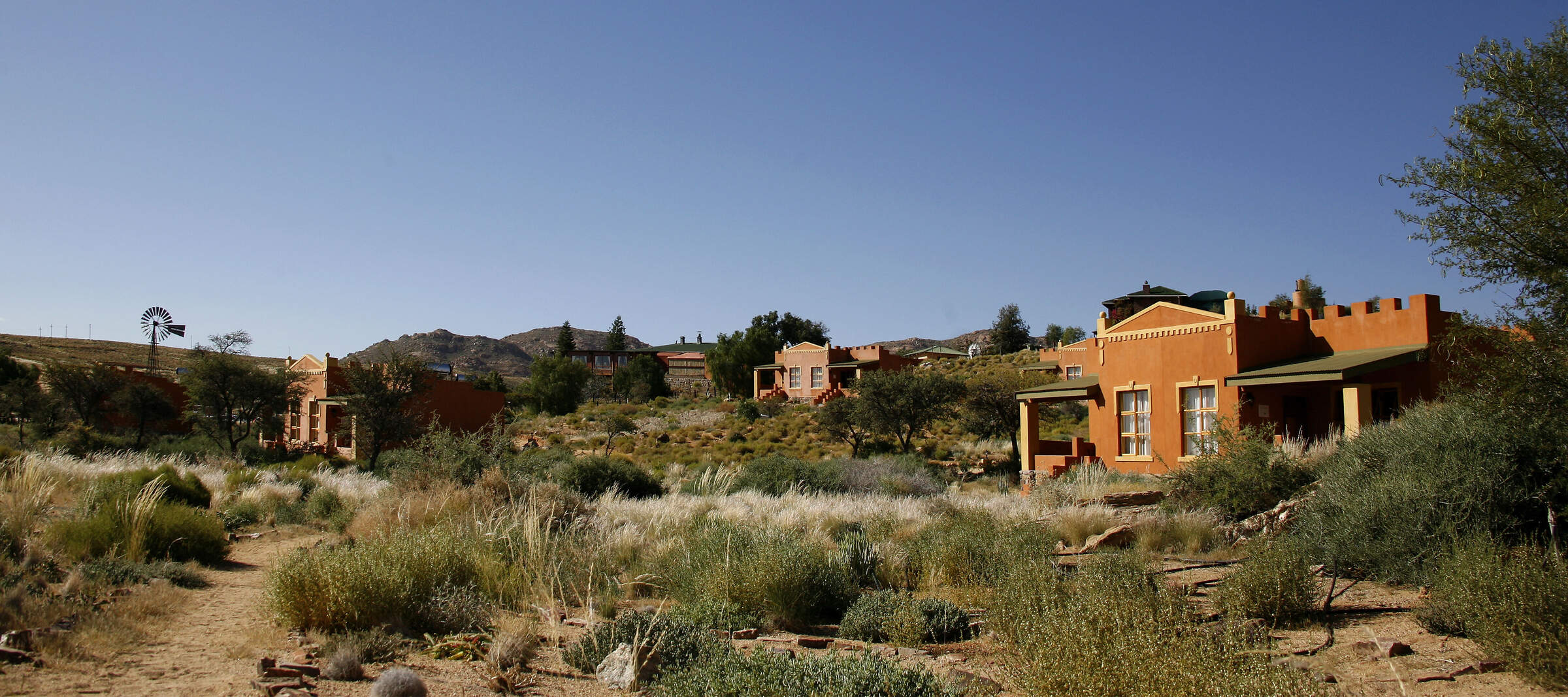 Desert Horse Inn
"Great location and food"
2 nights
Arrived 20 May 2018

Namib Outpost
"Tranquil location"
2 nights
Arrived 22 May 2018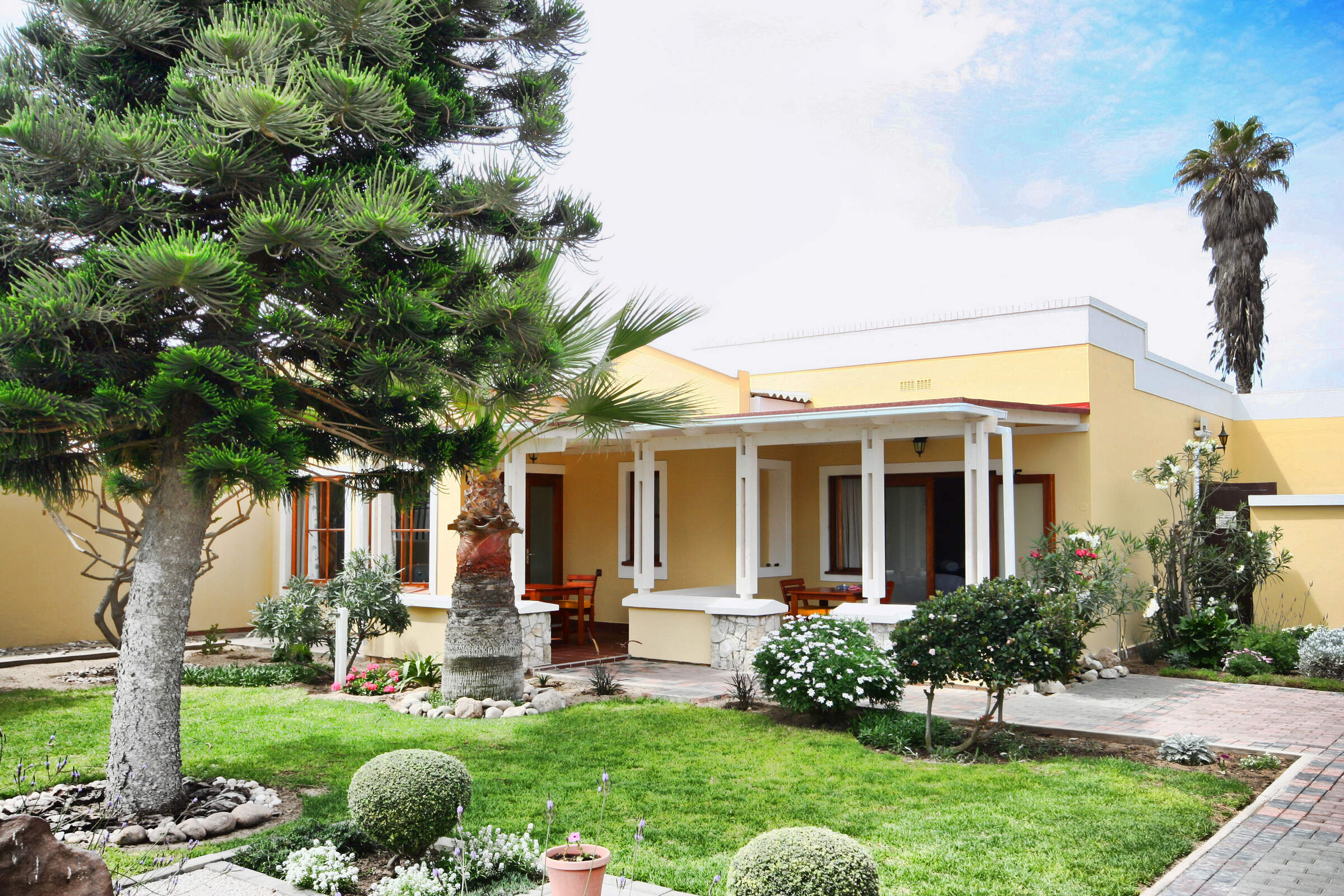 Cornerstone Guesthouse
"Quality accommodation"
2 nights
Arrived 24 May 2018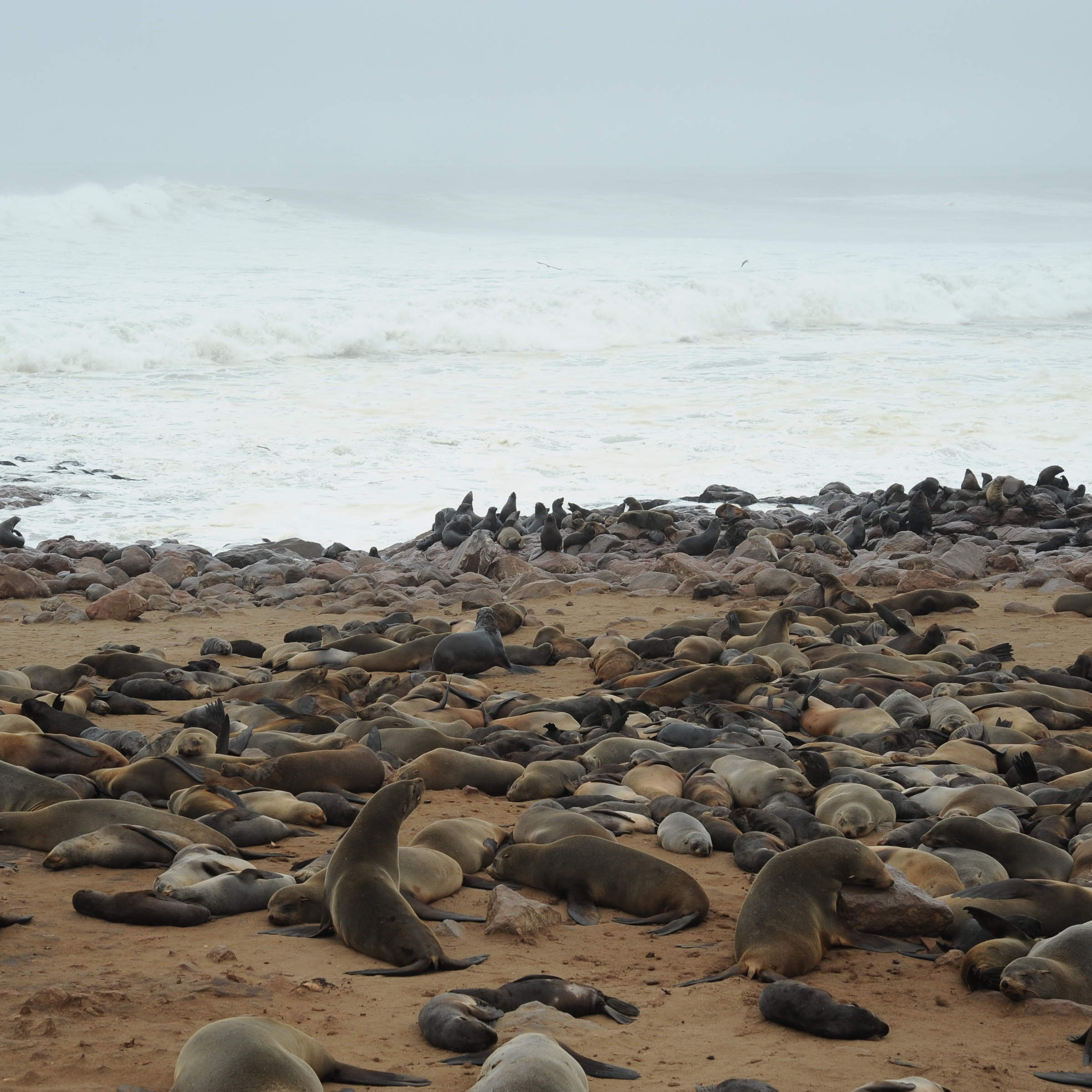 Cape Cross Lodge
"Relaxing stopover"
1 night
Arrived 26 May 2018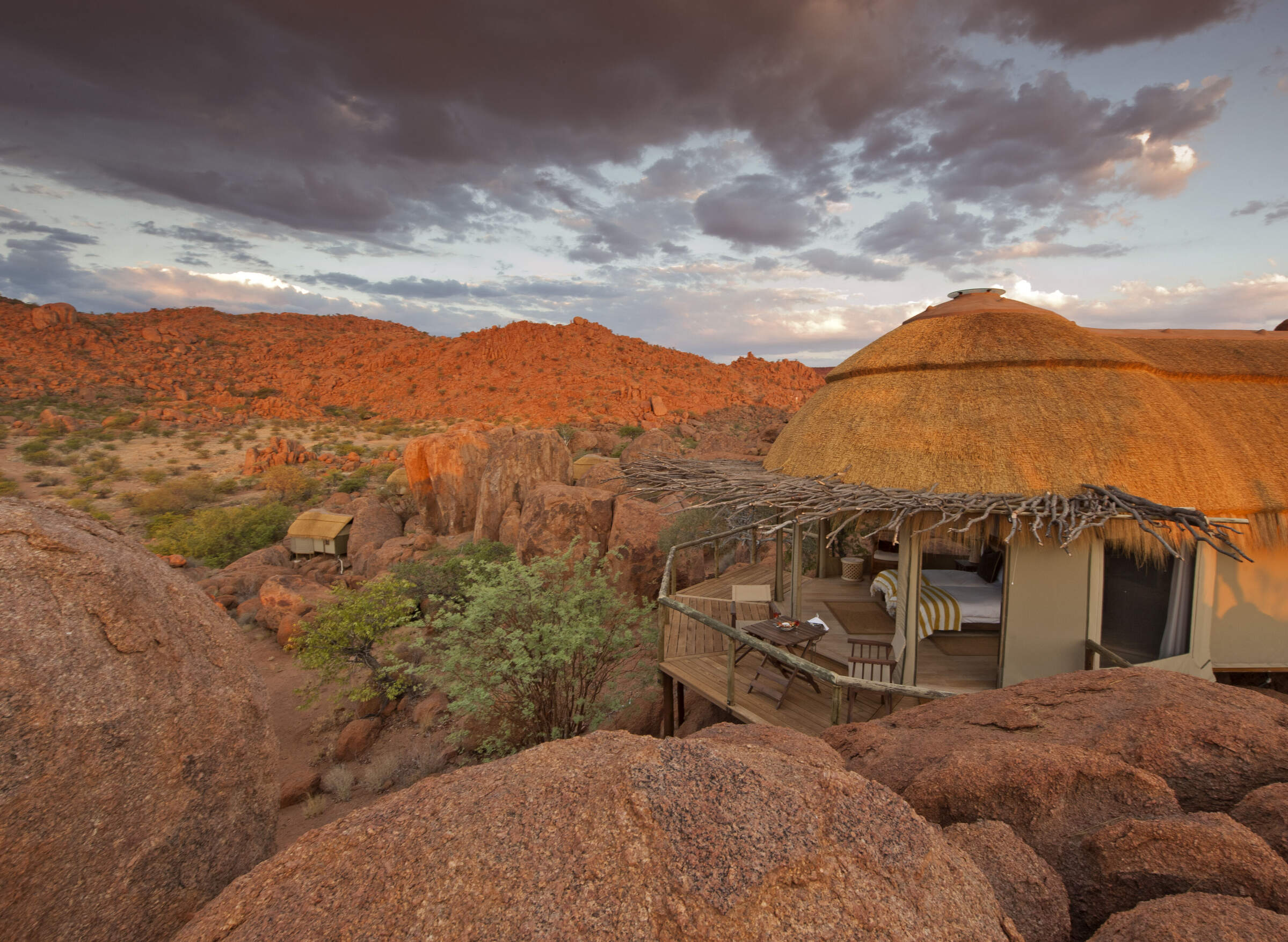 Mowani Mountain Camp
"A real highlight"
2 nights
Arrived 27 May 2018

Okonjima Plains Camp
"Too short a stay !"
1 night
Arrived 29 May 2018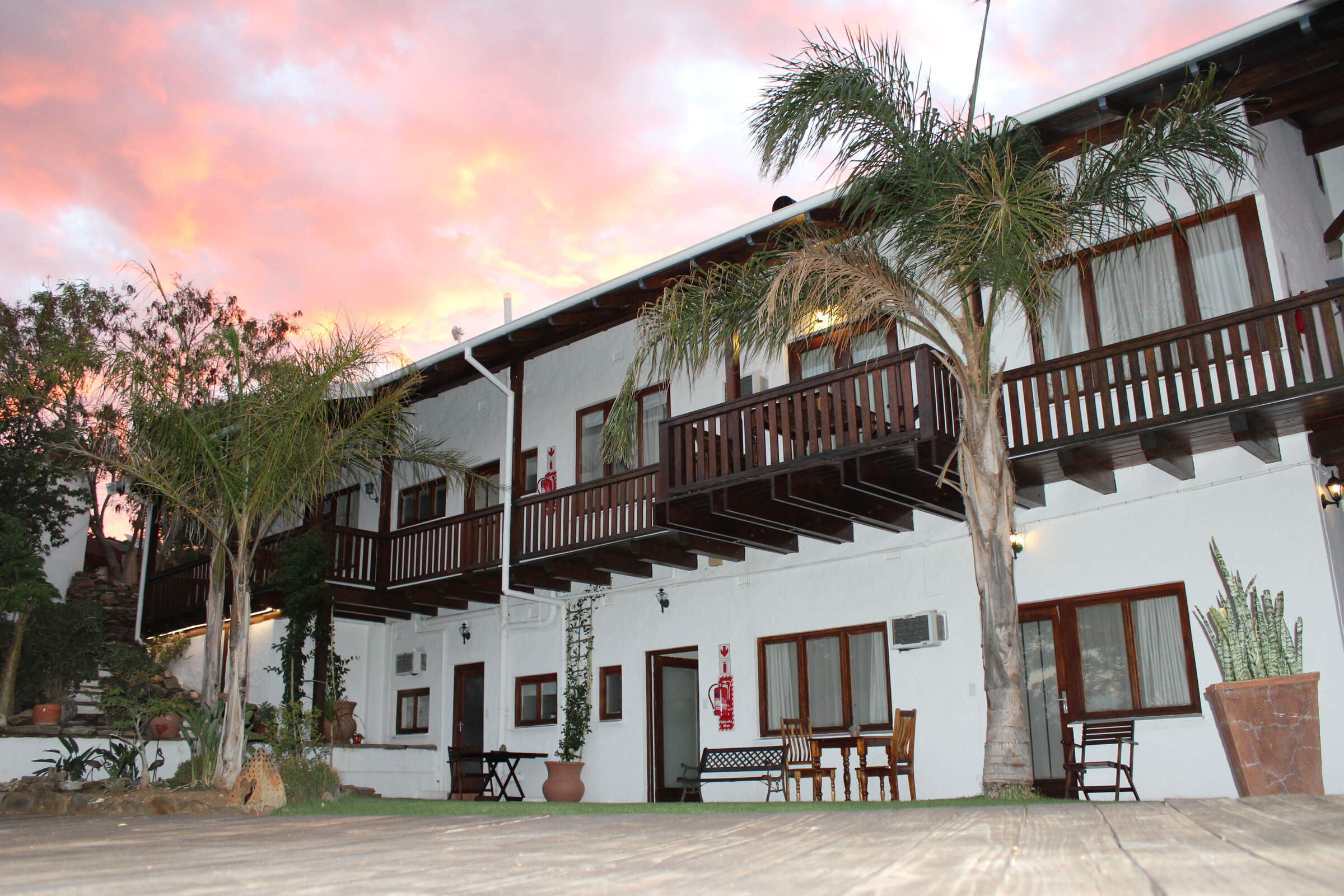 Hilltop Guesthouse
"Nice B&B"
1 night
Arrived 30 May 2018