Travel reviews by dadndoc from Mawson Lakes
Zambia between 2 Jul 2018 and 8 Jul 2018
"The service of Amanda (and Freddie who filled in when Amanda was away) was very good. Communicating by email (after initial request for phone contact) was appreciated.

Request for accommodation in separate regions of the park was met. Understanding of transfers from Vic Falls lodge, accommodation standards and desire for separate rooms/tents was dealt with well.

Transfers went smoothly, no "no-shows". Any concerns with food/cuisine was more related to the staff in the camps rather than the booking service."
---

Flatdogs Camp
"Excellent game drive base camp"
3 nights
Arrived 2 Jul 2018
Sightings report
---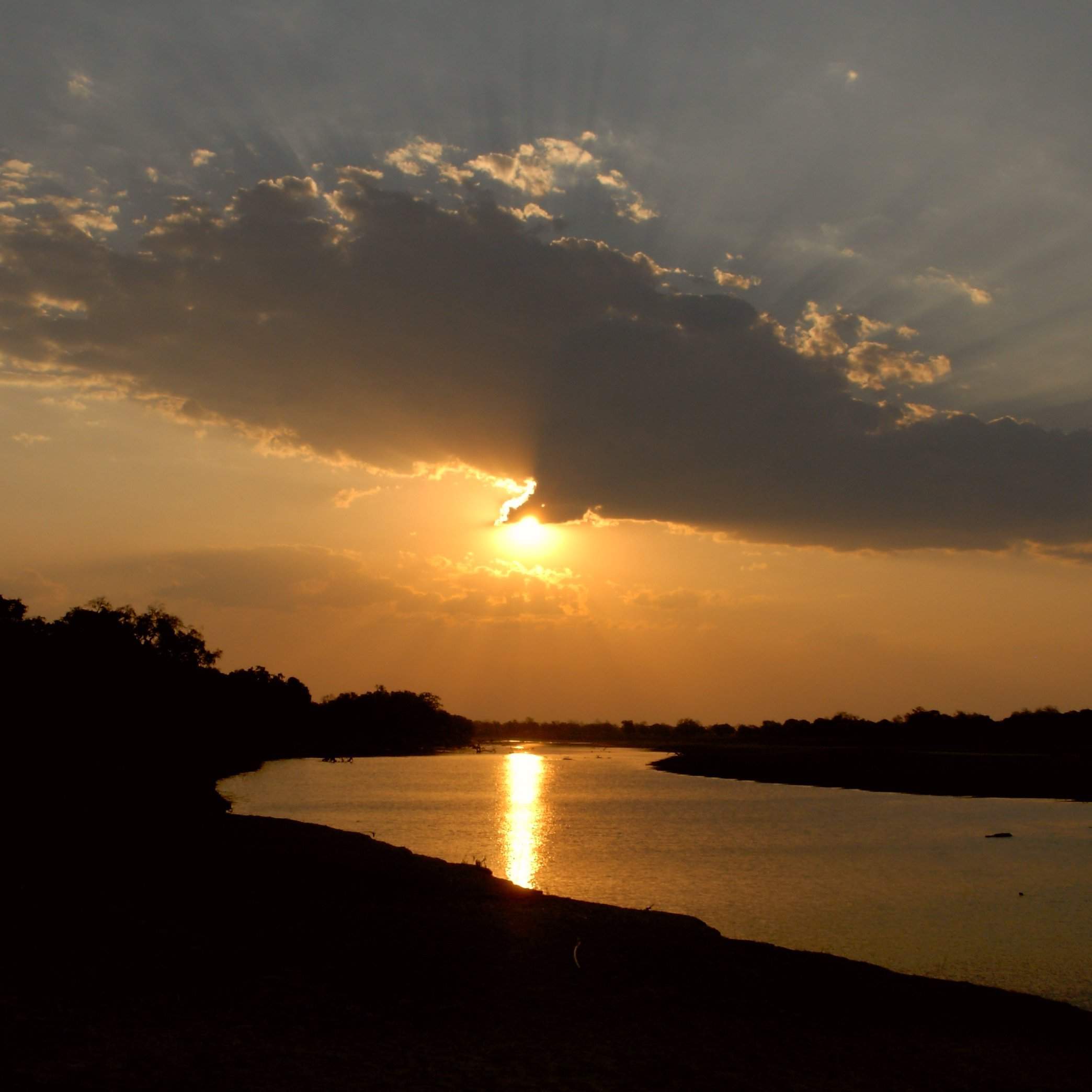 Tena Tena
"Not all so special"
1 night
Arrived 5 Jul 2018
Feedback response
---
We really appreciate these travellers' honest feedback - everyone has different experiences, even at the same places.

These problems haven't, to date, been something that we've come across at the RPS camps, but we are really sorry that it was a problem during these travellers' stay. We've spoken further with RPS and they are looking into this and adjusting how they work, both in terms of communications, and also quality and quantity of the food, especially with note to specific dietary requirements.

While we always request the dietary requirements of each traveller on our booking form before the trip, we've also recently initiated a new form for any of our travellers with more complex dietary requirements – we realise that small gap on the booking form may not be appropriate for some of our guests' dietary needs, and so it will give people more space to explain what they need in more detail and length, if they wish, which should hopefully head off issues like this in the future as we'll be able to pass on any details that may not have been fully explained prior to travel thoroughly to the camps.

We're really glad that these guests had some enjoyable leopard sightings during their trip - we'd expect this for the South Luangwa, especially for those camps outside the relatively busy Mfuwe area. The game seen by these guests is typical, and perhaps slightly above typical, for a small bushcamp in South Luangwa, especially early on in the season, and so we'd suggest that travellers wanting to see higher number of game, or a wider variety, should probably seek a different park rather than a different camp.

We've discussed at length with these guests, and also RPS, and are glad that the issues were resolved and the camps have taken the feedback on board to ensure this isn't an issue for future travellers. We are glad that these guests enjoyed the rest of their stay, and that the issues with the food provided didn't impact on the rest of the trip.

Sightings report
---





Nsefu
"Scenic riverside location"
2 nights
Arrived 6 Jul 2018
Feedback response
---
We are very appreciative that these guests took the time to leave thorough feedback, and we've discussed these issues at length with both the guests and the team at Nsefu.
These problems with the food haven't, to date, been something that we've come across at the RPS camps, and usually we would have expected that if guests chat with the chef on arrival, then they are given food which would be tailored to their needs very closely. We are really sorry that it was a problem during these travellers' stay - as a result, RPS have asked their managers to change a number of approaches, including ensuring communications are passed on assessing the portions to make sure there is plenty of food available.

The team at Nsefu arranged a surprise bush dinner for these guests, to try to make up for the misunderstanding over the food during their time in camp. This turned out to be a bit of an unexpected surprise, and we're really sorry it had this effect. We have asked that RPS advise clients of the toilet situation in the future – they do have long-drop bush toilets available that can be brought out if guests wish, and the team are sorry that this impacted on what was designed to be a special evening. RPS have let us know they will be making sure to advise guests of the facilities available and will set up the necessary toilet facilities for any guests who would prefer them.

We are glad that these issues didn't impact on the rest of their trip - and we look forward to helping them out with another trip to Africa in the future.

Sightings report
---