Travel reviews by Ms T. from London
Namibia between 15 Oct 2018 and 2 Nov 2018
"Fantastic trip that gave us something new to experience every day. The highlights were the amazing free-roaming wildlife, the stunning savanna and desert landscapes and welcoming people. We were also forced out of our comfort zone: we had 4 tyre punctures (!) and we both had very unpleasant food poisoning thankfully on different days.

We were in a hot air balloon 1000 meters above the desert at the crack of dawn and regularly sand-blasted on gravel and sandy roads. In hindsight we should have elected to stay outside of Etosha and we should have tried to arrange it so that we had smaller meals with less red meat. We worked out that we had 9 red meat meals during the period of 16 days! The food was mostly excellent, but was just too hearty a diet at 35-40 degrees.

Also thanks to Tracy's advice we managed to experience the hot air balloon ride over the desert and to discover such gems as Bullsport and Eningu lodge. Our favourite lodge was Doro Nawas for its stunning location and atmosphere, and lovely staff, closely followed by Hoodia, where we had the best food and a most relaxing stay. Okonjima was also a very special place where we saw leopards on our very first ride!

We will be revisiting our memories of this trip for a long time to come."
Arranged By Tracy Lederer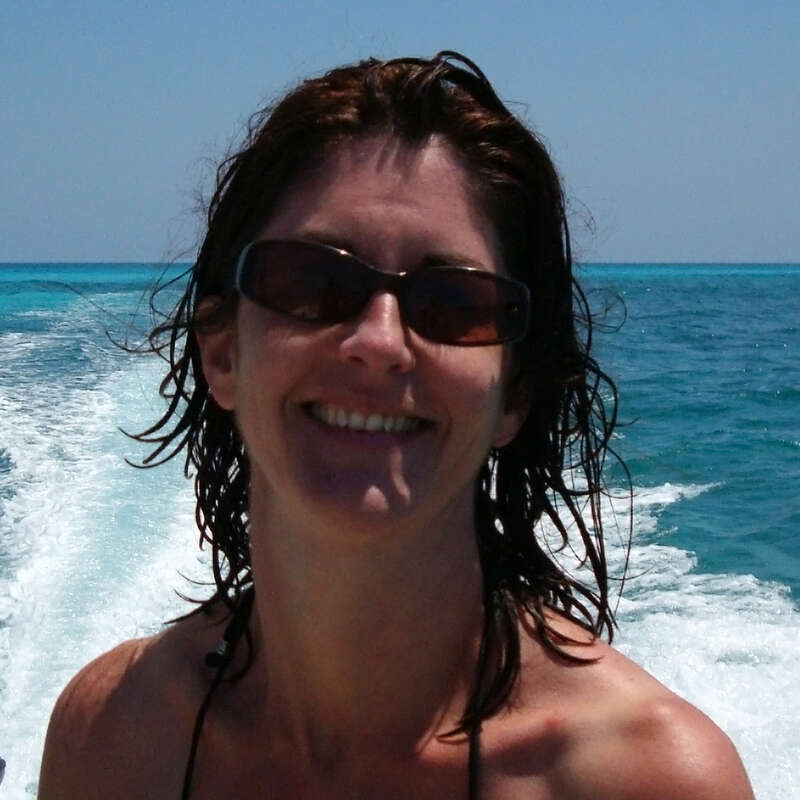 ---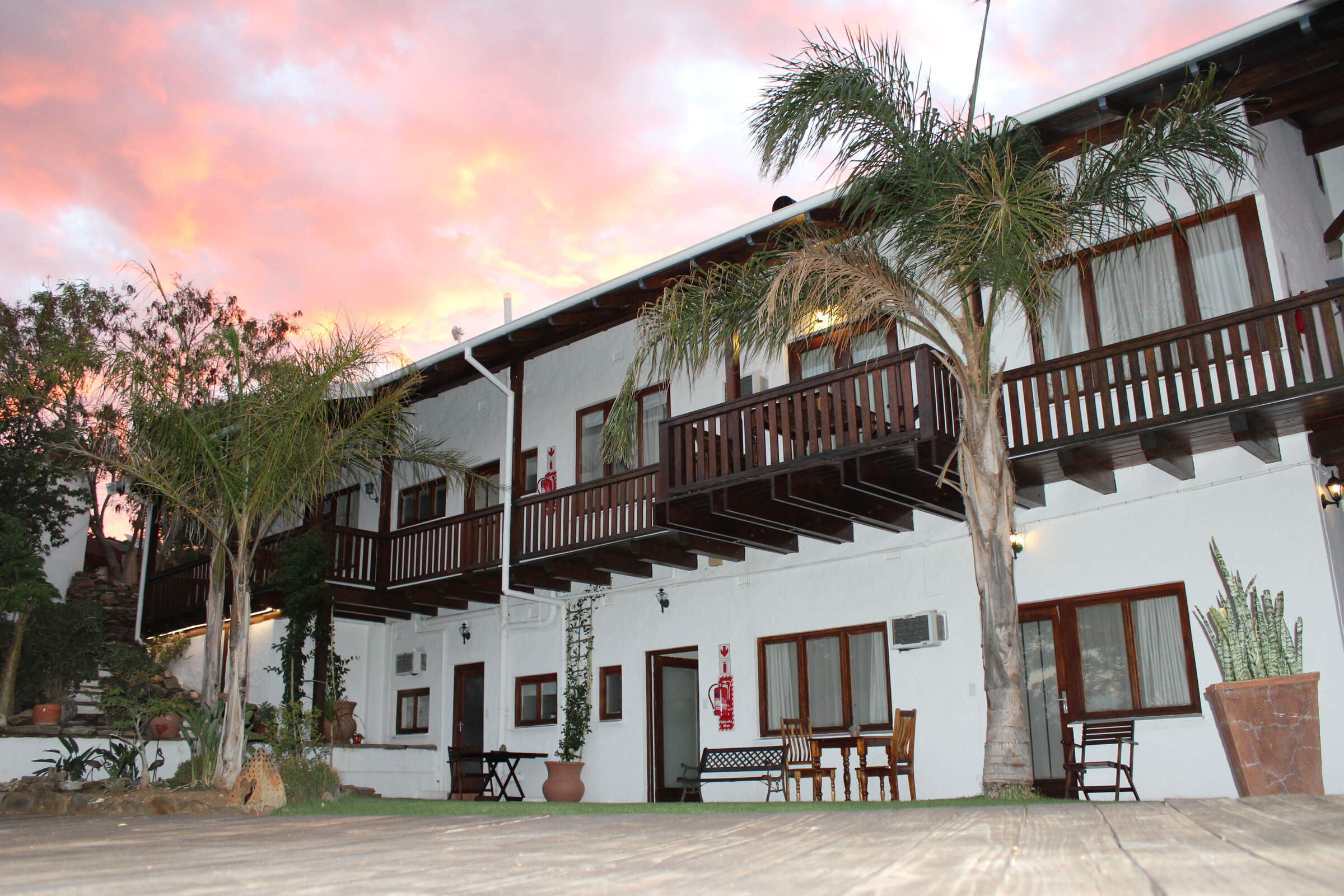 Hilltop Guesthouse
"Good start to the journey"
1 night
Arrived 16 Oct 2018

Okonjima Plains Camp
"Amazing"
2 nights
Arrived 17 Oct 2018
Sightings report
---








Mushara Bush Camp
"Stylish with good food"
2 nights
Arrived 19 Oct 2018
Sightings report
---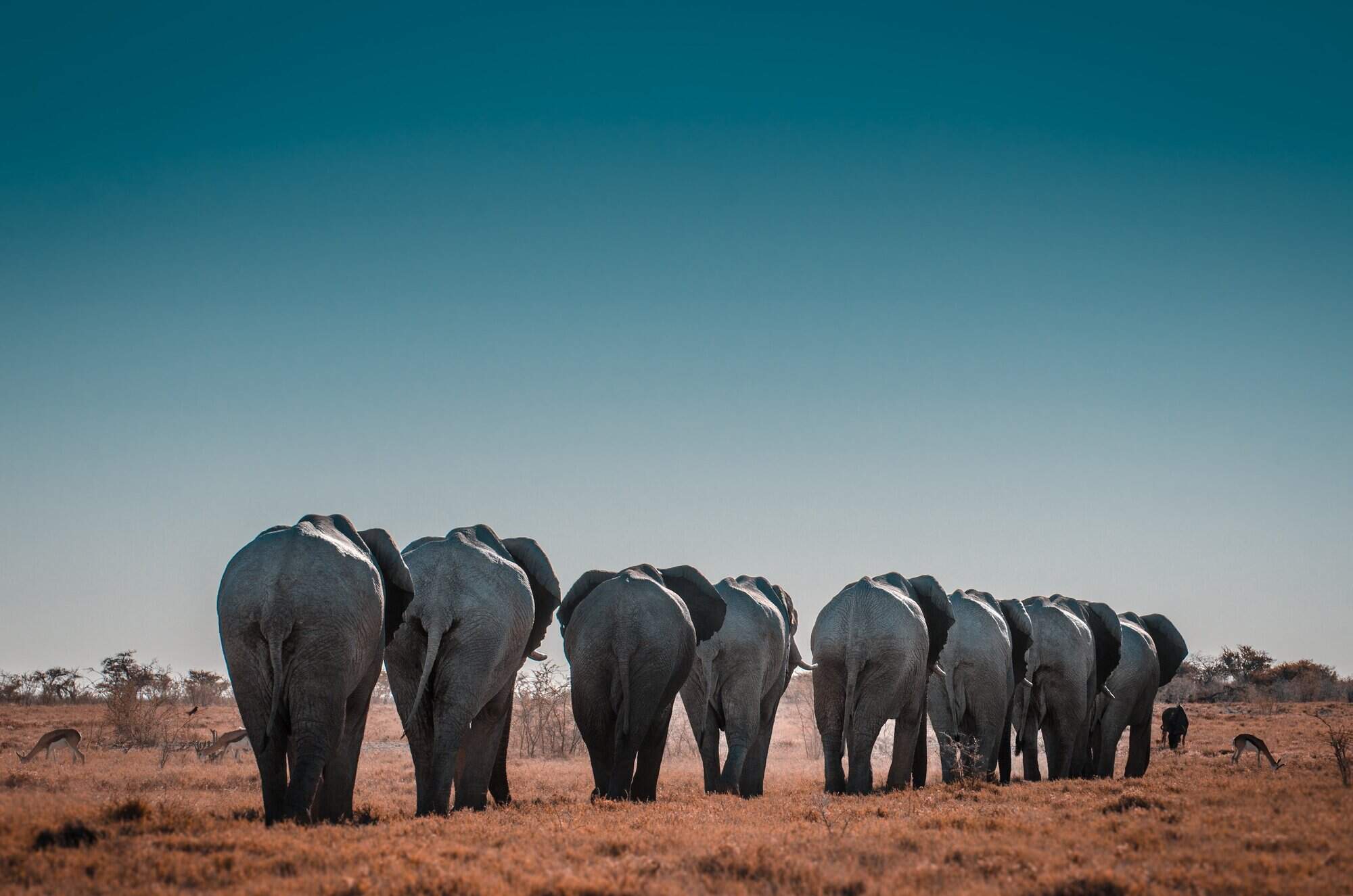 Halali Camp
"Basic"
1 night
Arrived 21 Oct 2018
Sightings report
---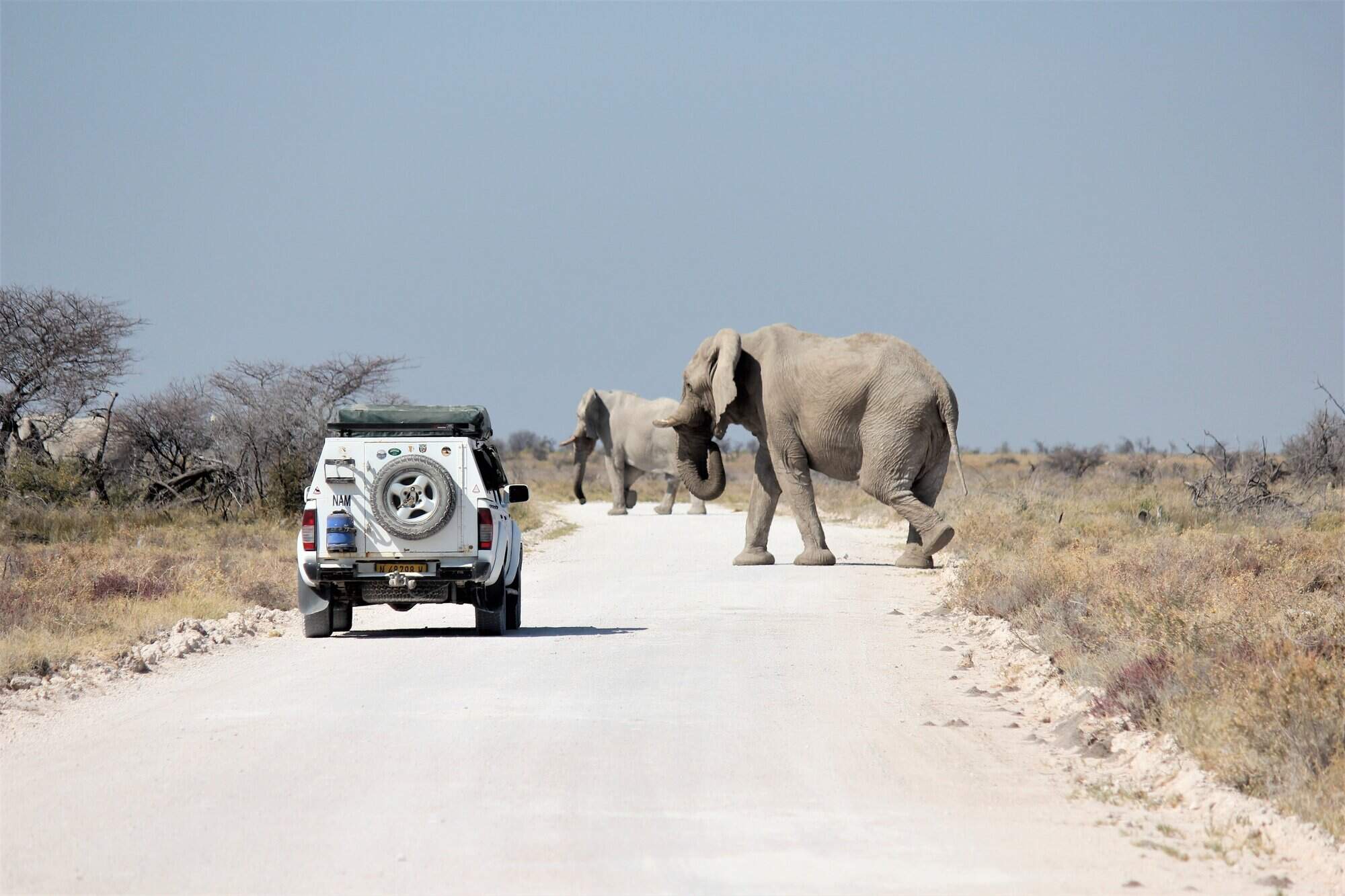 Okaukuejo Camp
"Basic and grubby"
1 night
Arrived 22 Oct 2018
Feedback response
---
We are sorry that these travellers did not enjoy their stay at Okaukuejo, and we were also very sorry to hear that they were unwell. We always explain to our travellers about what to expect at Okaukuejo in terms of quality of room, food and service, but do also flag up what a great waterhole there is here which often out-weights the negatives. Unfortunately, due to availability issues, we were unable to book an equivalently priced lodge outside the park for these travellers.
Sightings report
---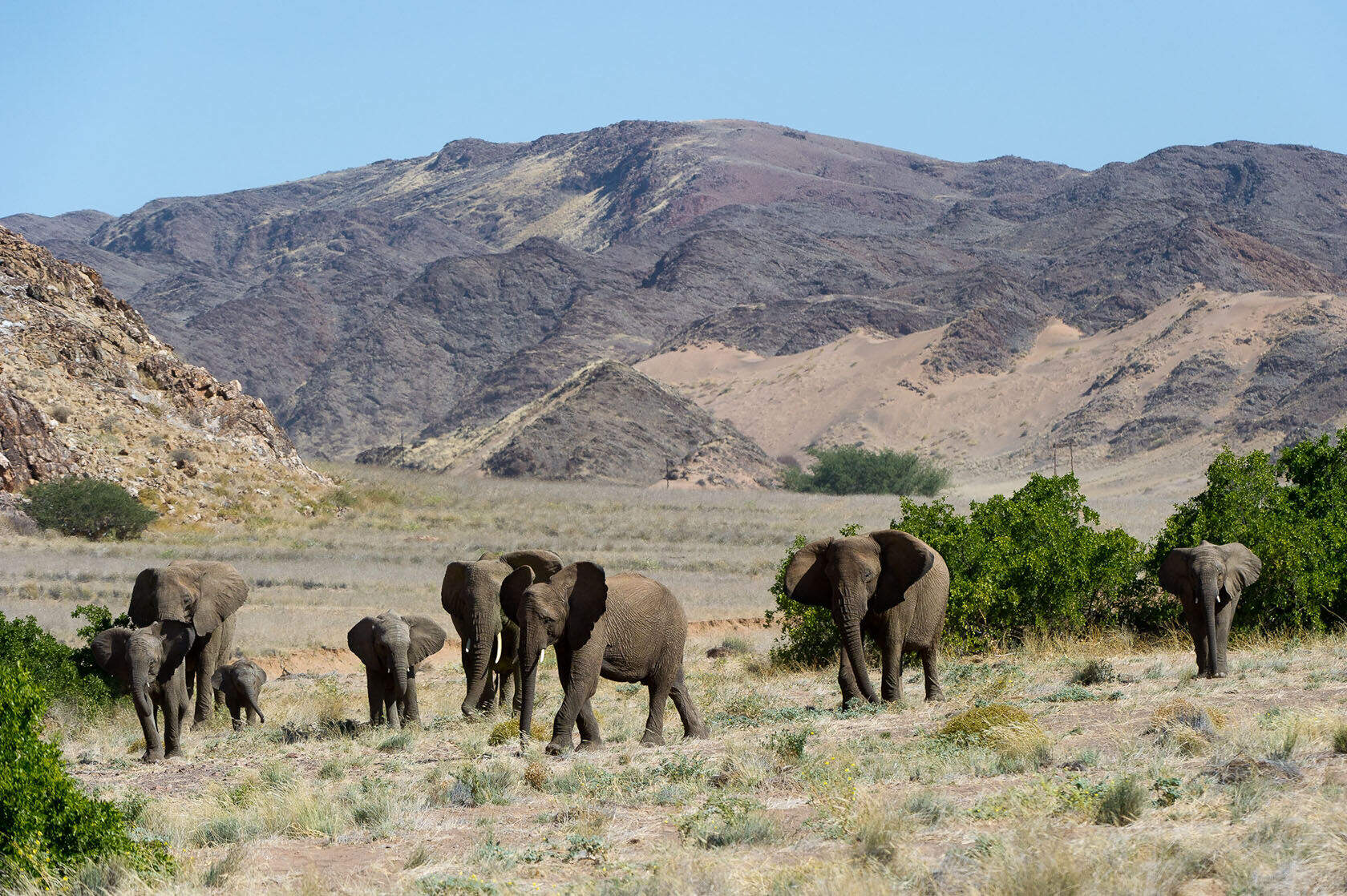 Doro Nawas
"Breath-taking location"
2 nights
Arrived 23 Oct 2018
Sightings report
---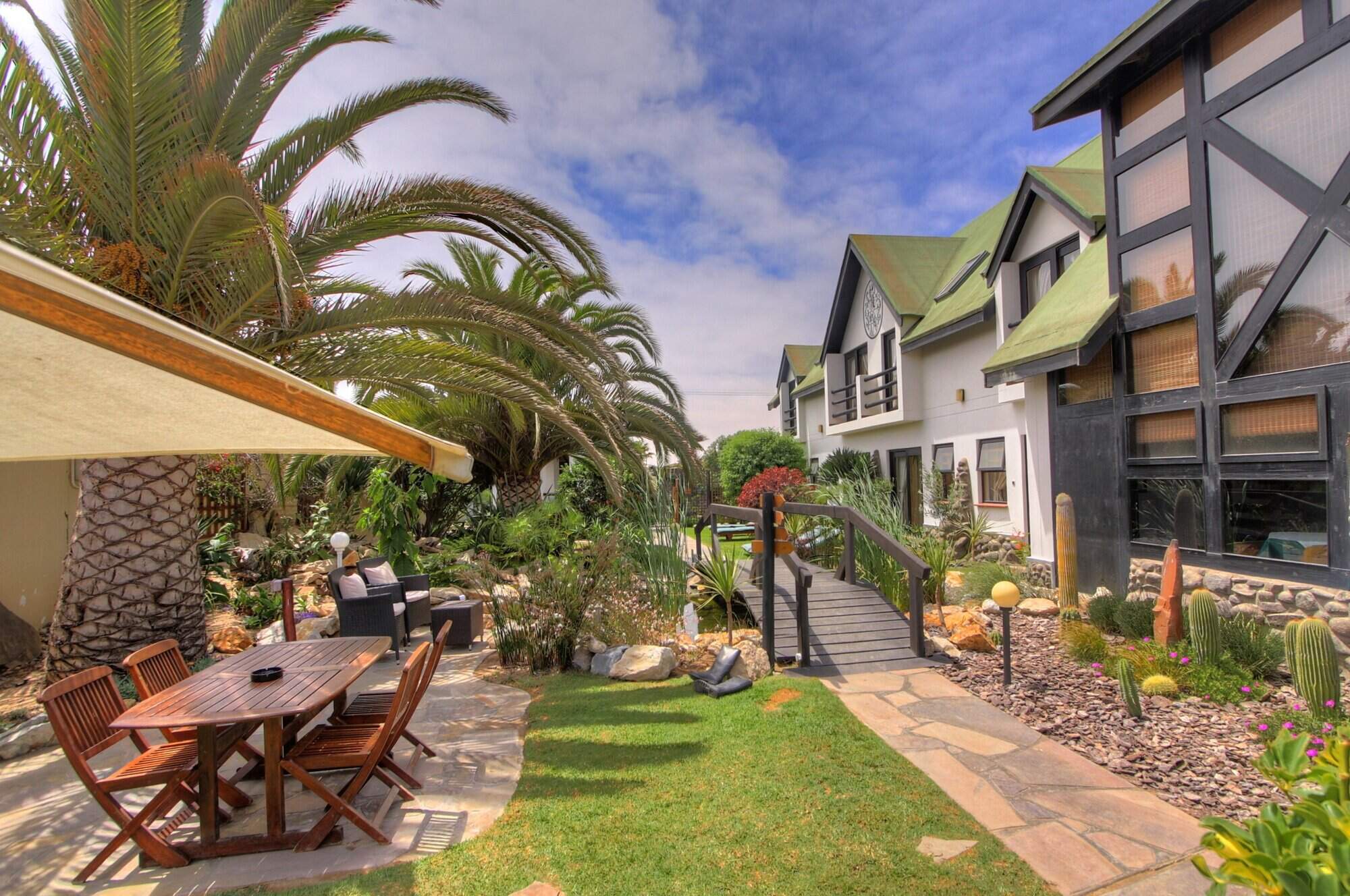 Sam's Giardino
"Unusual but comfortable and quiet"
2 nights
Arrived 25 Oct 2018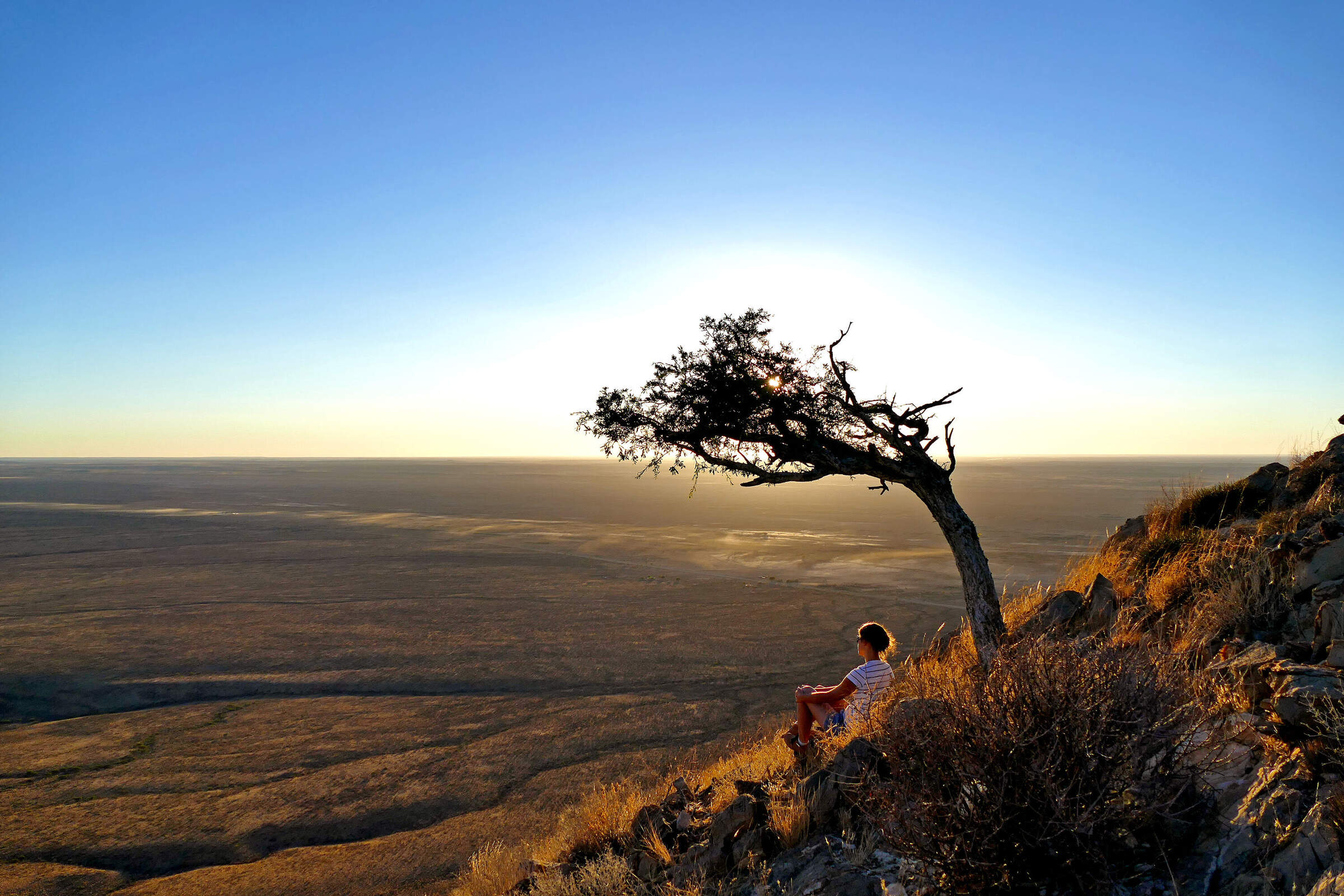 BullsPort Lodge & Farm
"Beautiful setting"
1 night
Arrived 27 Oct 2018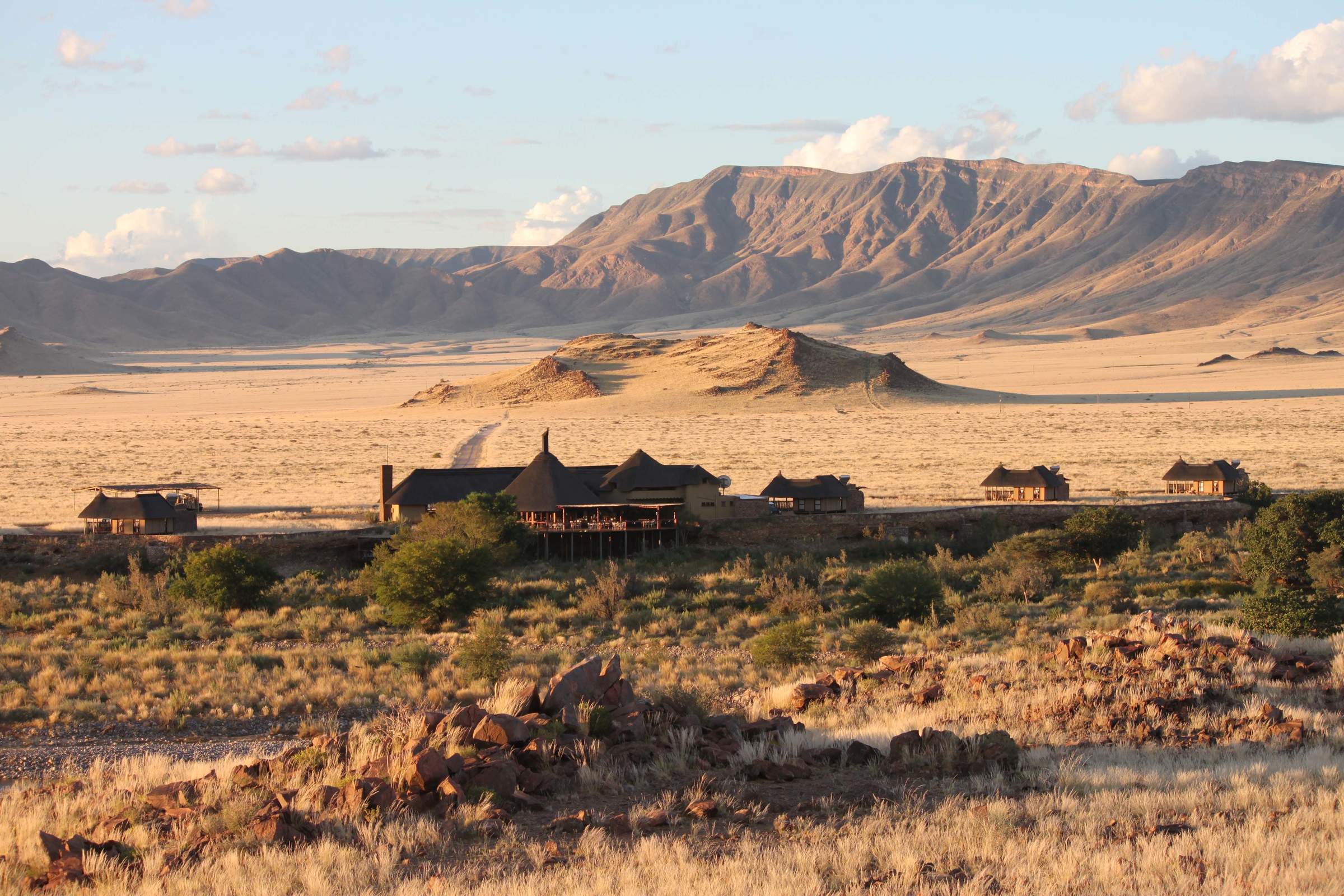 Hoodia Desert Lodge
"Luxurious"
3 nights
Arrived 28 Oct 2018
Sightings report
---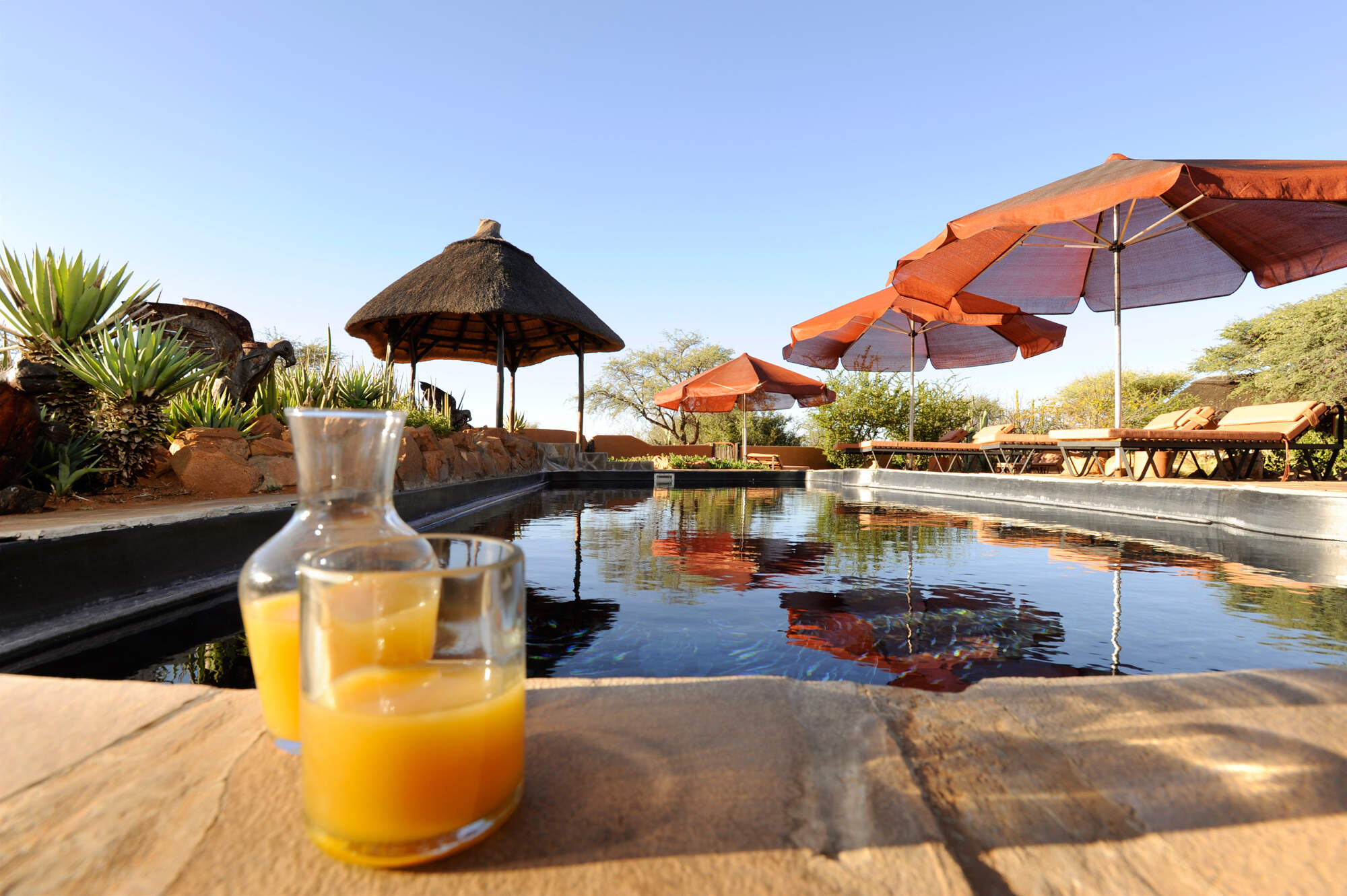 Eningu Clayhouse
"Beautiful estate"
1 night
Arrived 31 Oct 2018
Sightings report
---