Travel reviews by Mrs L from Netherlands
Zambia between 9 Jun 2022 and 25 Jun 2022
"My 14 day stay in the Luangwa valley was a wonderful safari. I loved the landscape, wildlife was abundant, especially seeing the wild dogs and so many leopards was impressive. The guiding is of a very high level, which I appreciate. All the staff are very friendly and helpful.
My trip was postponed twice, and I want to thank ExpertAfrica/Lucy Copson and the camps (Robin Pope Safaris and Shenton Safaris) for their flexibility."
Arranged By Lucy Copson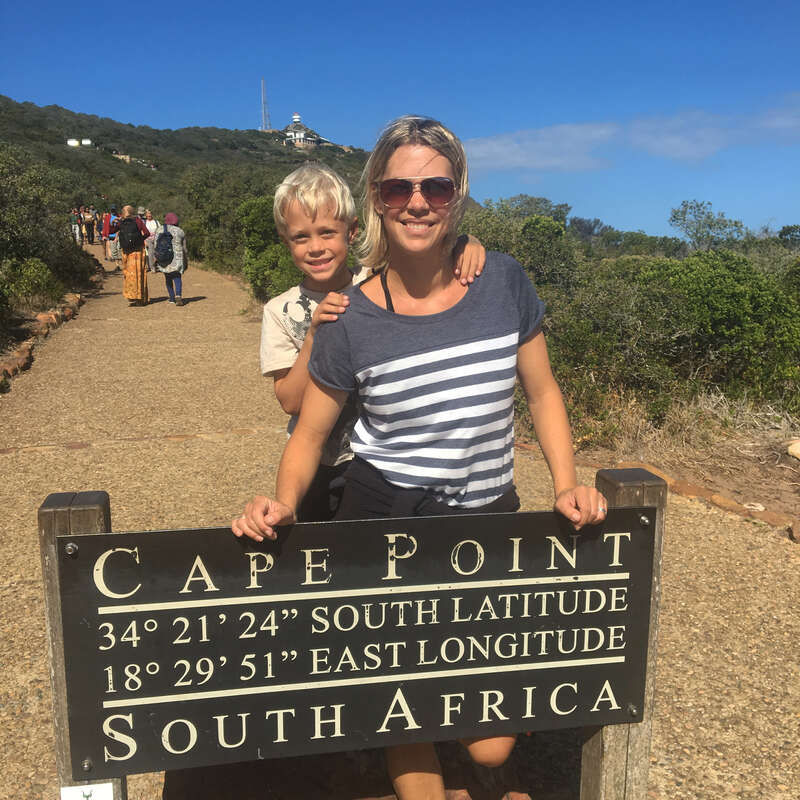 ---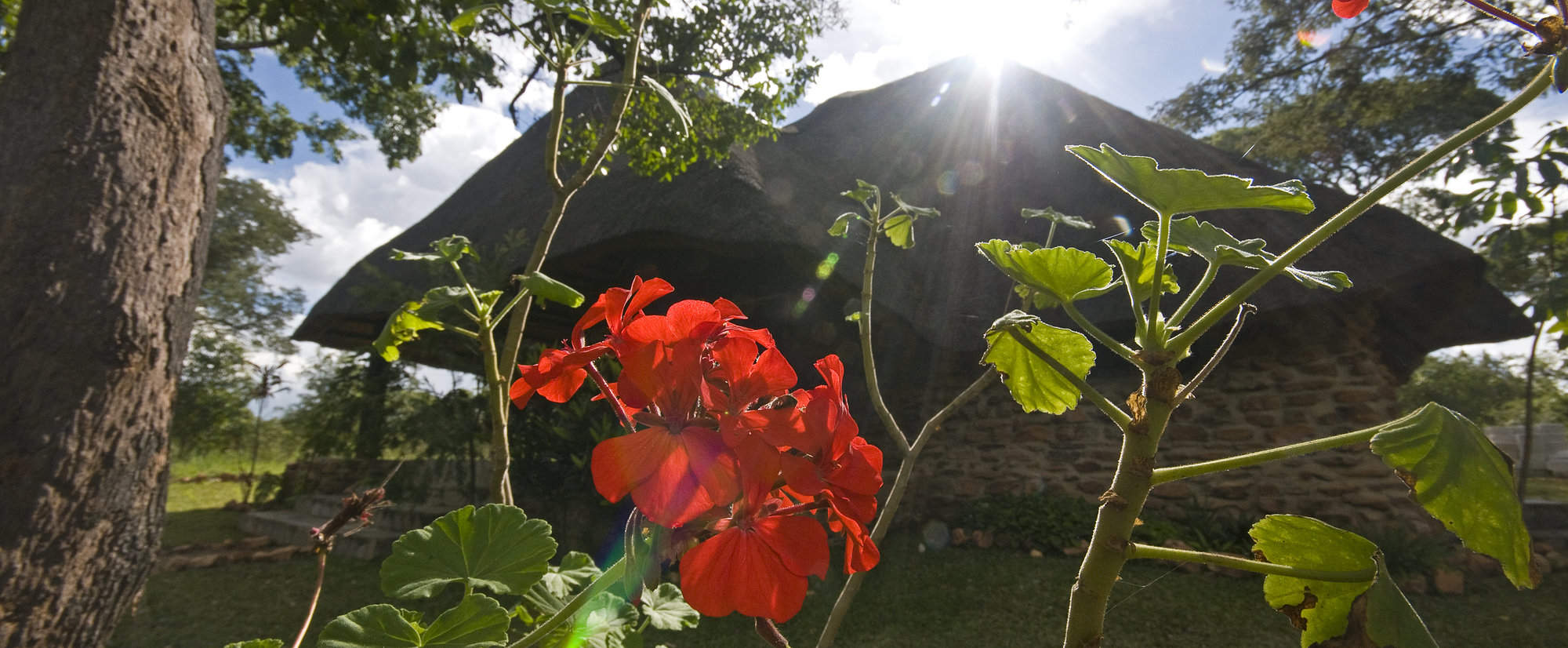 Pioneer Camp
"Not a very warm welcome"
1 night
Arrived 9 Jun 2022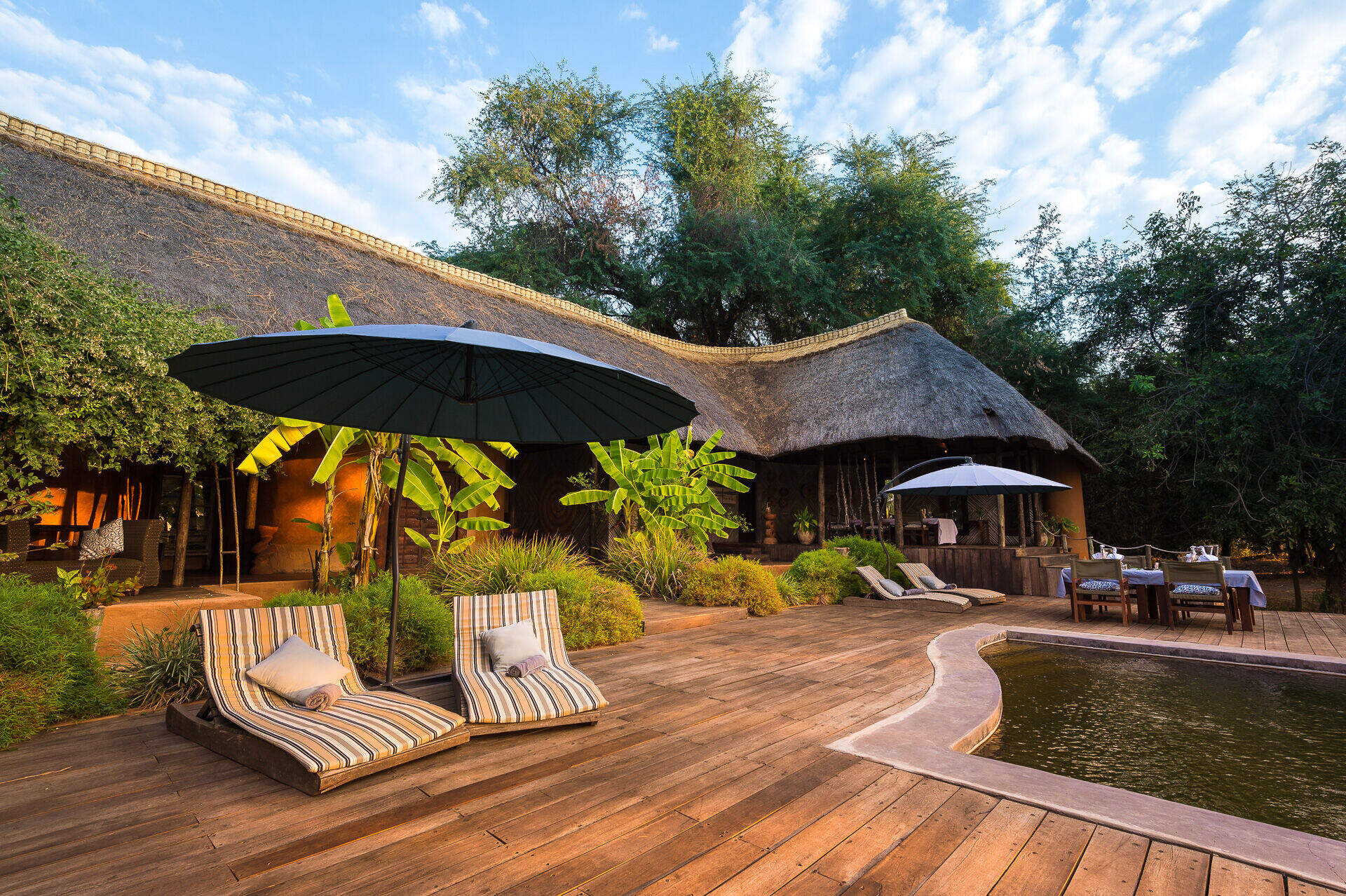 Luangwa River Camp
"Modern, comfortable camp"
3 nights
Arrived 10 Jun 2022
Sightings report
---







Nsefu
"Very good location"
5 nights
Arrived 13 Jun 2022
Sightings report
---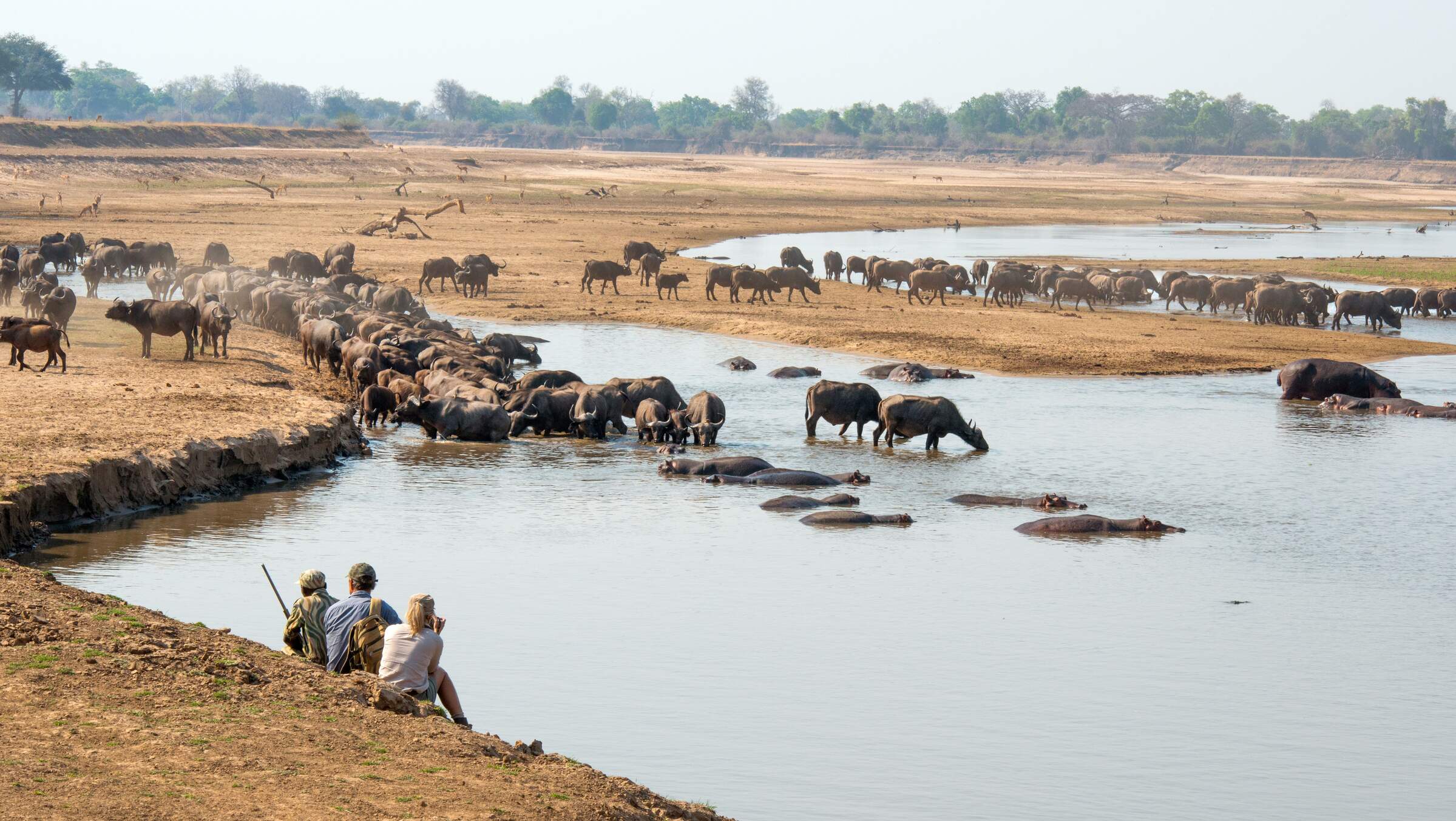 Mwamba Bushcamp
"Wonderful bushcamp"
6 nights
Arrived 18 Jun 2022
Sightings report
---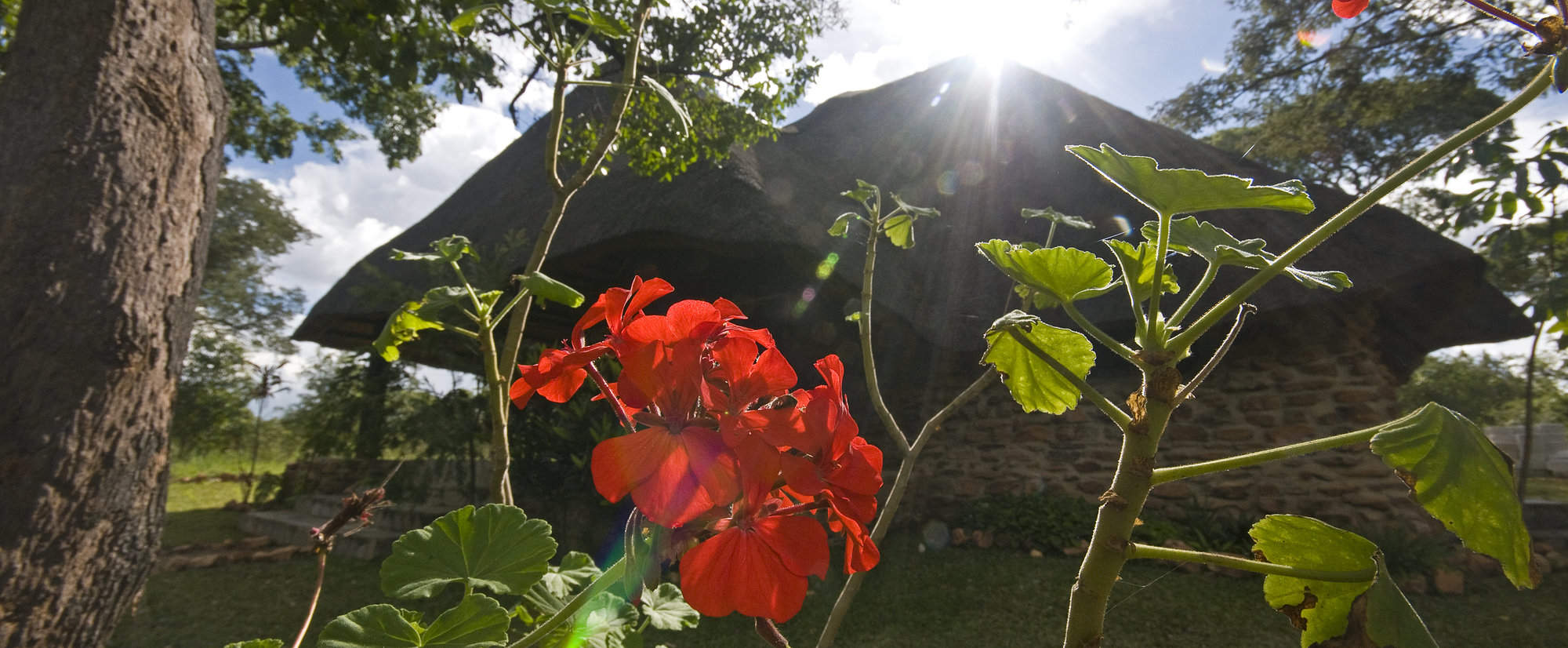 Pioneer Camp
"Pioneer Camp review"
1 night
Arrived 24 Jun 2022
Kenya between 2 Feb 2022 and 14 Feb 2022
"I had a wonderful stay at Tangulia Mara camp. The people are warm and welcoming, the service is impeccable. I like the rustic style with a design that shows an eye for detail. Half of my 11 days stay I was the only guest in camp, which I enjoyed very much.

The wildlife in the Masai Mara was abundant. We saw 50+ lions, 7 cheetah, 3 leopards and 4 serval cats. Lots of elephants and topi. My guides Sophia and Dalton were very knowledgeable and good drivers. I loved our conversations over the picnic breakfasts. It was a real bonus that Tangulia gives every guest/couple/group a private car if possible.

The roads in the Masai Mara were often very bad due to the rains we would have during almost every night. In the Mara Triangle the roads are better, but there we saw less wildlife partly due to the long grass at the time.

Expert Africa has organised my stay very efficiently, as usual. I had to defer my trip twice, which was dealt with in a pleasant way by Richard Trillo."
Arranged By Richard Trillo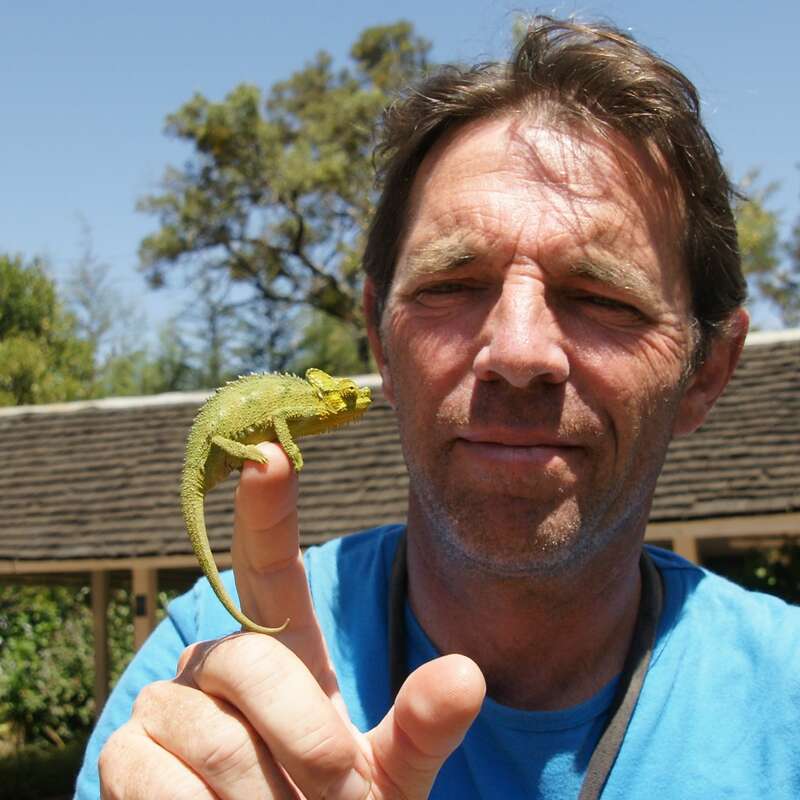 ---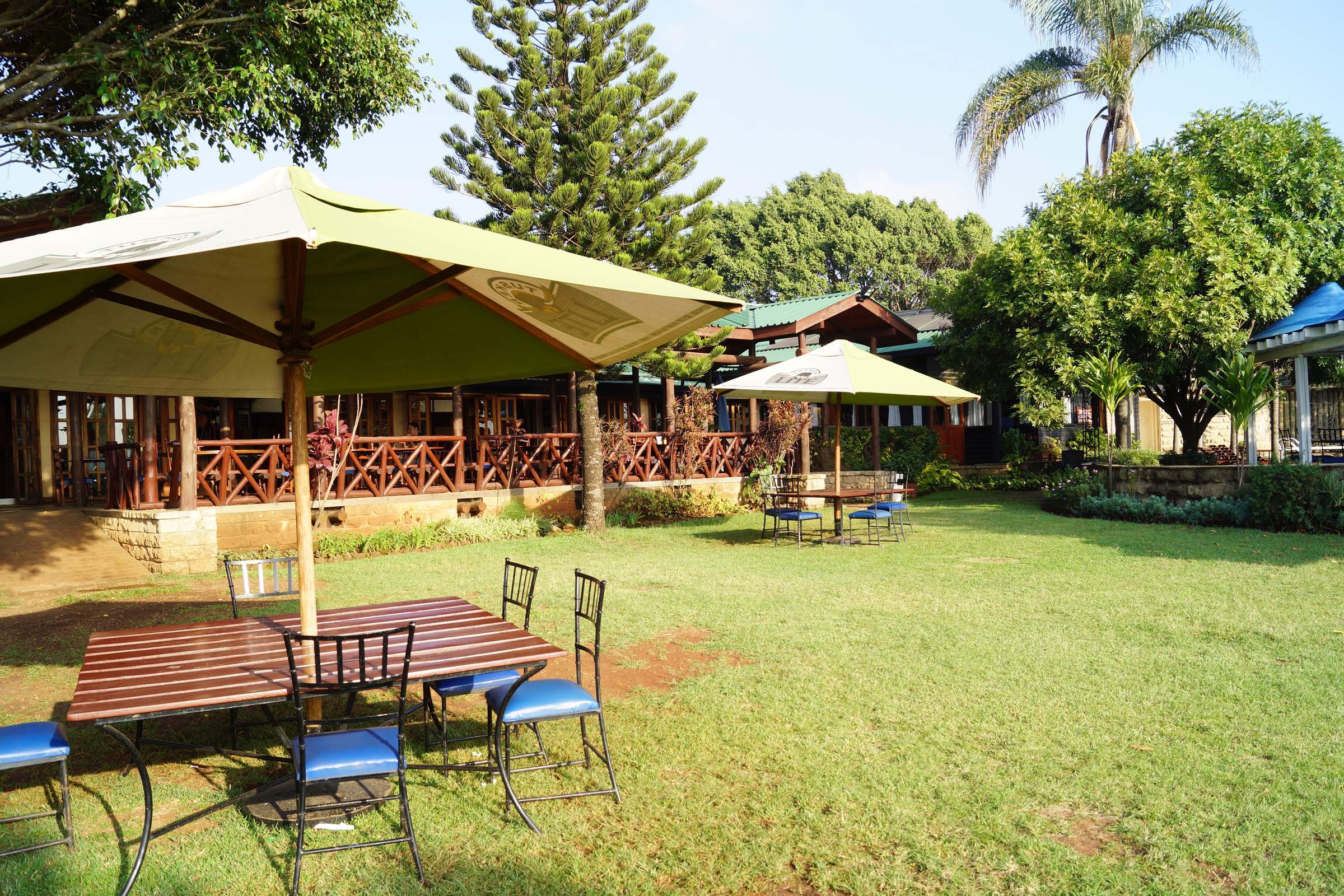 Aero Club of East Africa
"Aero Club of East Africa review"
1 night
Arrived 2 Feb 2022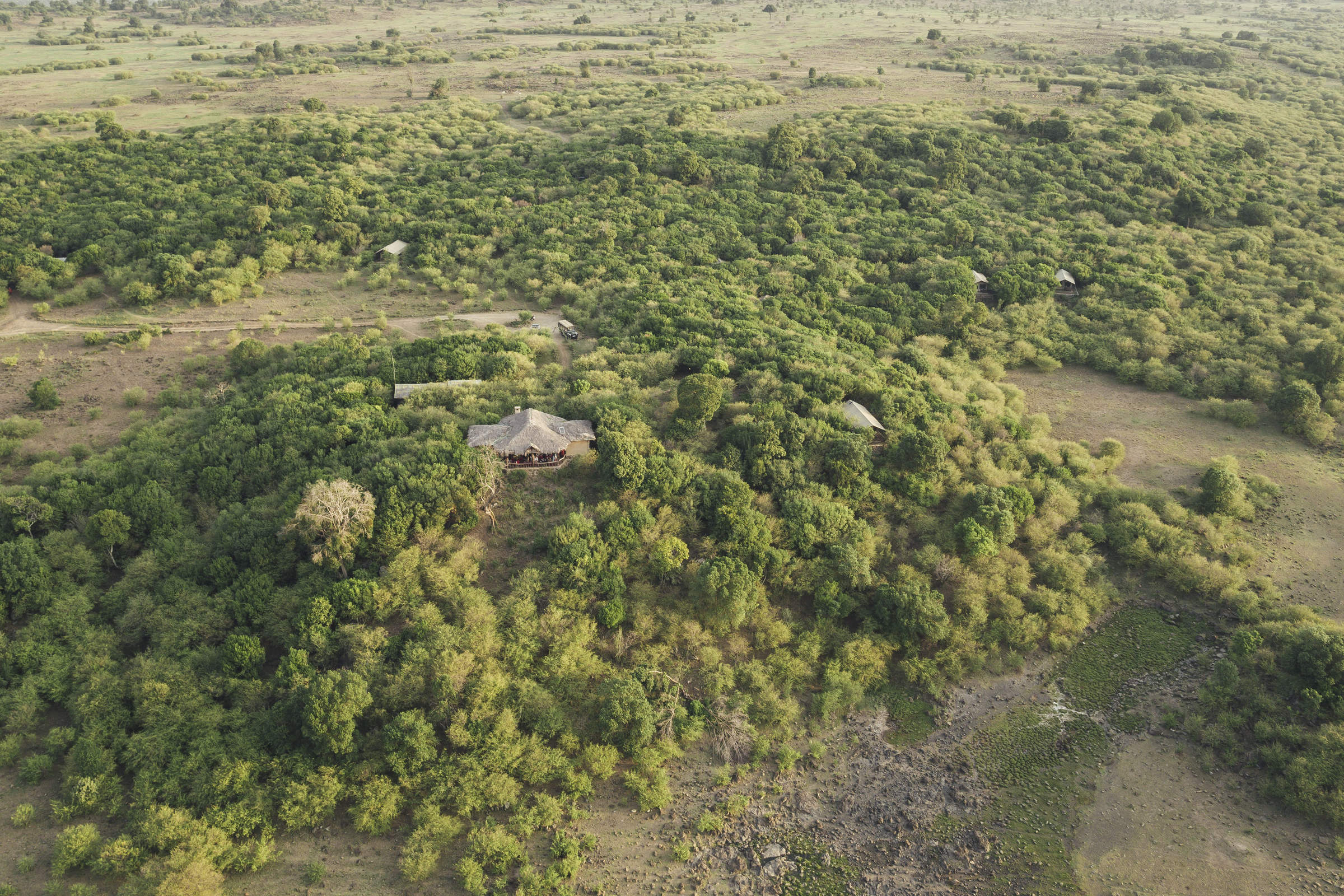 Tangulia Mara
"Tangulia Mara review"
11 nights
Arrived 3 Feb 2022
Sightings report
---