Travel reviews by The Golden Monkeys from UK
Yet Another Expert Africa Triumph
Tanzania and 2 other countries between 4 Jul 2008 and 20 Jul 2008
"Absolutely fabulous.

High expectations given Steve's major milestone, met in every single way. A perfect excuse to come back for the Migration.

We would recommend the combination of Rwanda and Tanzania to anyone. It is eminently do-able.

Suggestions for improvement:

None - excellent as usual. Intending to remain one of your many satisfied regular clients. Thank you so much."
Arranged By Claire Scott

---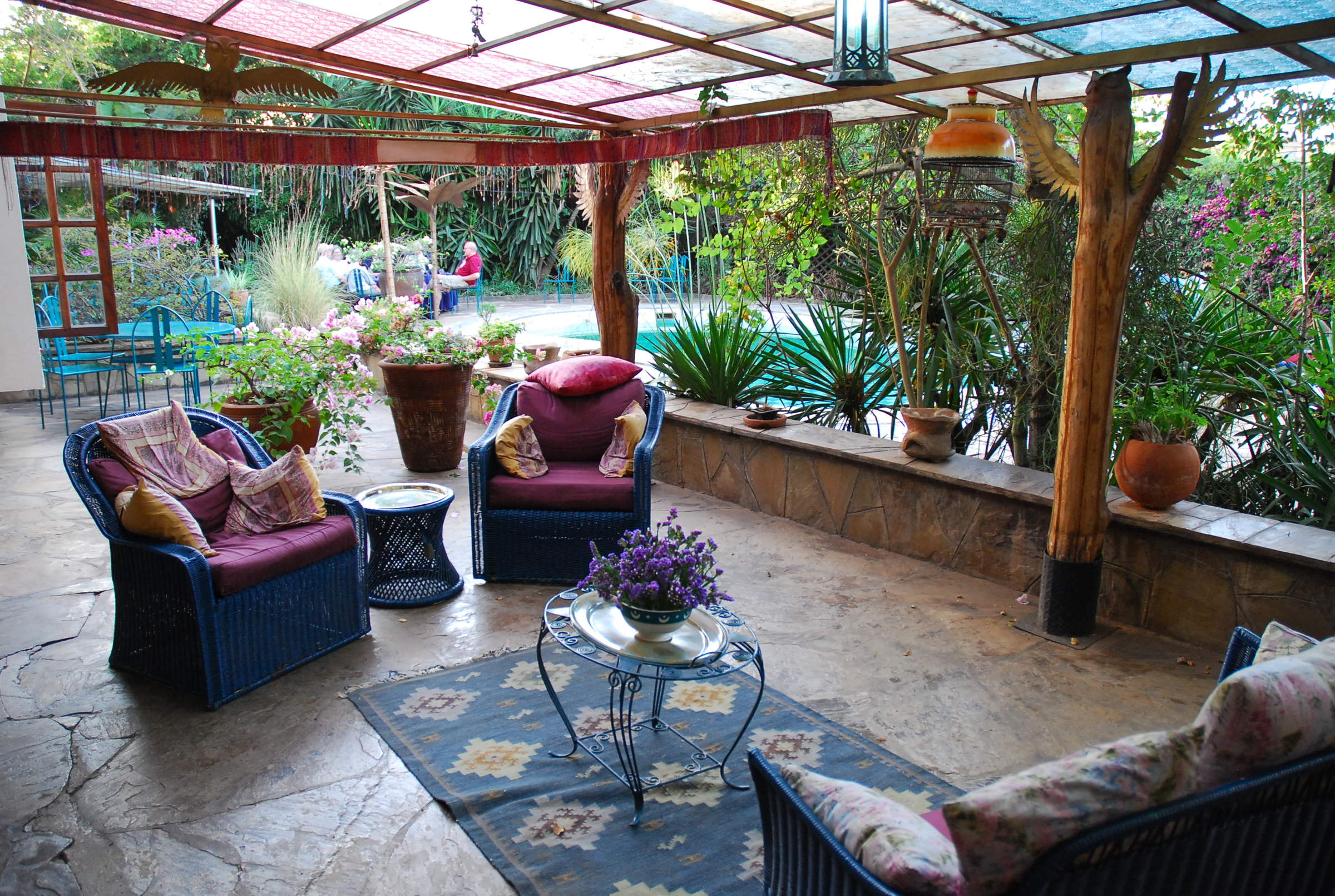 Macushla House
"Short Stay at Macushla House"
1 night
Arrived 5 Jul 2008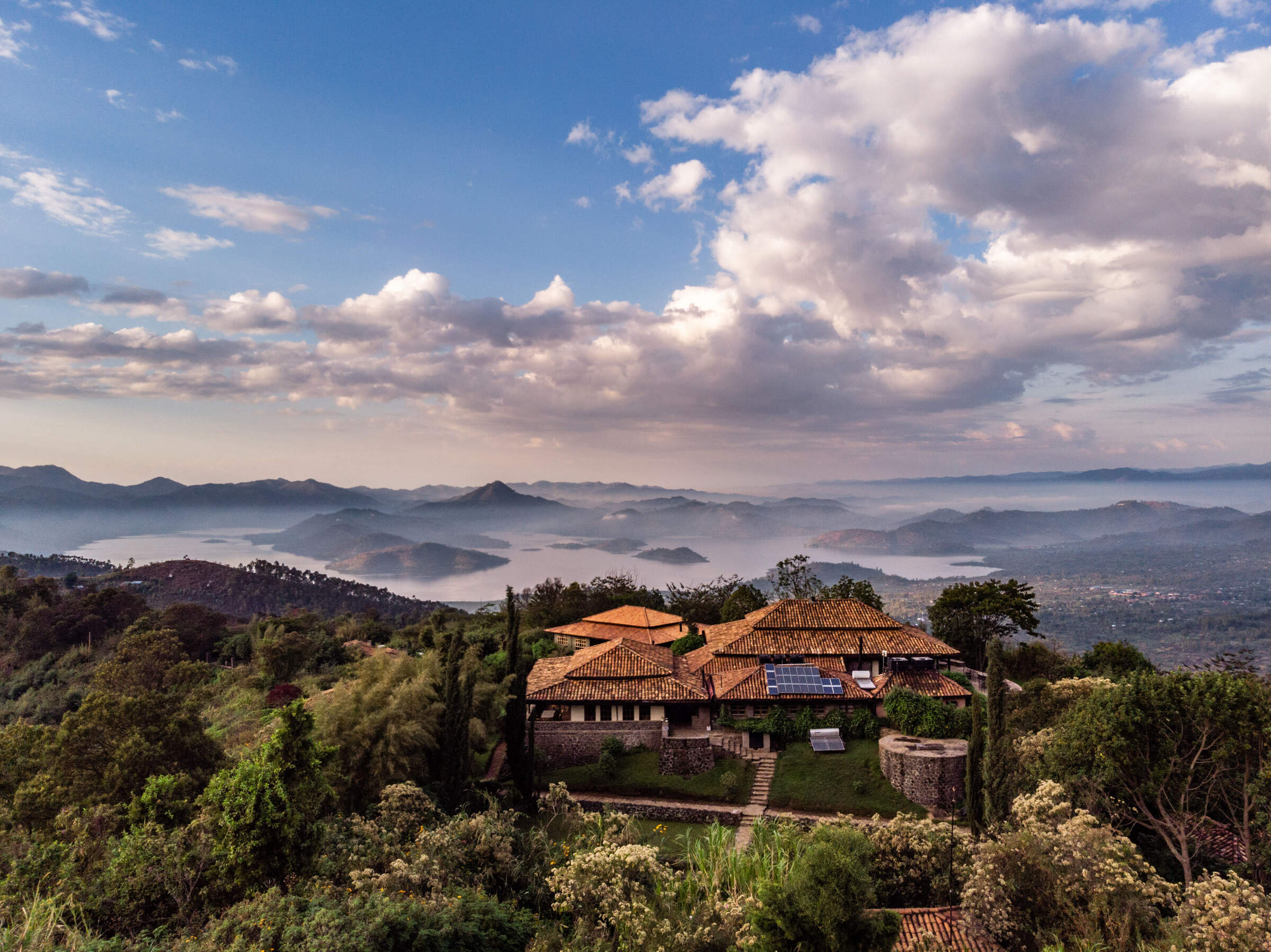 Virunga Lodge
"Just made it to Virunga Lodge"
4 nights
Arrived 6 Jul 2008

Umubano Kigali Hotel, Rwanda (this camp has since closed)
"Novotel Kigali Umubano review"
1 night
Arrived 10 Jul 2008
Lodge not featured by Expert Africa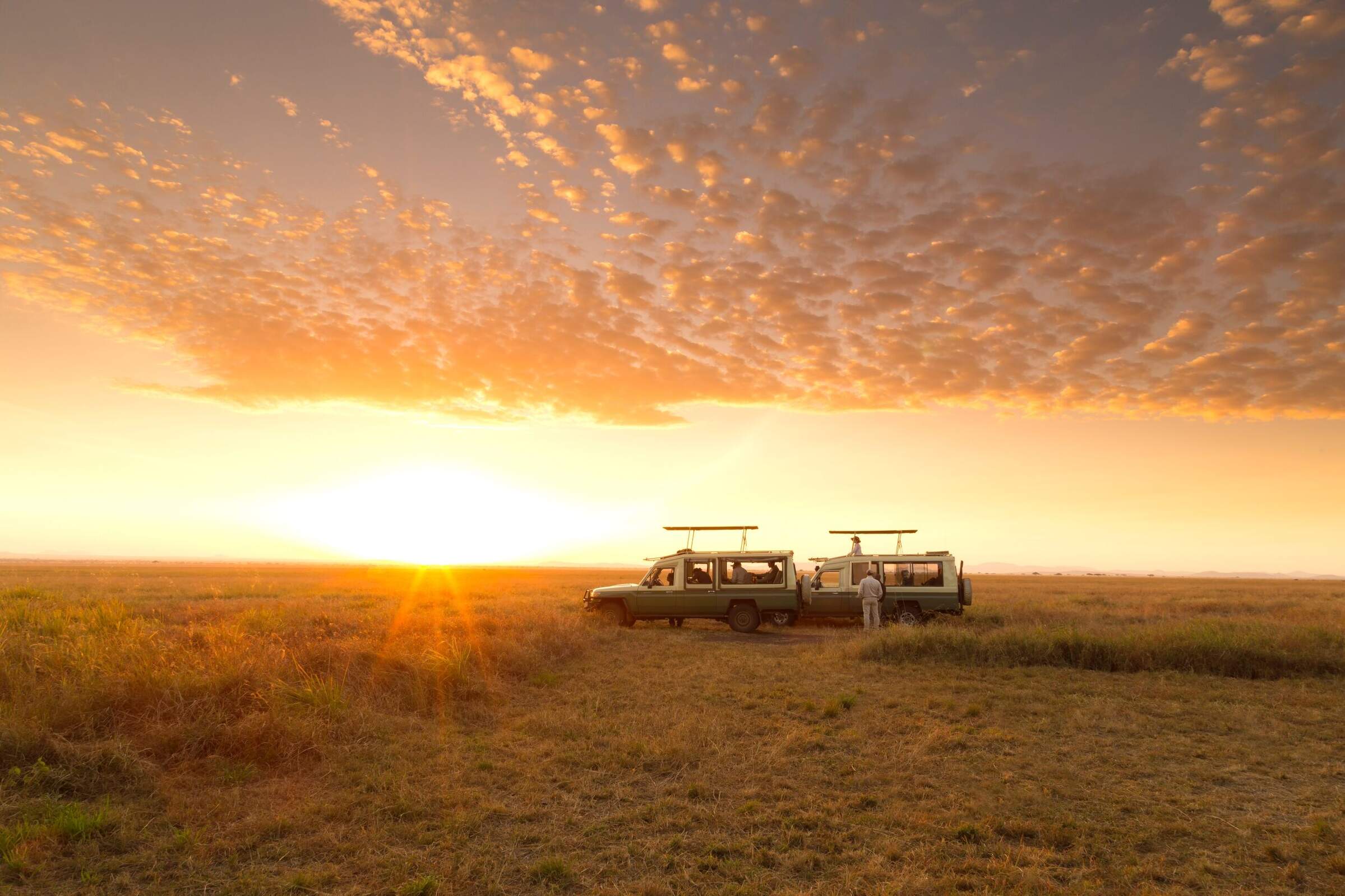 Nomad Serengeti Safari Camp
"Excellent safari at Nomad Serengeti Camp"
4 nights
Arrived 11 Jul 2008
Feedback response
---
To explain this in further detail … the Nomad Serengeti Camp is a semi-mobile safari camp. This means that it usually moves several times a year, to try to shadow the migration. This year (2008), the Serengeti wildebeest migration has been at least a month earlier than normal – ahead of its usual schedule!

Hence the camp's managers decided, at very short notice, to move this camp further north, in order to get closer to the herds of the migration, which had moved far to the north of the camp's original site.

We were only told of this a few days before these travellers arrived in the Serengeti and so, unfortunately, we were unable to change their flights into the park. So they landed at an airstrip near to the camp's original site, and had a longer drive than originally planned to reach the camp's new location. That's why they were understandably tired on arrival!


Pole Pole
"Heaven on Earth at Pole Pole"
6 nights
Arrived 15 Jul 2008