Travel reviews by J&B from Wirral
Tanzania and 1 other country between 4 Nov 2019 and 18 Nov 2019
"We were both really happy that we chose the itinerary we did. From the short stop at the Southern Sun in Dar, to the excellent safari camps in Selous (Beho Beho) and Ruaha (Ikuka) we had a brilliant time. We could not recommend these places highly enough. Also the contrast between Selous (Green, hot and humid) and Ruaha (brown, hot and dry) was stark, but we were able to see lots of wildlife in both locations and the vistas were simply stunning. The game drives were excellent - with very few other jeeps seen in Selous and only a few more in Ruaha. This was a great time to visit - there was some rain but it did not detract from the experience and it was uncrowded.

We booked 5 nights in Zanzibar to relax after the safaris and chose the Baraza Resort. It is a stunning place with excellent villas and vistas - but we did have some customer service issues - mainly centred around attention to detail by the hotel and not to be confused with the service of the hotel staff - which was excellent

Expert Africa did a superb job for us. Thanks again Lyndsey.

Suggestions to help us improve our trips or our service:

Not much to add - you put together a very good itinerary for us. I really like the objectivity of your website and the service from Lyndsey.

So we'll be saving up and looking to go on another safari somewhere else in Africa - and I'll certainly contact you when that time comes."
Arranged By Lyndsey Marris

---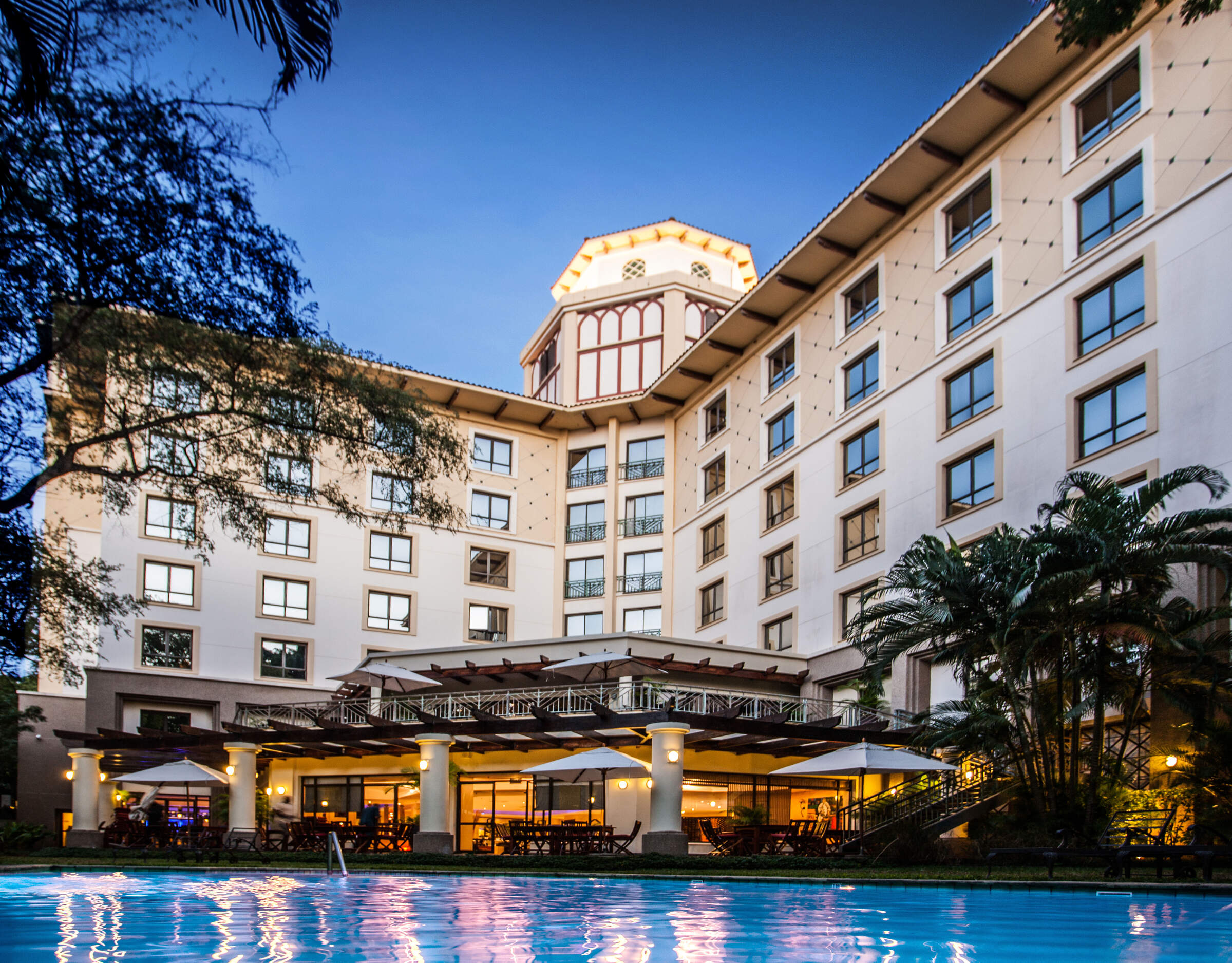 Southern Sun Dar
"Ideal for a 1 night Stopover"
1 night
Arrived 4 Nov 2019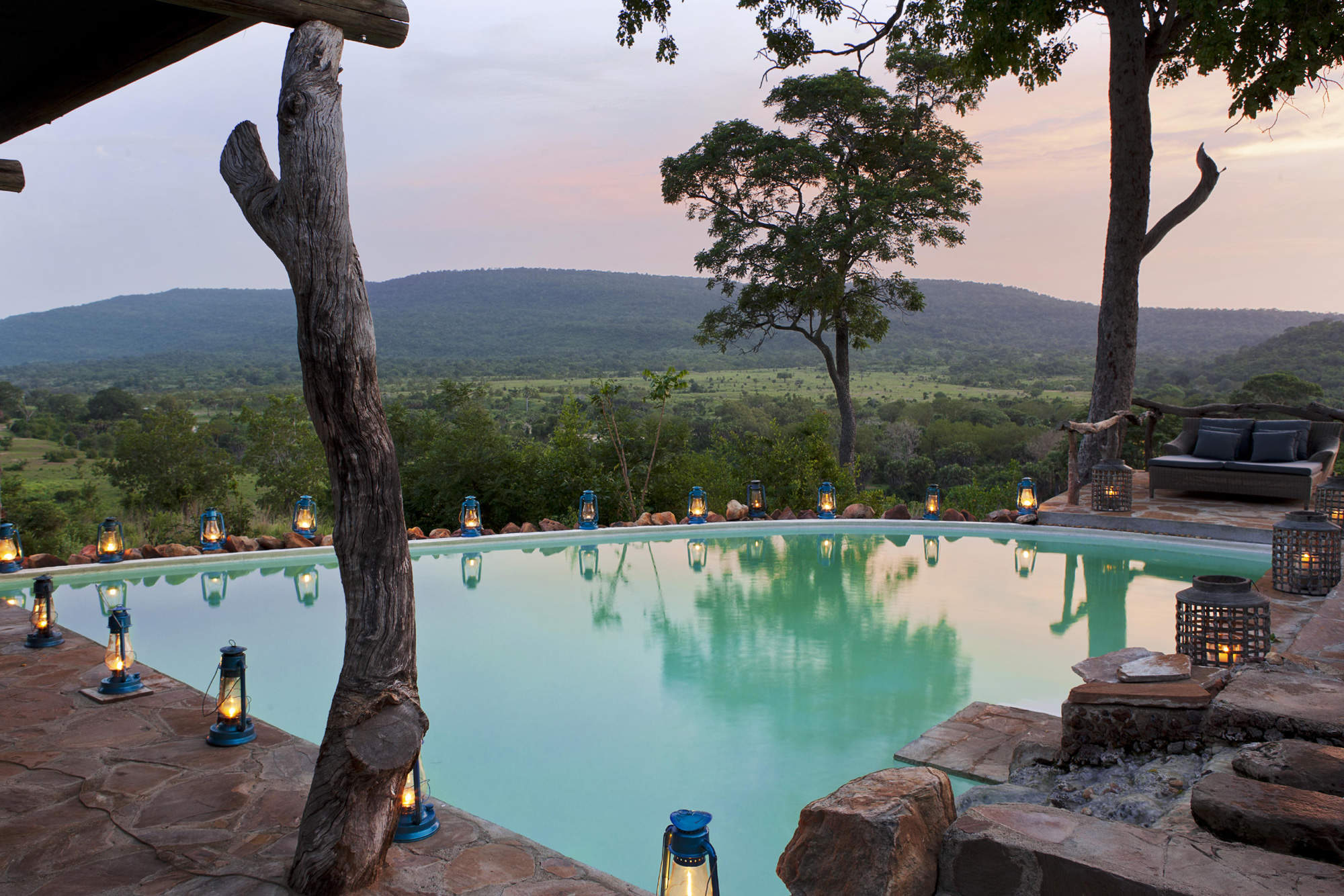 Beho Beho
"Wonderful Beho Beho"
4 nights
Arrived 5 Nov 2019
Sightings report
---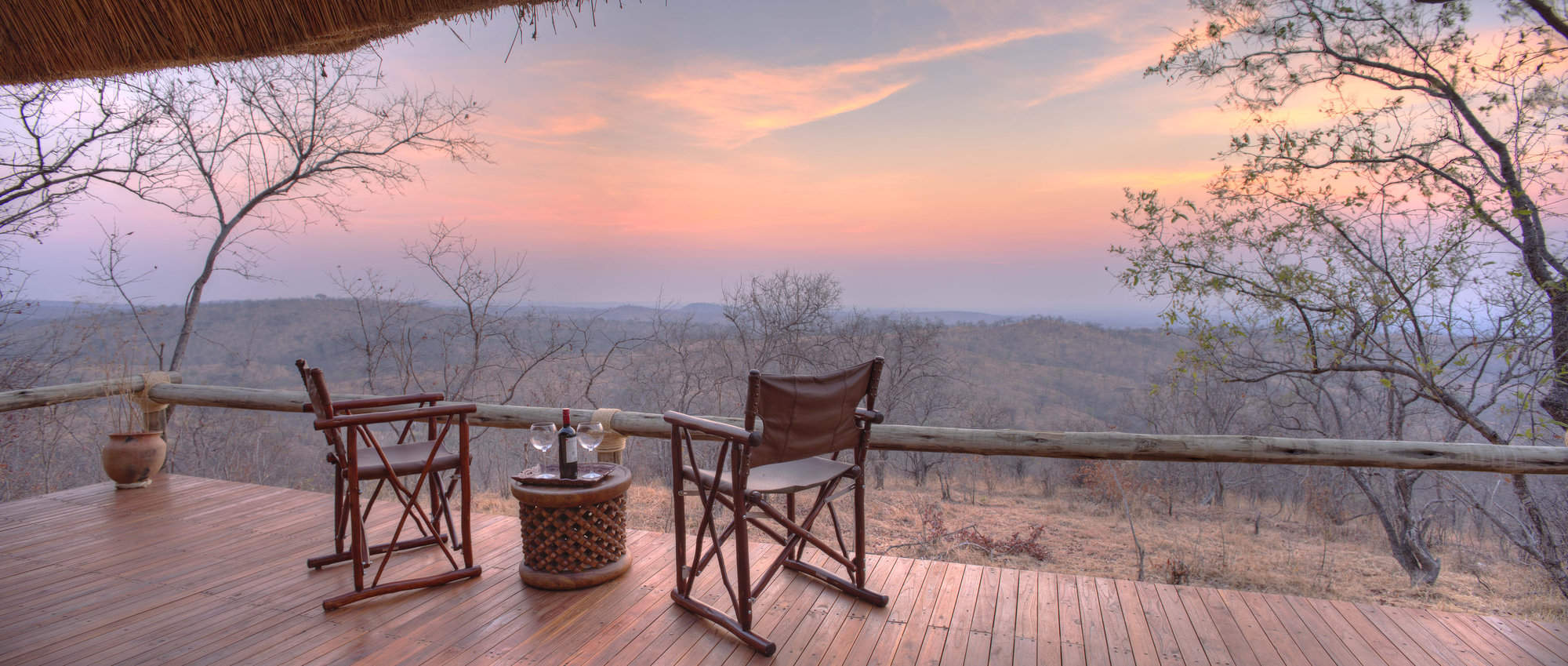 Ikuka Safari Camp
"Fabulous"
4 nights
Arrived 9 Nov 2019
Sightings report
---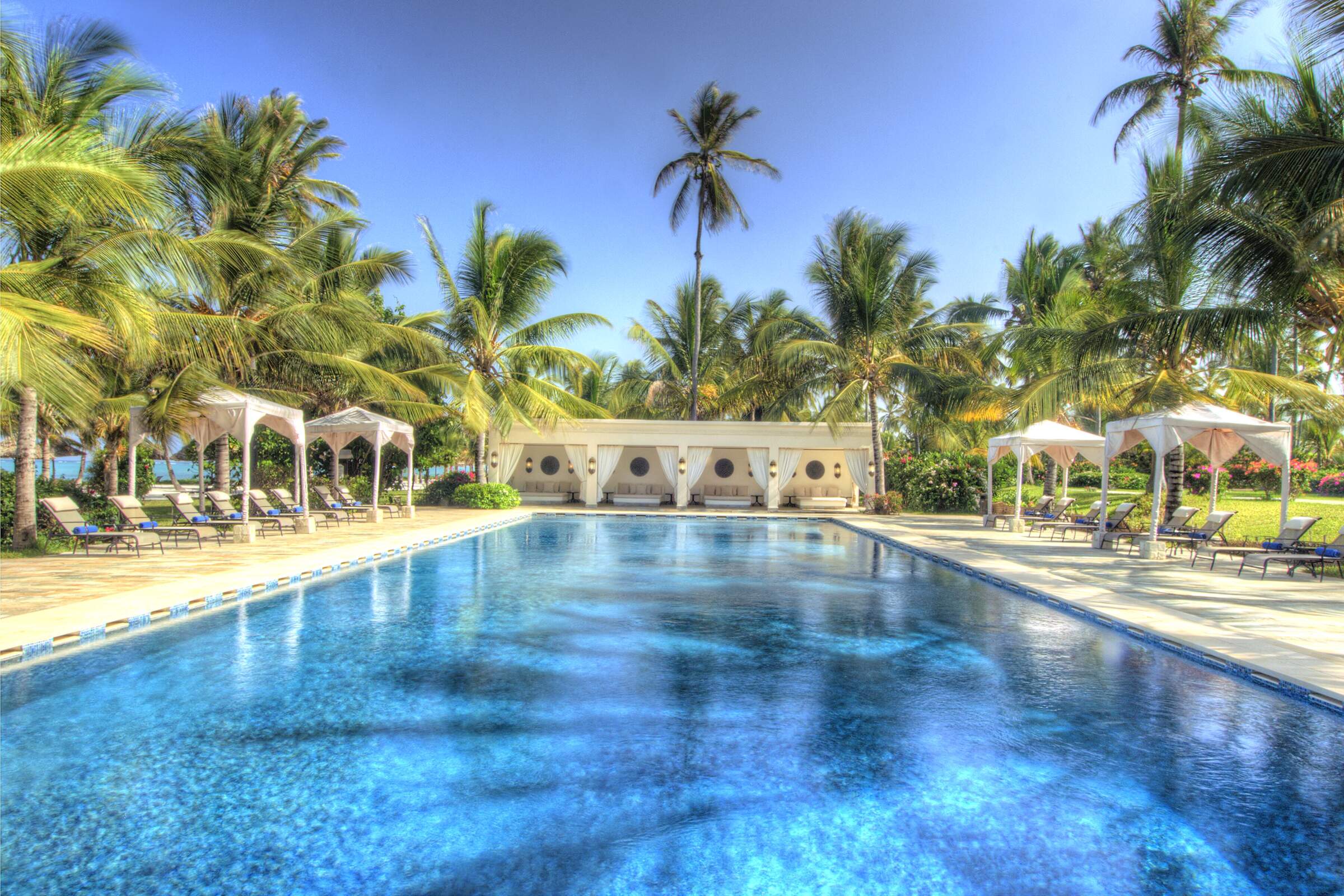 Baraza Resort & Spa
"Beautiful Resort - but could be even better"
5 nights
Arrived 13 Nov 2019
Feedback response
---
We are really glad to hear that overall these travellers really enjoyed their time at Baraza and value their opinion with regards to where the hotel could improve. We've passed on their comments and observations to the hotel and we are confident that they will take their suggestions onboard. Baraza strives to be a high end, luxurious beach hotel and provide a high standard of food and service to all guests.