Travel reviews by Sitatungas from Sterling
Namibia between 19 Jun 2008 and 8 Jul 2008
"'Very satisfactory' seems a weak description for an outstanding holiday experience. Not only is Namibia quite unique scenically, it boasts great variety: from the Namib sand desert to the mountains of Damaraland and Erongo; from the skeleton coast to Etosha pan. You have to work for these rewards if you drive, but every km is worth the effort (those who fly in must miss a great deal), and driving the great desert spaces is part of the experience.

The wildlife is also so impressive, partly because you see a lot by passing through the country, but Etosha was 'on show' for us, with magnificent congregations of elephants, zebra and antelope, plus abundant rhino, jackall, and hyena and vists from giraffe - more often seen away from the waterholes. Four female lions and an encounter with a black rhino at close quarters capped our experiences.

The Namibian people we met were friendly and always competent. Most of the guides we met were very knowledgeable and gave good value.

We ate well and no one suffered from upset stomachs or other travel bugs. I travel a lot and have been in something over 20 African countries over the years. Ivisited Ngorongoro in Tanzania many years ago and was so impressed by the wildlife. But in Namibia the wildlife was comparable and the entire country a marvellous scenic experience."
Arranged By Sabina Hekandjo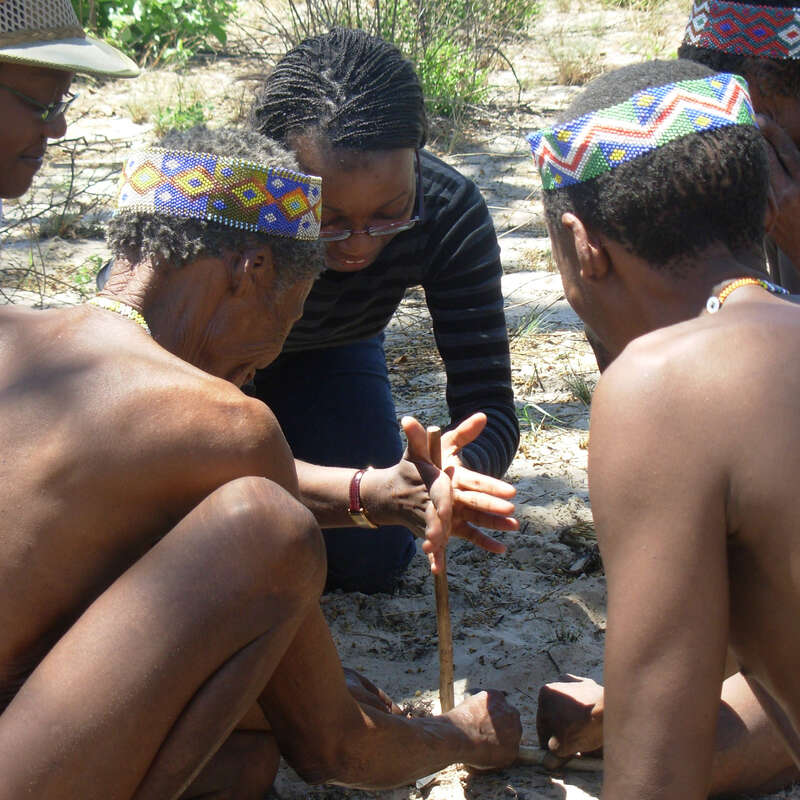 ---

Olive Grove
"Olive Grove review"
2 nights
Arrived 20 Jun 2008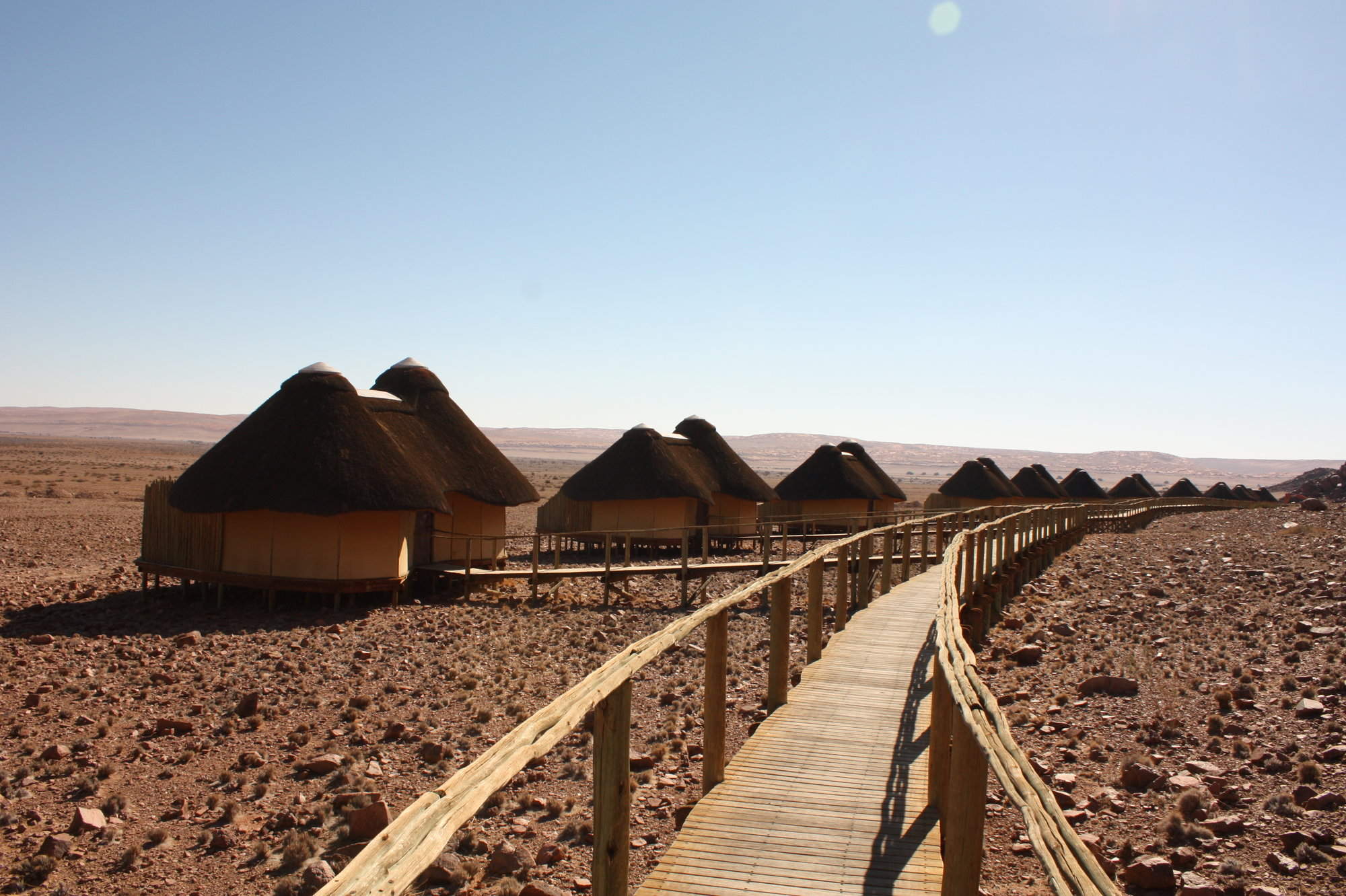 Sossus Dune Lodge
"Sossus Dune Lodge review"
2 nights
Arrived 22 Jun 2008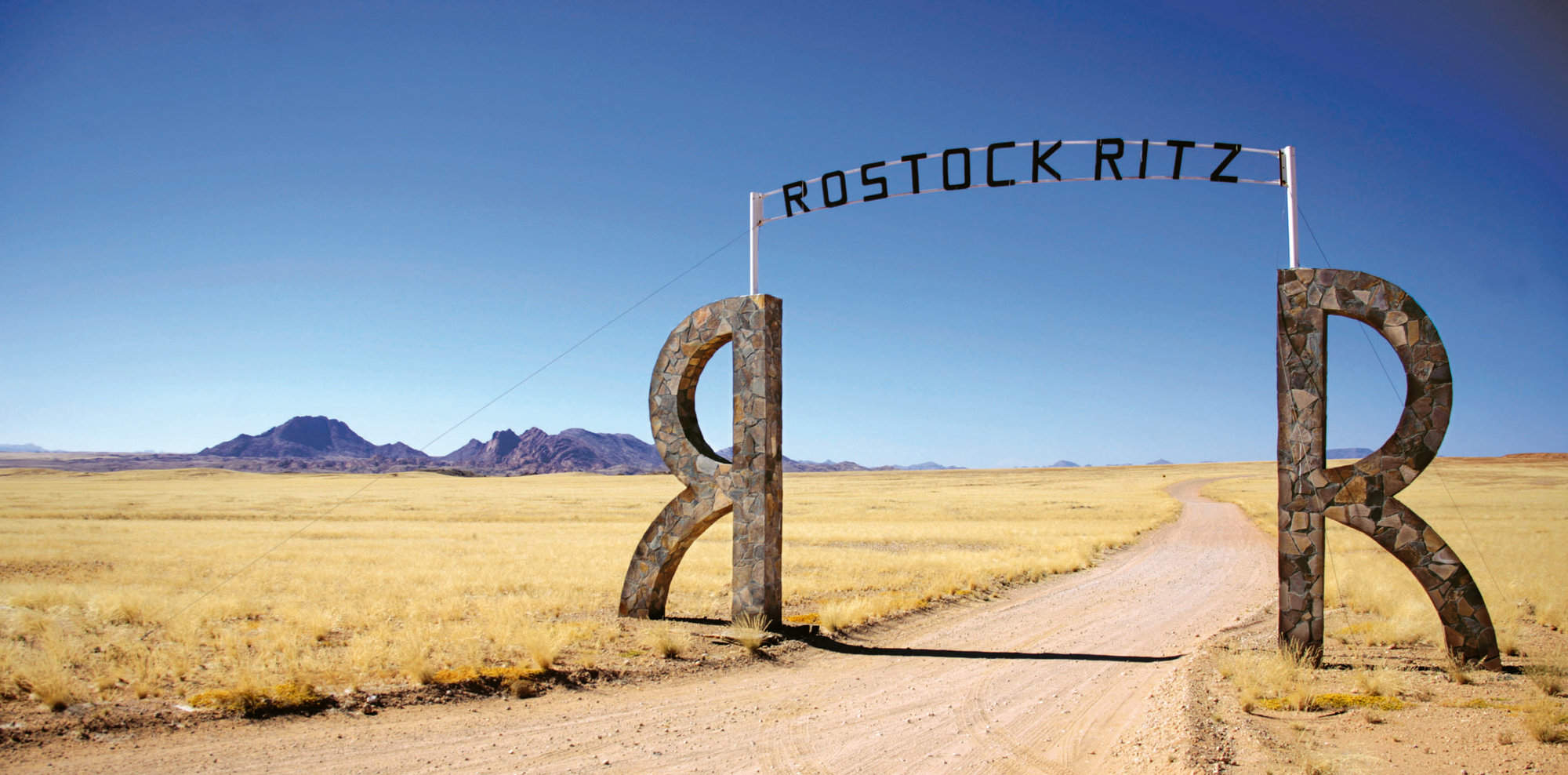 Rostock Ritz
"Rostock Ritz review"
1 night
Arrived 24 Jun 2008

Hotel Pension Rapmund
"Rapmund Guest House, Swakopmund"
3 nights
Arrived 25 Jun 2008
Lodge not featured by Expert Africa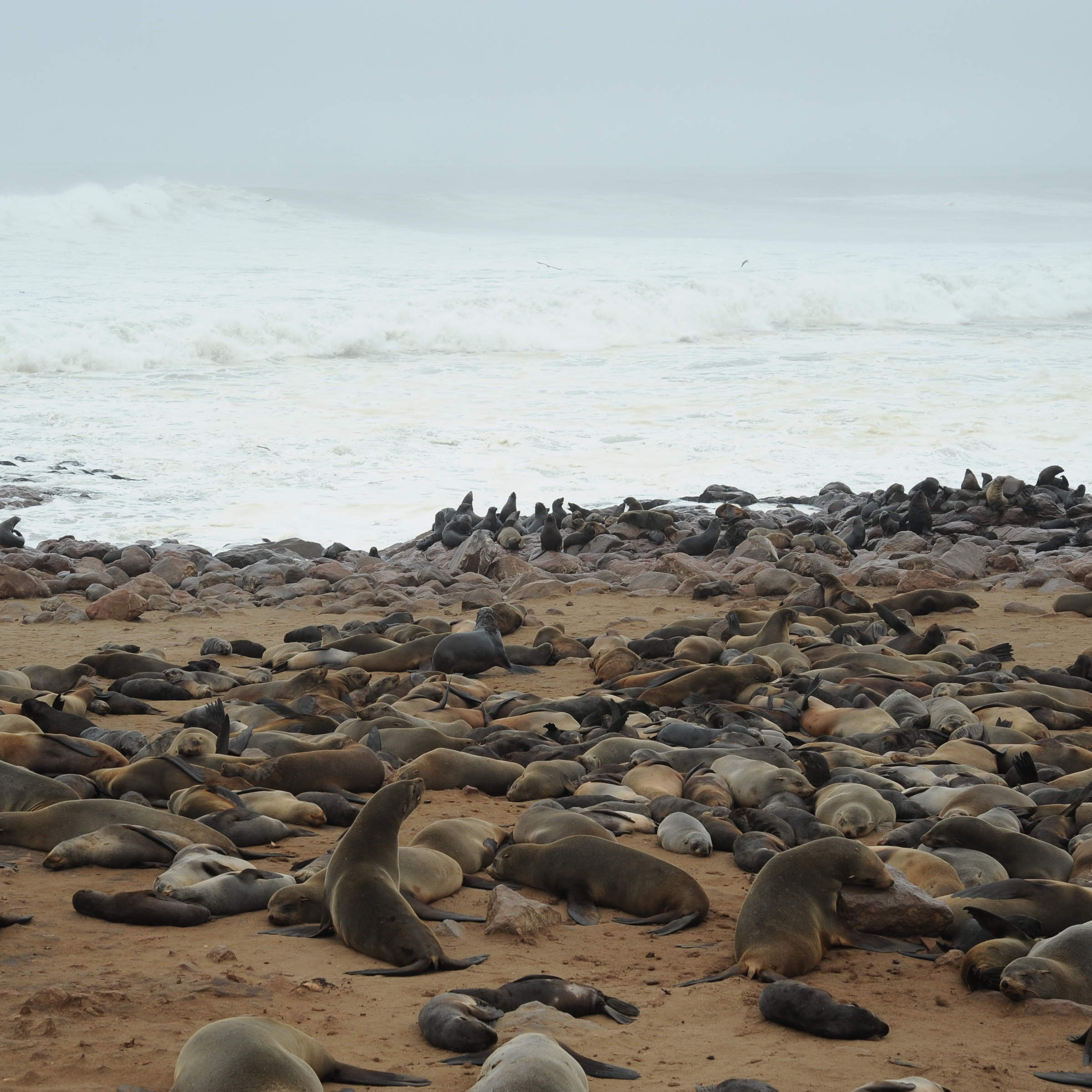 Cape Cross Lodge
"Cape Cross Lodge review"
1 night
Arrived 28 Jun 2008

Damaraland Camp
"Damaraland Camp review"
2 nights
Arrived 29 Jun 2008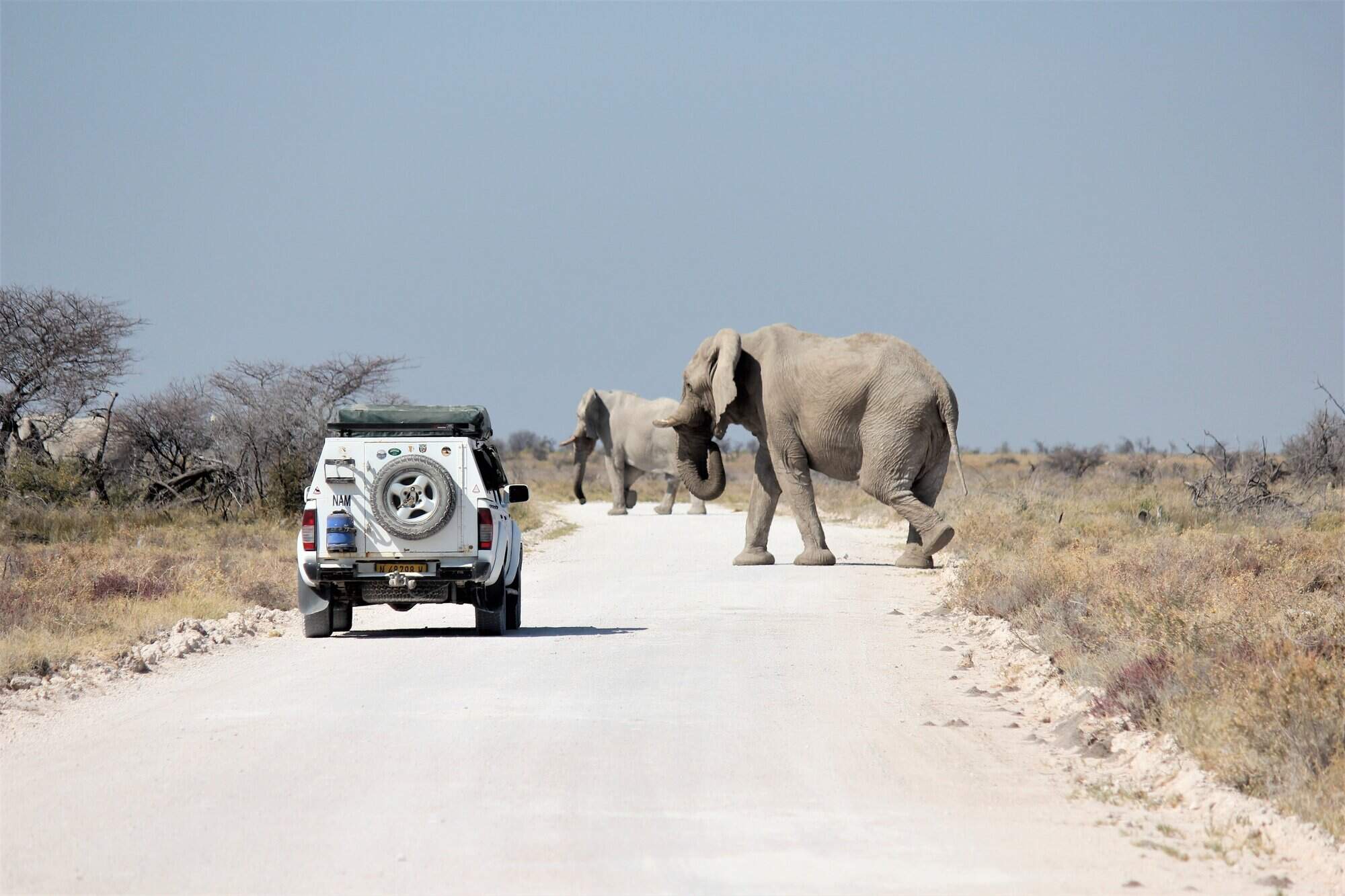 Okaukuejo Camp
"Okaukuejo Restcamp review"
2 nights
Arrived 1 Jul 2008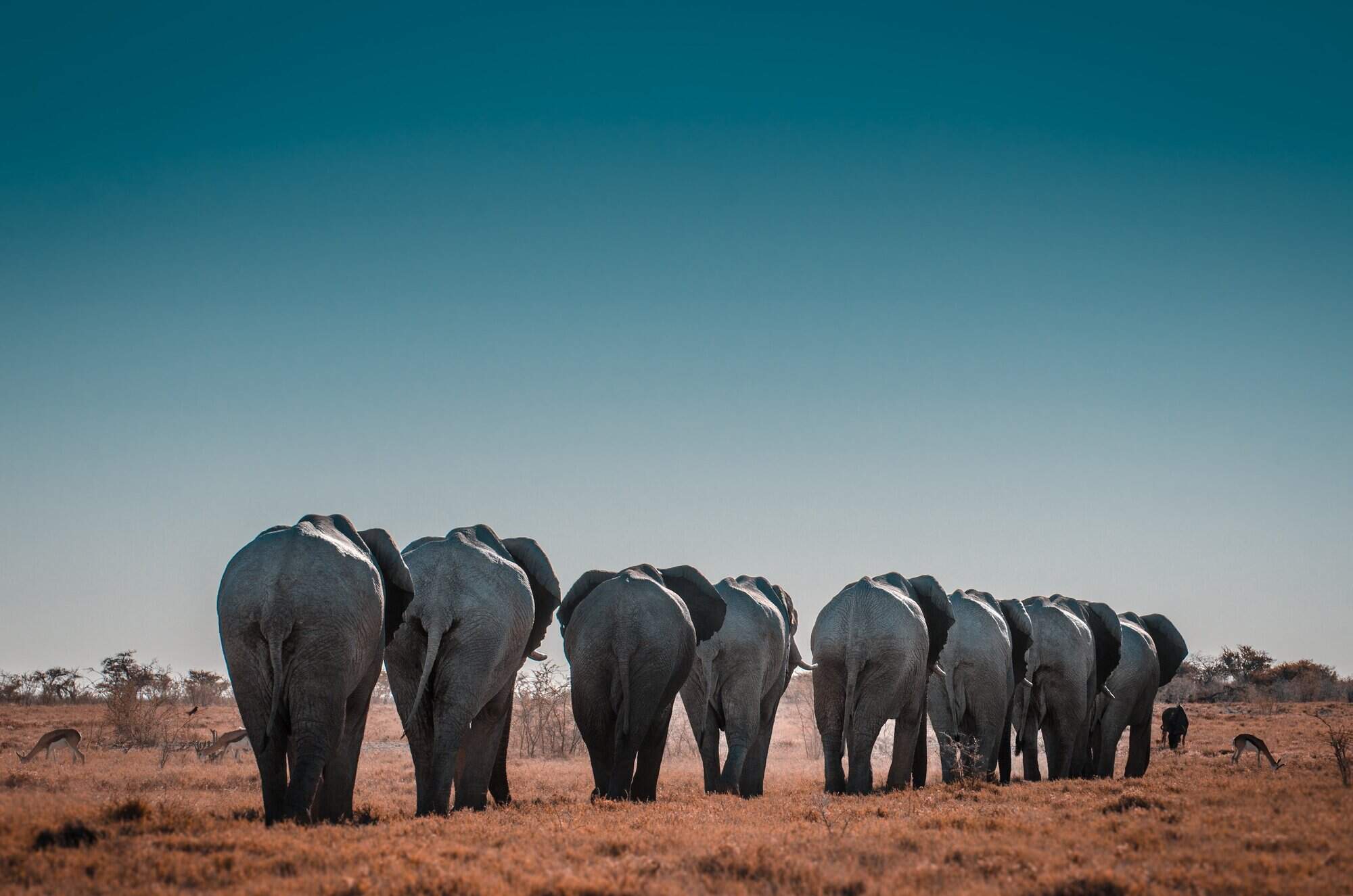 Halali Camp
"Halali Restcamp review"
2 nights
Arrived 3 Jul 2008

Erongo Wilderness Lodge
"Erongo Wilderness Lodge review"
2 nights
Arrived 5 Jul 2008