Travel reviews by Harriers from Switzerland
A memorable holiday in Namibia
Namibia between 7 Jul 2008 and 21 Jul 2008
"As a whole,this trip was a holiday of a lifetime. With the help of Expert Africa, we enjoyed our exploration of this beautiful country. Our total journey was 3400 km, but we did not unduly feel we were tied to the vehicle. We were happy that our planned route was in a clockwise direction, as it left the high points towards the end of the holiday (including hotter temperatures!). Unfortunately, we missed a key activity (ballooning over the dunes) due to high winds and we also hit an extremely cold winter snap. We enjoyed seeing the towns/villages and spending some time in them.

One point I would like to stress is that these lodges are mostly built to provide cool accommodation in summer, and therefore can be bitterly cold and draughty in winter. Visitors could perhaps be given more warning to pack winter clothing. Restaurant staff are wearing anoraks - ours were at home!

We did not appreciate open plan toilets or sharing a dinner table with people we had little in common with.

We found the guide book by Chris extremely helpful and appreciated all other documents."
Arranged By Tracy Lederer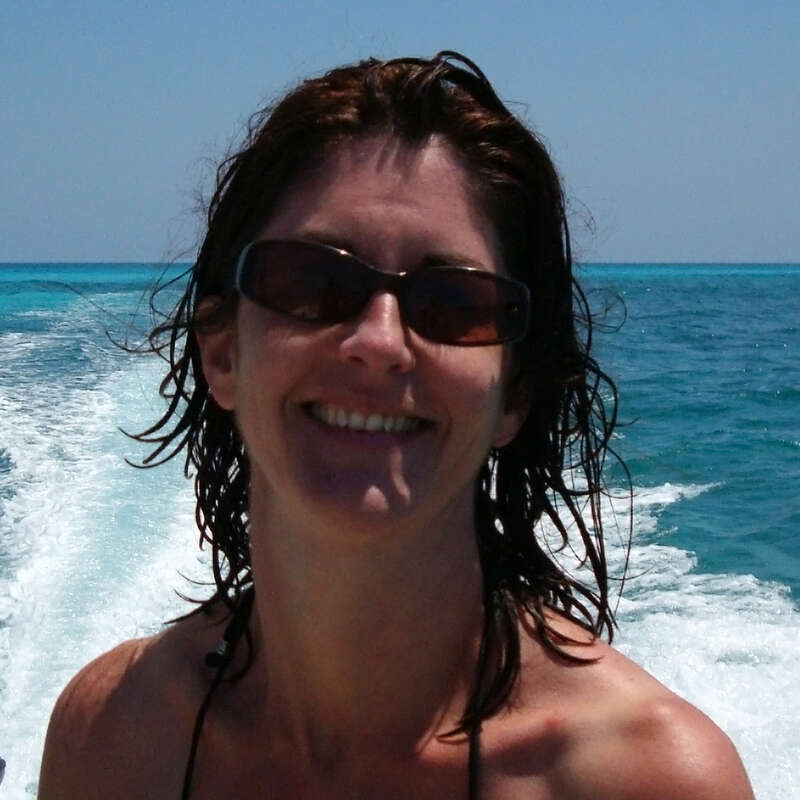 ---

Olive Grove
"Avoid rooms with open plan toilets"
1 night
Arrived 7 Jul 2008
Feedback response
---
The Olive grove team replied to this comment that 'the configuration of our rooms is such that some of them do have an "open-plan" toilets (ie. Screened off by walls on 3 sides only, but without a door), some are closed off by a curtain, and some of the rooms have toilets/ bathrooms behind closed doors.'

We'd never considered this before, but this traveller makes a pertinent observation. Hence we'd request that any future travellers who prefer one particular style of toilets here let us know in advance, and we'll request these when we book the guest house.


Bagatelle Kalahari Game Ranch
"Bagatelle Kalahari Game Ranch review"
1 night
Arrived 8 Jul 2008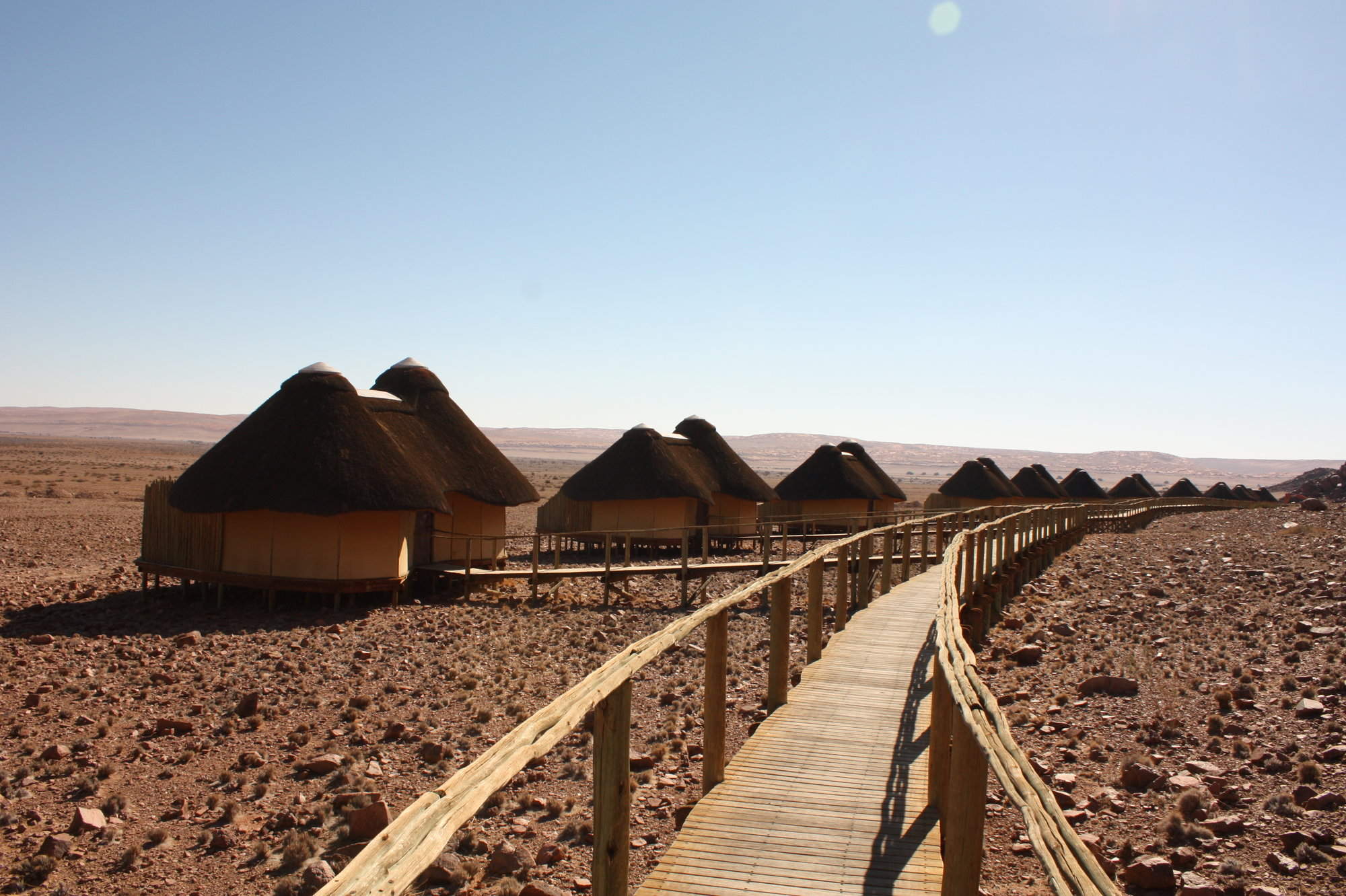 Sossus Dune Lodge
"Excellent location at Sossus Dune Lodge"
2 nights
Arrived 9 Jul 2008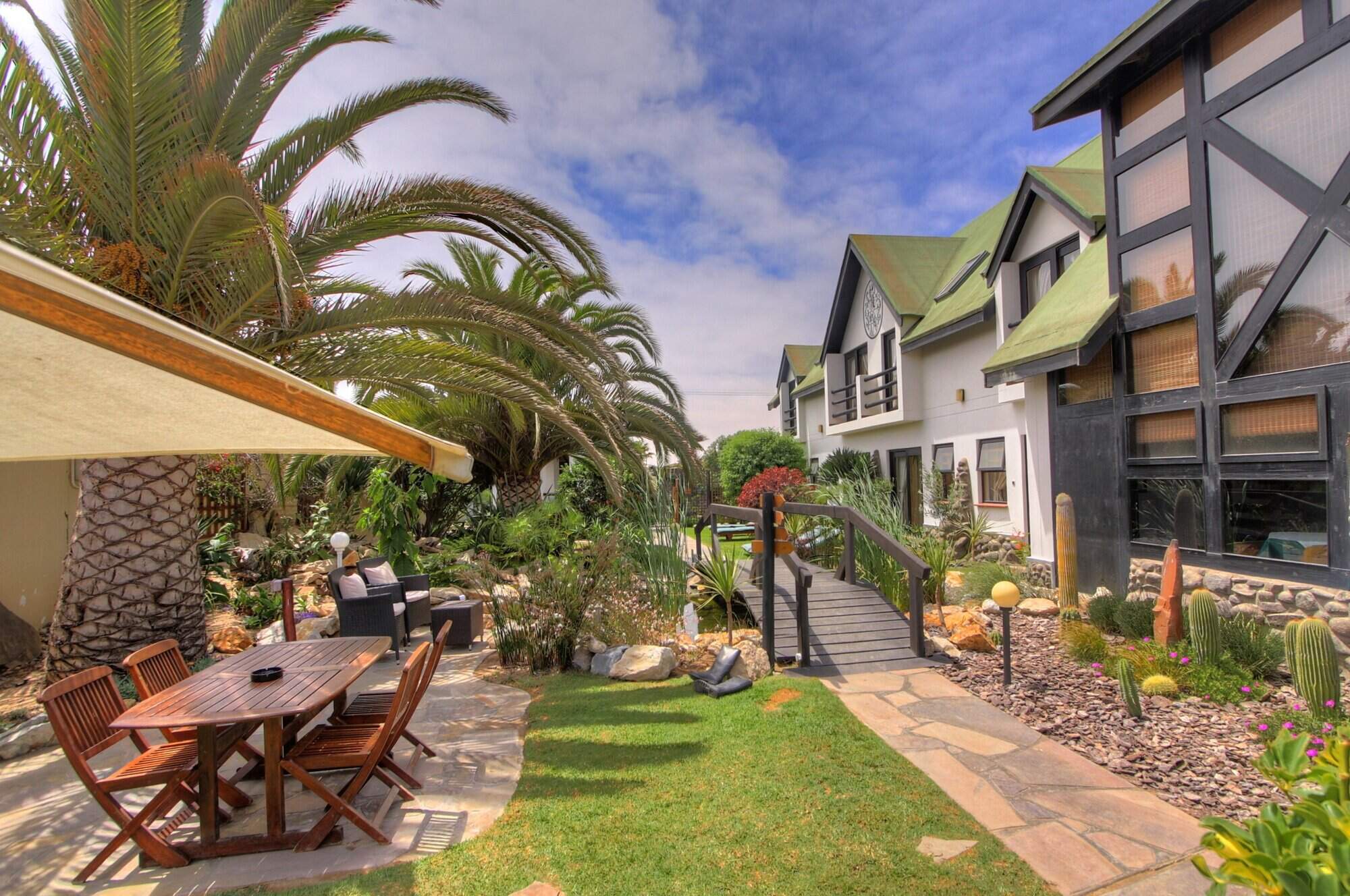 Sam's Giardino
"Sam's Giardino review"
2 nights
Arrived 11 Jul 2008

Damaraland Camp
"Damaraland Camp review"
2 nights
Arrived 13 Jul 2008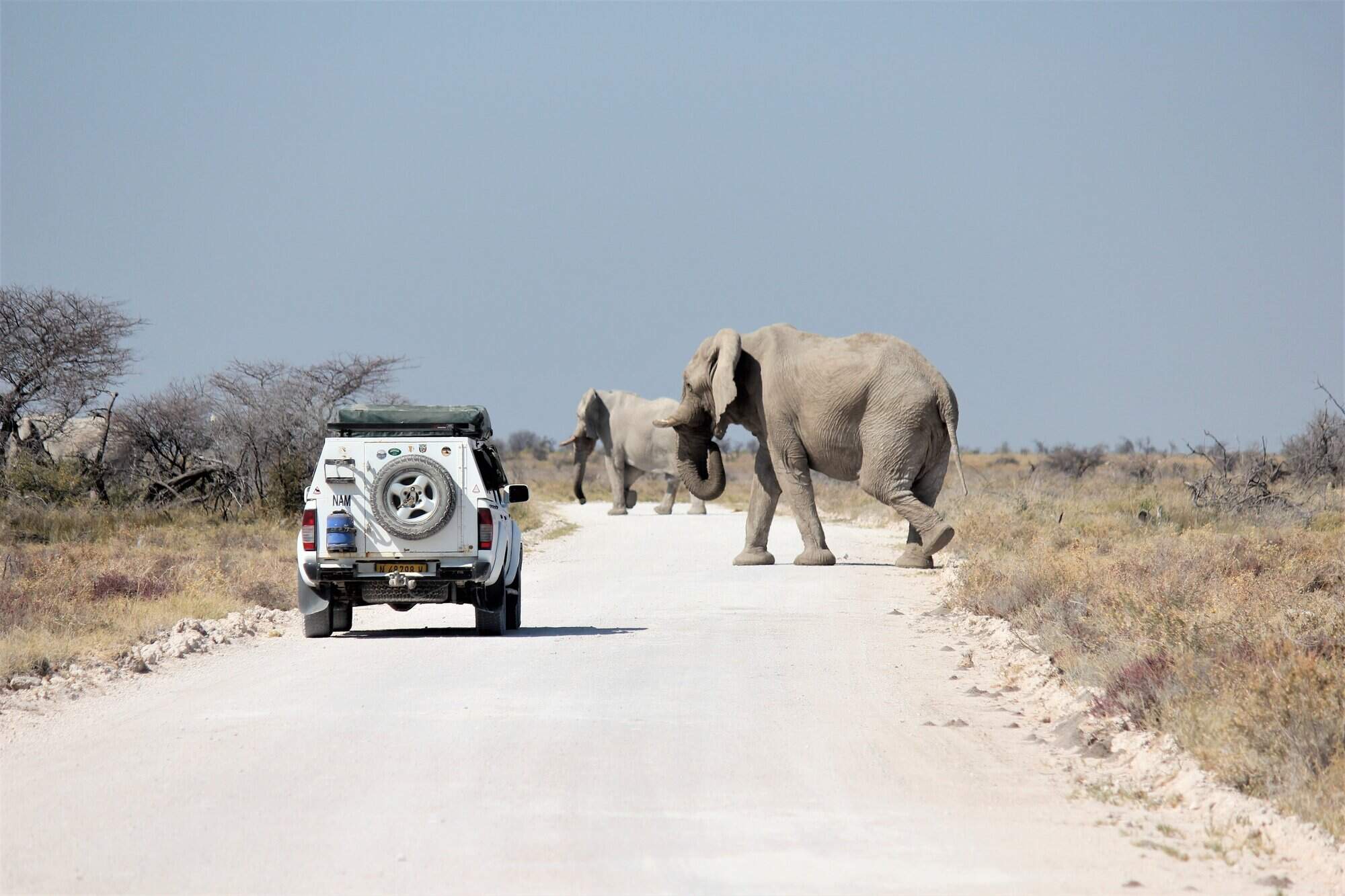 Okaukuejo Camp
"Wonderful waterhole at Okaukuejo Restcamp"
2 nights
Arrived 15 Jul 2008

Mushara Outpost
"Mushara Outpost review"
2 nights
Arrived 17 Jul 2008

Okonjima Plains Camp
"Great AfriCat experience at Okonjima Camp"
1 night
Arrived 19 Jul 2008

Hilltop House, Namibia (this camp has since closed)
"Hilltop House review"
1 night
Arrived 20 Jul 2008
Lodge not featured by Expert Africa