Travel reviews by Ms T. from Costa Mesa, CA
Tanzania between 11 Sep 2021 and 22 Sep 2021
"This trip was a "bucket list trip" from me to my mom for her 70th birthday. We originally planned to go in June 2020, rescheduled to June 2021, and then finally to Sept 2021. It was worth the wait!

Truly a trip of a lifetime and I don't think we could have had a better experience. All the properties we stayed at were great and all the staff at all the properties were just so kind, friendly and attentive. Personally I preferred the experience and the guides at the Nomad properties (Kuro and Lamai) just a touch more than at the Asilia property (Highlands), but all were great. I thought Nomad did a little bit better job of seeming more "connected" to the area. Lamai in particular just blew me away - the design, the location, the staff were all impeccable. I can't wait to go back!

It was also pretty special to be there while the parks and properties were at low capacity - twice we were the only guests at the properties, and having our own vehicle and guide for the entirety of the trip was amazing. I'm already planning to go back with my husband in 2023, but I know it won't be quite the same.

Things to know:

- definitely bring Dramamine or something for motion sickness - those small planes can be rough and we were with several people who had issues.

- You lose a whole day getting to the crater - the drive from the airstrip to the lodge area is 3 hours, the road is AWFUL (though apparently they're fixing it), and due to the hours you can't do a late afternoon/ evening drive at the parks.

- I'm not a photographer and know nothing about cameras but I rented a camera for the trip (Sony RX10) and it was some of the best money I spent."
---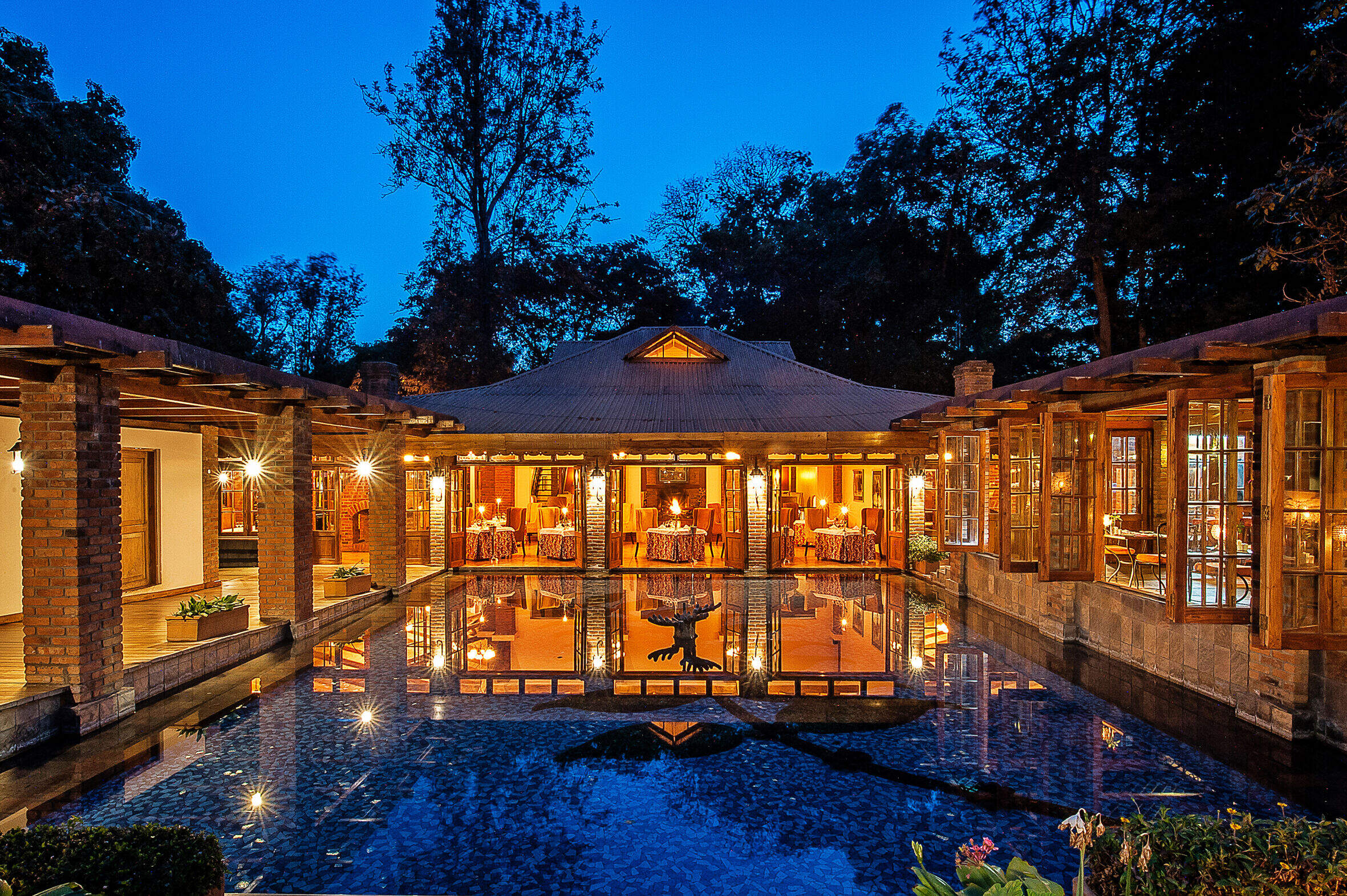 Arusha Coffee Lodge
"Arusha Coffee Lodge review"
3 nights
Arrived 11 Sep 2021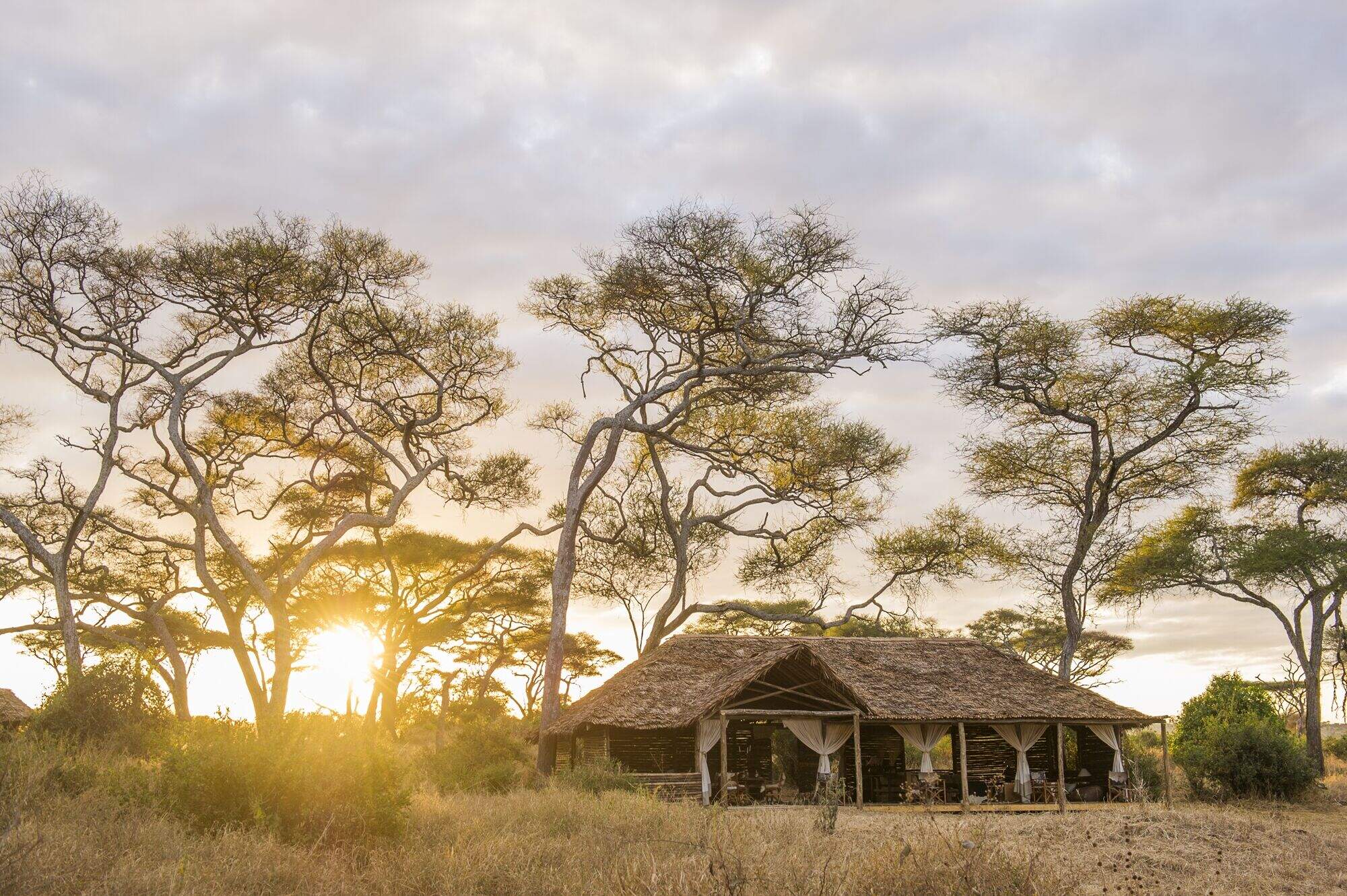 Kuro Tarangire
"Kuro Tarangire review"
2 nights
Arrived 14 Sep 2021
Sightings report
---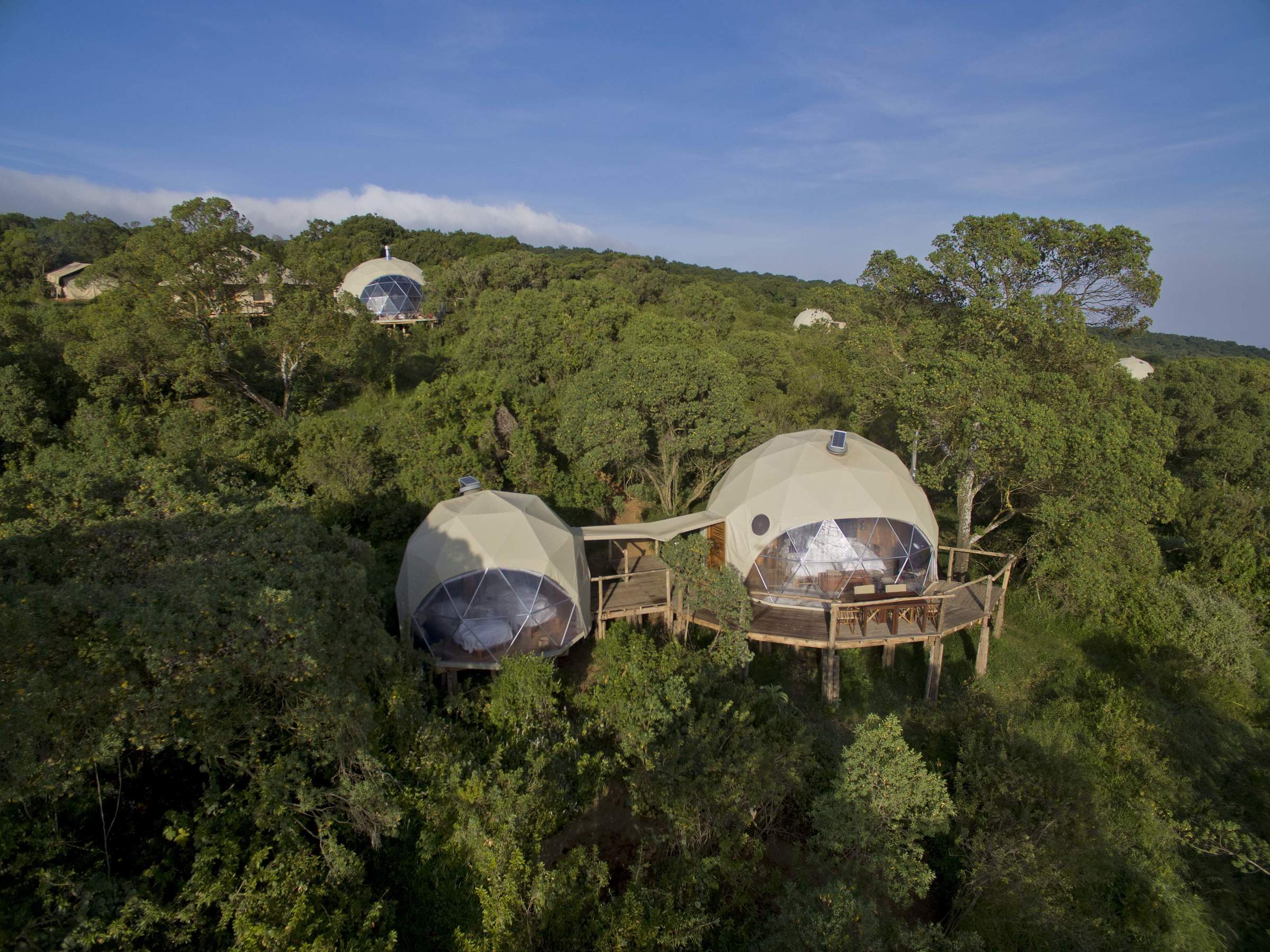 The Highlands
"The Highlands review"
3 nights
Arrived 16 Sep 2021
Sightings report
---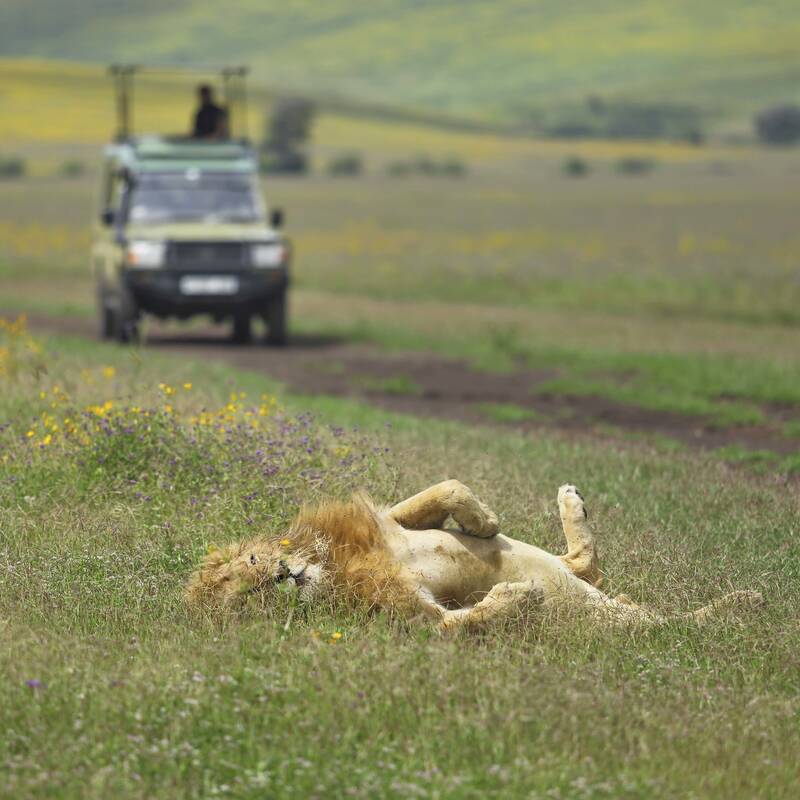 Safari in Ngorongoro Crater
"Safari in Ngorongoro Crater review"
17 Sep 2021 • All-day excursion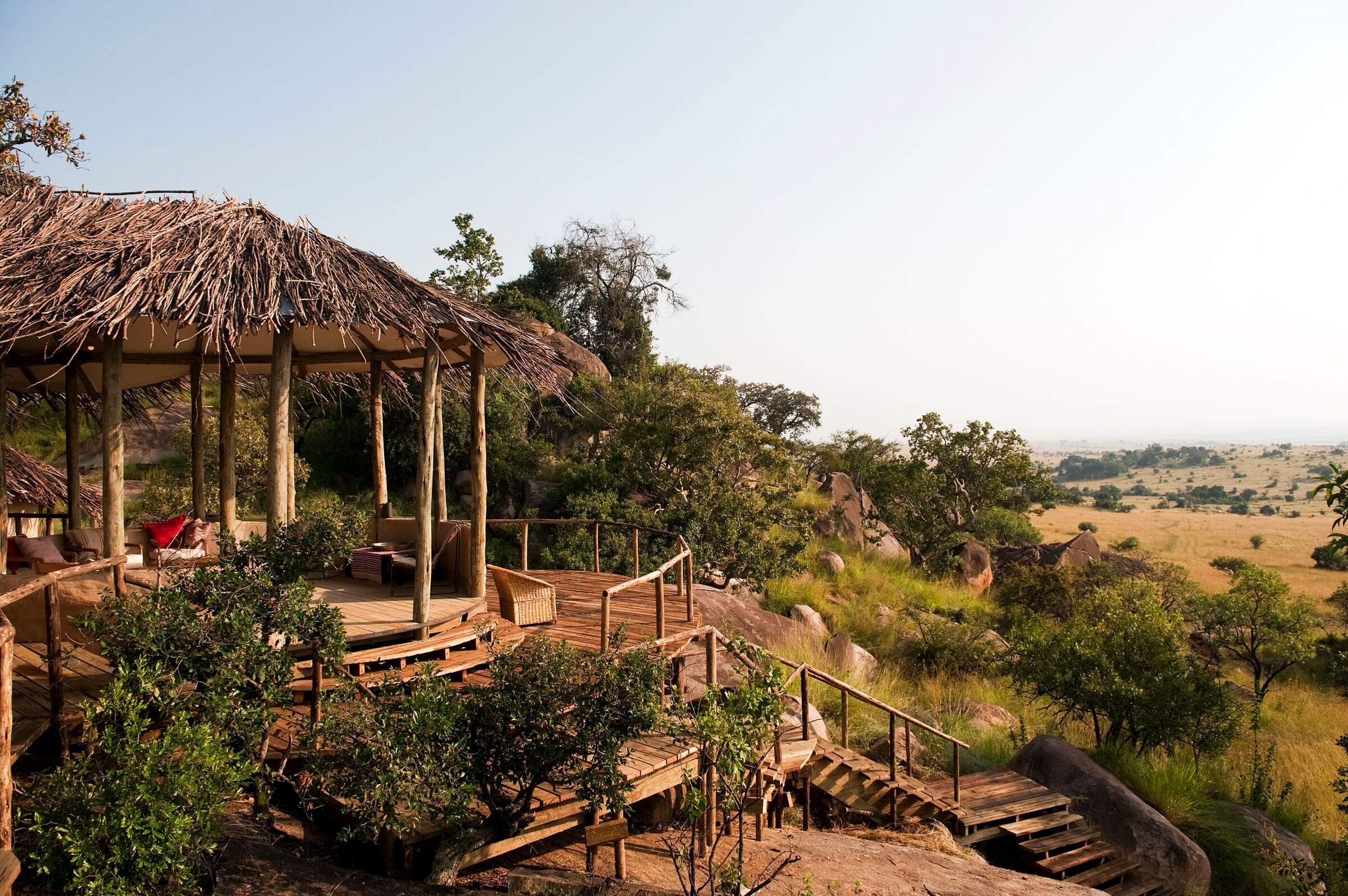 Lamai Serengeti
"Lamai Serengeti review"
3 nights
Arrived 19 Sep 2021
Sightings report
---