Travel reviews by Paul from North Yorkshire
Zambia between 23 Sep 2019 and 6 Oct 2019
"It was an amazing trip . WEll organised and arranged by Expert Africa

All aspects were excellent from the camps to the wildlife provided an never to be forgotten experience"
---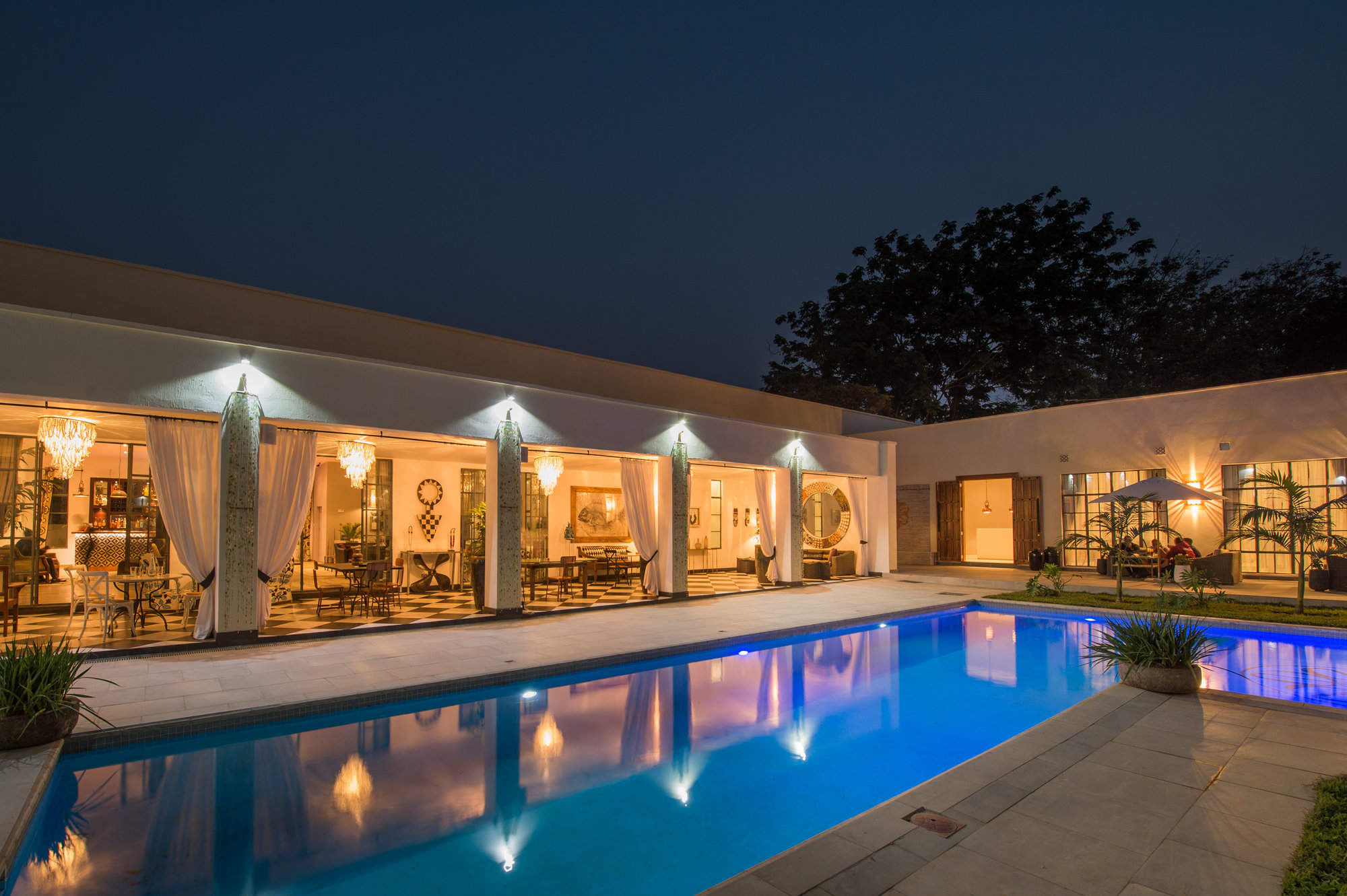 Latitude 15
"really lovely start to Zambia adventure "
1 night
Arrived 24 Sep 2019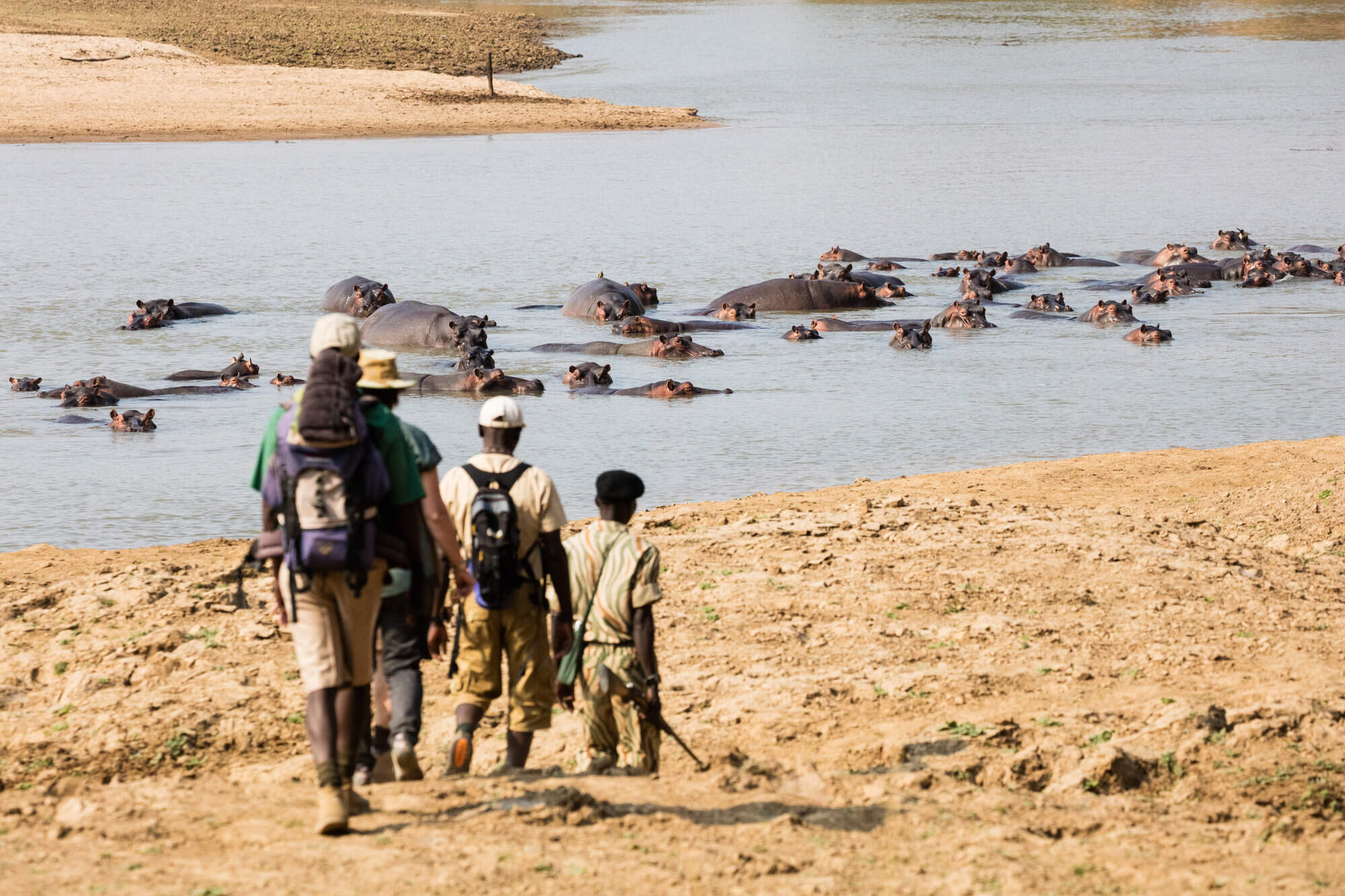 Takwela Camp
"Magical experience"
4 nights
Arrived 25 Sep 2019
Sightings report
---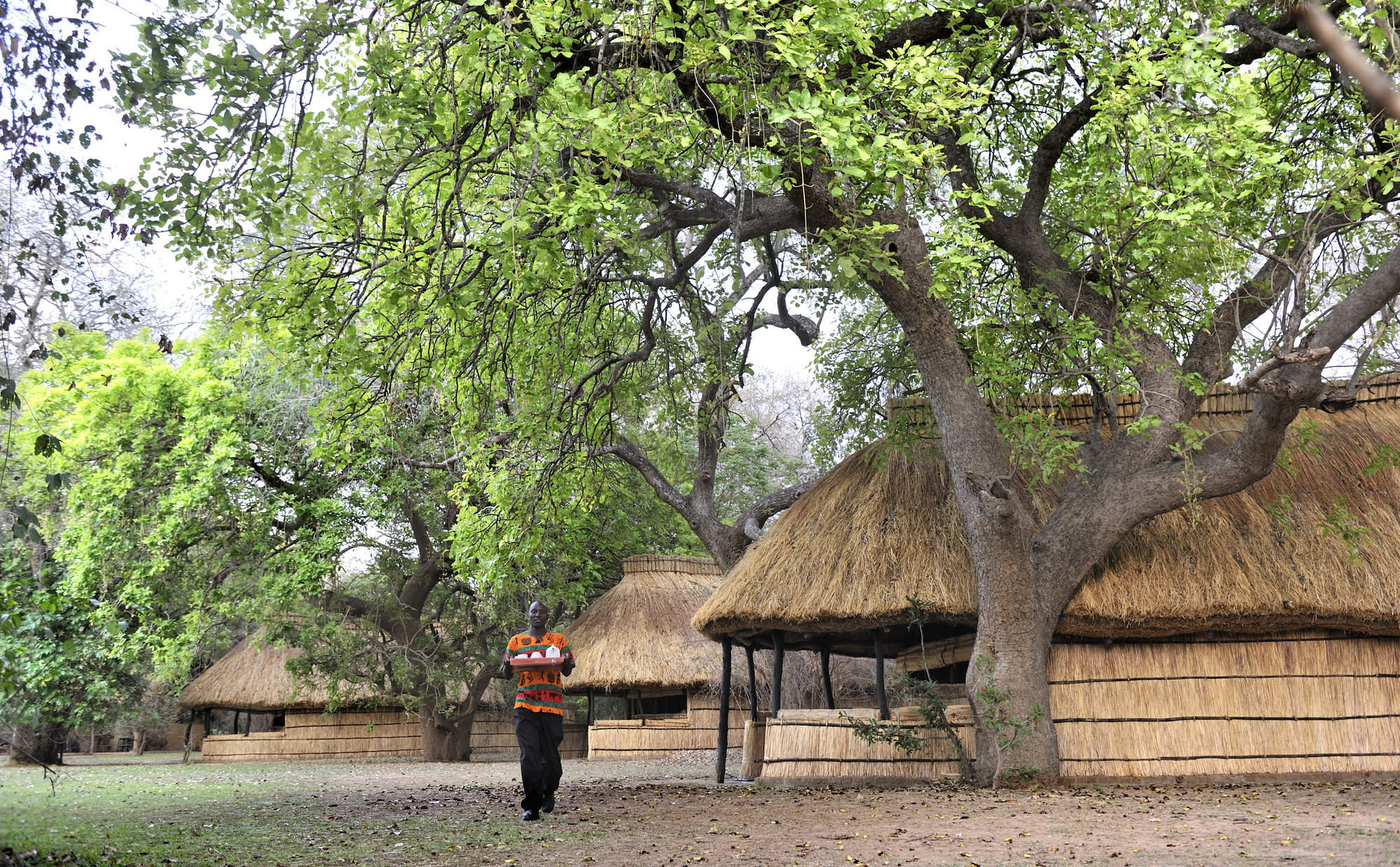 Tafika
"As wonderful as first visit"
6 nights
Arrived 29 Sep 2019
Sightings report
---










Zambia between 6 Aug 2008 and 21 Aug 2008
"We were delighted by the trouble and care Anna took from our first contact until our return - wonderful.

Everything Anna told us was true and we had an amazing holiday. my husband (it was for his 60th) said he will never forget this trip. He did question why we had never thought of going to Africa before now. all the camps and people involved wre of a very high standard and everyone was so caring and thoughtful.

A big thank you to Anna and we look forward to going back sometime in the not too distant future."
---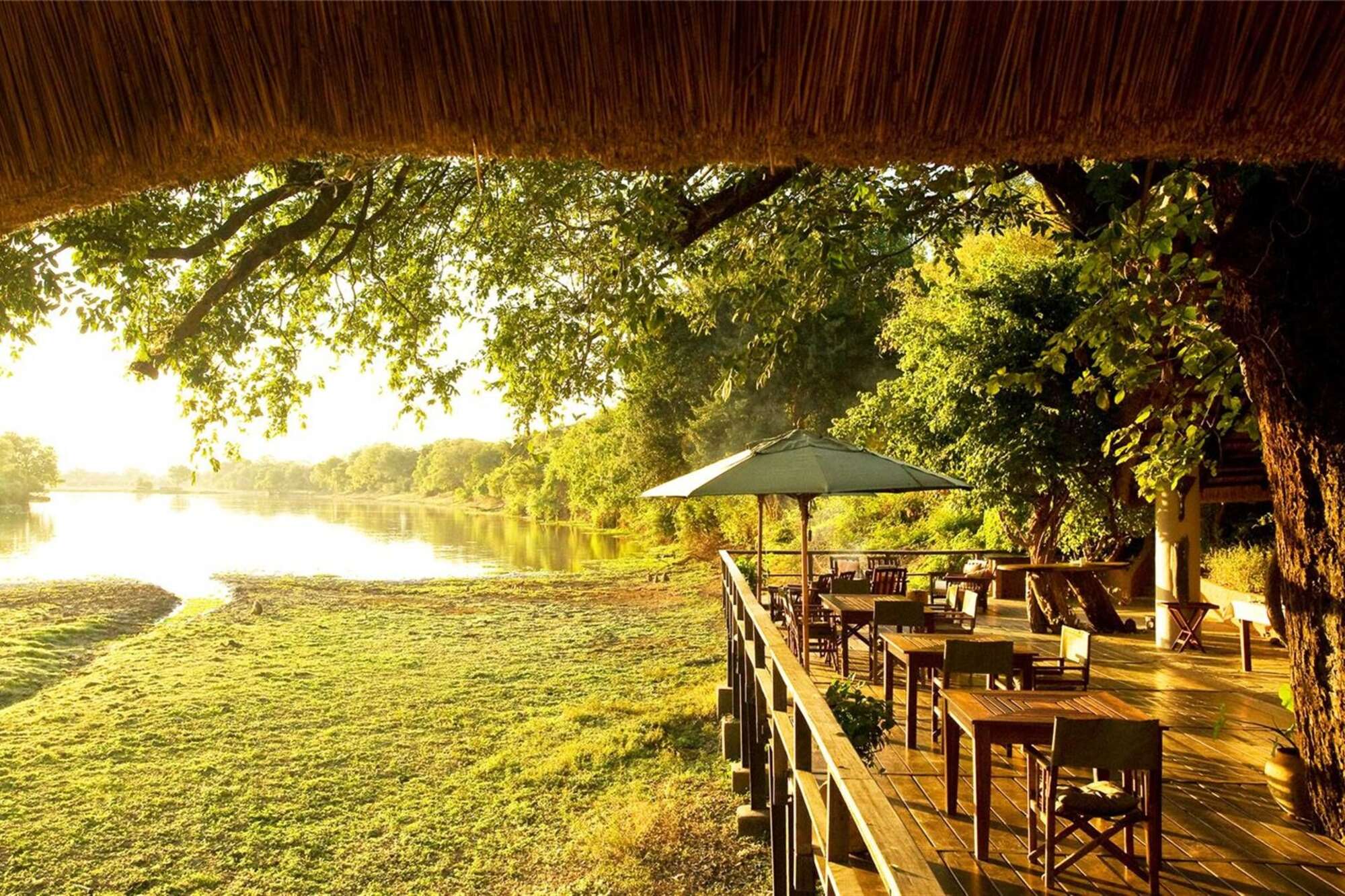 Kapani Lodge
"This was a superb place to begin the safari -"
2 nights
Arrived 7 Aug 2008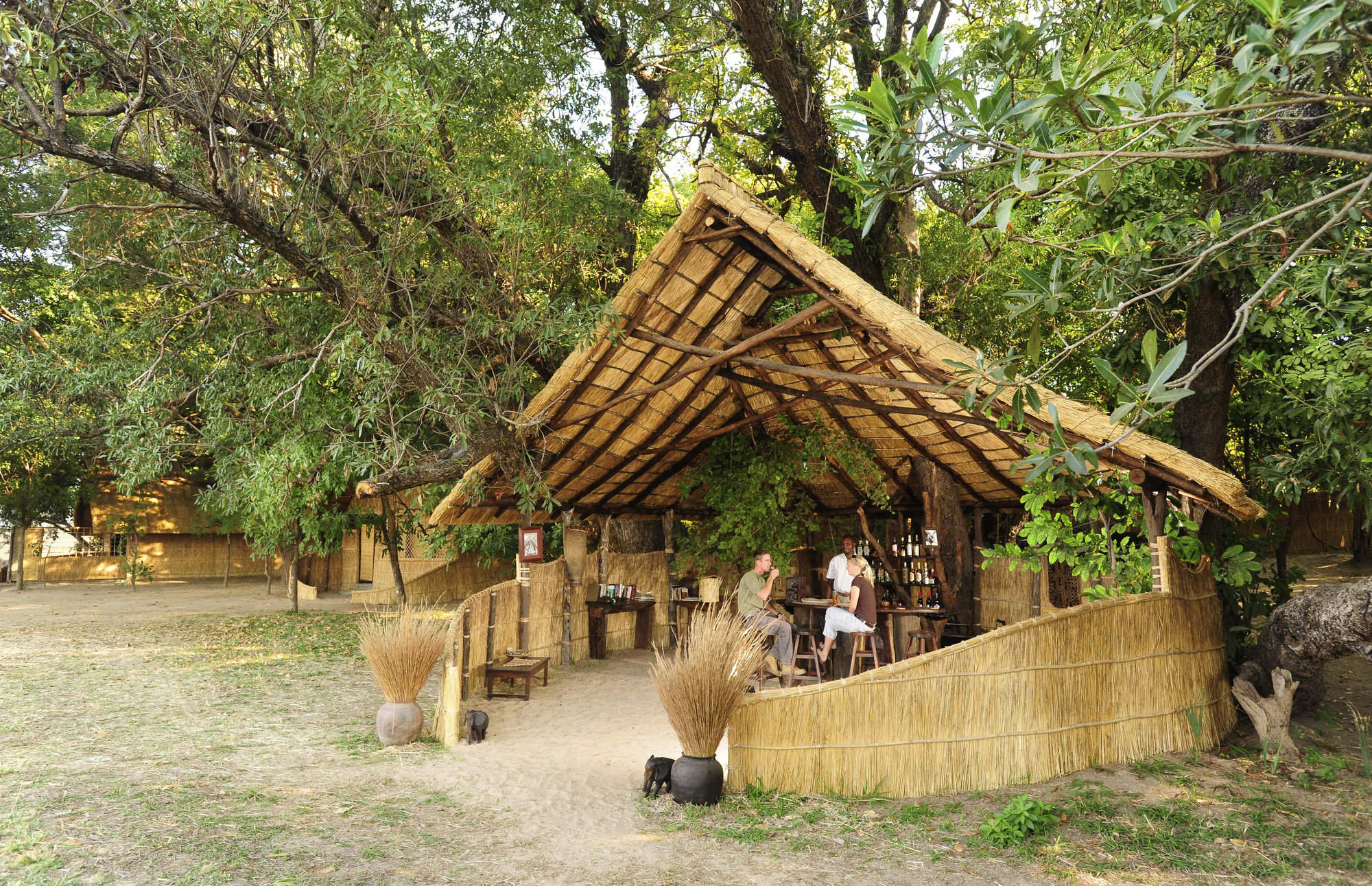 Luwi Bushcamp
"Great - superb for walk and drive safaris"
2 nights
Arrived 9 Aug 2008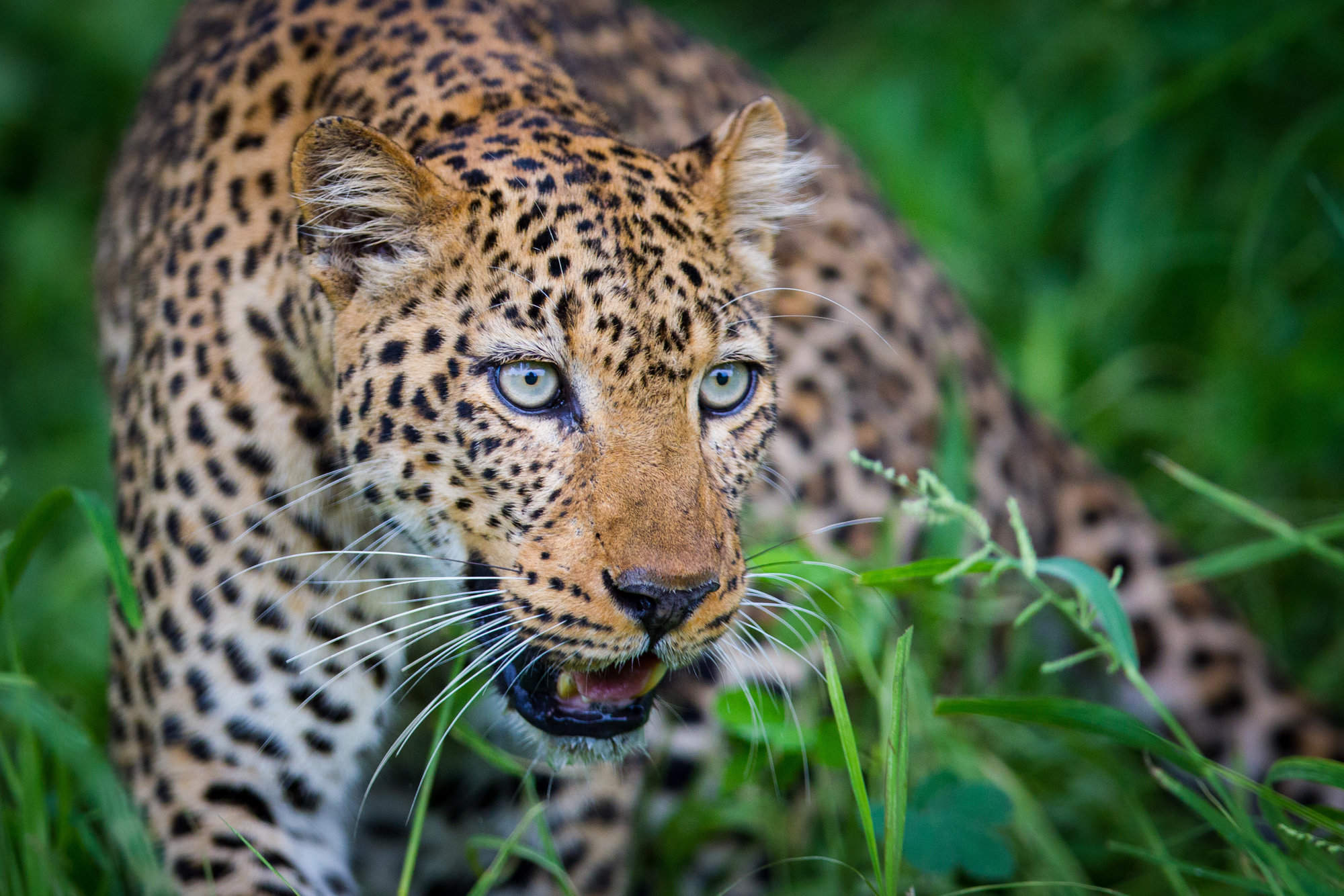 Nsolo Bushcamp
"Amazing setting -too short a stay"
1 night
Arrived 11 Aug 2008

Kakuli Bushcamp
"This was superb setting -wonderful views"
2 nights
Arrived 12 Aug 2008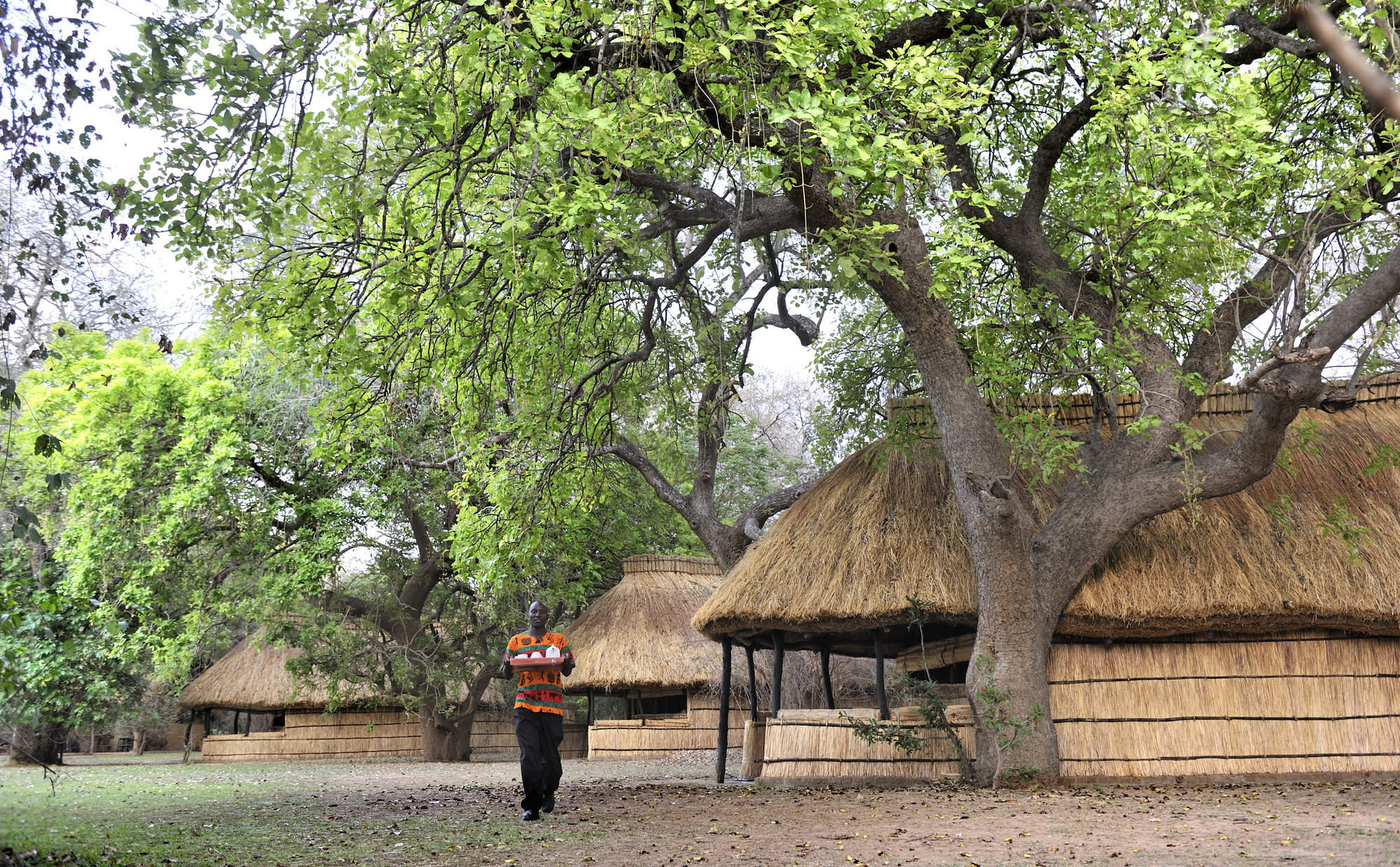 Tafika
"What can we say except this ws paradise"
4 nights
Arrived 14 Aug 2008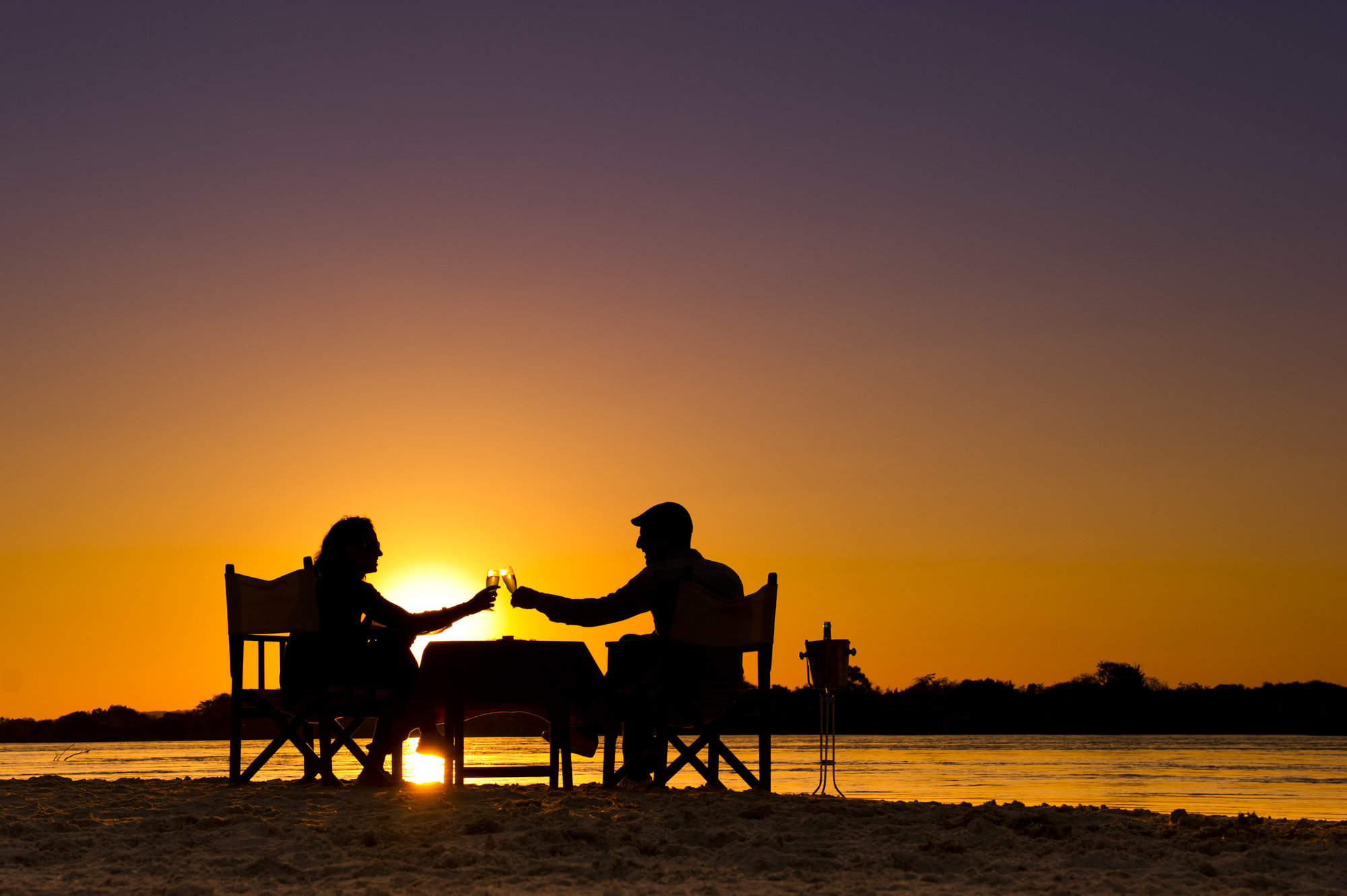 Islands of Siankaba
"Everything we had imagined -wonderful"
3 nights
Arrived 18 Aug 2008