Travel reviews by Ms M & Mr G from Surrey
Namibia between 21 Aug 2008 and 4 Sep 2008
"One of our best holiday trip, it was!

Do not want to come back home!

Suggestions for improvement:

I can't think of any.

What I found the brochure is very informative and interesting. Useful way to broaden our horizons and to see on what to expect whilst planning our itinerary."
Arranged By Sabina Hekandjo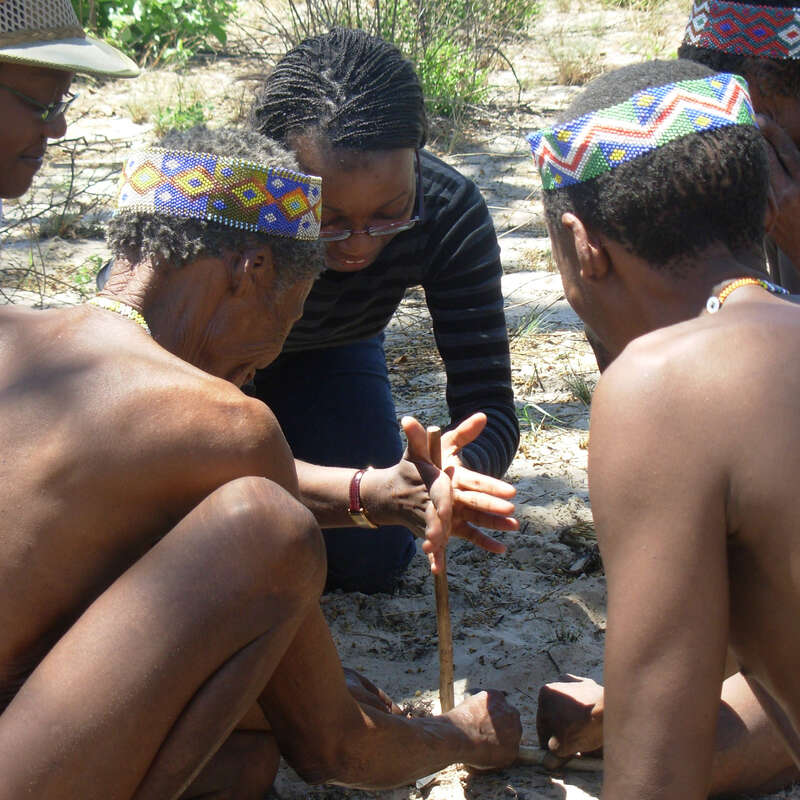 ---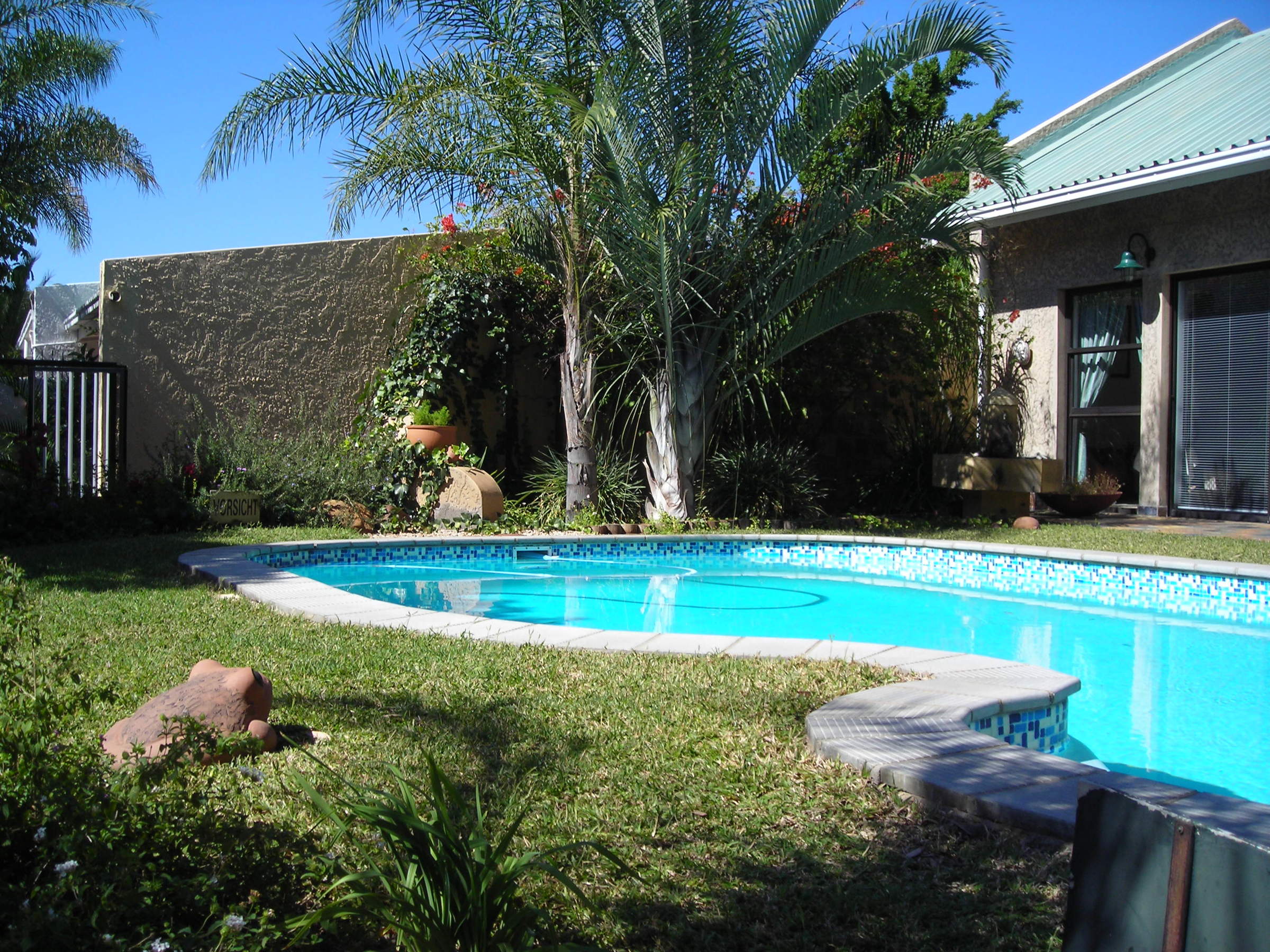 Haus Sonneneck
"Haus Sonneneck review"
1 night
Arrived 21 Aug 2008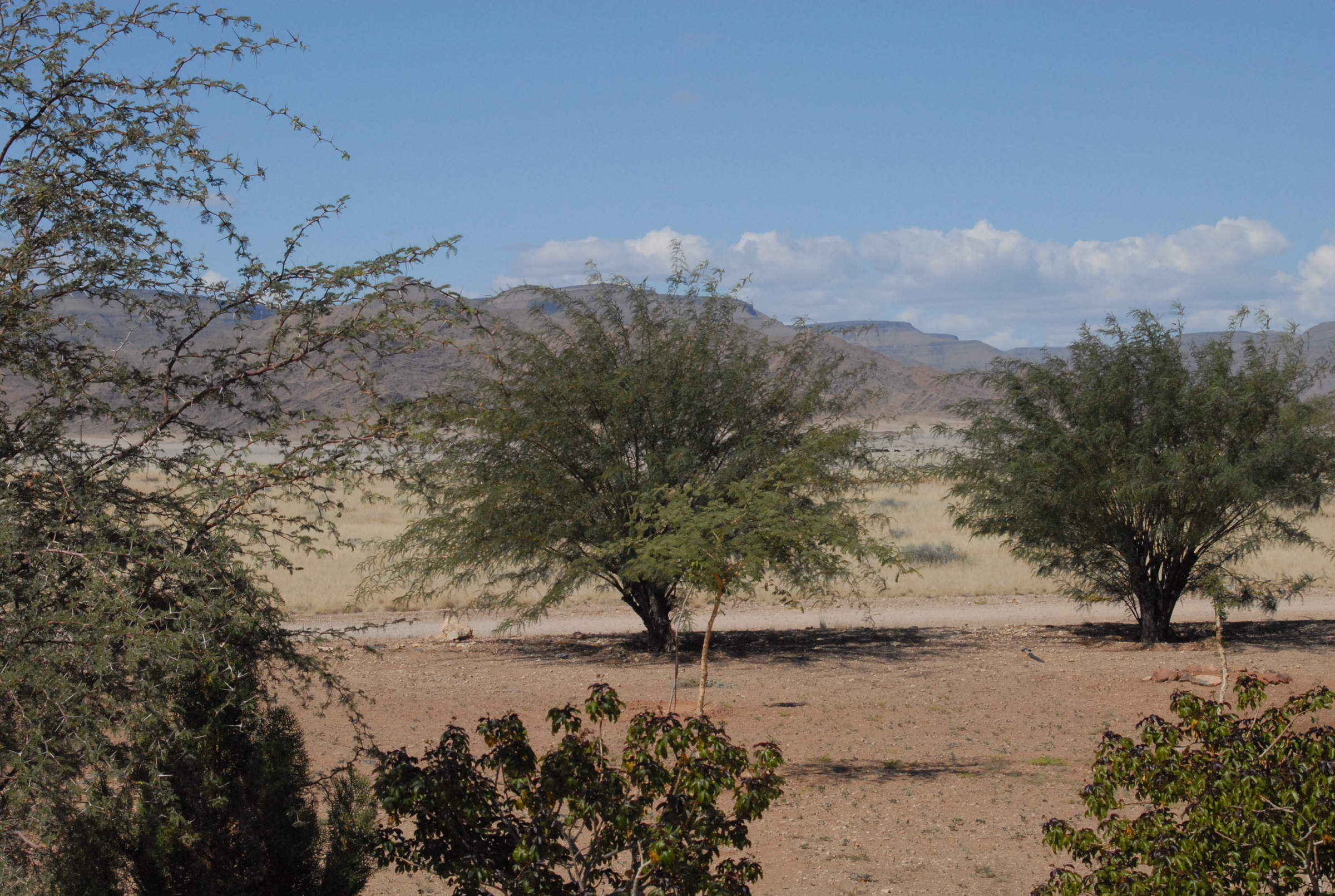 Elegant Desert Lodge
"Betesda Lodge review"
3 nights
Arrived 22 Aug 2008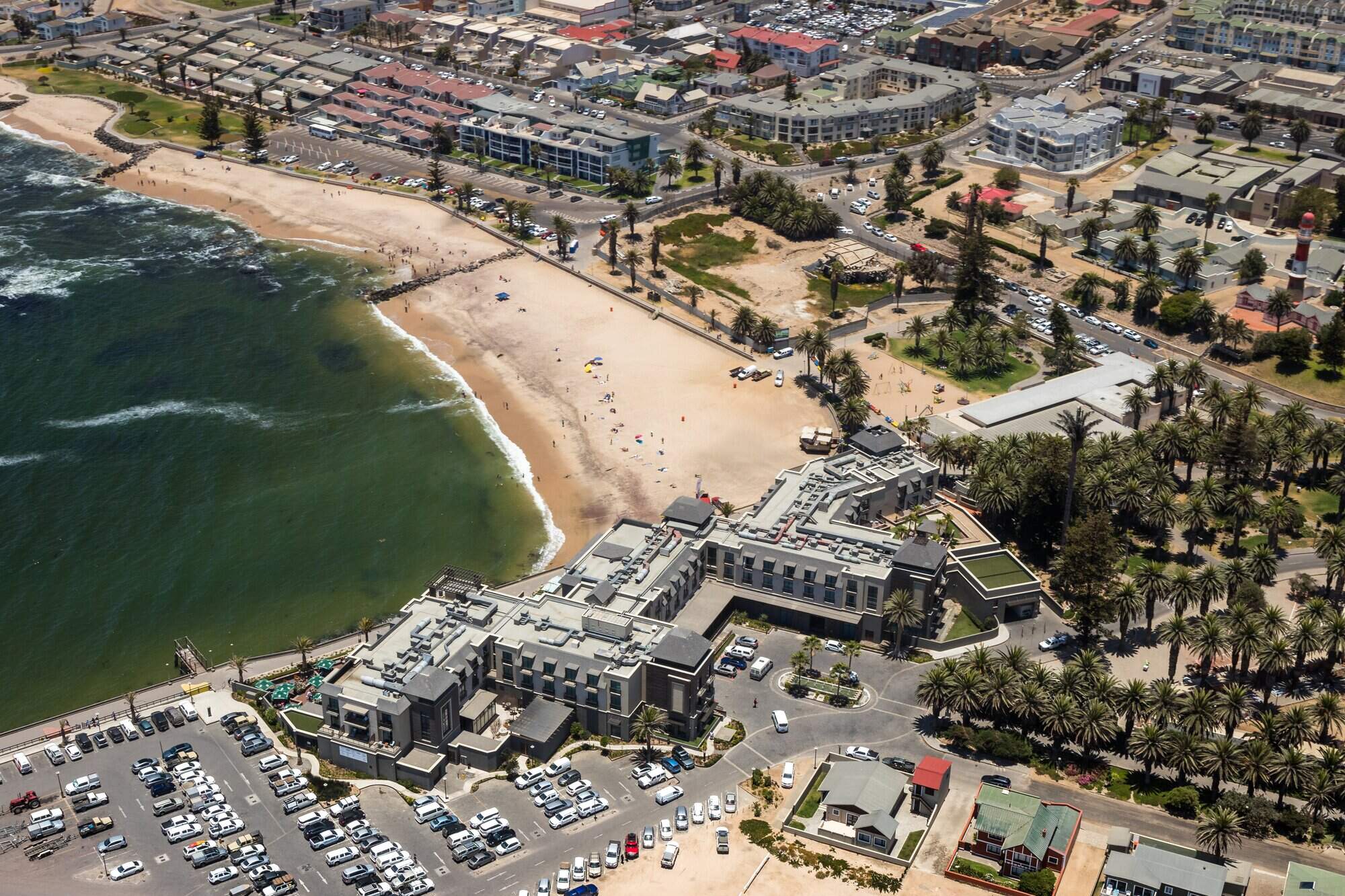 Secret Garden Guesthouse
"Secret Garden Guesthouse review"
3 nights
Arrived 25 Aug 2008
Feedback response
---
Whilst they visited Swakopmund, we arranged two day-trips for these travellers. About the Sandwich Harbour trip, they commented:

"Oh, this trip was such a worthwhile to make an effort to attend! The guide's enthausiam has rubbed off on us! It is not at all a very commericalised trip because it was only four of us plus the guide therefore it was very personalised trip with tons of information to absorb!

Sandwich harbour is a beautiful place to visit. The time flew by with us realising that the sun is about to go down. We relunctantly had to rush back to our guest houses."

About the kayaking trip in Walvis Bay, they commented:

"Awesome! Wonderful experience by having to encounter with the nature! It was unforgetable moment for both of us by playing with seals.

Bit disappointed with the dolphins for not being socialable at this occasion!"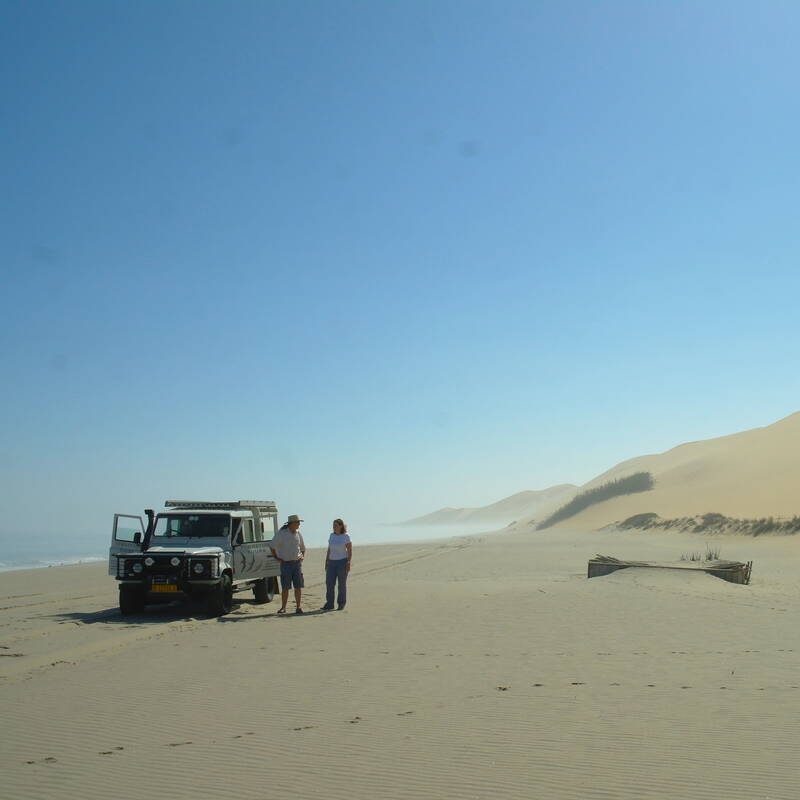 Coast and Sandwich Harbour
"Coast and Sandwich Harbour"
26 Aug 2008 • All-day excursion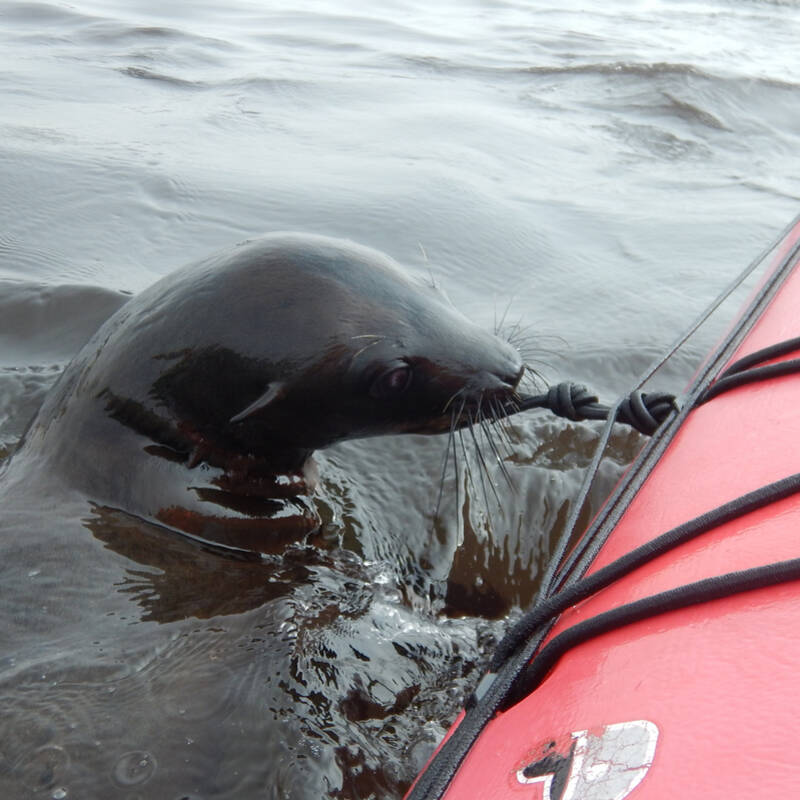 "Kayaking with seals"
27 Aug 2008 • Morning excursion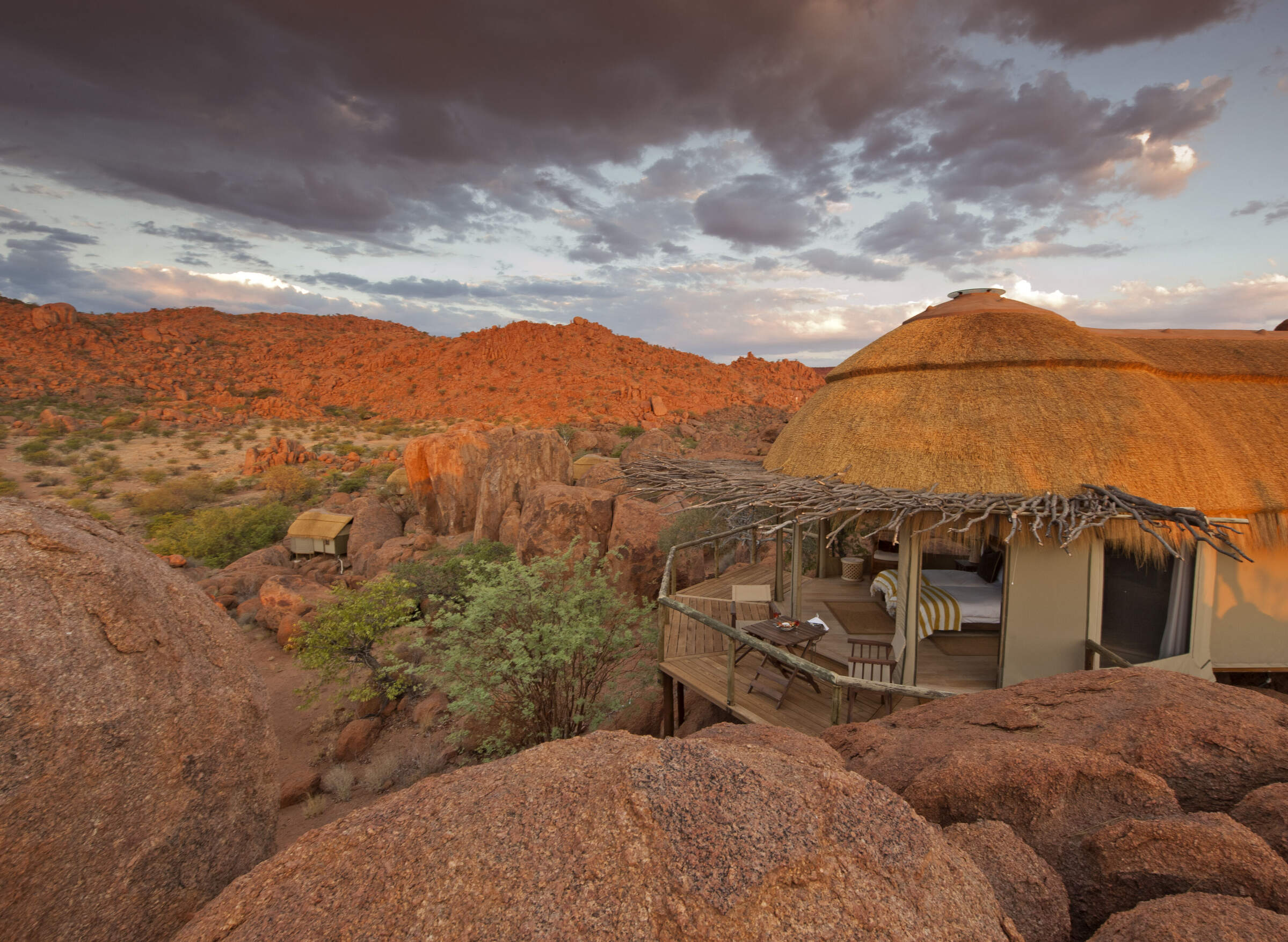 Mowani Mountain Camp
"Mowani Mountain Camp review"
2 nights
Arrived 28 Aug 2008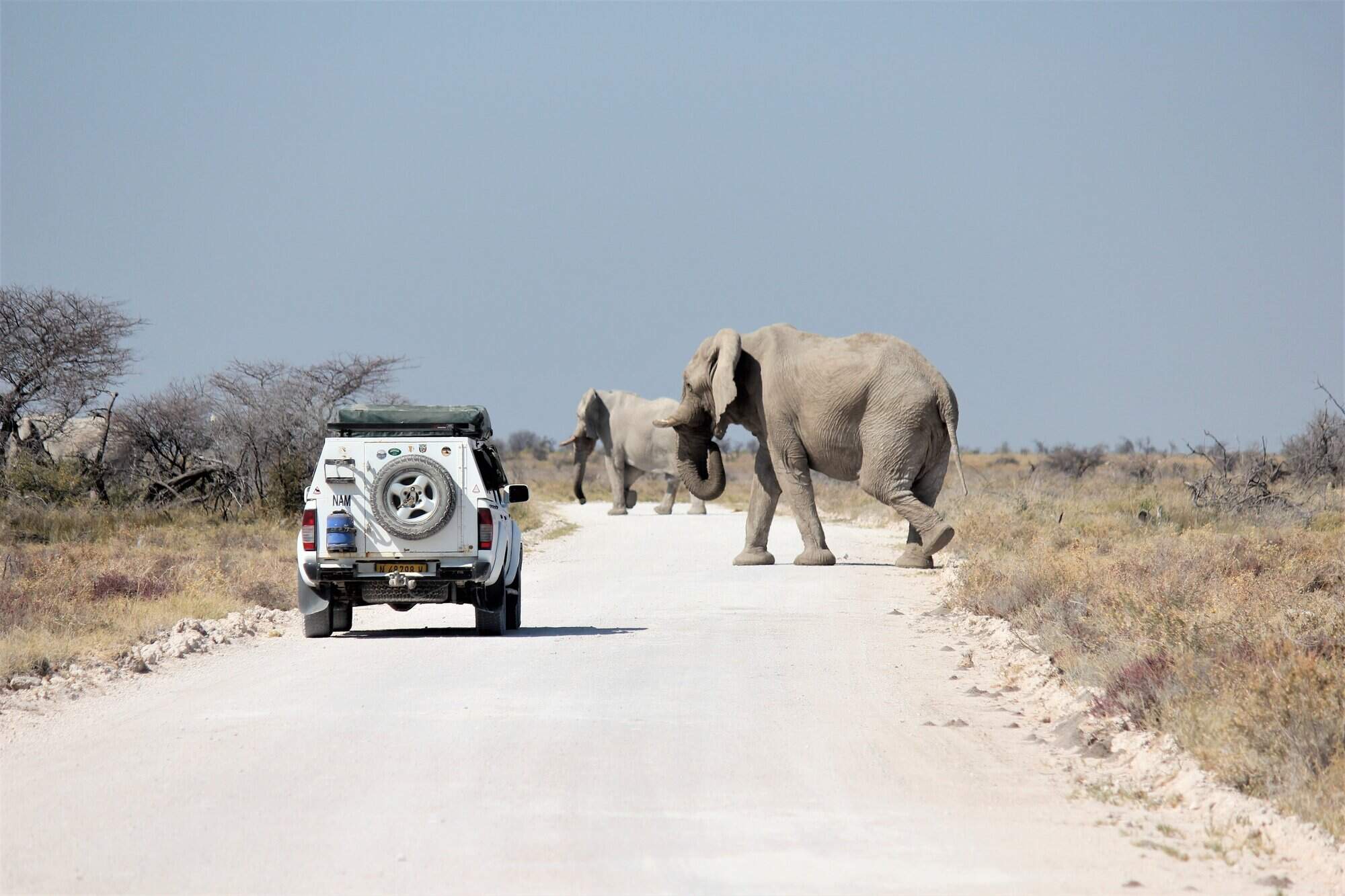 Okaukuejo Camp
"Okaukuejo Restcamp review"
1 night
Arrived 30 Aug 2008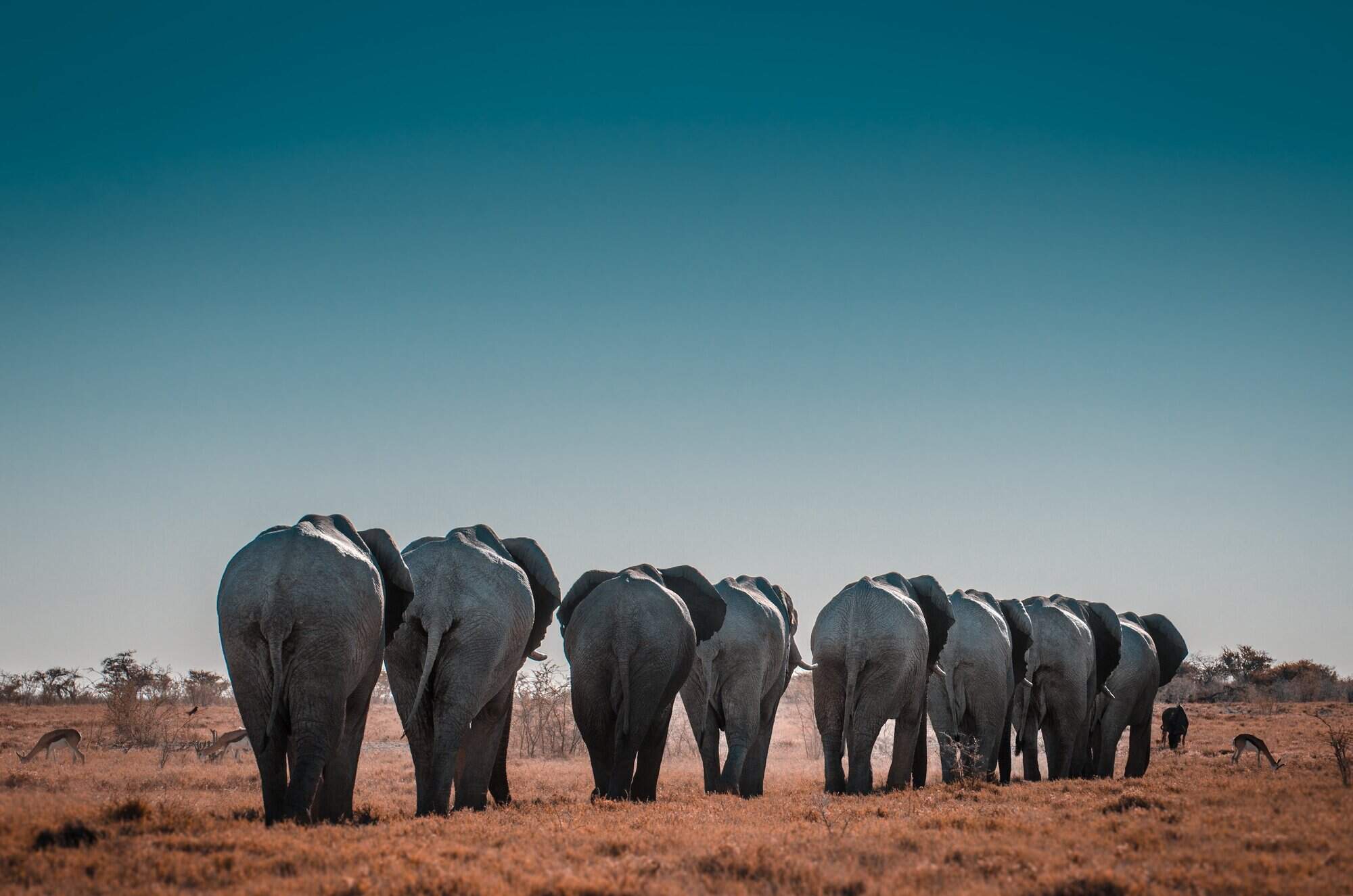 Halali Camp
"Halali Restcamp review"
2 nights
Arrived 31 Aug 2008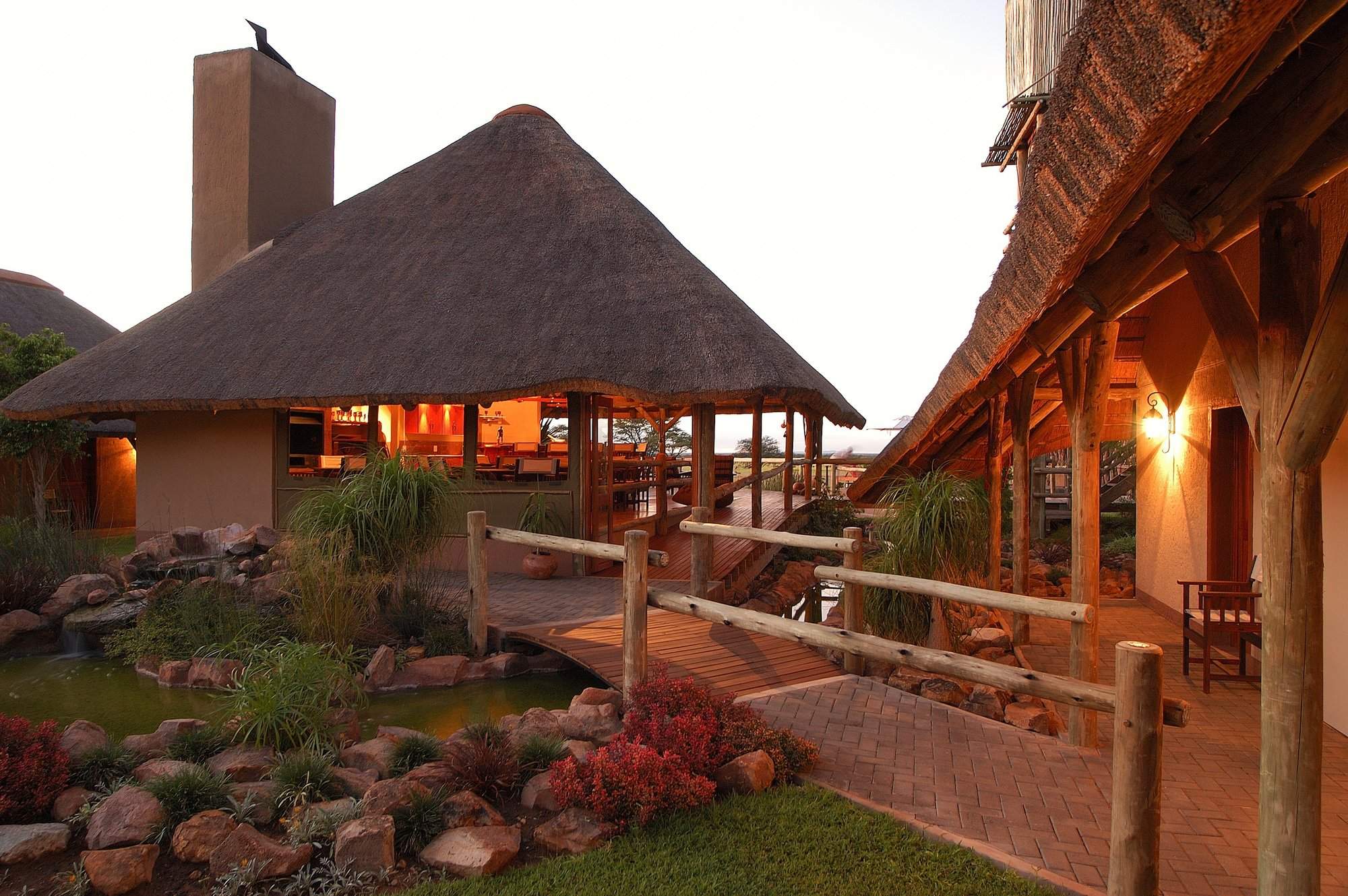 Frans Indongo Lodge
"Frans Indongo Lodge review"
2 nights
Arrived 2 Sep 2008