Travel reviews by Mr & Mrs AL from France
Our fabulous Zimbabwe adventure
Zimbabwe between 22 Sep 2015 and 3 Oct 2015
"From the early booking stage our trip was superbly managed by Expert Africa and the service and organisation on the ground in Zimbabwe was generally very good.

The excellent hospitality and superb guiding, together with the warm welcome extended by the local people, made this an unforgettable experience and we would not hesitate to return to Zimbabwe. Of the 3 camps we stayed in, the 2 run by Wilderness Safaris provided a good level of overall comfort, despite their somewhat corporate feel, and still retained a genuine bush feel.

Rhino Safari Camp was somewhat disappointing and seemed to reflect the current run down situation in Matusadona.

We were approached several times, by fellow travellers, concerning the matter of "tips" and as we have found on previous safaris this remains a contentious issue. What is too much and what is too little?? Your guidelines suggest one thing and the camps have their own suggestions........

Overall we felt that we had a good value holiday."
---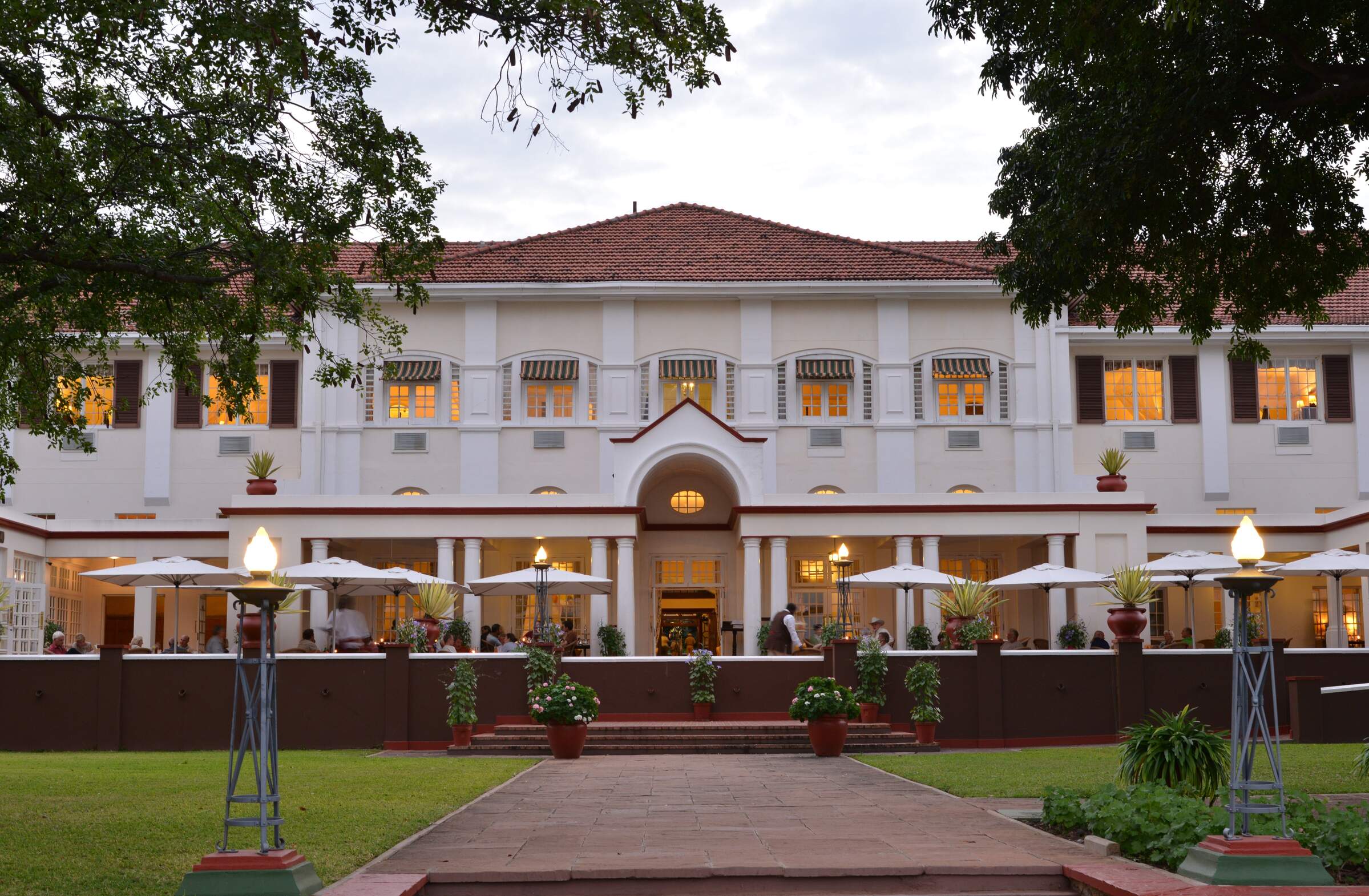 Victoria Falls Hotel
"Comfortable stopover at Vic Falls Hotel"
1 night
Arrived 22 Sep 2015

Little Makalolo Camp
"Little Makalolo - Simply the best"
3 nights
Arrived 23 Sep 2015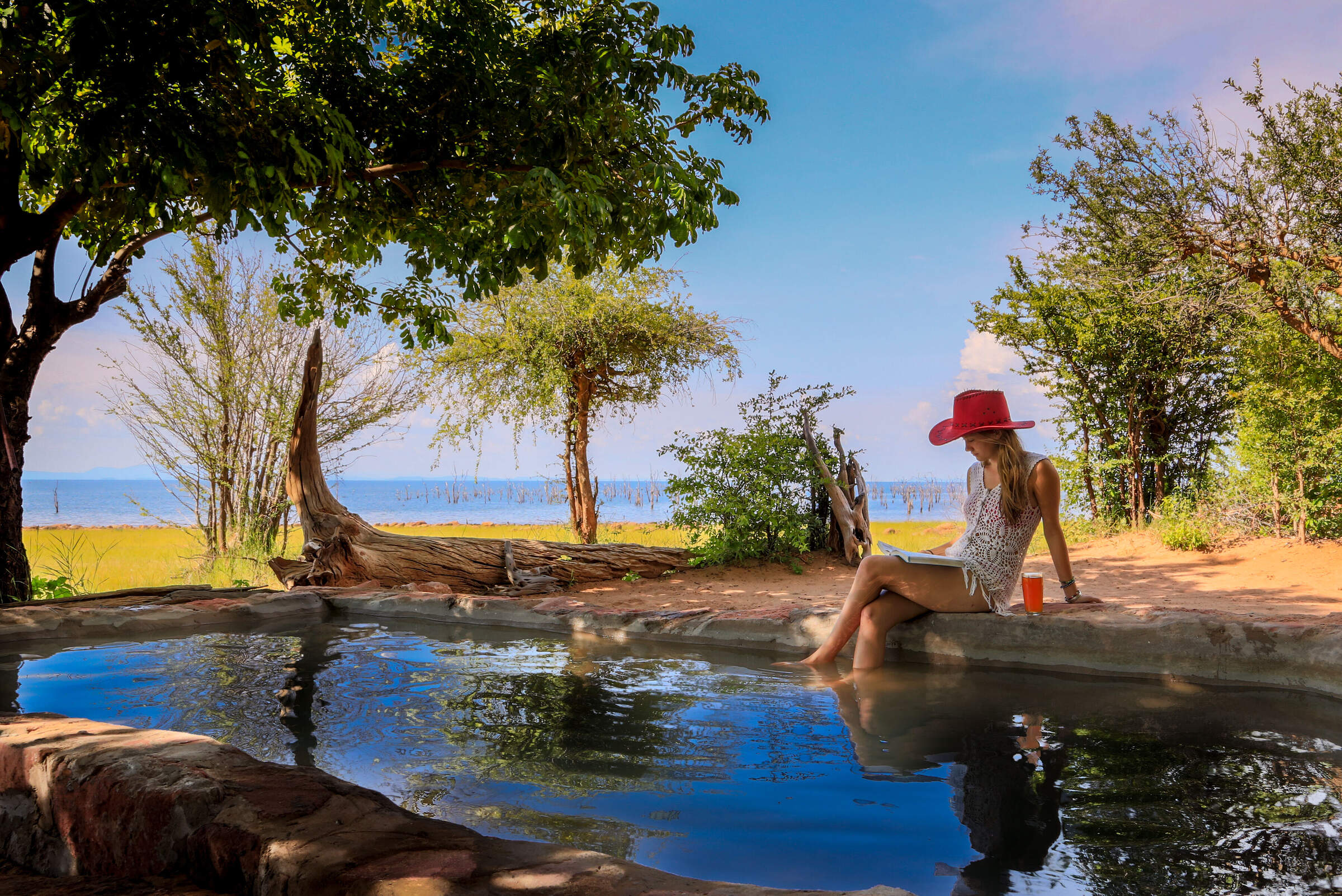 Rhino Safari Camp
"Disappointing Camp but great birding"
3 nights
Arrived 26 Sep 2015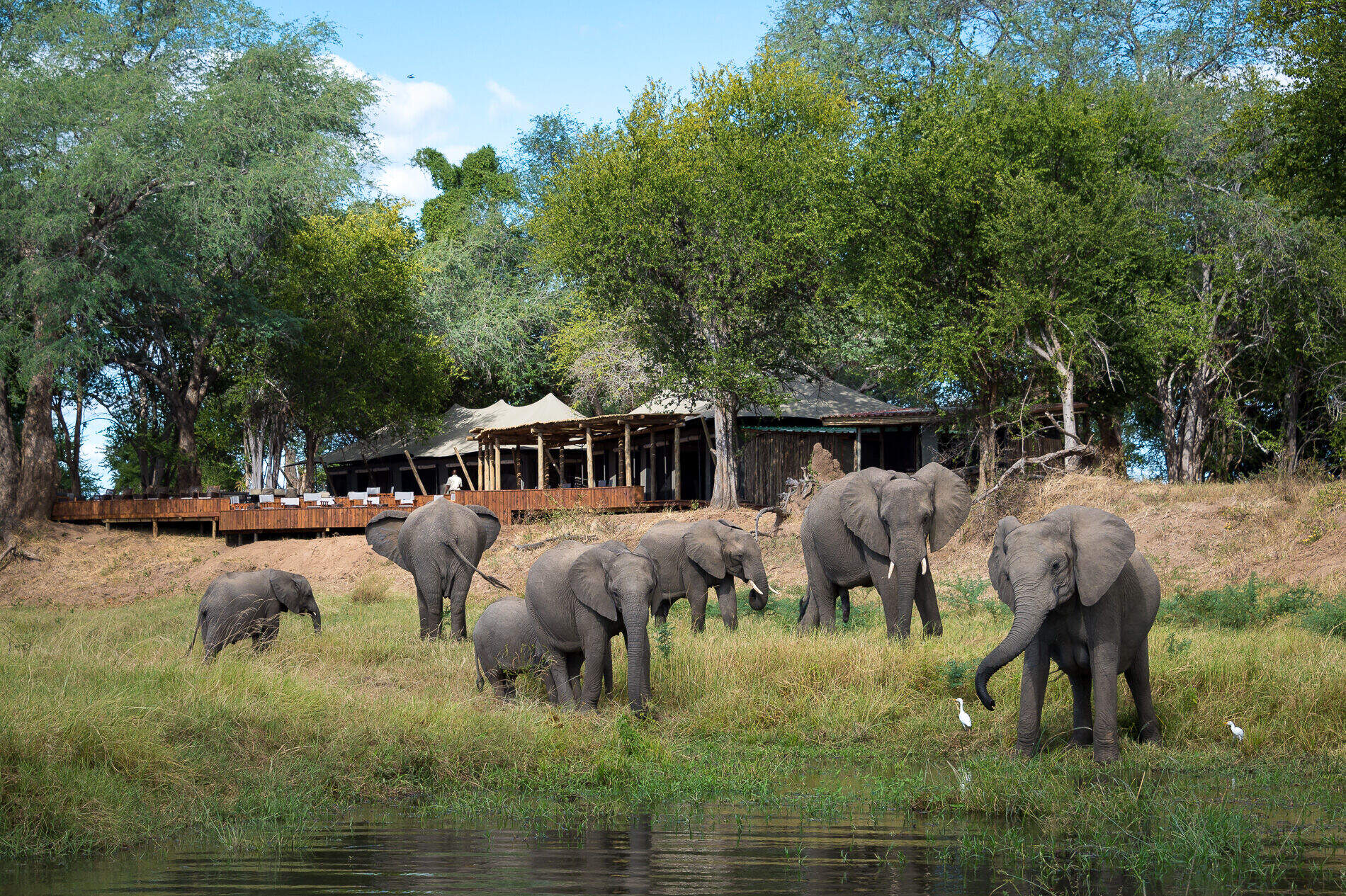 Ruckomechi Camp
"Brlliant Camp in an excellent location"
4 nights
Arrived 29 Sep 2015
Tanzania between 16 Jan 2012 and 23 Jan 2012
"We found the Selous to be a very interesting area and the standard of guiding and service generally were excellent. However, our end of trip feeling was that we would not return.

Suggestions to help us improve our trips or our service:

This was our fourth holiday with Expert Africa and we feel most relaxed about your excellent service. We will definitely be in touch with you again."
---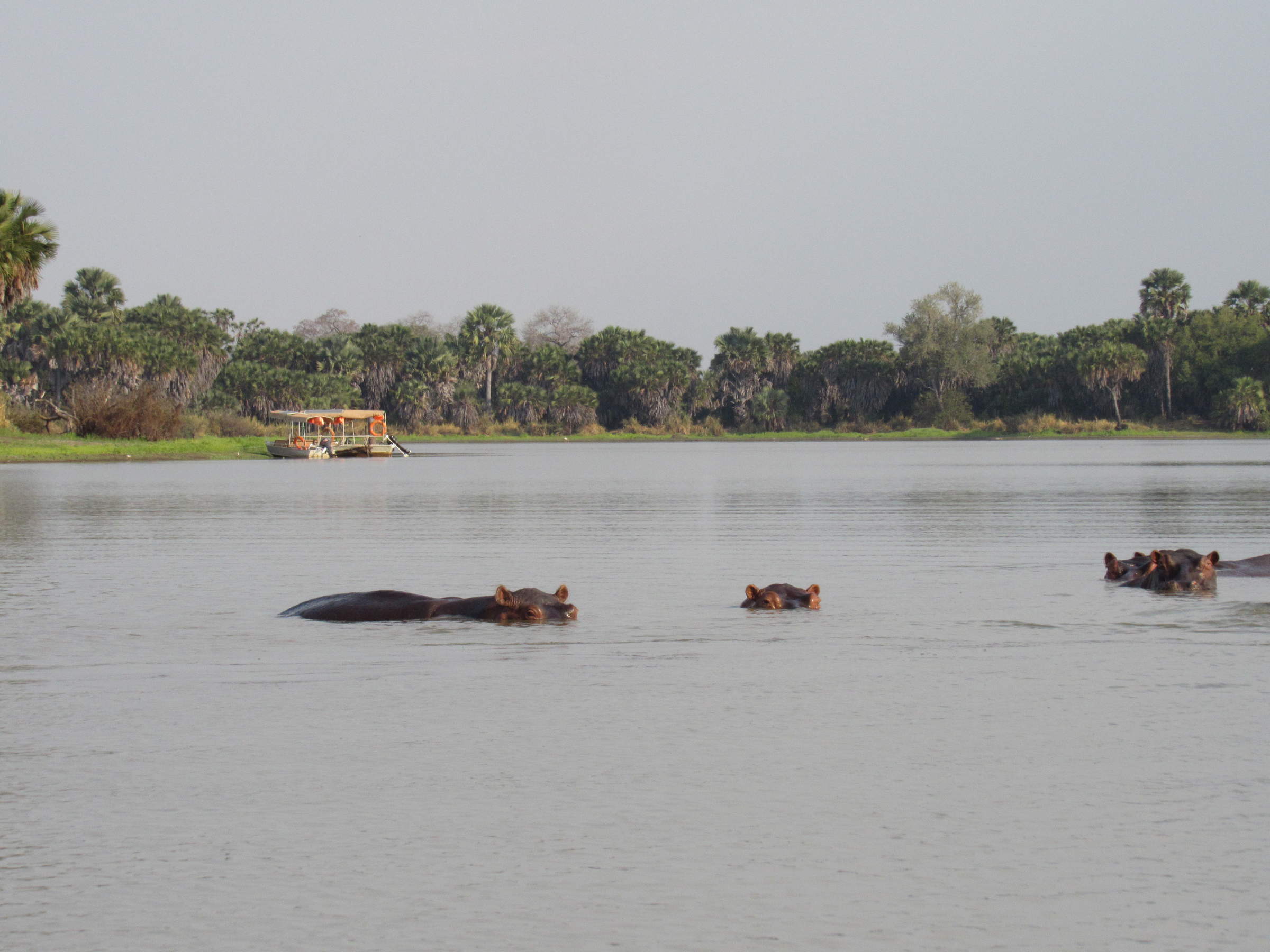 Lake Manze Adventure Camp
"Lake Manze Tented Camp review"
4 nights
Arrived 16 Jan 2012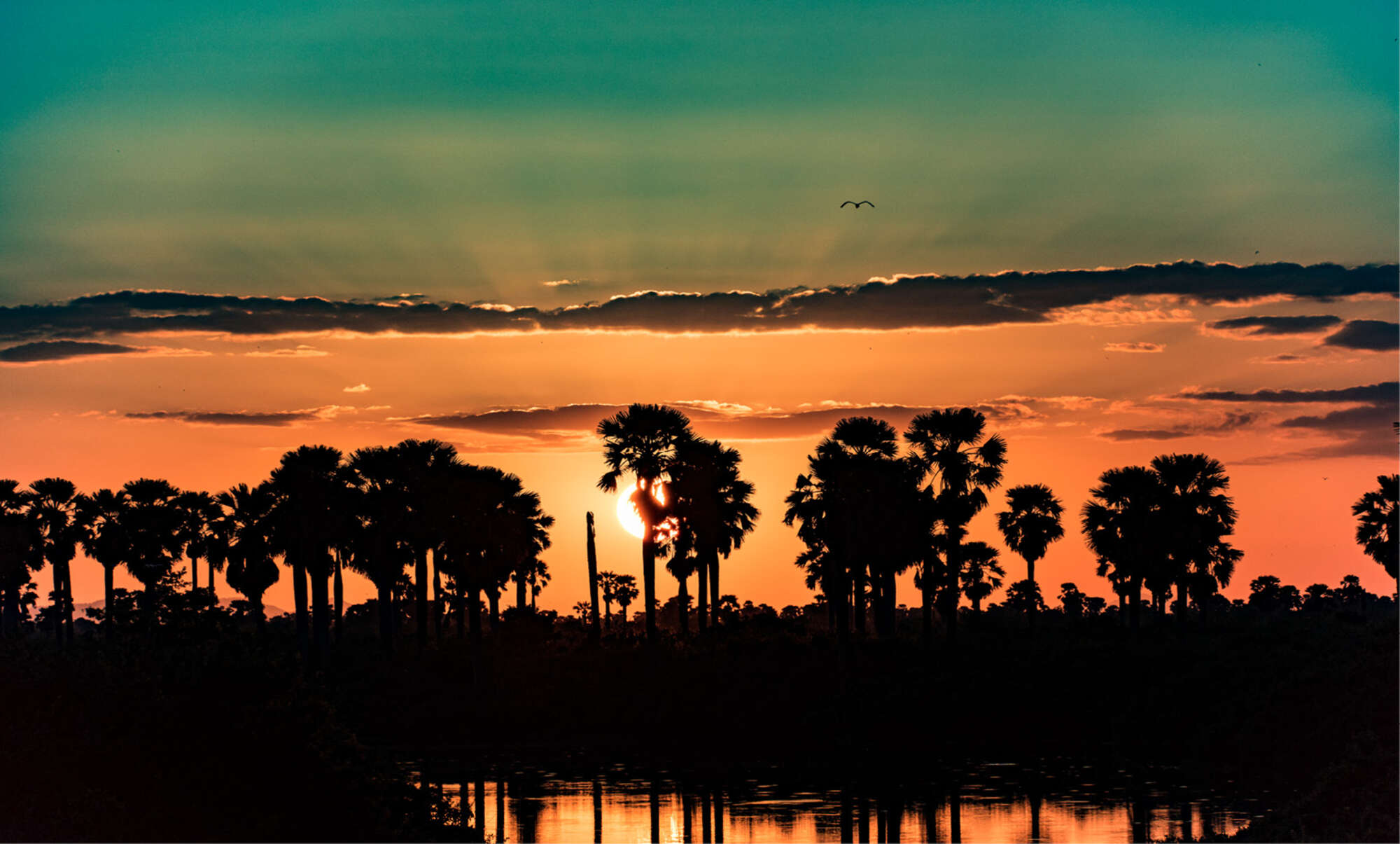 Impala Camp
"Selous Impala Camp review"
3 nights
Arrived 20 Jan 2012
Zambia between 15 Sep 2008 and 30 Sep 2008
"This was our second trip to Zambia and we were very pleased with it overall.

In the South Luangwa Norman Carr Safaris set very high standards which, with few exceptions, they acheived. Their Guides are second to none and well supported by the Game scouts and Camp staff. The Camp Hosts were friendly and welcoming. Special arrangements were made by Abraham Banda for us to visit Yosefe School with vehicles and drivers being made available to make this possible - an excellent service enabling us to make a most emotional and uplifting visit with the staff and children.

To finish our holiday with 3 nights in the Lower Zambezi was magical - Sausage Tree is a luxury camp with excellent facilities, food and activities.

Suggestions for improvement:

You have it just right - keep it up"
---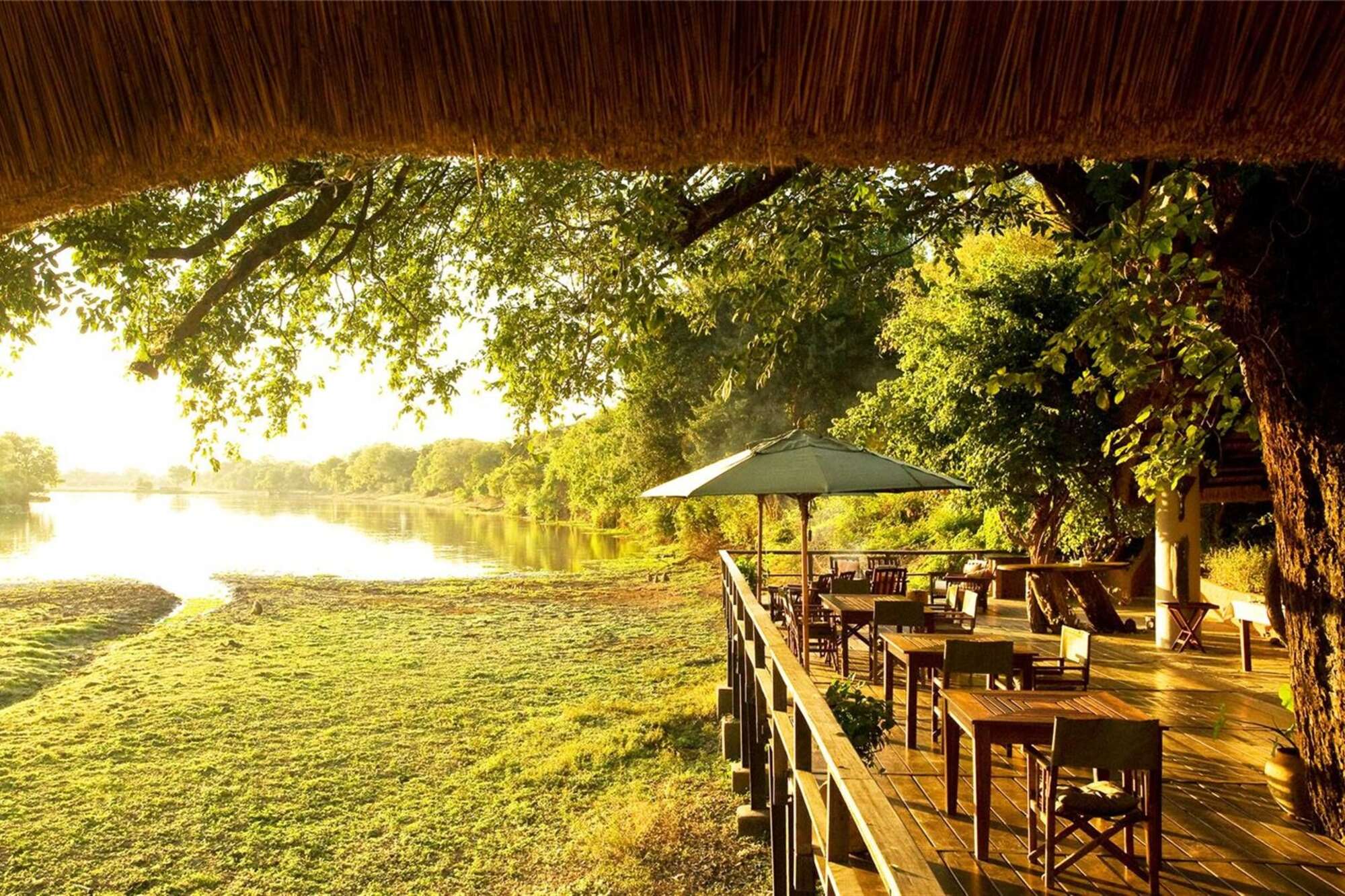 Kapani Lodge
"Kapani Lodge review"
1 night
Arrived 16 Sep 2008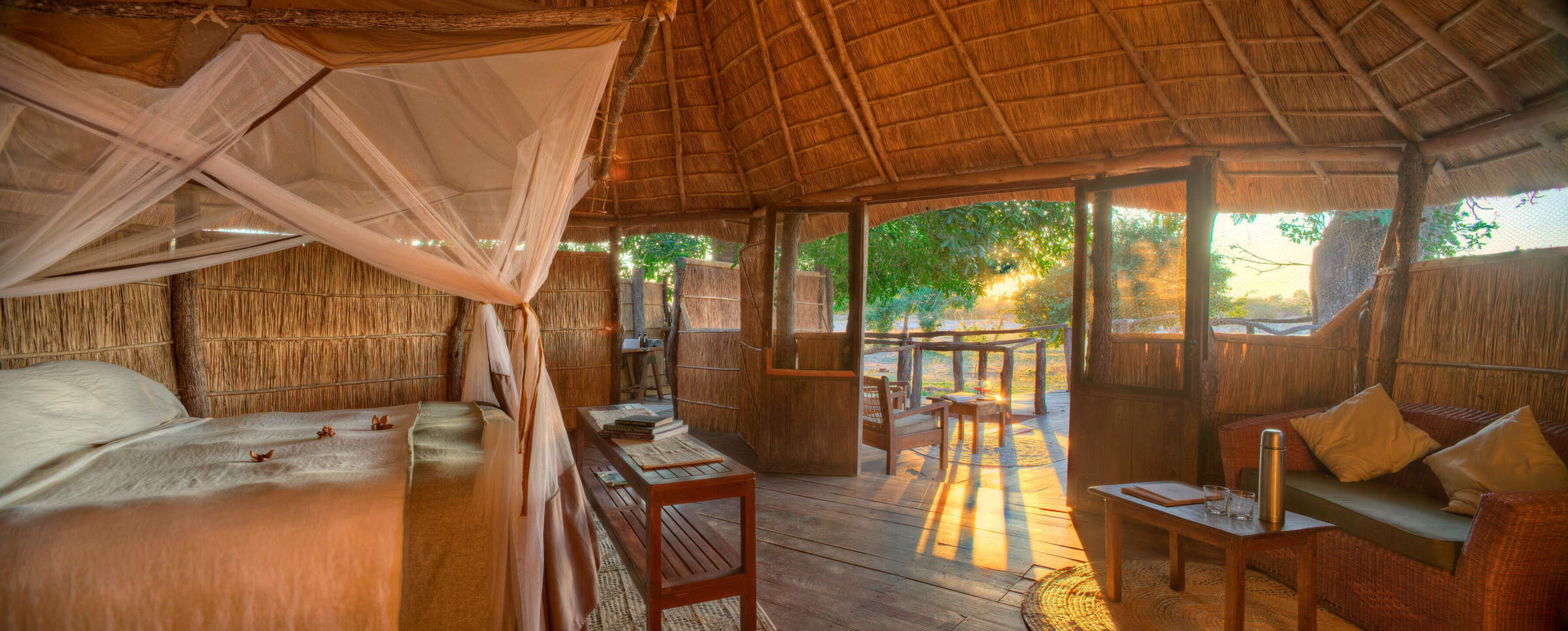 Nsolo Bushcamp
"Nsolo Bushcamp review"
2 nights
Arrived 17 Sep 2008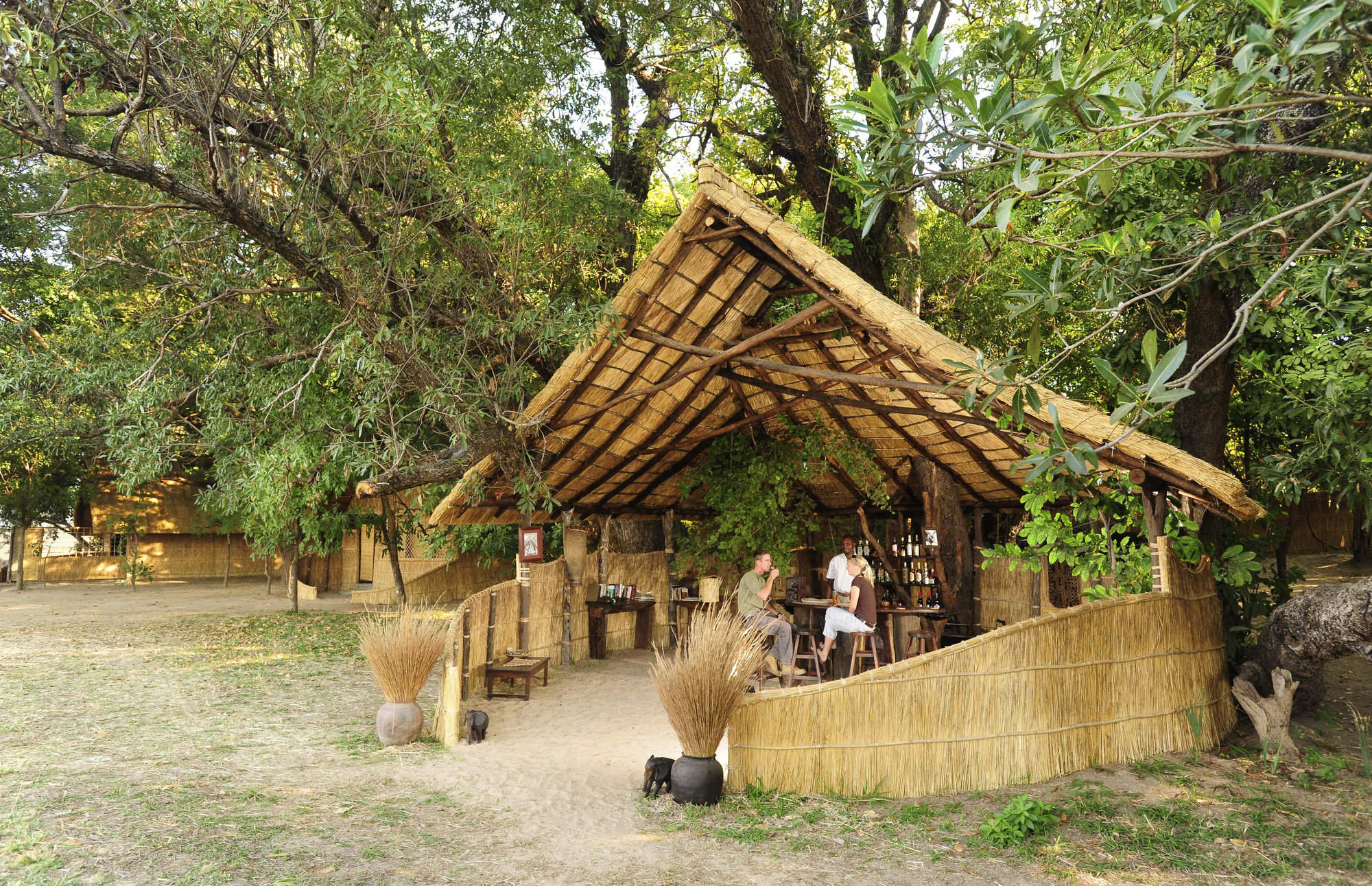 Luwi Bushcamp
"Luwi Bushcamp review"
3 nights
Arrived 19 Sep 2008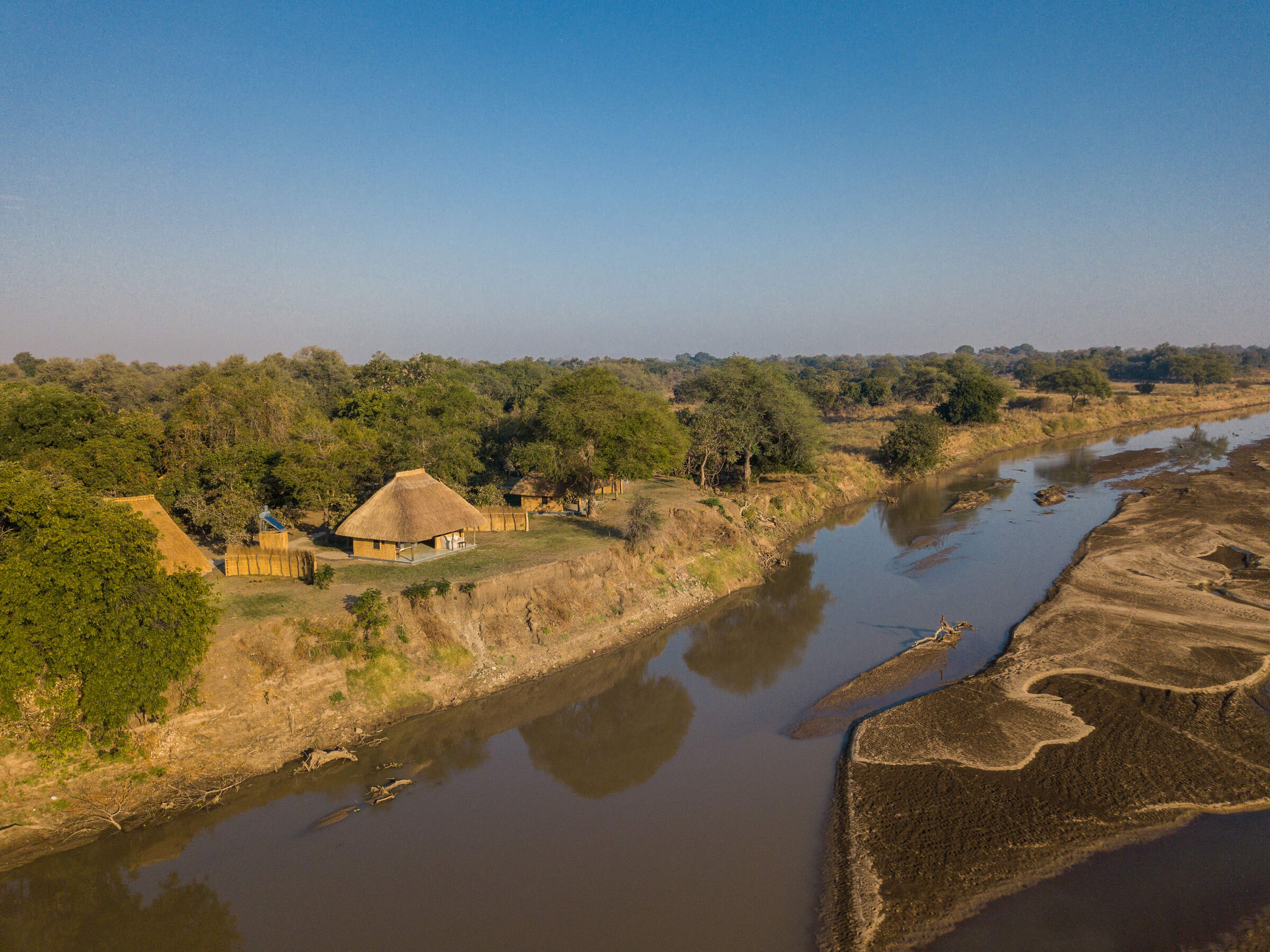 Kakuli Bushcamp
"Kakuli Bushcamp review"
3 nights
Arrived 22 Sep 2008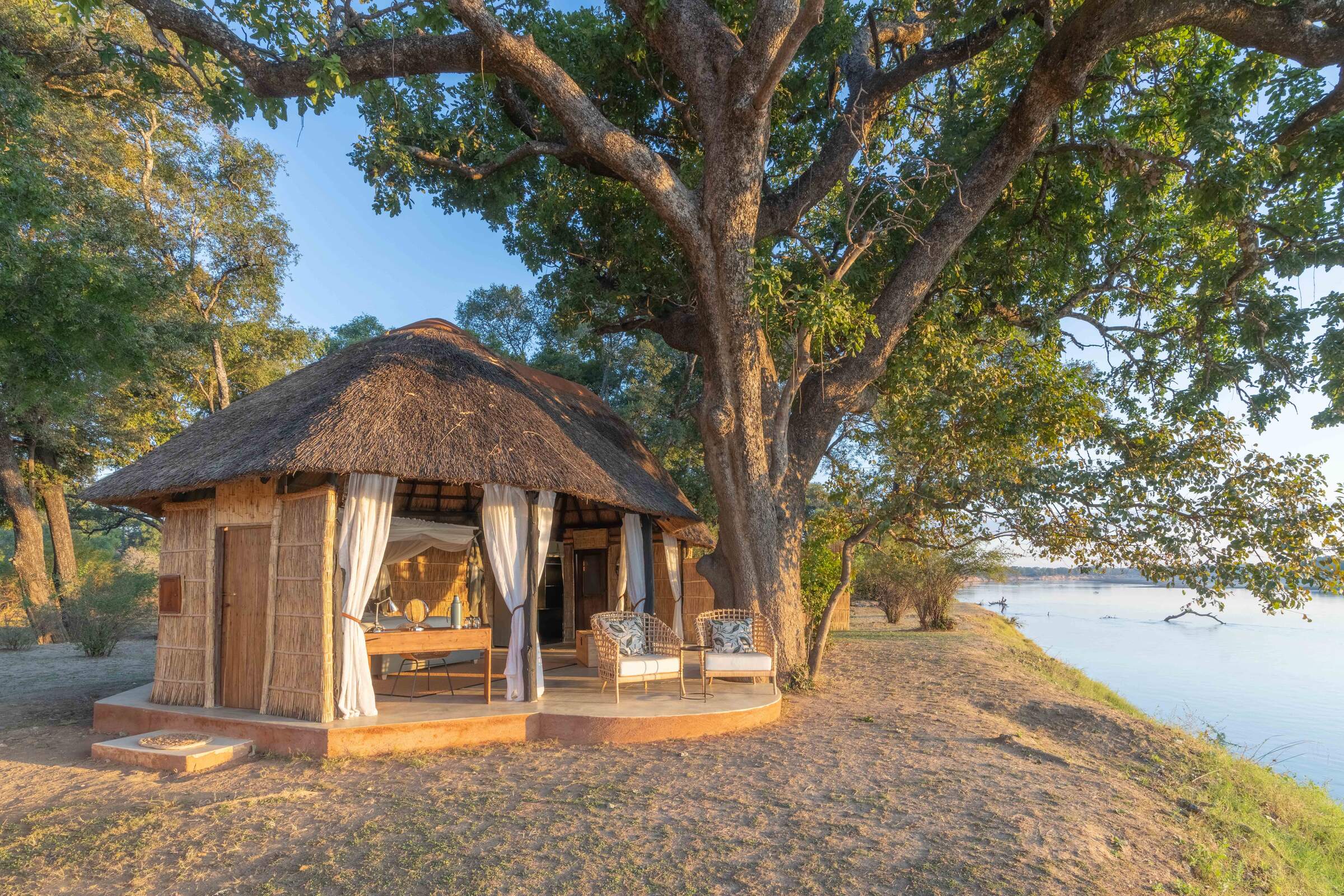 Mchenja Bushcamp
"Mchenja Bushcamp review"
2 nights
Arrived 25 Sep 2008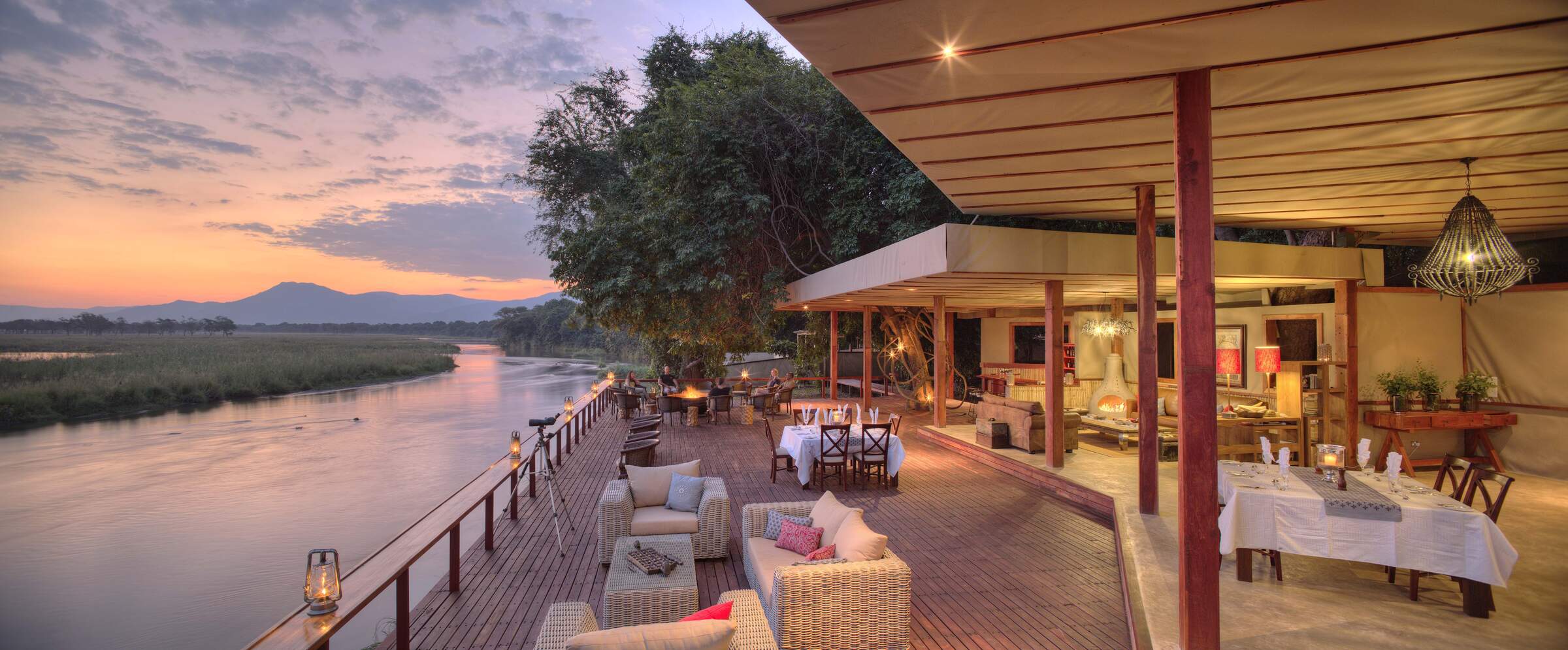 Sausage Tree Camp
"Sausage Tree Camp review"
3 nights
Arrived 27 Sep 2008