Travel reviews by Mr & Mrs S from Wilmslow
South Africa and 1 other country between 15 Oct 2008 and 12 Nov 2008
"First of all we must say thankyou for such an excellent holiday. We had a wonderful time and Namibia in particular was everything we hoped and expected for our second visit to the country. Throughout the accommodation was excellent and the food made a considerable impression at many of the places we stayed - we have the extra pounds to prove it!

In short a very ejoyable and successful holiday with lots of highlights, too many to mention, although the Baboons at Augrabies Falls and the three days of Whale watching at Hermanus will be remembered for a very long time. Oceans Eleven at Hermanus and Camps Bay Retreat were very good recommendatins so thanks Tracy for all your good ideas and helpfulness.

It was a super holiday and getting back to reality is proving very hard We are already working on the next trip to Nambia. What more can we say!"
Arranged By Tracy Lederer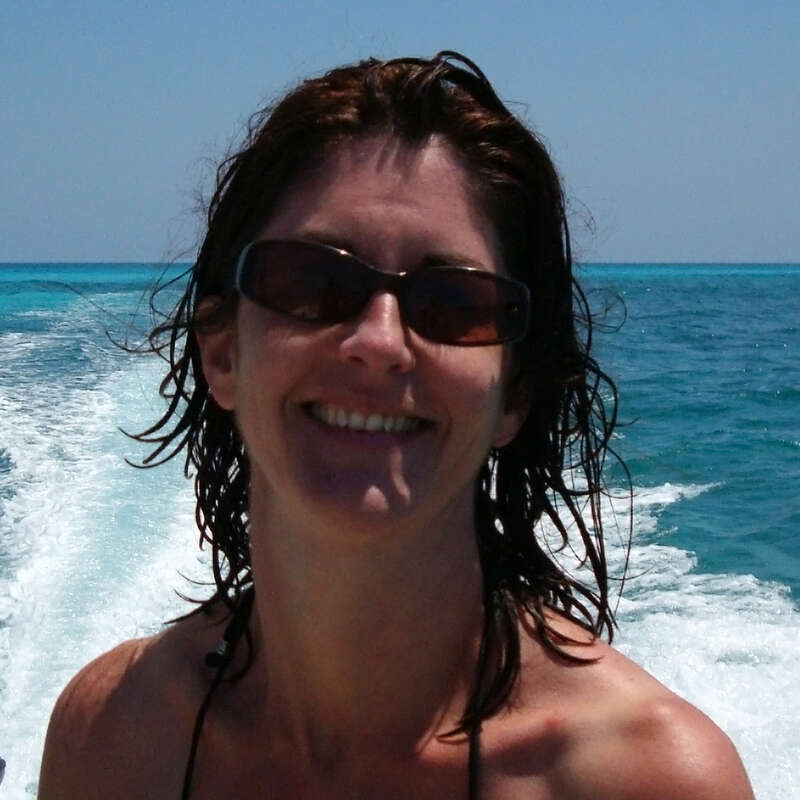 ---

Bagatelle Kalahari Game Ranch
"Cheetahs and Springbok"
2 nights
Arrived 16 Oct 2008

Wolwedans Desert Lodge
"Luxury in the dunes"
3 nights
Arrived 18 Oct 2008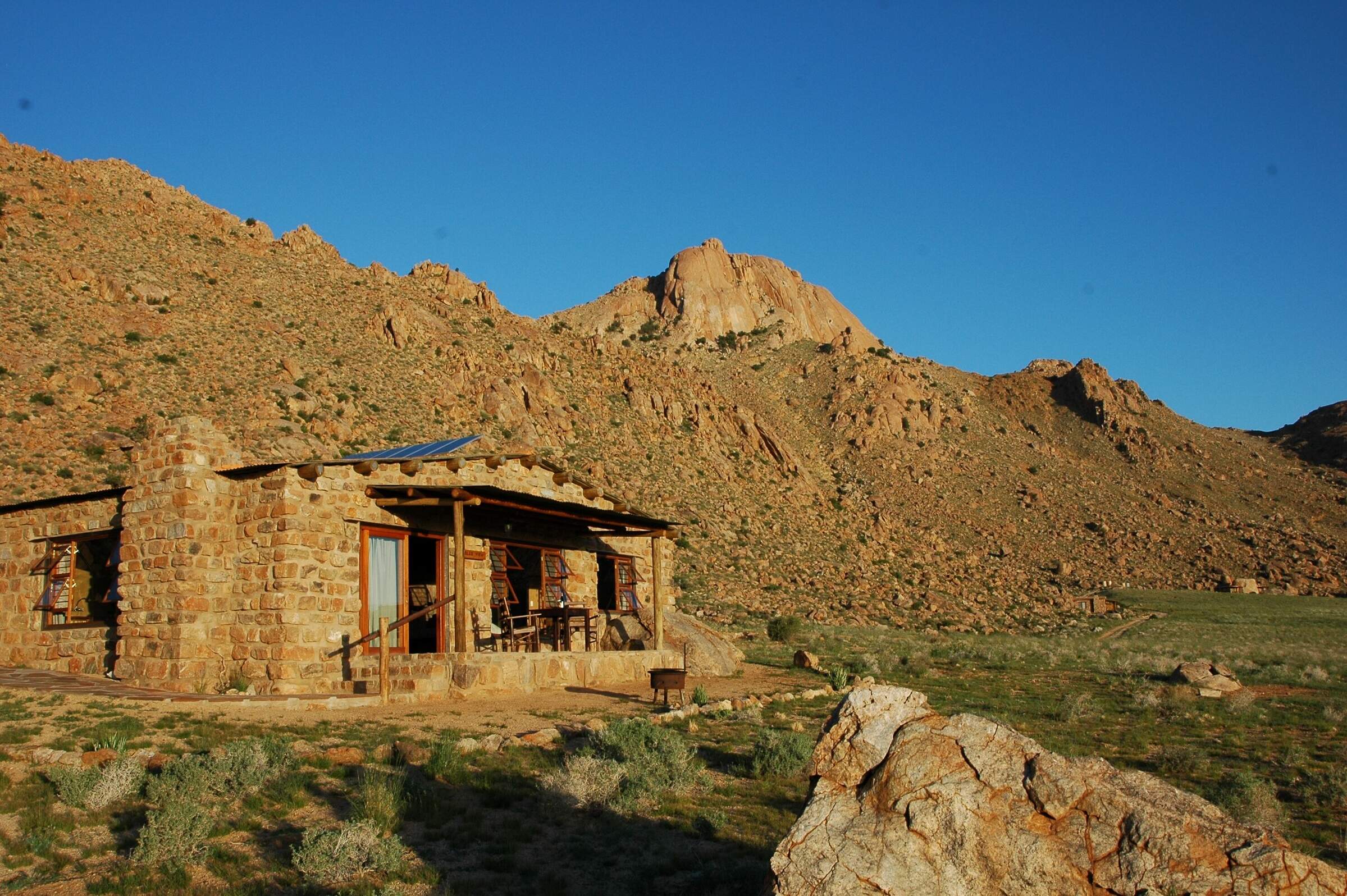 Eagle's Nest
"Splendid isolation at Eagles Nest"
4 nights
Arrived 21 Oct 2008

Vogelstrausskluft Lodge
"A peaceful retreat near Fish River Canyon"
3 nights
Arrived 25 Oct 2008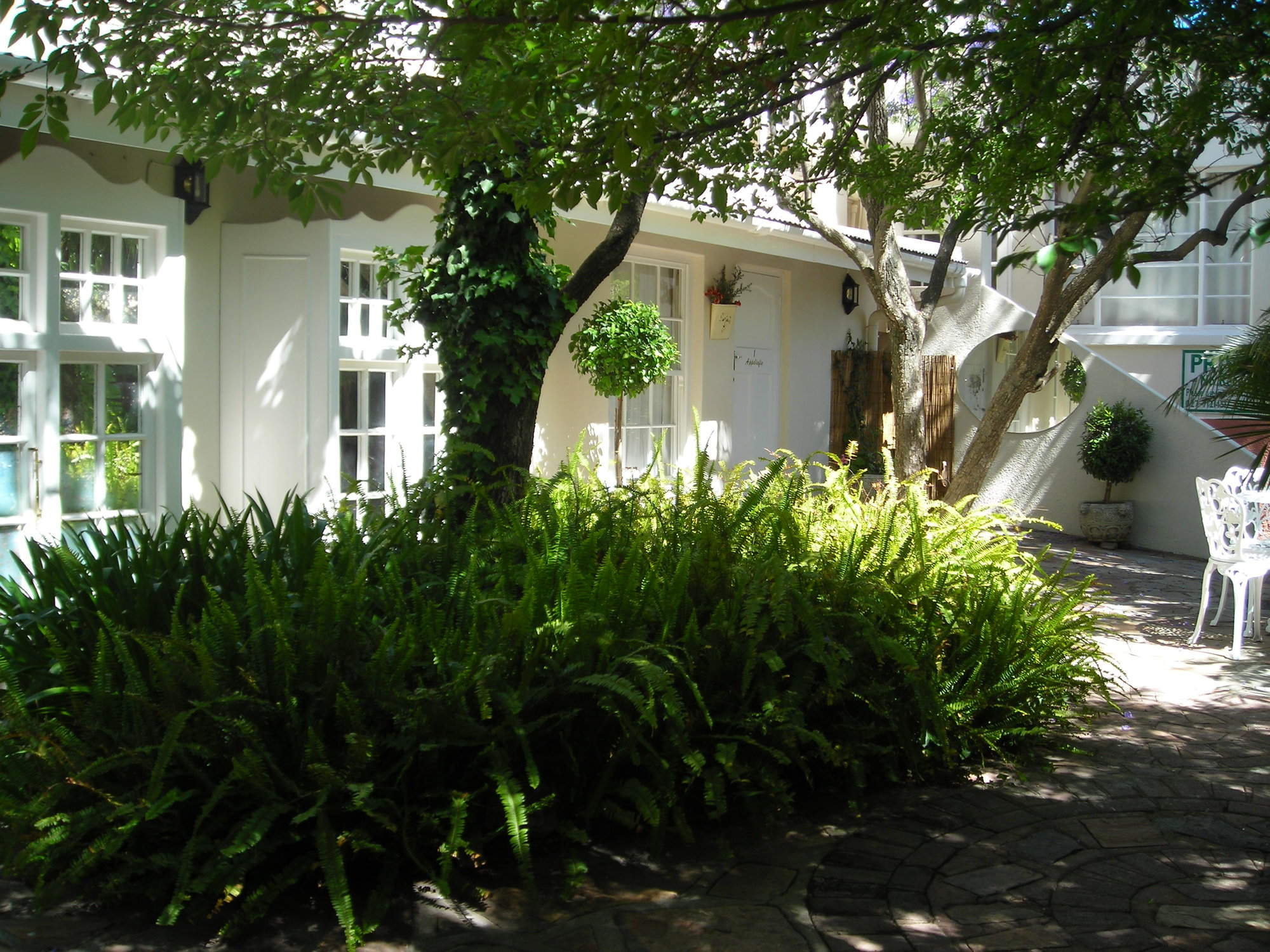 Annie's Cottage
"A home from home full of character"
1 night
Arrived 28 Oct 2008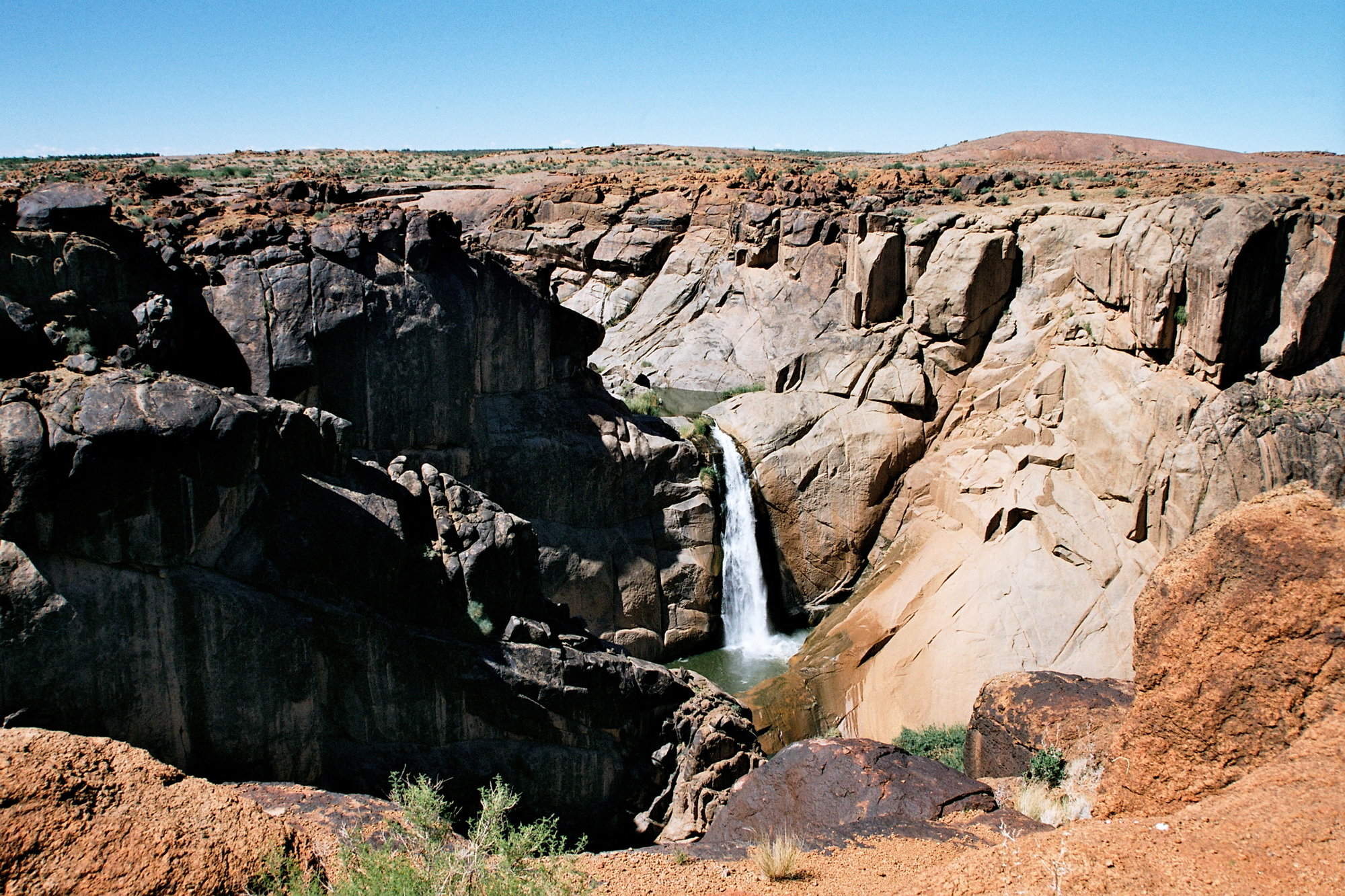 Augrabies Falls Restcamp
"Waterfalls, Lizards and Baboons"
2 nights
Arrived 29 Oct 2008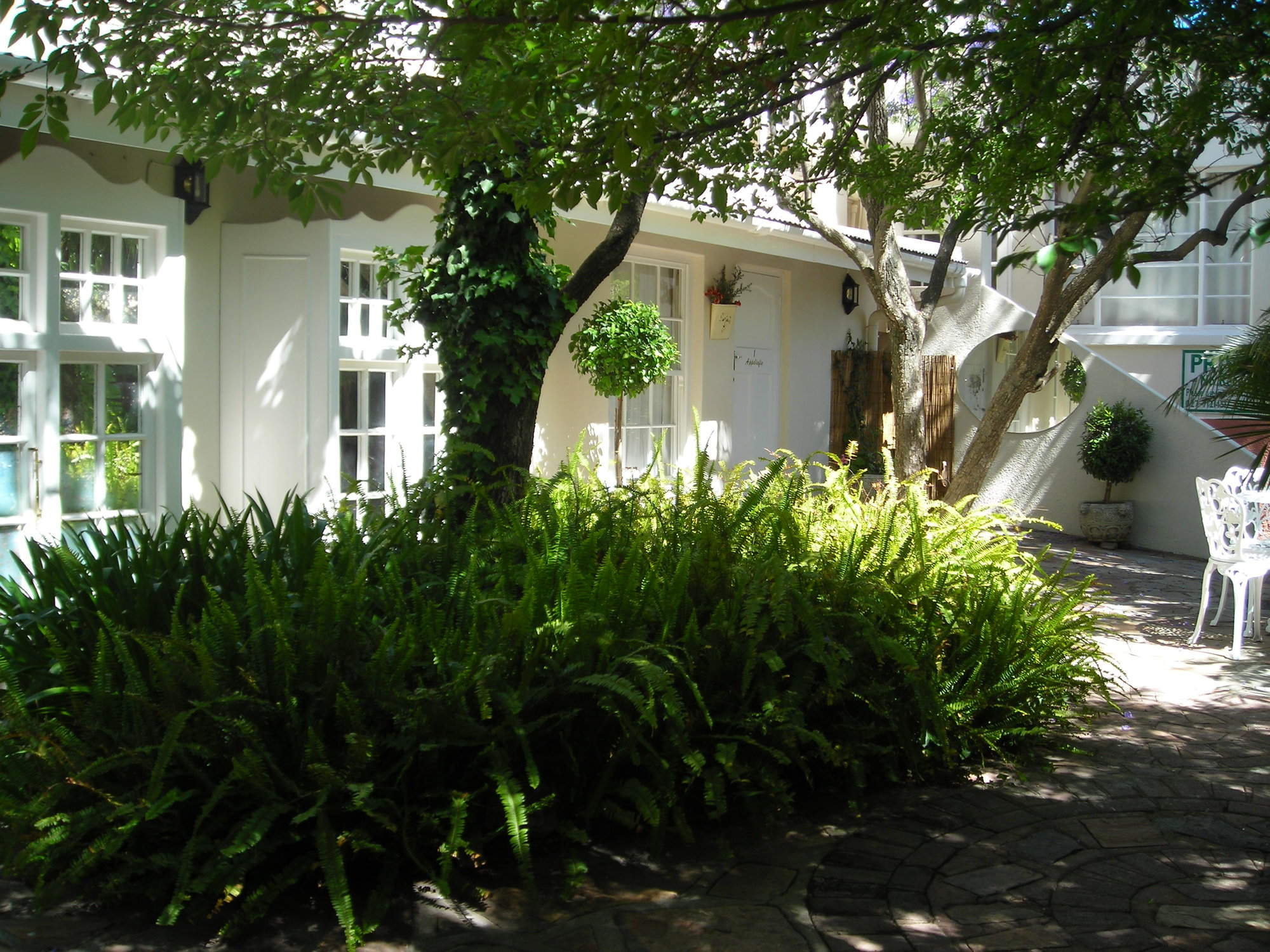 Annie's Cottage
"review"
1 night
Arrived 31 Oct 2008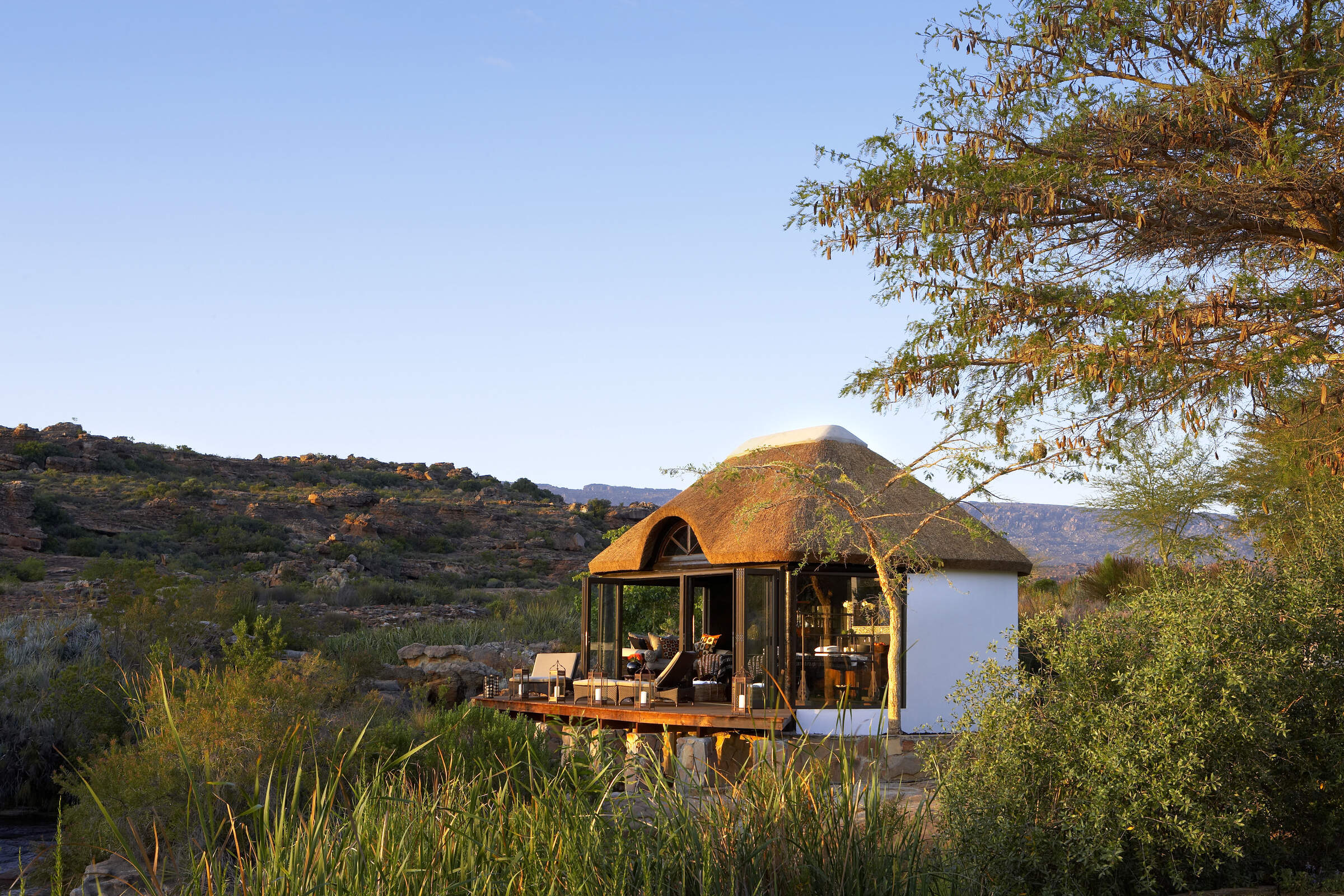 Bushmans Kloof Wilderness Reserve
"Wonderful lodge, real luxury and great food"
2 nights
Arrived 1 Nov 2008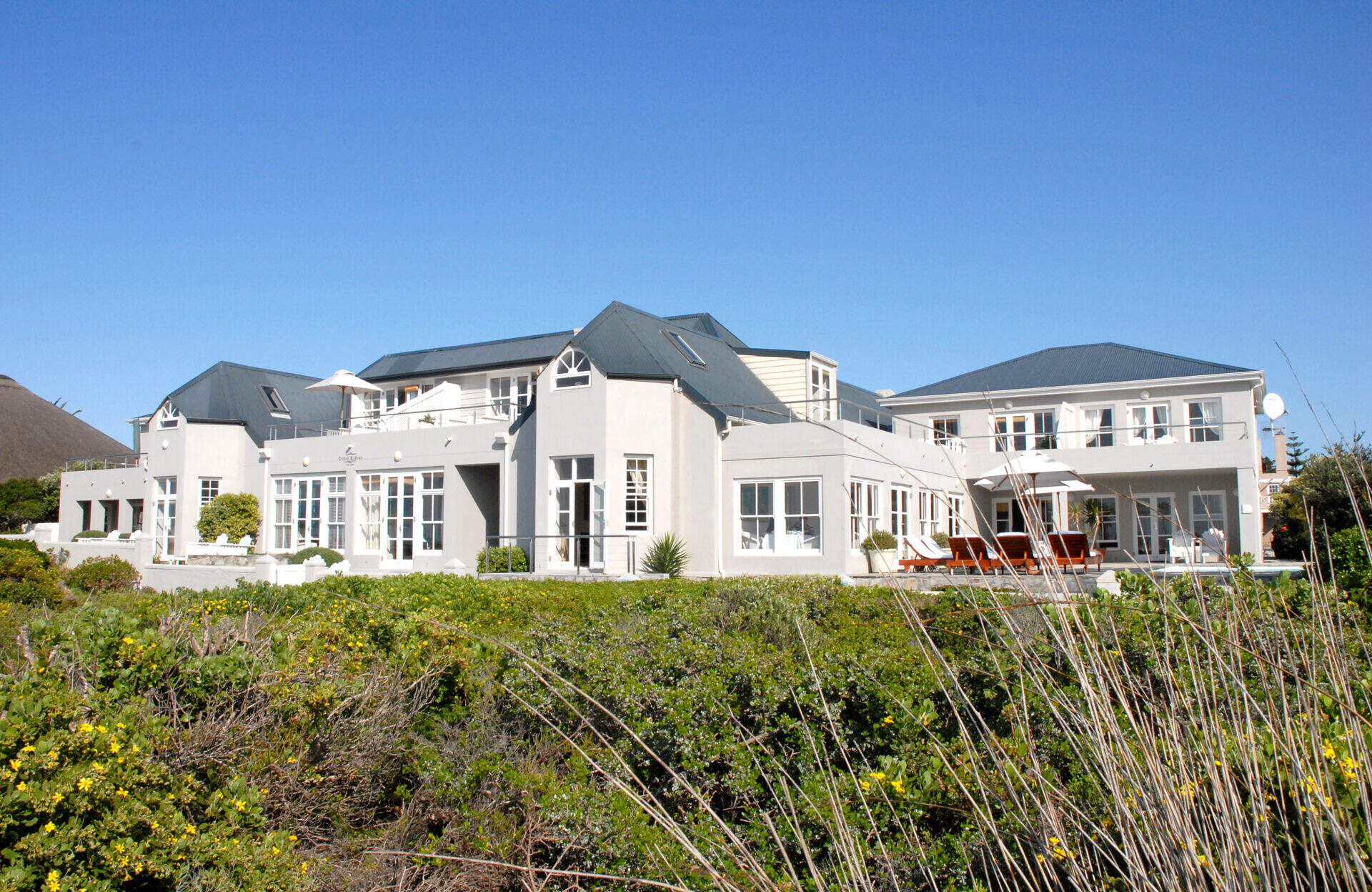 Ocean Eleven
"Whale watching without leaving your room"
4 nights
Arrived 3 Nov 2008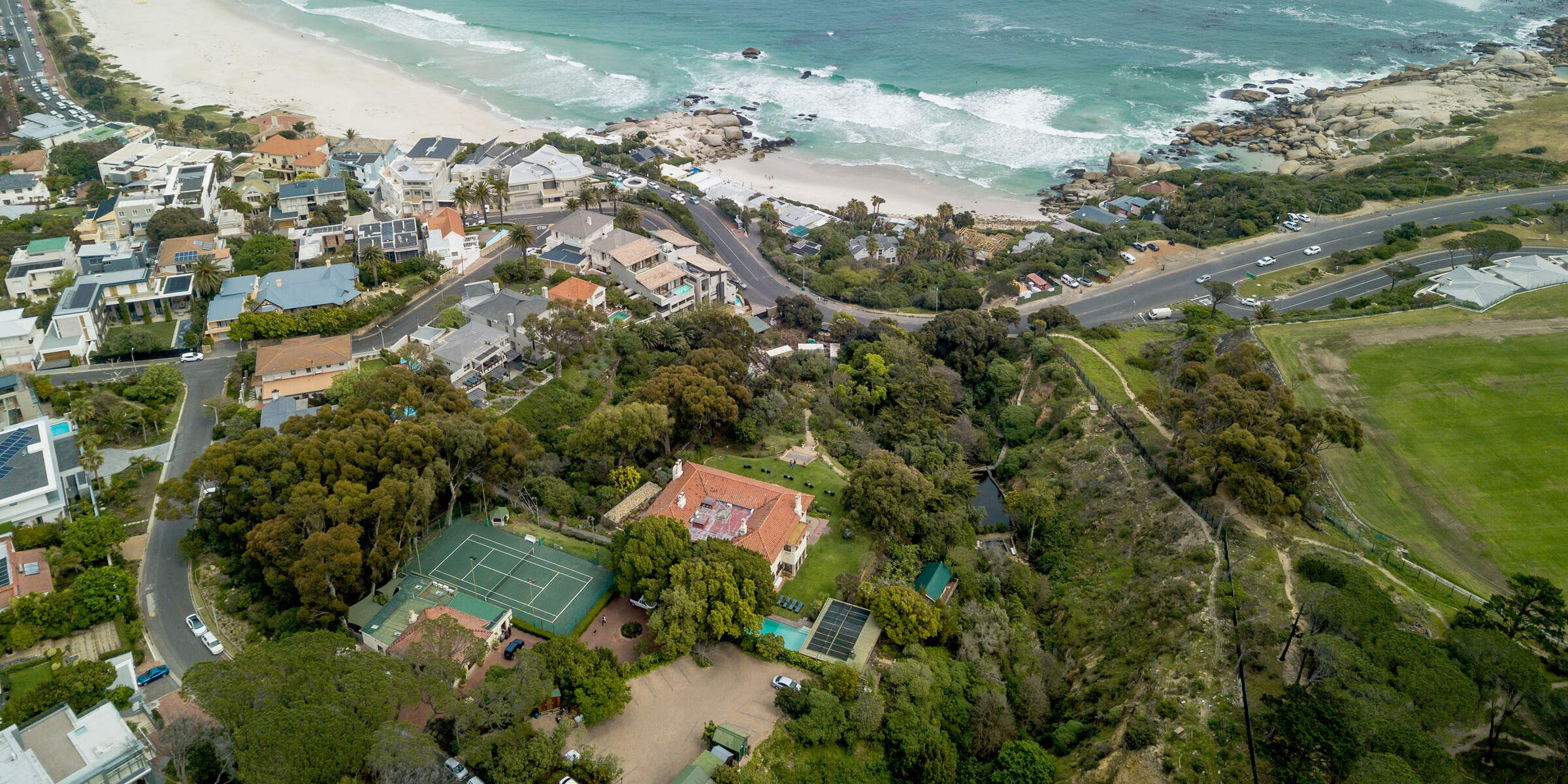 Camps Bay Retreat
"Lazy peace near the centre of Cape Town"
4 nights
Arrived 7 Nov 2008