Travel reviews by Mr & Mrs M from Surrey
"Our 7th trip to Africa and the 3rd with Expert Africa. Some real highlights, guides were second-to-none, but overall possibly our least favourite trip. Travelling time and stress to reach Zimbabwe was high (2 hours to get through flight connections at OR Tambo was not fun!). Some special game sightings, but we certainly felt there was less game than in other countries and that poaching was a major and growing problem. If we were to return, I'd want to look at a different route to get there. Having said that the light plane flights between camps were flawless, punctual and fun. I would also say that the trip was not the best value of our trips."
---
Tanzania between 22 Oct 2011 and 30 Oct 2011
"We really enjoyed the trip - Our fourth visit to Africa and we wondered beforehand whether it could match previous trips - It certainly did.

The contrast between the two parks was stunning and the camps, although quite different in style, had the common thread that the guiding was brilliant.

Suggestions to help us improve our trips or our service:

Perhaps more explanation as to why the specific itineraries have been put together - e.g. Grant's Gazelle programme"
Arranged By Elizabeth Chapman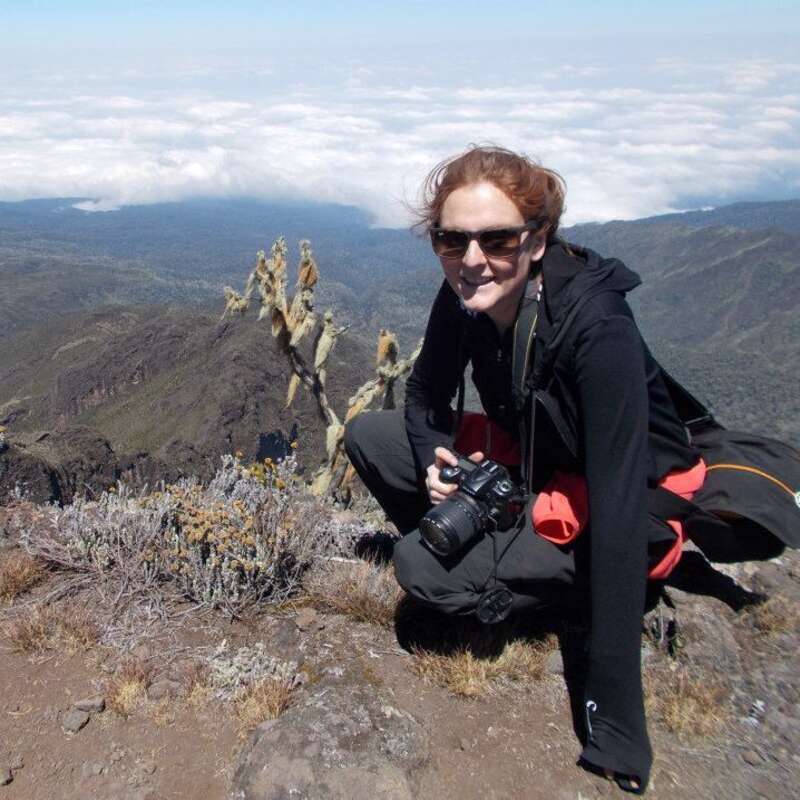 ---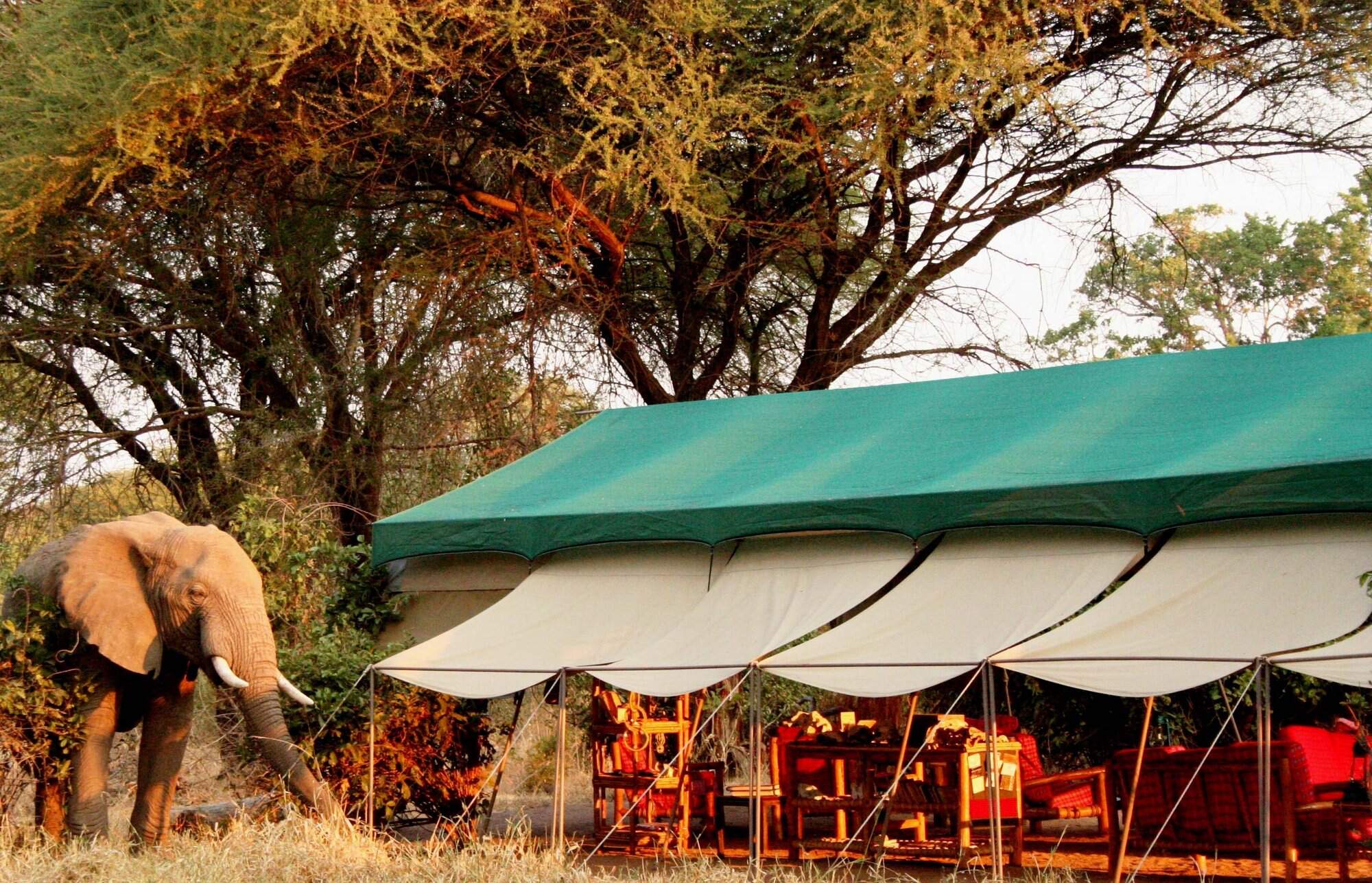 Mdonya Old River Camp
"Mdonya Old River Camp review"
3 nights
Arrived 23 Oct 2011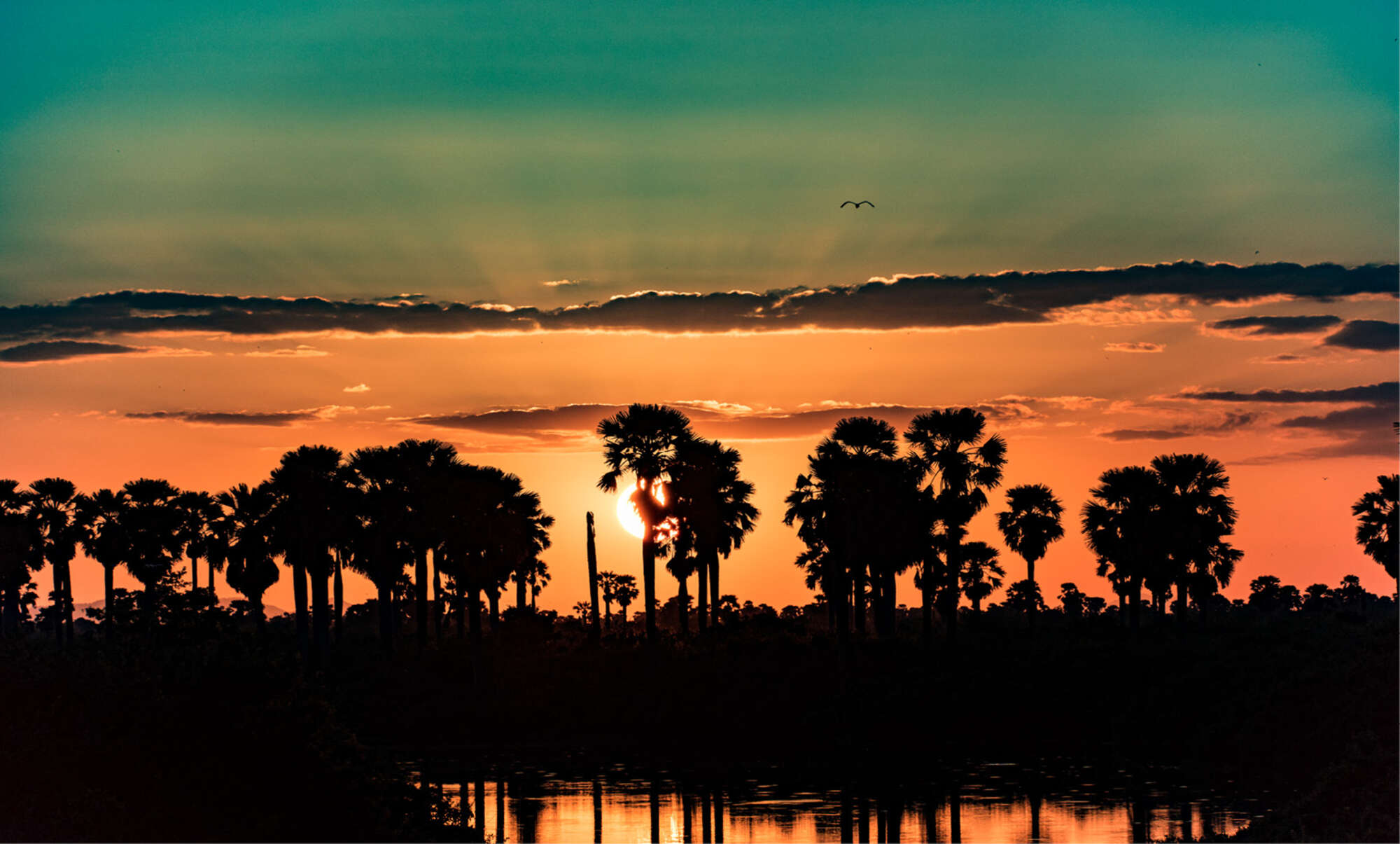 Selous Impala Camp
"Selous Impala Camp review"
3 nights
Arrived 26 Oct 2011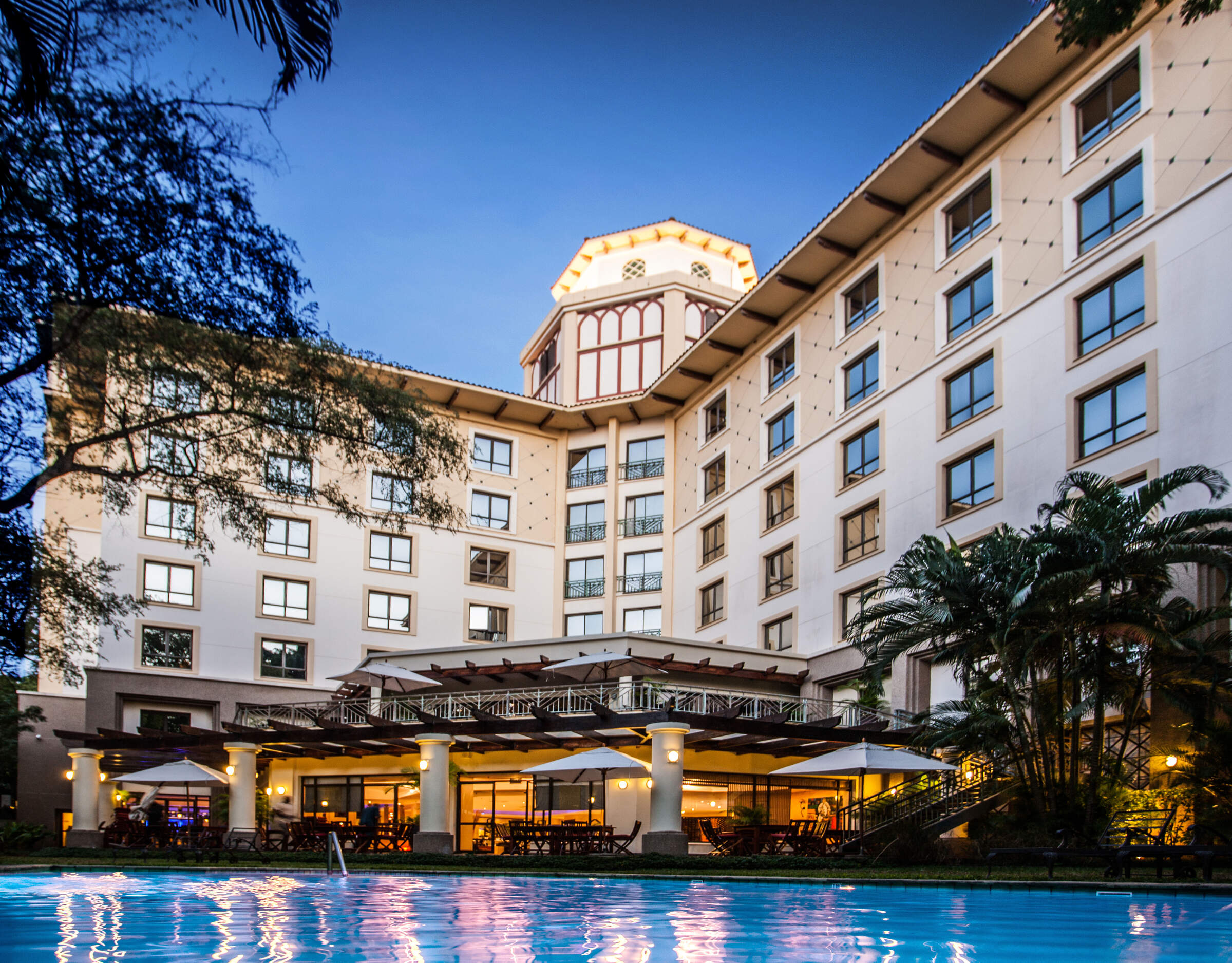 Southern Sun Dar
"Southern Sun (formerly the Holiday Inn) review"
1 night
Arrived 29 Oct 2011
Zambia between 1 Aug 2009 and 13 Aug 2009
"Fabulous holiday, would recommend to anyone with a sense of adventure and an interest in wildlife. We have some great pictures to keep the memories alive.

Suggestions for improvements:

None, I think the fact that Anna knew the places well was crucial to choosing two of the smaller operators and gave us an exceptional holiday"
---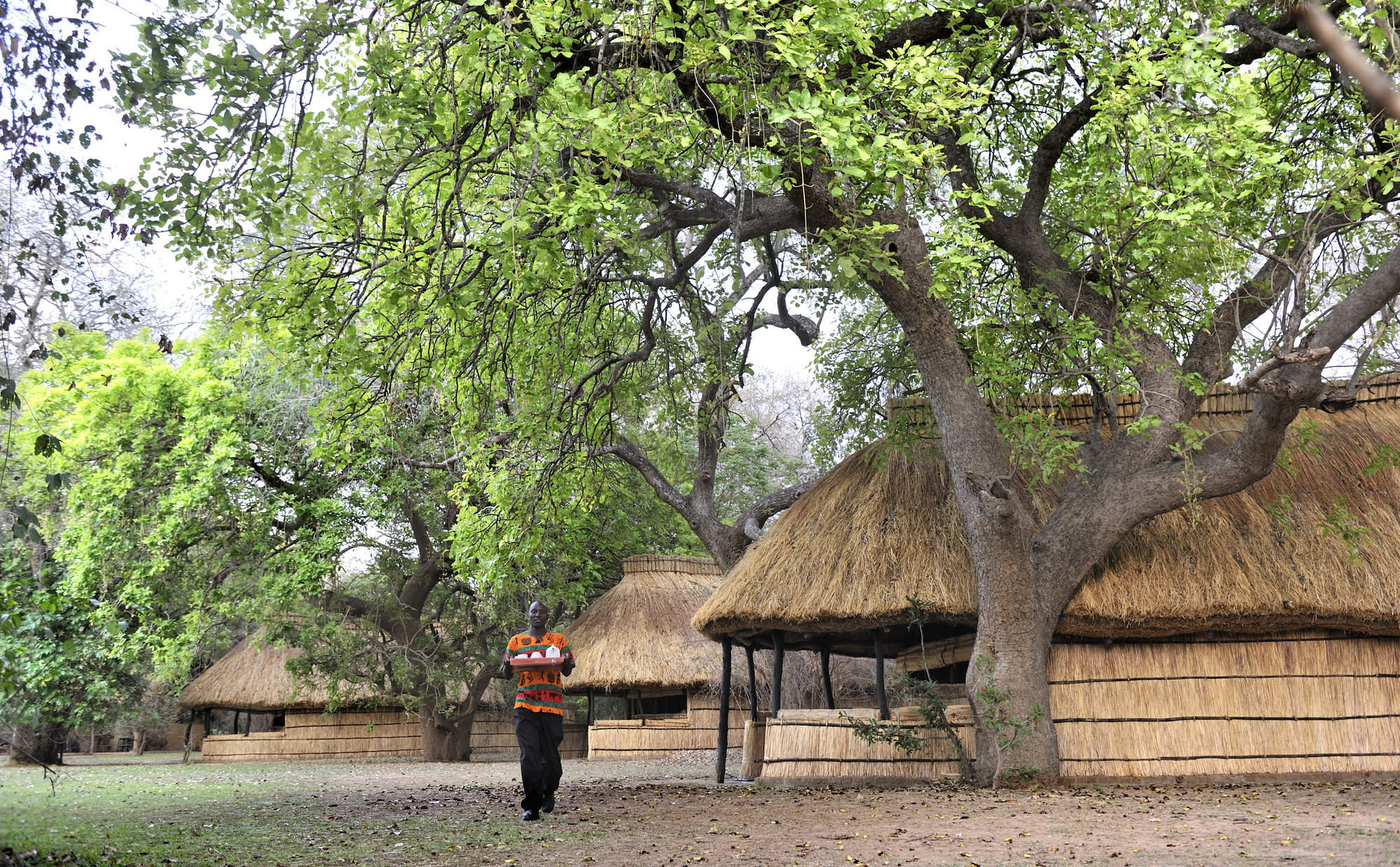 Tafika
"Tafika review"
3 nights
Arrived 2 Aug 2009

Crocodile Bushcamp
"Crocodile Bushcamp review"
2 nights
Arrived 5 Aug 2009

Chikoko Tree Camp
"Chikoko Tree Camp review"
2 nights
Arrived 7 Aug 2009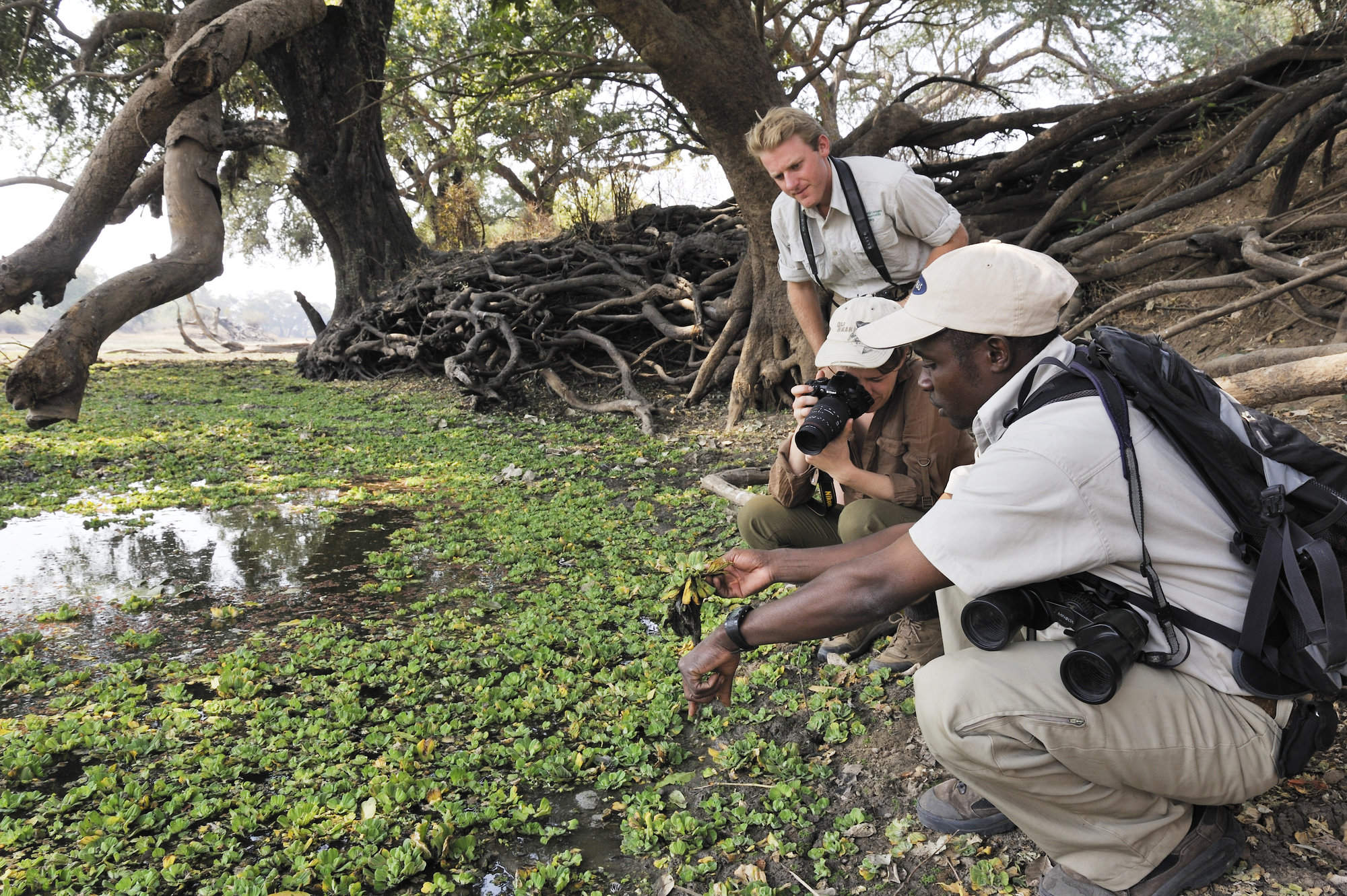 Kaingo Camp
"Kaingo Camp review"
2 nights
Arrived 9 Aug 2009

Mwamba Bushcamp
"Mwamba Bush Camp review"
2 nights
Arrived 11 Aug 2009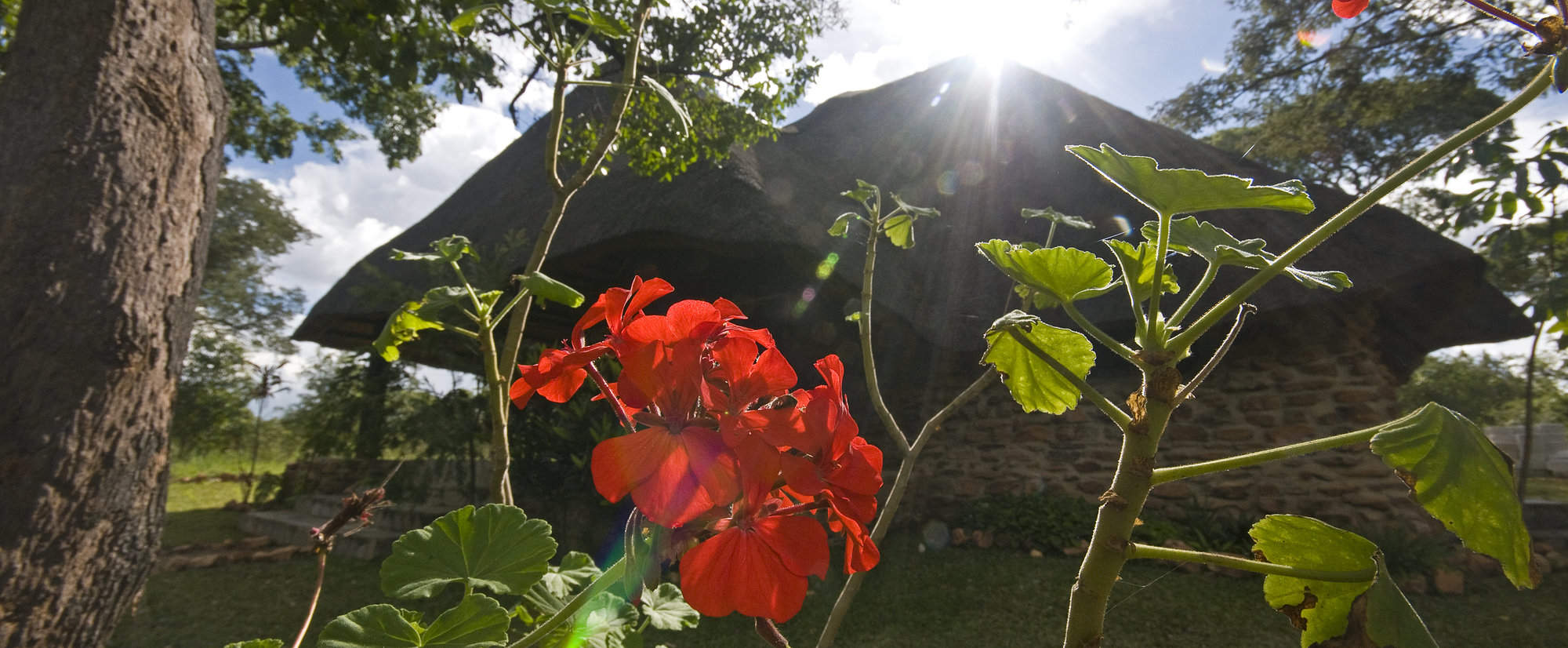 Pioneer Camp
"Pioneer Camp review"
1 night
Arrived 13 Aug 2009