Travel reviews by Mr & Mrs P from Germany
Tanzania southern circuit
Zanzibar and 1 other country between 28 Jul 2011 and 14 Aug 2011
"Great trip - went perfectly to plan (apart from trying to enter Ruha on August 1st - I will provide separate commentary about this).

Accomodation and transfers could not be faulted. Staff throughout very very good, and invariably excellent. We felt each of the lodges went out of their to make a stay special.

Suggestions to help us improve our trips or our service:

It seems worth keepng an eye on the Authorities in Tanzania. Politically there are issues and undercurrents that, on this occasion, broke the surface.

Just as an aside: having gone to trouble of getting Visas in advance, immigration managed to to process none Visa holders more quickly that us: management of arrivals hall was rather desperate."
Arranged By Elizabeth Chapman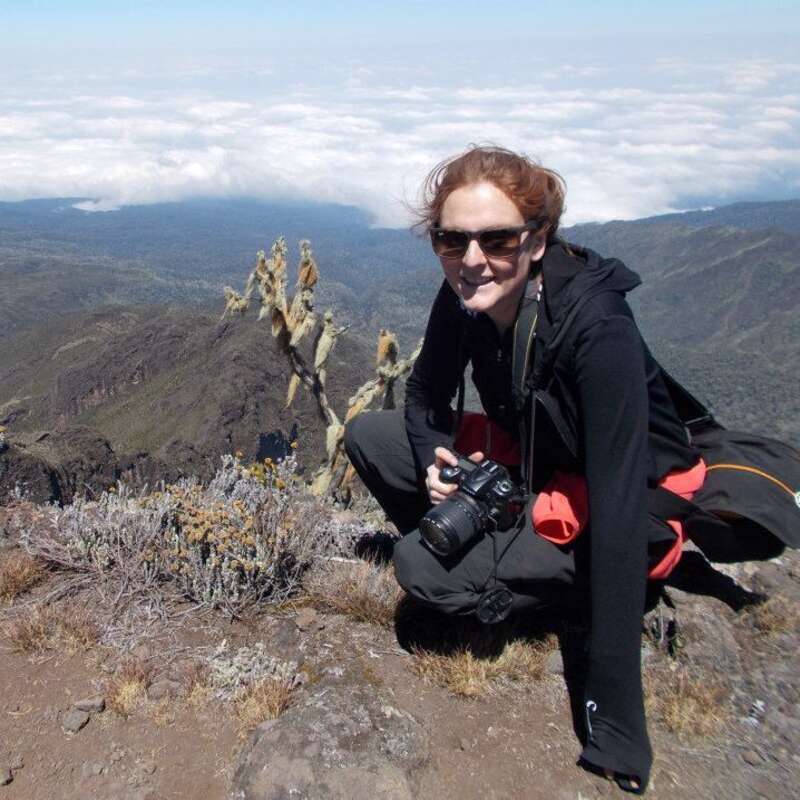 ---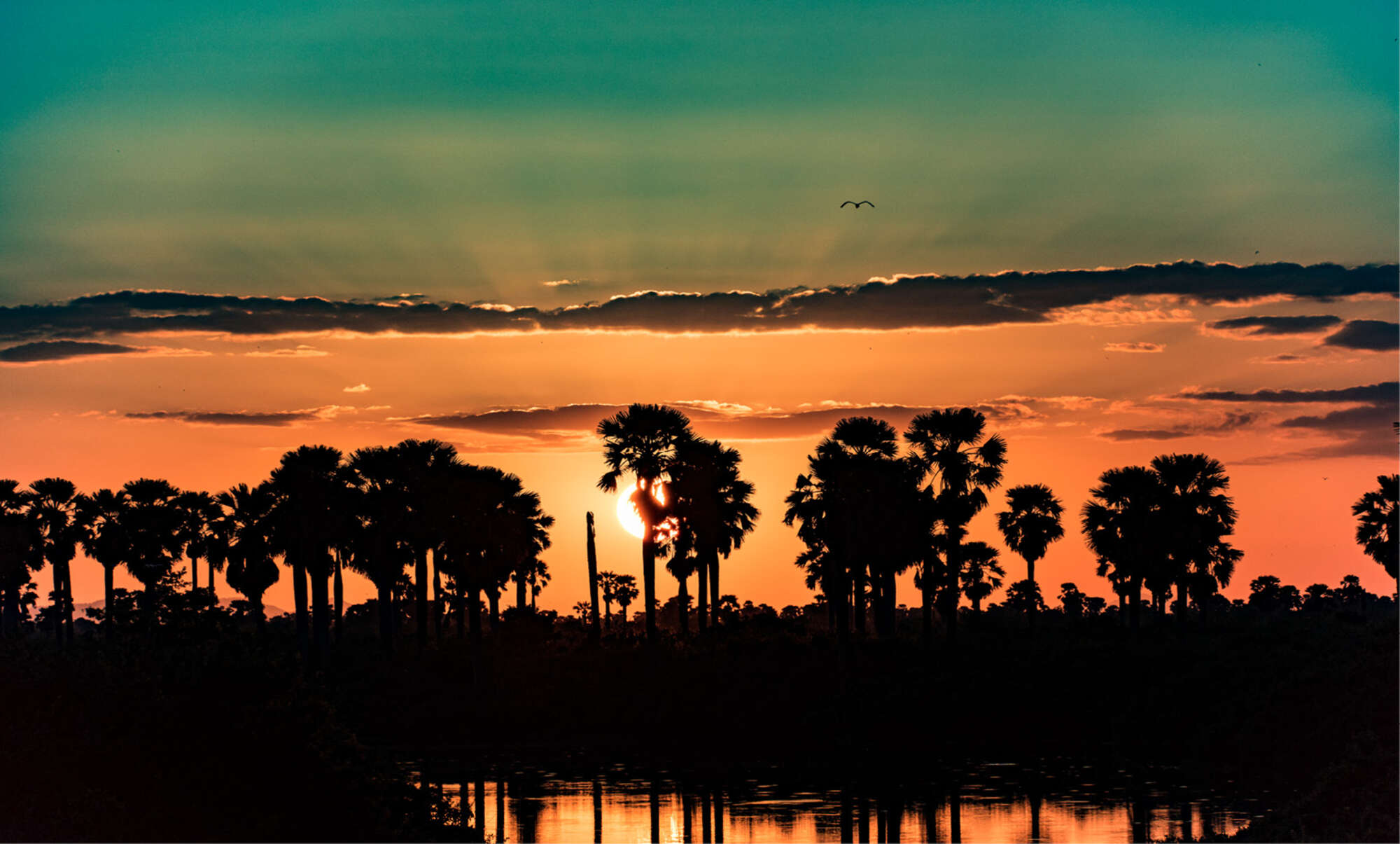 Impala Camp
"Selous Impala Camp review"
3 nights
Arrived 29 Jul 2011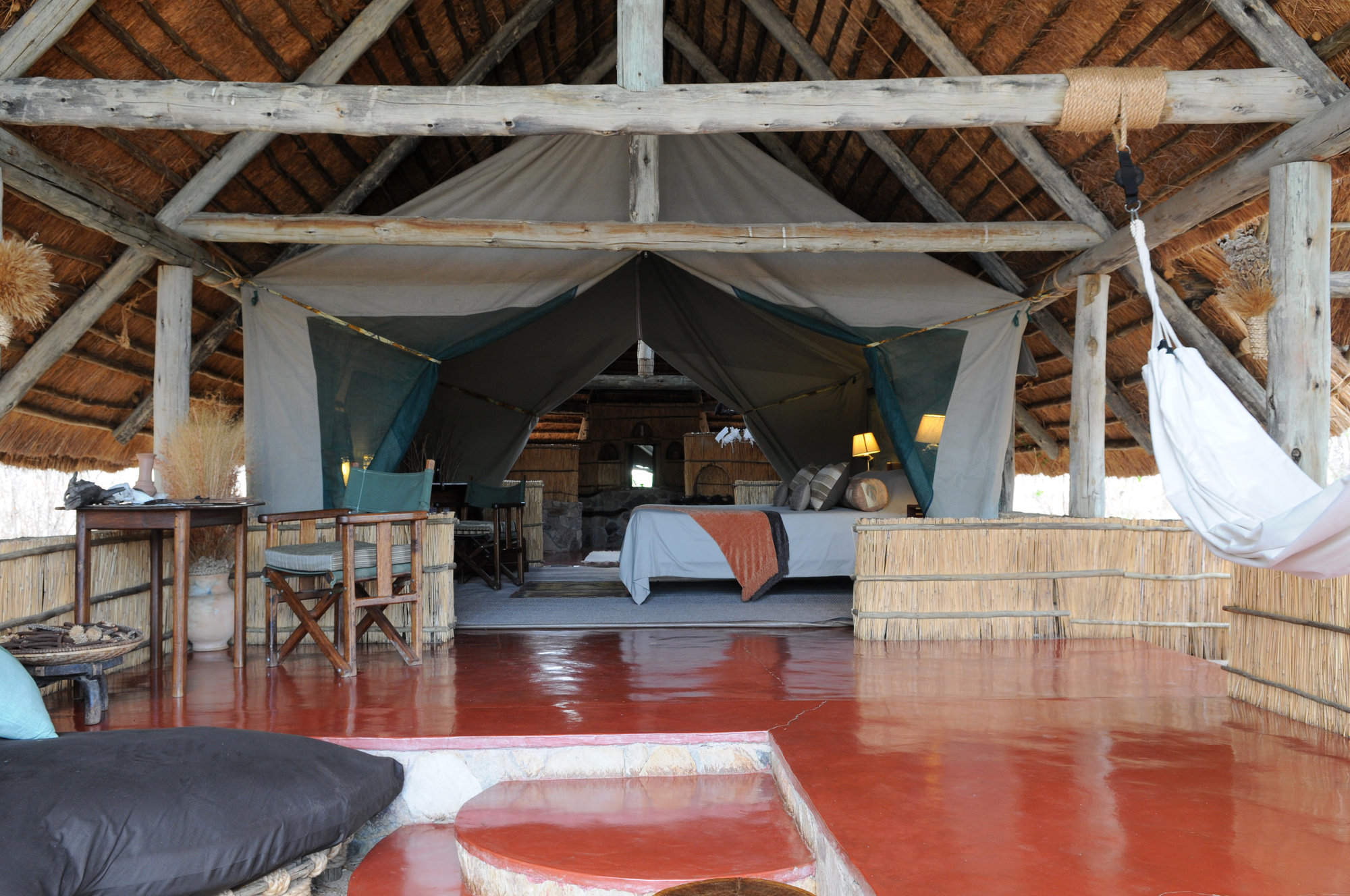 Mwagusi Safari Camp
"Mwagusi Safari Camp review"
4 nights
Arrived 1 Aug 2011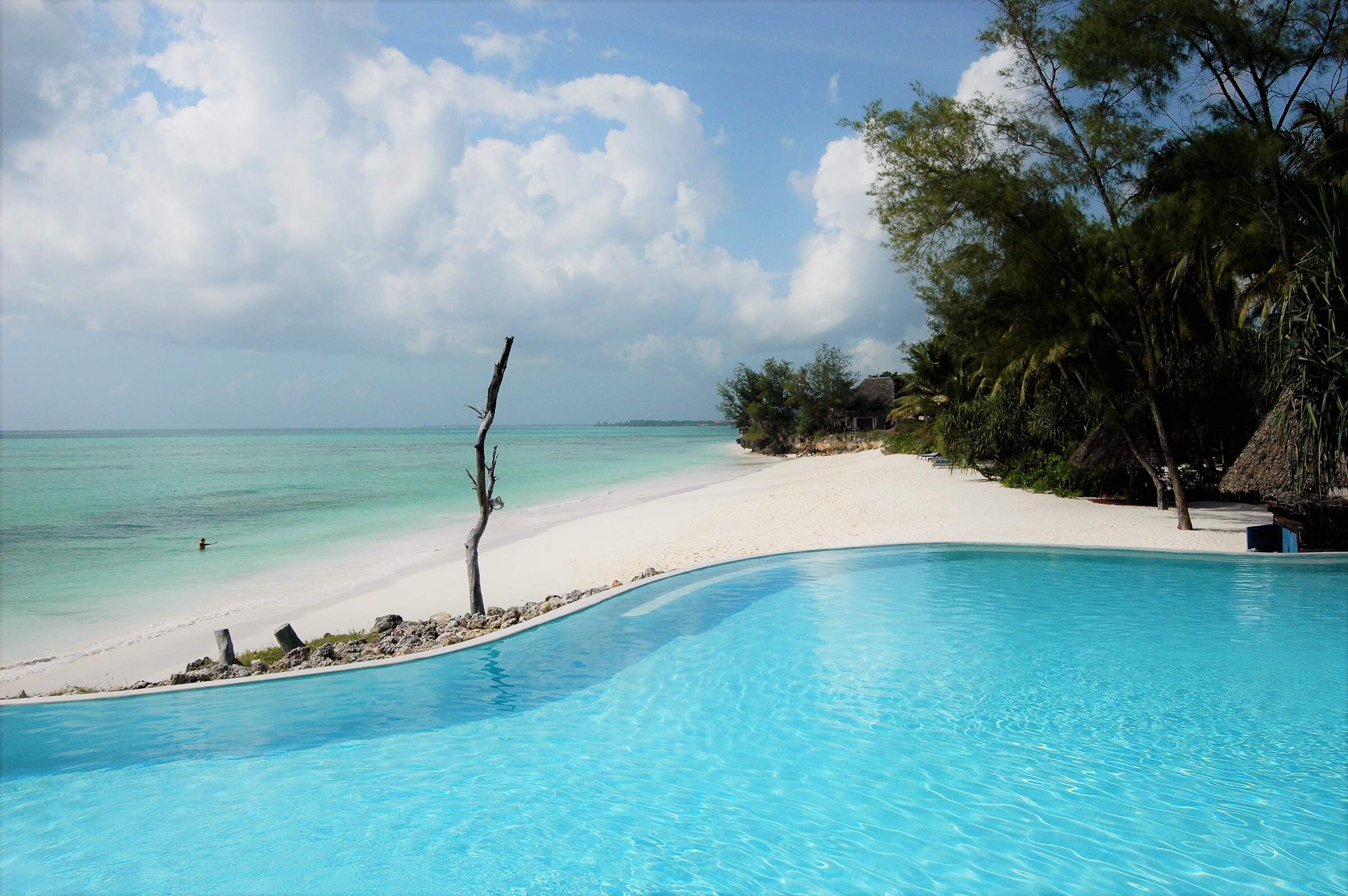 Pongwe Beach Hotel
"Pongwe Beach Hotel review"
3 nights
Arrived 5 Aug 2011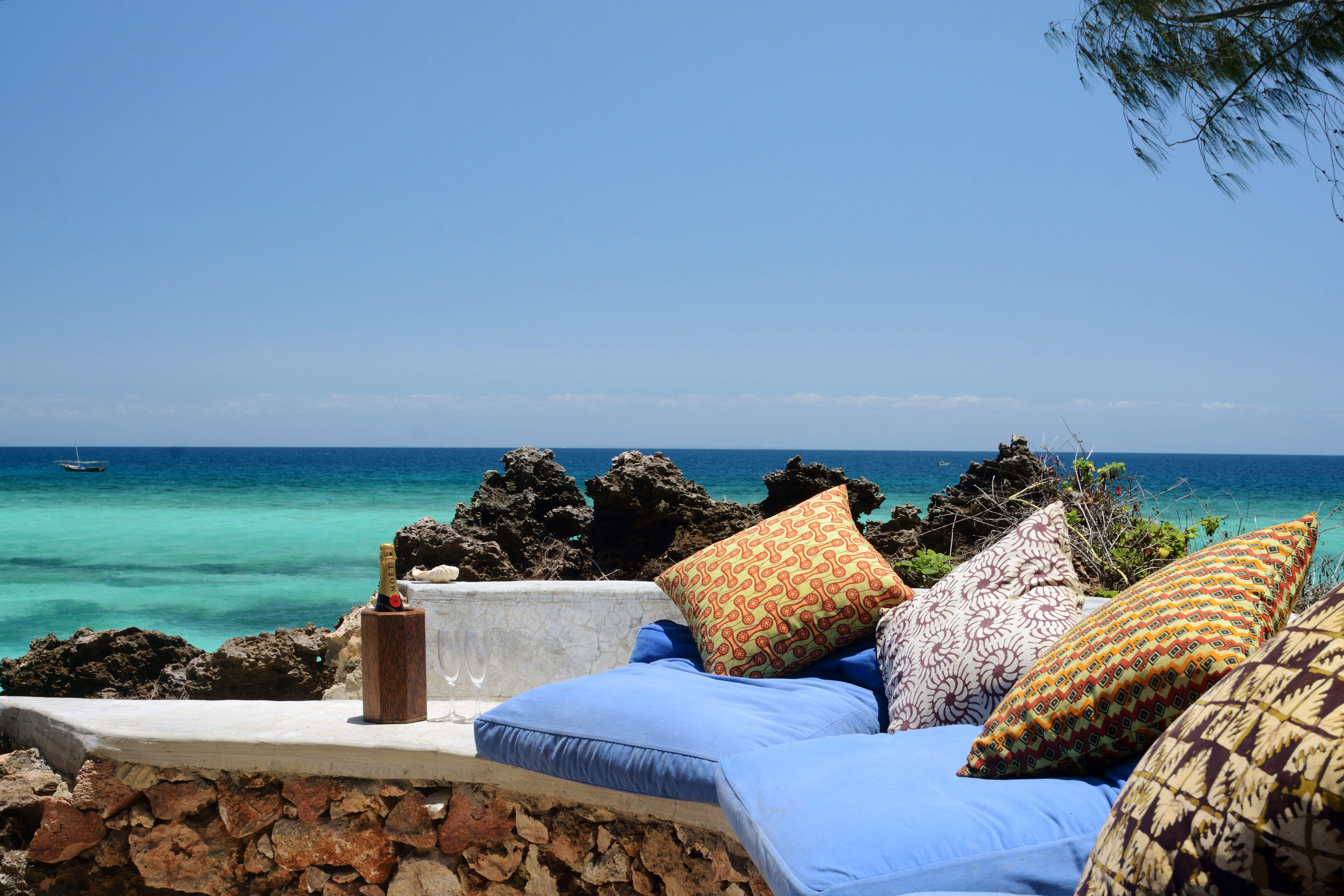 Unguja Lodge
"Unguja Lodge review"
4 nights
Arrived 8 Aug 2011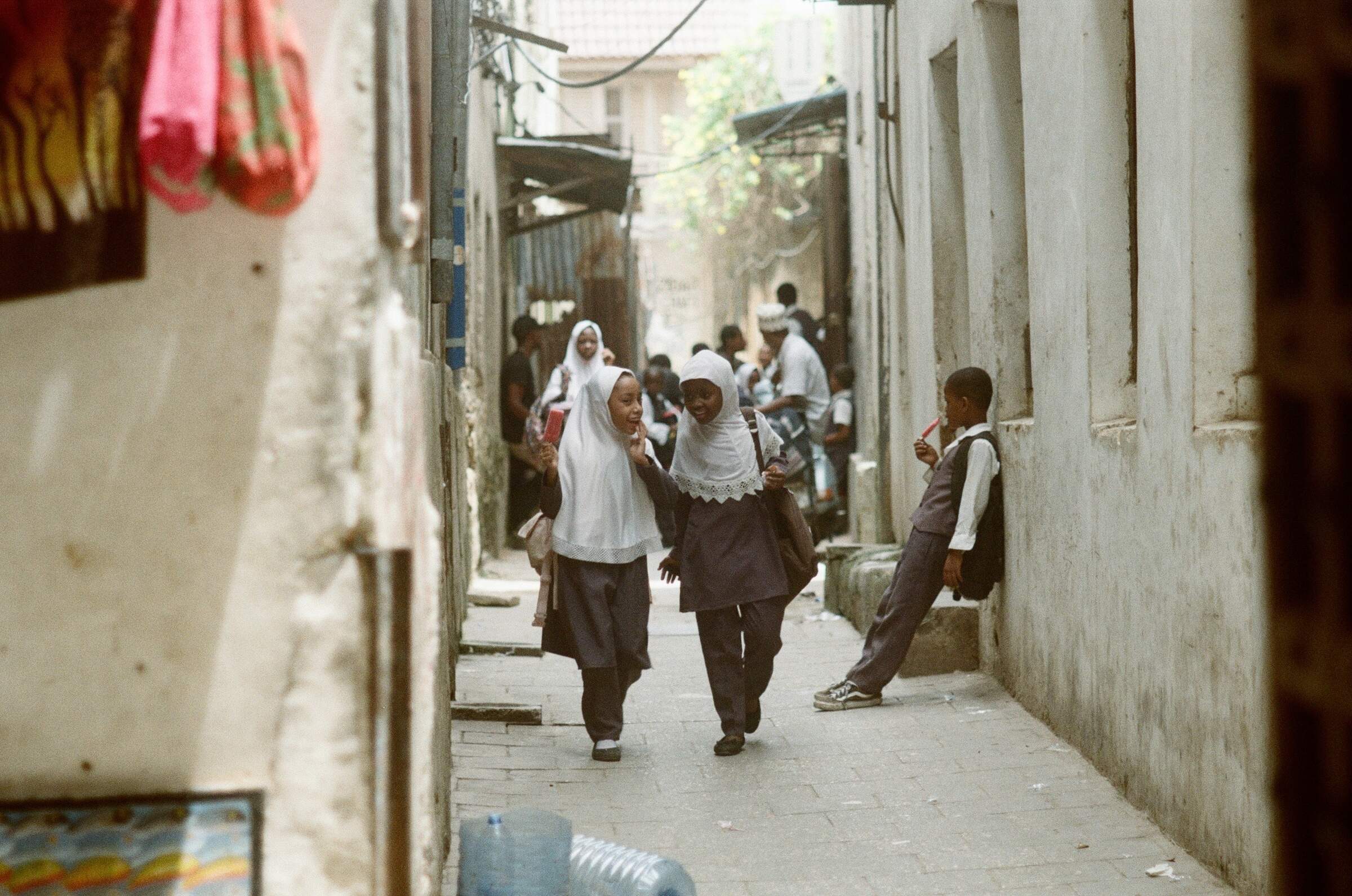 Zanzibar Coffee House
"Zanzibar Coffee House review"
2 nights
Arrived 12 Aug 2011
Zambia - Bush experience at its best
Zambia between 29 Jul 2009 and 25 Aug 2009
"The economic climate made this trip more expensive than it might have been 12 months earlier. But once you leave Lusaka you can forget the rest of the world, forget money, forget politics, the weather or anything else that disturbs your equilibrium: simply immerse yourself in the sights and sounds of the bush. The people involved in putting this bush experience together restore your faith in human nature.

This was a great trip, but then again I have never had a bad trip in Africa. The dilema, as ever, is whether to return again or move on and extend your experiences. Would we go back - no question!

Suggestions for improvement:

This was a trip difficult to criticise - and certainly in terms of planning and booking there were no questions left unanswered and no issues that caused a problem. You know when the ref has had a good game, you don't hear the whistle. Expert seem to handle things much the same way. Thank you."
Arranged By Lucy Copson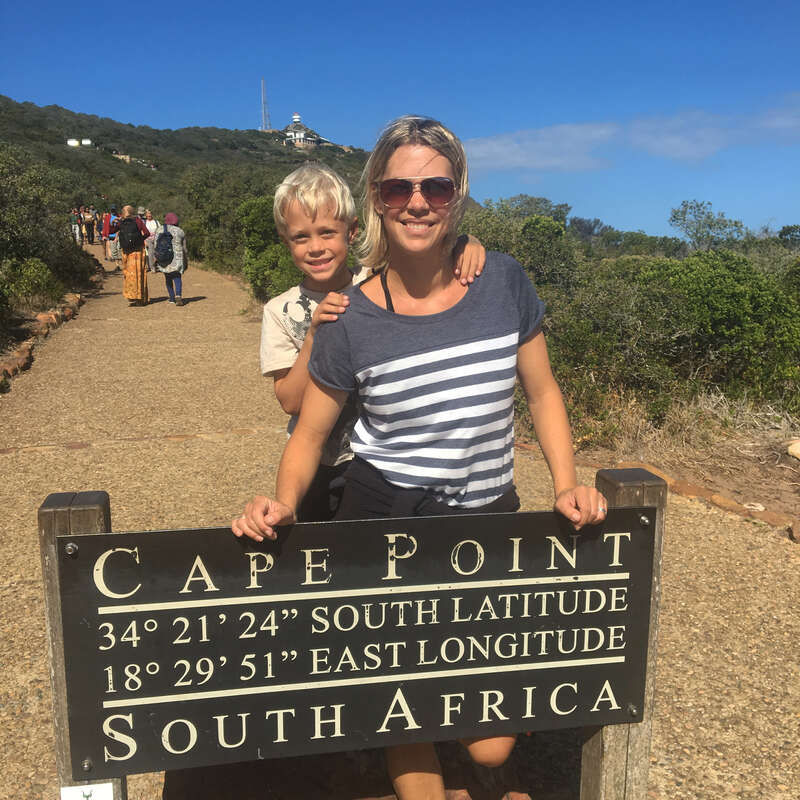 ---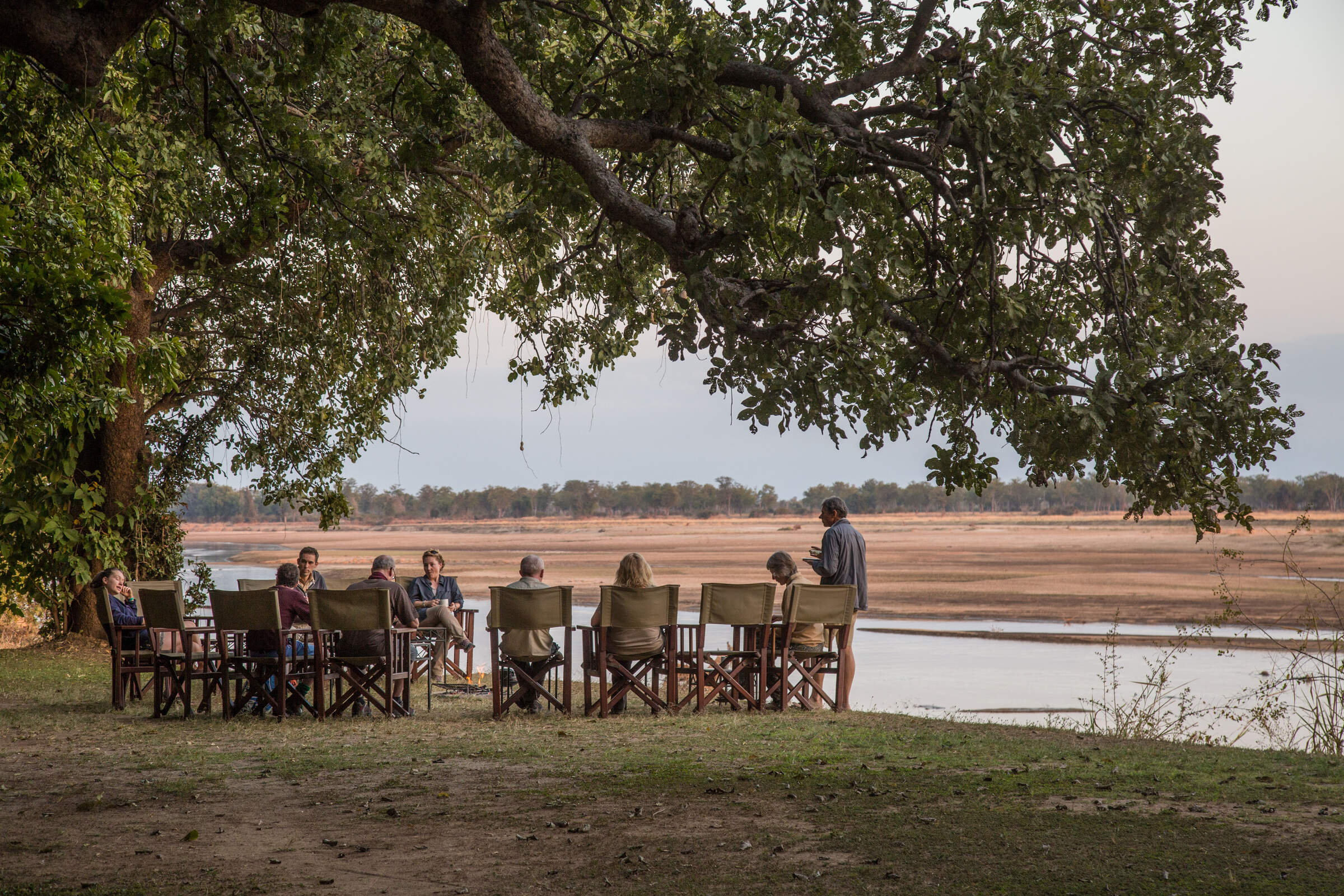 Tafika
"Tafika: feel the heartbeat ot the valley!"
3 nights
Arrived 30 Jul 2009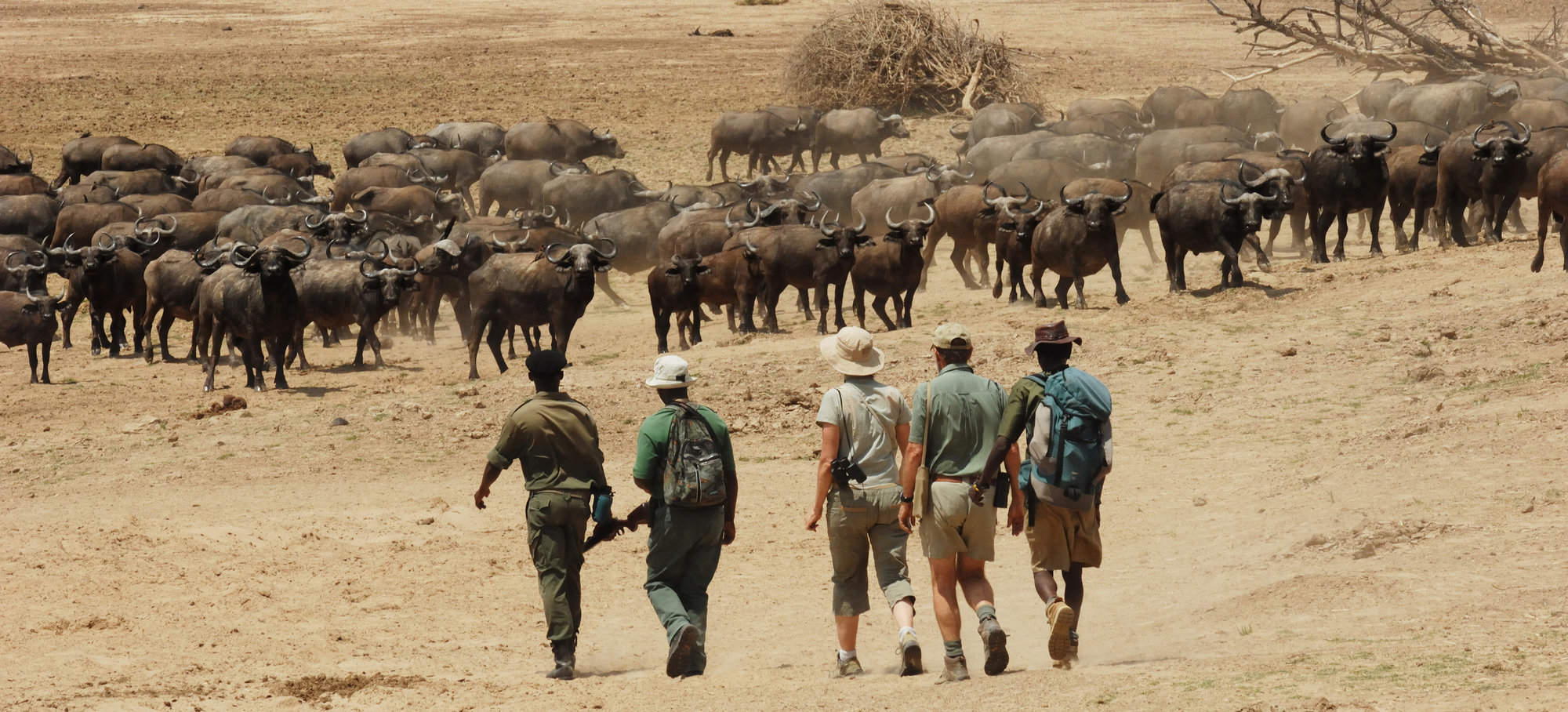 Big Lagoon Camp
"Crocodile is an amazing 'remote' experience."
2 nights
Arrived 2 Aug 2009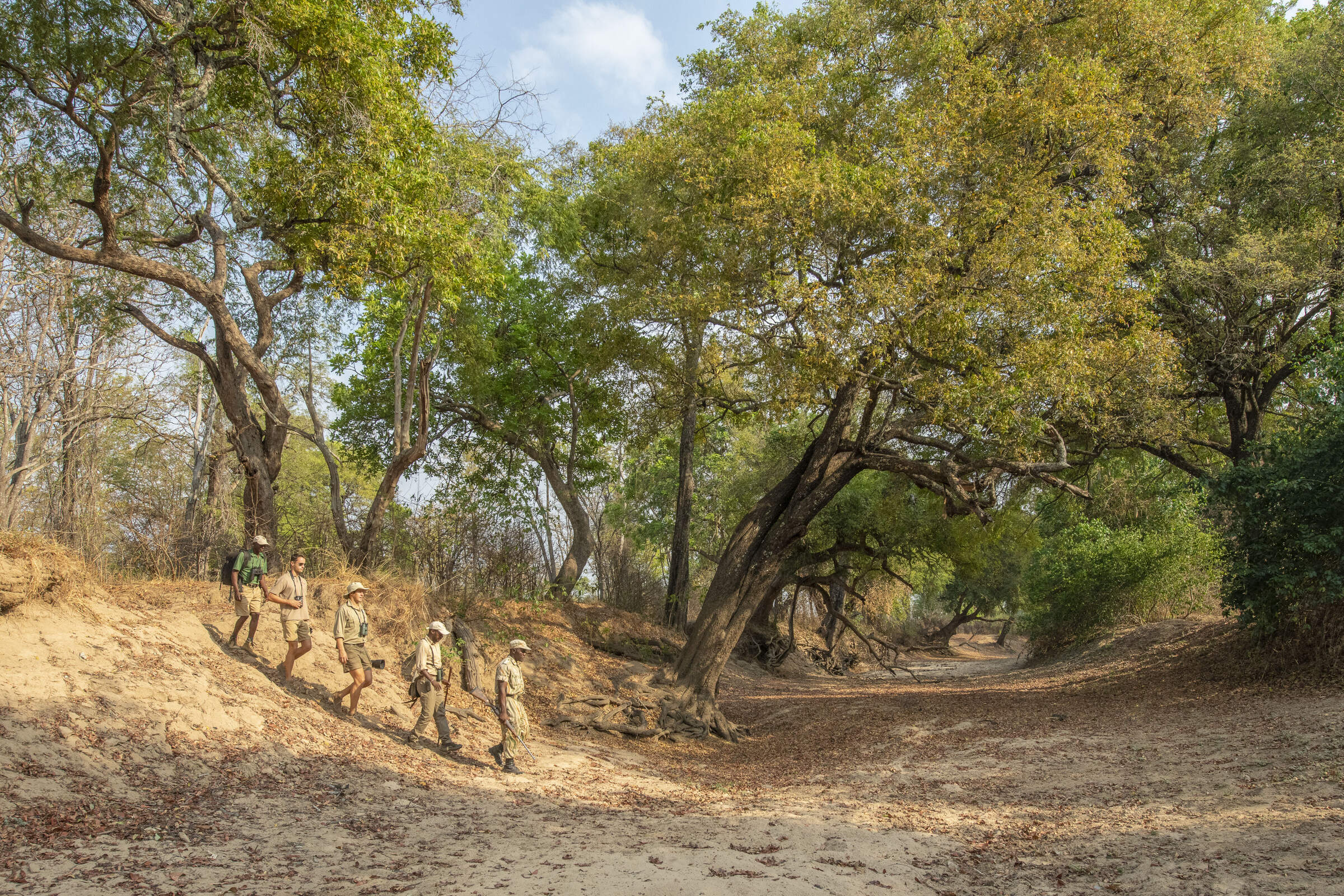 Chikoko Tree Camp
"A great walking camp"
2 nights
Arrived 4 Aug 2009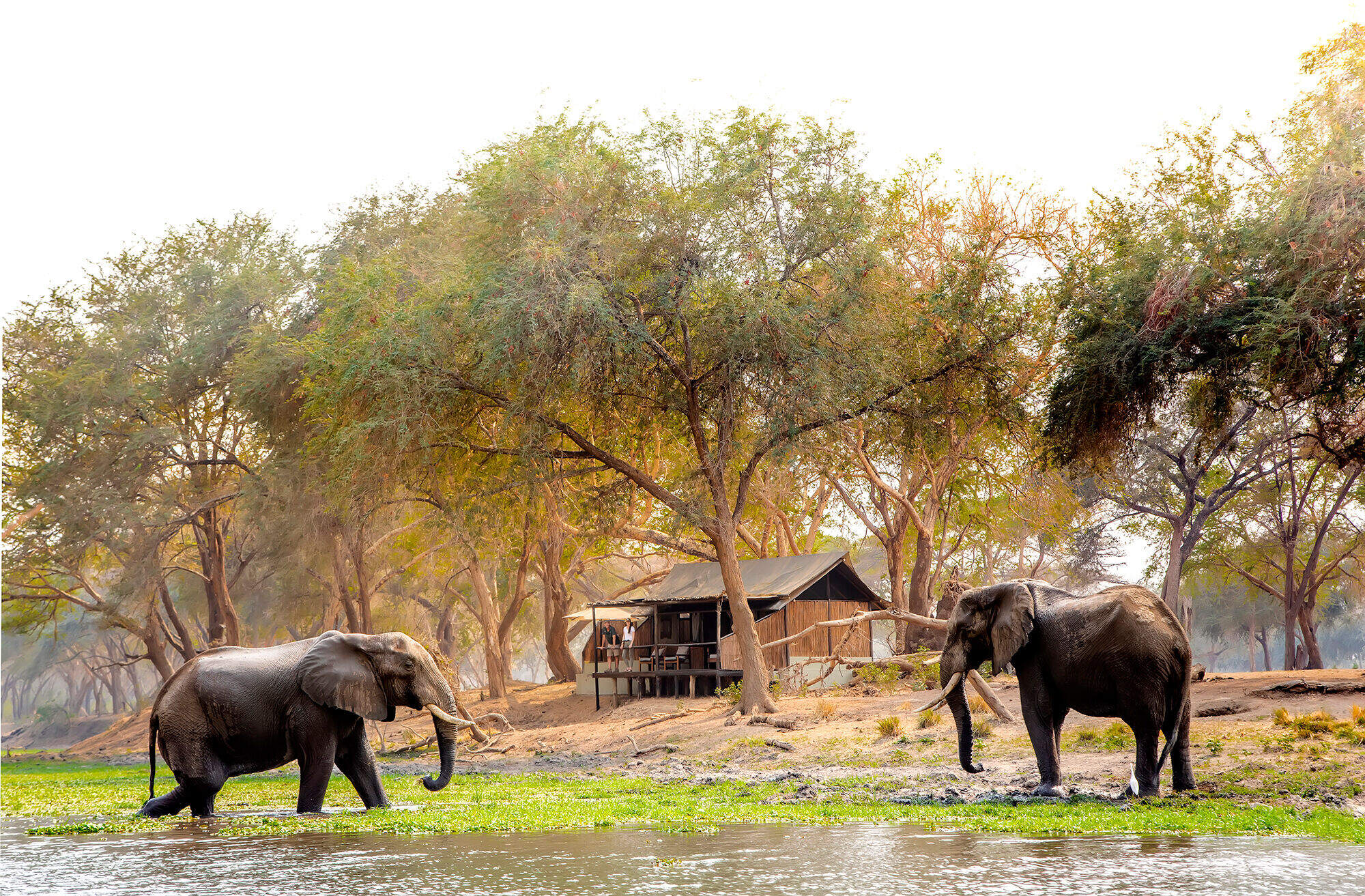 Old Mondoro Bushcamp
"Is there a better location - anywhere?"
4 nights
Arrived 6 Aug 2009