Travel reviews by Mrs H from Cheshire
Zambia and 2 other countries between 23 Jul 2009 and 12 Aug 2009
"Zambia surpassed all expectations.

I wanted to go back to Zambia where I grew up and give my family a positive snapshot of the country. The Victoria Falls is indeed a natural wonder of the world and the helicopter flight along the gorges was thrilling.

Robin Pope Safaris were exceptional to the point that nothing else measured up! We saw all the game we had hoped to see and discovered the magnificent birds of Southern Africa. It was a pleasure to be in the company of such wonderful guides and staff.

My husband and youngest daughter are now converts to river fishing, having enjoyed it so much on the "Mighty Zambezi!"

Mozambique, Bazuruto Island was disappointing because of the activity staff's failure to engage with us. I would not recommend the resort to people who are not going to sunbathe all day."
Arranged By Lucy Copson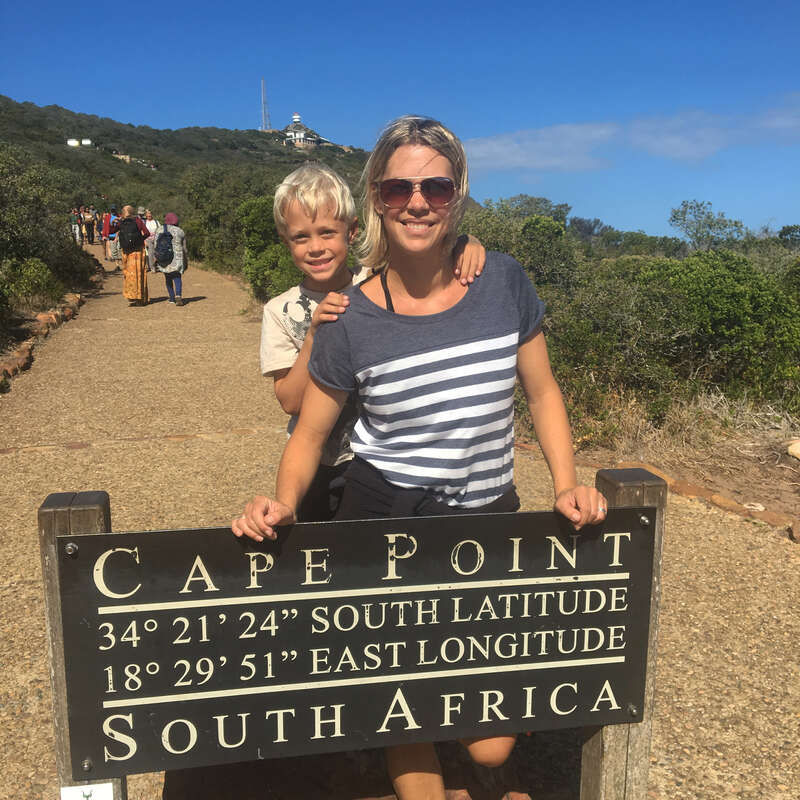 ---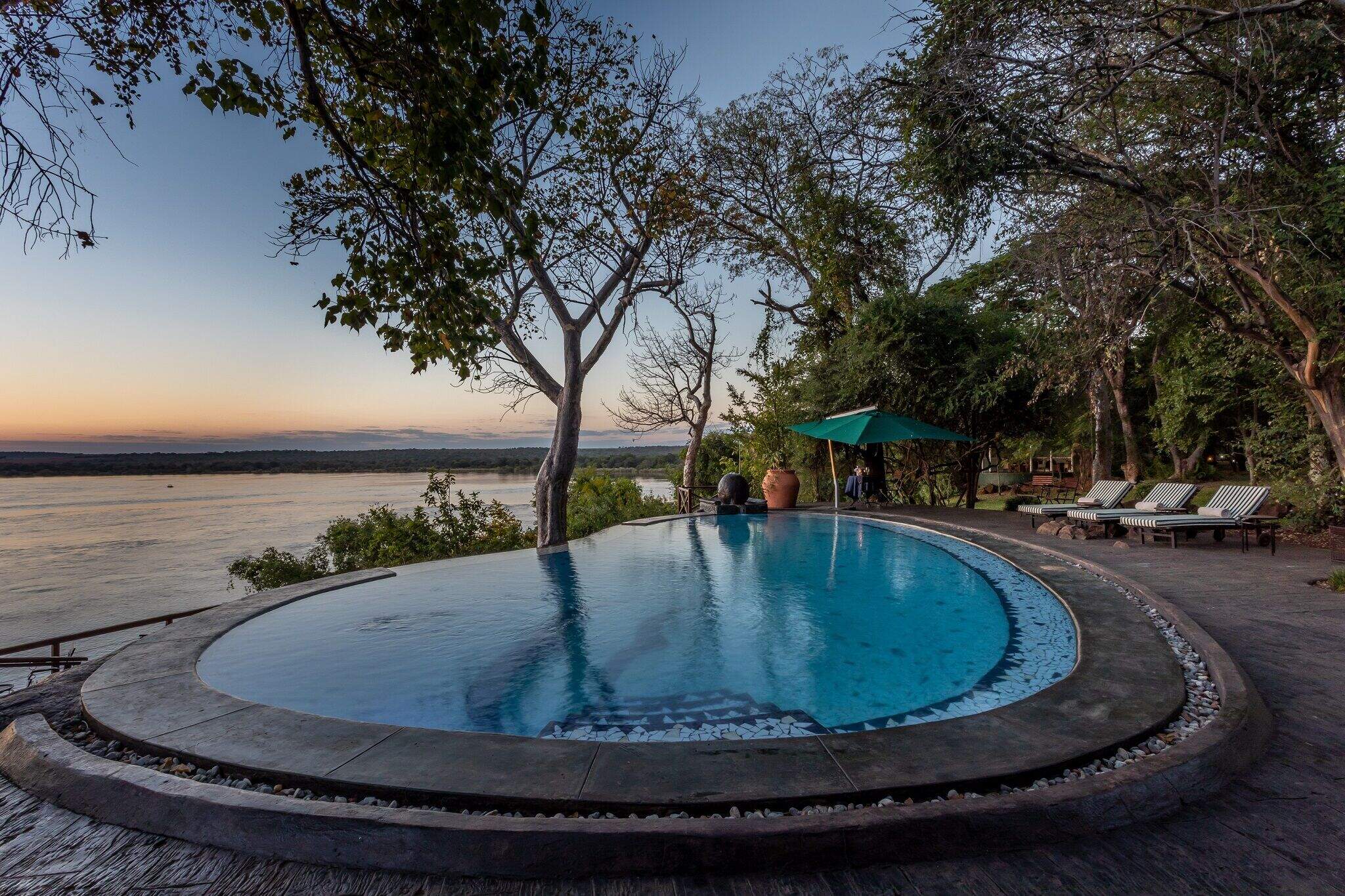 The River Club
"Execellent start to our adventure"
3 nights
Arrived 24 Jul 2009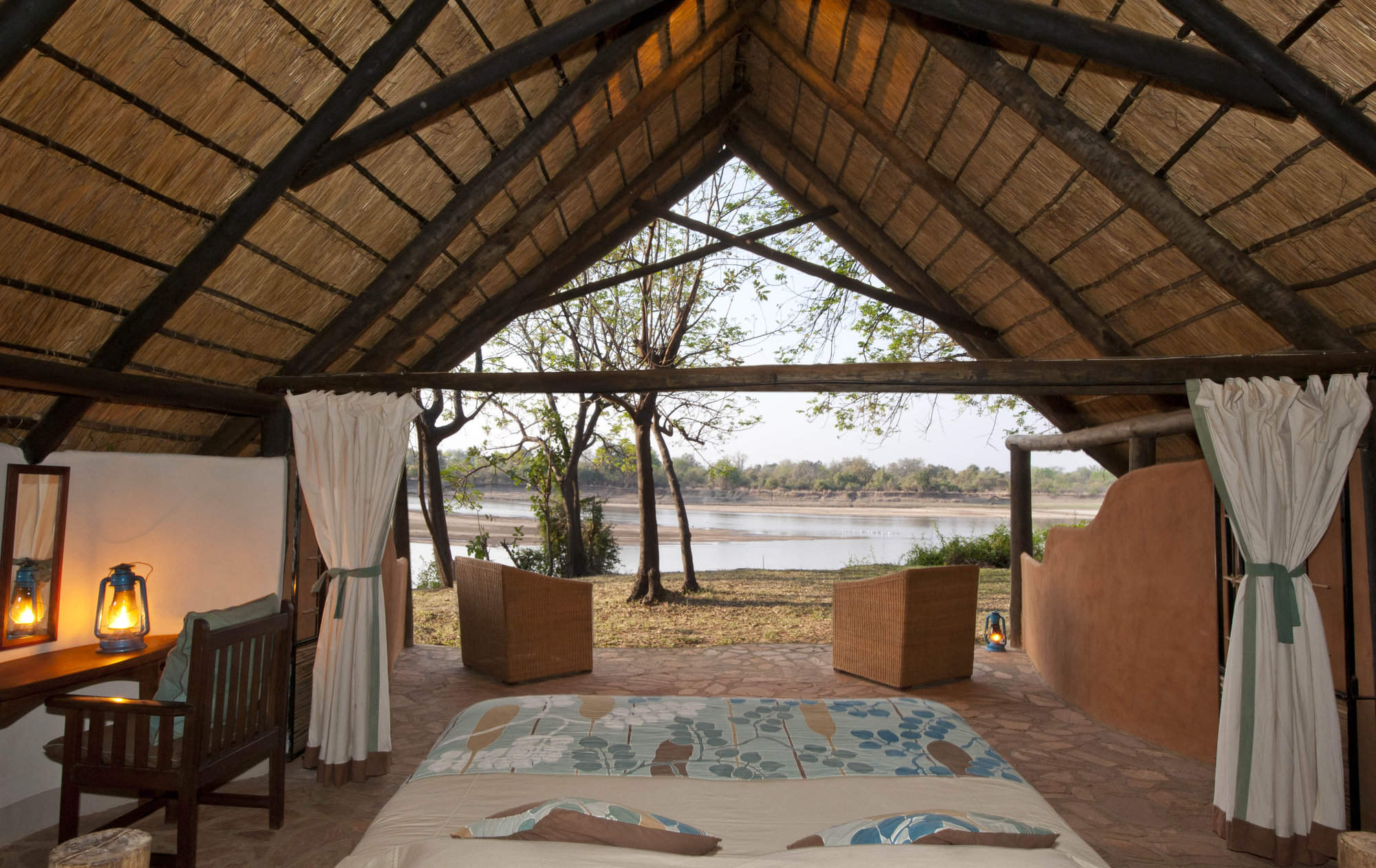 Nkwali
"Our favourite place of the whole trip, Nkwali"
4 nights
Arrived 27 Jul 2009

Chongwe River Camp
"Chongwe River Camp, fishing discovered!"
3 nights
Arrived 31 Jul 2009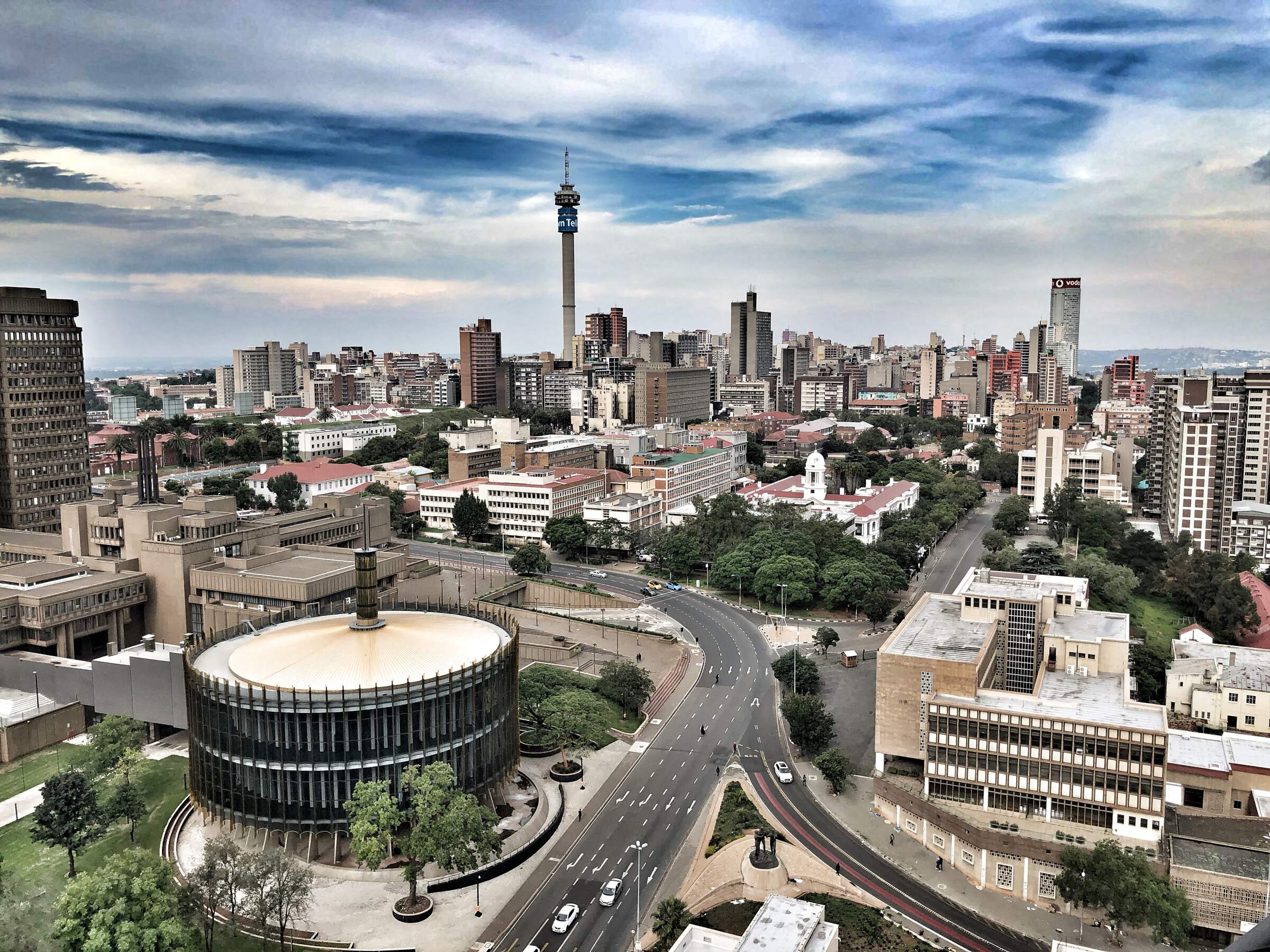 The Airport Grand
"The Airport Grand review"
1 night
Arrived 3 Aug 2009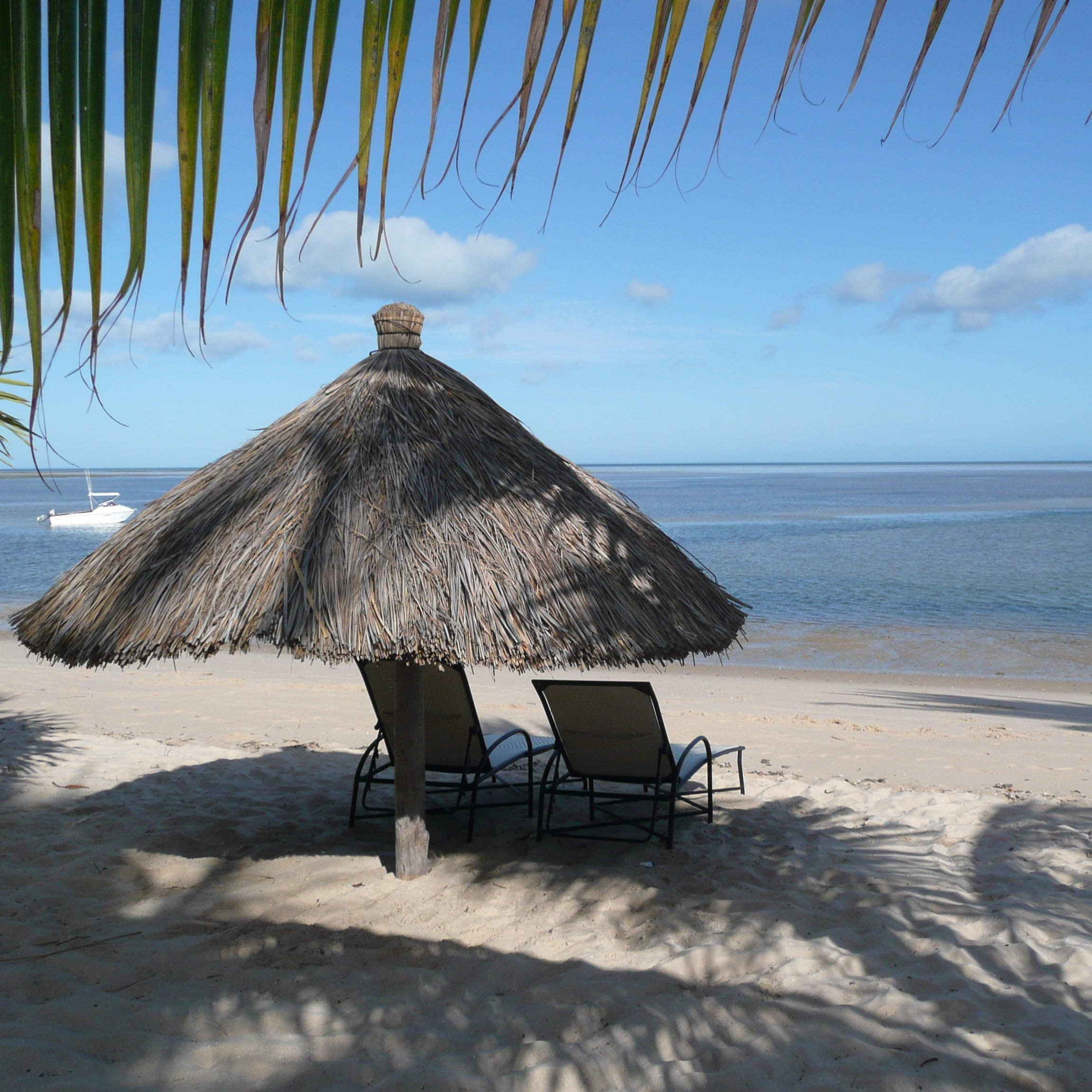 Bazaruto Lodge
"Bazaruto Lodge review"
6 nights
Arrived 4 Aug 2009
Feedback response
---
When we put these comments to the lodge, we had a swift response from Derek, the activities manager (Bazaruto Gone Fishin'). He apologised for what happened to this family at Bazaruto Lodge, and assured us that steps had been taken to correct the issues. He commented that he had:

1. Employed the right person that can teach hobbycat sailing, and to accompany clients if they need assistance.
2. Ensured that a guide always accompanies the snorkelling, and in the unusual event that more that 15 people wanted to snorkel, then a second guide would also be sent.
3. Made sure that the paddle-boat has been repaired.

He also commented that the lodge had had put in place weekly training sessions to improve staff communication skills, so they could help their staff better. Hence we're optimistic that this will help future visitors to the lodge.