Travel reviews by The B family from Bristol
My August trip to Seychelles 2012
Seychelles between 12 Aug 2012 and 25 Aug 2012
"Very good trip to the Seychelles plenty to do, excellent food though very expensive the hotel Larchipel was the best room I think we have ever stayed in facilities were great as they were at Domaine de Lorangeraie, so glad we went and once again Expert Africa were fantastic, thanks Megan.

Suggestions to help us improve our trips or our service:

No none at all, I think your whole service is top class"
Arranged By Megan Green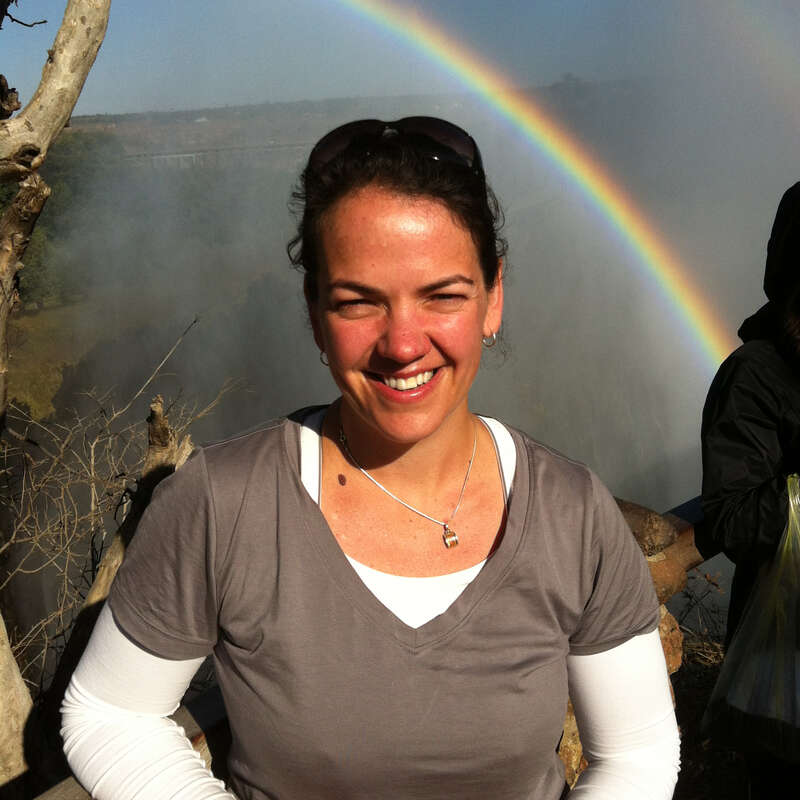 ---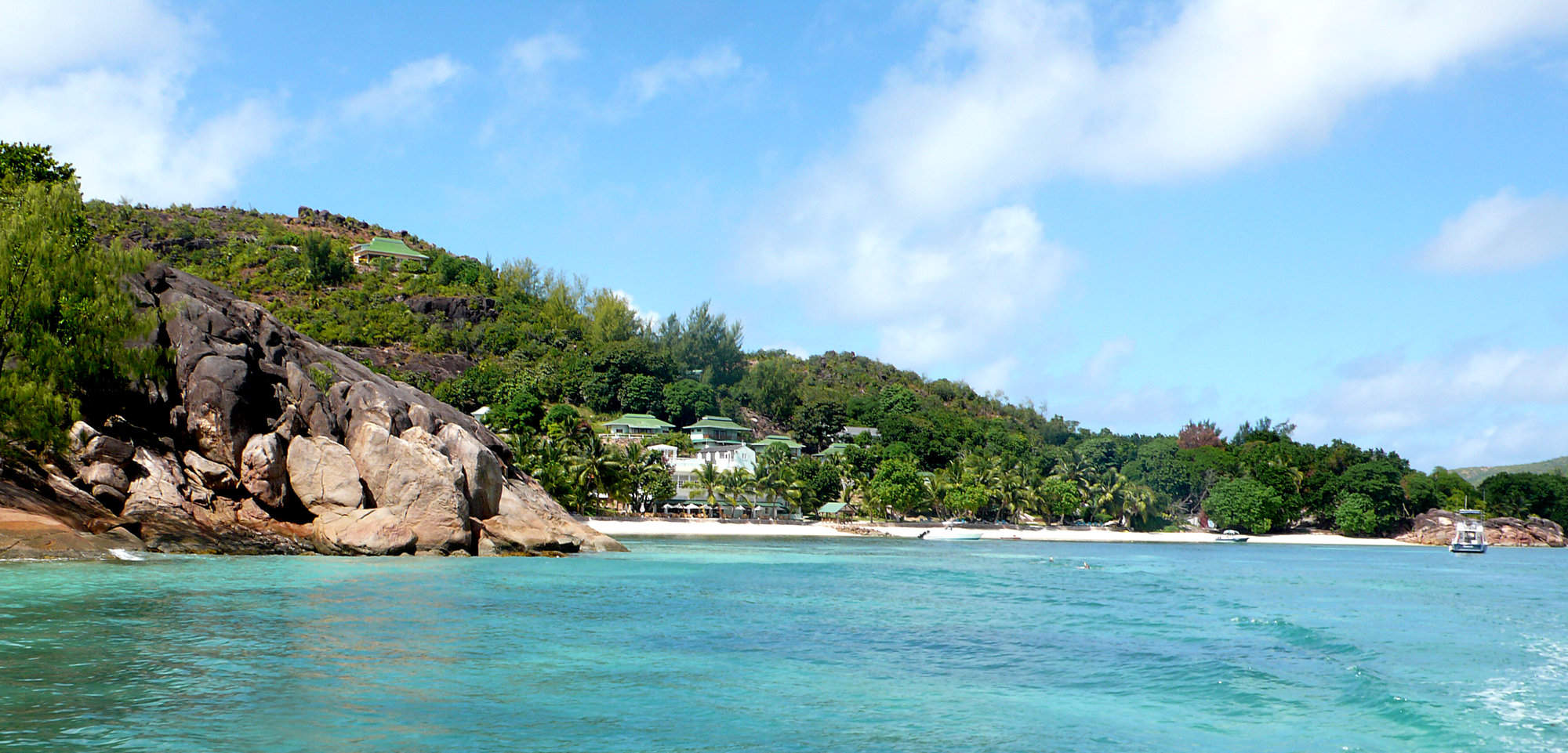 Hotel L'Archipel
"Wow what a place to stay"
5 nights
Arrived 13 Aug 2012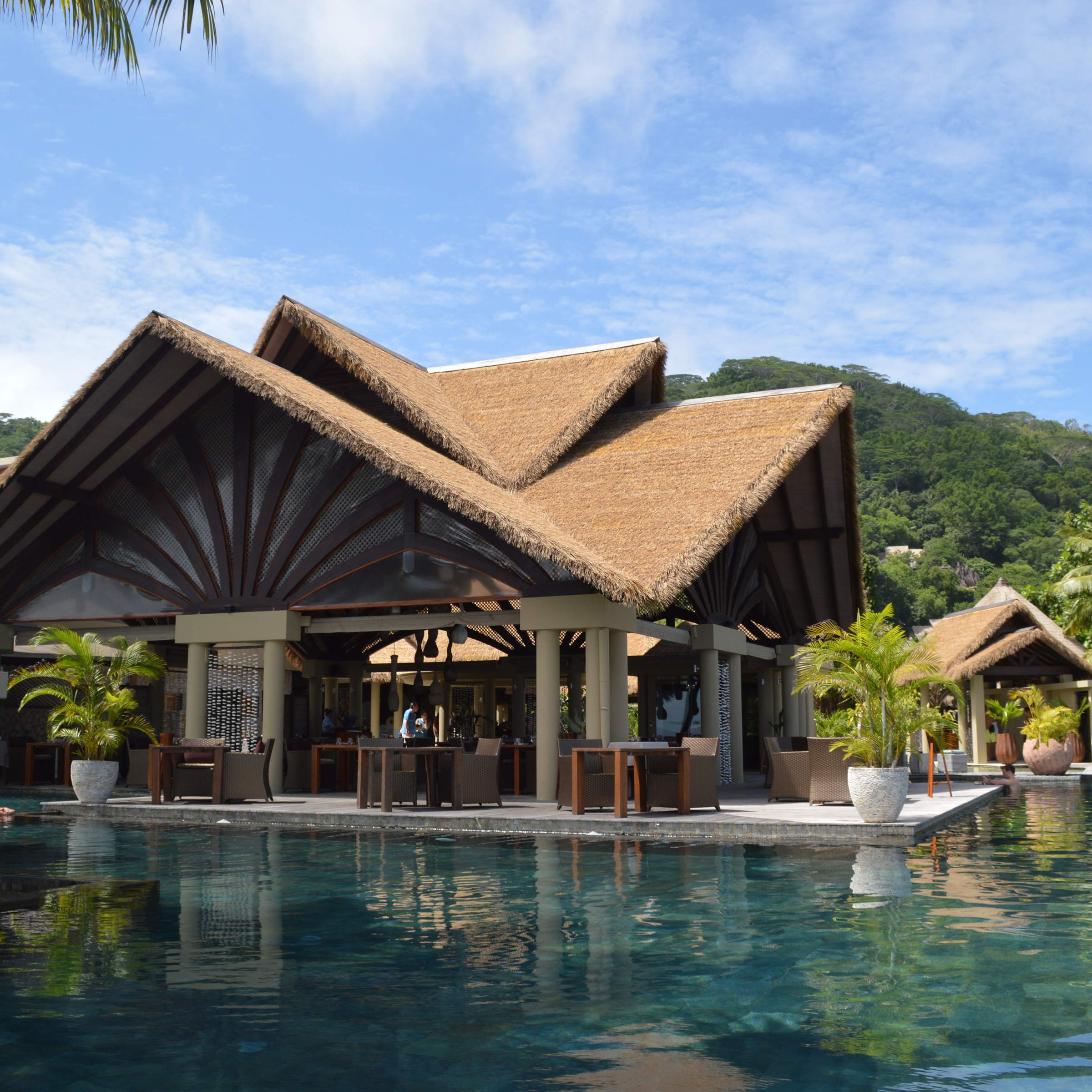 Le Domaine d'Orangeraie
"Le Domaine d'Orangeraie review"
4 nights
Arrived 18 Aug 2012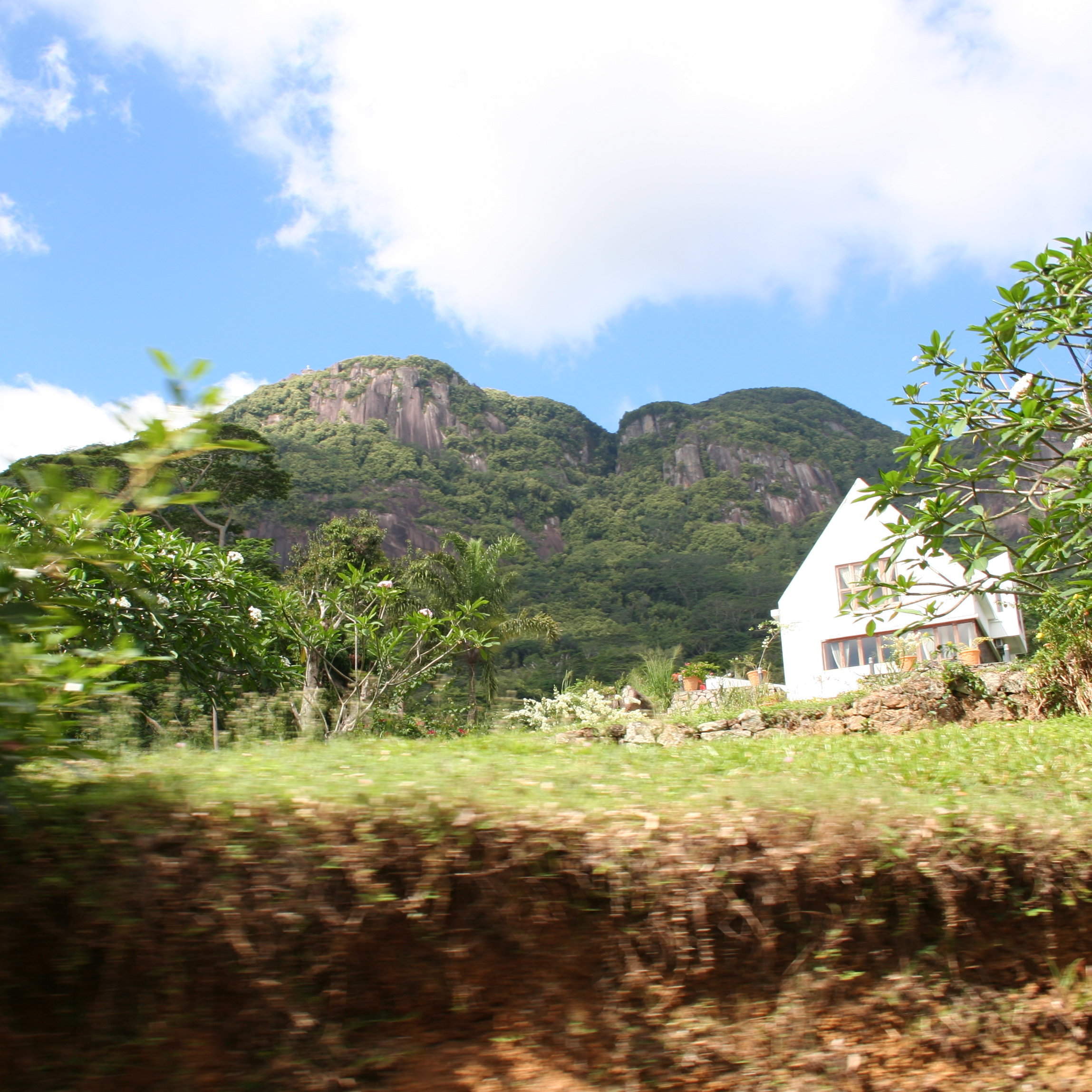 Le Sans Souci
"Le Sans Souci review"
3 nights
Arrived 22 Aug 2012
One of our best ever holiday experiences
Namibia and 2 other countries between 2 Aug 2010 and 18 Aug 2010
"We have travelled with many holiday companies over the years and usually travel at least 3 times a year and we can honestly say that in all our experiences this ranks with the best of them, from our experience with Expert Afica who were always willing to help with any queries, and all of our destinatiions (except maybe a couple) it was a breathtaking experience for myself my wife and our 2 grandchildren, every single day was mind blowing.

Thank you so much Sabina for all your help in helping us arrange a lovely holiday.

Suggestions to help us improve our trips or our service:

Please believe me, your trips and service do not need to be improved"
Arranged By Sabina Hekandjo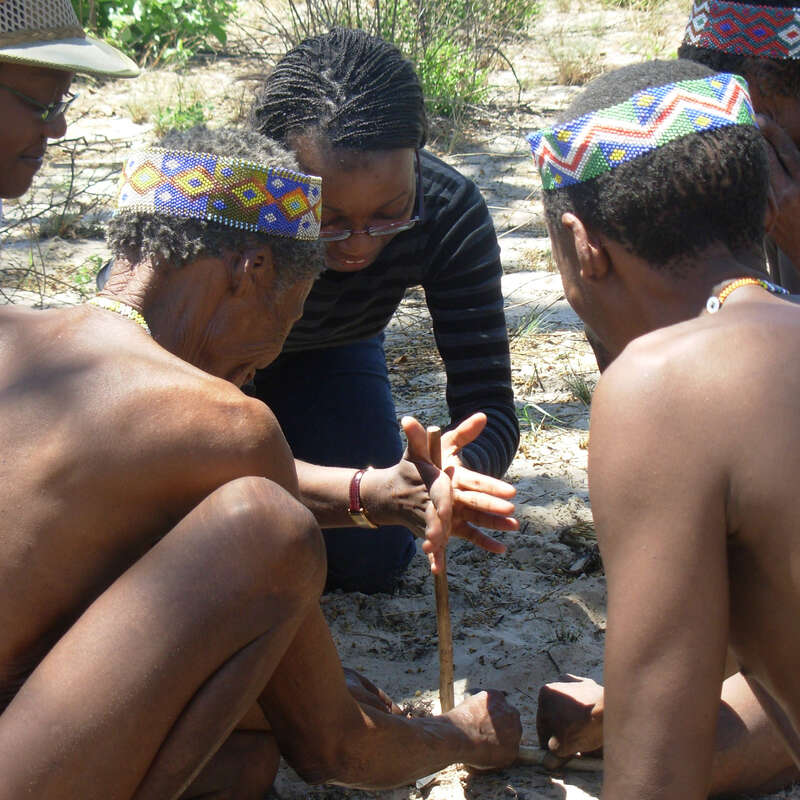 ---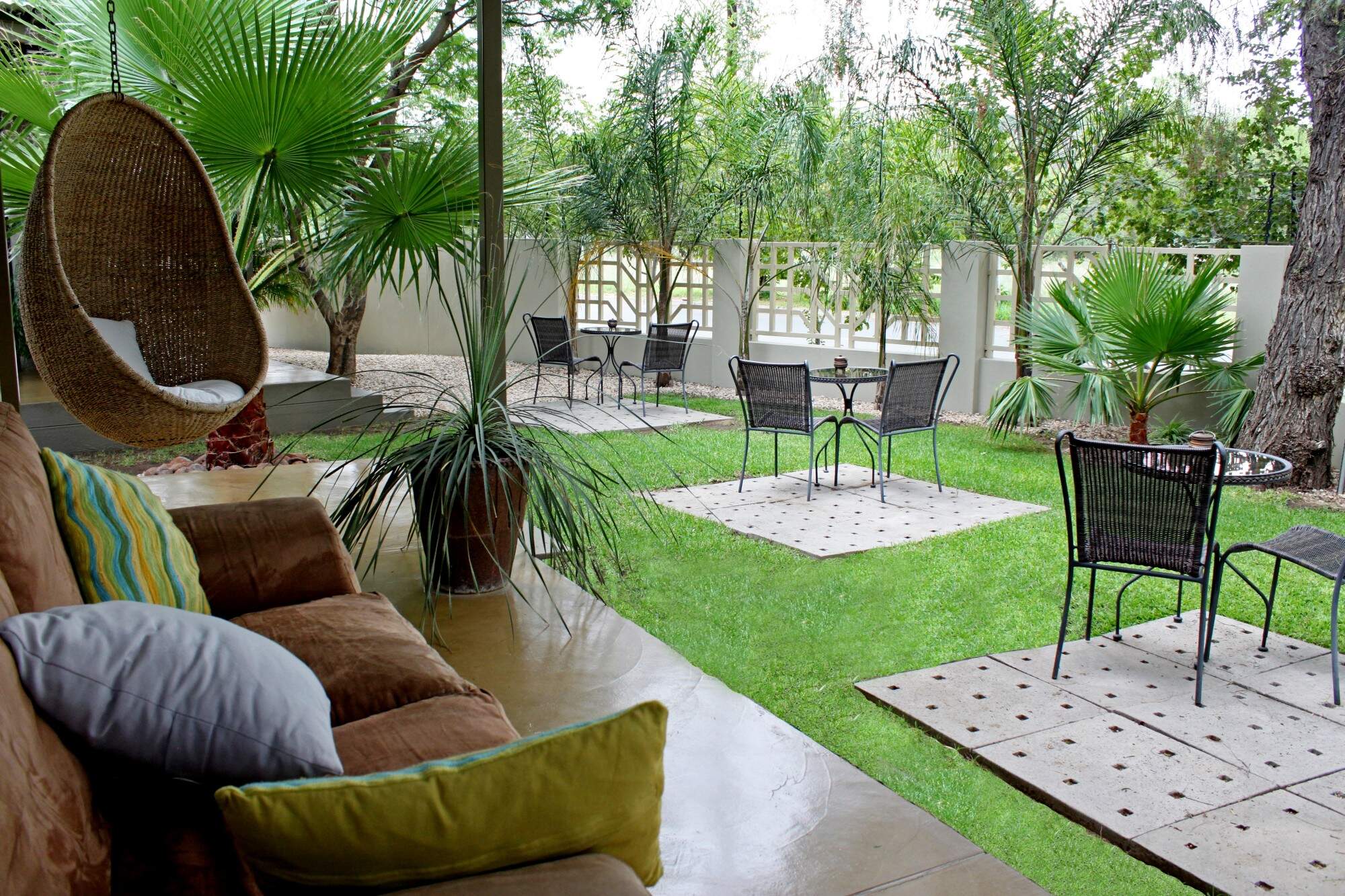 Elegant Guesthouse
"Lovely guesthouse very friendly"
1 night
Arrived 3 Aug 2010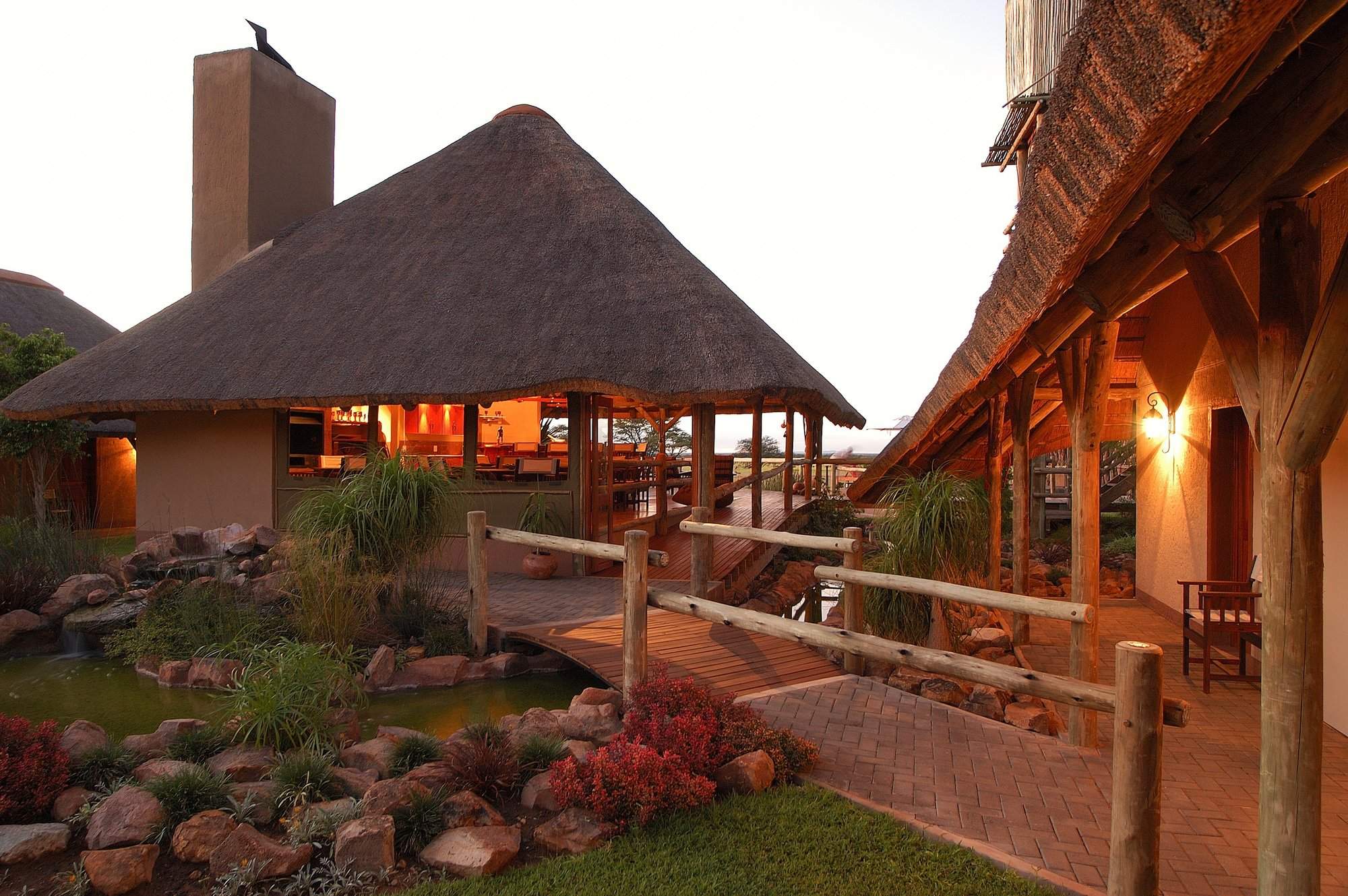 Frans Indongo Lodge
"very comfortable lodge"
1 night
Arrived 4 Aug 2010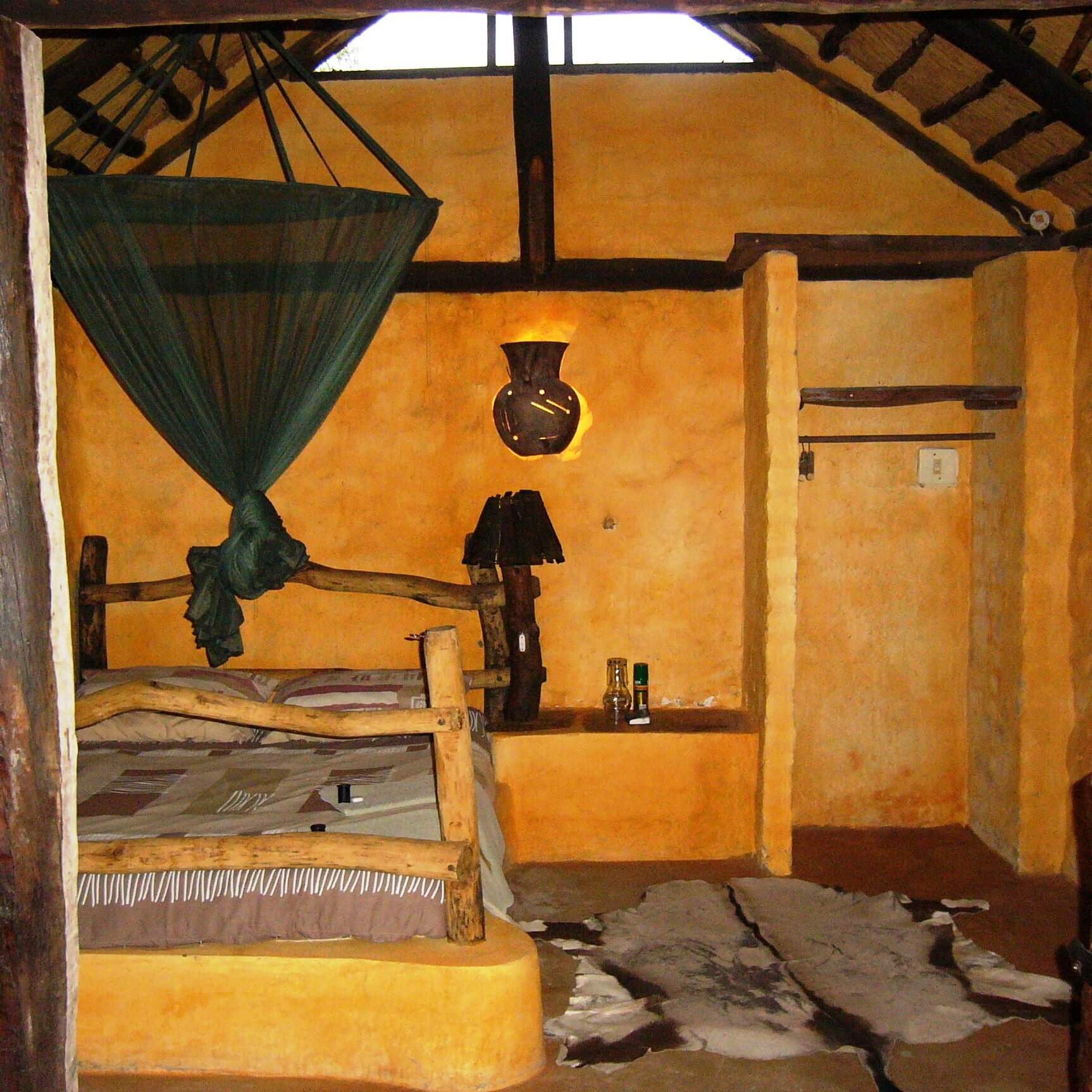 Roy's Restcamp
"very unique"
1 night
Arrived 5 Aug 2010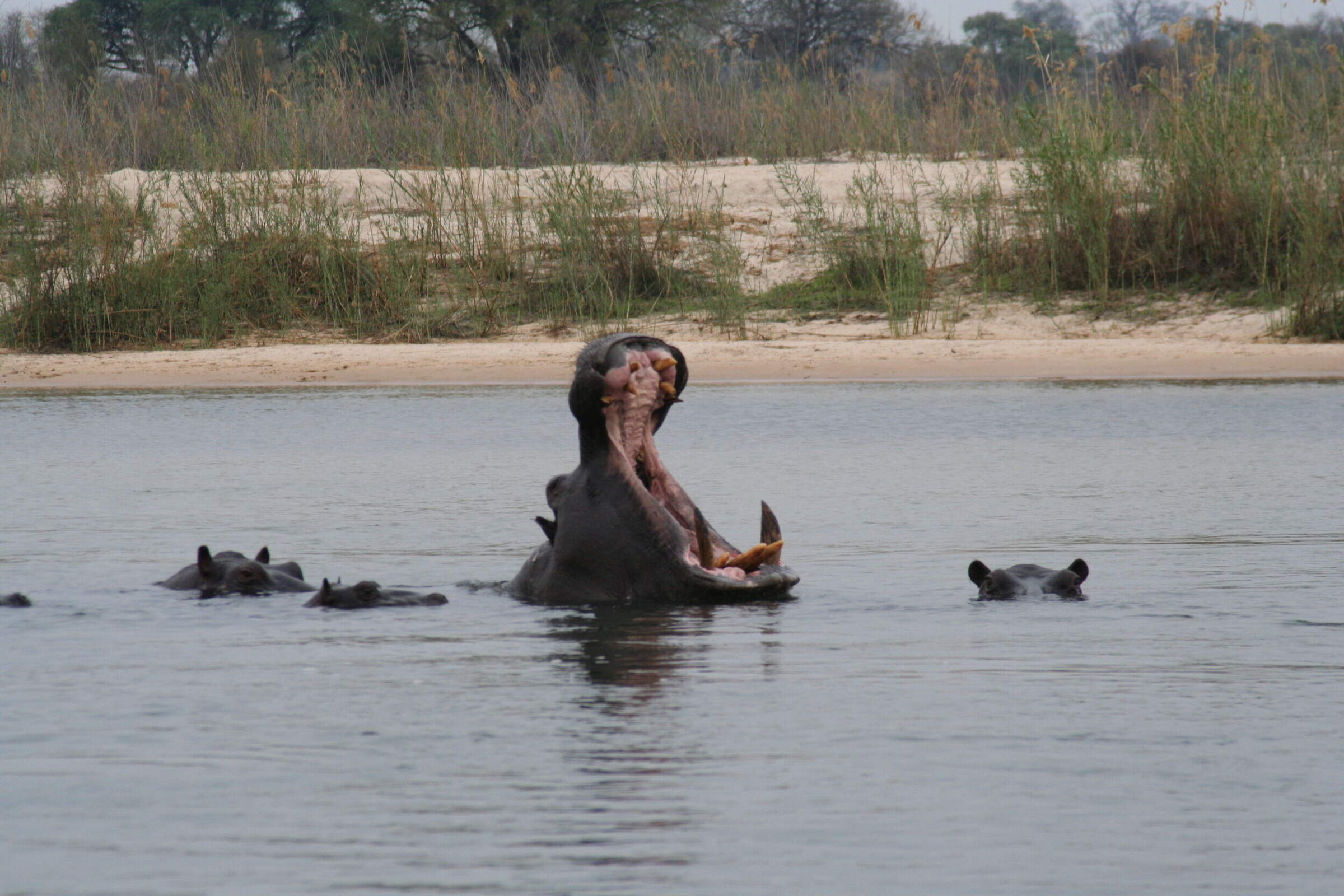 Ndhovu Safari Lodge
"very very friendly"
3 nights
Arrived 6 Aug 2010

Mazambala Island Lodge, Namibia (this camp has since closed)
"Nice setting but thats all"
2 nights
Arrived 9 Aug 2010
Lodge not featured by Expert Africa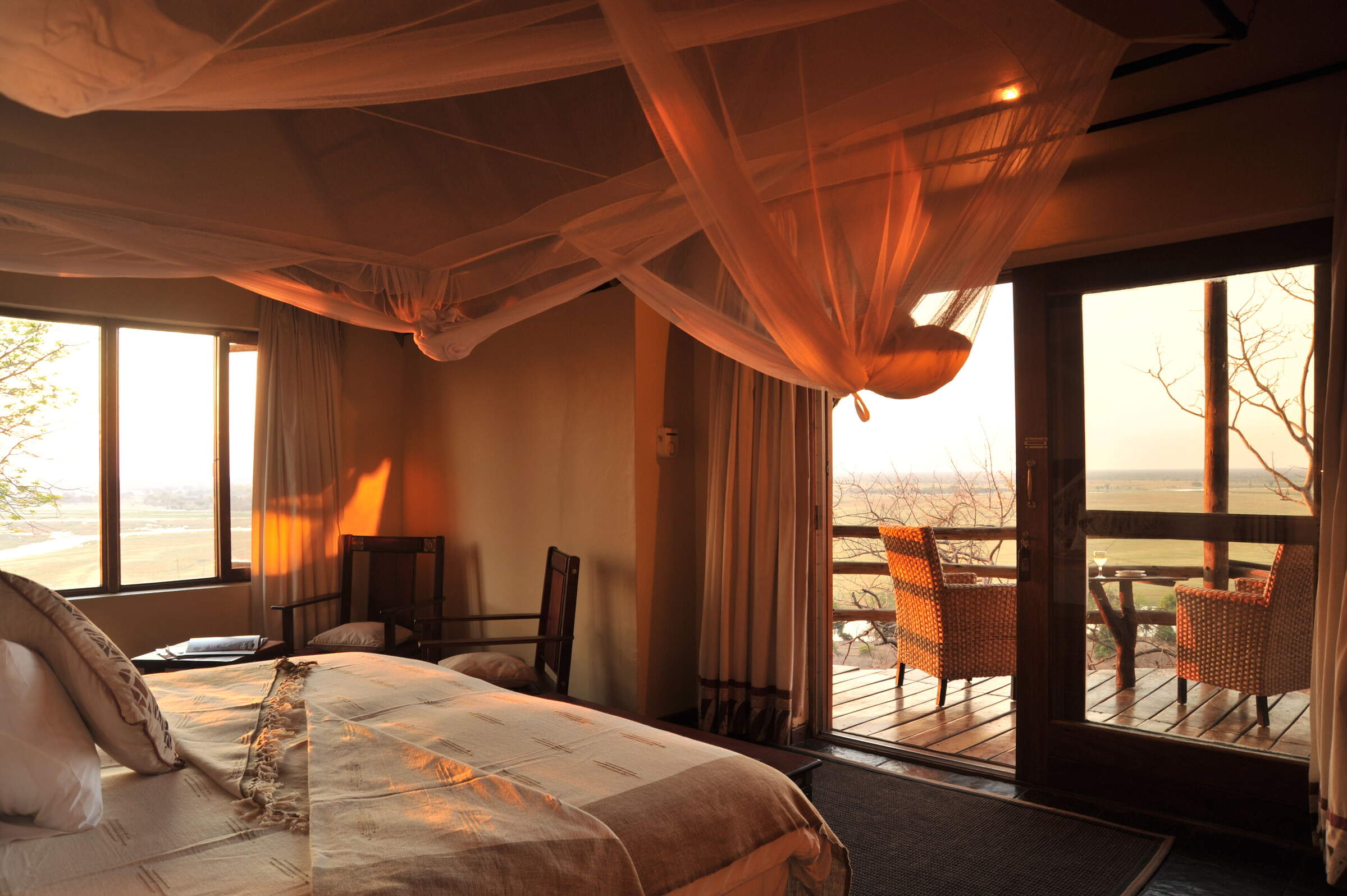 Muchenje Safari Lodge
"words cannot discribe this lodge"
2 nights
Arrived 11 Aug 2010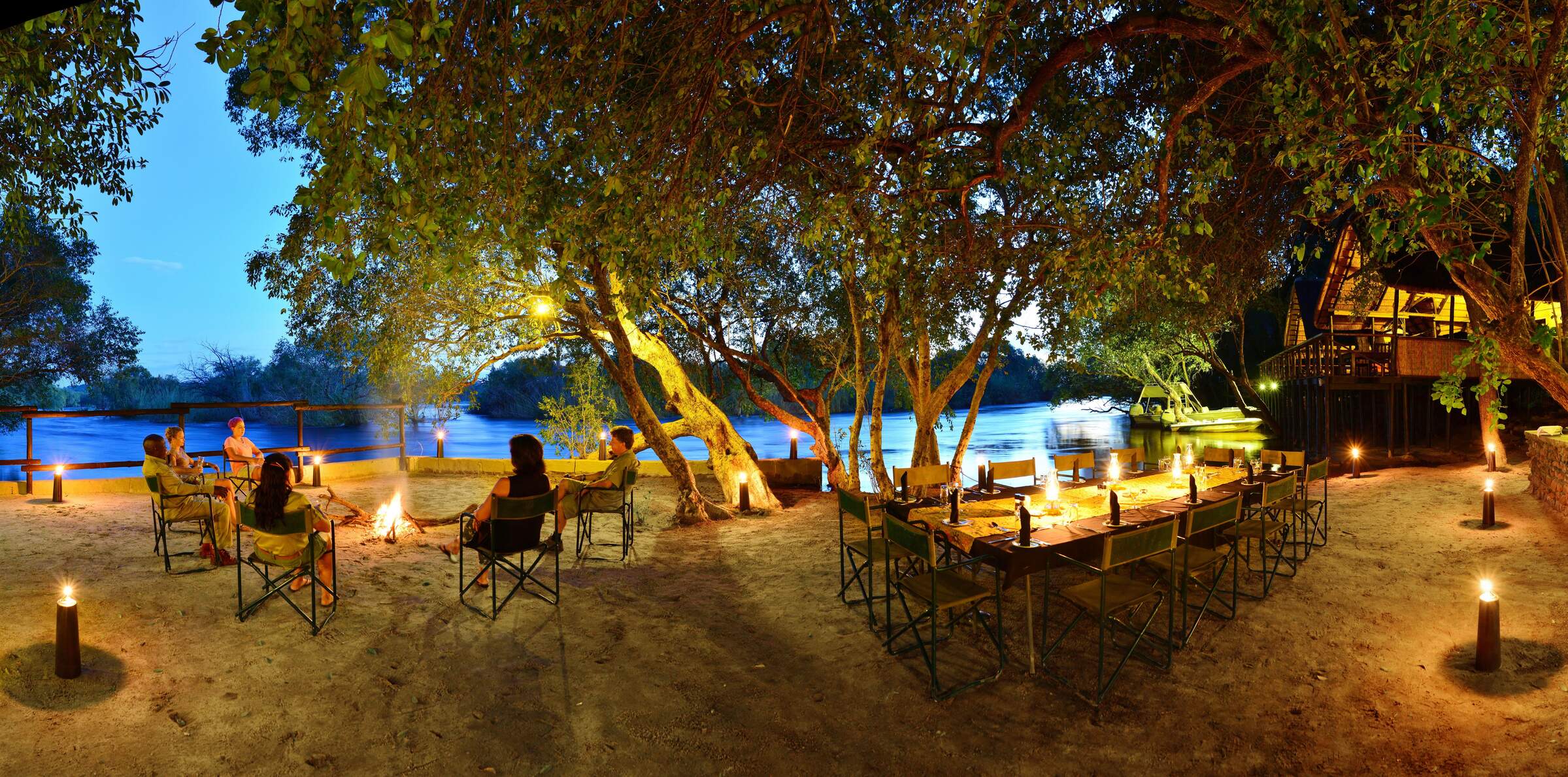 Ichingo Chobe River Lodge
"breathtaking"
1 night
Arrived 13 Aug 2010

Chobe Princesses
"lovely for 1 night stay"
1 night
Arrived 14 Aug 2010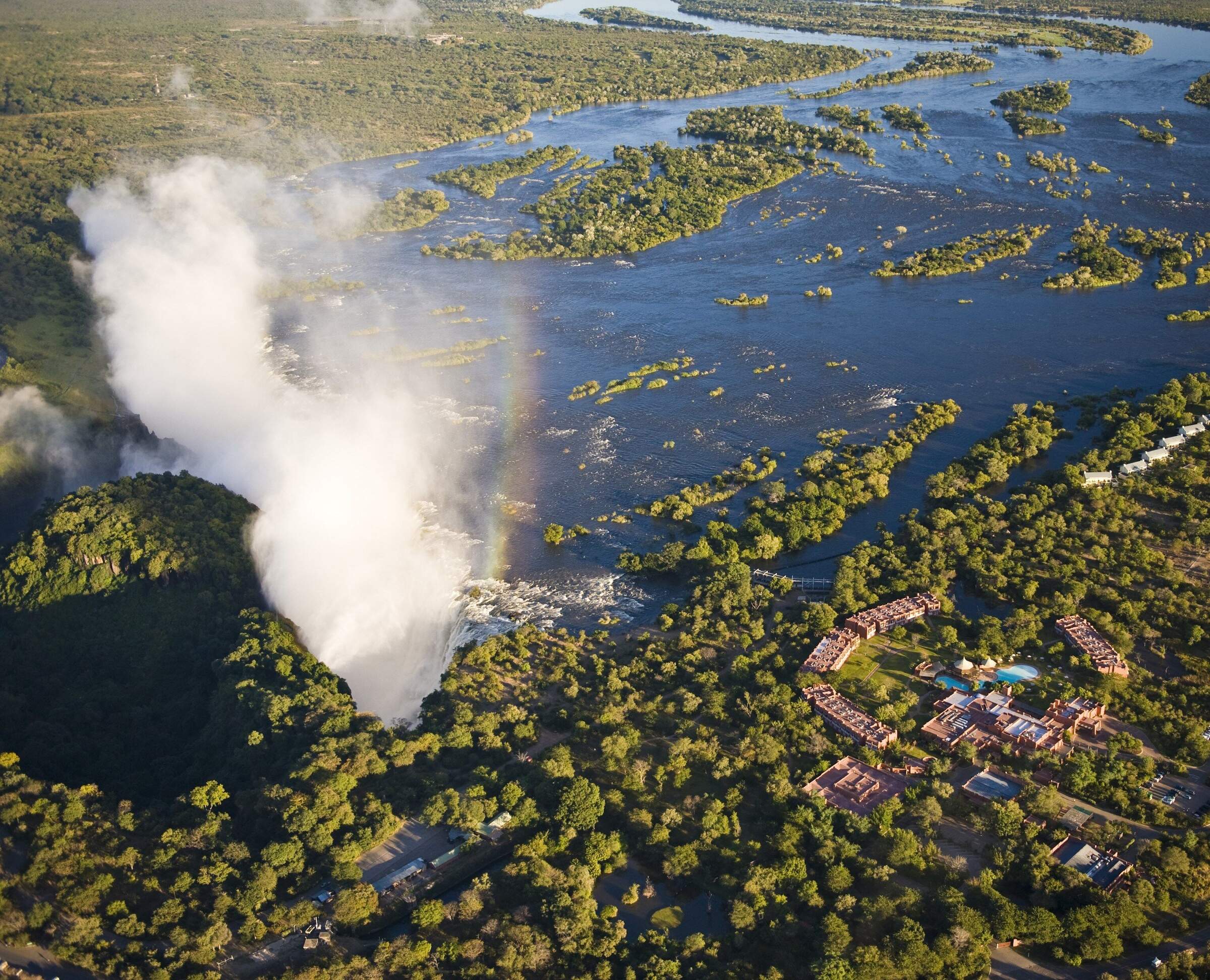 Avani Victoria Falls
"Little like a holiday camp"
2 nights
Arrived 15 Aug 2010