Travel reviews by Mr & Mrs M from Portugal
Namibia between 18 Jan 2011 and 4 Mar 2011
"Wonderful a great adventure and a beautiful country.
Sorry about the comments on some of the stopovers, but you did ask for opinions!!

Suggestions to help us improve our trips or our service:

Just to say if you gave the kms or miles from each camp and Guest houses and very approx. time is should take.

Try to insist to the client a second spare wheel is part of the hire deal, to get a punture and know you still have 200Kms to cover on gravel roads is a little daunting."
Arranged By Tracy Lederer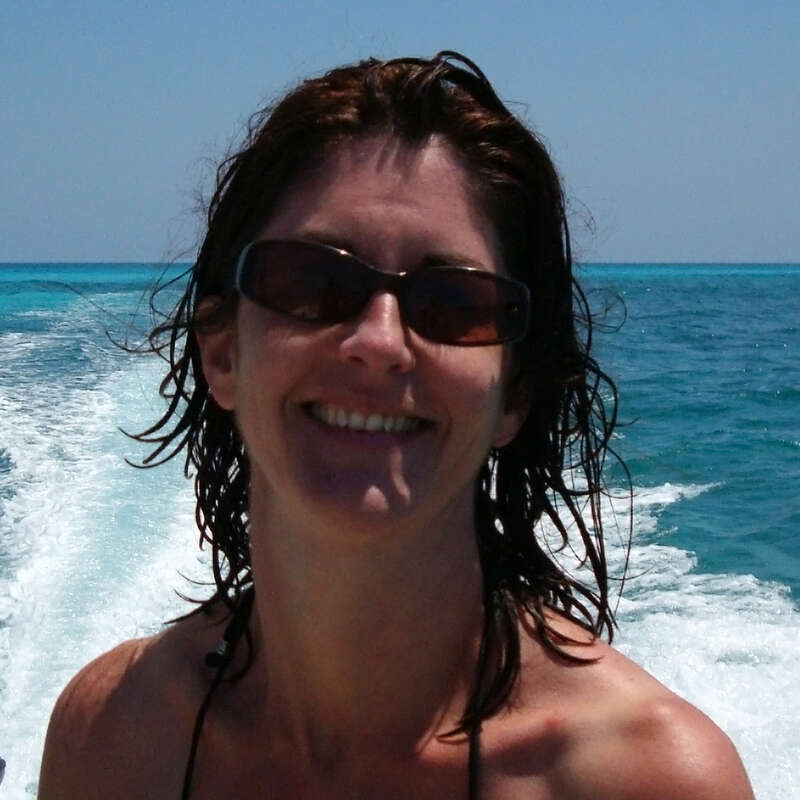 ---

Olive Grove
"Olive Grove review"
1 night
Arrived 18 Jan 2011
Feedback response
---
We've found the Olive Grove to be one of Windhoek's best guest houses, so we were concerned by this report. However, Lindy van den Bosch, one of the Olive Grove's owners, swiftly apologised that these travellers experienced problems during their stay.

Namibia has experienced phenomenal rain this year. Lindy apologises that there was a puddle outside the room, and that it took so long for the guests to been given towels/mats for their feet, but explained that it had been difficult to keep up with all the rain.

On both visits these travellers were allocated upstairs luxury rooms: room 5 and then room 8. As all the rooms are different at the Olive Grove, it may not have been obvious that they were the same category of room.

Regarding the toiletries – Lindy explained that she believes this to be an honest mistake; that the housekeepers thought the room had been vacated, as there was no luggage left behind, so had began to clear/clean the room. Often guests leave behind unwanted things at the end of their holiday; the housekeepers assumed this and (as is the procedure here) they took these items to the laundry – from where they were retrieved by the manager. These would have been kept for 3 months and then donated to charity if not claimed. In this case, Lindy is sure that the items were moved to the laundry by mistake, and was pleased that they could be speedily returned to the travellers.

Most of their housekeepers have been with them for a number of years; Lindy is sure that this wasn't a case of theft.

Lindy also comments that they are "back of house" staff, and so may not have known that the travellers at breakfast had been staying in Room 8.

The Olive Grove have lots of early arrivals from the airport, even though their normal check-in time is 14h00. Such guests usually appreciate getting to their rooms swiftly, and the guesthouse tries hard to accommodate this. The housekeepers all know the drill: if a room is empty, they get it ready as quickly as possible. Unfortunately in this instance they started to clear it a bit too early.

The team there sincerely apologises for the upset caused – and we're pleased that they're now looking into a system whereby housekeepers check to see if guests have left before clearing anything from their room.


Okonjima Bush Camp
"Okonjima Bush Camp review"
2 nights
Arrived 19 Jan 2011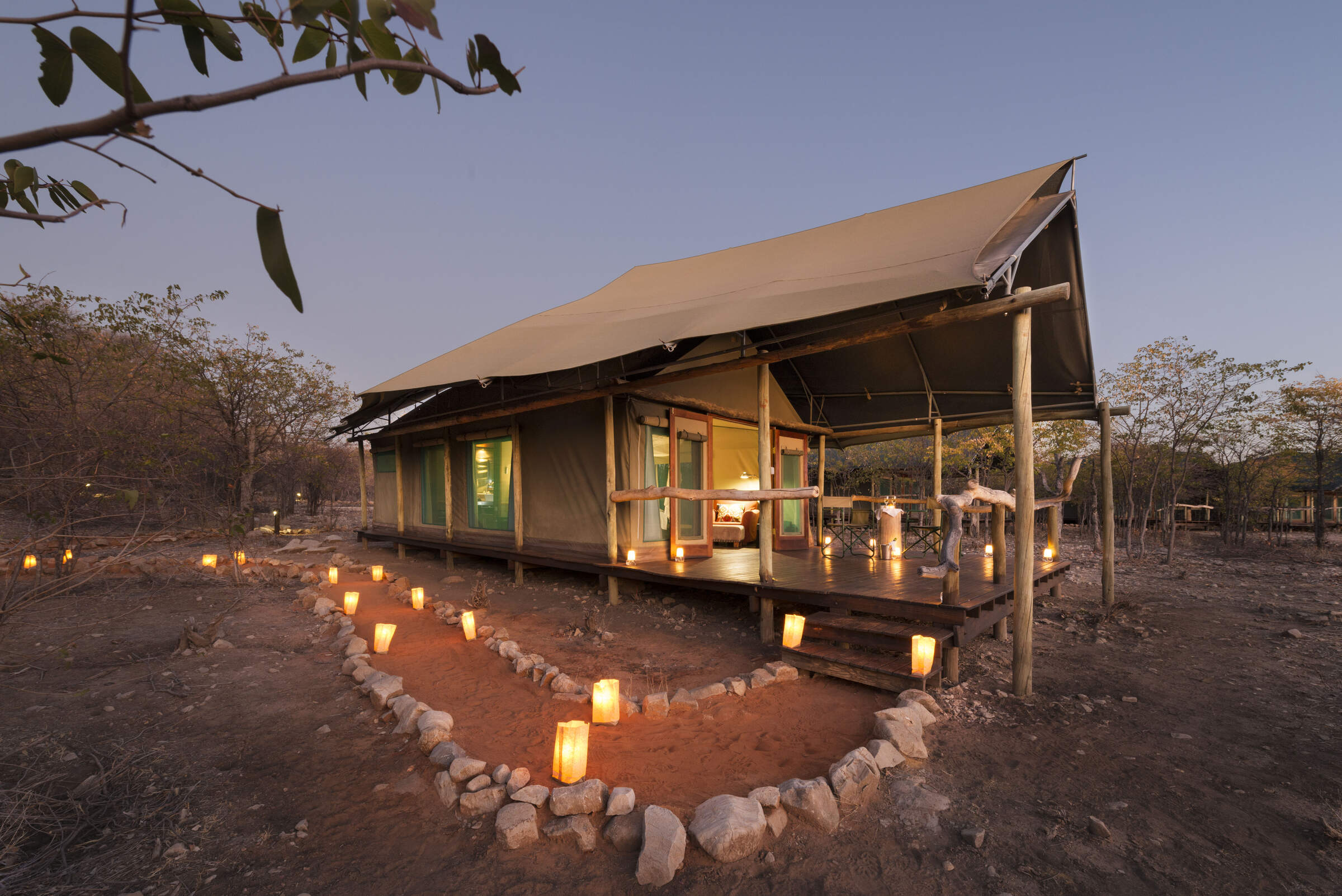 Ongava Tented Camp
"Ongava Tented Camp review"
3 nights
Arrived 21 Jan 2011
Feedback response
---
These travellers travelled to Namibia in January which is during the rainy season. Unfortunaltey at this time of the year there can be an increase in number of insects around.

Camp Kipwe
"Camp Kipwe review"
2 nights
Arrived 24 Jan 2011

Villa Margherita
"Villa Margherita review"
3 nights
Arrived 26 Jan 2011
Feedback response
---
One of the owners of Villa Margherita replied to us and was very upset by these travellers feedback, and that they did not enjoy their stay. They commented that the management/staff, plus Amelio (one of the owners), at Villa Margherita, spoke to the travellers everyday and they appeared quite happy, apart from the room's temperature.

Expert Africa recommended Villa Margherita to these travellers and we are sorry that it did not suit them. We generally find the standards here are high and as such are happy to suggest it to our travellers.

Because there is a wide gap between how these travellers described their stay, and what the owners tell us about it – it makes it difficult for us to comment in any detail. Consequently, for the sake of balance, the owners have requested that we put up their comments verbatim, so please find their response here:

'tks for sending us the below report.
It goes without saying that the below comments are shocking also in consideration of the signed comments they left at Villa Margherita at departure i.e.
Appreciation of the room: too hot
Service: excellent
Quality of breakfast: excellent
Quality of the dinner: excellent
Overall impression: average
the above was filled in and signed by the guests on the sheets we hand out at check-out while on our guestbook they wrote and signed : VERY GOOD

More in details I can report the following
room name : Queen
The guests stayed in the room called Queen (on the first floor) and were complaining about the absence of air-conditioning at the check-in but refused to change room (our staff offered them the Adam & Eve suite and the Honey Moon but they did not want to change)

The room they stayed in has, besides 1 small window that is on the street side, 2 large windows overlooking the garden/internal yard but they were apparently scared to open them (intruders may climb in at night?)....no window was or is stuck!

The above was noted on our records and besides the staff, my husband Amelio also talked to them every single morning during/right after breakfast
We admit that those few days of January were unexpectedly hot in Swakopmund and as a consequence standing powerful fans were ordered those days from Windhoek and are now available for any guest

breakfast: sorry to hear that our individually served breakfast was found frugal by them considering that as clearly mentioned on our breakfast menu, guests can have what they want and as much as they want among smoked salmon, eggs, fresh fruit salat, home made cakes & muffins, breads & jams, pancakes, mueslis, cornflakes, yogurth, etc...while the waitresses are going up & down with hams& cheese platters

dinner: they stayed with us for dinner 1 night, spending N$ 963.00 totally and leaving a comment like EXCELLENT, no problem was reported by the staff in the service and/or kitchen that evening

laundry: the guests complained and the garmets were rewashed nothing at all was charged to the guests for laundry service

staff: our staff is well instructed to NEVER SAY just NO, so for sure they apologized for that "strange" climate while offering them, as mentioned above, to change the room (the same as offered by my husband)

friends: the couple (Germans from Darmstadt) were recommended by the guests and came to Villa Margherita as walking-in guests and stayed the night of January 29th 2011 in the Adam&Eve suite commenting on our guest book as EXCELLENT and EXCELLENT was their comment on our separate check out sheet for all the points (except dinner since our kitchen was closed that night and they went out to another restaurant)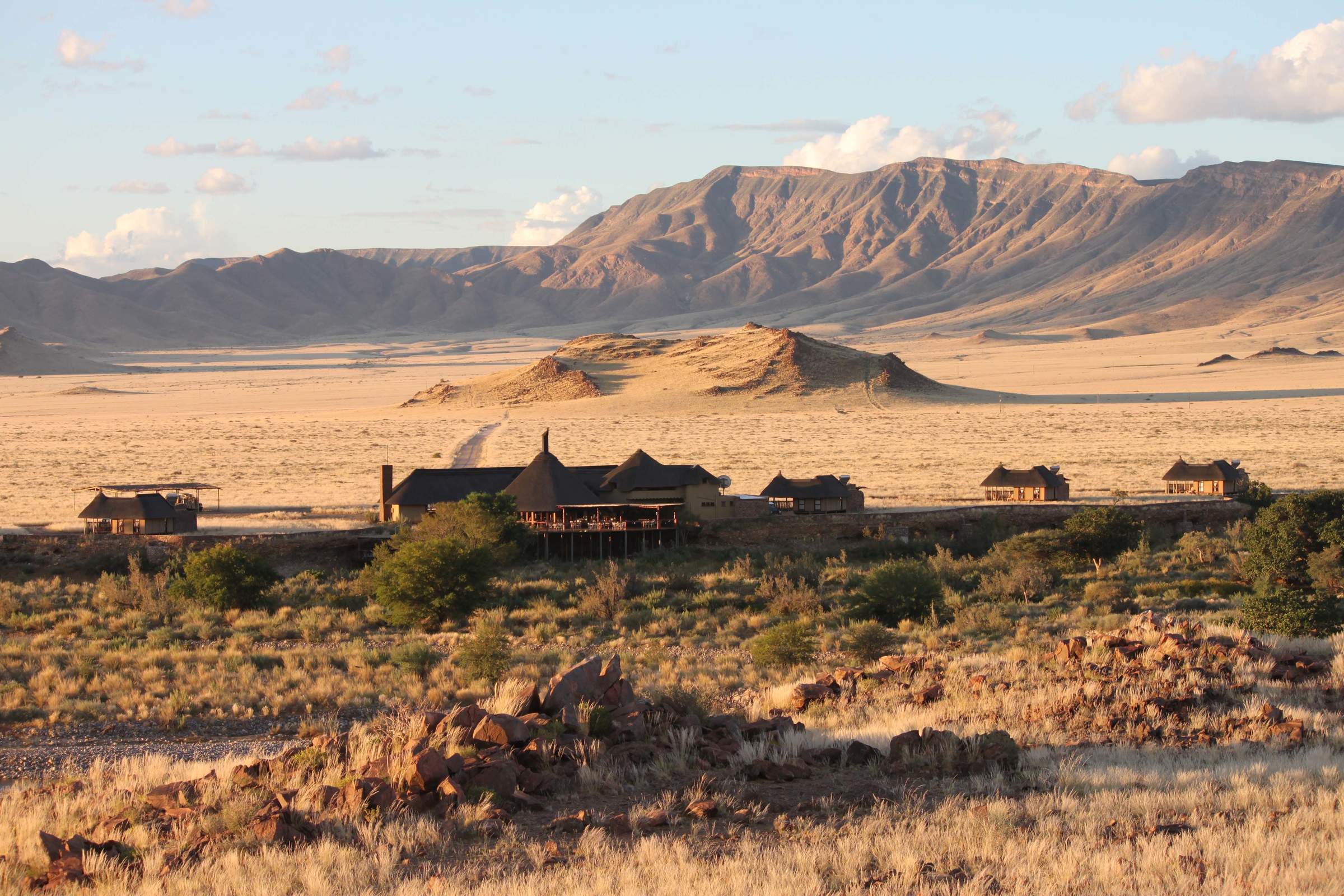 Hoodia Desert Lodge
"Hoodia Desert Lodge review"
2 nights
Arrived 29 Jan 2011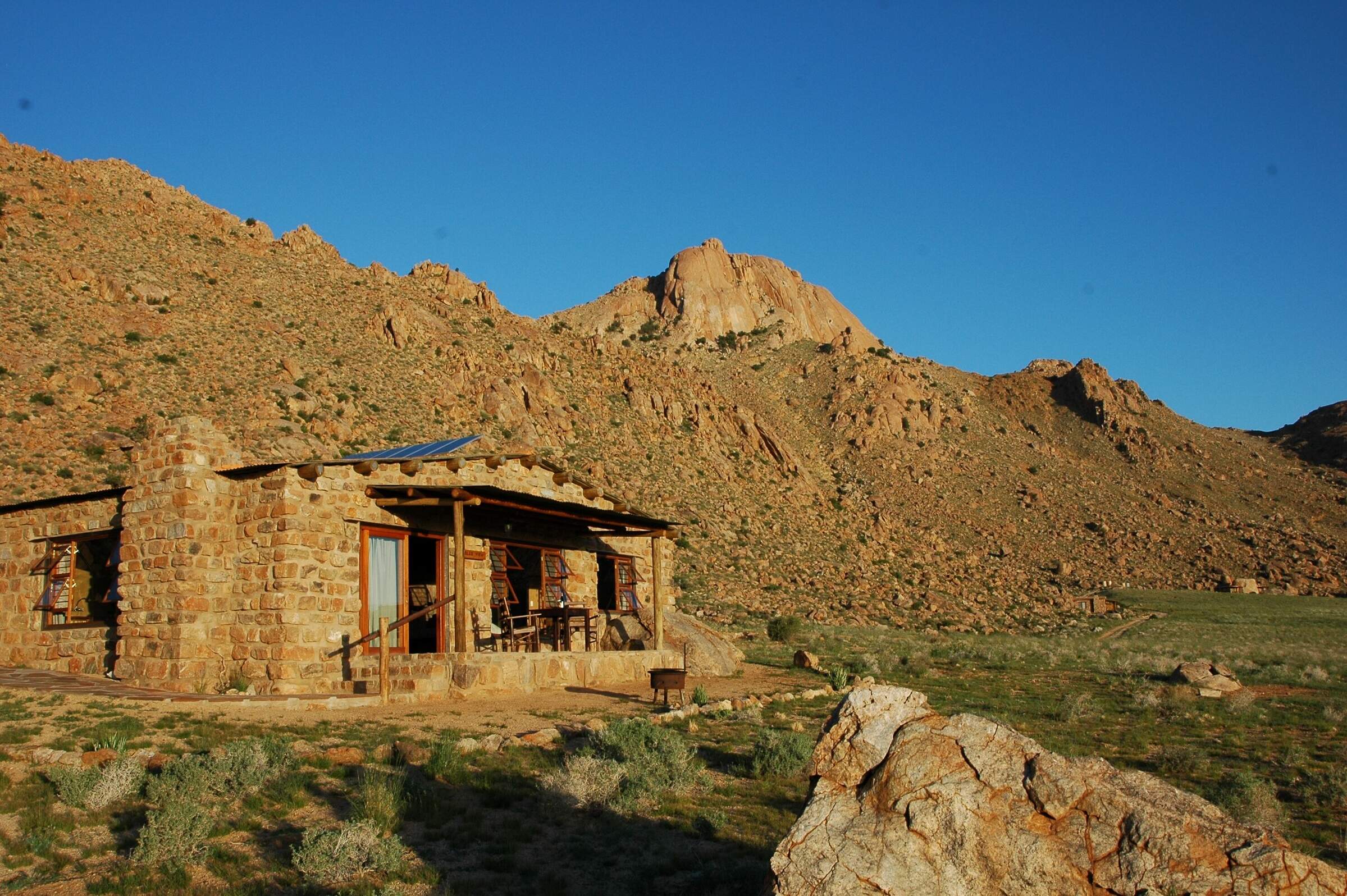 Eagle's Nest
"Eagle's Nest review"
2 nights
Arrived 31 Jan 2011

Kalahari Farmhouse
"Kalahari Farmhouse review"
3 nights
Arrived 2 Feb 2011

Olive Grove
"Olive Grove review"
1 night
Arrived 5 Feb 2011