Travel reviews by Mr & Mrs G from Sweden
Zambia between 11 Jul 2011 and 29 Jul 2011
"The trip was worked out around our wish of spending 3 weeks in Zambia including North and South Luangwa, doing as much walking as possible plus Kawaza village. On Maruska recommendation Lower Zambezi was added. We also asked for camps/lodges were game viewing was the main focus.

Hence we had quite a few camps and lodges that we stayed in, all in all 9. The logistics between the camps, including the flight connections were as one would say in modern consultancy terminology seamless. The only mishappening was our luggage to Kawaza village, but Proflight worked it out.

The mix of camps was very good as well as the choice of areas, it gave a very good insight in what is available on the eastern side of Zambia. This must have been one our best trips/vacations ever.

As we do quite extensive research ourselves in beforehand we knew what we had to expect, at least to some extent. we understood that this was not the case for all and every one.

Suggestions to help us improve our trips or our service:

As you know we missed our first day due to Lufthansa delay in Johannesburg. The delay was due to the aircraft, the new Airbus 380 with more than 500 passengers. It took more than 30 minutes to get off the plan. Apart from 15 min late arrival. 1h50 was not enough to make the transfer. We had booked the flight, this is more for you to be aware of the potential risk of delays with these immense aircrafts."
Arranged By Maruska AdyeRowe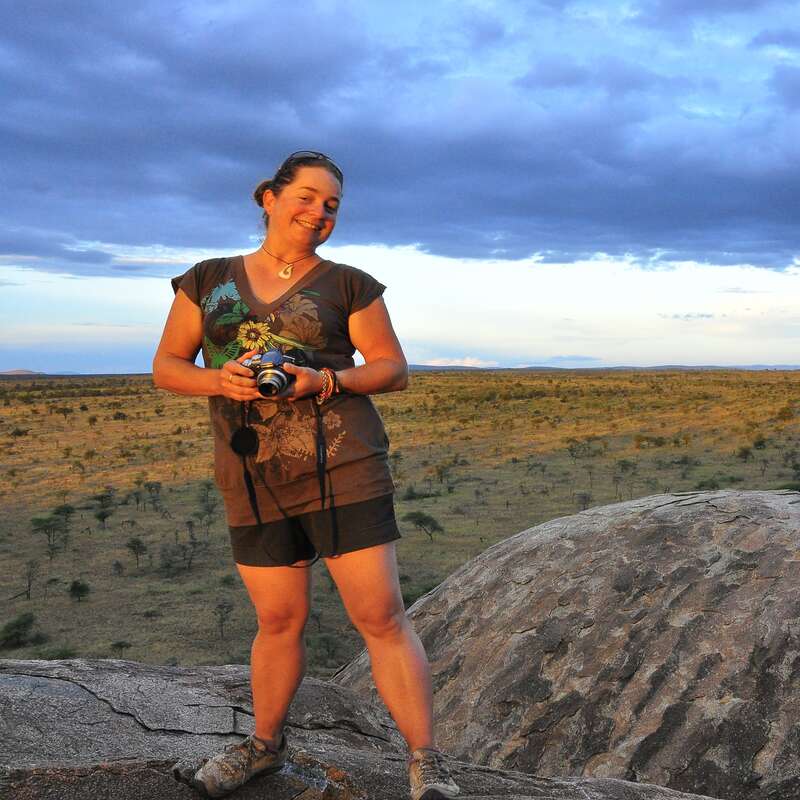 ---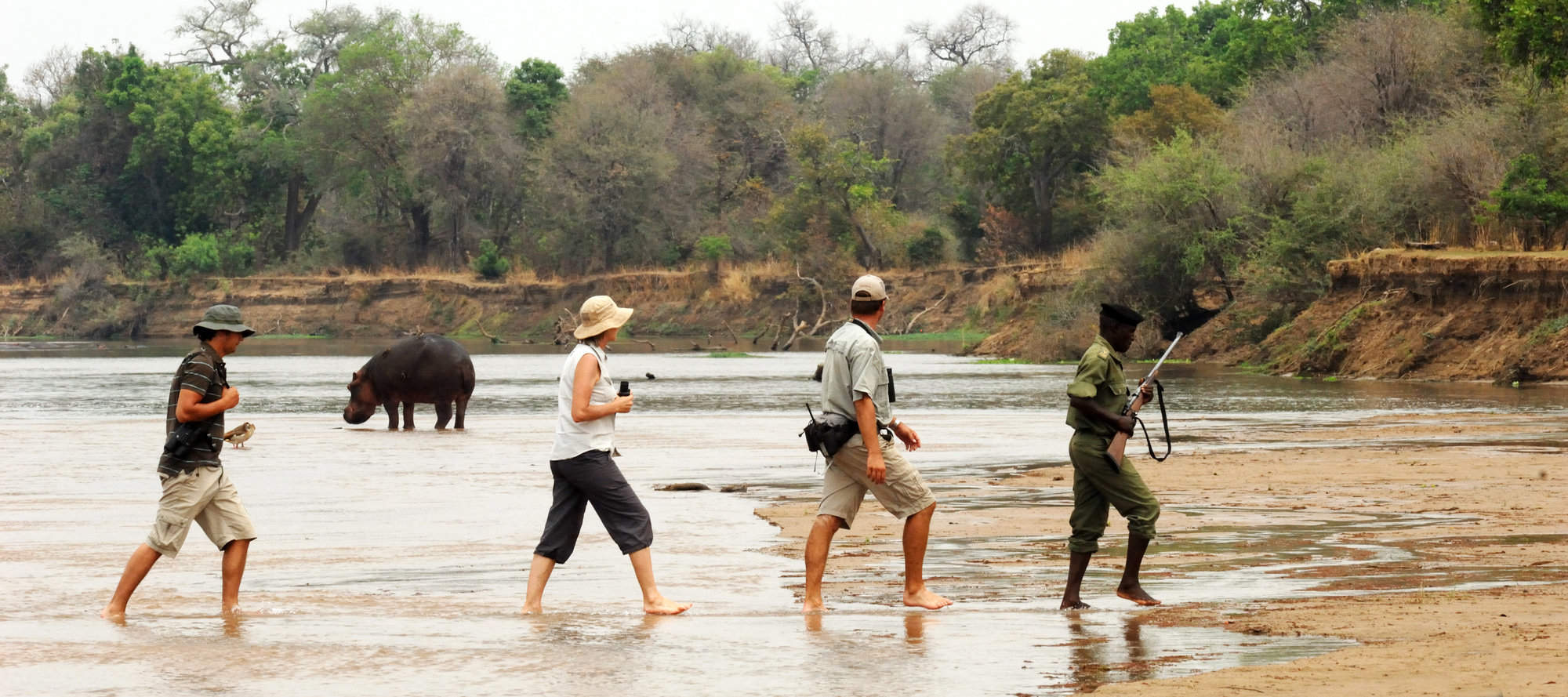 Mwaleshi Camp
"Most genuine bush camp. Excellent guiding."
3 nights
Arrived 11 Jul 2011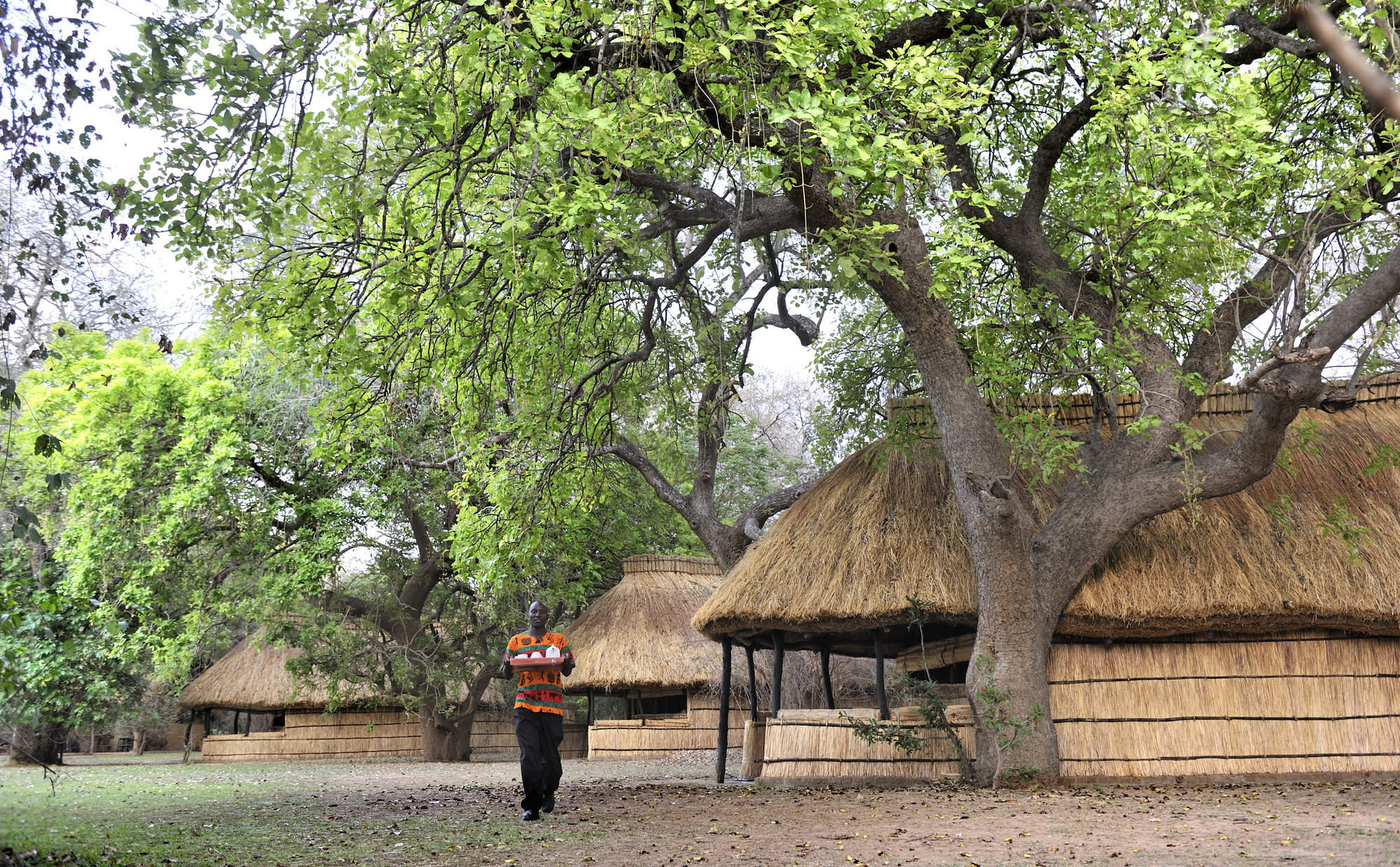 Tafika
"NP shared with one camp is a great advantage"
2 nights
Arrived 14 Jul 2011

Chikoko Tree Camp
"Great walking in a very intriguing habitat."
1 night
Arrived 16 Jul 2011

Crocodile Bushcamp
"Relaxed and comfortable"
2 nights
Arrived 17 Jul 2011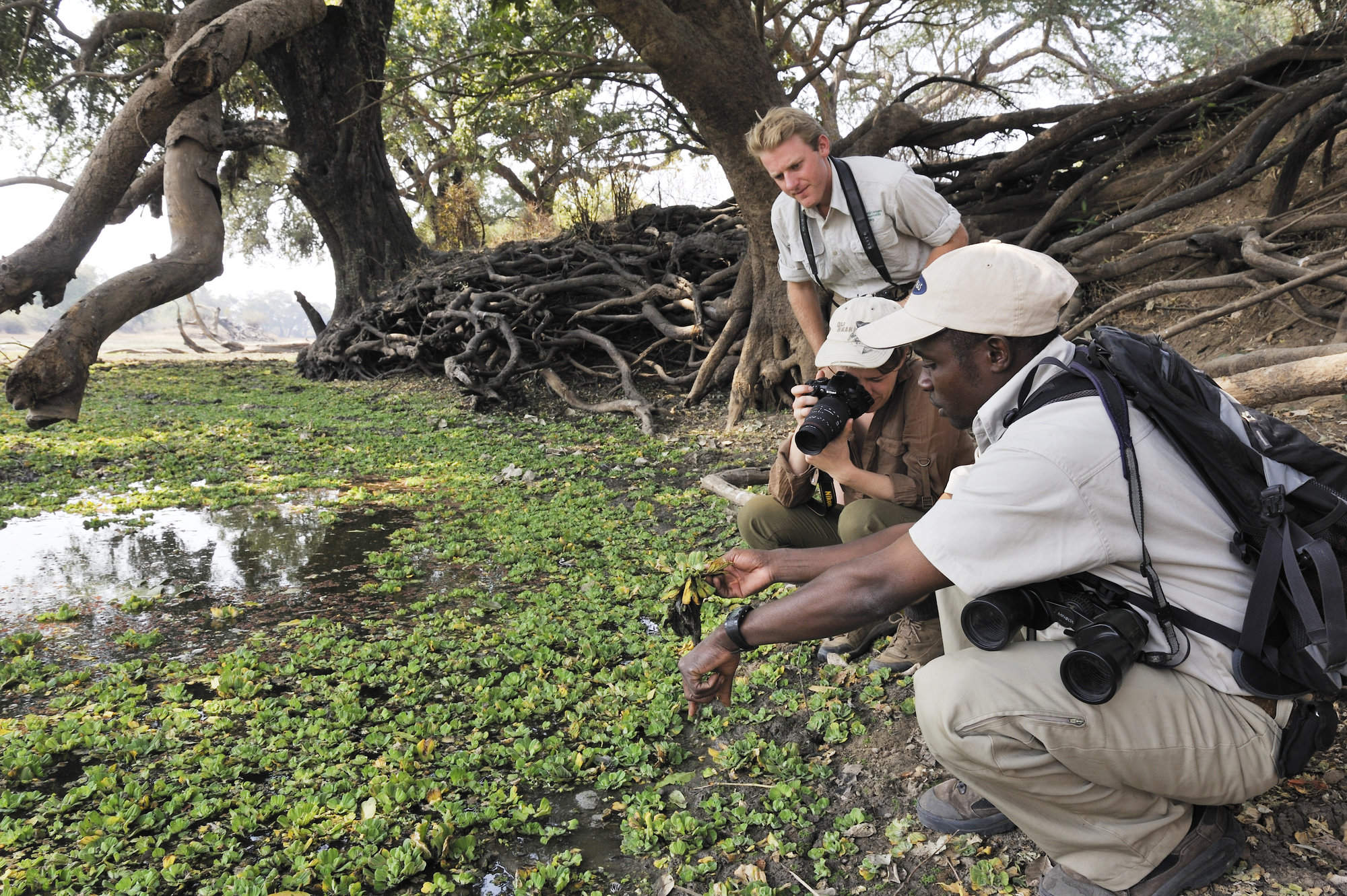 Kaingo Camp
"Great hides"
2 nights
Arrived 19 Jul 2011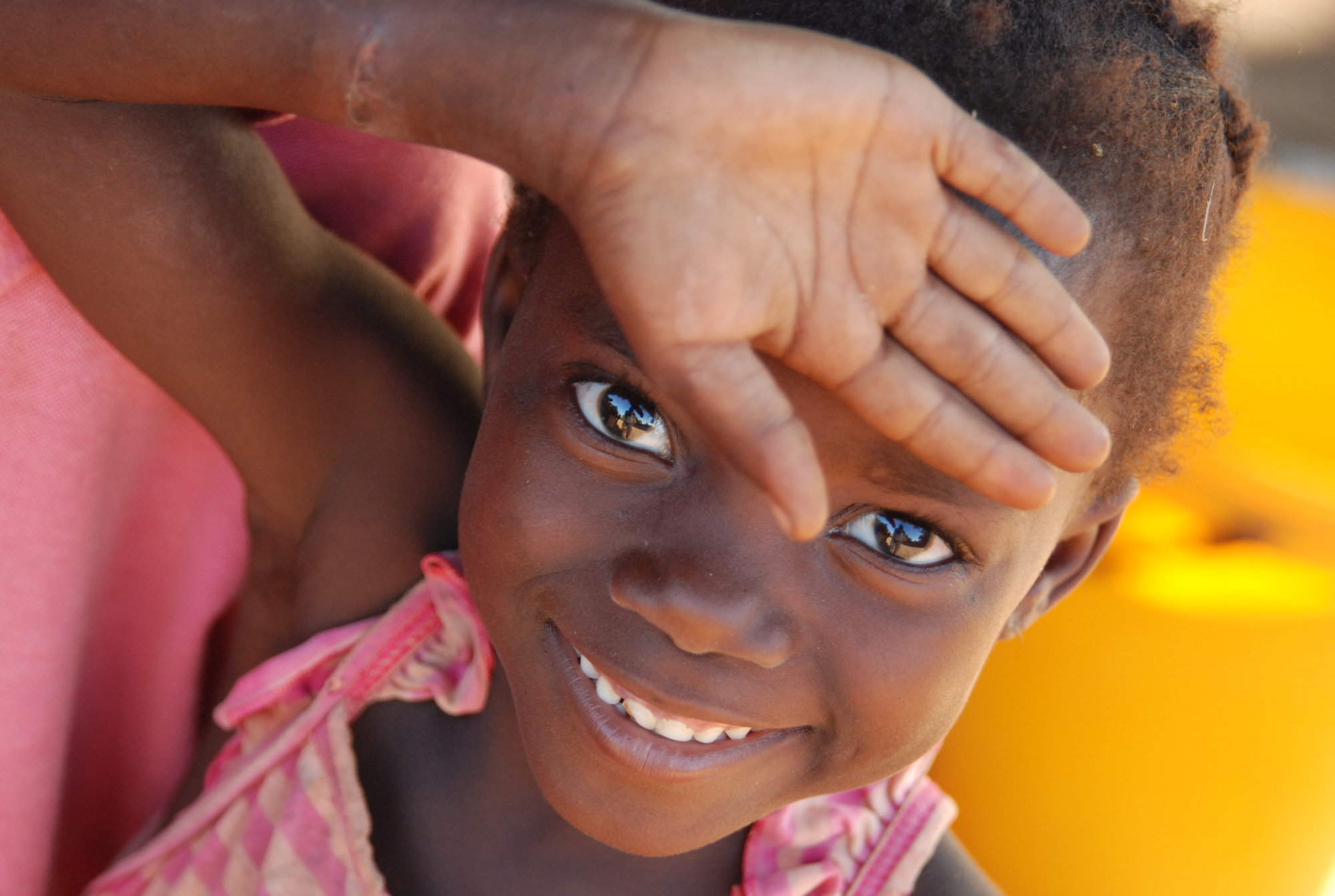 Kawaza Village
"Good insight of the daily village life"
1 night
Arrived 21 Jul 2011

Chongwe River Camp
"Stunningly situated at Zambesi"
1 night
Arrived 22 Jul 2011

Tsika Island Camp, Zambia (this camp has since closed)
"Relaxed and peaceful setting at the riverside"
1 night
Arrived 23 Jul 2011
Lodge not featured by Expert Africa

Chongwe River Camp
"Stunningly situated at Zambesi"
1 night
Arrived 24 Jul 2011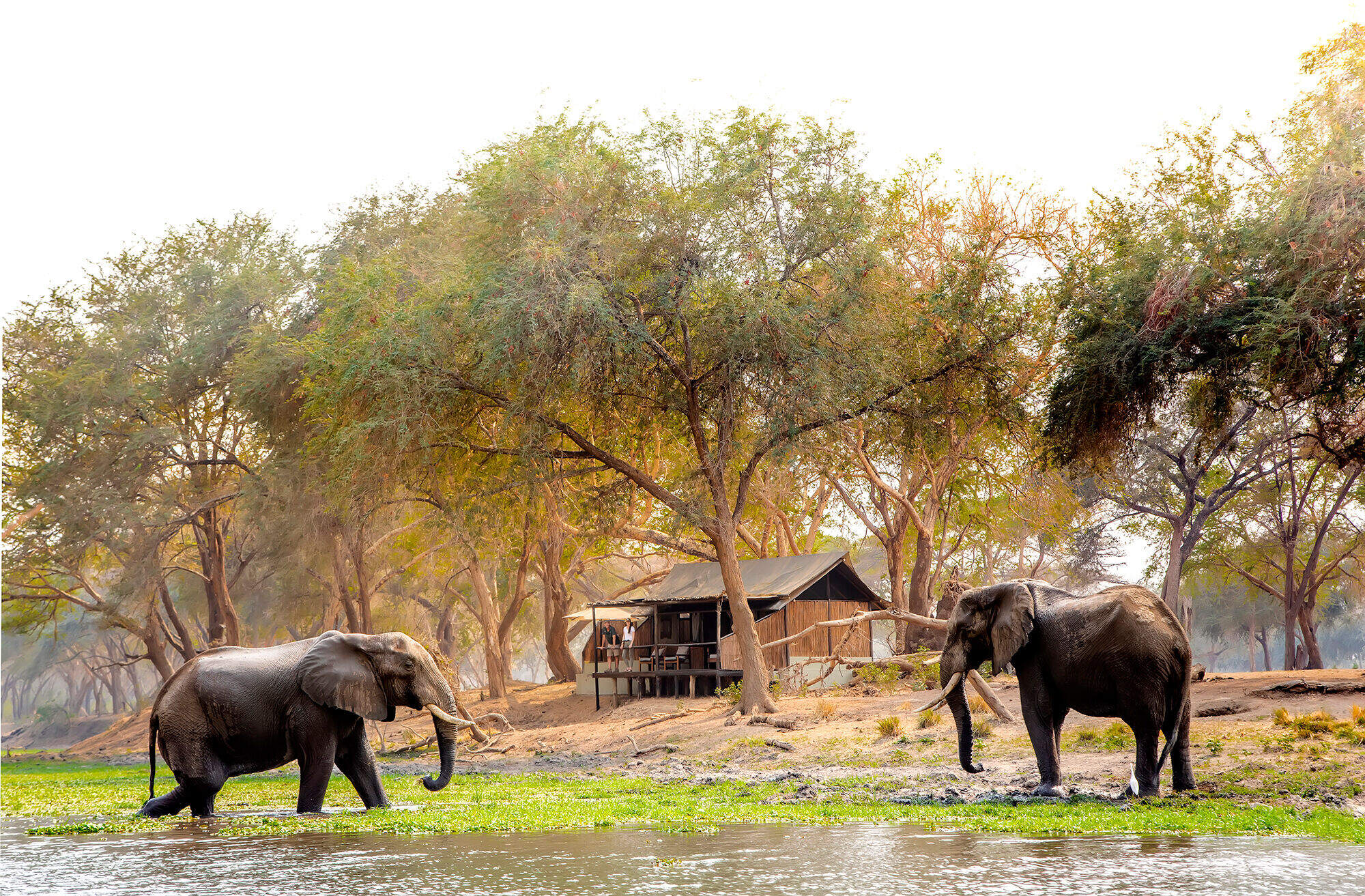 Old Mondoro Bushcamp
"High class bush camp"
4 nights
Arrived 25 Jul 2011
Feedback response
---
We immediately looked into exactly what happened during the very worrying canoe incident mentioned above. Even though nobody was hurt, the Old Mondoro team has taken statements to learn what lessons they can. They concluded that nothing was done wrong whilst canoeing in that channel, that the guides had acted well, and that the attack by the hippo couldn't have been prevented on this trip. It's clear that the quick and professional actions by the guides helped ensure that this was not a more serious incident. Our travellers certainly felt that the quick and correct response from the guides and the entire camp team helped ensure that they enjoyed the rest of their time at Old Mondoro.

This incident underlines of the reasons why we believe that high guiding standards – like those demonstrated in this incident by the team at Old Mondoro – are essential. It also reminds us all that no safari is without any risk, especially canoeing trips like these which take place in the Lower Zambezi and its network of channels, always in close proximity to hippos and crocodiles.