Azura at Quilalea: Information from the owner
General information
About this information
All the information on this page is supplied to us directly from the lodge owner and reflects their view, not ours.
For Expert Africa's view, see our own full report on Azura at Quilalea, which contains our own observations and views.
---
Last updated by Owner

20 Oct 2020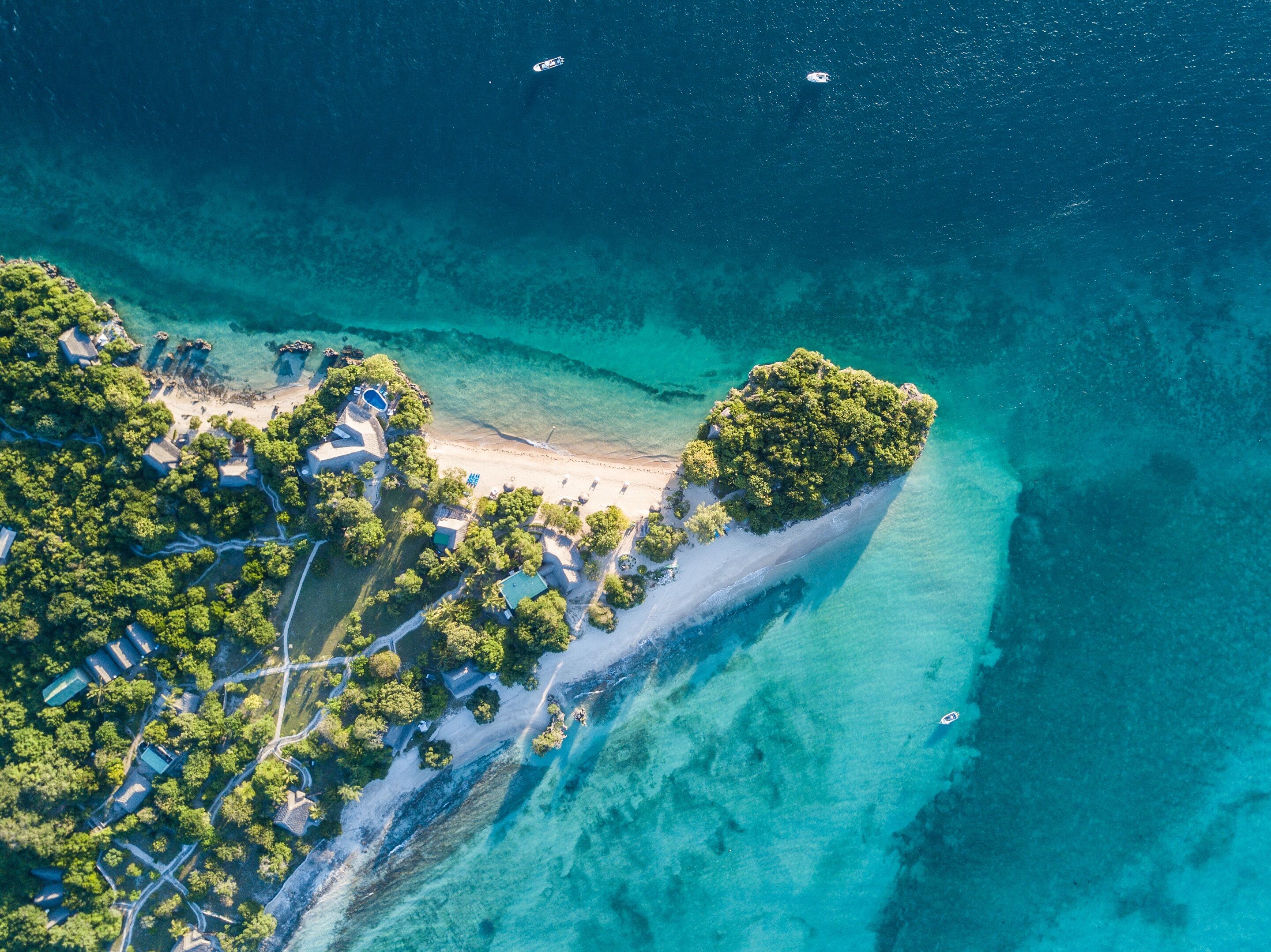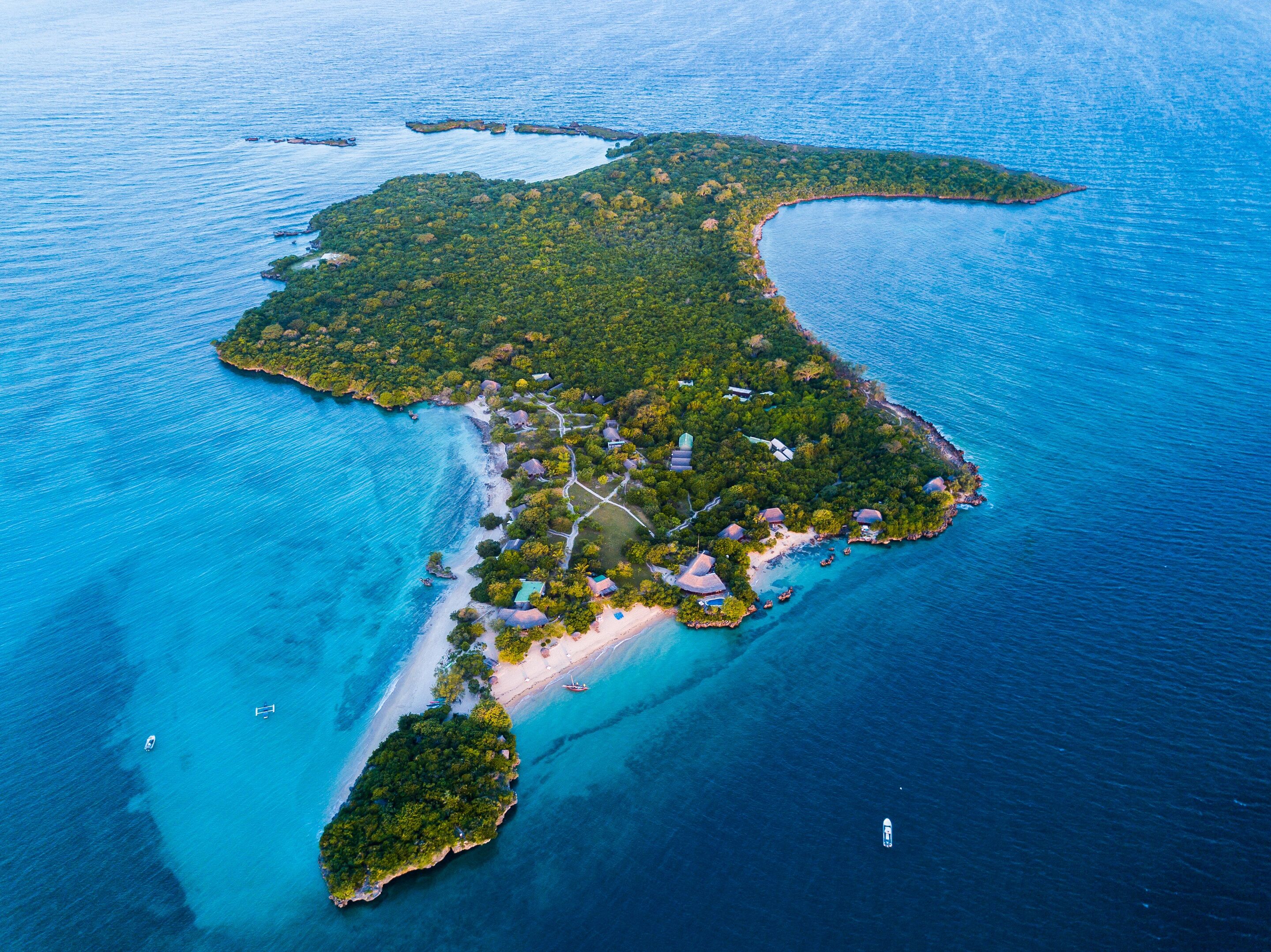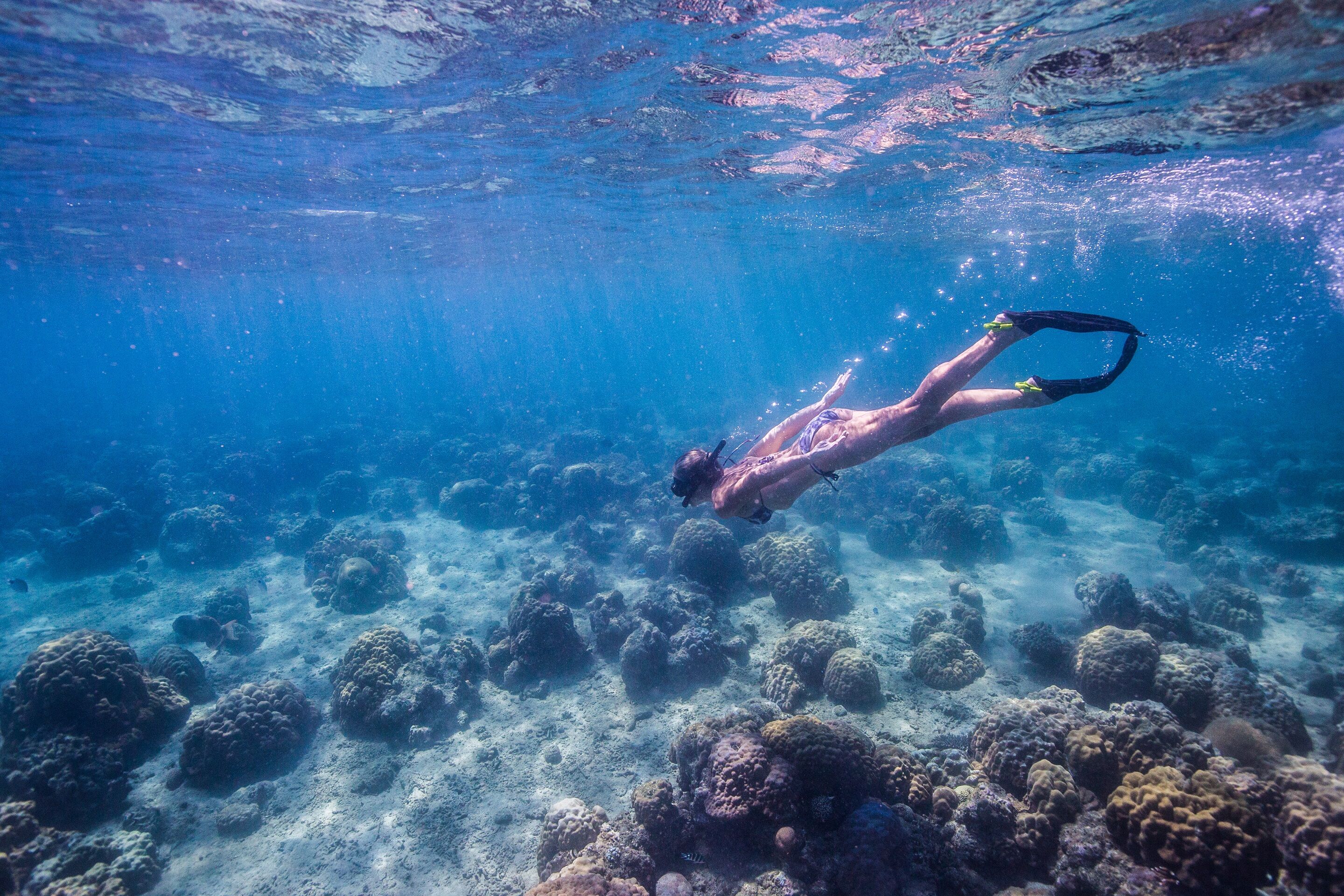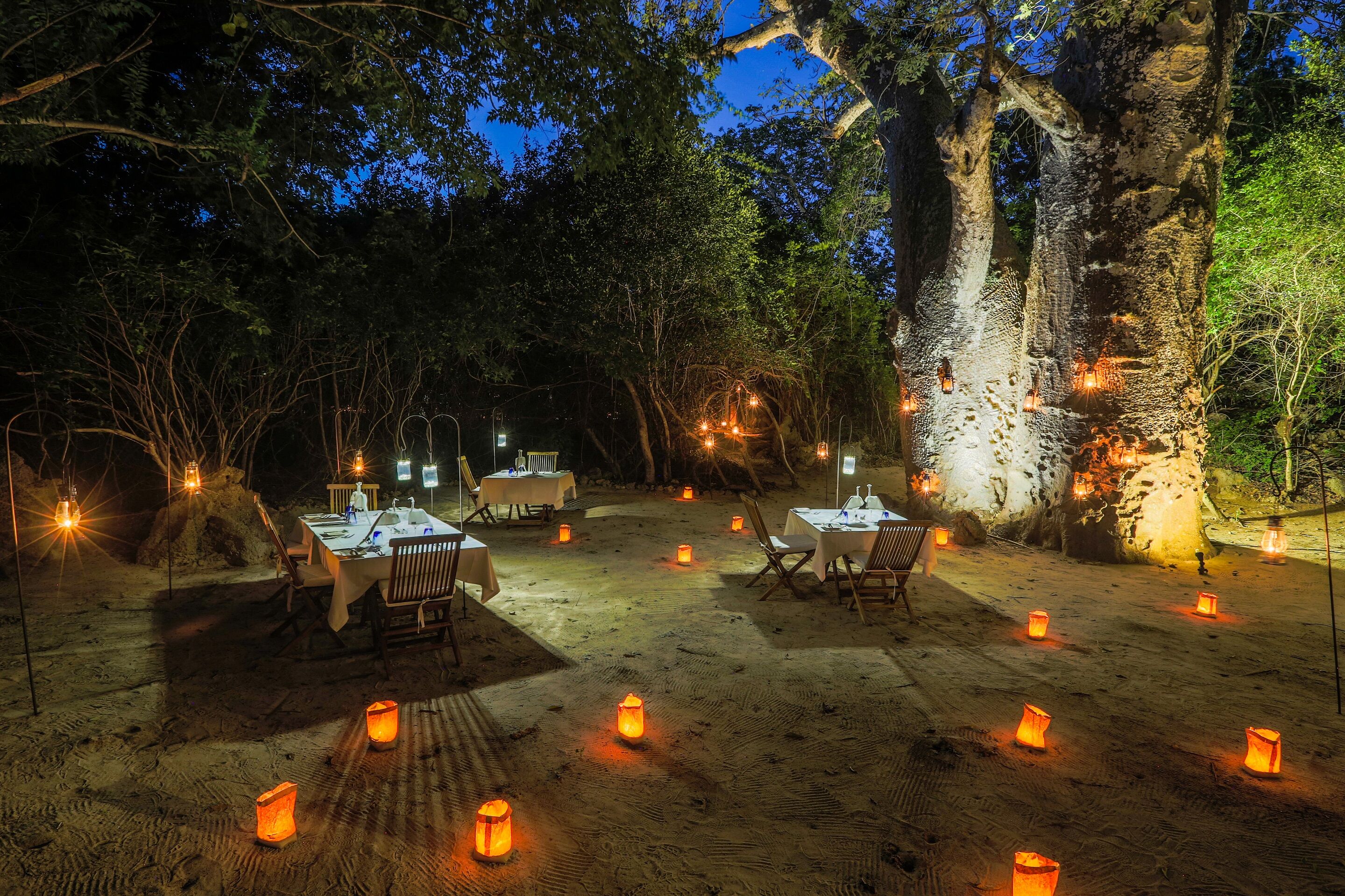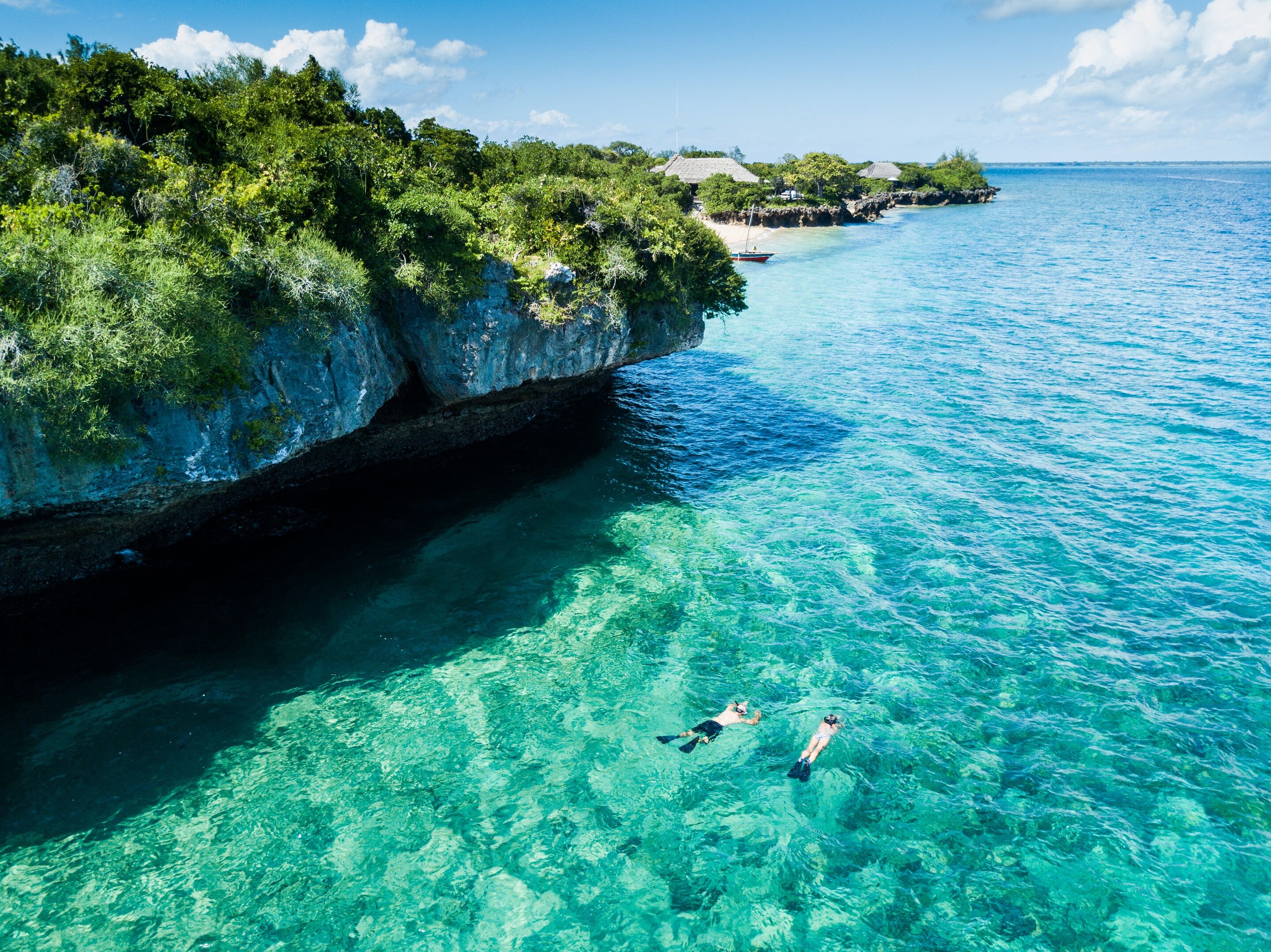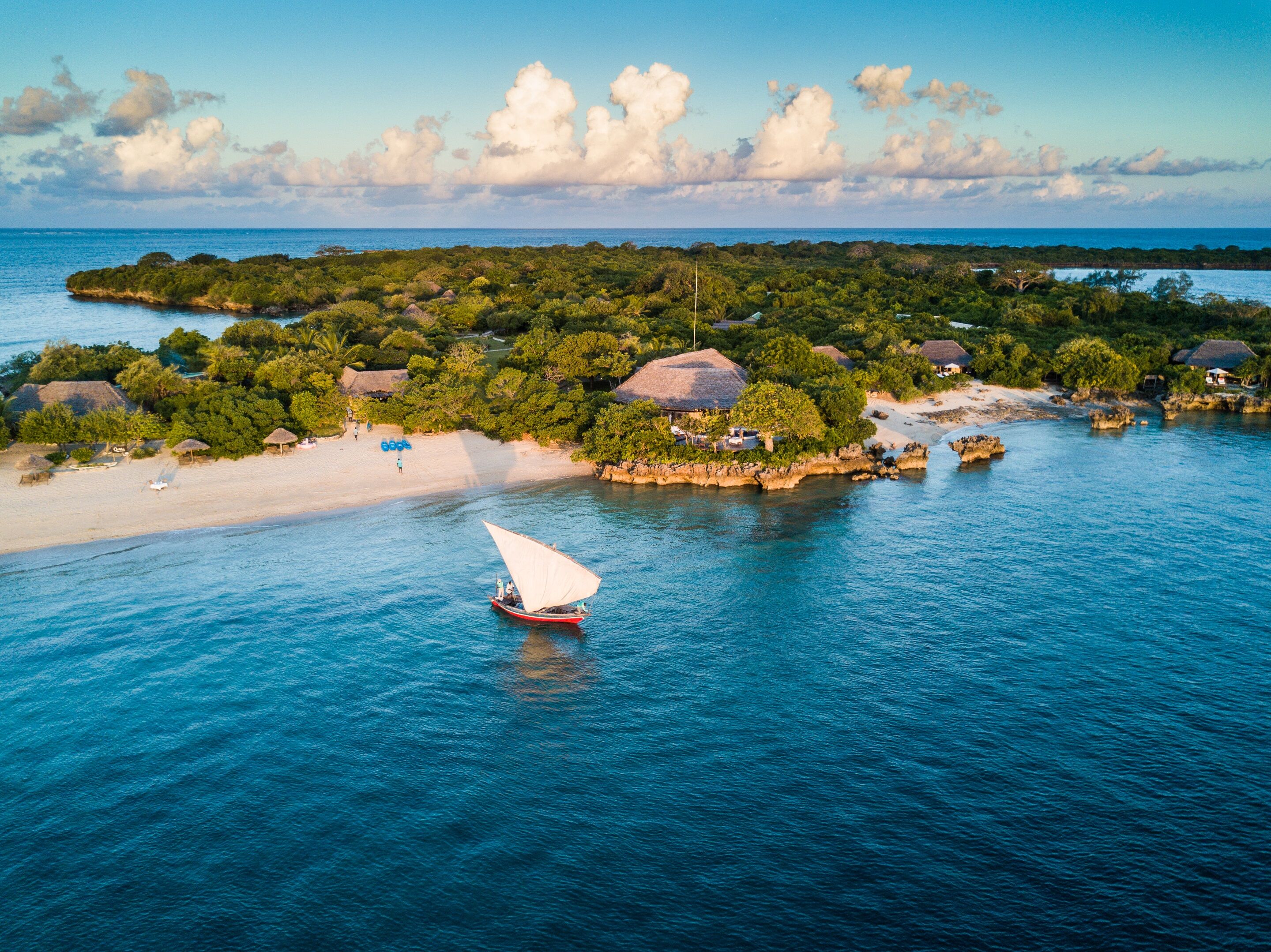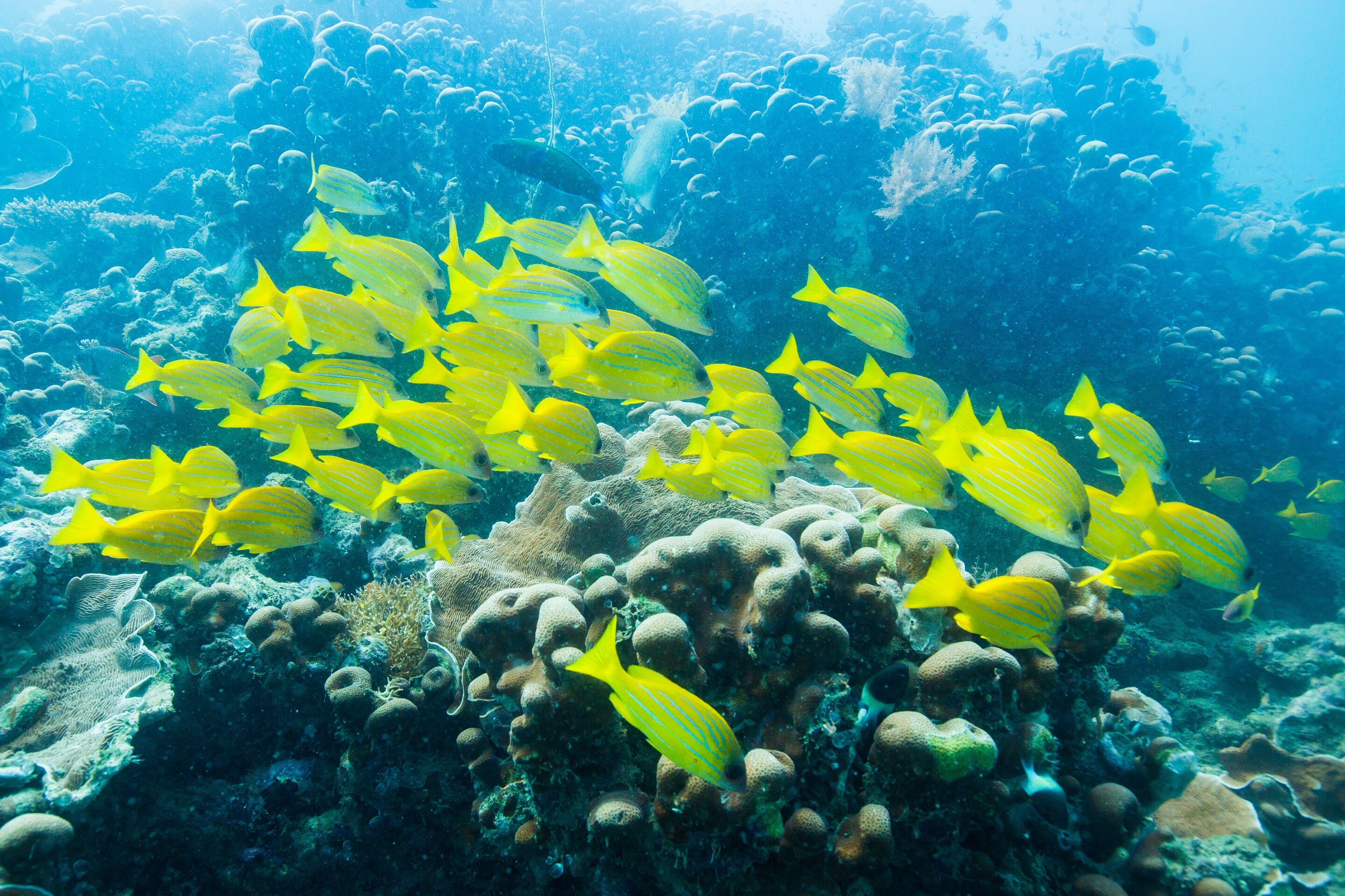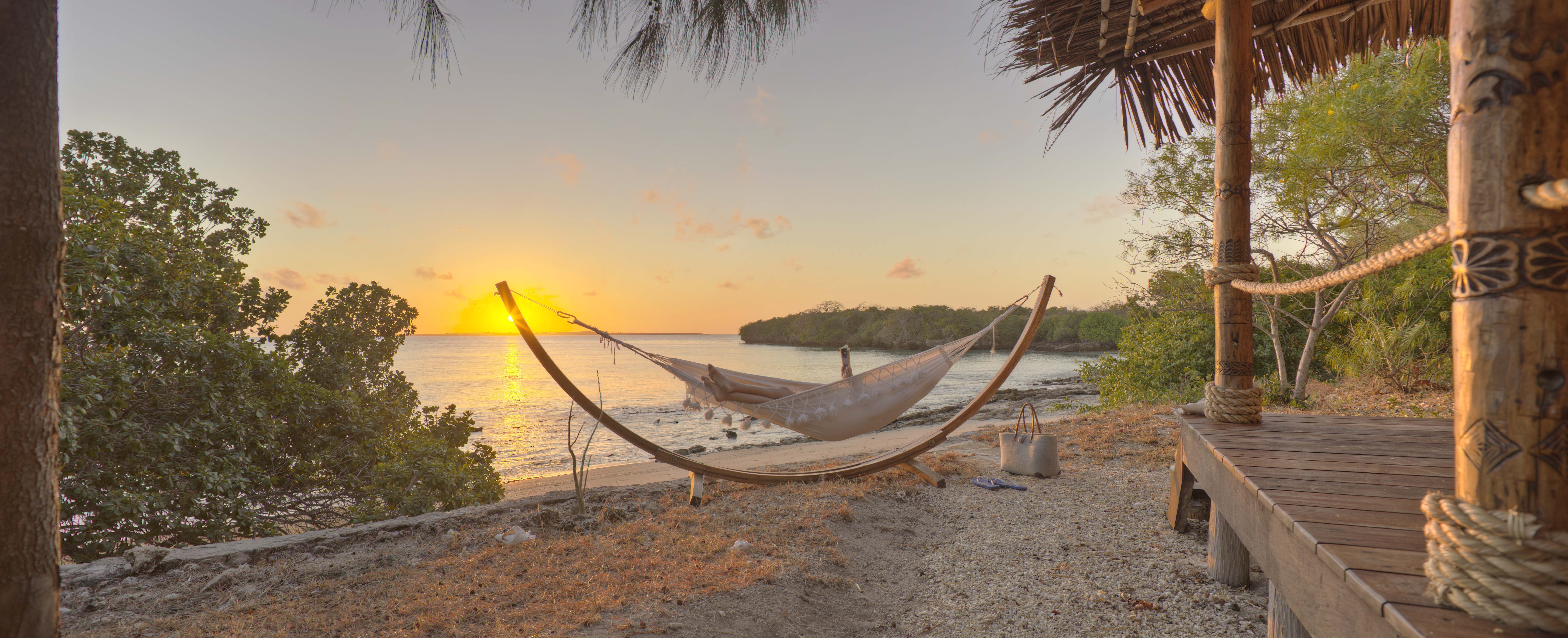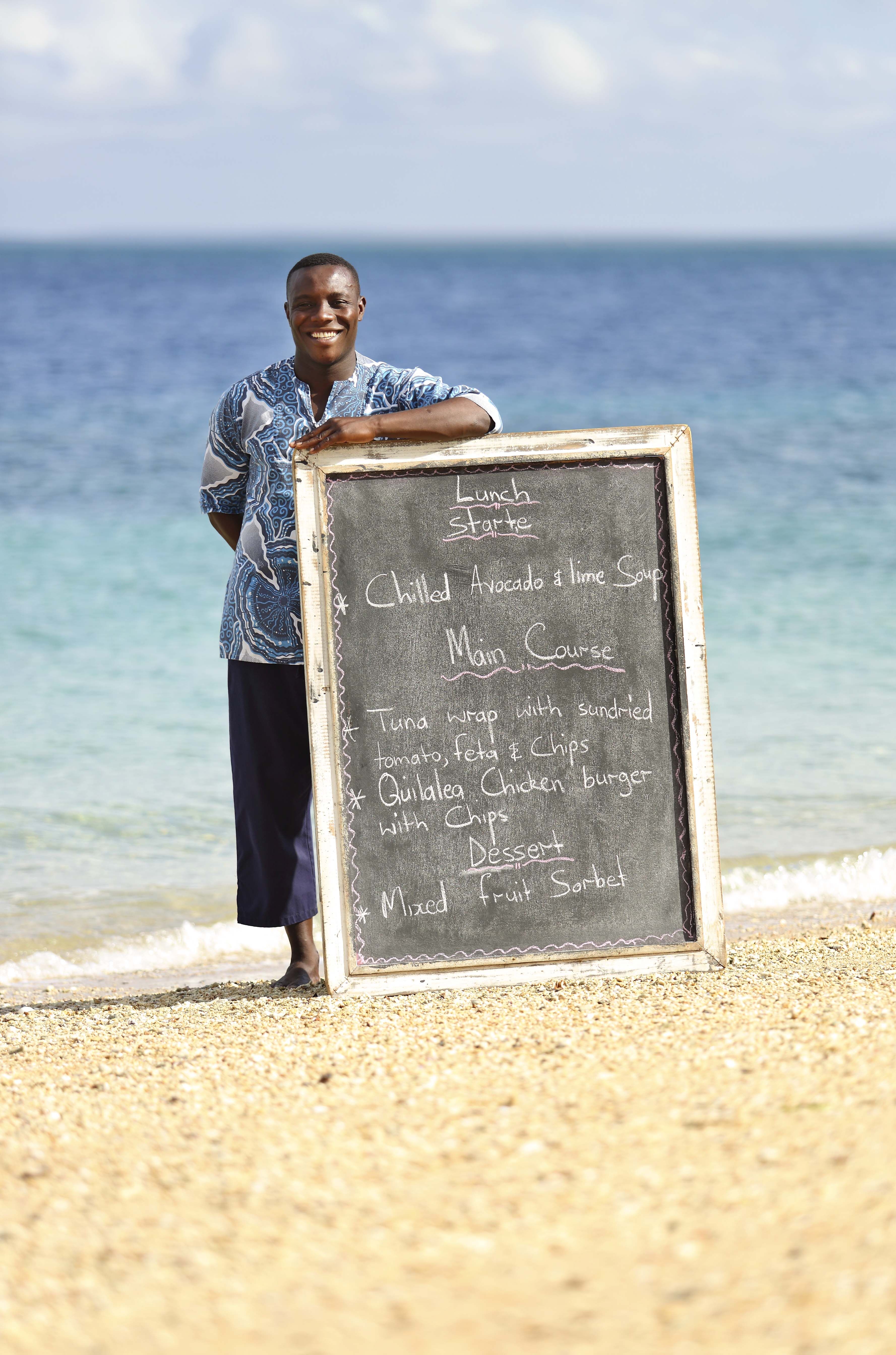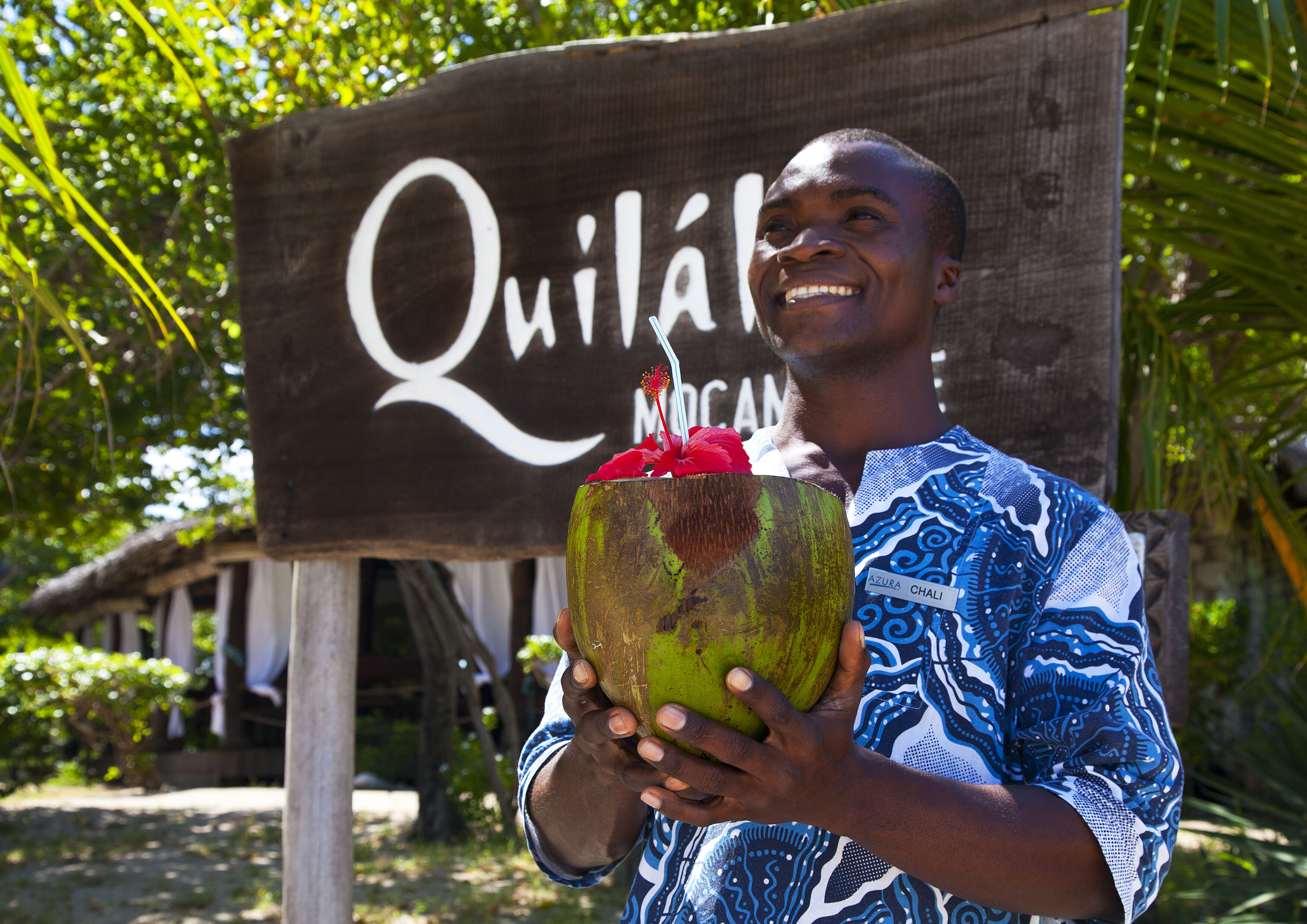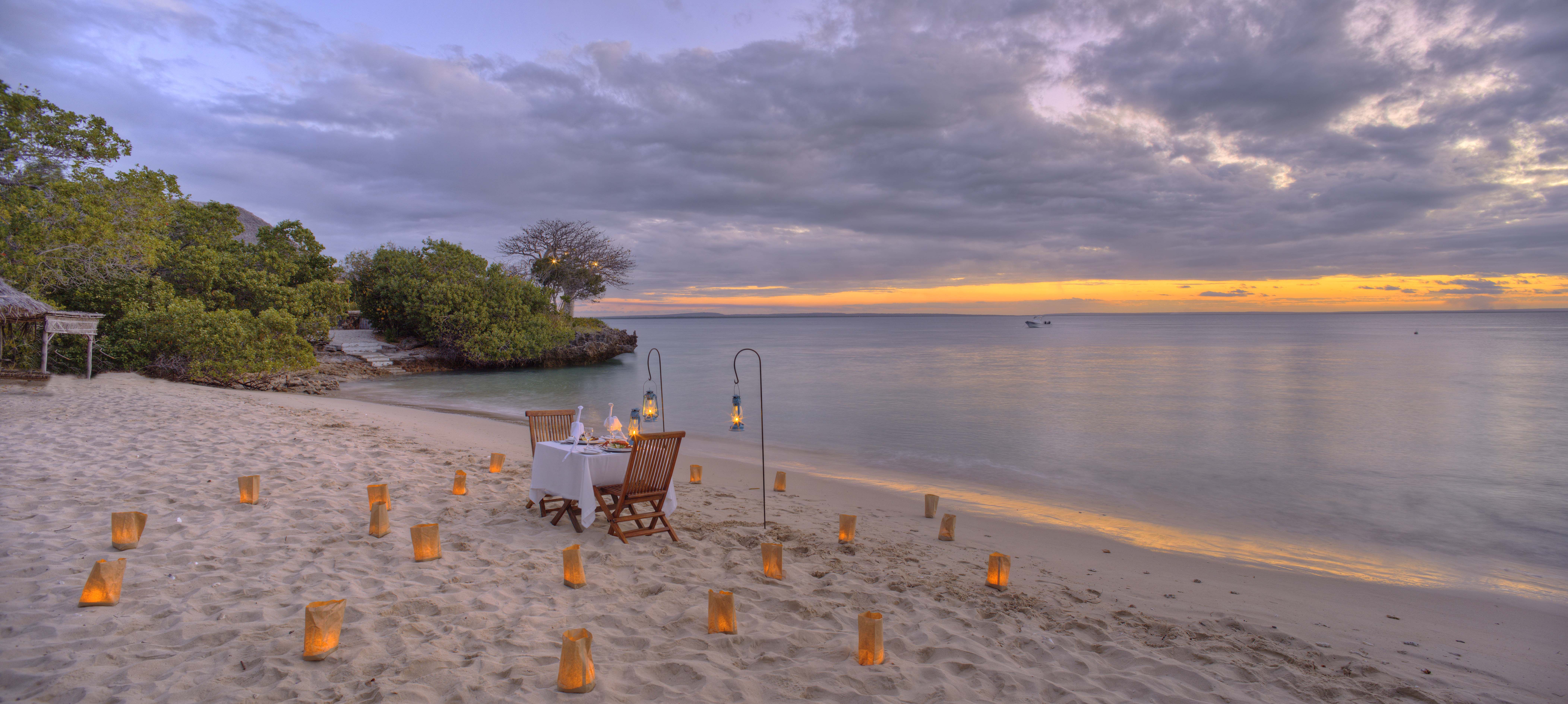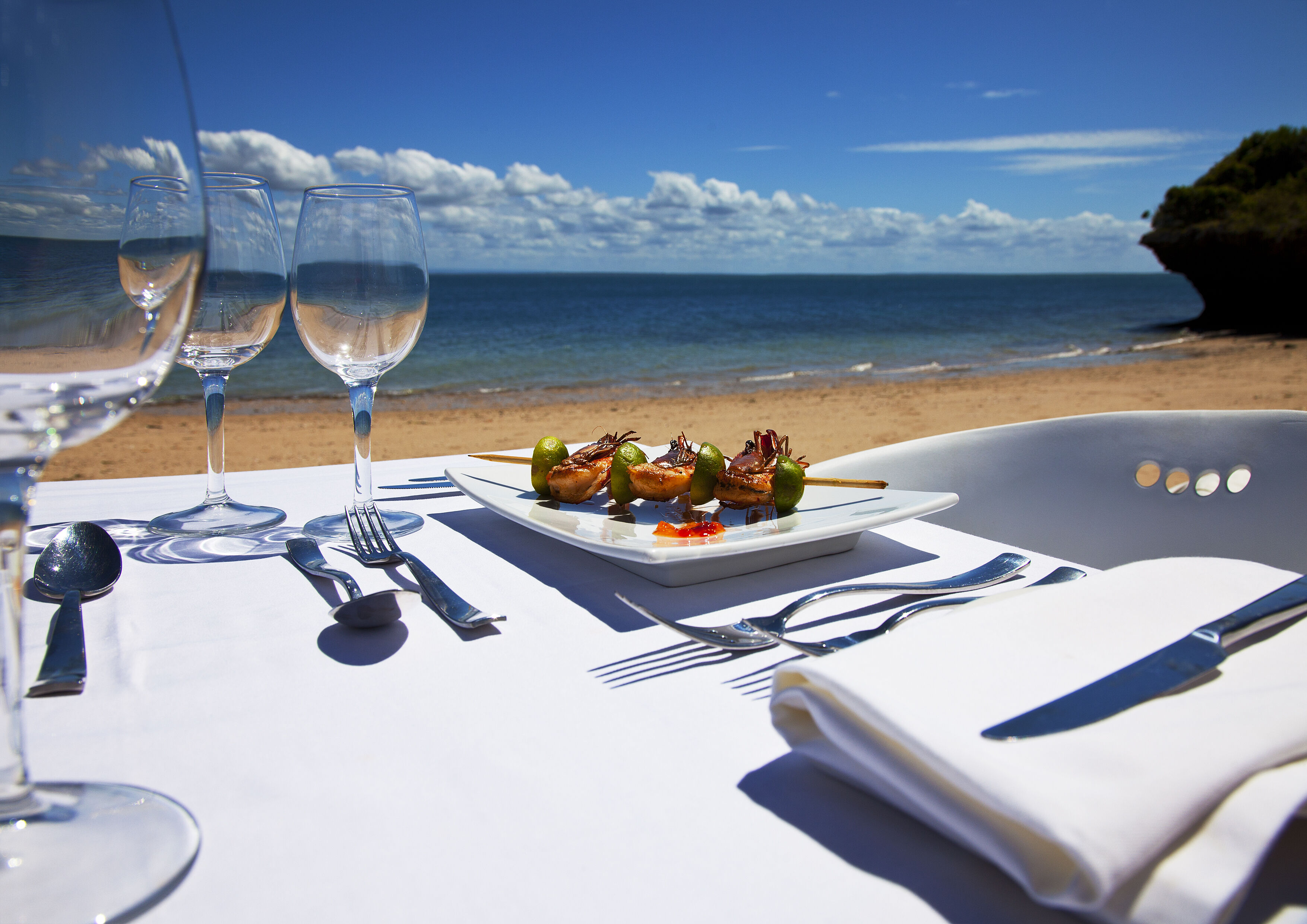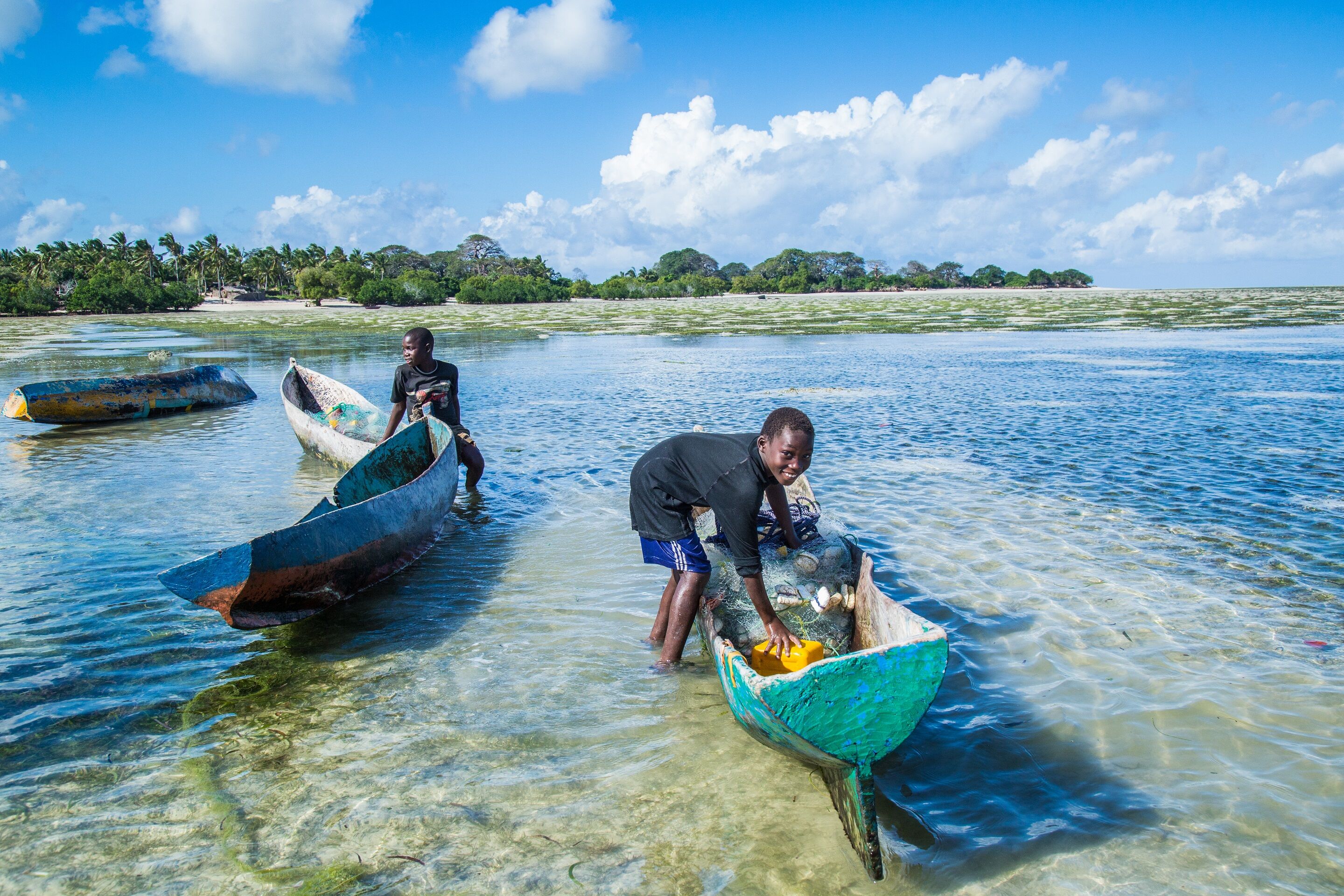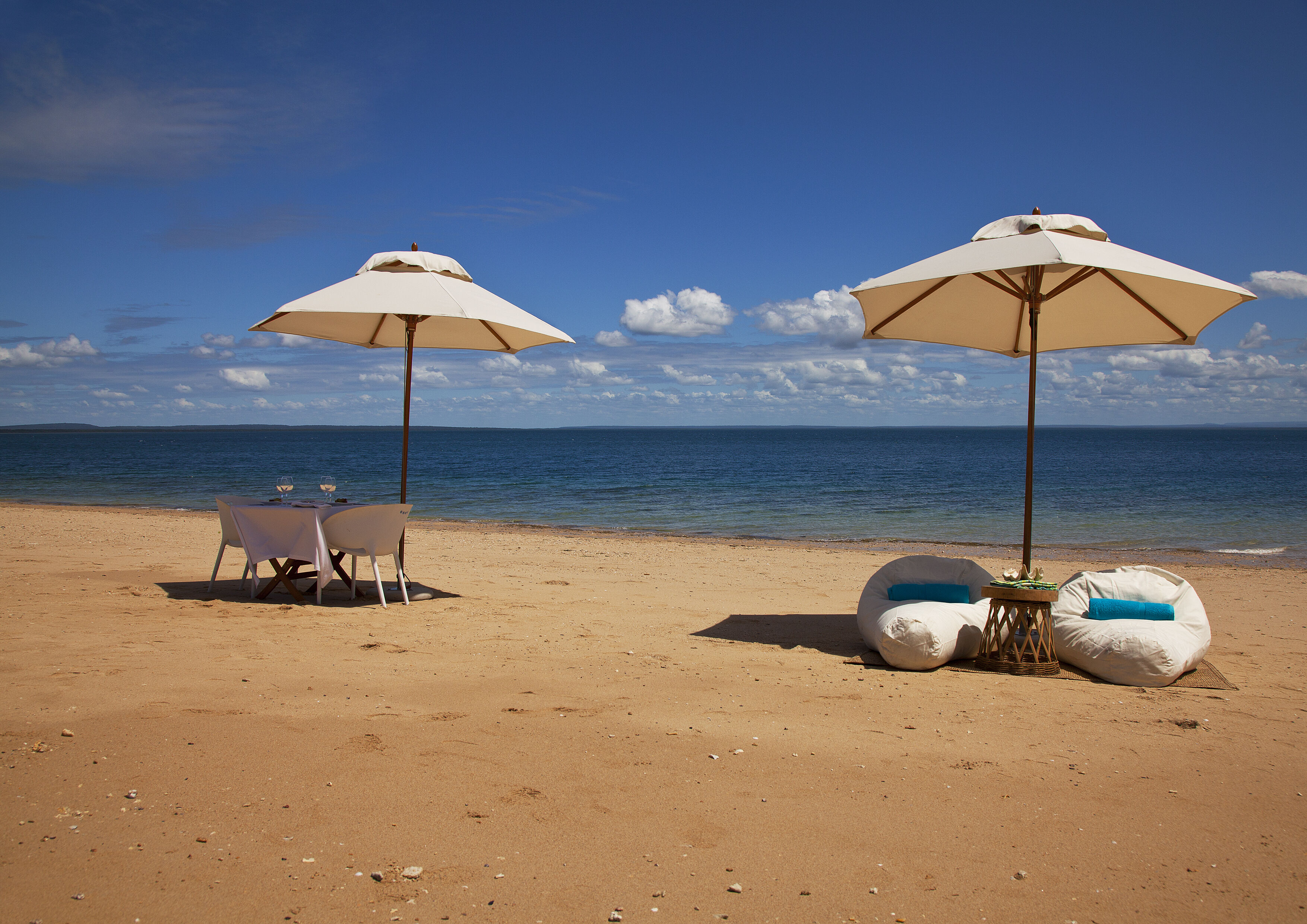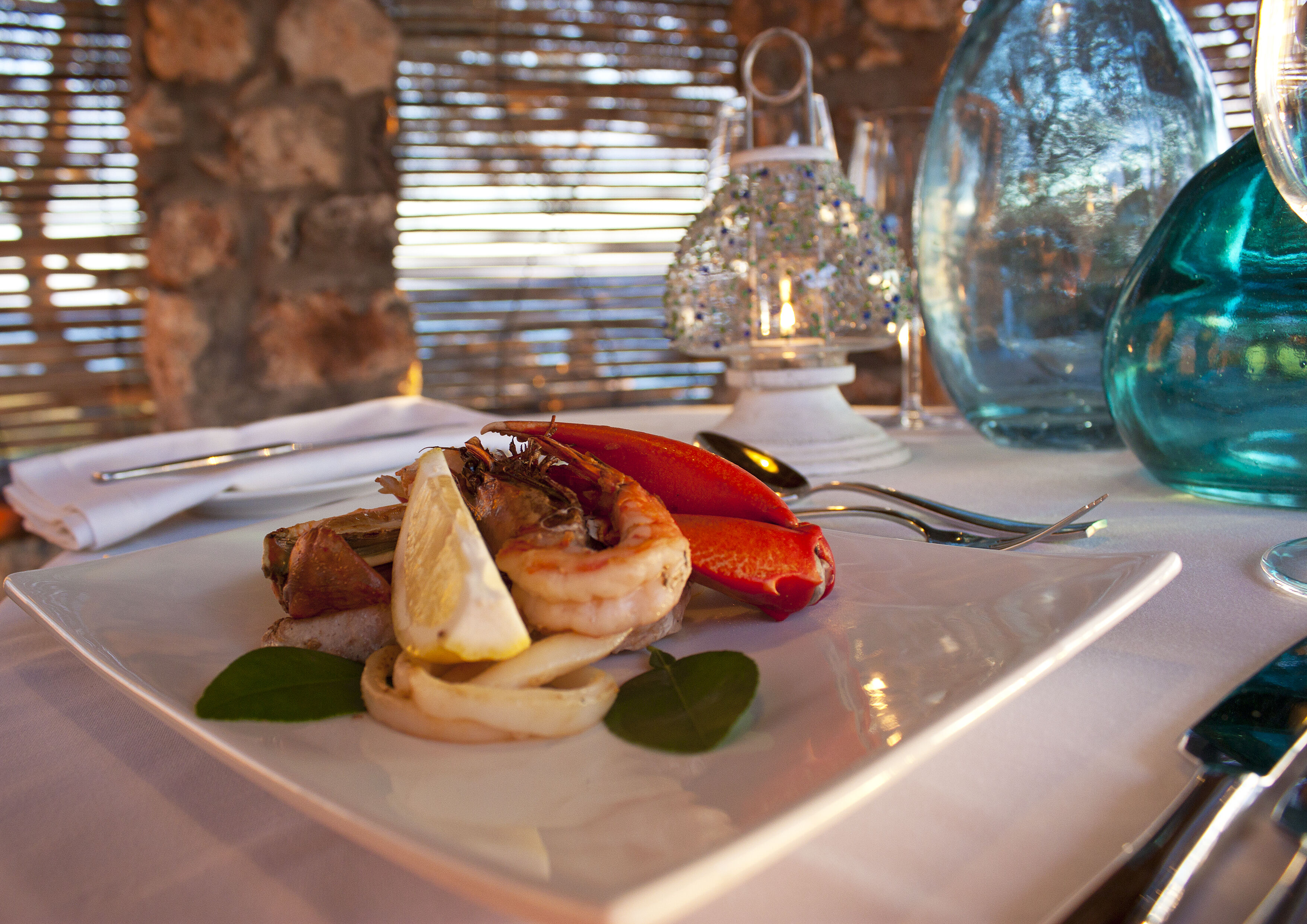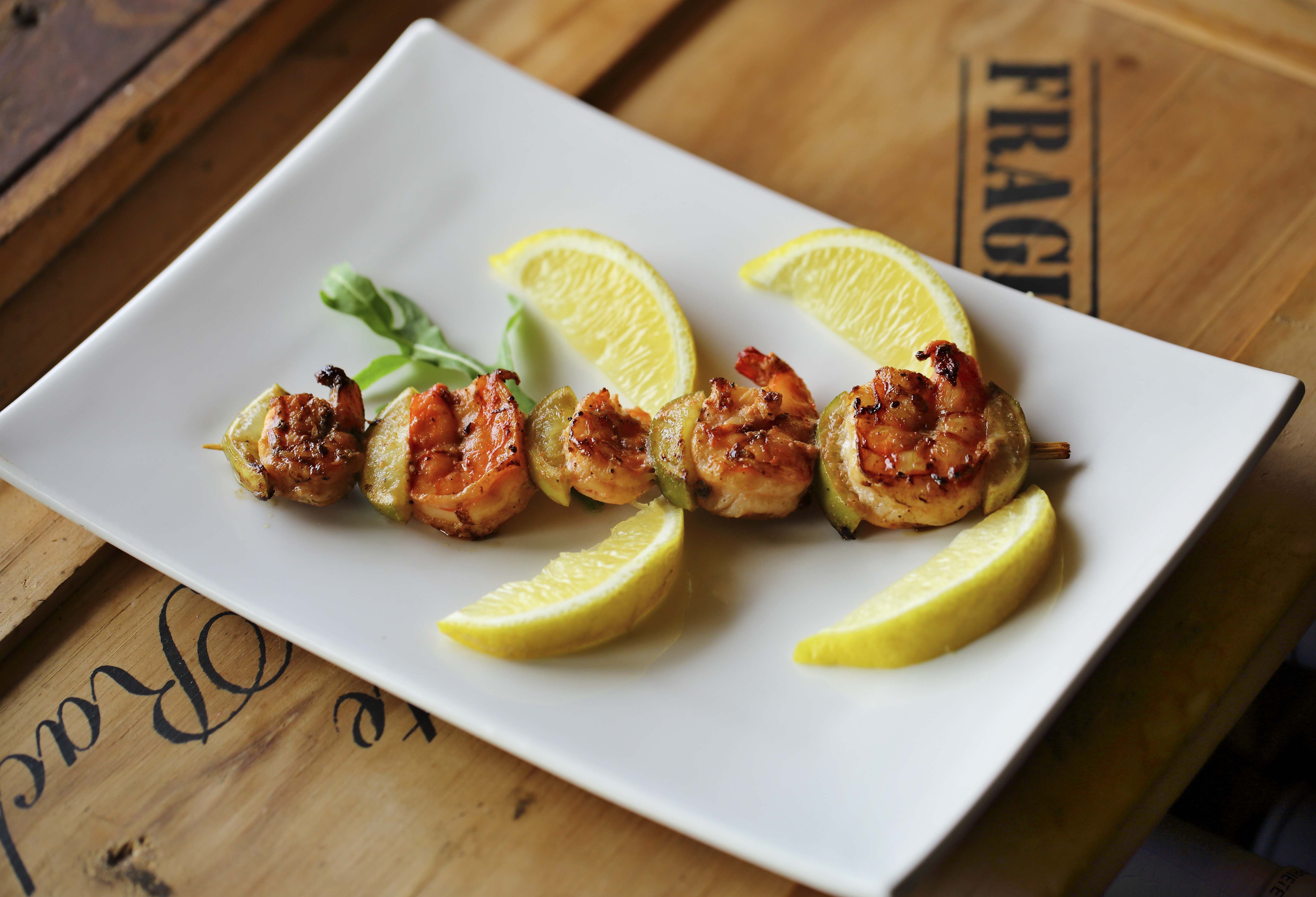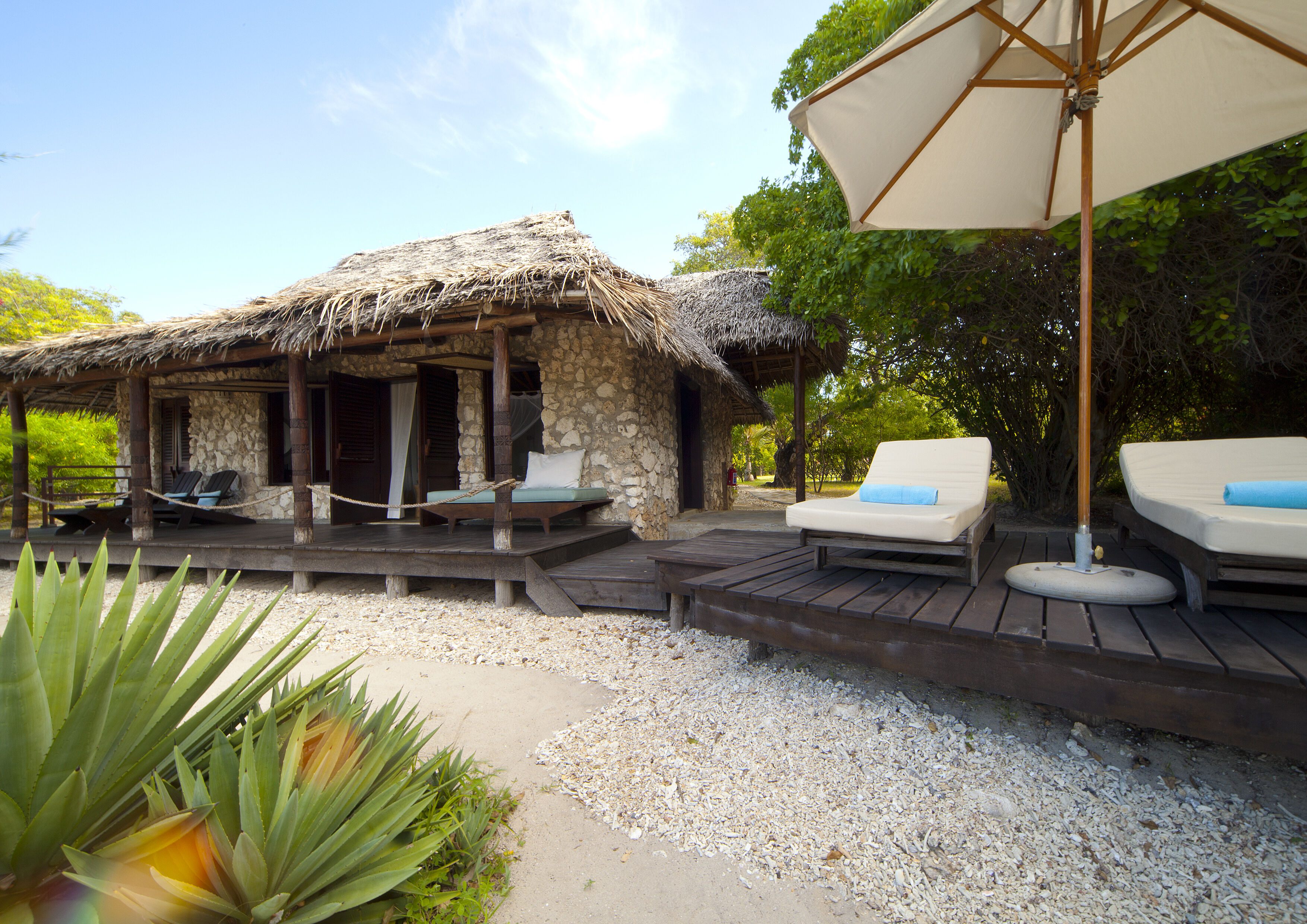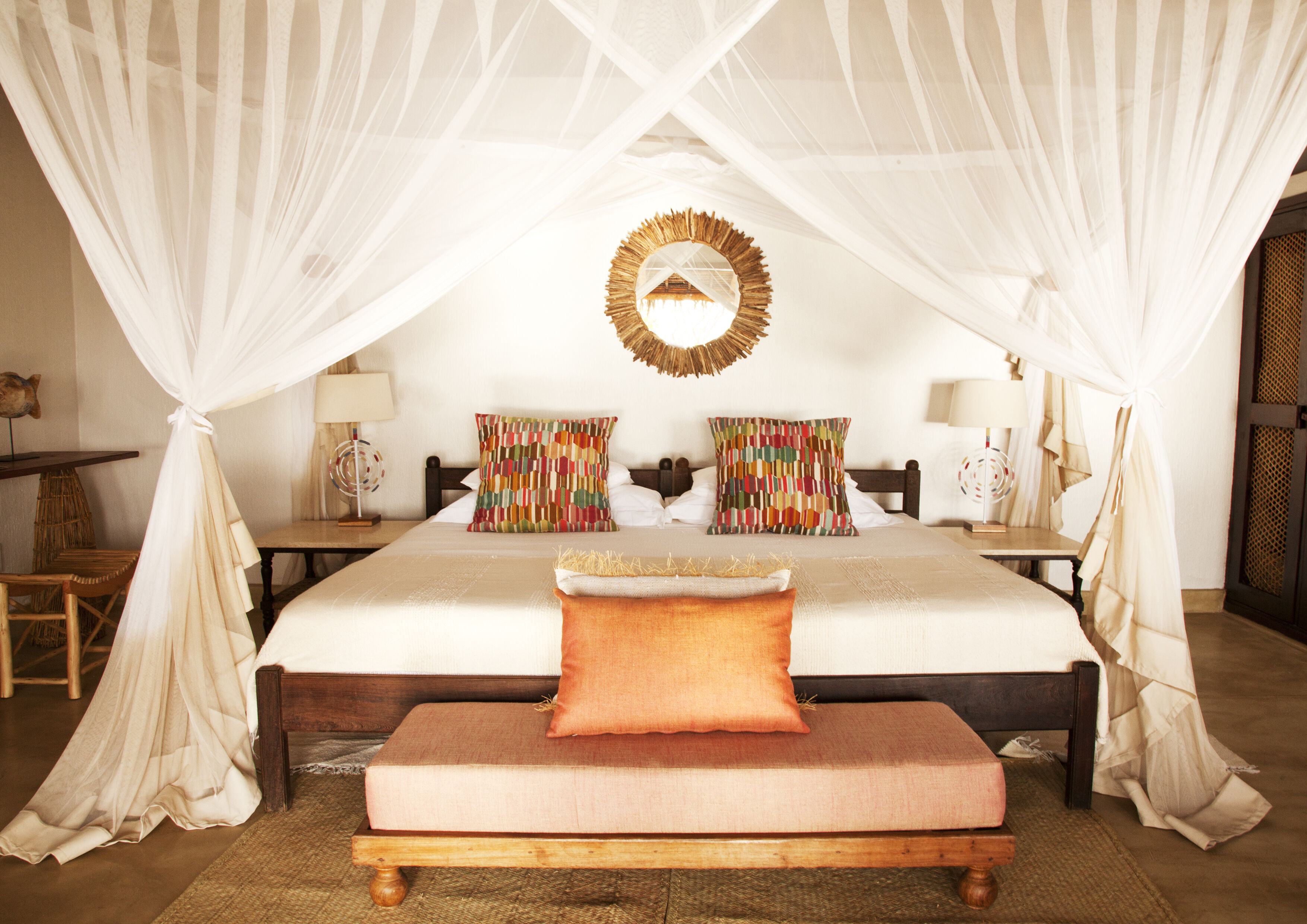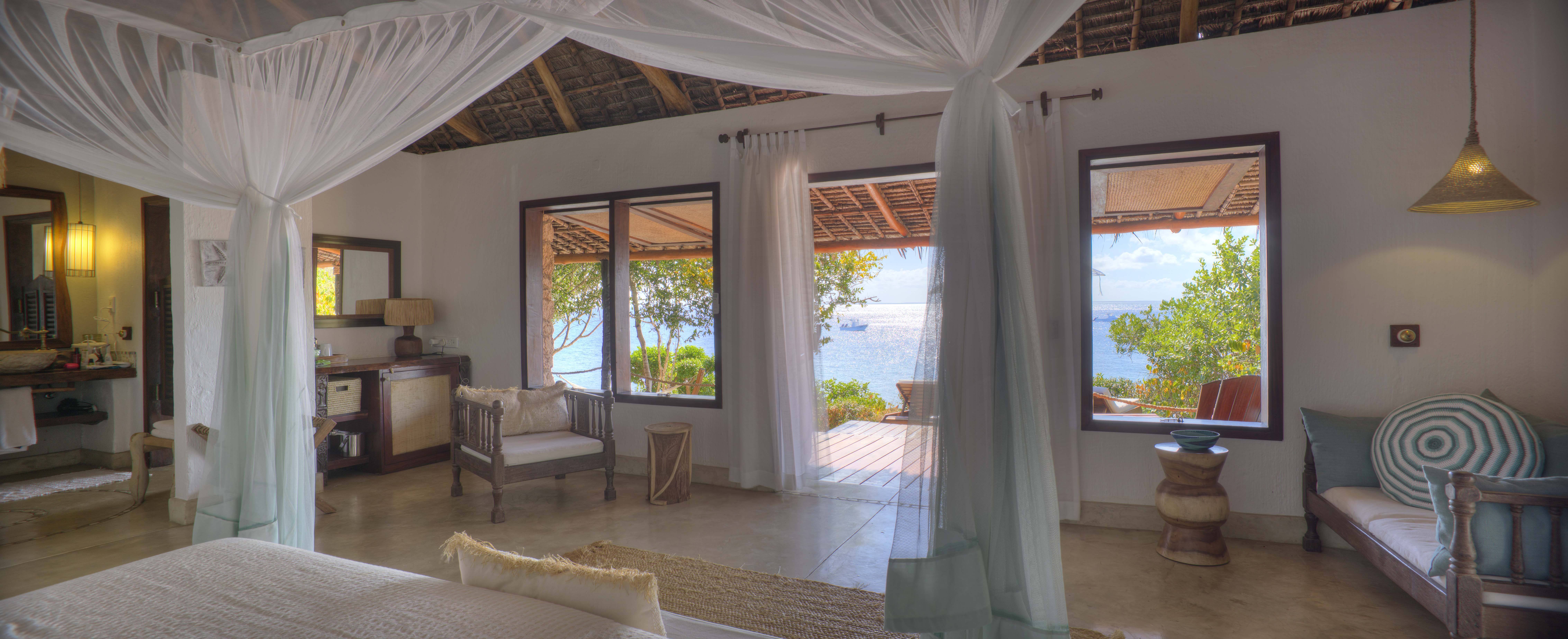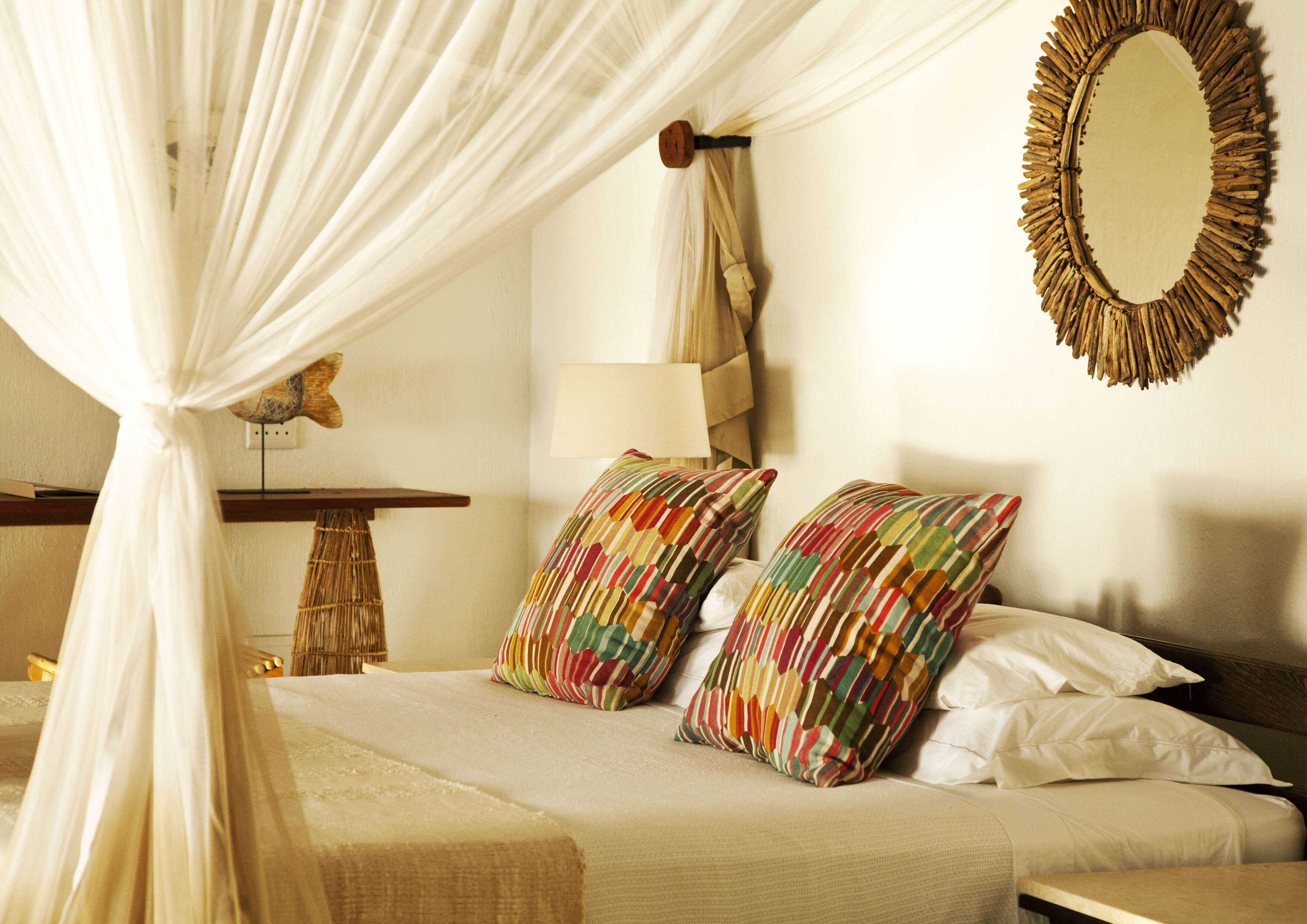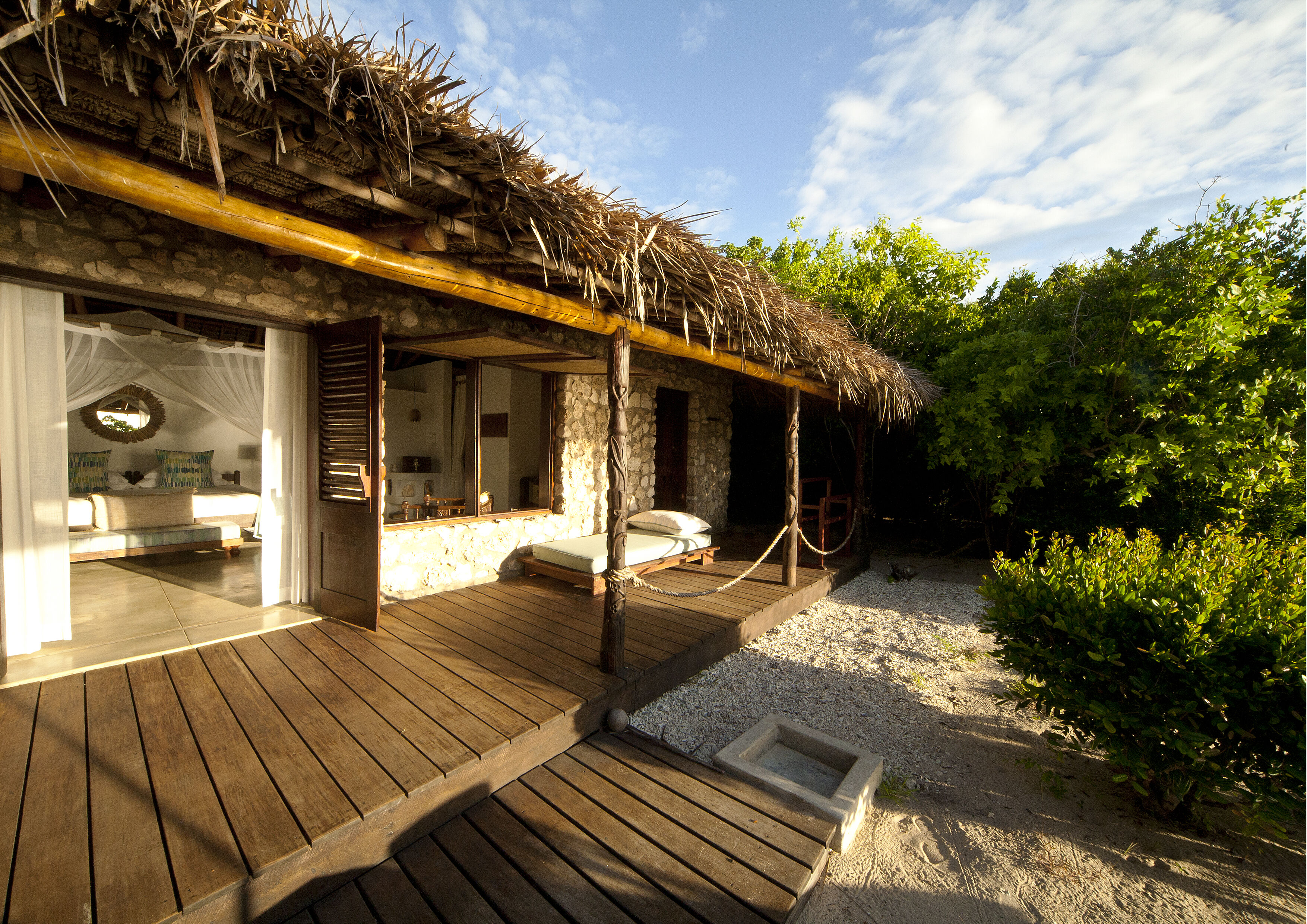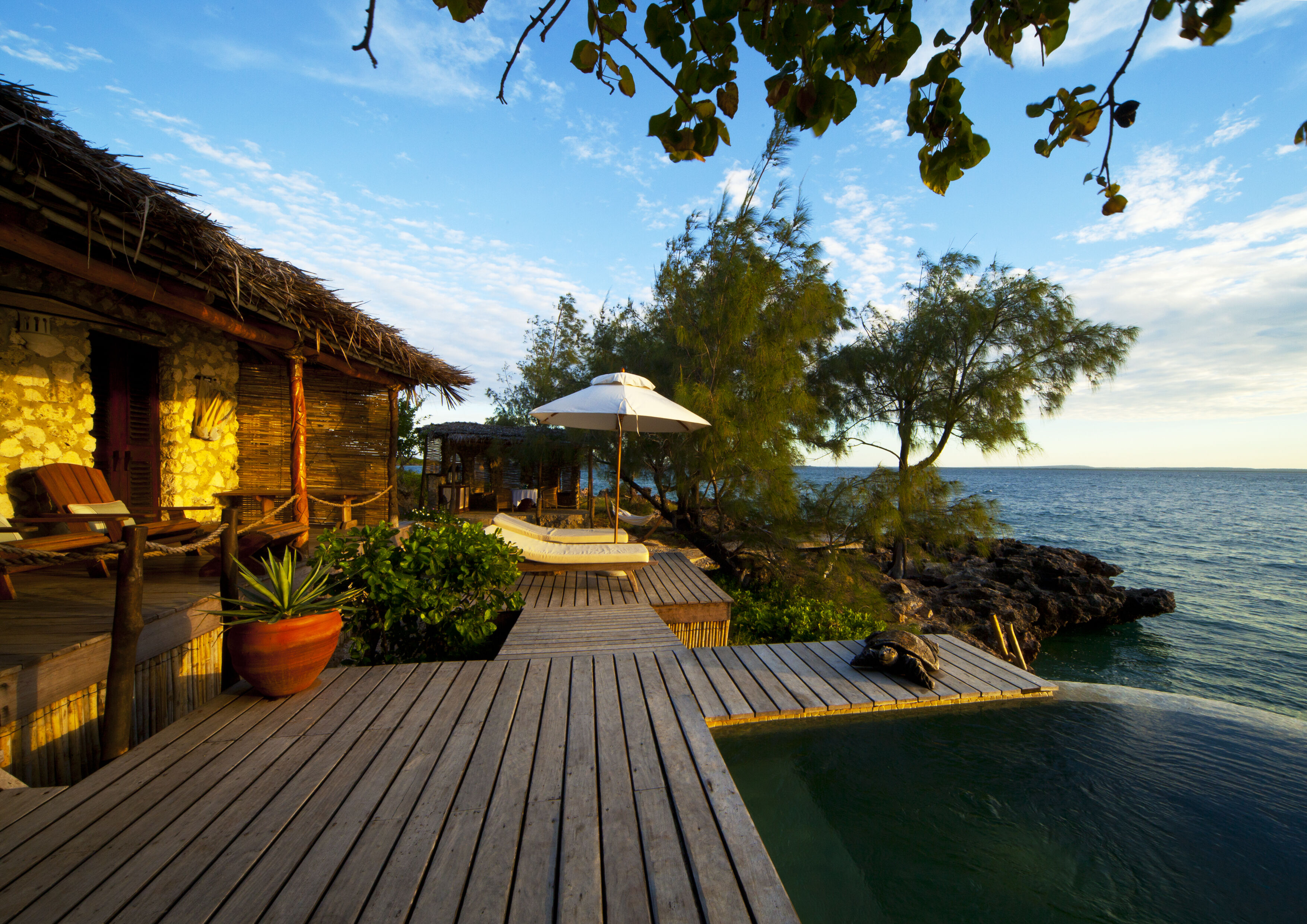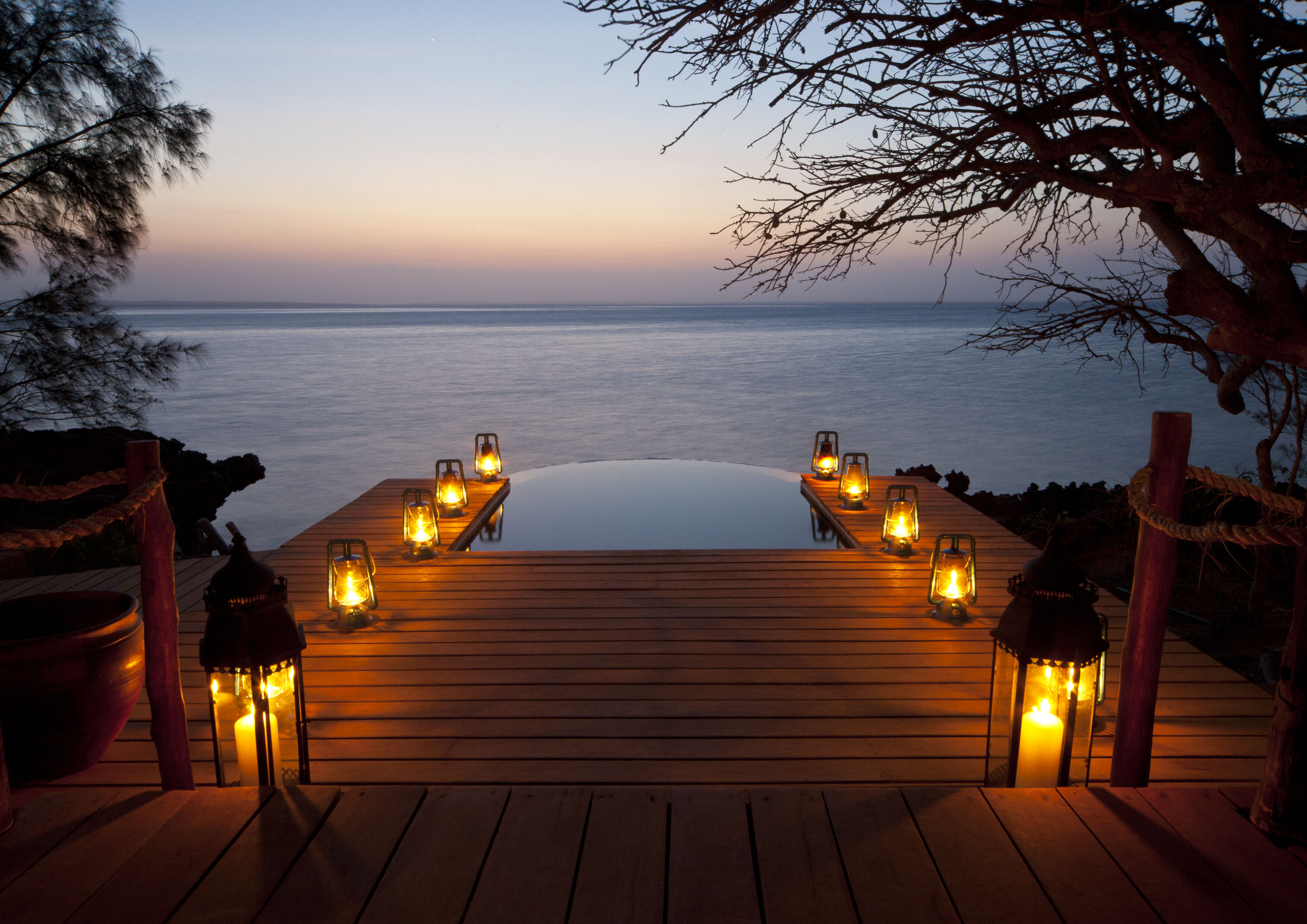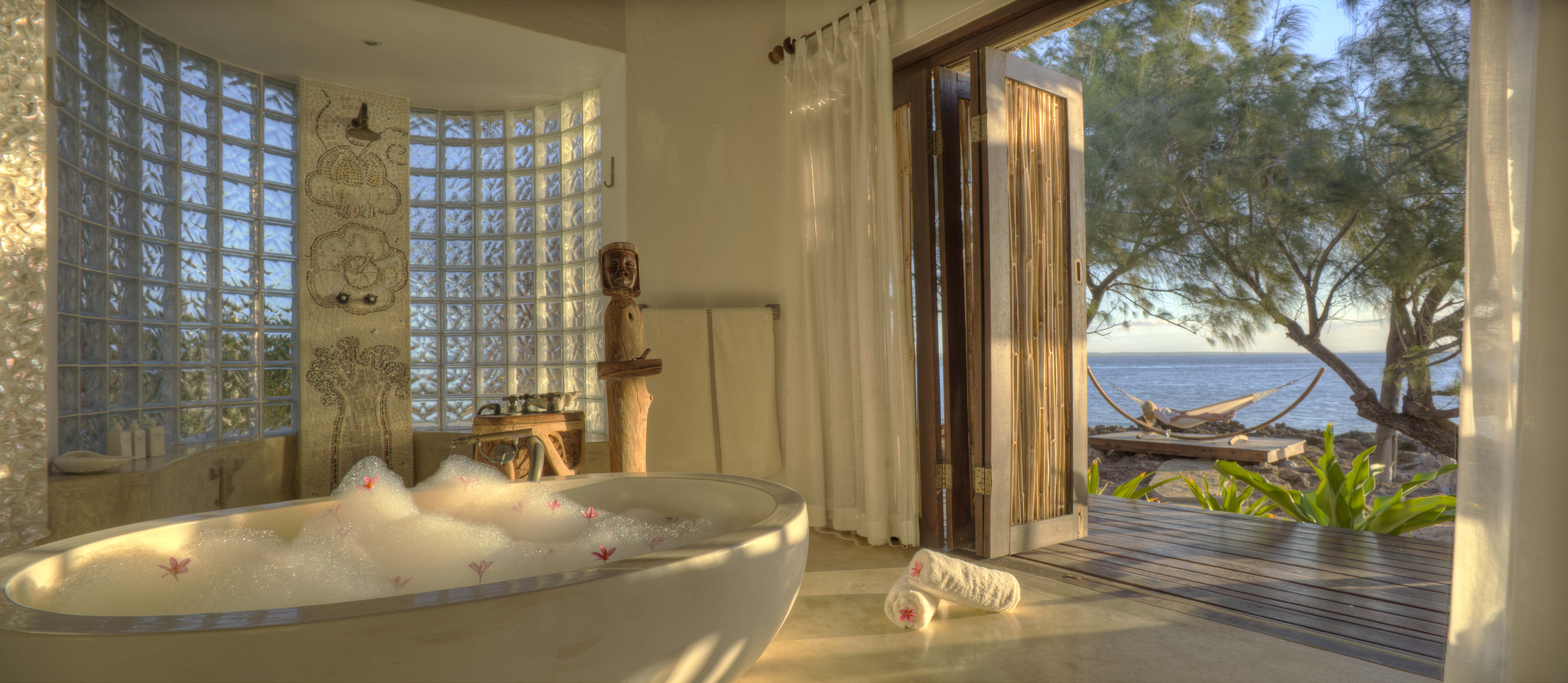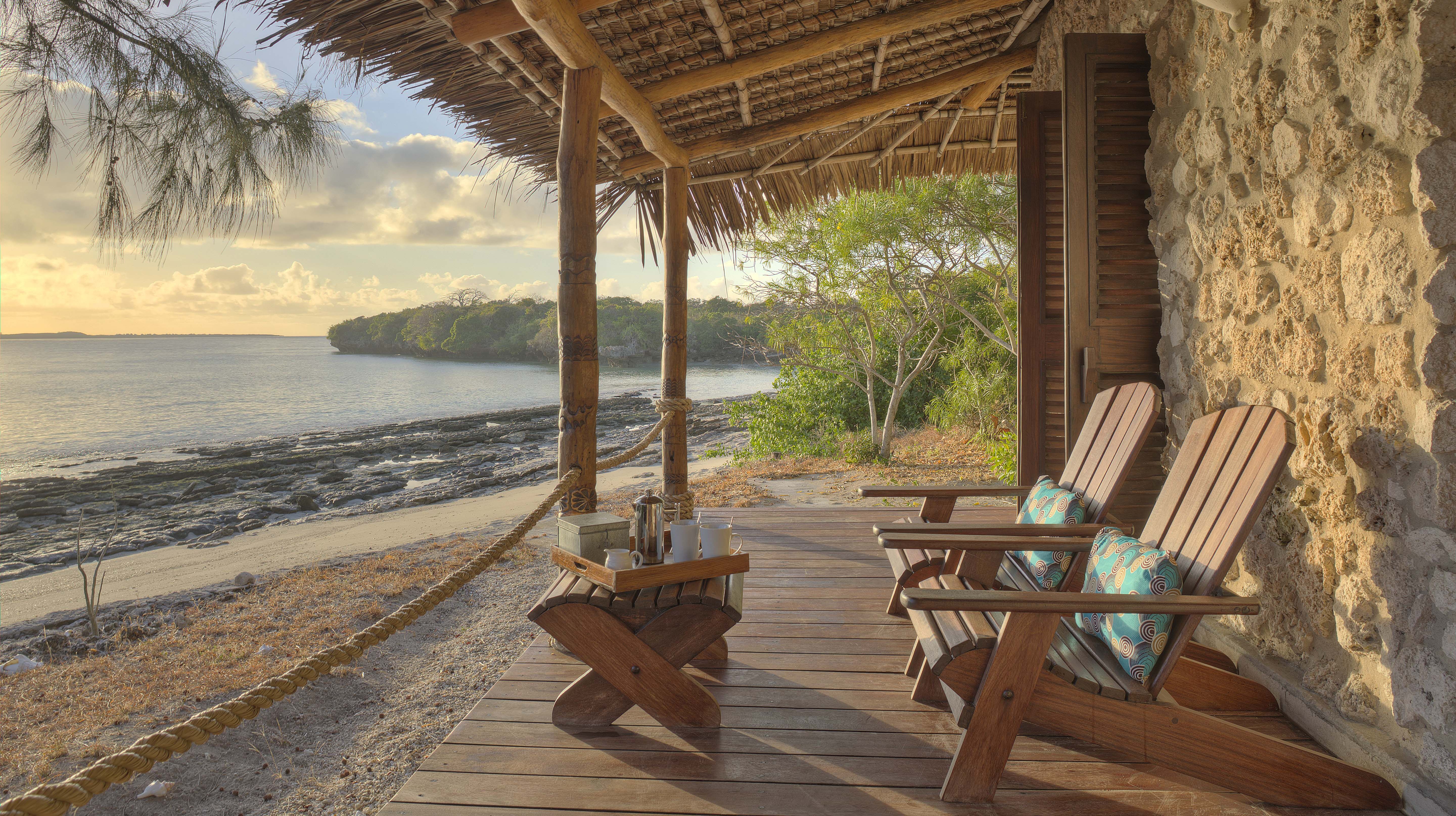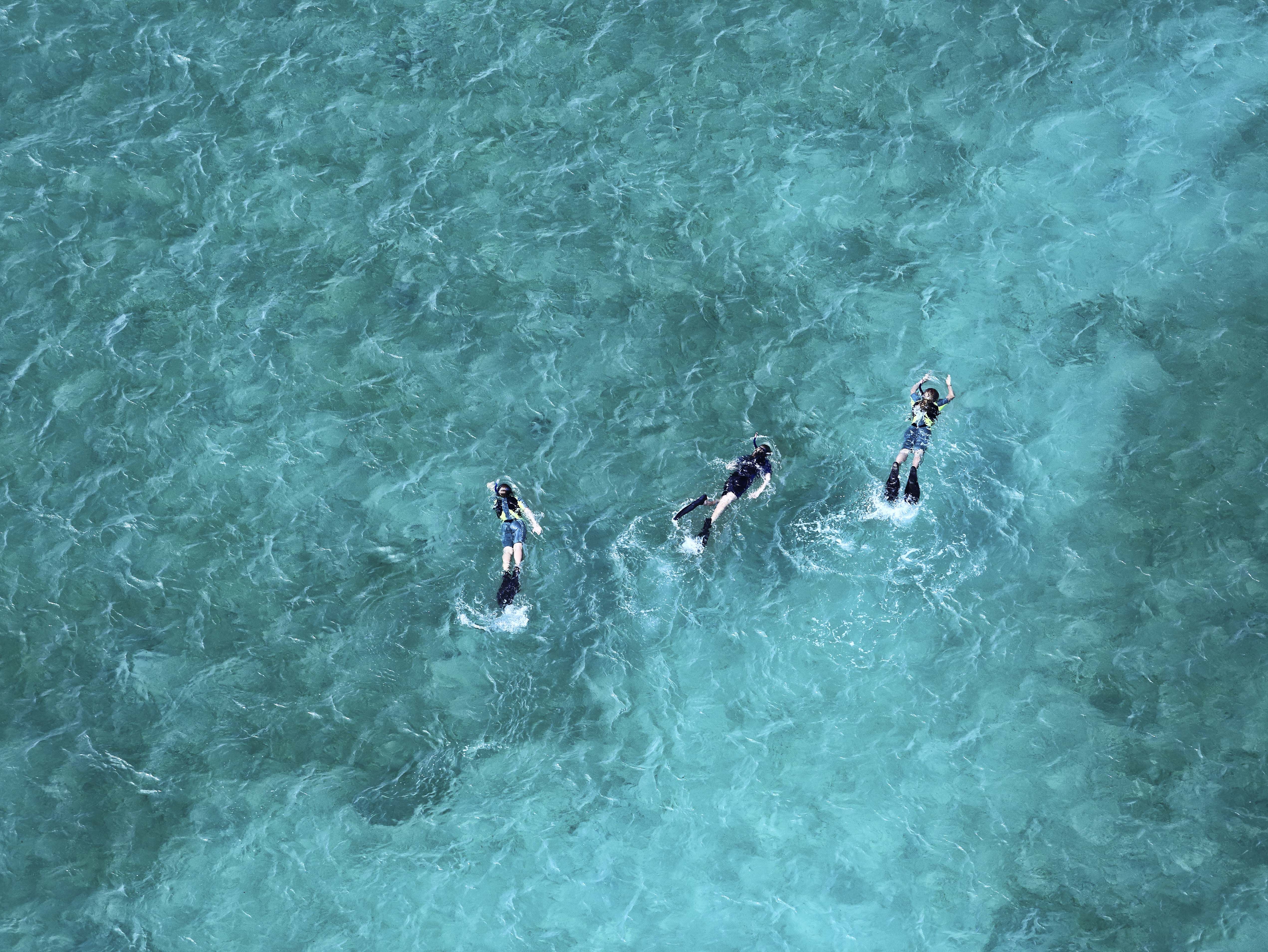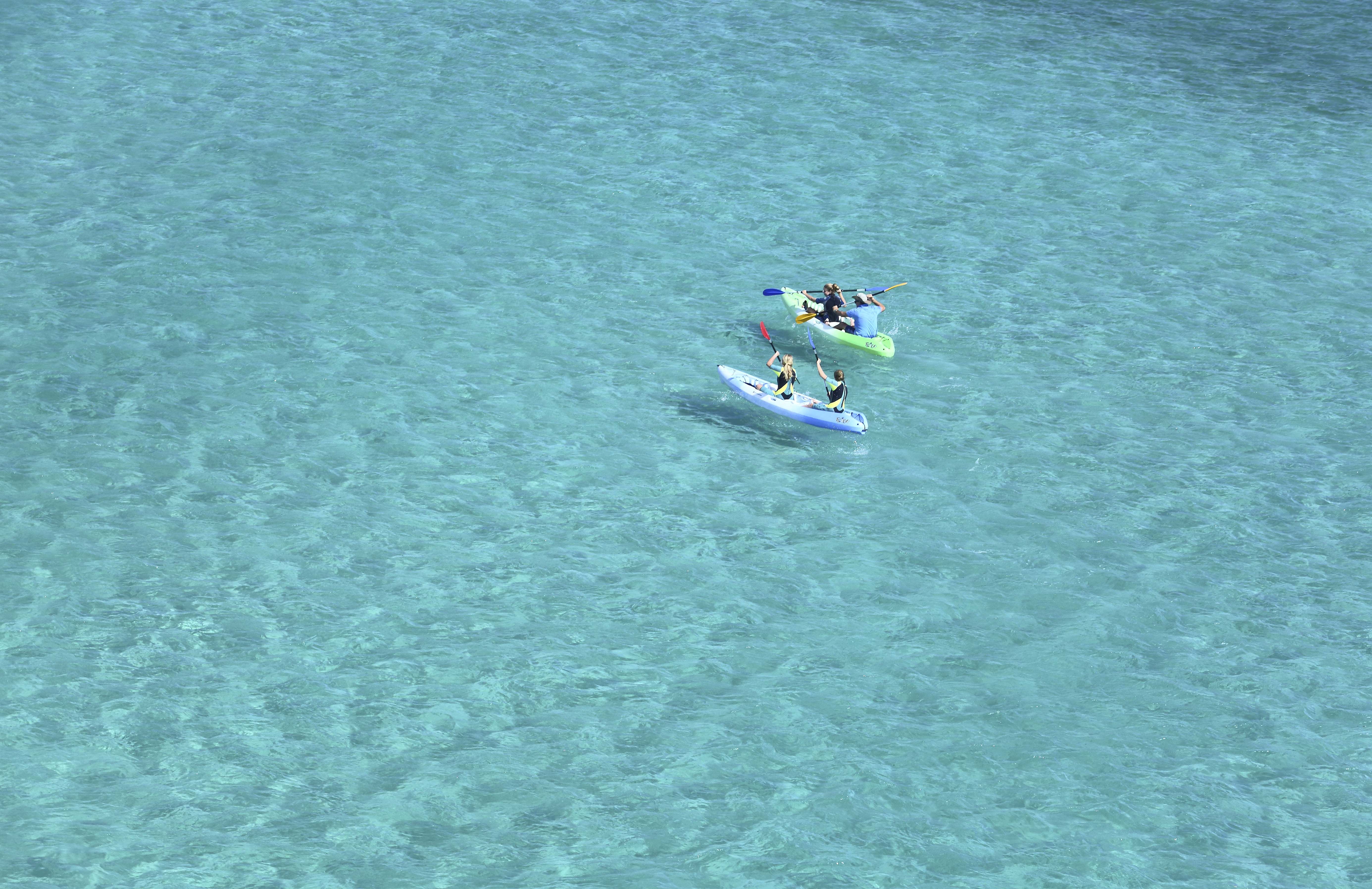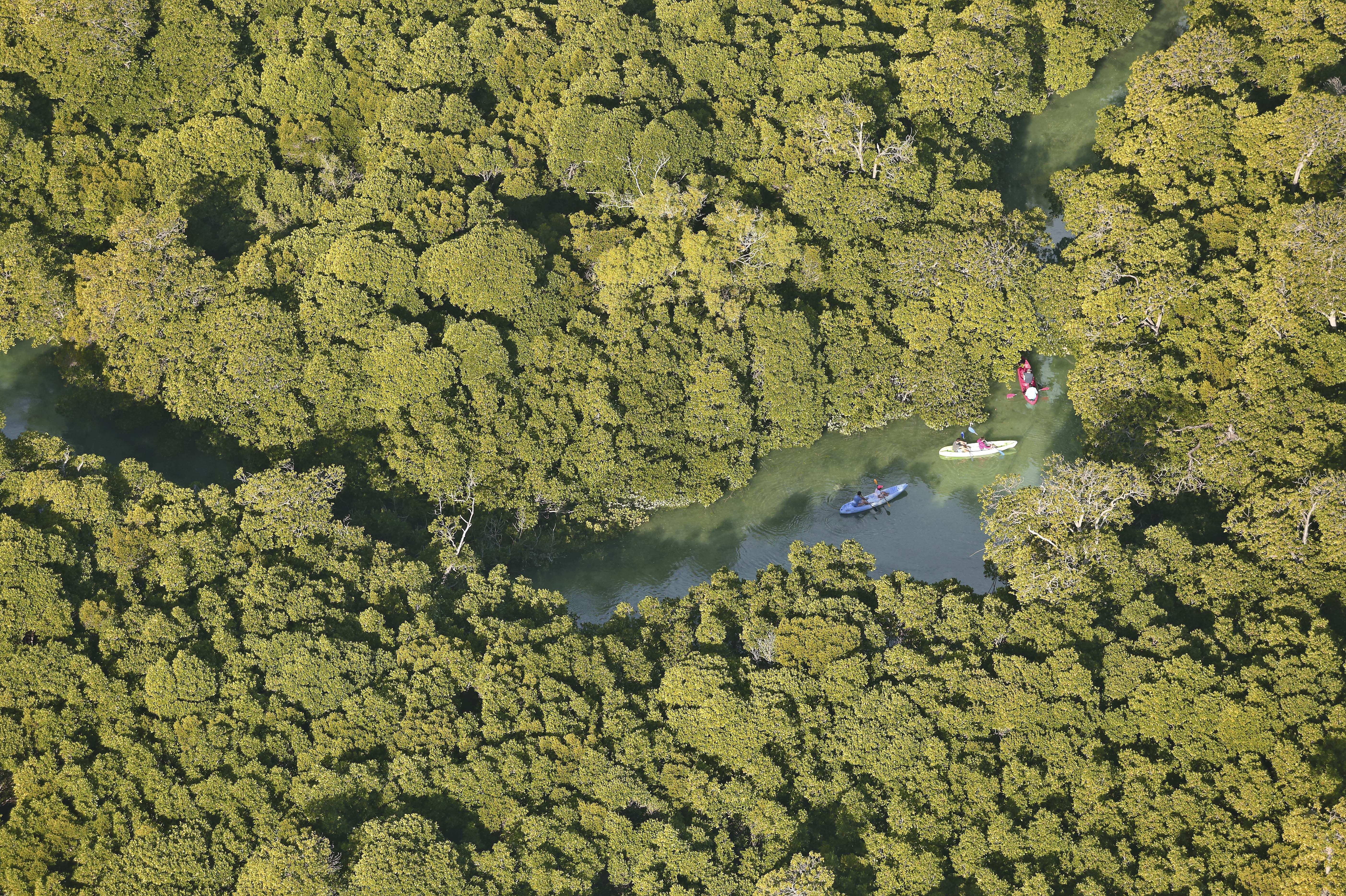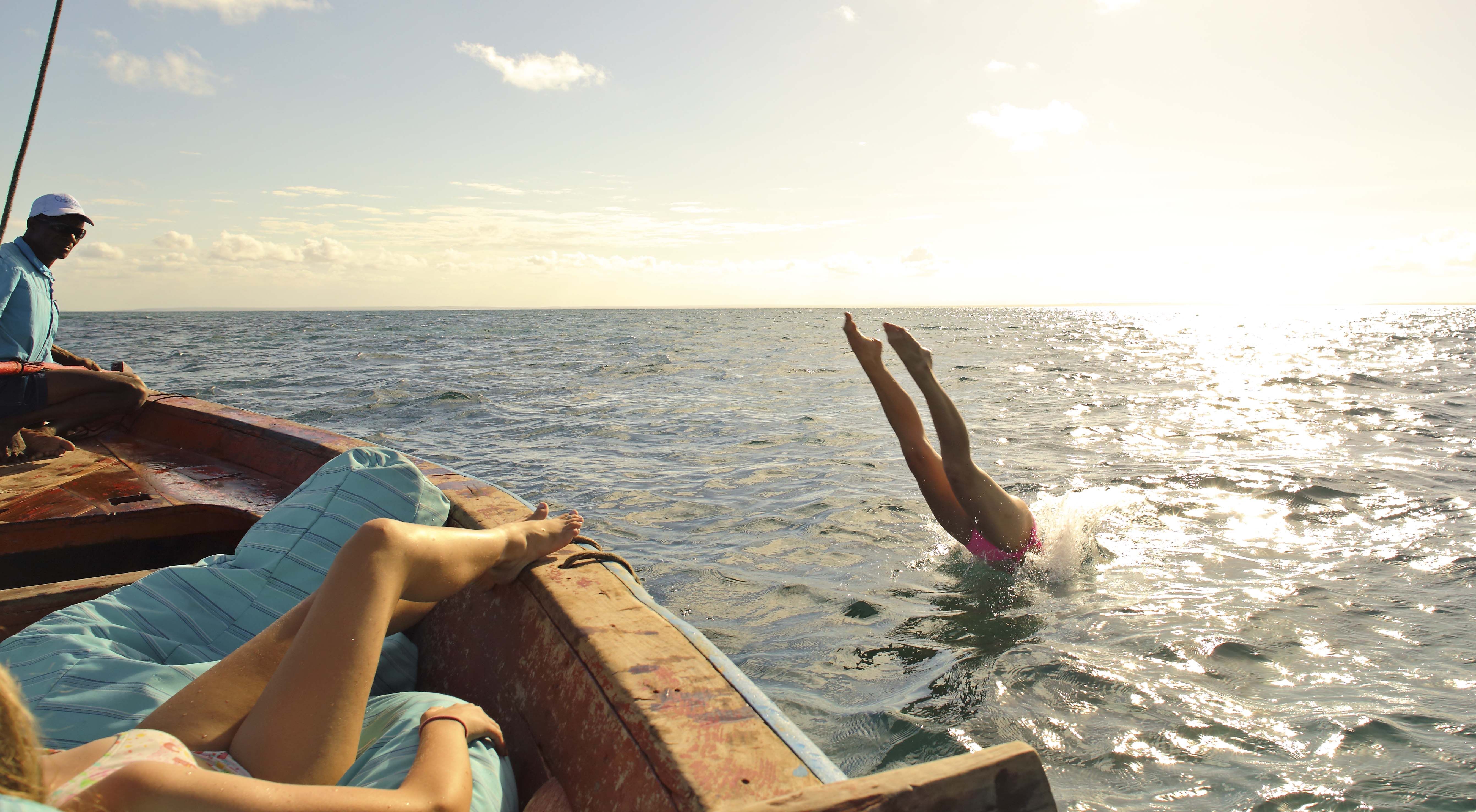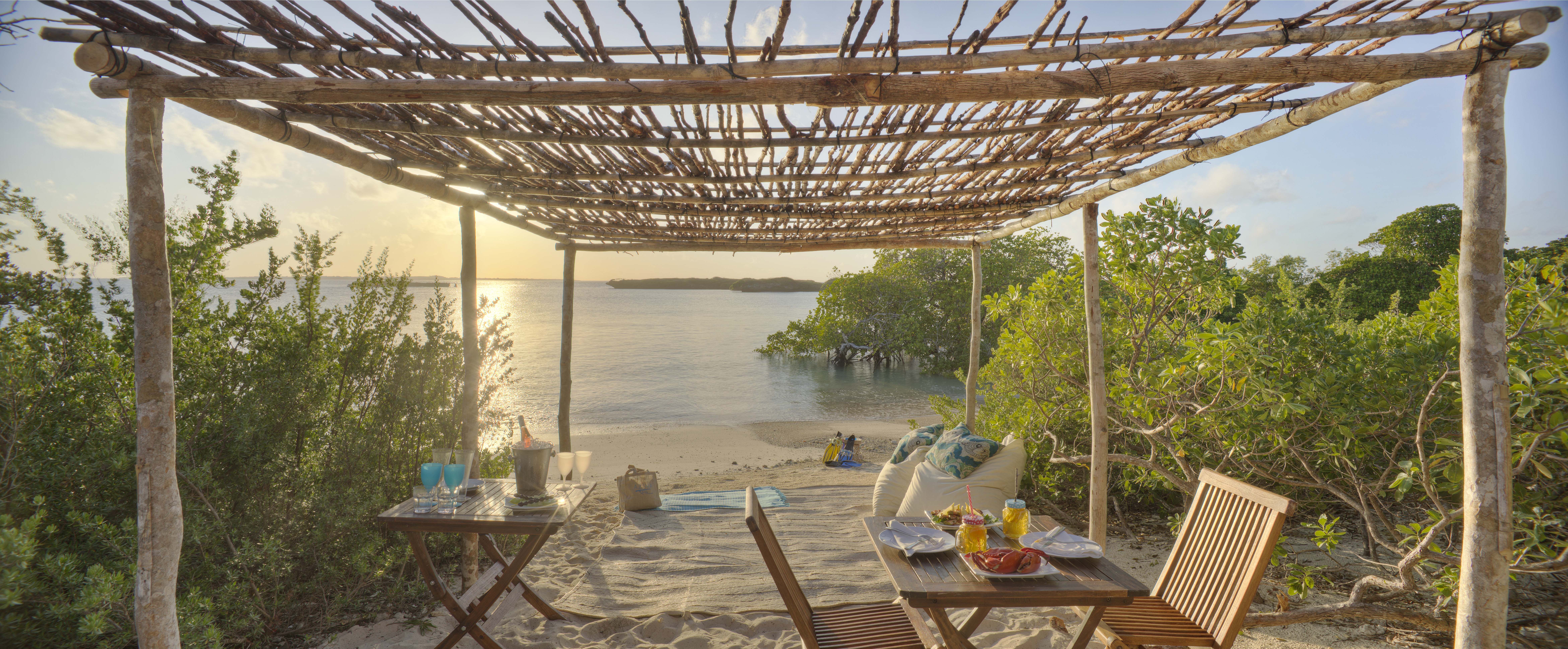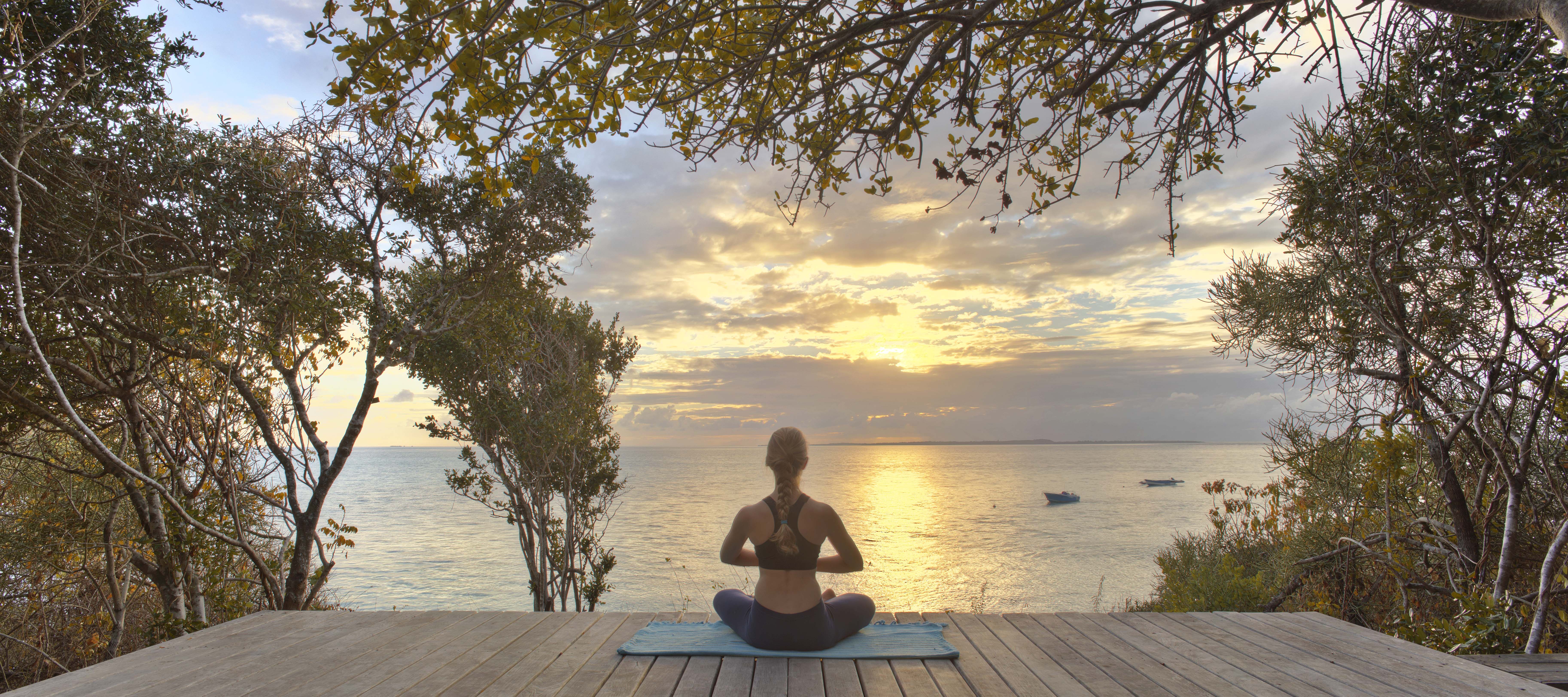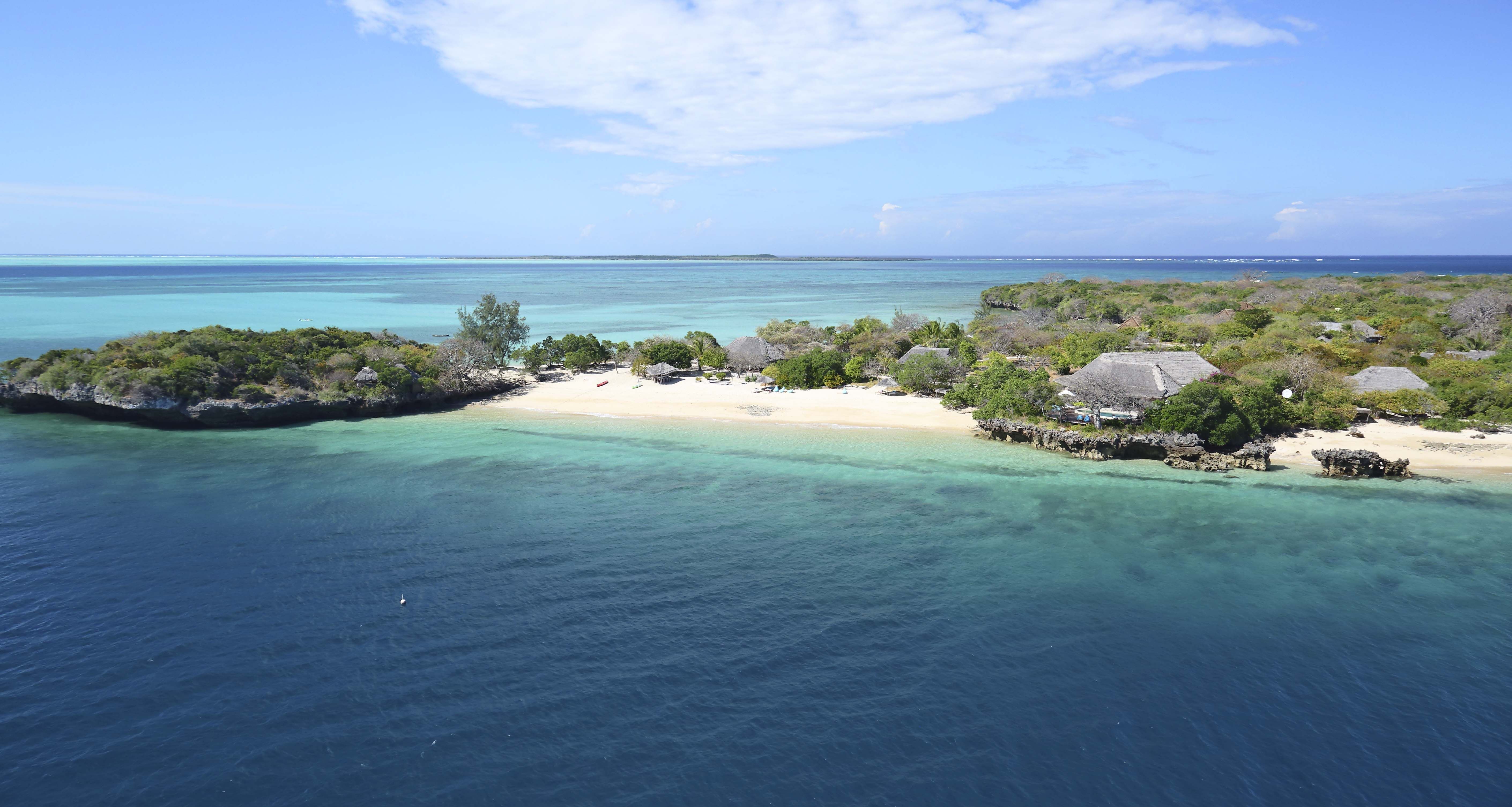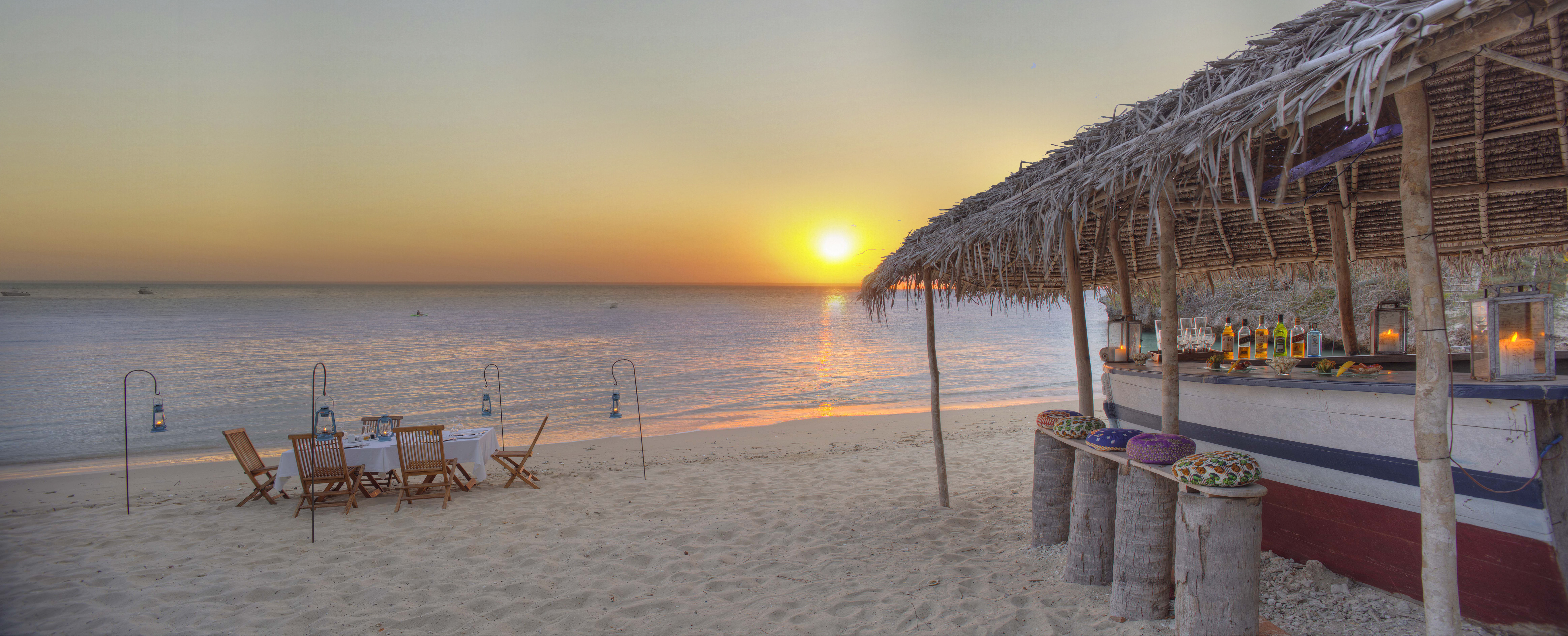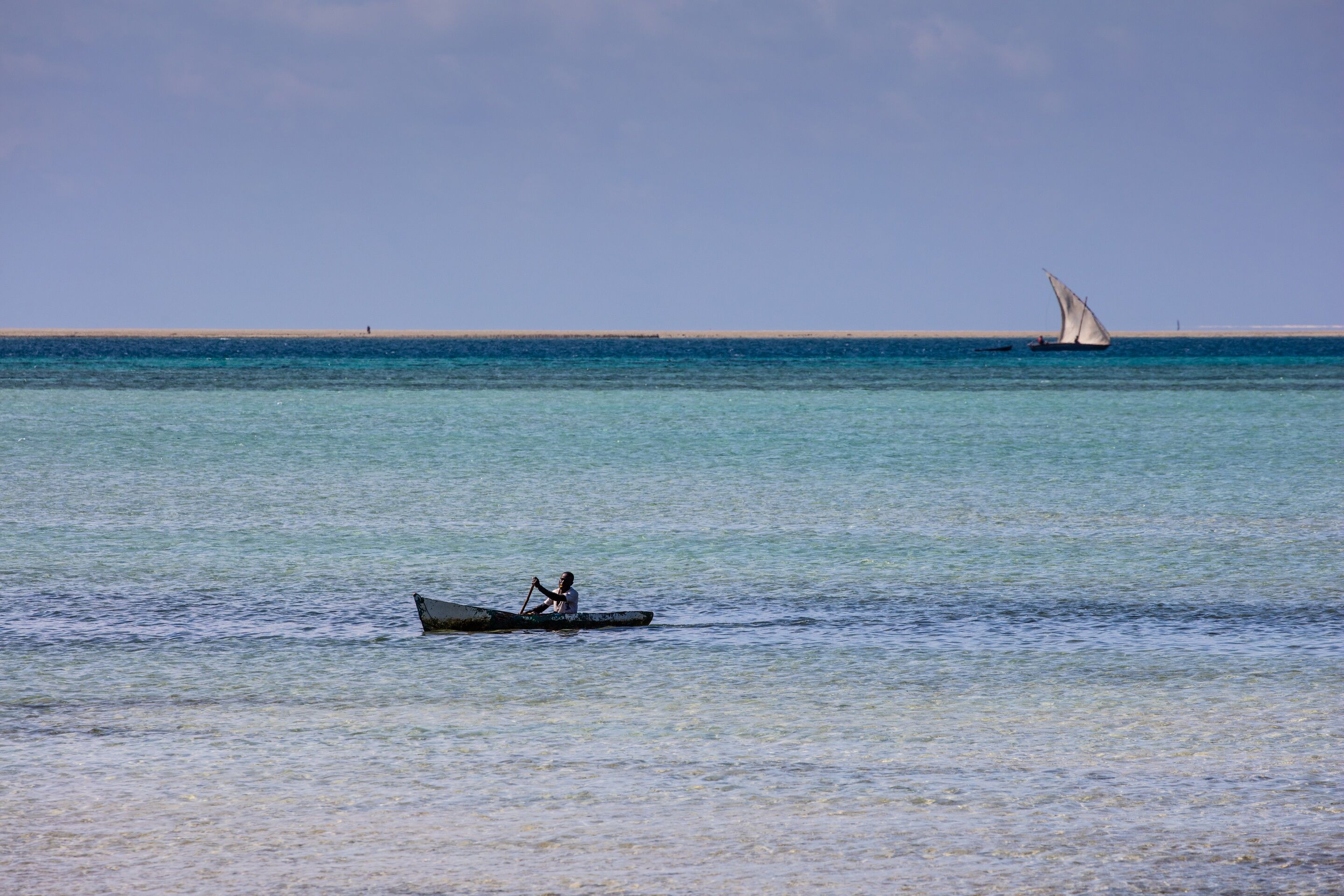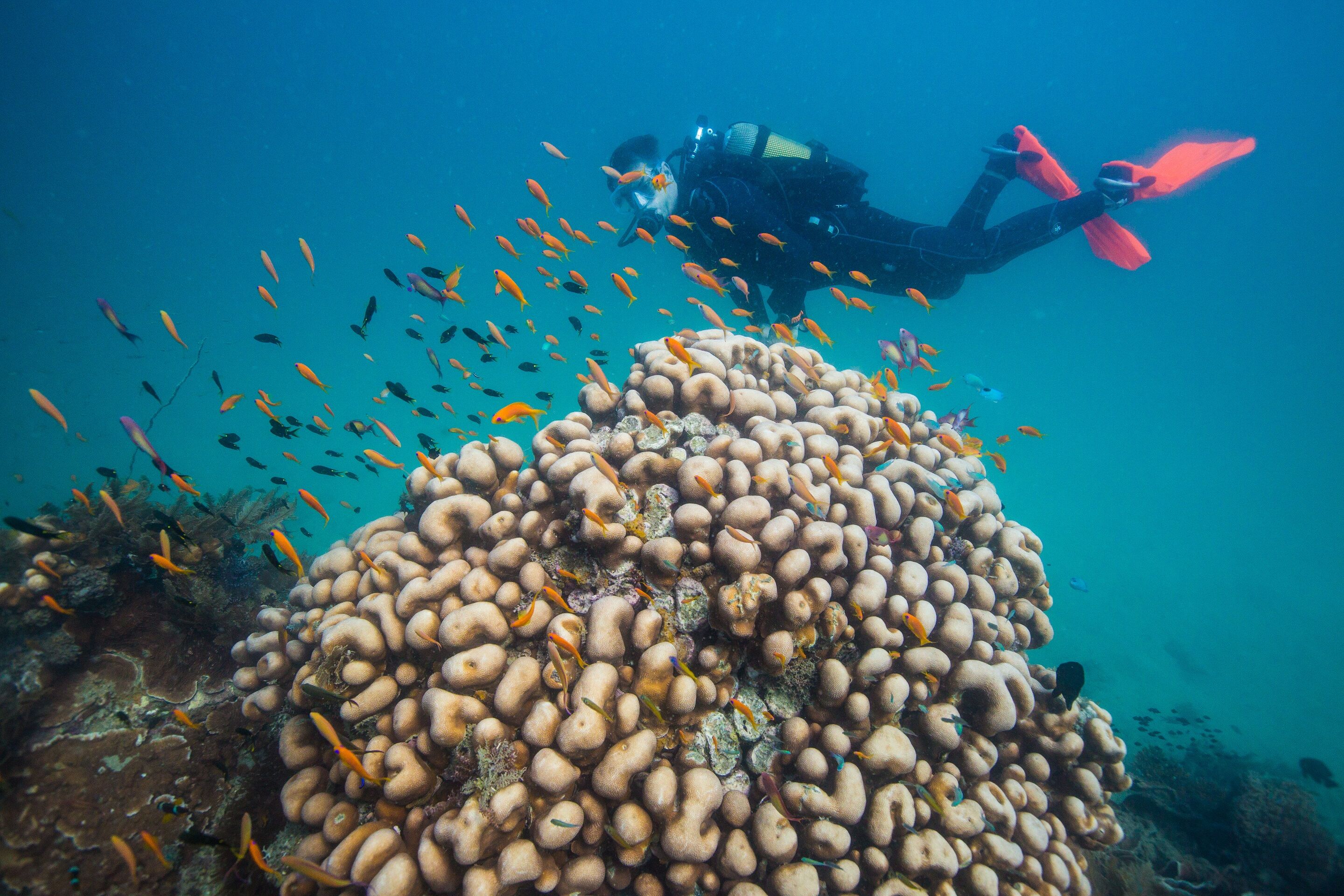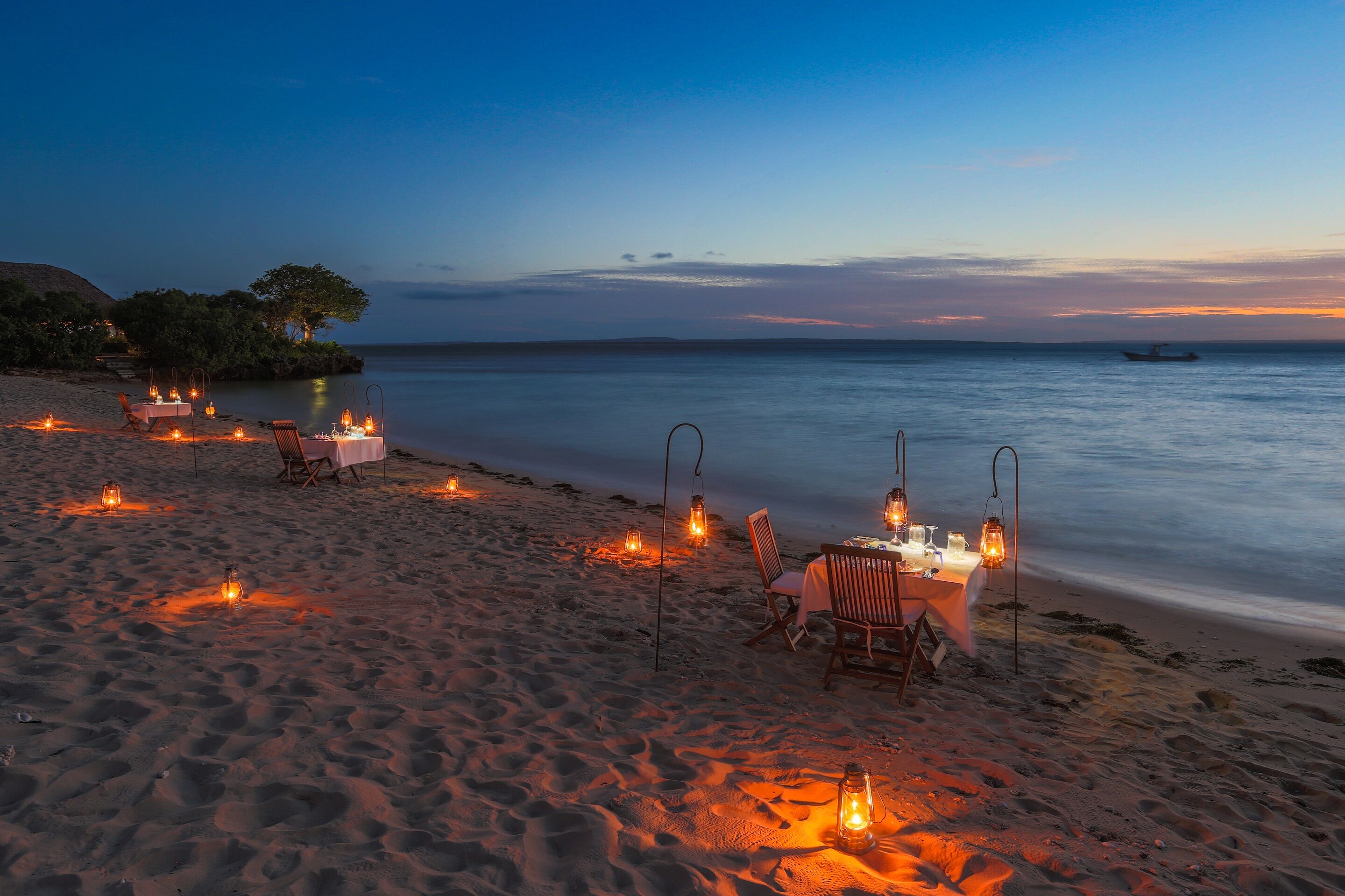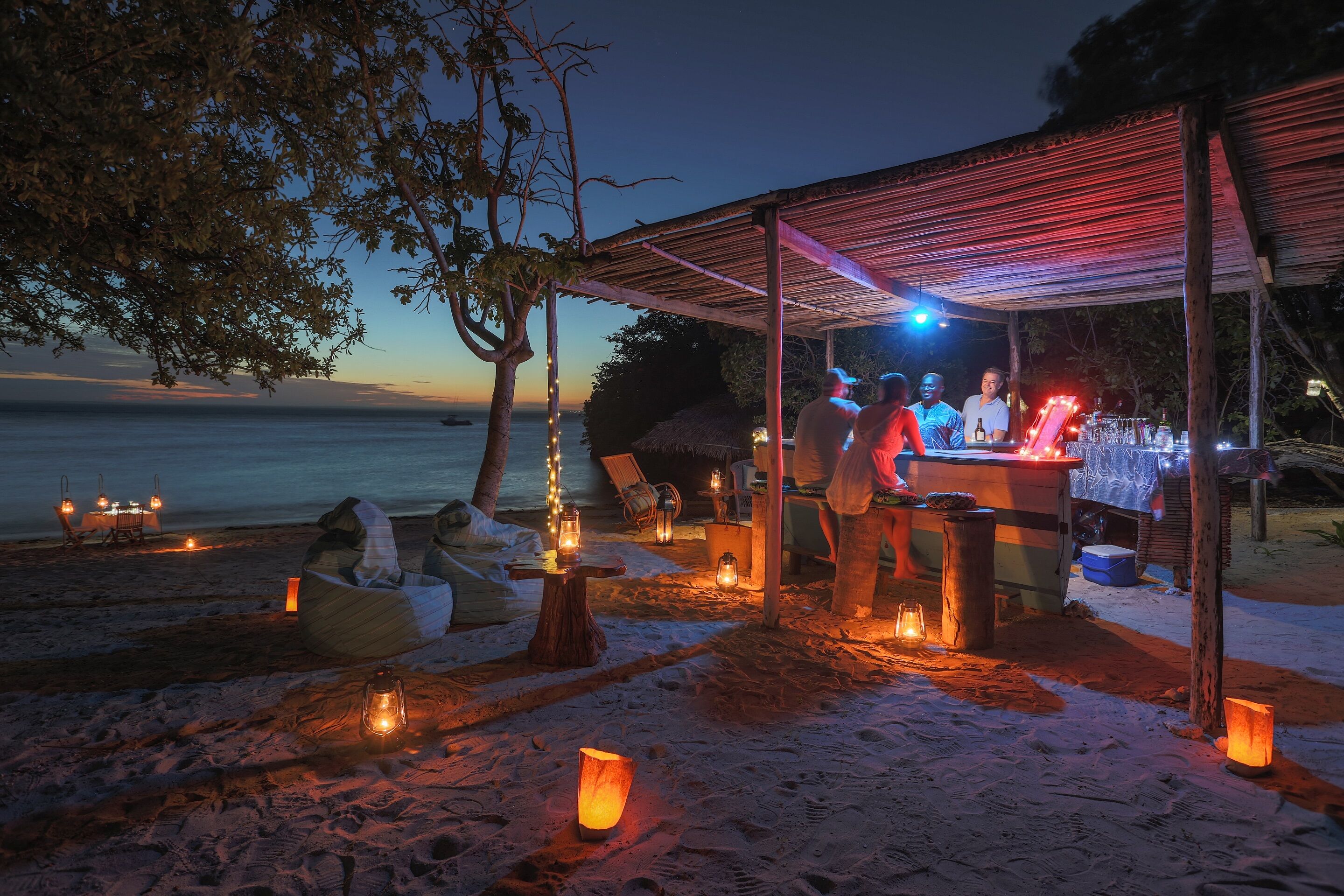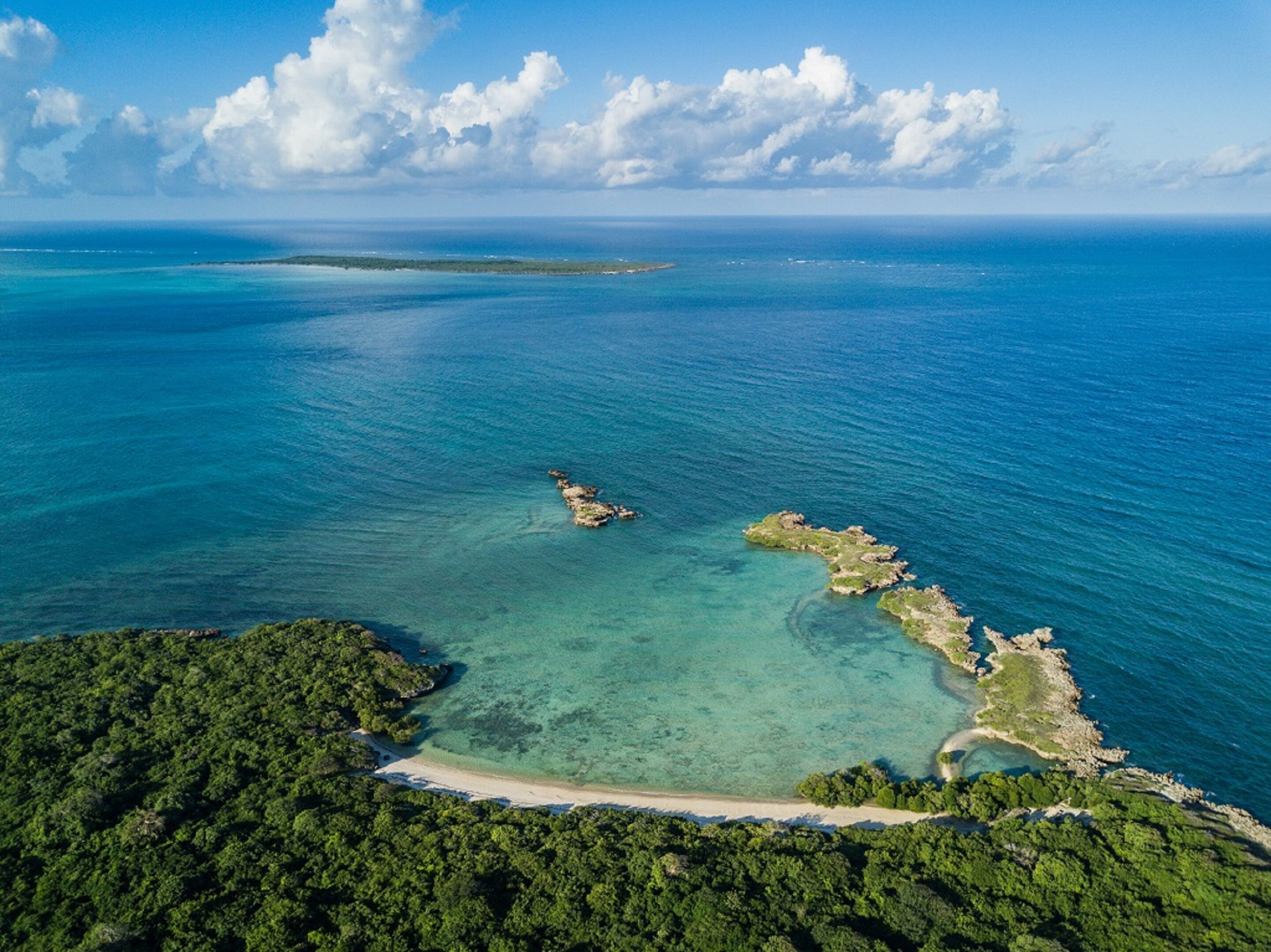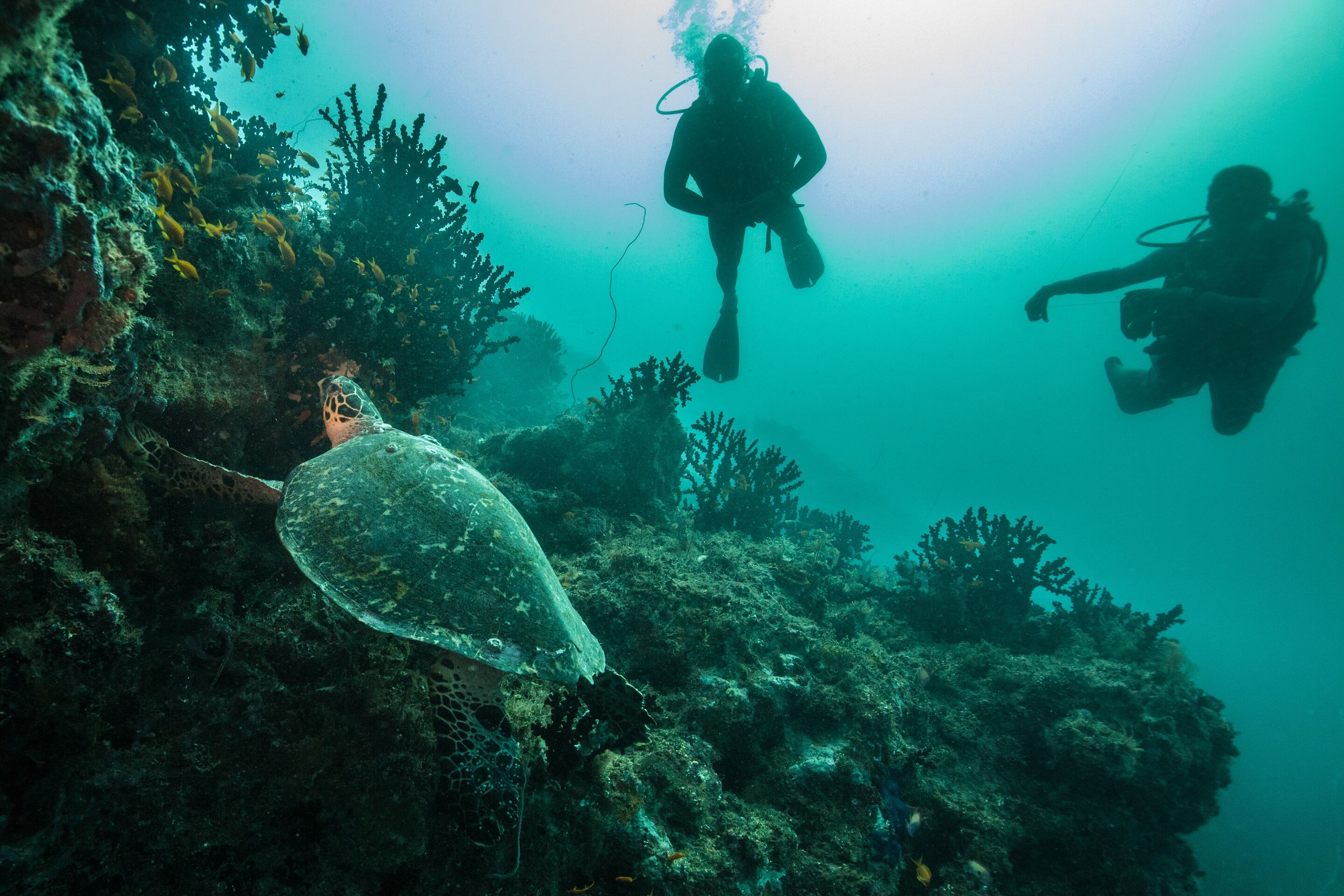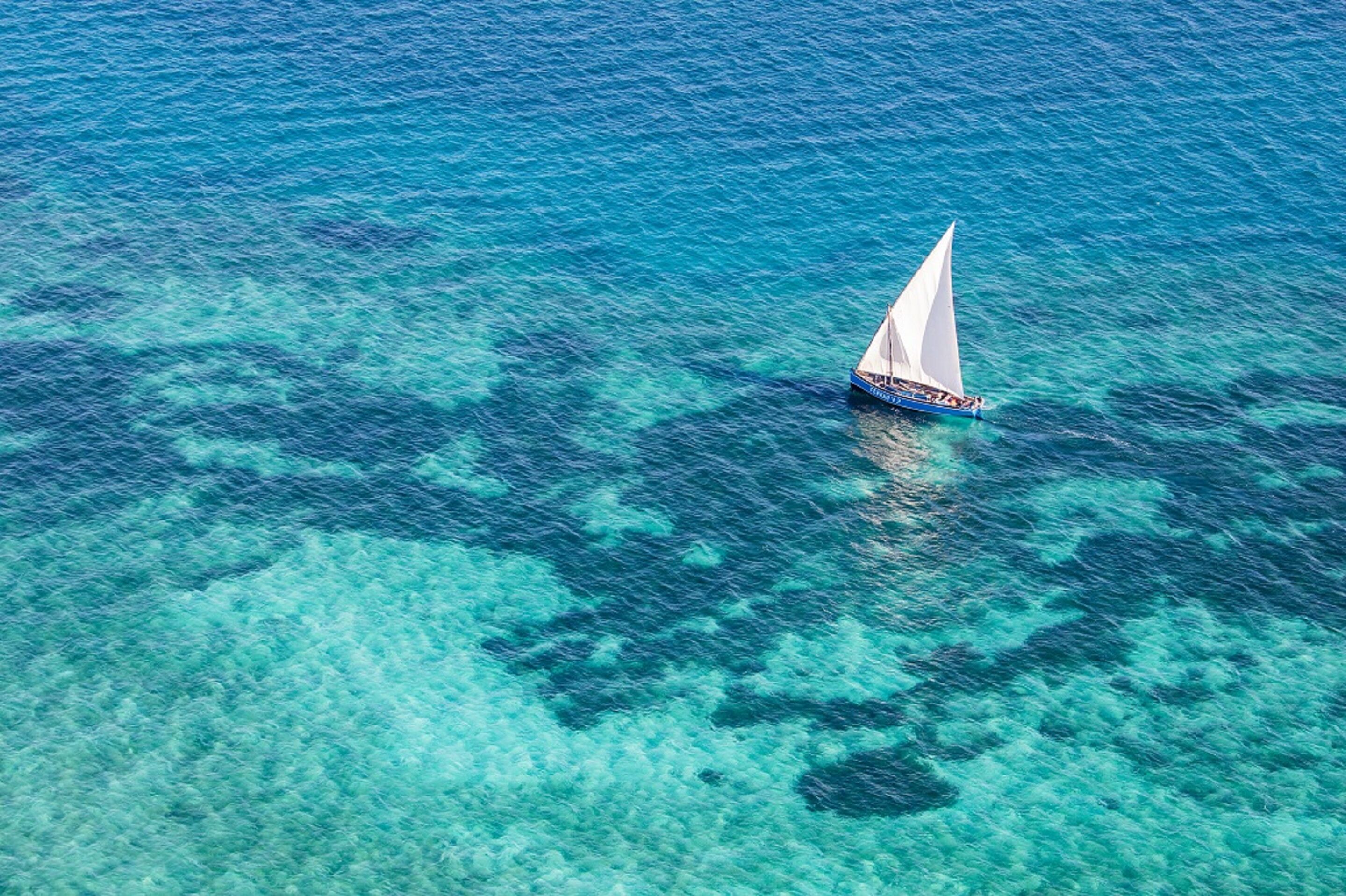 Facilities at Azura at Quilalea
Property facilities

24-hour Security, Bar, Battery Charging Facilities, Communal Dining, Eco Friendly, Internet Access (Complimentary), Malaria Free, Mobile Connectivity, Pool, Restaurant, Spa, TV Room

Room facilities

Air Conditioning, Balcony / Deck, Dressing Gowns, En-Suite, Fan, Fridge, Mini Bar, Outside Shower, Pure Cotton Linen, Safe, Shower, Tea / Coffee, Verandah

Activities on site

Bird Watching, Boating, Catch-and-release Fishing, Cooking Courses, Fine Dining, Fishing, Gourmet Picnic, Kayaking, Massages, Sailing, Scuba Diving, Snorkeling, Turtle Tracking, Whale Watching

Nearby activities

Beach, Bird Watching, Boat Cruises, Boating, Catch-and-release Fishing, Child Friendly Activities, Cooking Courses, Cultural Tours, Deep Sea Fishing, Fishing, Fly Fishing, Garden Tours, Historical Tours, Kayaking / Paddling, Museums, Sailing, Scuba Diving, Sea Kayaking, Snorkeling, Turtle Tracking, Whale Watching

Languages

English, Portuguese
Room types at Azura at Quilalea






Kaskazi Villa
A haven of rest and relaxation just footsteps from the beach, yet designed with seclusion in mind.
The 4 Kaskazi villas are open-plan and spacious, with stylish décors of wood, cotton and materials such as rope, pebbles and rattan, all blending in seamlessly with the island surroundings. Guests need only take a few steps to the gleaming white beach, or they may choose to bask on their sun lounger on their private deck.





Kusi Villa
The 4 Kusi Villas have been beautifully revamped in that subtle yet stunning Azura way, with spacious bathrooms, natural furnishings and pure African elegance. Kusi Villas have the premium locations, with an additional outdoor shower and beach sala.
All of the villas have a unique energy control system whereby guests can take control of their own eco-footprint. All mod cons are there if desired, including mini bar and air-conditioning, or guests can throw their villa open to being air-cooled by the natural breezes.








Villa Quilalea
The cliff-top Villa Quilalea offers the most astounding accommodation for a couple in the whole Quirimbas Archipelago, located on its own private part of the island where guests can enjoy magnificent views over the turquoise seas with dhows sailing by.
Sip cocktails on the extended outdoor deck of the villa while watching the beauty of the sunset, or delight in an exquisite candlelit dinner served in the private dining area. Alternatively luxuriate in your private infinity plunge pool.
Activities at Azura at Quilalea

Fishing
Wonderful selection of reef fish for beginners and advanced alike. Some of the world's best fishing for Marlin, Sailfish and Tuna. Azura has a fully equipped fishing boat with local guides. Range of professional tackle for both beginner and enthusiasts. Tag and release policy on protected species.

Ibo Island Tour
Join us on a 40 minute trip by speedboat to Ibo Island, the foremost heritage site in Northern Mozambique. Prior to 1902, Ibo was the provincial capital of Cabo Delgado province, after which Pemba became the new provincial capital. Ibo is full of fascinating architecture, old ruins and lots of cultural history. We will arrange you a specialist guided tour of the island, with the chance to see the Silversmiths at work, the village and the famous pentagon shaped ruined old fort, before hopping back on the boat to enjoy a cruise back through the mangrove channel.
The houses and buildings on the island are remnants from the 1500's, built by an amalgamation of Portuguese, Dutch, Indian, Arabian, and Chinese settlers that have all sailed through and used Ibo as a base whilst on route along the coast.Ibo sports some of the oldest buildings in Mozambique and as such has been designated as a future World Heritage site. It is believed that Arab traders builtsome of the forts on Ibo as long ago as AD600. From these fortified trading posts, they would ship slaves, gold, jet, amber, turtle shell and ivory back to the Arab world.
The fort of Sao Joao Batista (St John the Baptist), built by the Portuguese in 1791 is a very iconic building and architecturally a very interesting place to visit. It is now occupied by the silversmiths that work in its entrance. You will be able to visit the small shop that sells a small collection of the silver jewellery that they have intricately and lovingly hand crafted.

Kayaking
Enjoy Quilalea Island from the water while kayaking on the ocean and around the island. Guided kayaking available or opt for a kayaking trip through the mangroves of Sencar Island.
Our kayaks are available for your pleasure at any time, please ask at the watersports centre for paddles and safety equipment. Please let us know where you plan on kayaking and your expected return time, and be cautious of the strong currents we experience at certain times, as well as the wind direction if it is blowing offshore.

Scuba Diving
The protected reefs in the Quirimbas Archipelago offer some of the most spectacular scuba diving in the World. These undisturbed, untouched dive sites are abundant with a variety of fish and corals, and offer a range of depths and reef topography to suit beginner and experienced divers alike.
Our stunning house reef offers quick and easy access straight from the main beach. This is perfect for a refresher or first time dive and a unique location for a night dive for qualified divers. In addition to our house reef, there are another 17 dive sites that we can visit inside and outside of the Quilalea Marine Sanctuary, including some fantastic drop offs and coral gardens.
Azura has a full range of new professional Mares dive equipment. Our training pool on the bar deck is perfect for refreshing your diving skills or taking the plunge for the first time, and for training dives the house reef is ideal being just a few metres out from the beach. If you are interested in learning to dive and would like to try it out contact our dive instructor. A PADI Discover Scuba course, which includes your first reef diving experience, can be completed in just a few hours. Children are welcome to learn to dive from the age of 10 upwards.
PADI Scuba courses at Azura Quilalea range from those designed for children and beginners throughout to full certification up to Divemaster level of training; Bubblemaker, Discover Suba, Discover Scuba Diving, Scuba Diver, Openwater Diver and Advanced Open Water Diver are all on offer.

Snorkelling
The stunning house reef off the main beach is paradise for snorkelers, with easy access at all times of day. Take the plunge and you will see a colourful array of hard and soft corals, and a variety of reef fish. A vast array of marine life thrives including tropical fish like Sweetlips, Angelfish, Triggerfish, Pufferfish amongst breath-taking coral reefs riddled with Lettuce coral, coral "Bommies" reef banks and soft sponges. Other interesting sightings you may see include Moray Eels, Stingrays, Honeycomb Morays, Ribbon Eels, Grey Reef Sharks, Loggerhead, Green and Hawksbill turtles. Snorkelling can be done at any time, but is best at low tide. Pop past the watersports centre to collect your snorkelling gear on arrival, and you are welcome to keep it with you throughout your stay.
Guided Night Snorkelling
A must for lovers of snorkelling, we guide you out onto the house reef with underwater torches to see how different everything looks at night, as the shrimp and lionfish emerge from their daytime slumber a whole new underwater world awaits you.

Turtle Beach Picnic (Praia da Tartaruga)
Turtle Beach is the most beautiful beach on Quilalea Private Island, with soft powdery white sand and views out to the pounding surf of the Indian Ocean, it's a great place to relax and spend a few hours while enjoying a picnic and refreshments.
We set off on an Island Baobab nature walk to explore the island's indigenous vegetation, with statuesque age old baobab groves and stunning flora and fauna, it's a real nature lover's paradise. We will meander along the islands paths until we reach the stunning Turtle Beach, where we will host you to a special picnic (breakfast/lunch) and then leave you to enjoy a few lazy hours in the sun, with shadecover, cushions and beanbags provided for your comfort.
During Turtle nesting season (November to January) you may even be lucky enough to witness a female coming ashore to lay eggs on the beach.
Other lodges in Quirimbas Archipelago
Alternative places to stay in this same area.
---
Other areas in Mozambique
---