Picture Gallery
View pictures from the Lake Kivu
---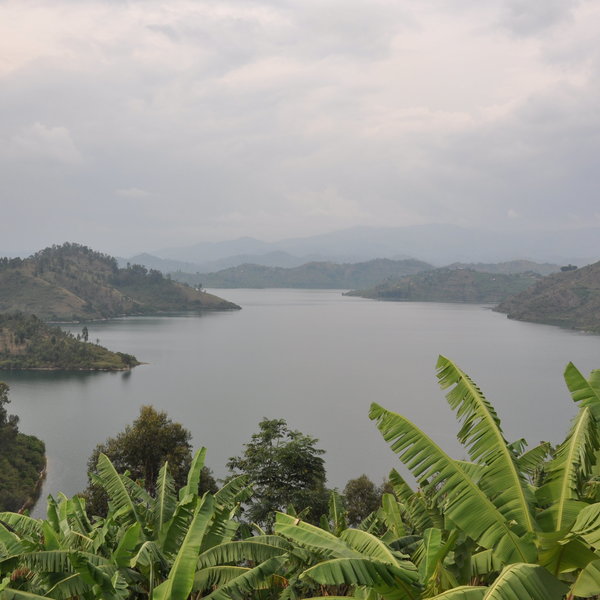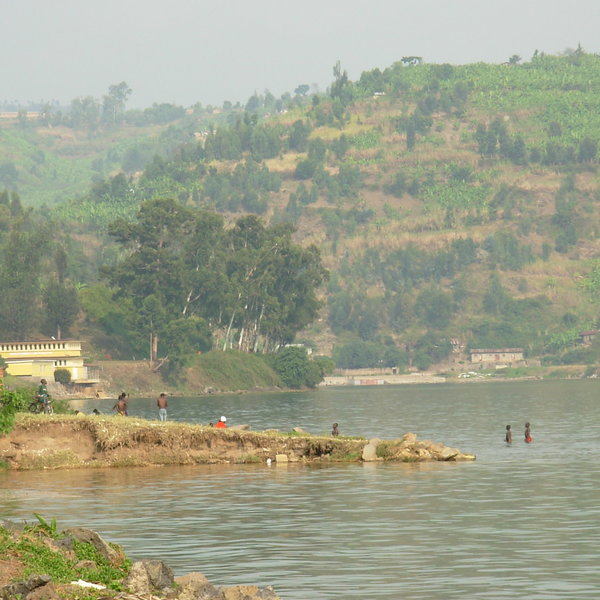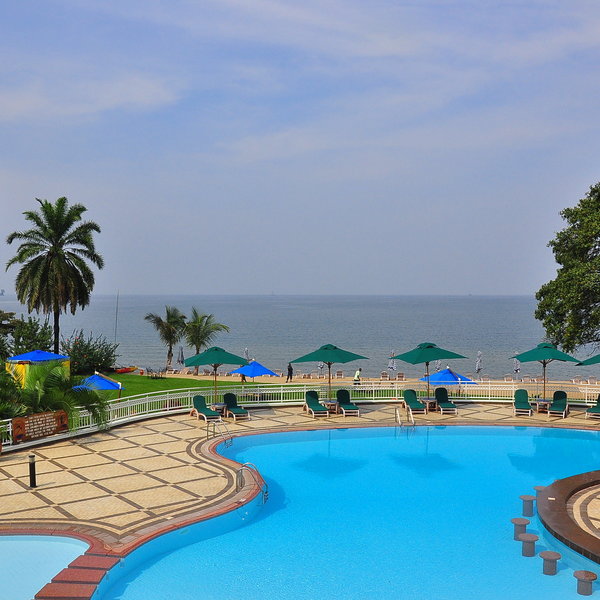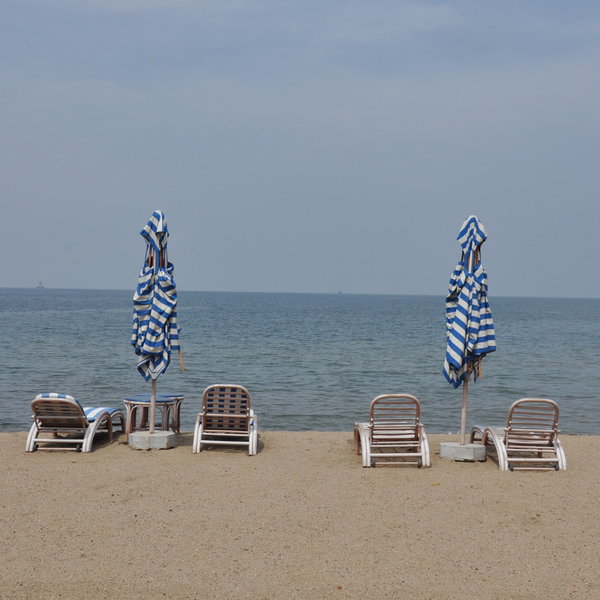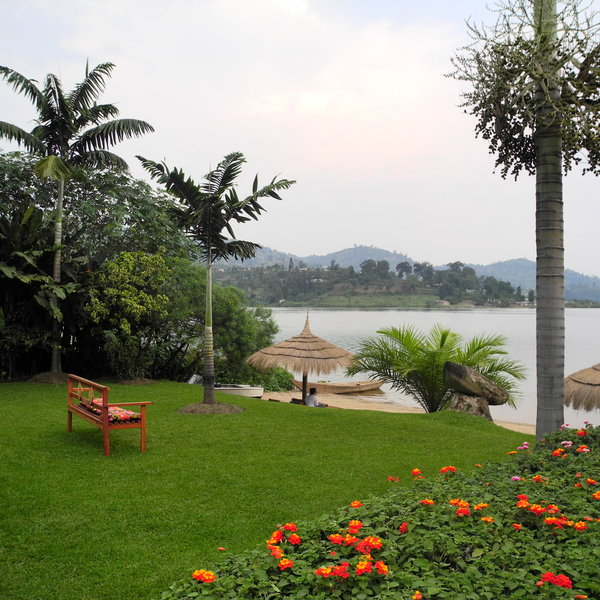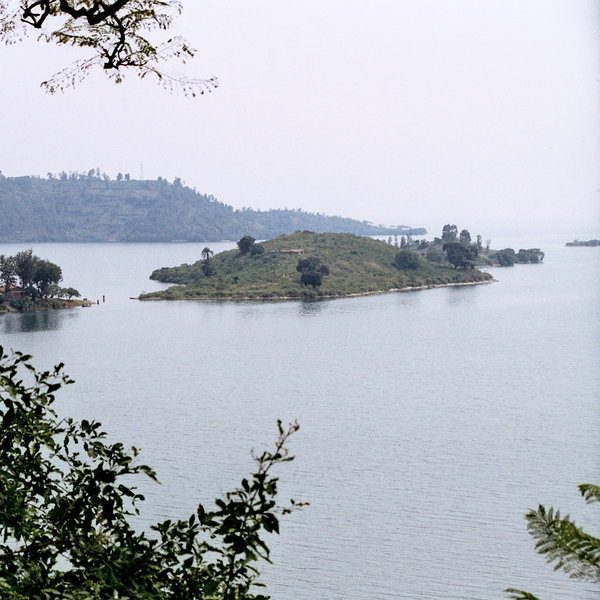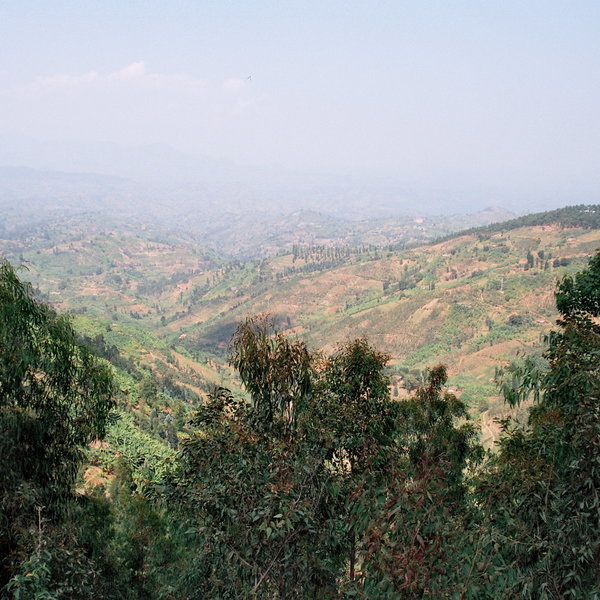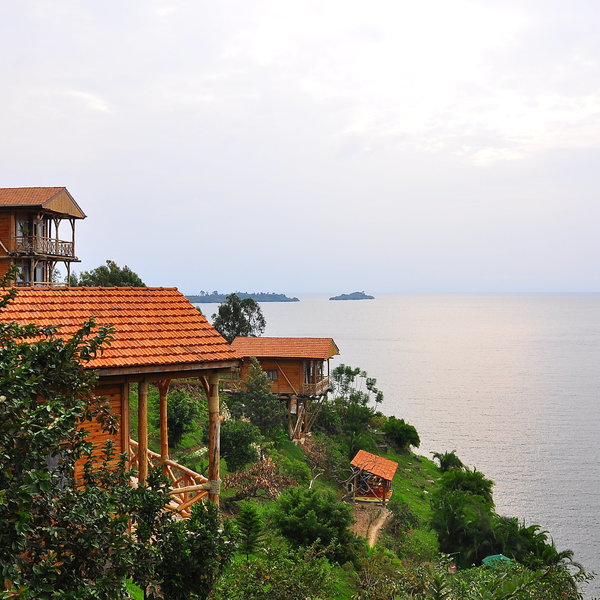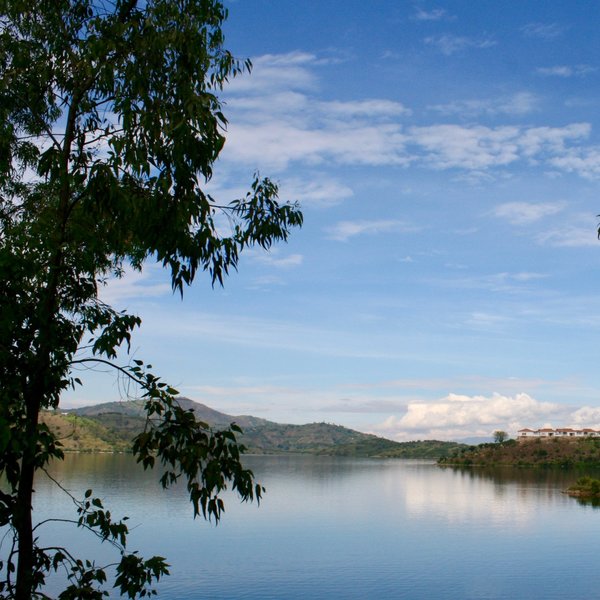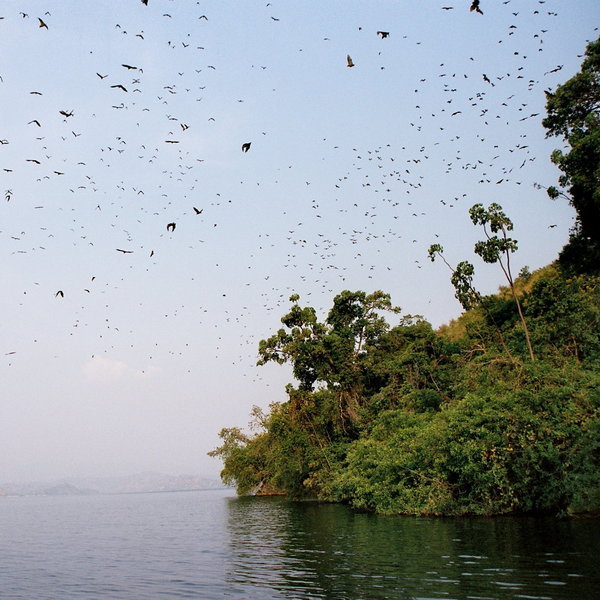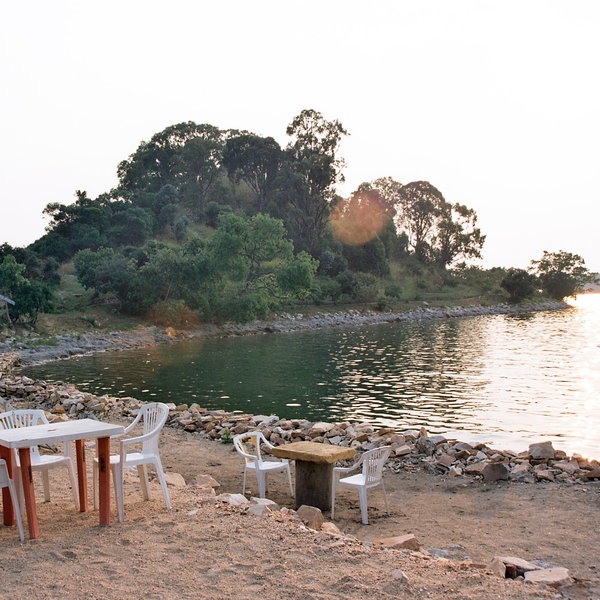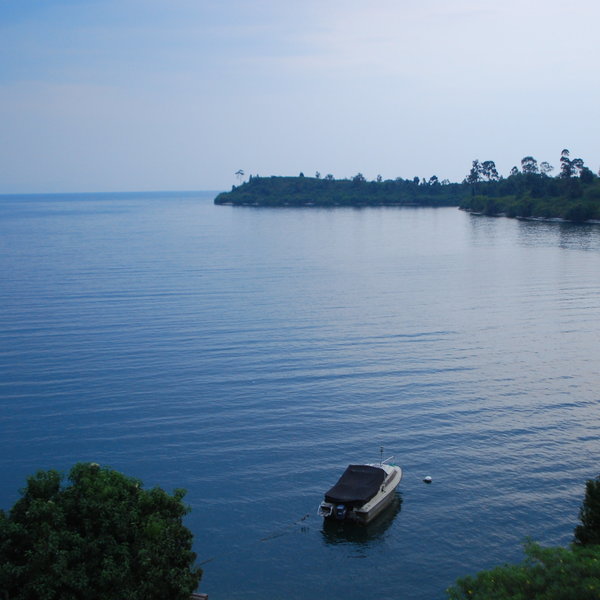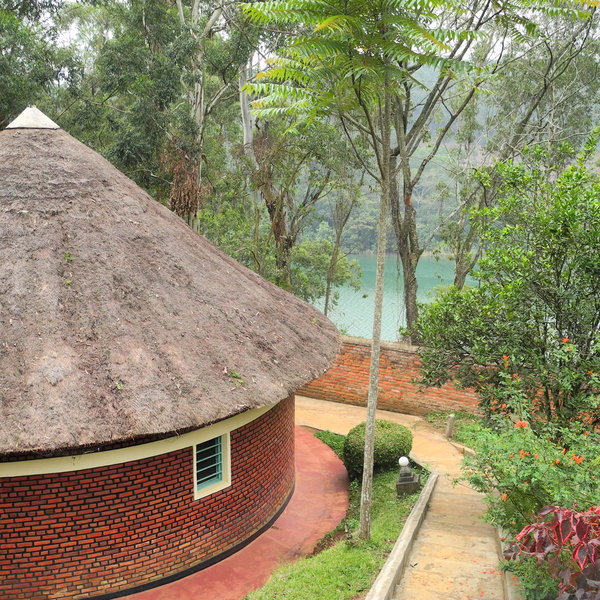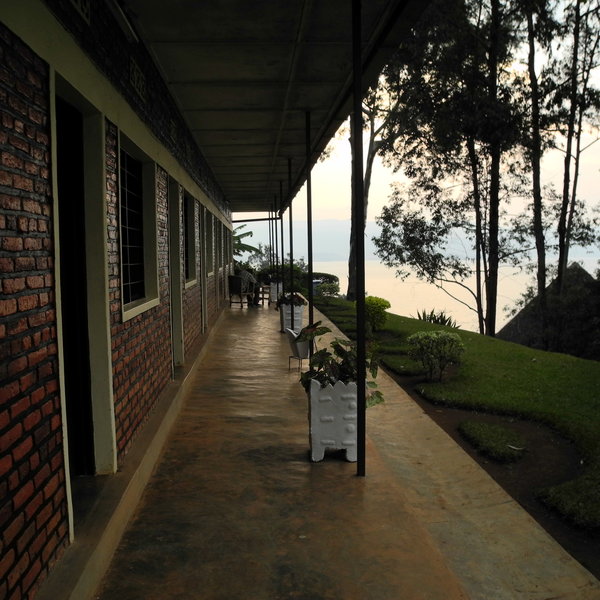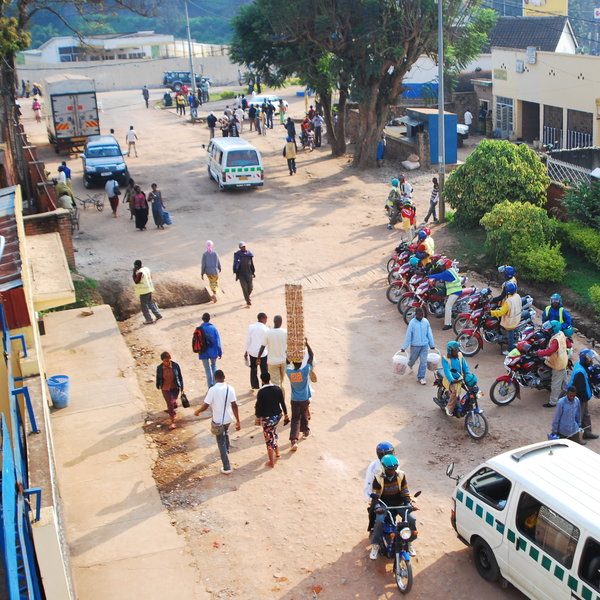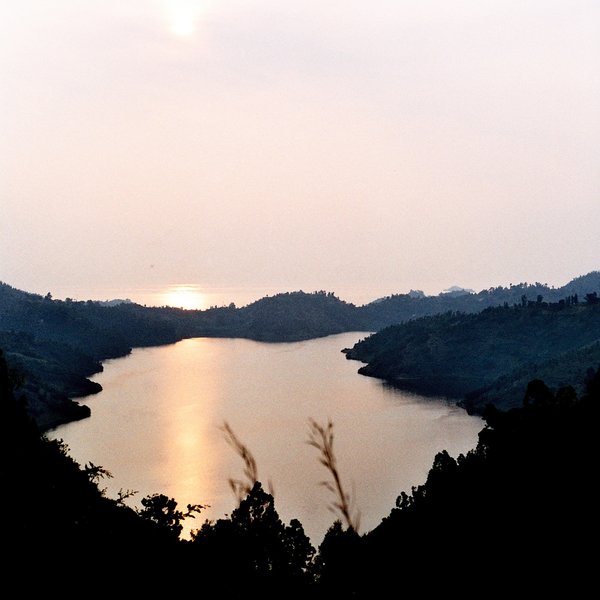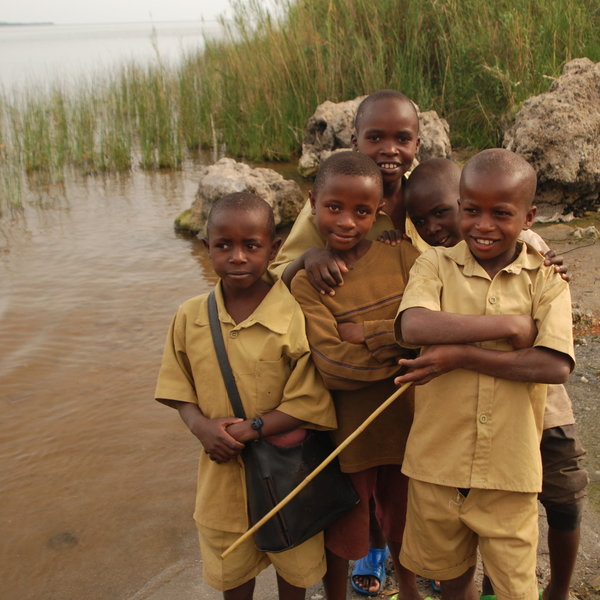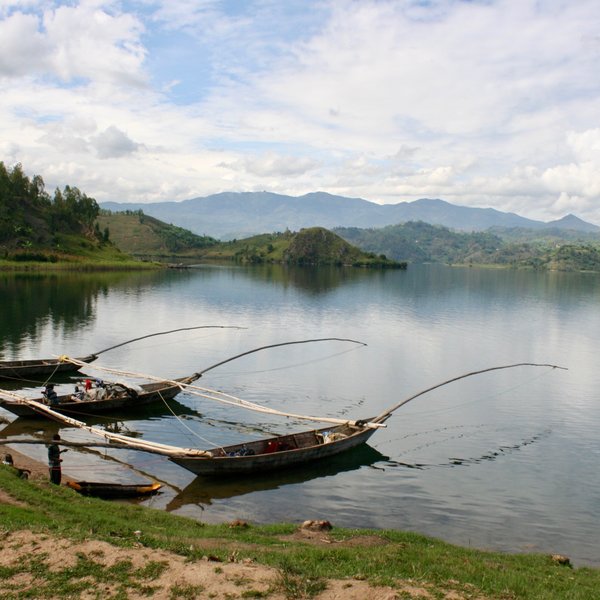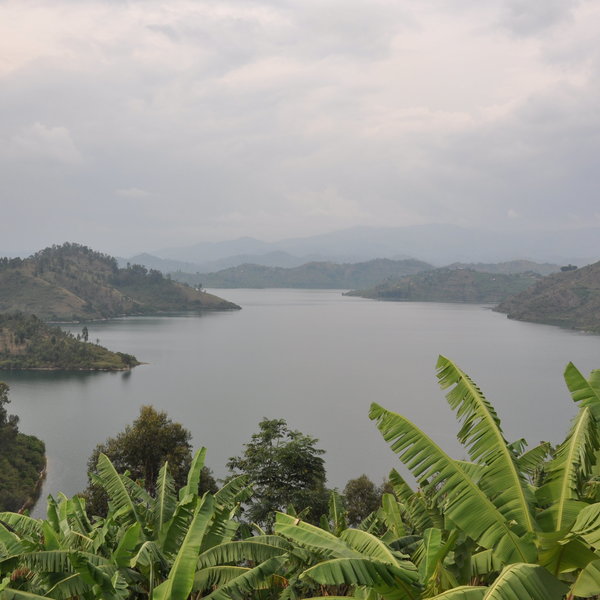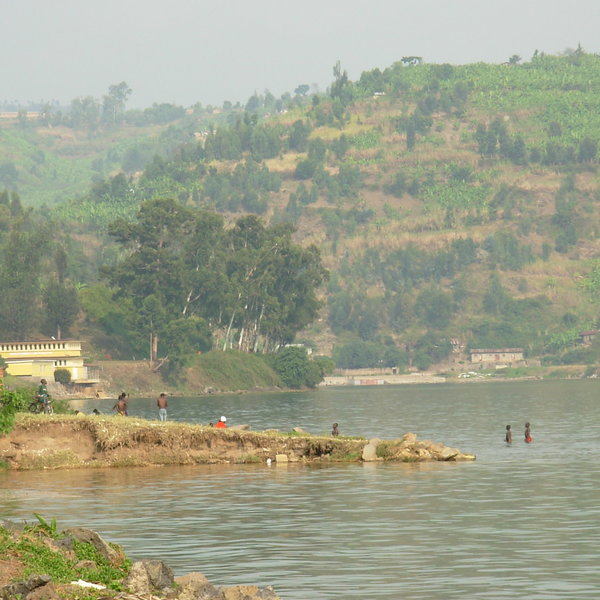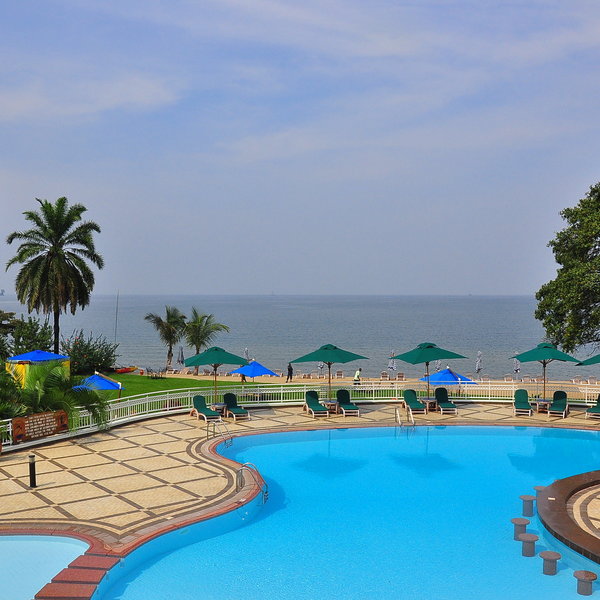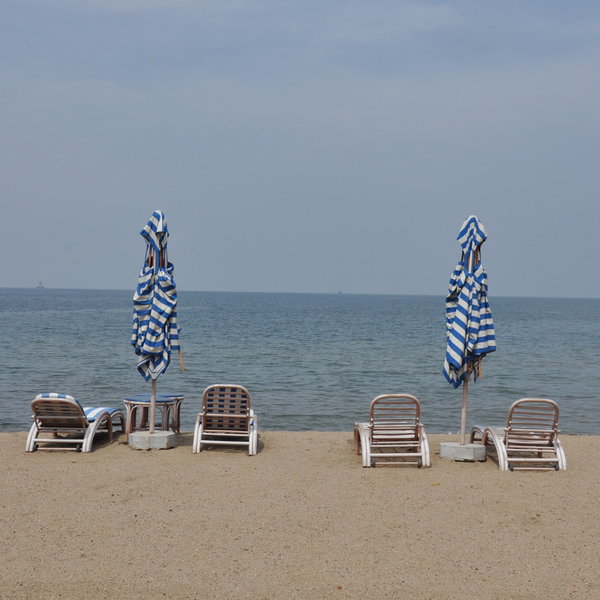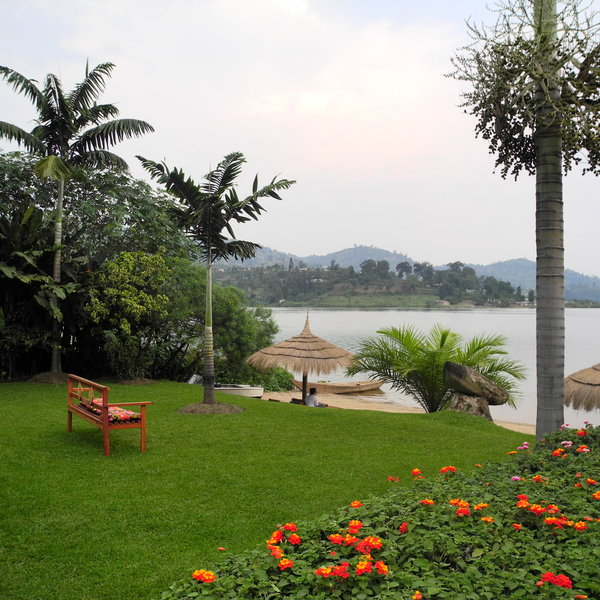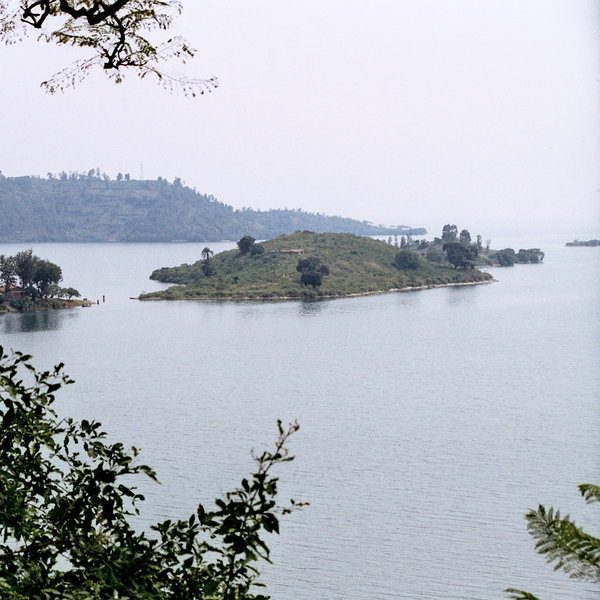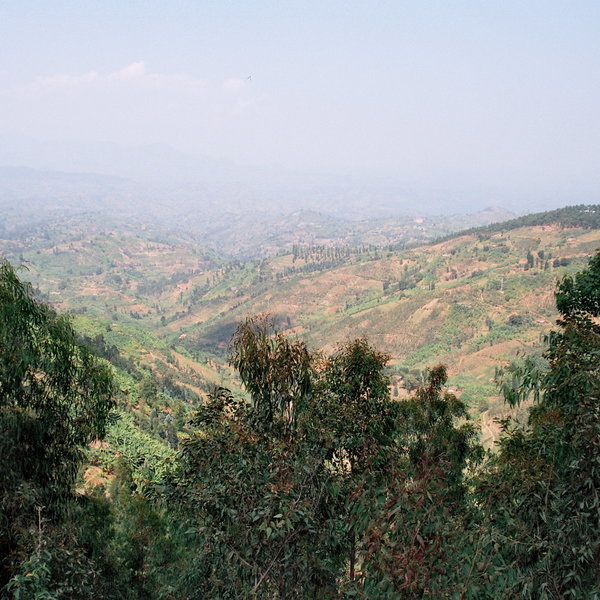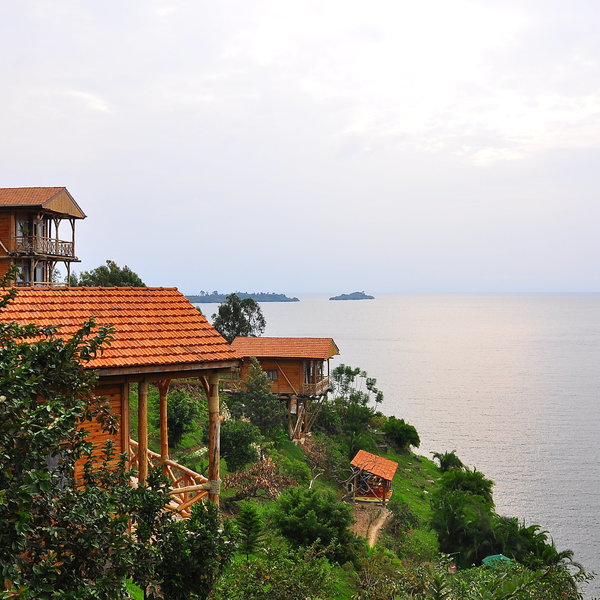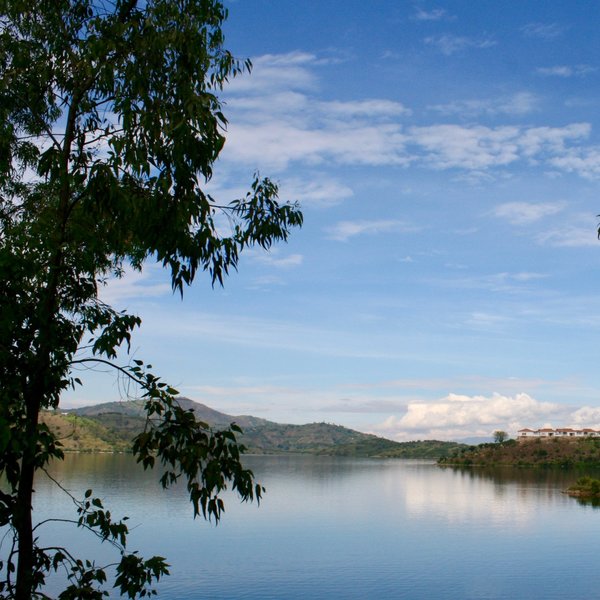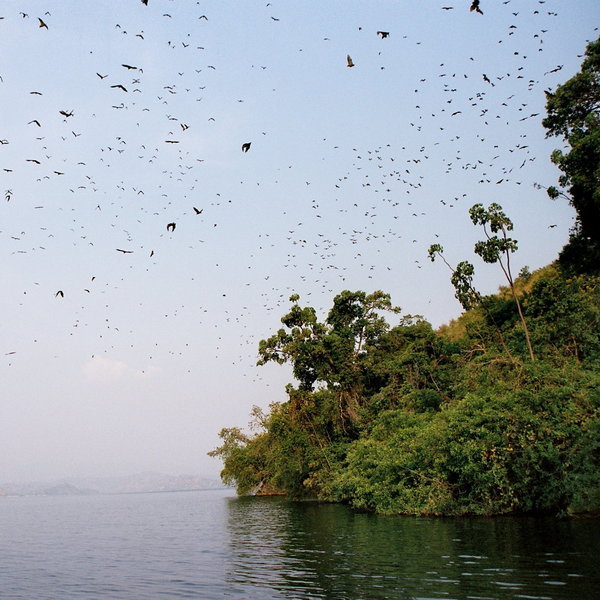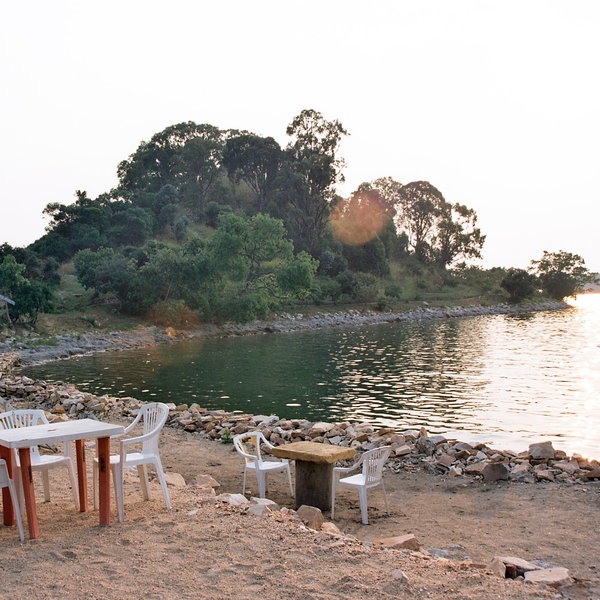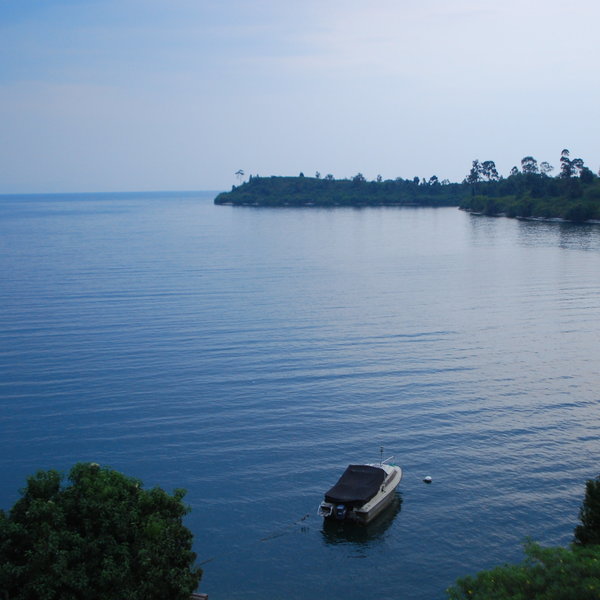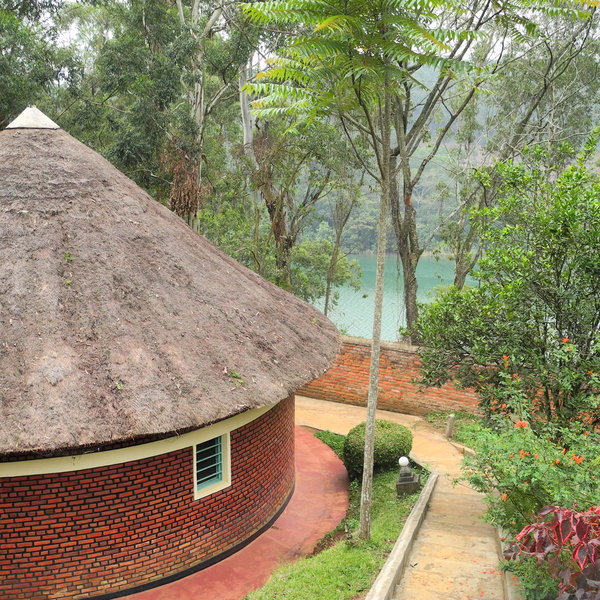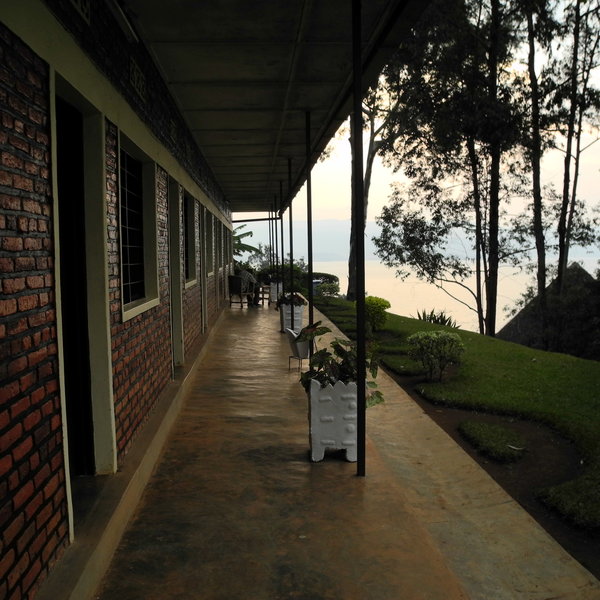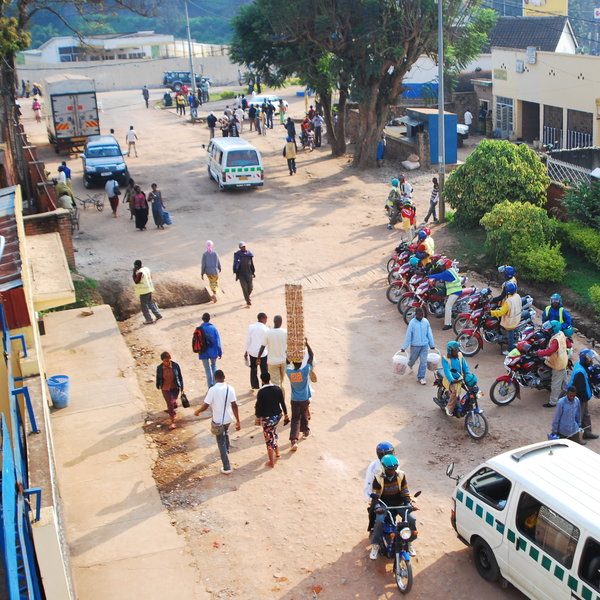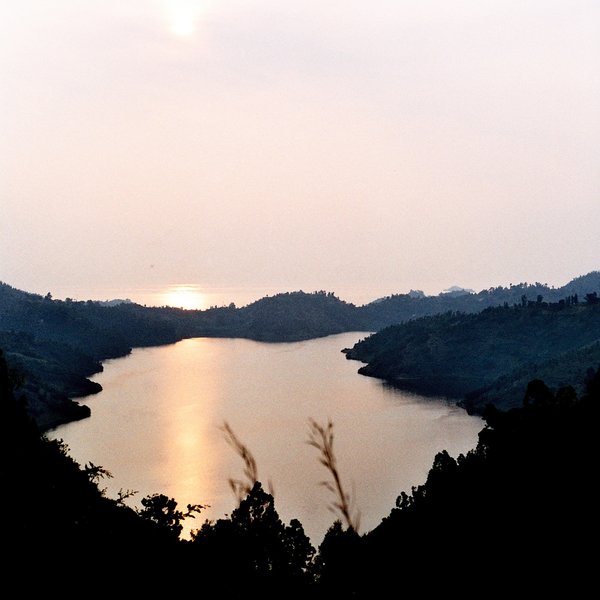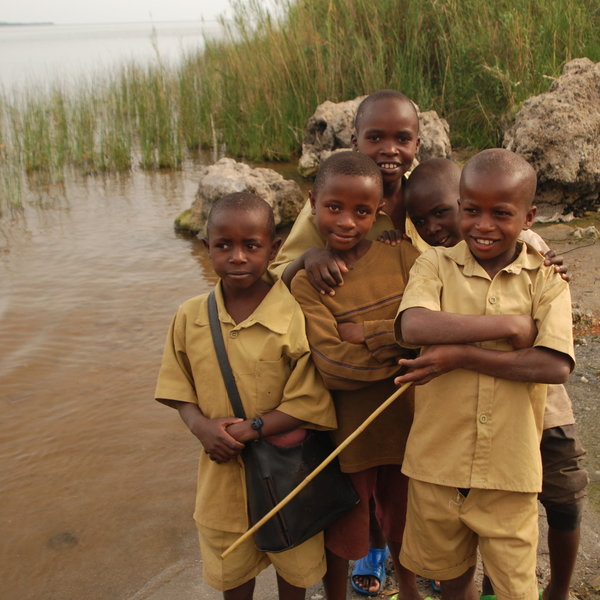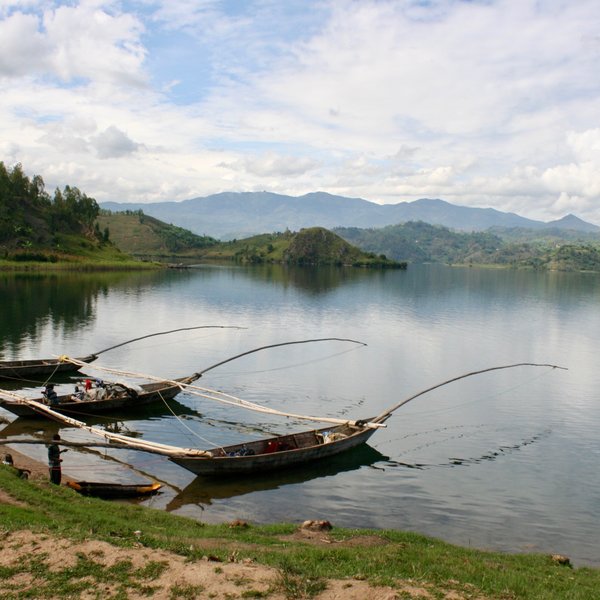 KICHAKA ZUMBUA in RUAHA
Trips visiting Lake Kivu
Just ideas, we'll always tailor-make a trip for you
---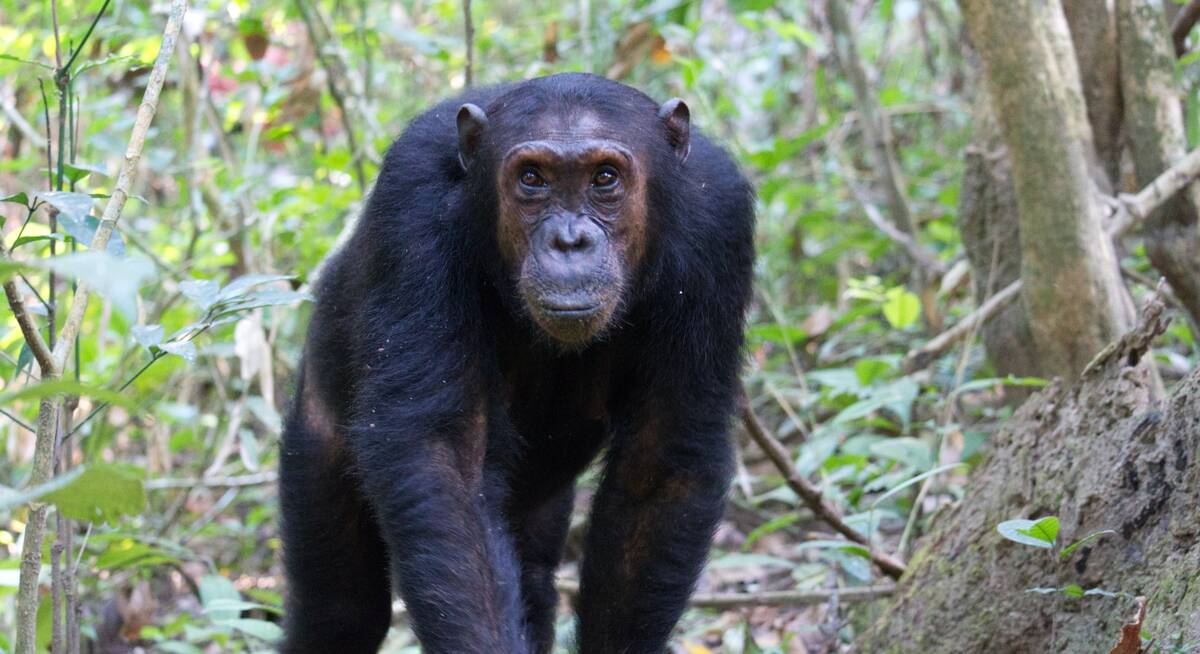 Mona Monkey Safari
9 days • 3 locations
KIGALI AIRPORT TO KIGALI AIRPORT
This example of a luxury holiday explores the wildlife of Nyungwe Forest, the scenic shores of Lake Kivu and the mountain gorillas of Volcanoes National Park, all accompanied by a private guide and vehicle.
US$10,190 - US$13,260 per person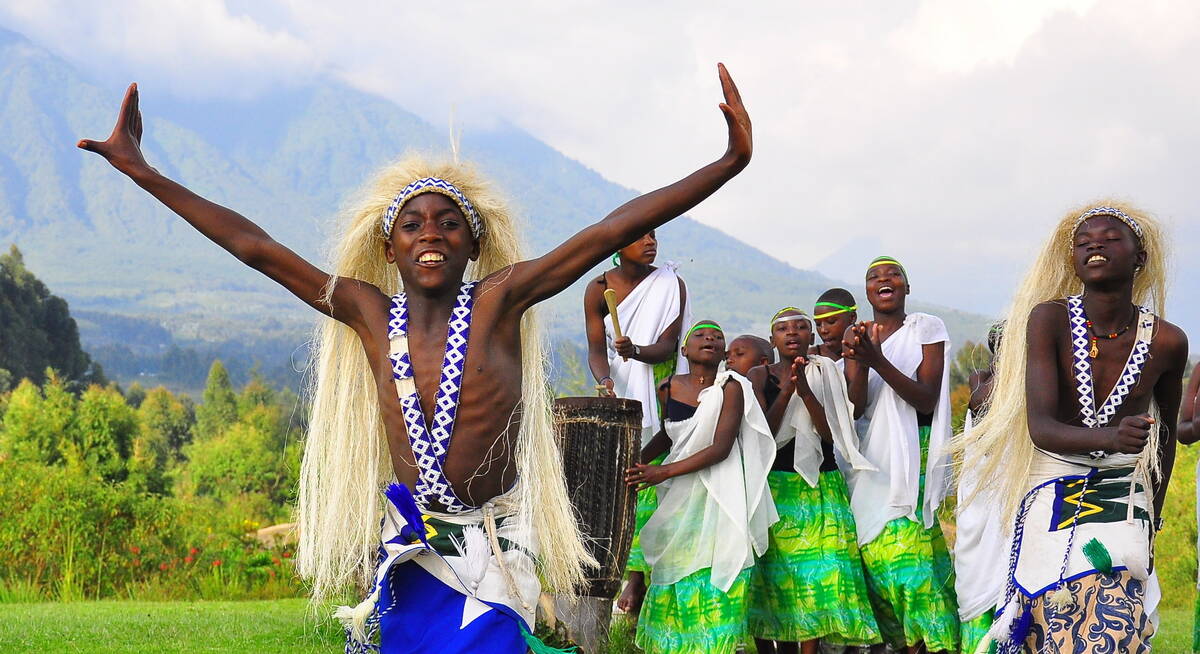 L'Hoest's Monkey Safari
7 days • 3 locations
KIGALI AIRPORT TO KIGALI AIRPORT
Meet three iconic primates – gorillas, chimps and golden monkeys – and explore Rwanda's fascinating culture on this excellent value privately guided adventure.
US$5,090 - US$5,540 per person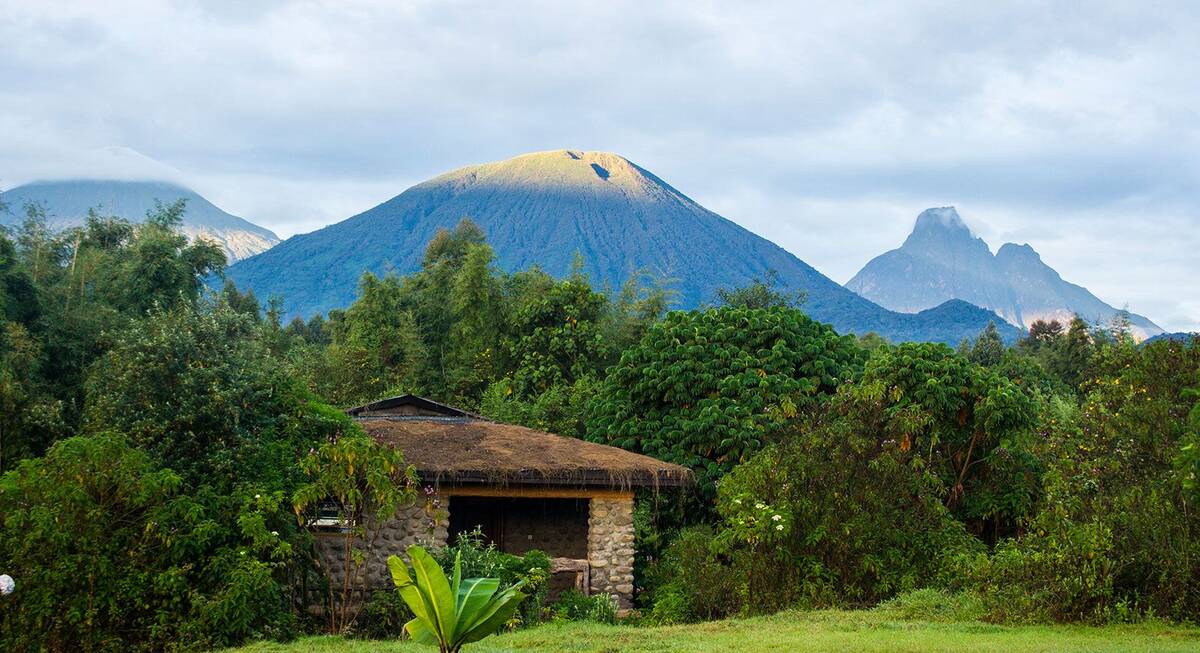 Golden Monkey Safari
12 days • 5 locations
KIGALI AIRPORT TO KIGALI AIRPORT
Combine four key areas of Rwanda on this excellent-value trip, for a true wildlife and cultural experience. The perfect itinerary for those who want to see all the highlights of Rwanda.
US$8,960 - US$9,990 per person

Where to stay in Lake Kivu
Our suggestions for places to stay in Lake Kivu
---