Udzungwa Forest Camp: Information from the owner
General information
About this information
All the information on this page is supplied to us directly from the lodge owner and reflects their view, not ours.
For Expert Africa's view, see our own full report on Udzungwa Forest Camp, which contains our own observations and views.
---
Last updated by Owner

13 Jul 2019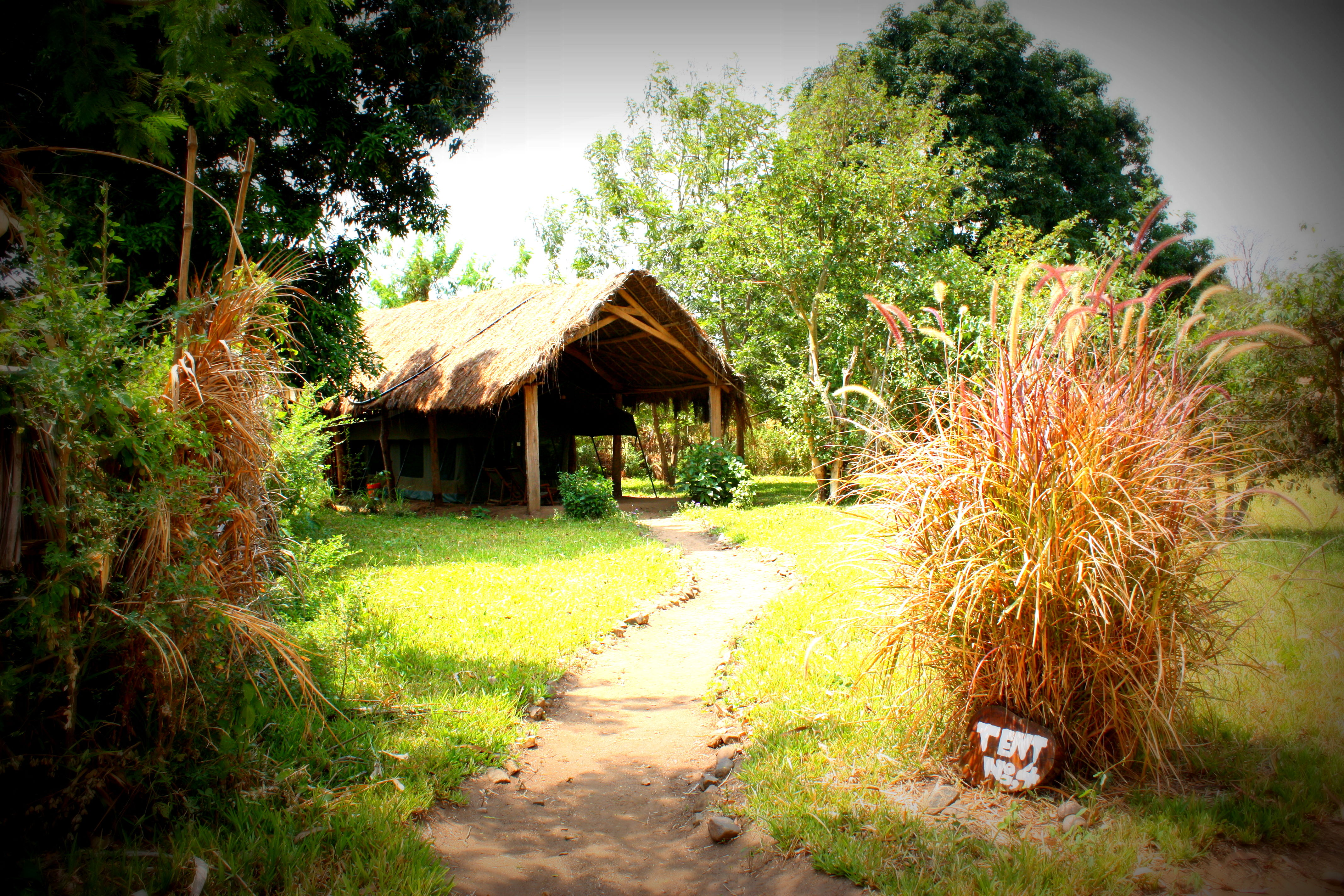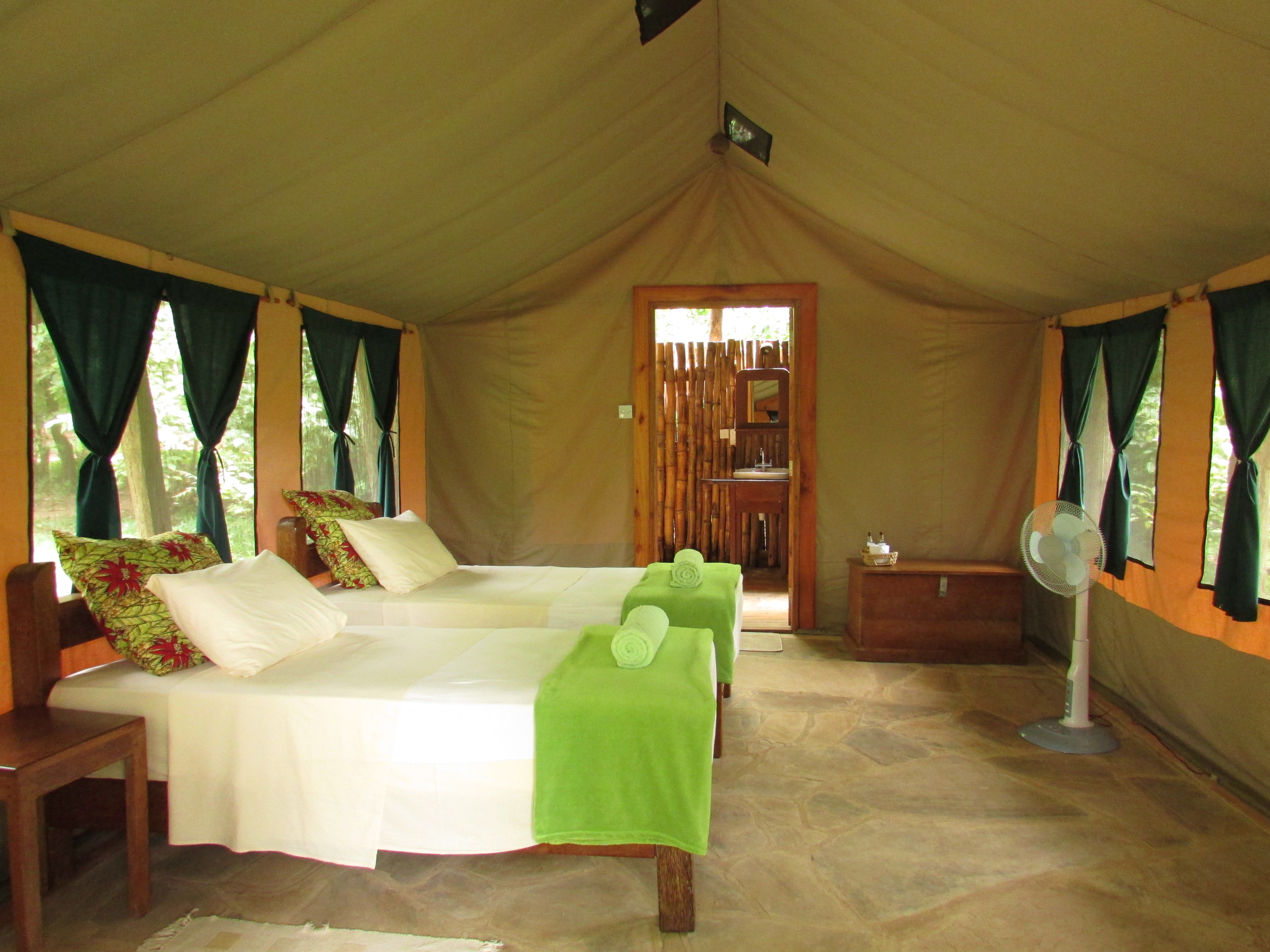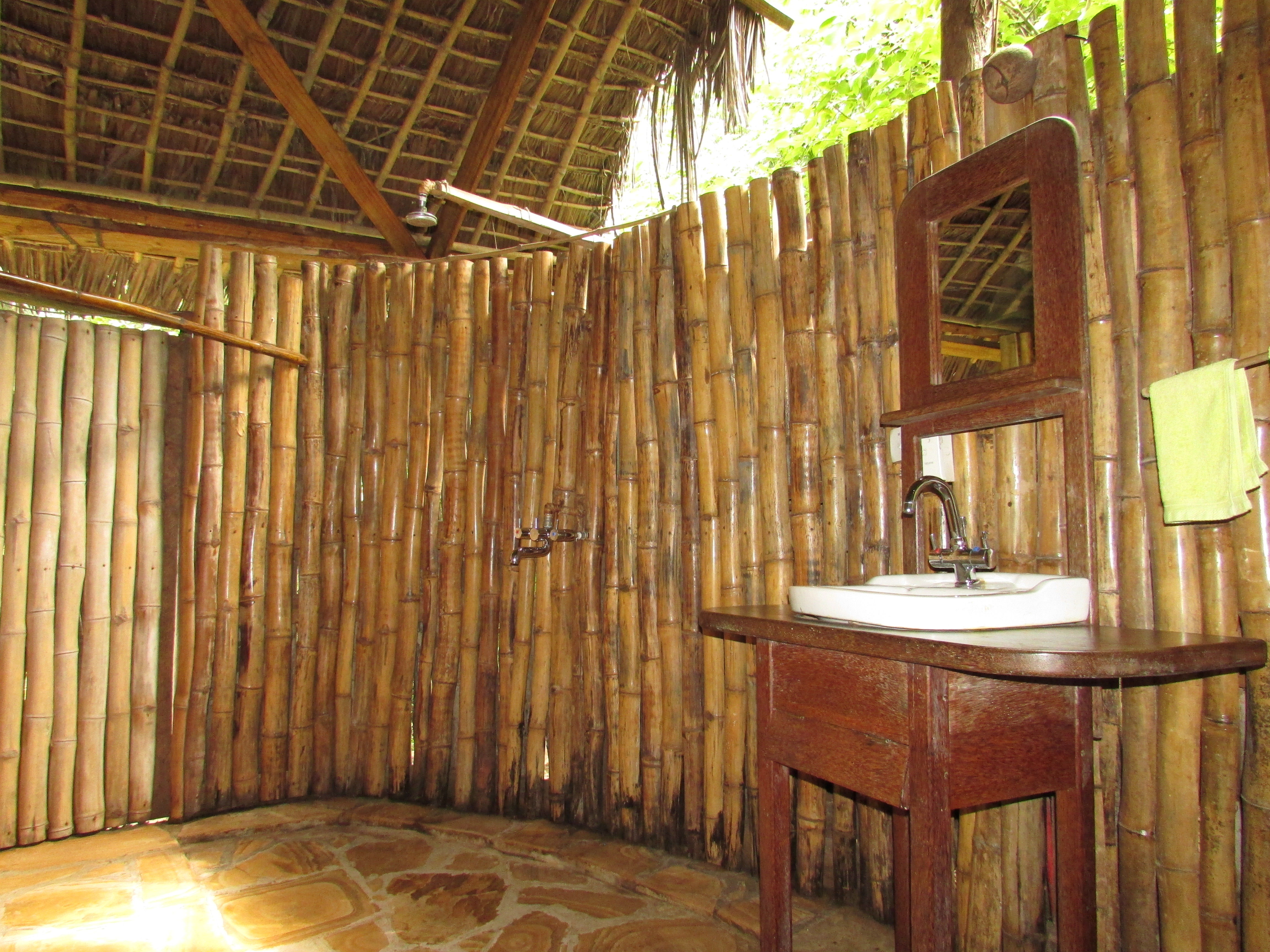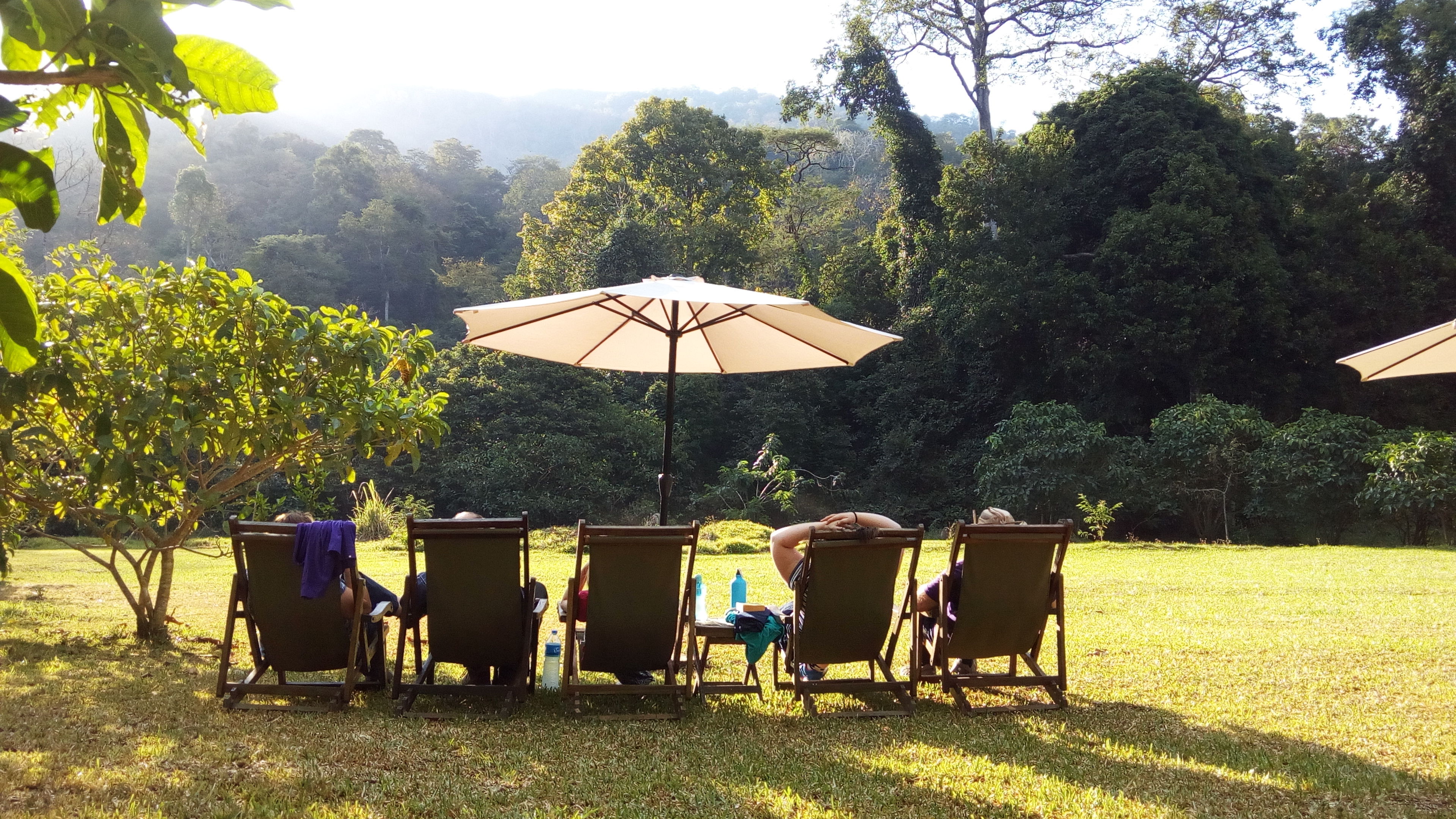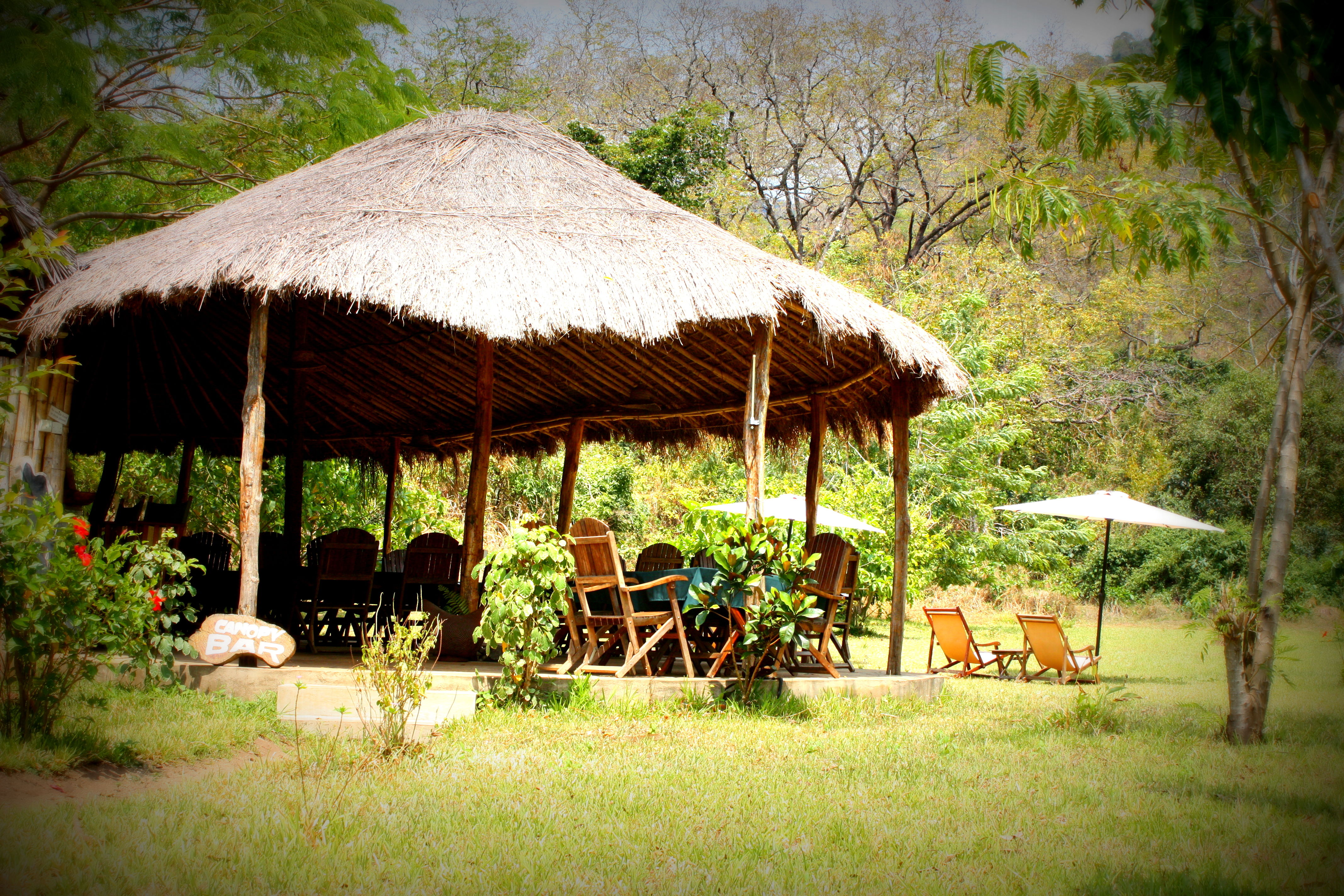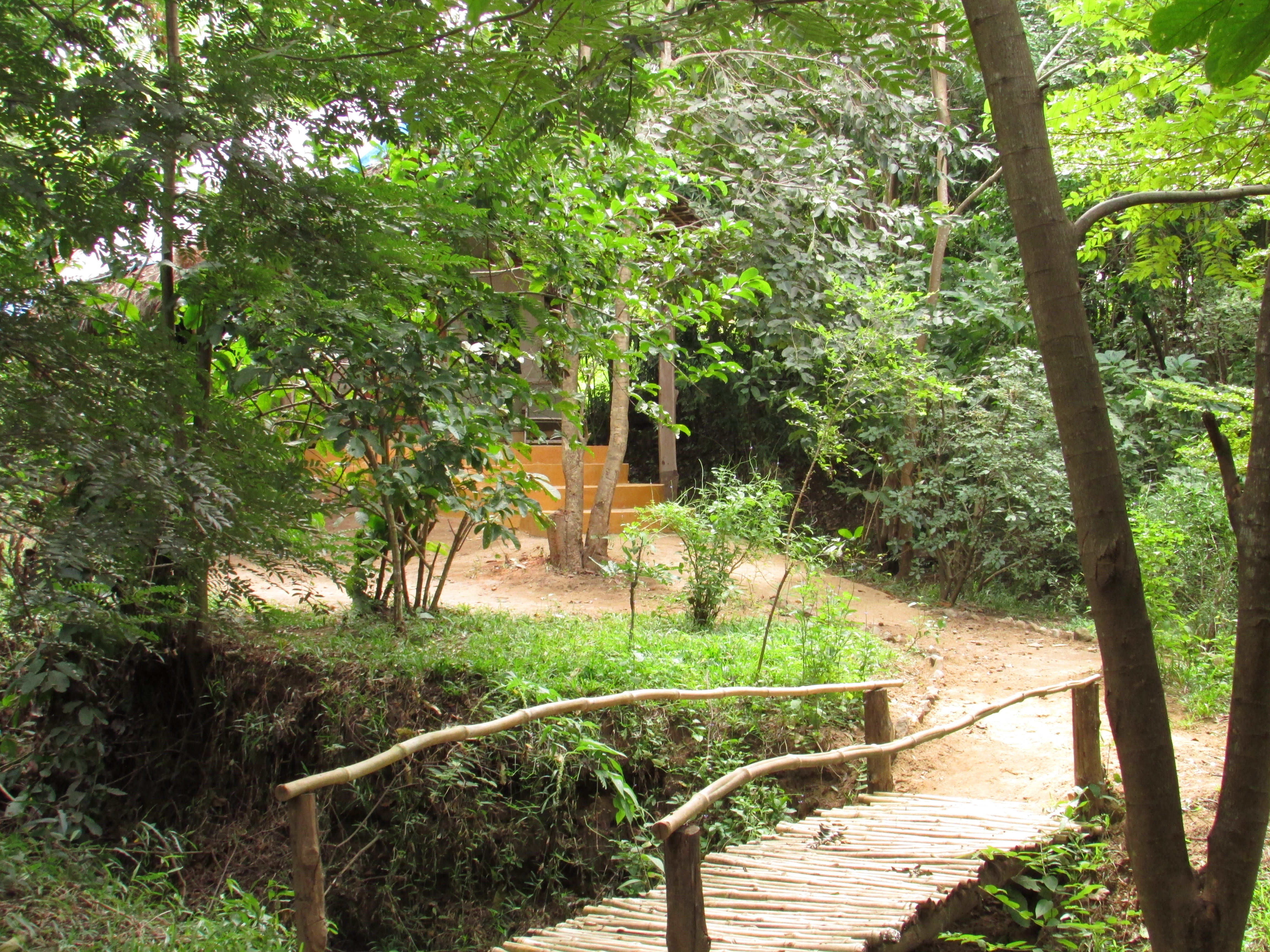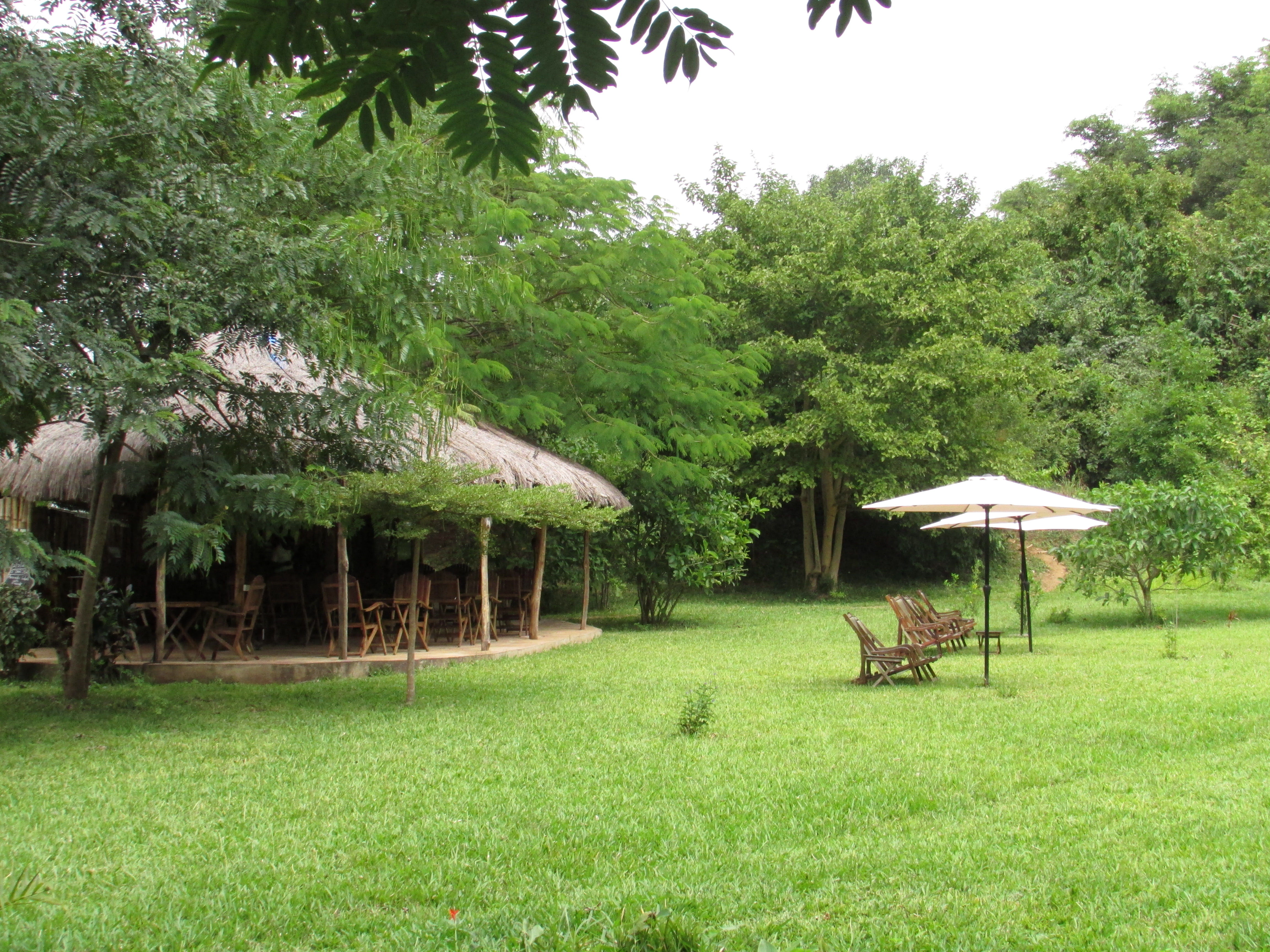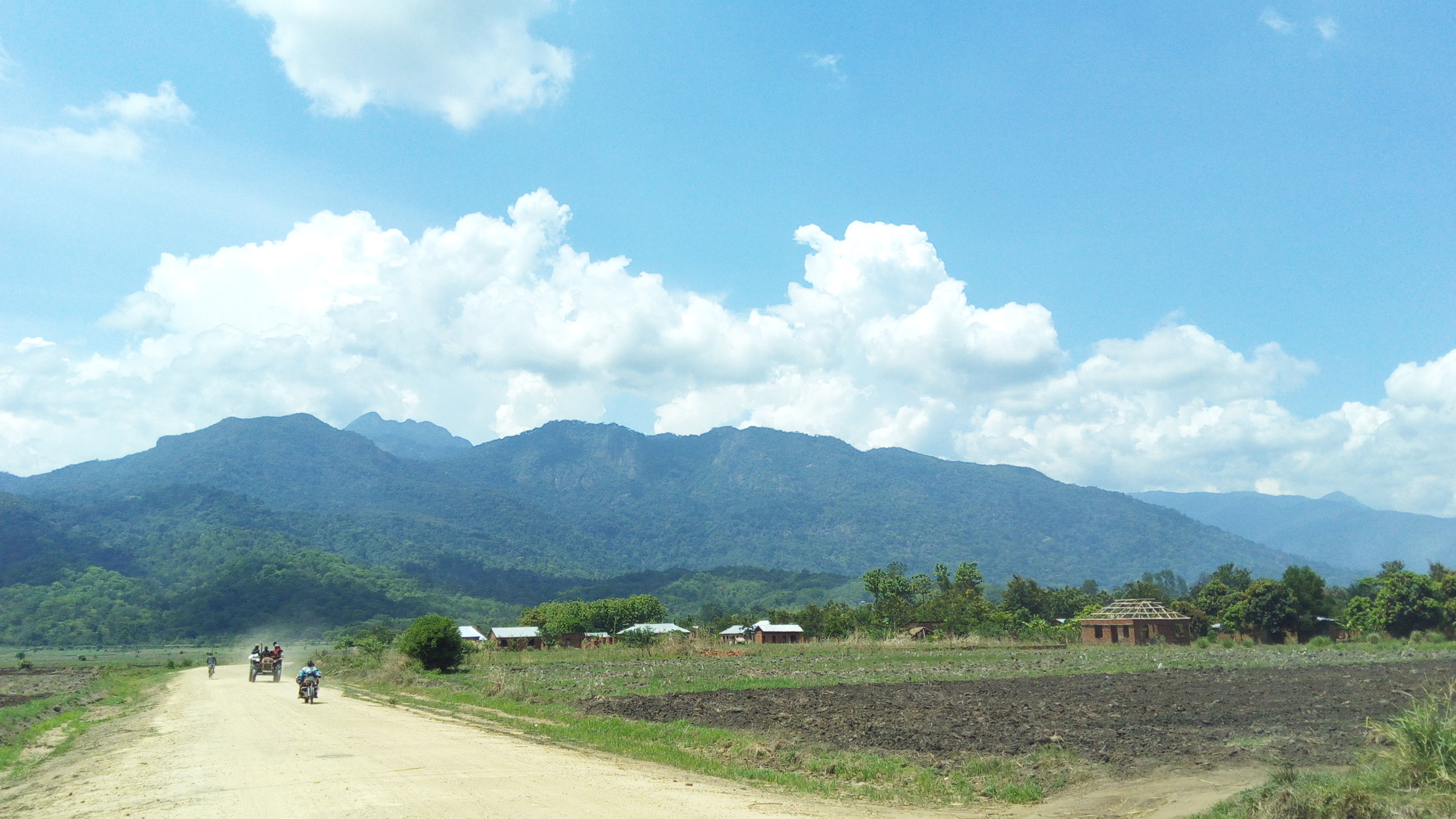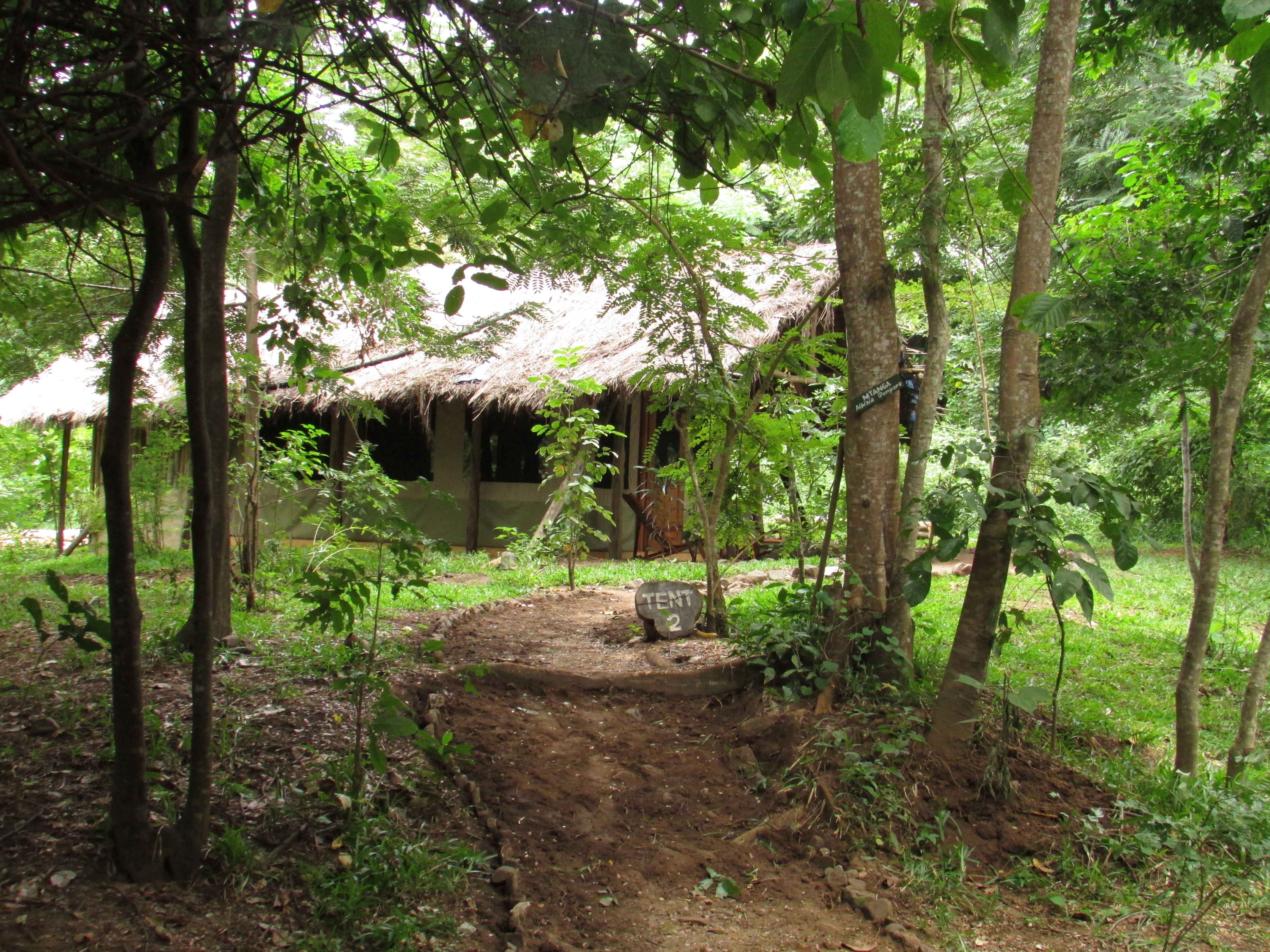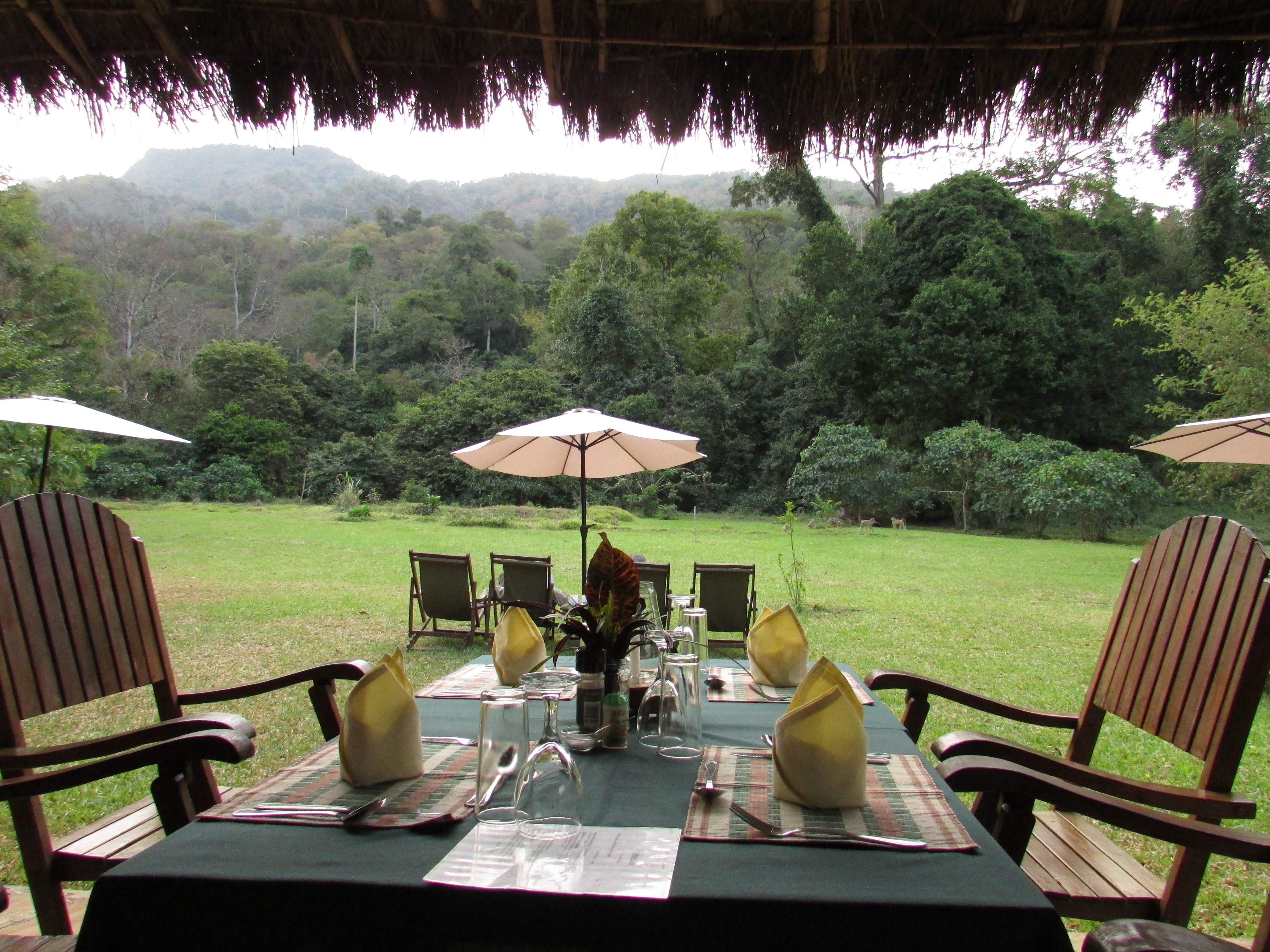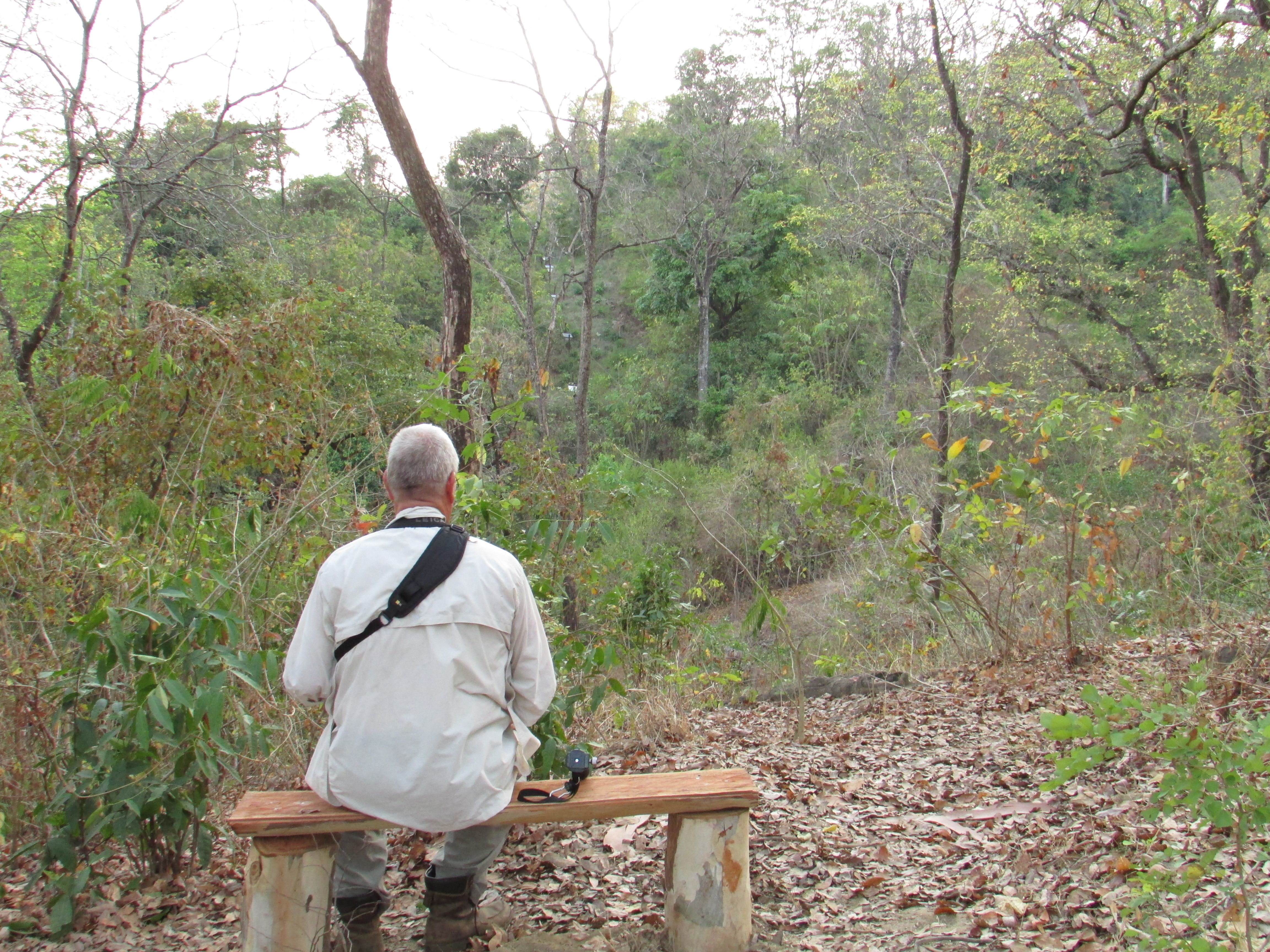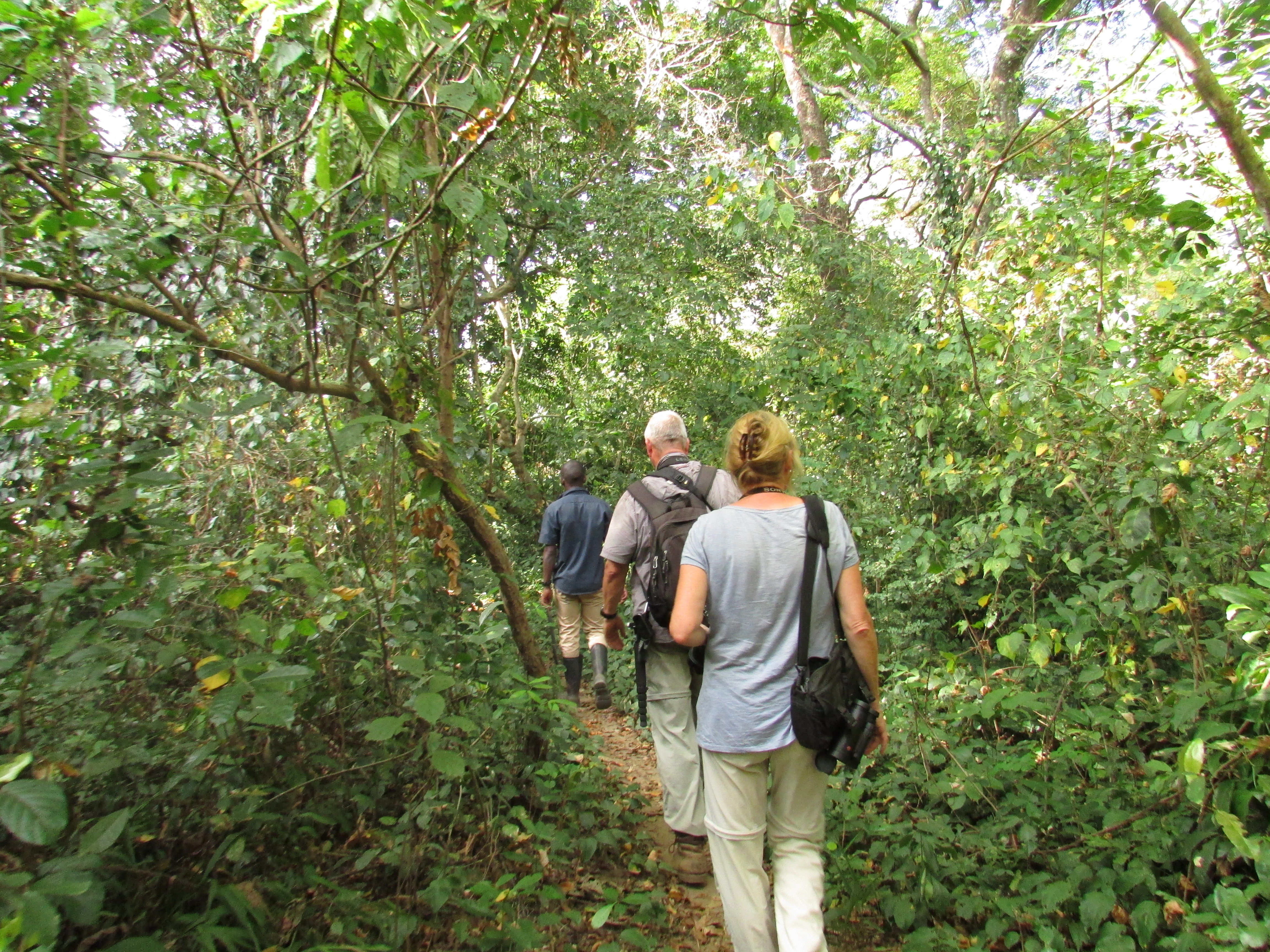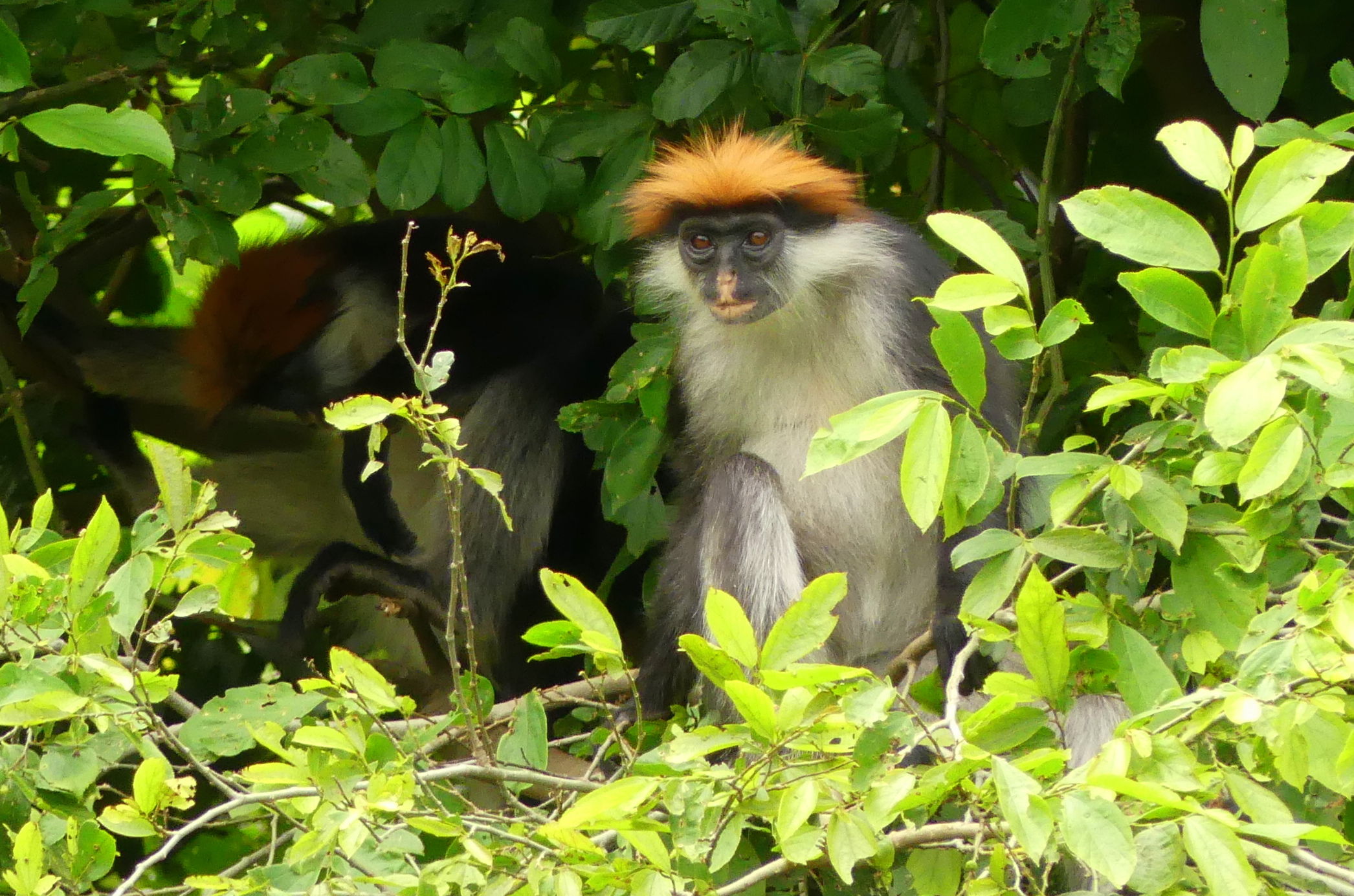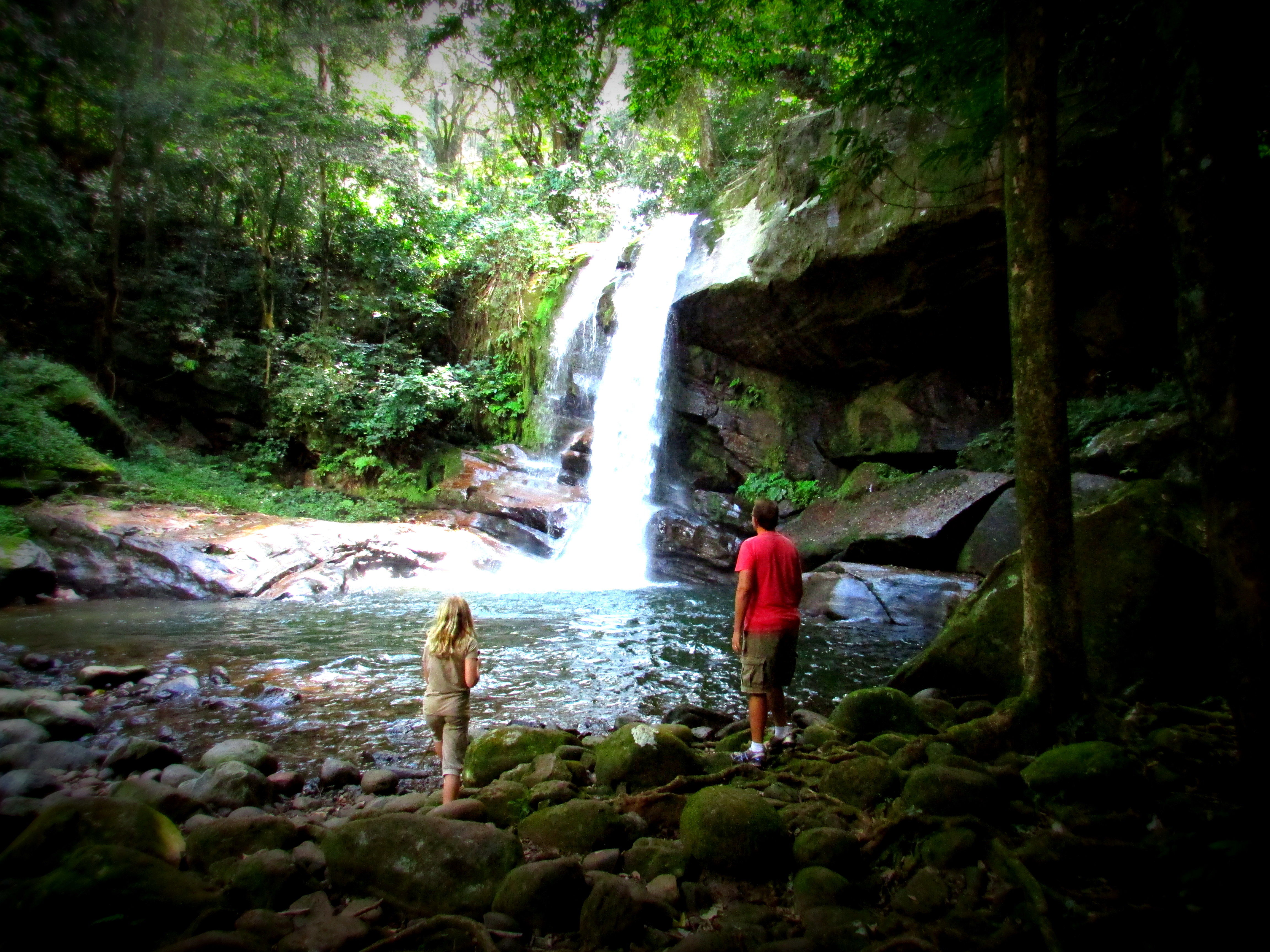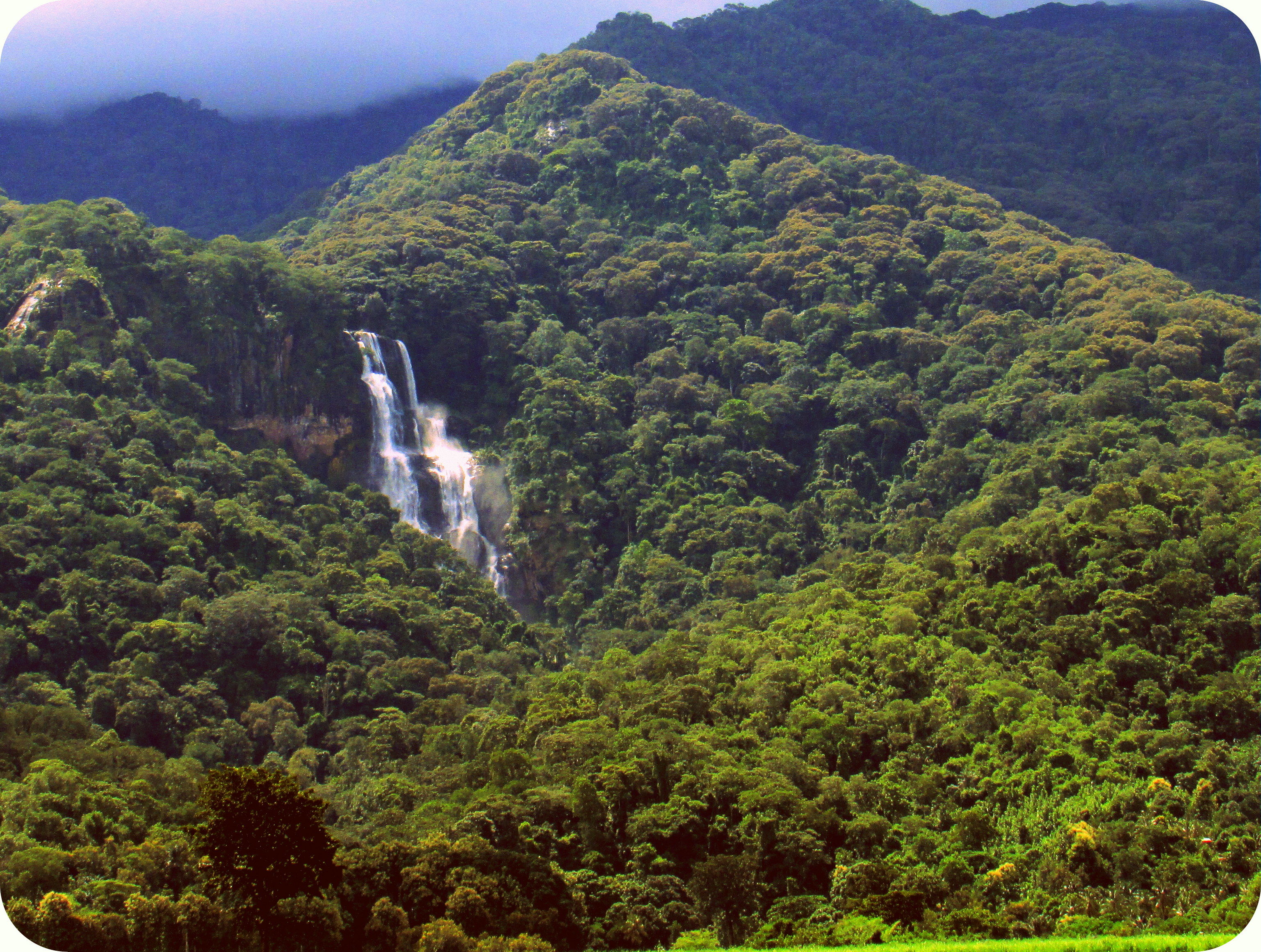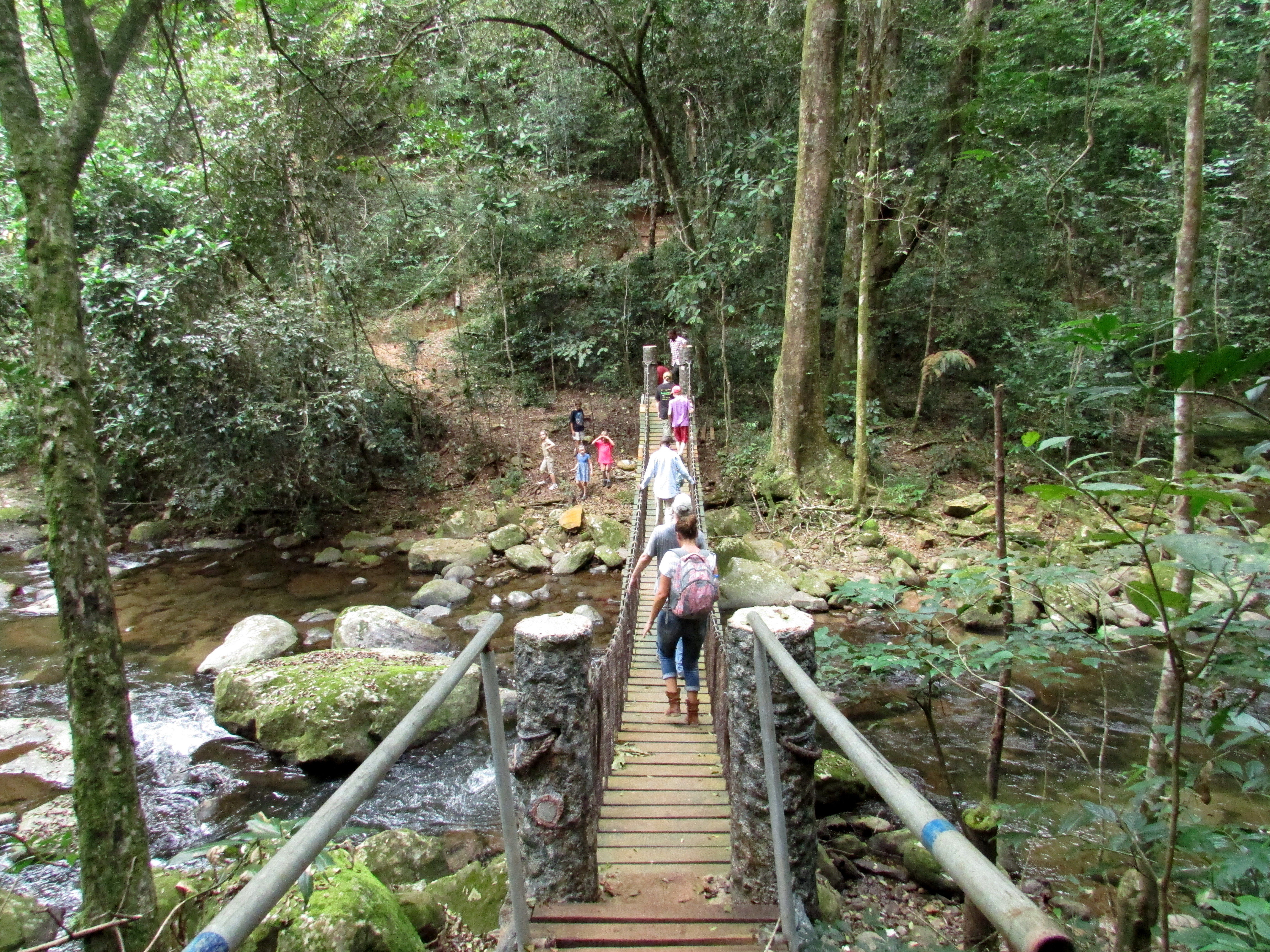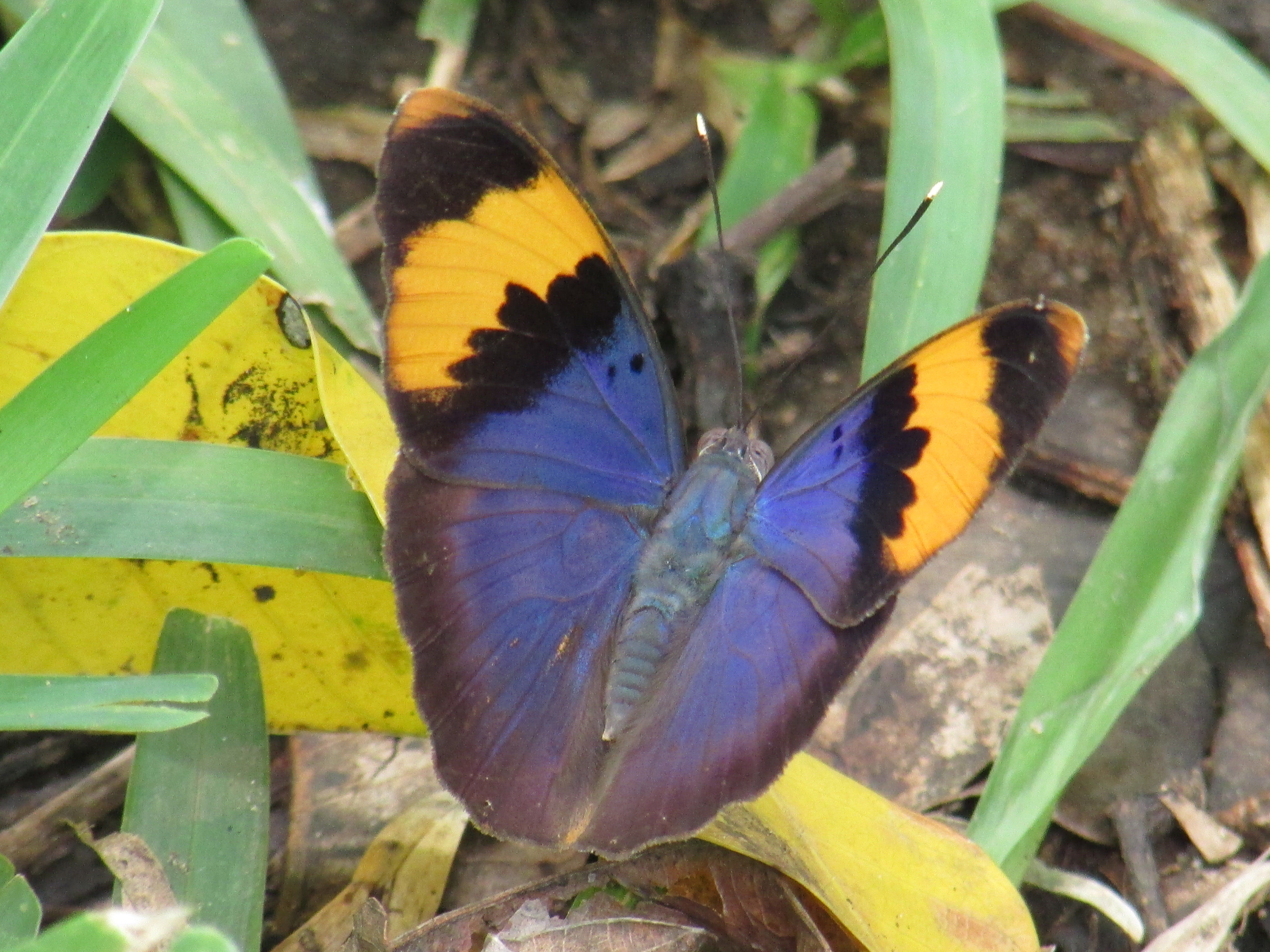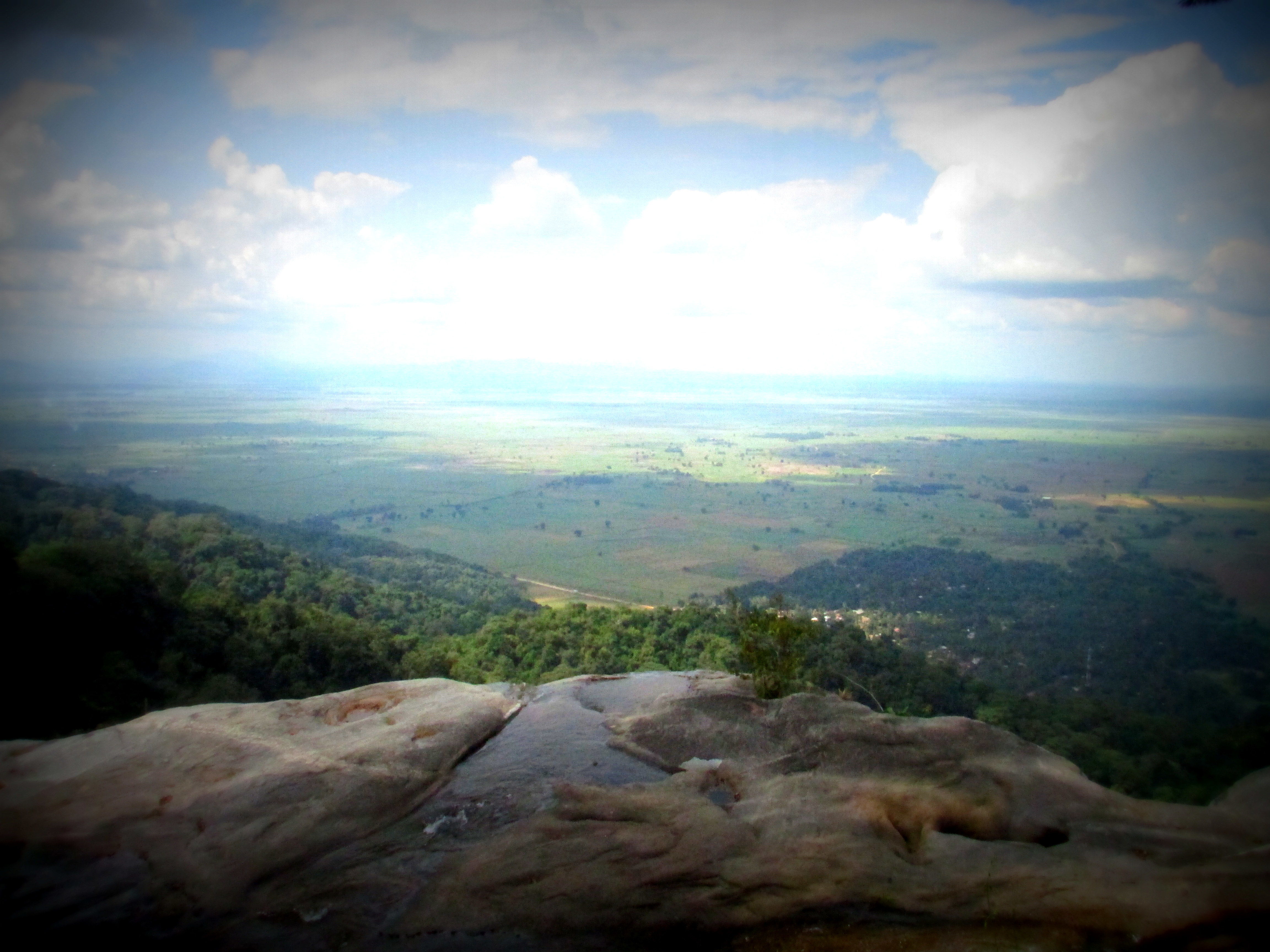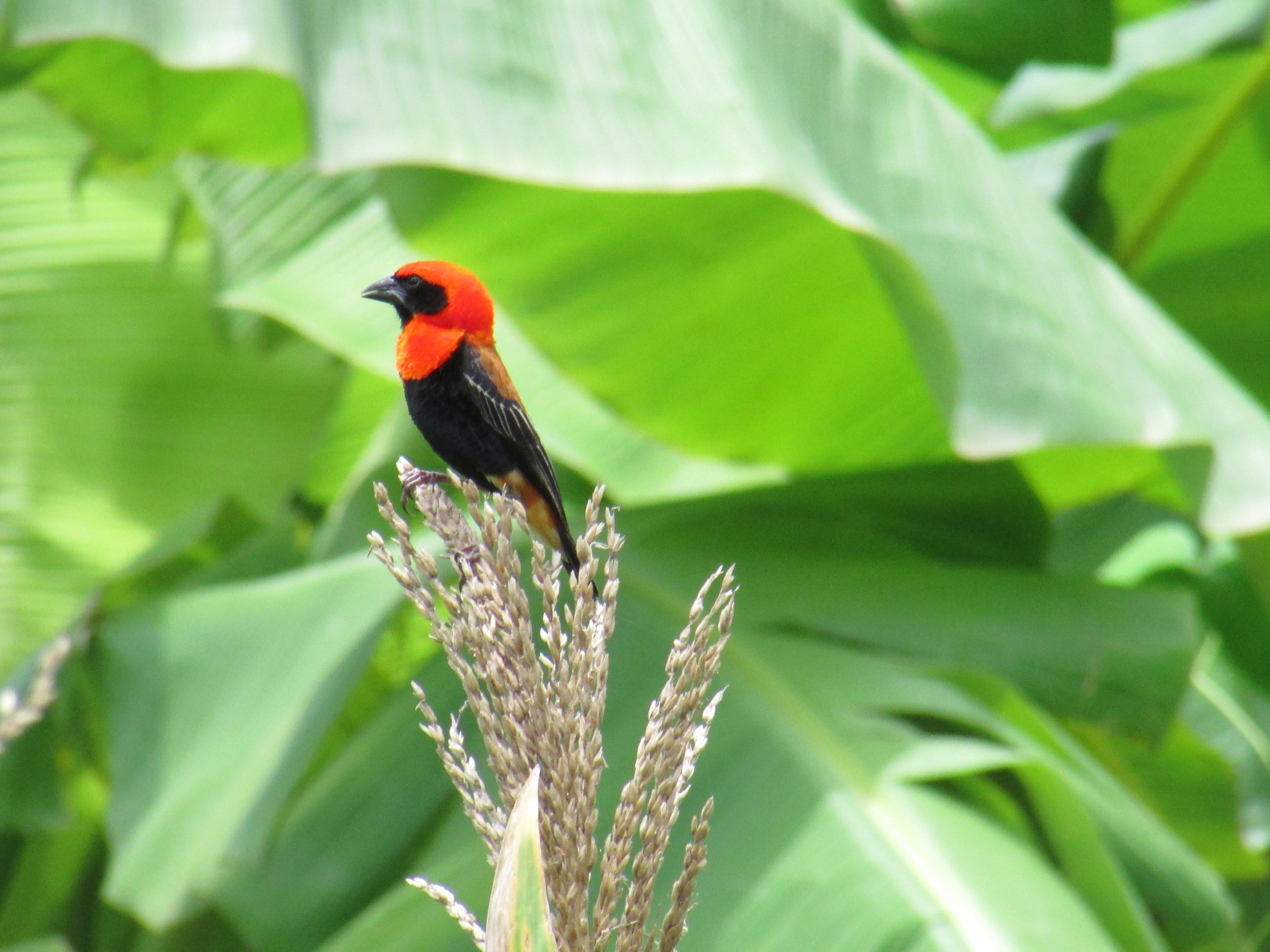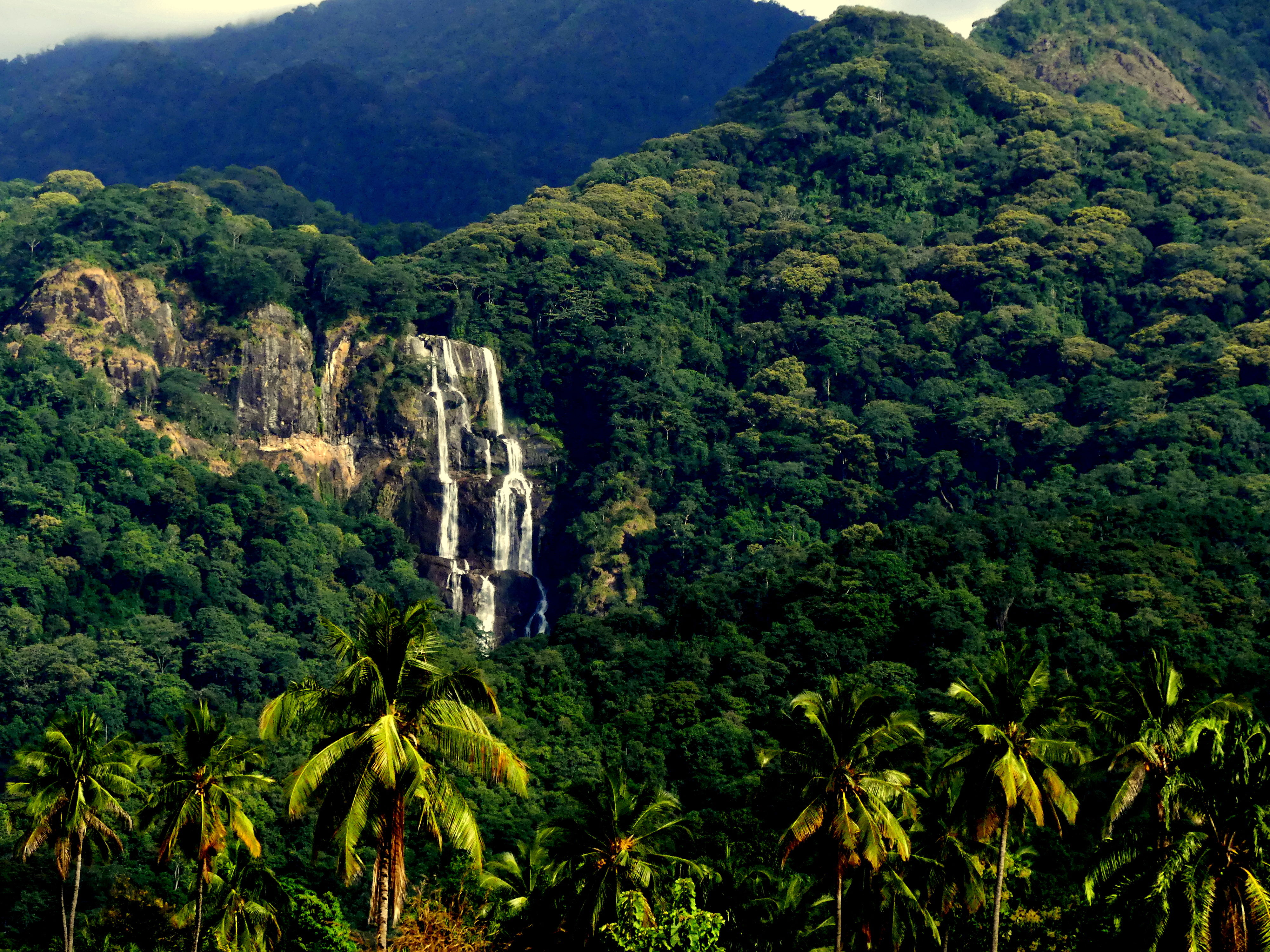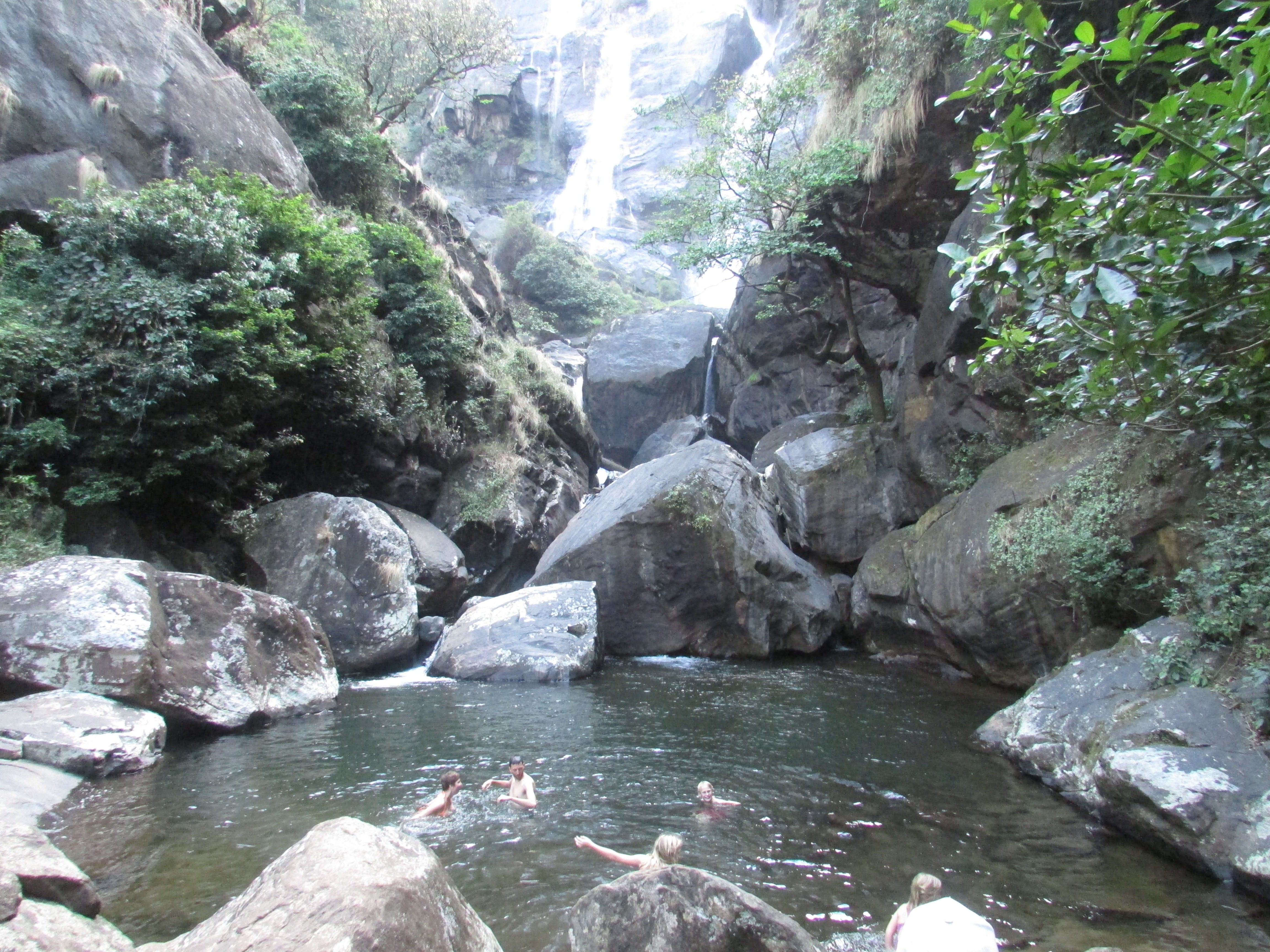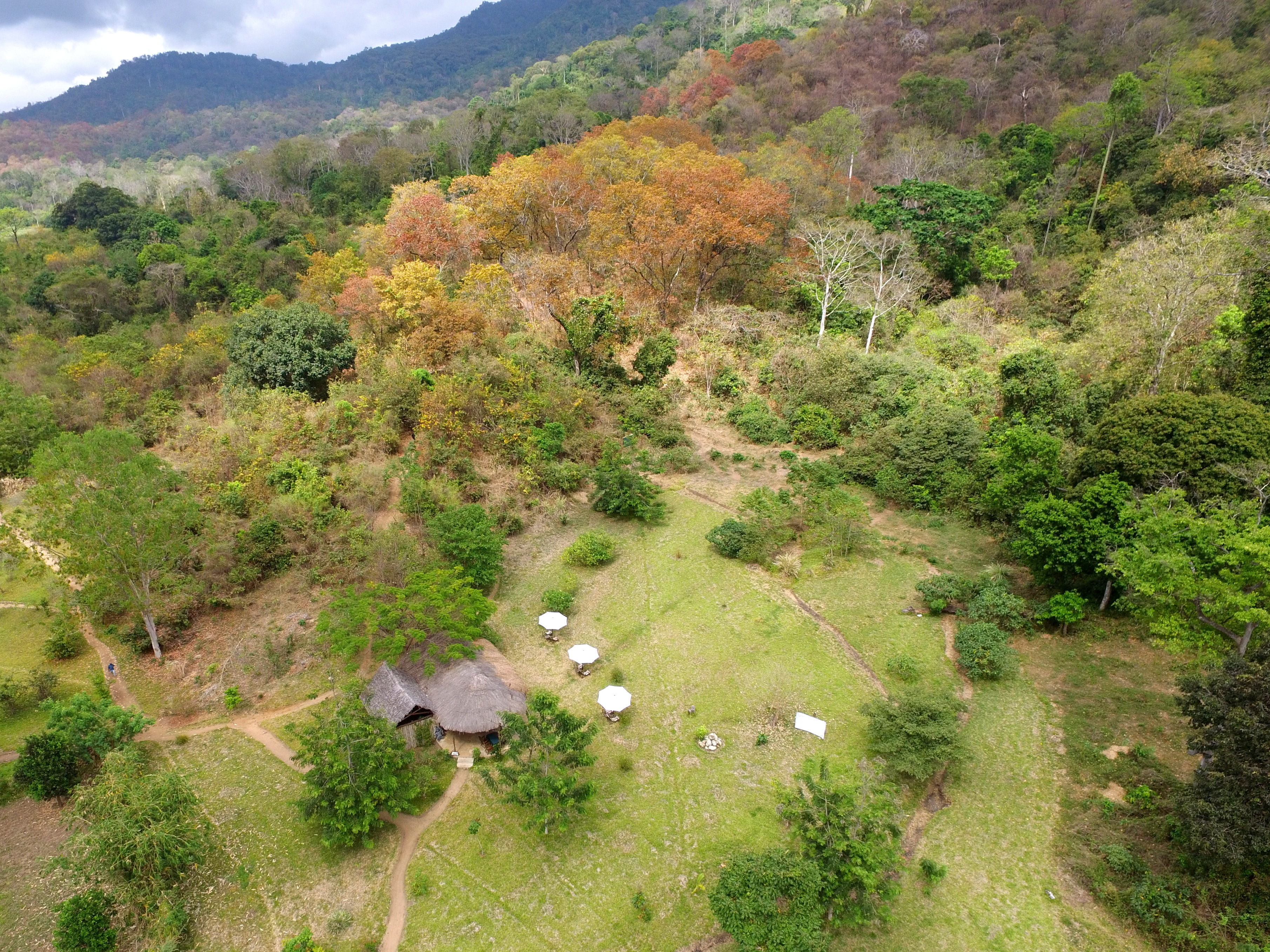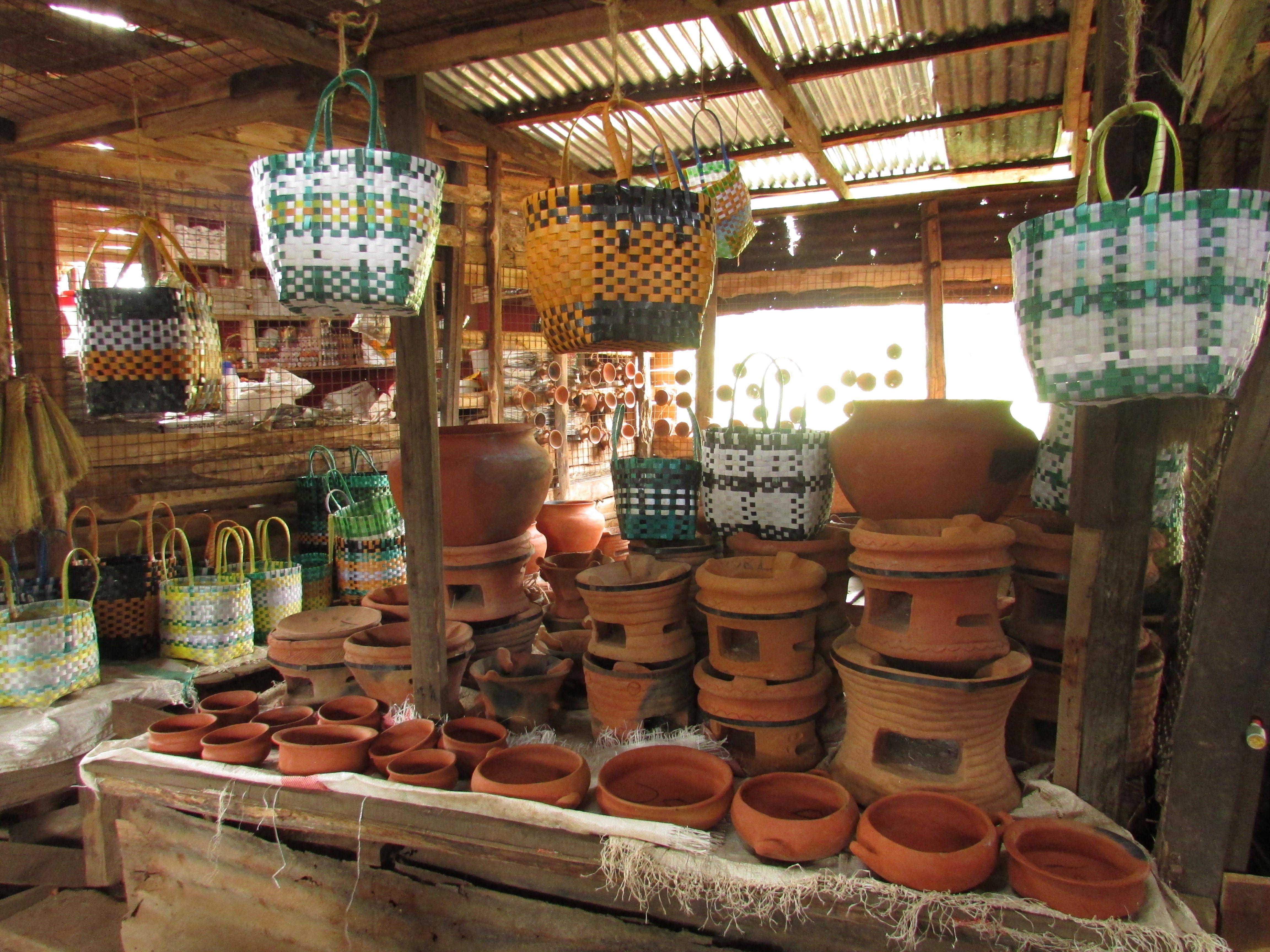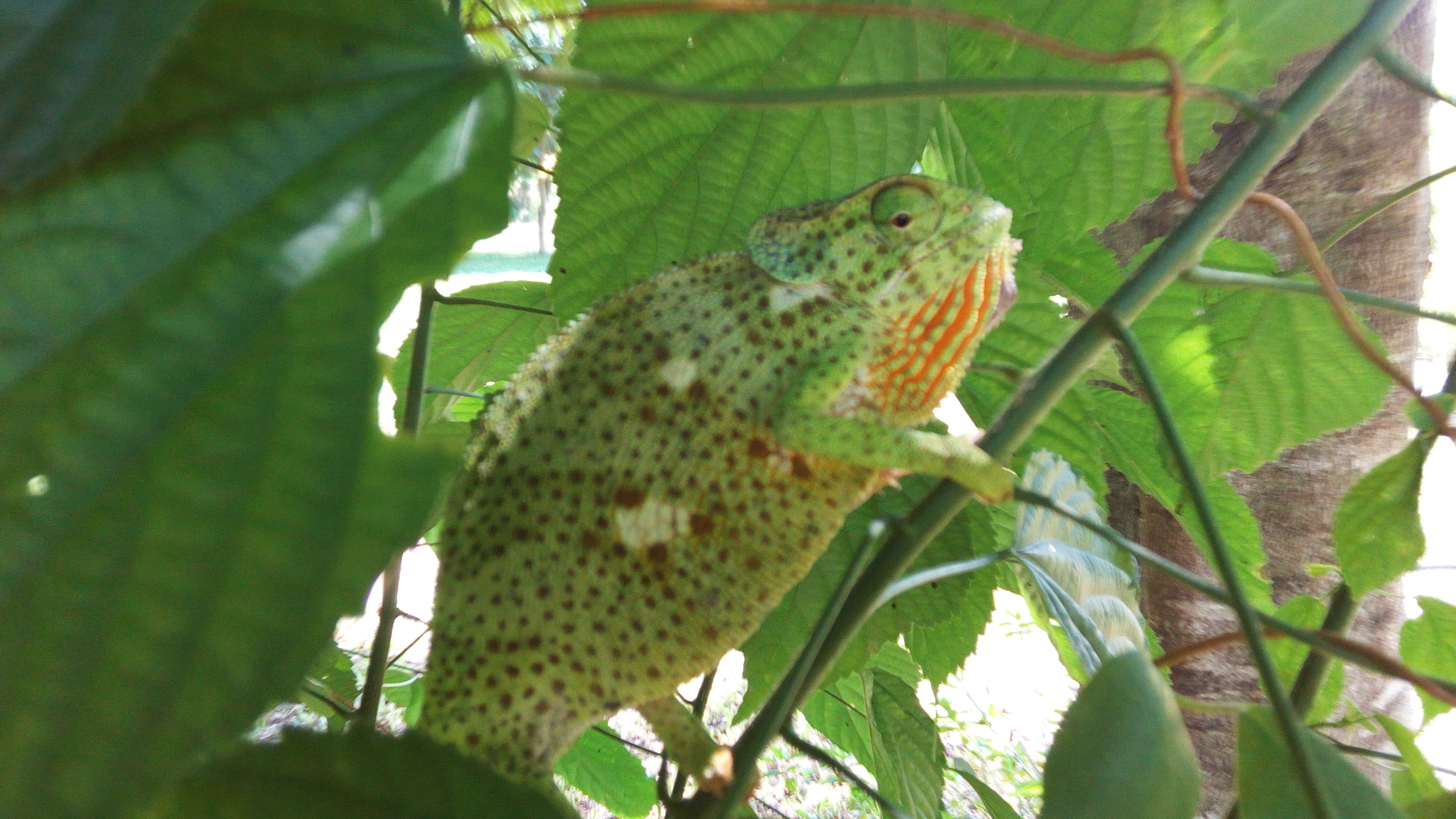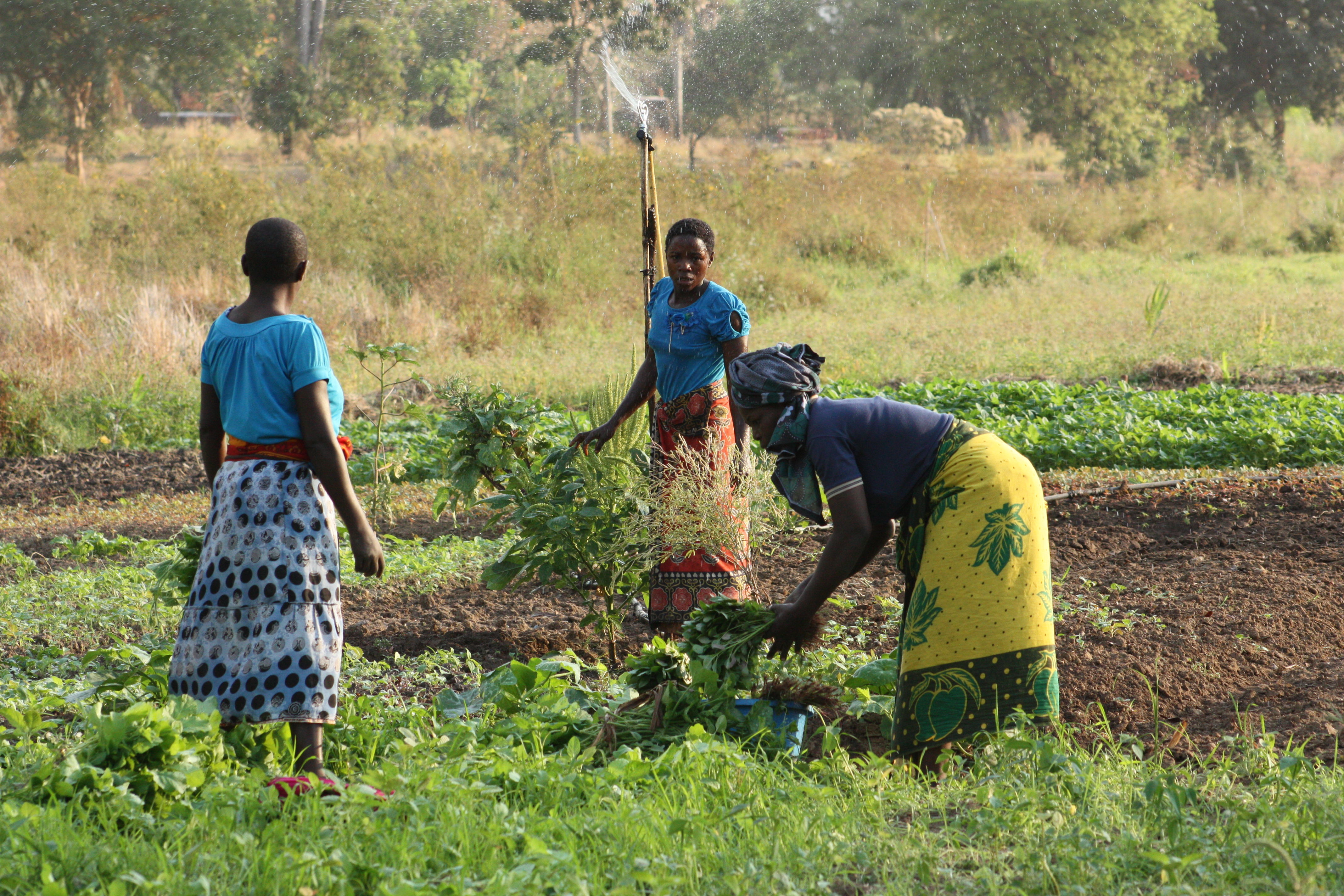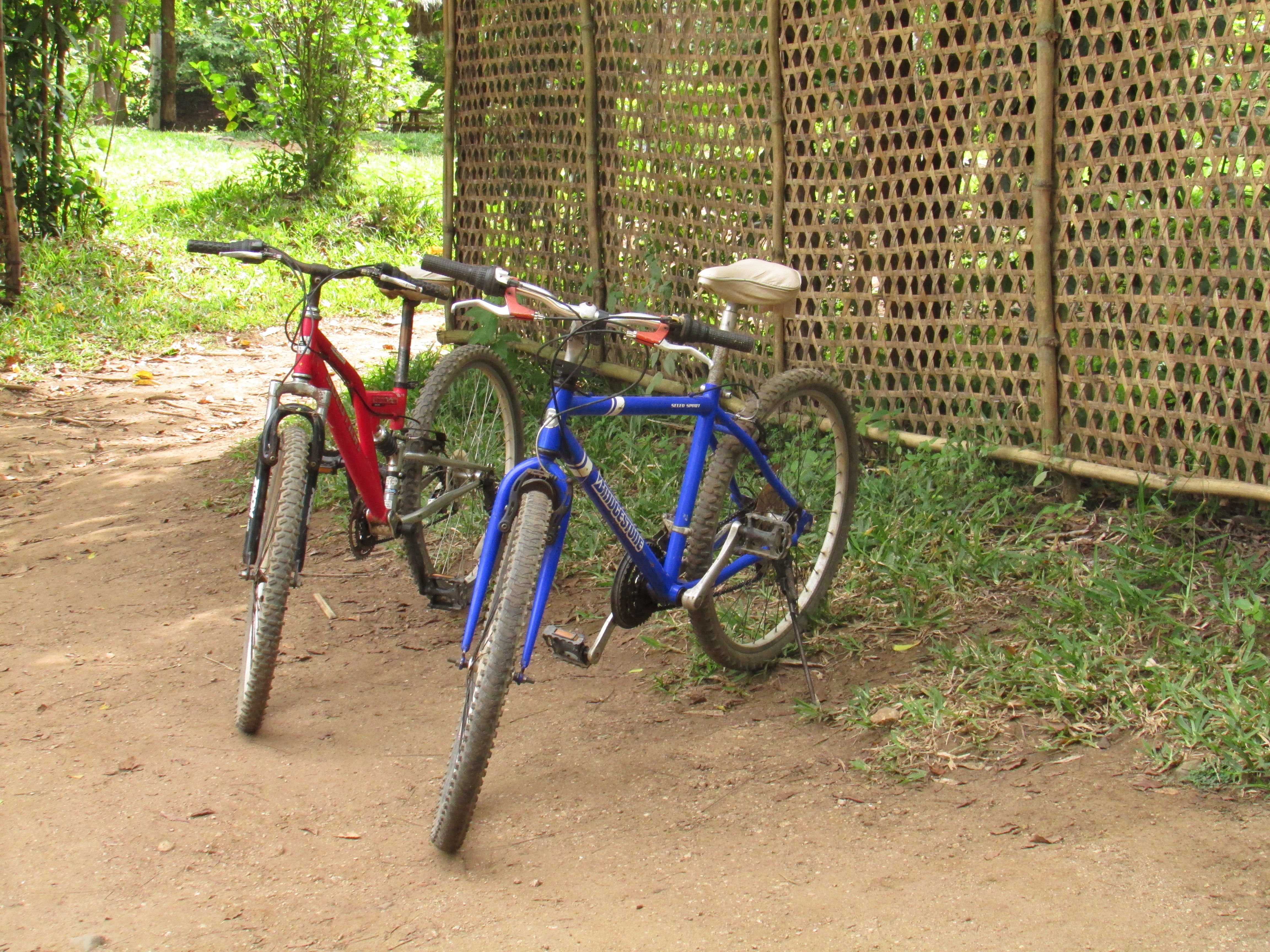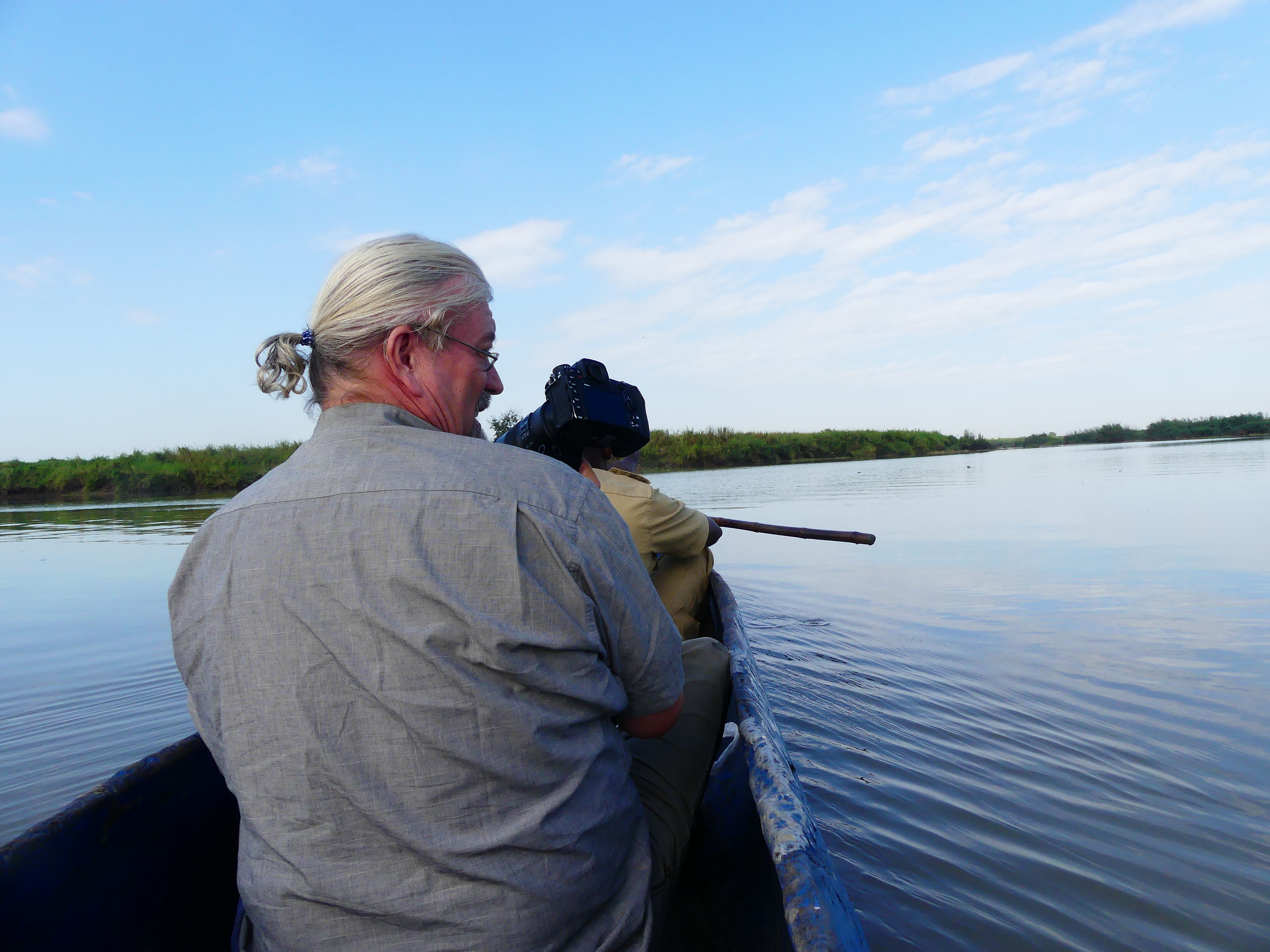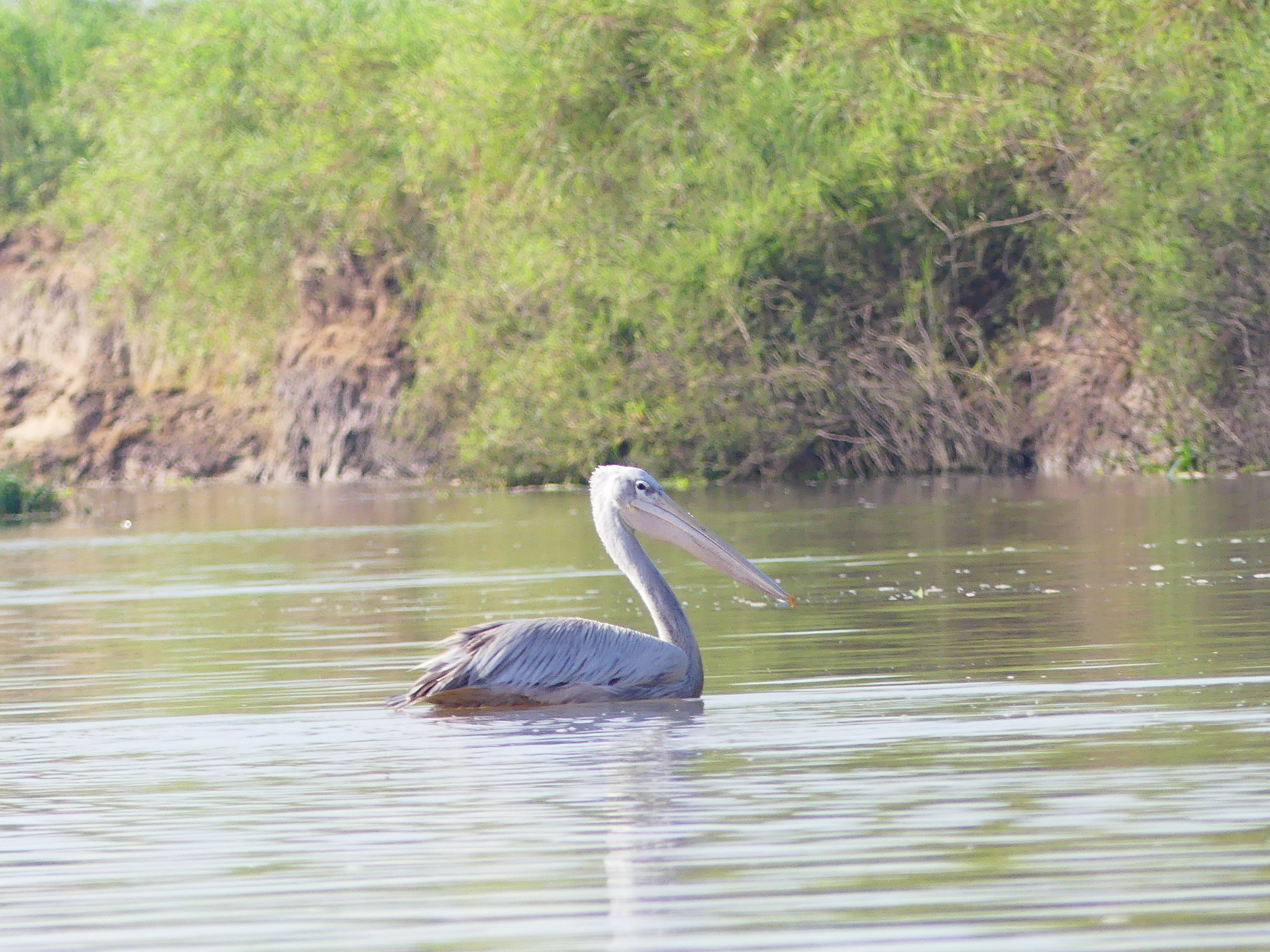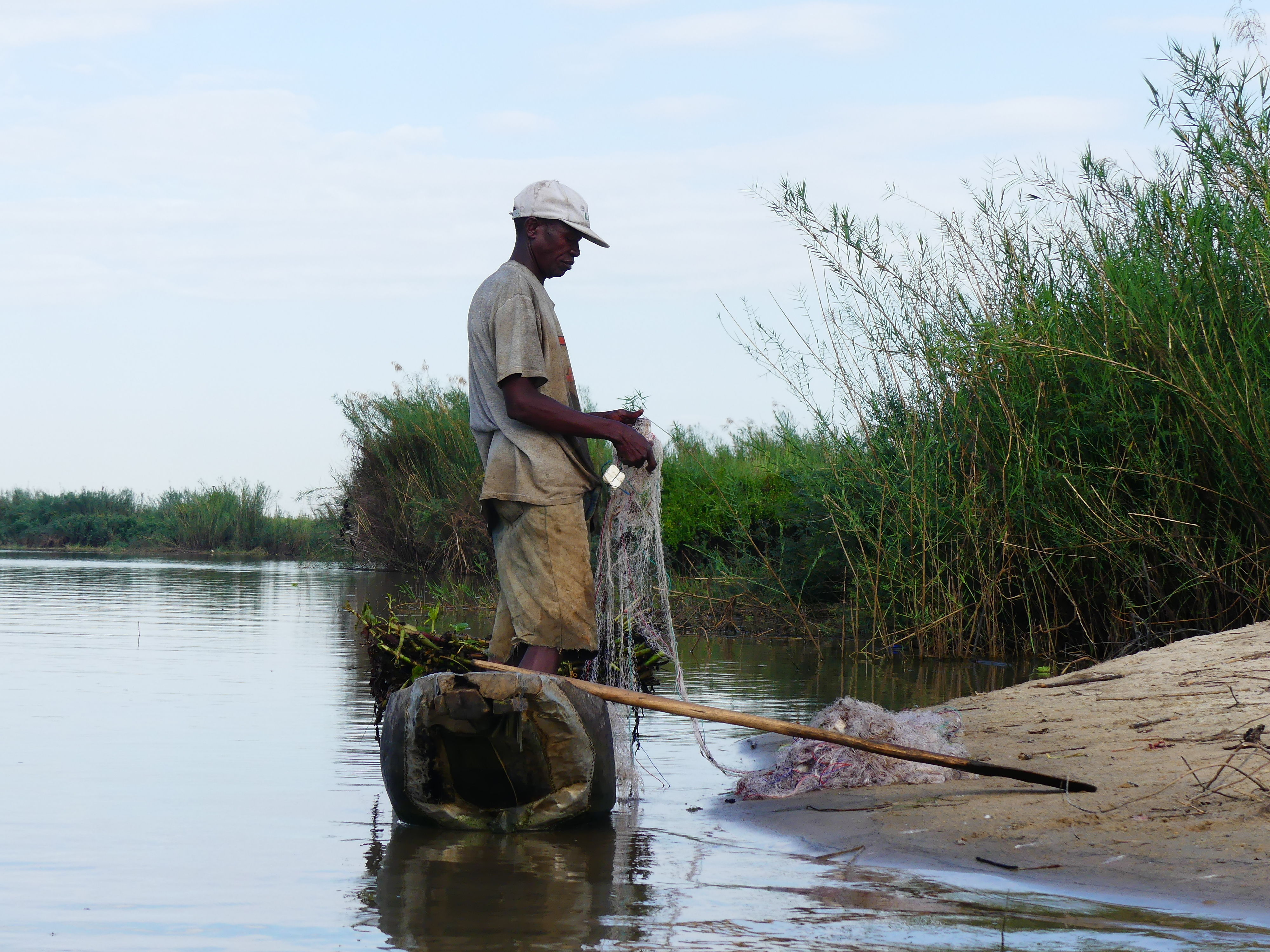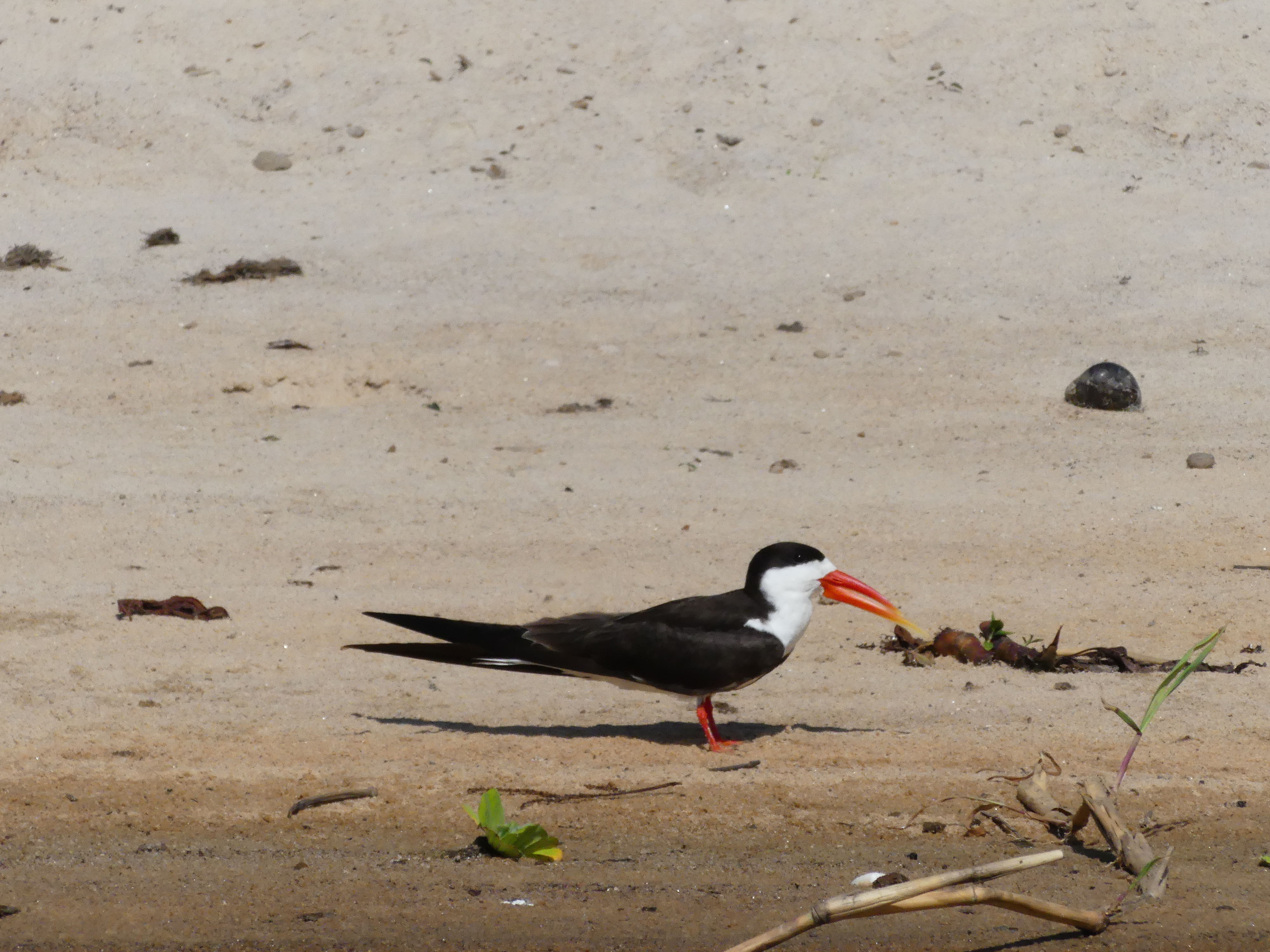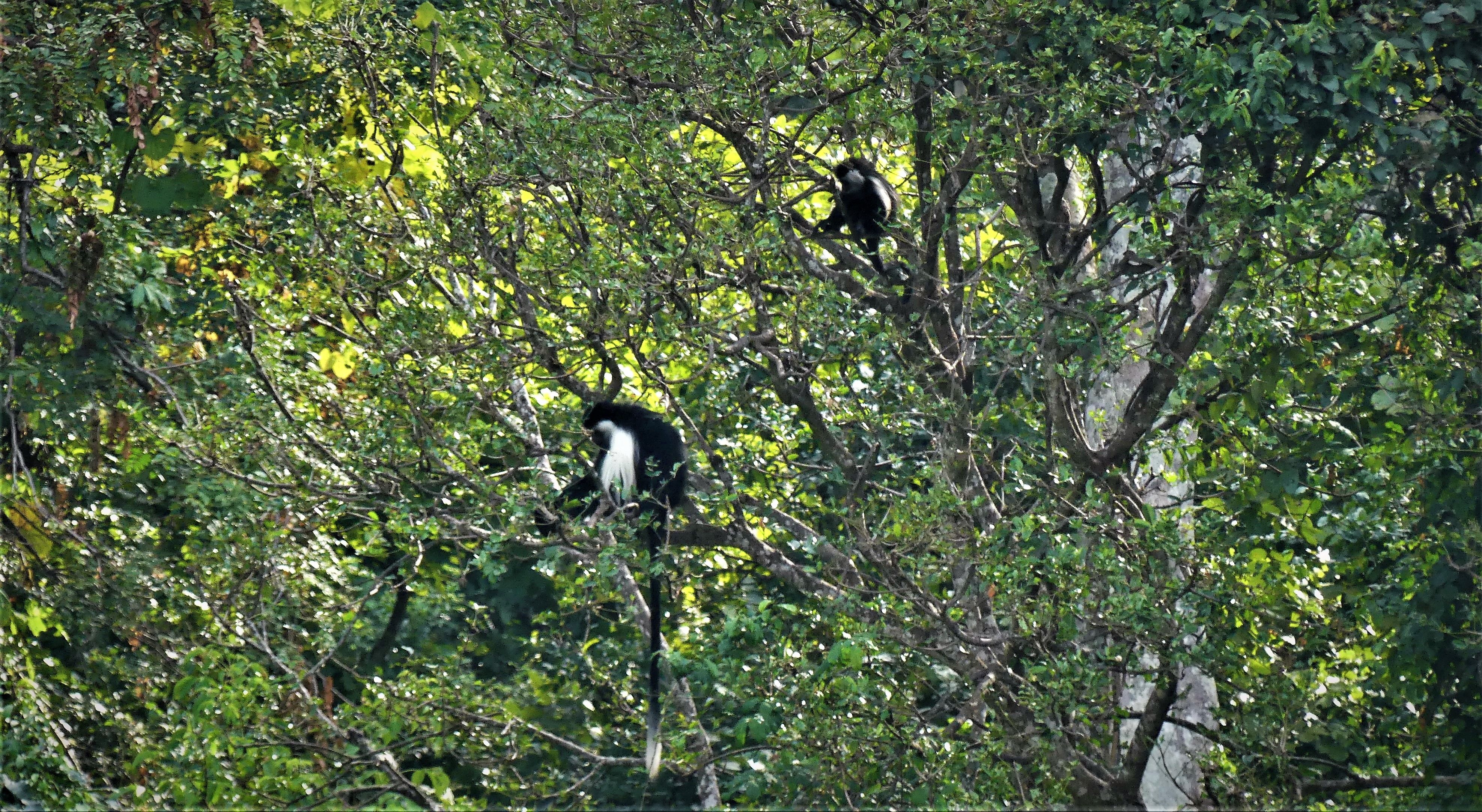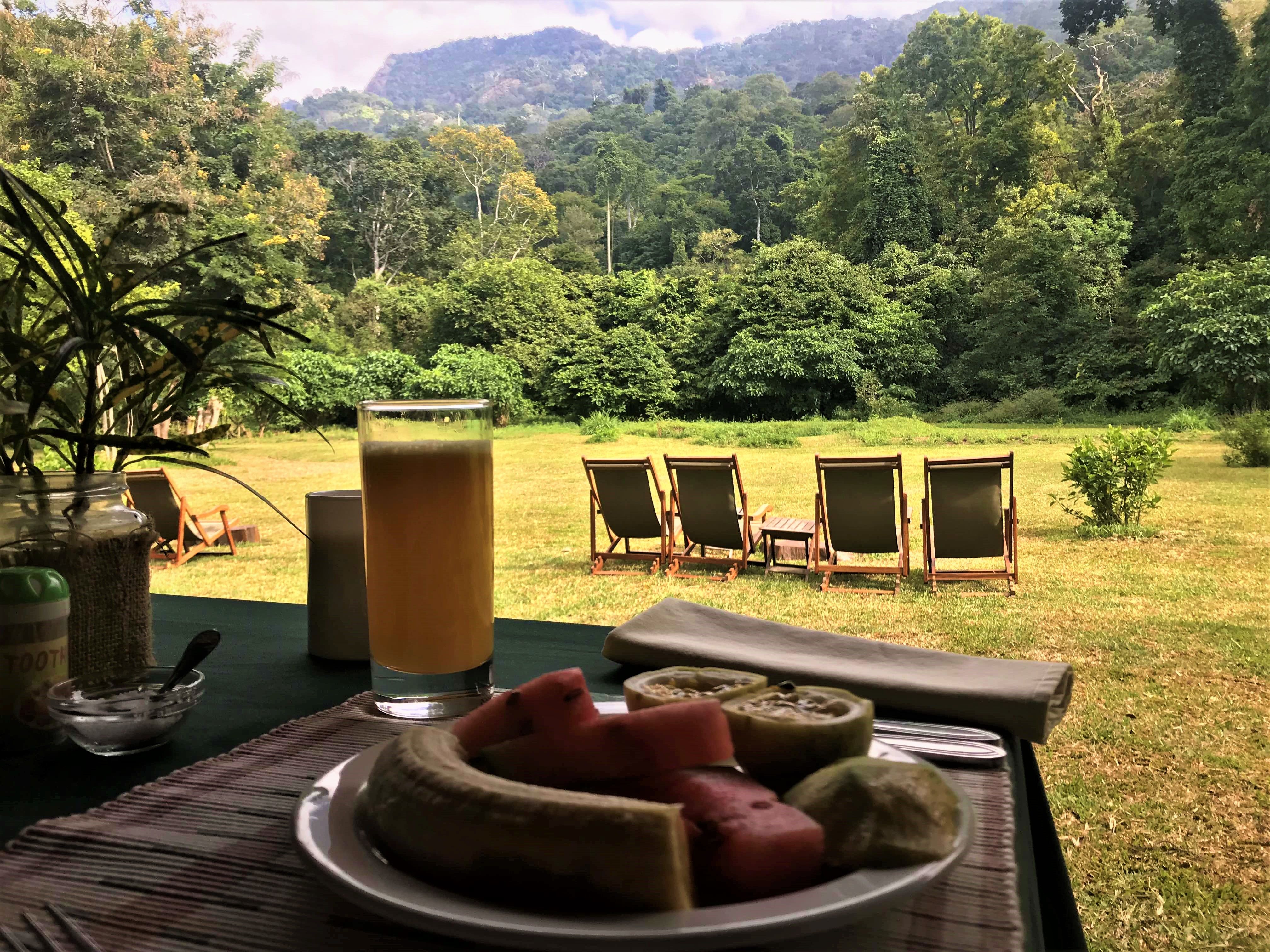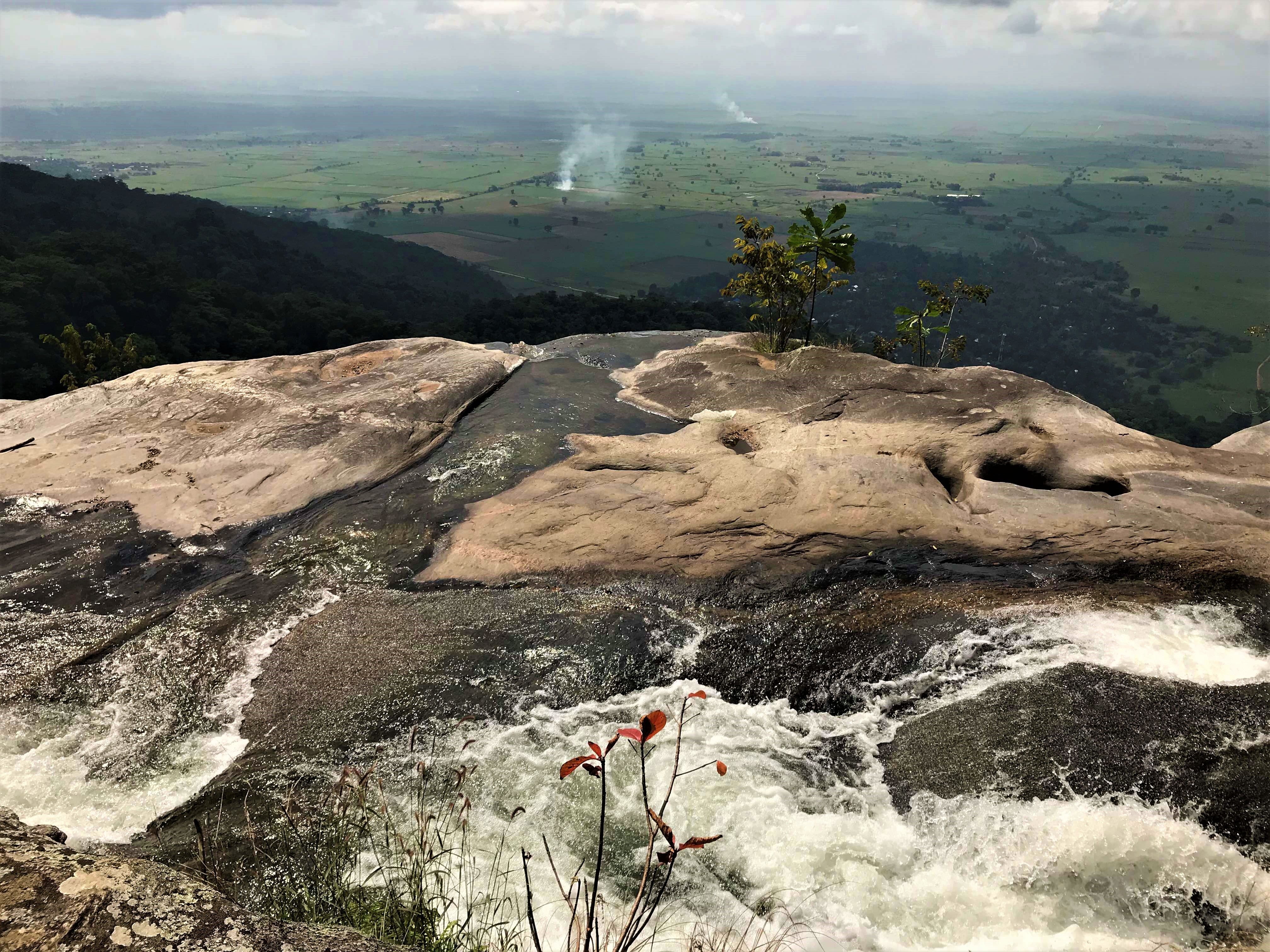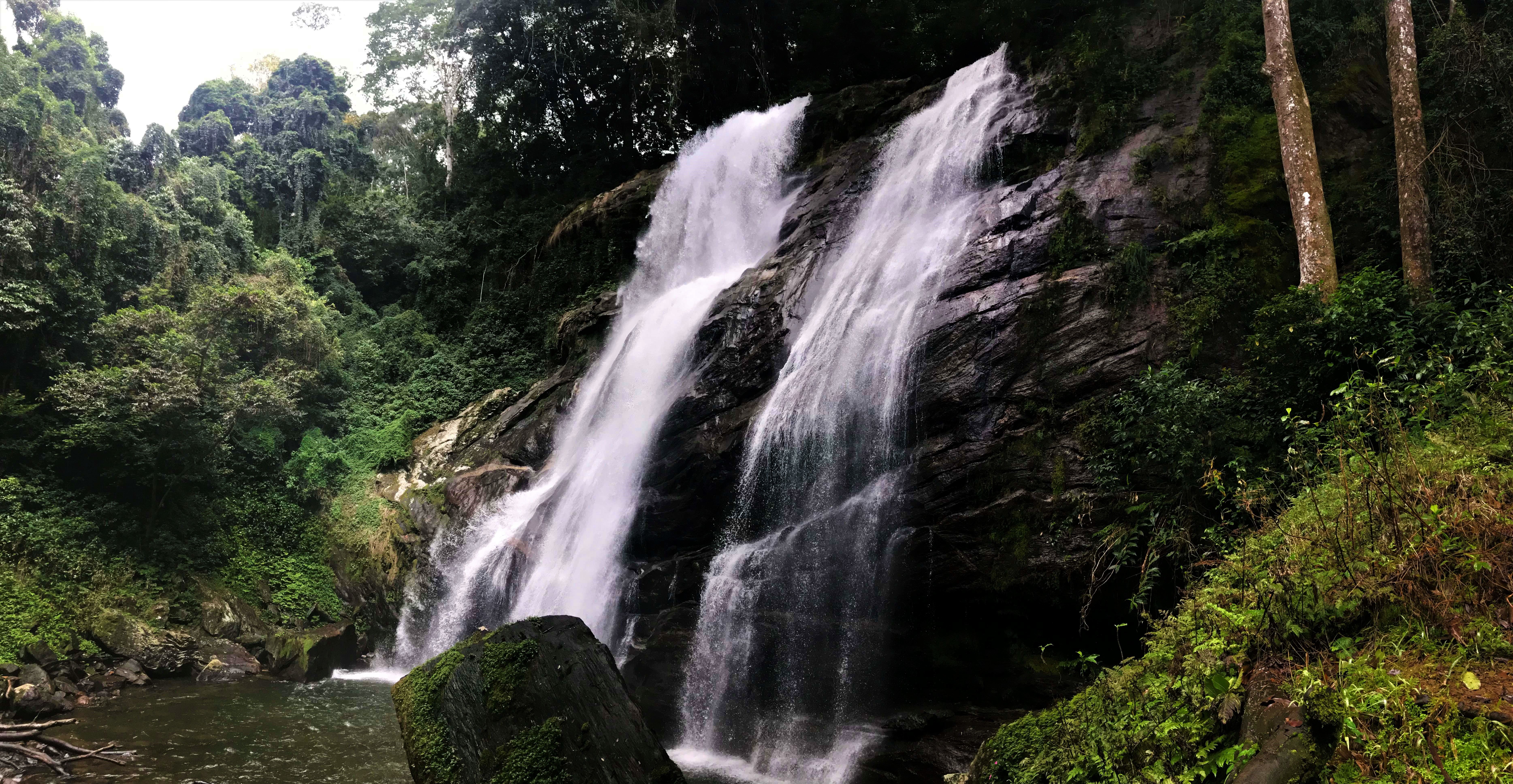 Facilities at Udzungwa Forest Camp
Property facilities

24-hour Security, Activity Desk, Bar, Battery Charging Facilities, Eco Friendly, Internet Access (Complimentary), Laundry Service (Available), Mobile Connectivity, Restaurant, Secure Parking

Room facilities

Electrical Outlets, En-Suite, Fan, Laundry Service (Available), Outside Shower, Safe, Shower, Verandah

Activities on site

Bird Watching, Cycling, Walks (Guided), Walks (Self Guided)

Nearby activities

Bird Watching, Canoeing, Cycling, Game Viewing, General Sightseeing, Hiking, Walks (Guided), Walks (Self Guided)
Room types at Udzungwa Forest Camp





Forest En-suite Tented Rooms
Udzungwa Forest Tented Camp offers six Forest en-suite tented rooms situated along or overlooking the forest boundary and providing a comfortable accommodation experience. With these rooms offering good facilities and great forest views.



Hondo Hondo Campsite
A large campsite is also available, with clean toilets and solar-heated showers as well as a
kitchen for self catering and a covered dining area. Campers may also book meals at the restaurant.



Thatched Huts (bandas)
Udzungwa Forest Tented Camp offers five thatched huts situated on a hill overlooking the camp and providing a simple accommodation experience. These rooms are the budget option with communal toilet and showers.
Activities at Udzungwa Forest Camp

Cycling
A popular activity from Hondo Hondo is cycling. Come with your own bike, or rent one. There is a
selection of bike sizes for all ages. Unfortunately there are no cycling trails within the National Park
itself, but the valley provides plenty of great cycling terrain full of things to see. It is possible to go
on your own or with a guide to explore the local rural villages, and this provides a great opportunity for
photography and interaction with rural Tanzanian life. Intrepid explorers can go even further, out
onto the Kilombero floodplains through sugar plantations, local shamba (farms) and open bush
land. The cycling is generally easy, as the valley is mostly very flat. It can however, be quite wet in
some areas so be prepared for a muddy adventure!








Dugout Canoeing on the Kilombero River
Just past Ifakara, there is a bridge over the Kilombero river. We offer canoe trips in the local
fisherman dugout canoes, so you can relax while you are punted upstream with a long pole. It's
likely you'll see hippos, Nile monitor lizards and many many birds, including the endemic Kilombero Weaver and if you're really lucky, an African Skimmer. You'll see many fishermen in their smaller dugout boats. Excellent for birding enthusiasts!








Hiking in the Udzungwa Mountains National Park
Hondo Hondo's main attraction is Udzungwa Mountains National Park, which is well known for excellent hiking, trekking, mountain climbing and forest walks. With no road access and the only way in being on foot along one of the many trails, the mountains keep their secrets from all but the most adventurous. Once you've gained a little altitude, the forest canopy shields you from the heat of the sun and you can enjoy the forest along with the monkeys, elephants, birds, duikers and elephant shrews.
There are several trails ranging from short 20min strolls, to 5 day expeditions. The most popular hike is up to Sanje Waterfalls, looking for monkeys, swimming in plunge pools, and enjoying the spectacular view. This is the prime attraction for this area and if you are a keen walker then taking at least one of these hiking opportunities is strongly recommended. Bear in mind, however, that it is very hot, particularly at midday, and this can have a considerable effect on even the fittest of walkers. Hondo Hondo offers pack lunches, so make a day of it!
Hondo Hondo has everything needed for overnight hiking in the forest. A package deal which includes tents, mattresses and bedding, porters, a cook and cooking equipment, food and if required, transport to and from the start of the trails – in short, everything you need for a successful trek.








Hondo Hondo Nature Trail
At Hondo Hondo there is a nature trail around site, starting at the campsite shower block. Take a guide, or pick up a map and info sheet from the bar/reception. The trail winds gently around the back of the camp and along the edge of the forest, skirting the National Park border and taking visitors through the forest edge and around the habitats common to the area. Spot the trees and other vegetation marked out, and keep an eye out for birds, monkeys, and other wildlife on and around the trail.



Magombera Forest
Nearby Hondo Hondo lies a small fragment of forest, isolated from the main National Park and from the Selous Game Reserve 15km the other way. This forest fragment is all that remains of the carpet of trees which once lay across the Kilombero Valley floor, and it is now surrounded by sugar cane plantation and other agricultural land use. Within the forest you can find a plethora of bird life and also a heavy concentration of primates, particularly colobus. A half day trip here can be done on a bicycle from Hondo Hondo and is a great way to spend a few hours without hiking into the National Park itself. Excellent for birding enthusiasts!





Mang'ula Village Tour
Mang'ula is a picturesque rural Tanzanian village across the road from Hondo Hondo. Situated at
the base of the Udzungwa Mountains escarpment where the soil is fertile, the village benefits from a
very good rainy season and plentiful water coming off the mountains year round. Like most
villages, the centre is a bustling and chaotic muddle of small dukas (shops), mechanics workshops,
rice mills and colourful market stands. Radios compete for the loudest position while tradesmen and
customers alike do the same! The vibrant shop fronts are set against the red earth of the bumpy
roads, all with the vivid forest green of the mountains in the background. As you move away from
the main drag things quieten down into sleepy, shaded rural life. Children dominate the scene,
dashing around with homemade toys, or speeding down rough roads on bikes that are much too big
for them. Women at home call out their daily news to their neighbors, while hand milling the maize
or sorting through rice - all grown locally in the Kilombero Valley.



Rubber Plantation Tour
Ever wondered where rubber comes from? Looking for something educational to do with the family, or simply interested in seeing part of one of Tanzania's agricultural industries? This half day trip takes you to a local rubber plantation where the friendly manager will show you around the farm. Follow the progression of the rubber from the trees being planted through the harvesting of the latex right up to the basic processing to get the product ready to be transported away from Kilombero and out of Tanzania, here it will be turned into tyres, wellington boots and all sorts of other useful products.



Traditional Ngoma Drumming
With the support and encouragement of Hondo Hondo, a small group of village farmers have
formed a drumming group who perform a traditional "Ngoma" (meaning drum in KiSwahili) at
Hondo Hondo on request. They also perform in the village at celebrations, weddings and at the end
of the harvest. Some of the music is instrumental, with drums, percussion, whistles and some wind
instruments and has a very energetic rhythm. The words to the songs are generally ad-lib (created
live) and refer to current events and situations. This is a truly atmospheric experience beside a large
log fire.
Other lodges in Mikumi & Udzungwa Mountains
Alternative places to stay in this same area.
---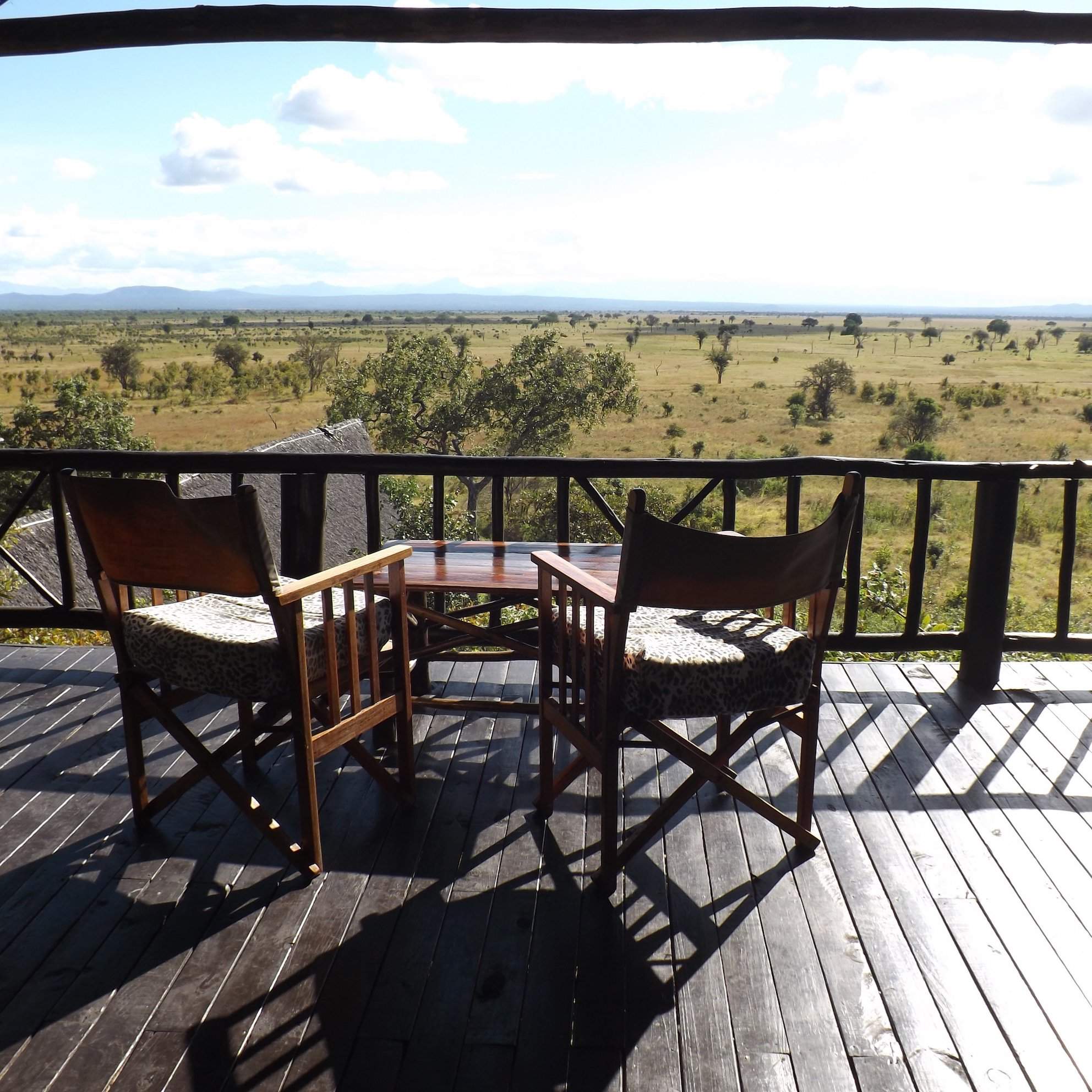 Stanley's Kopje
Stanley's Kopje is one of the best located camps in Mikumi National Park, and offers stunning views.
---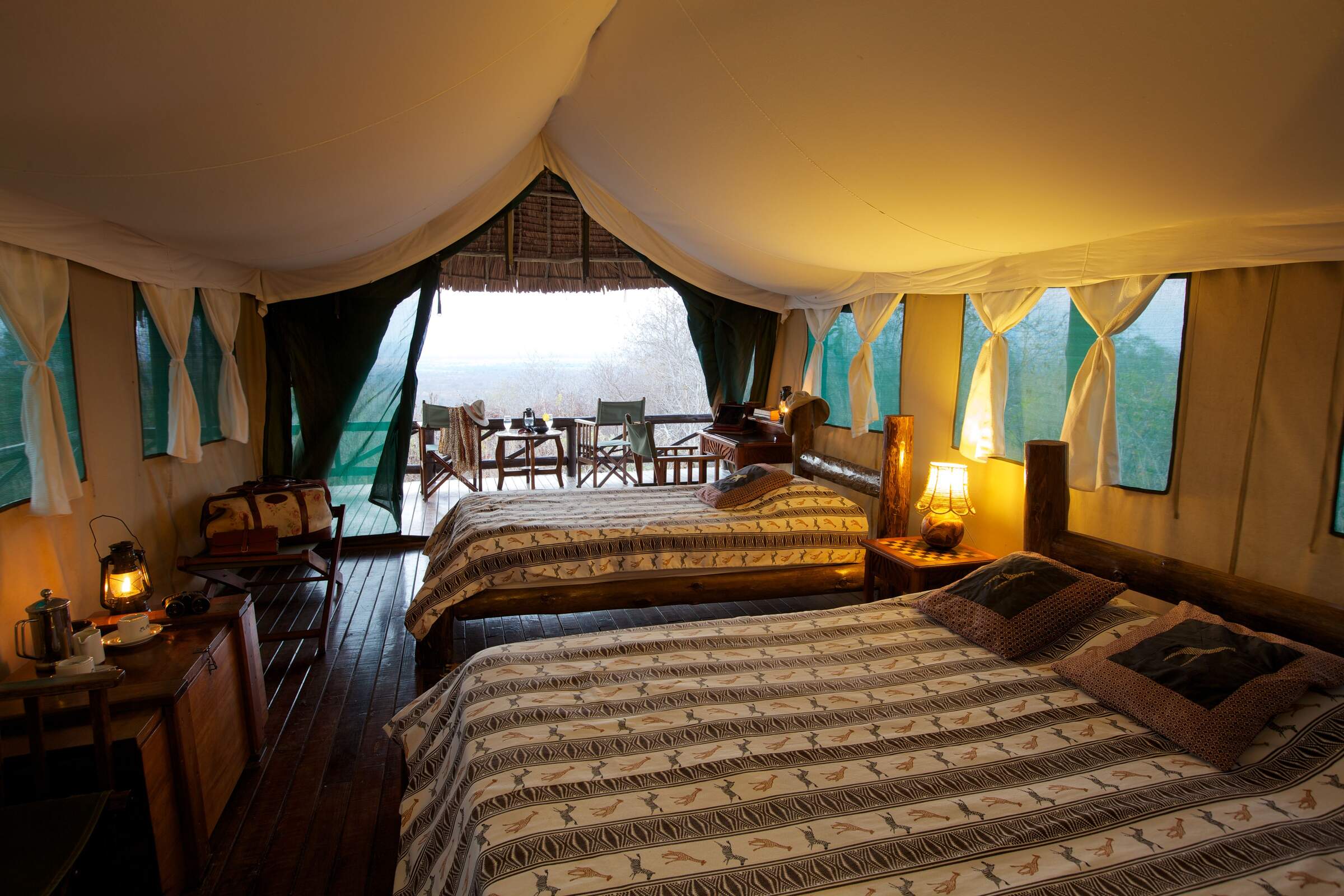 Vuma Hills
A 15-minute drive from the Mikumi National Park gate, Vuma Hills is in a peaceful location, high up in the hills overlooking the park.
---