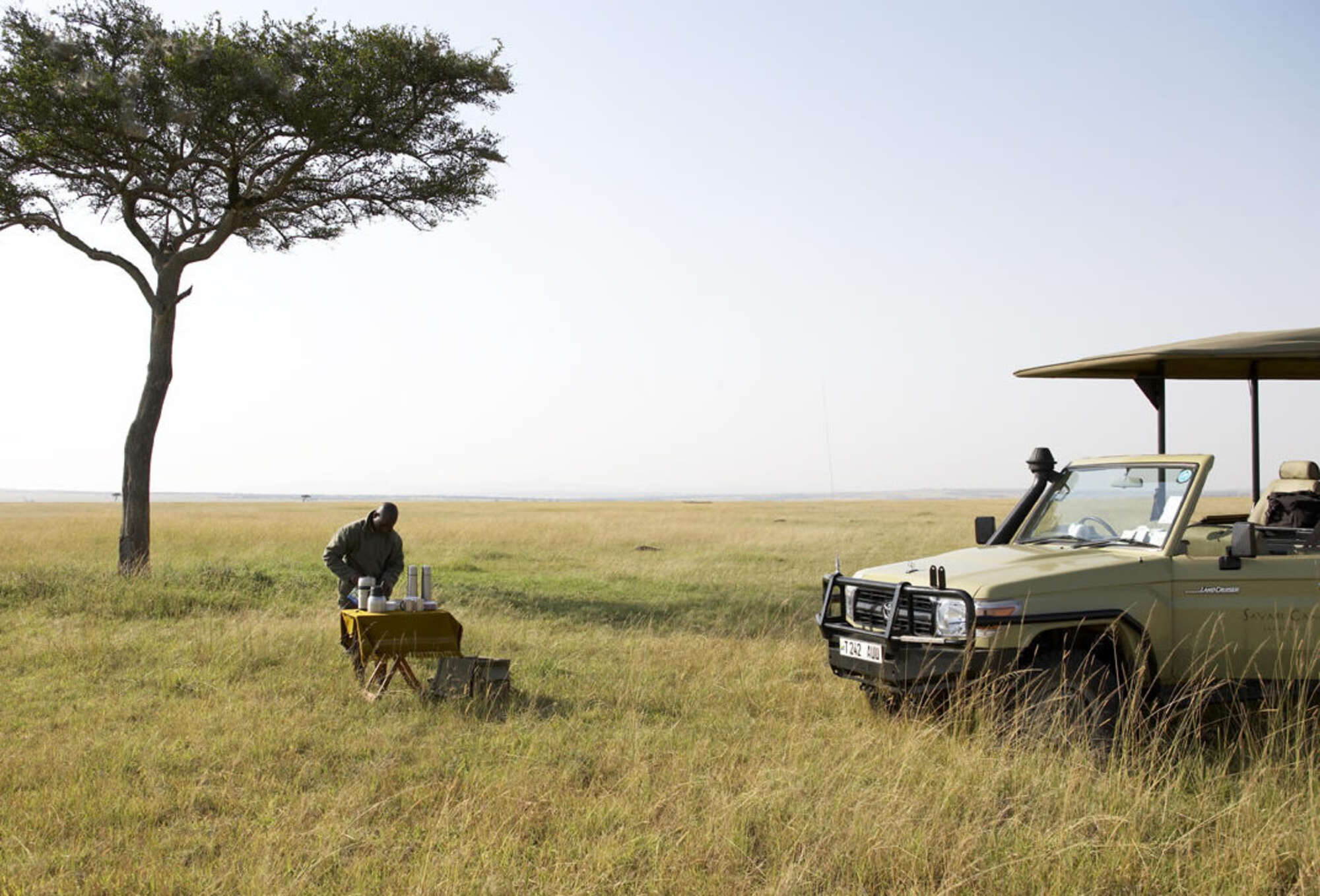 Flufftail safari: In full
This holiday itinerary uses a combination of two excellent permanent camps and a great semi-permanent camp as bases to explore famous areas of the northern circuit; travelling with your own knowledgeable superior guide in a private 4WD safari vehicle is also best way to make the most of Lake Manyara National Park, the Ngorongoro Crater and central Serengeti National Park.
Include:
---
Days 1-3
3 nights at The Highlands (full board & activities) | Ngorongoro Crater, Tanzania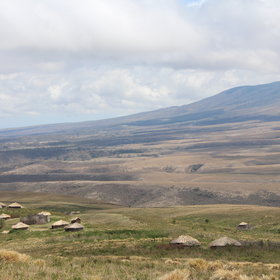 On arrival in Kilimanjaro, you will be met by you own private
superior guide
and 4WD safari vehicle. Together you'll leave the bustling town or Arusha behind and drive through rural Tanzania on your way to The Highlands by the Ngorongoro Crater. Spend your full days based here exploring the small but beautiful
Lake Manyara
and the stunning
Ngorongoro Crater
which has extraordinary numbers of game and spectacular scenery. On your second day, head to the lesser known
Empakaai Crater
. This excursion is usually bypassed by most visitors to northern Tanzania which makes it a quiet, off-beat and rewarding day trip.
---
Days 4-6
3 nights at Dunia Camp (full board & activities) | Serengeti Migration Area, Tanzania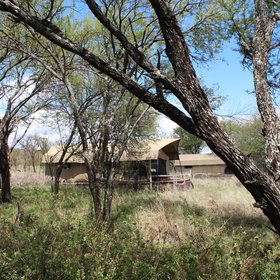 Leave The Highlands and drive around the Ngorongoro Crater rim before descending onto communal lands where wildlife resides alongside Maasai tribespeople Crossing into
Serengeti National Park
. Dunia Camp is situated in the Moru Kopjes, in the south of Tanzania's central Serengeti National Park. This elegant yet unpretentious camp is in a good area for seeing both the wildebeest migration between December and March, and the resident game of the central Serengeti all year round.
---
Days 7-10
4 nights at Olakira (full board & activities) | Serengeti Migration Area, Tanzania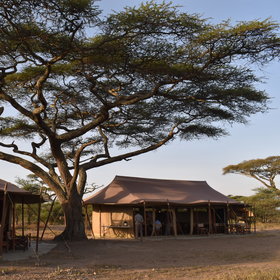 Departing early, drive to the migration area of the
Serengeti
, taking your time to enjoy any wildlife sightings along the way. Olakira Camp moves during the year to be in a good location for the wildebeest: in the northern Serengeti June-October and in the southern Serengeti from November-March. A 4 night stay here should give a good opportunity to catch up with the migration and great resident game of the Serengeti.
---
Day 11
After bidding farewell to Olakira Camp, you will be driven to a nearby airstrip to catch a light aircraft flight back to Kilimanjaro. From here, either continue on to one of our
beach add-on trips
in
Zanzibar
,
Pemba
,
Ras Kutani
or the
Mafia Archipelago
, or catch an international flight elsewhere in Africa, or back home.
---
See Prices & details for the precise dates/prices for this trip - and all the fine print.