Overview: Crater Rim Walk
Marvel at the spectacular views down into the mighty Ngorongoro Crater on this walk to a seldom-visited section of the Crater rim – and watch out for any number of forest birds, animals and indigenous plants.


What to expect on the walk
After driving to a scenic and remote trailhead, your walk along the Crater rim will take you through gorgeous foliage, past colourful wild flowers and lush trees unique to the Ngorongoro Highlands. The walk is particularly rewarding for montane forest birds, including the olive sunbird, cinnamon-chested bee-eater, and European roller that we spotted. You could also – as we did – come across larger fauna; such as giraffe, zebra and elephant (which is why you are accompanied by an experienced guide and armed ranger at all times).

As we walked up the steady incline, our guide told us about the traditional medicinal uses of the various plants, as well as pointing out animal tracks and scat. We saw fairly fresh evidence of leopard, which certainly adds a sense of excitement when travelling on foot!

The highlight, however, has to be the mesmerising panoramic views down into the Crater. This is a seldom-visited area with priceless views and some excellent photo opportunities, so don't forget your camera.

The walk is on uneven ground and through scrubby bush, but is not hugely strenuous, so only moderate fitness levels are required. Depending on the time of day, it can be quite warm. While walking boots may not be necessary, good sturdy shoes are advisable, along with sun protection, plenty of water – and, of course, a camera.

This can be either a private or small group walk, shared with other guests staying at the same camp. Please let us know if you would like your walk to be private.

Please note: Expert Africa only books excursions as a part of a full, Expert Africa itinerary.
Start location

Any of Expert Africa's camps in the vicinity of the Ngorongoro Crater

Meals included

No meals are included

Duration

Half day - two hour walk
Photo gallery
What to look forward to.
---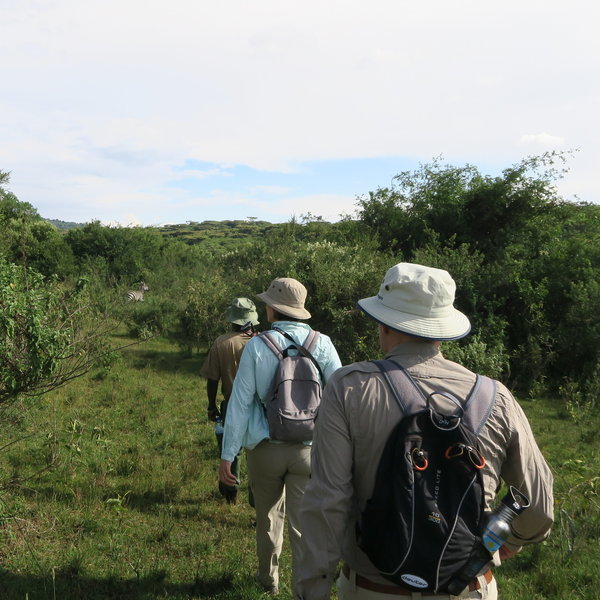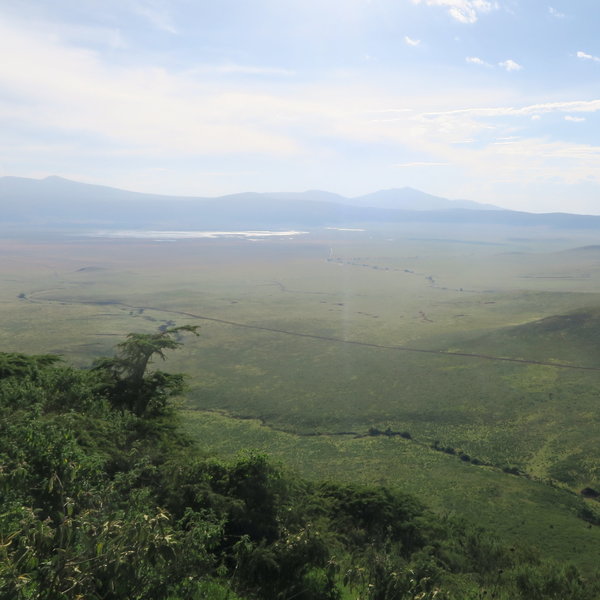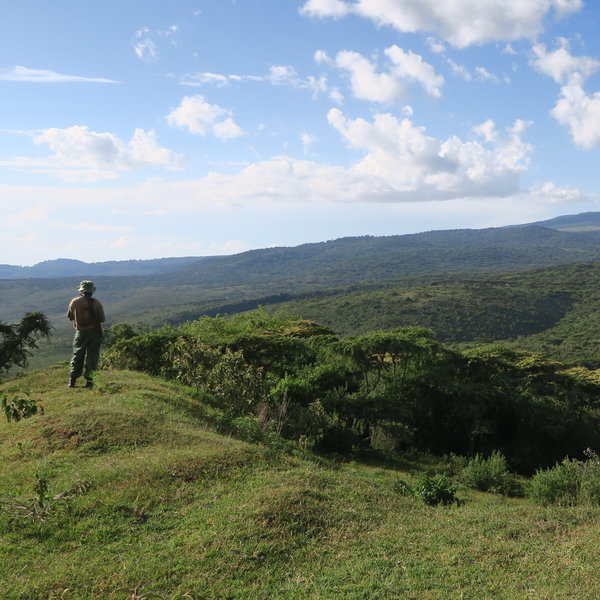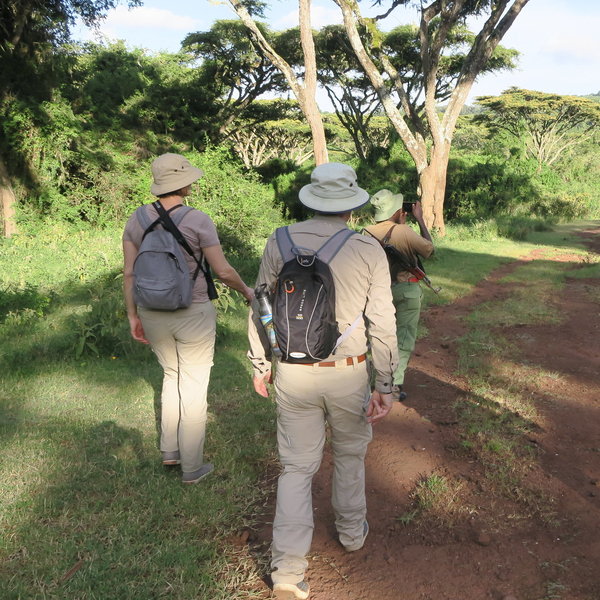 Crater Rim Walk reviews
34 independent first-hand comments from our travellers.
---
Ideas for holidays which can include Crater Rim Walk
Add this experience to these trip ideas or contact us to start planning your own tailor-made safari to Tanzania.
---
Other excursions in Tanzania
Inspiration and great ideas for other experiences in Tanzania to include in your safari.
---
Tanzania fact file
Useful information to help you prepare for your trip in Tanzania
---