Overview: Safari in Ngorongoro Crater
As you descend into the Ngorongoro Crater with your guide, you're entering the largest intact volcanic caldera in the world. Designated as a World Heritage Site, the crater measures 259km², and is surrounded by walls towering to 610m. The mineral-rich crater floor – enclosed on all sides – has virtually formed its own ecosystem. From forested walls to grassy plains, and woodlands to lakes, the diversity of habitats are home to a wide variety of bird and animal life, in large numbers.

Down here on the crater floor you can expect to see herds of zebra, wildebeest, Thomson's gazelle and buffalo, with the open plains also home to Grant's gazelle and topi. Predators are regularly seen, especially lion, hyena, jackal and bat-eared fox, though cheetah and leopard also occur here. And as if that wasn't enough, the crater is also one of a handful of places in Africa where you have a very good chance of seeing rhino.

Bird species are also numerous and varied. Kori bustards and secretary birds stalk the plains, African spoonbills and yellow-billed storks feed in and around the streams, whilst flamingos can be found on the soda lake. Anteater chats call noisily and black kites patrol the picnic area for an easy meal.

It's not easy to drag yourself away at the end of the day, but as you climb out of the crater, you'll gain the perspective of height. Down on the plains, the animals merge back into their environment and gradually fade from view, leaving you with memories and – with luck – some great photographs.

A game drive into the Ngorongoro Crater usually starts in the early morning. Most guides recommend that you are at the park gates when they open at 6.00am. The day's safari then typically ends at around 4.00pm, when you'll start ascending the crater and heading back to your accommodation. But, this is flexible and your safari guide will discuss your preferences with you.

Most visitors do this trip in a private vehicle, accompanied by their private guide. If you are on a fly-in safari, and staying at a fully-inclusive lodge in the area, you may visit the crater on a game drive led by one of the lodge's guides, and in the company of other lodge guests.

Please note: Expert Africa only books excursions as a part of a full, Expert Africa itinerary.
Start location

Any of Expert Africa's camps in the vicinity of the Ngorongoro Crater

End location

Back at your safari camp

Meals included

Picnic lunch & drinks

Duration

Typically a full day

Maximum group size

Usually six people
Photo gallery
What to look forward to.
---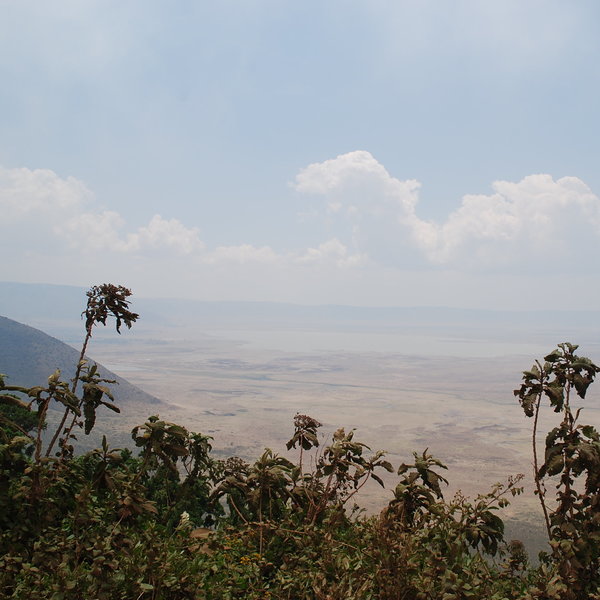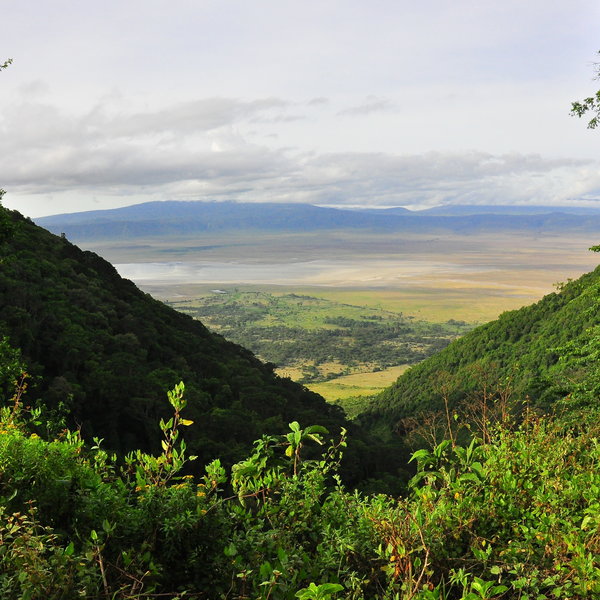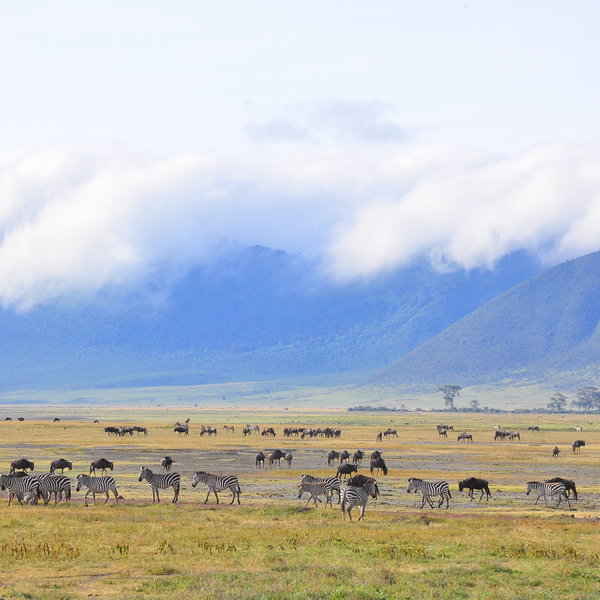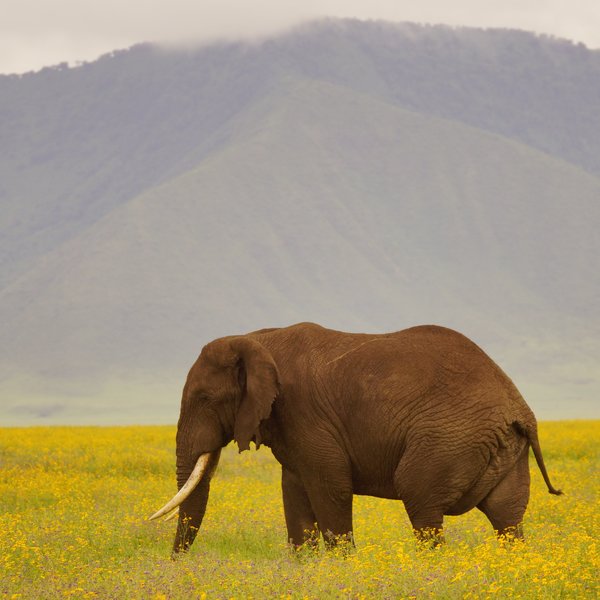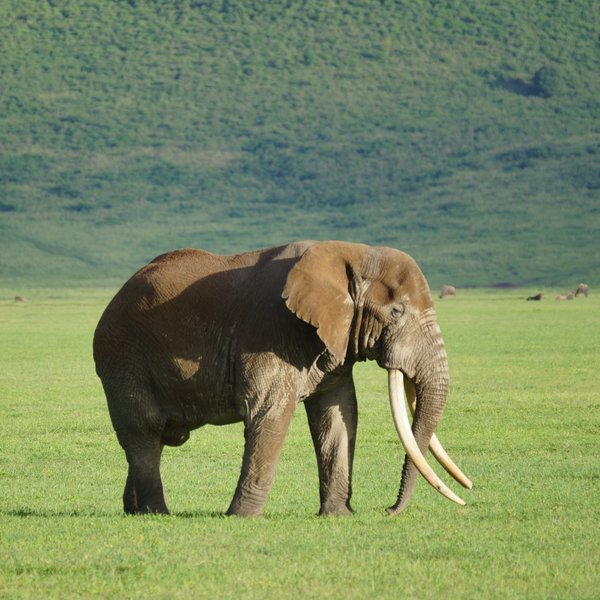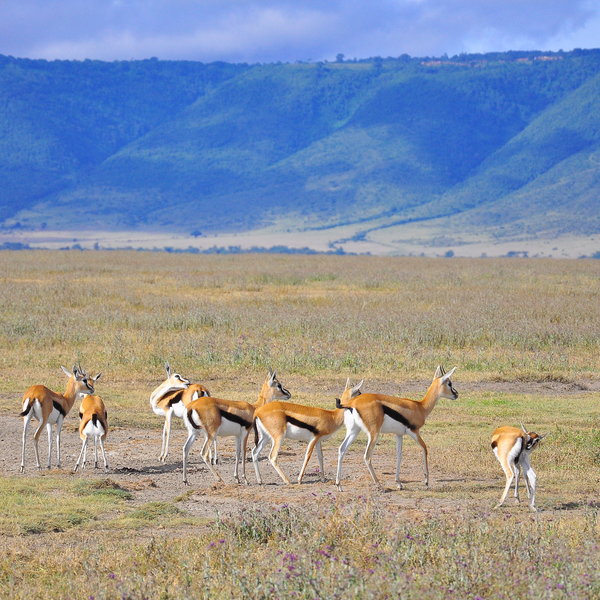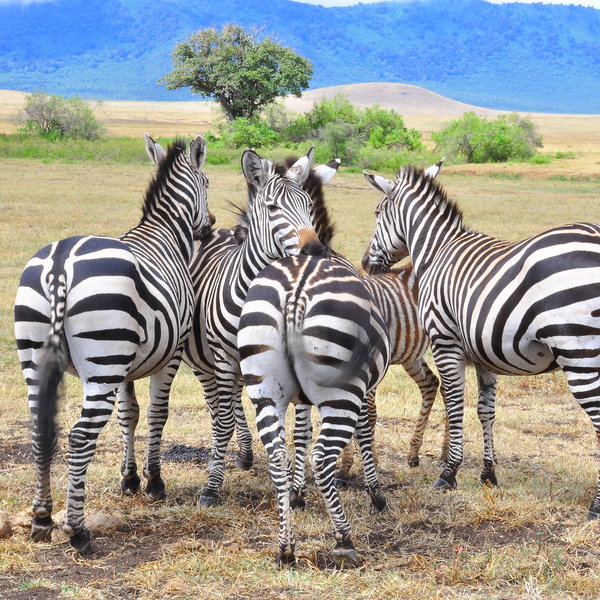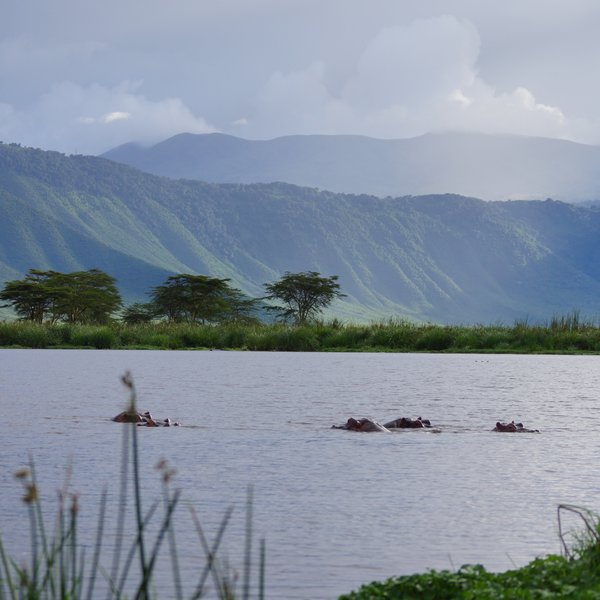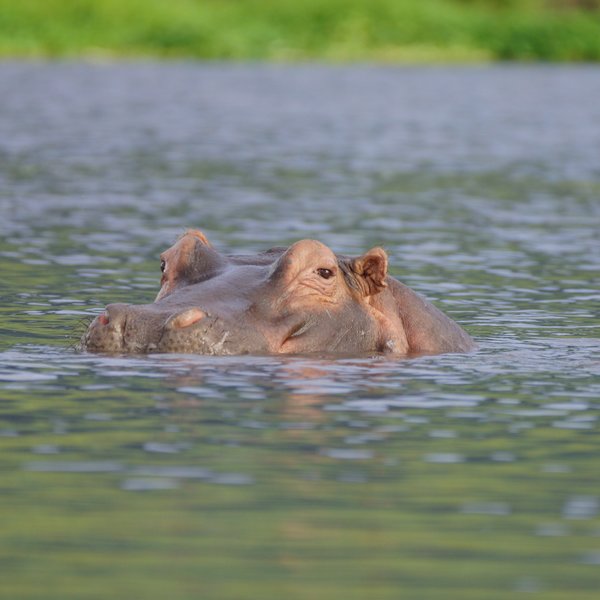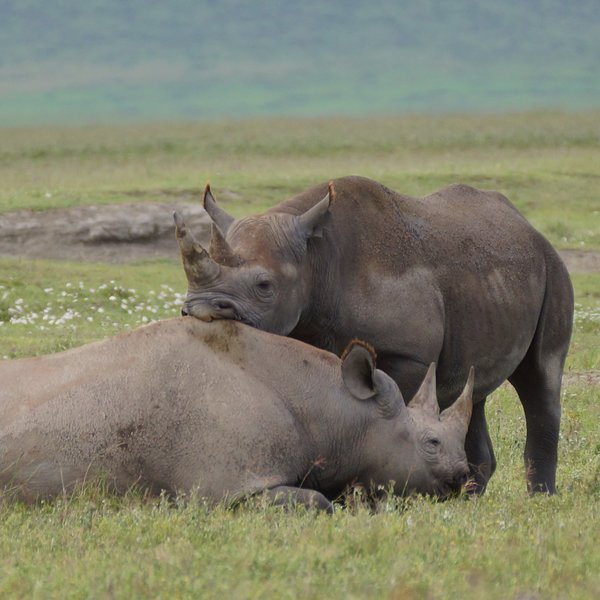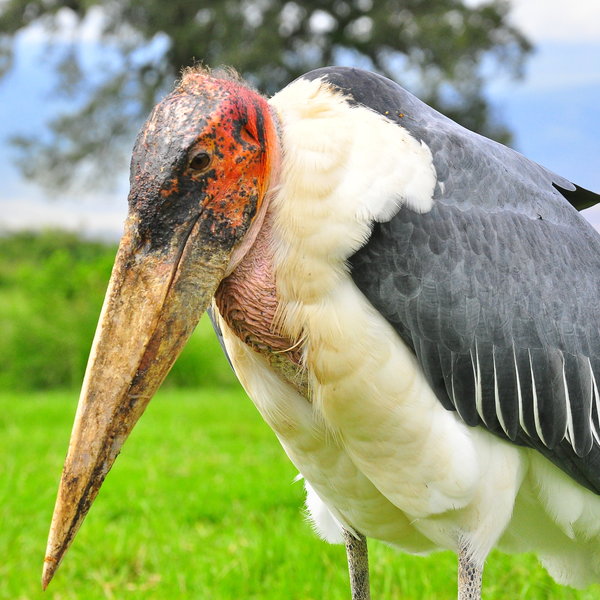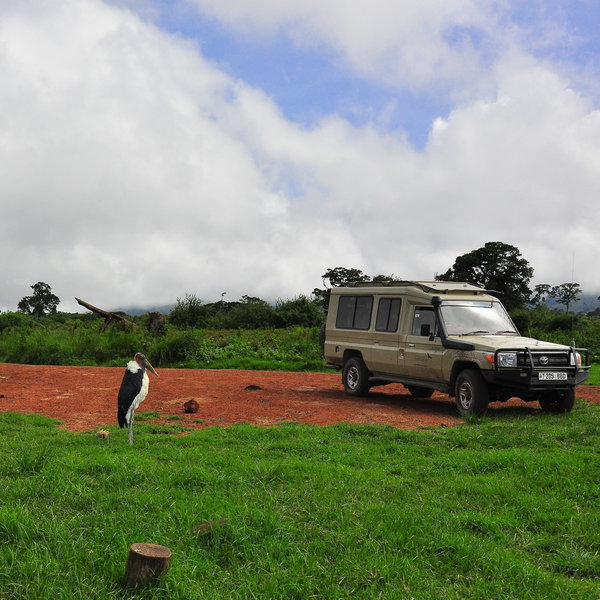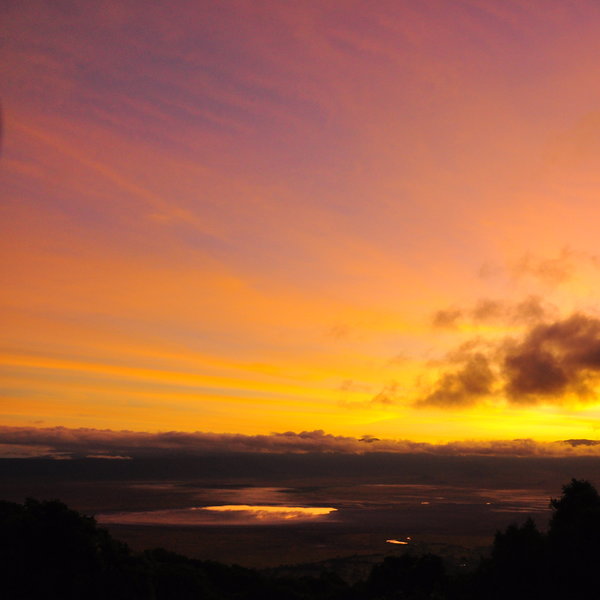 Safari in Ngorongoro Crater reviews
29 independent first-hand comments from our travellers.
---
Ideas for holidays which can include Safari in Ngorongoro Crater
Add this experience to these trip ideas or contact us to start planning your own tailor-made safari to Tanzania.
---
Other excursions in Tanzania
Inspiration and great ideas for other experiences in Tanzania to include in your safari.
---
Tanzania fact file
Useful information to help you prepare for your trip in Tanzania
---