Travel reviews by Mr S from Illlinois
Tanzania between 5 Aug 2014 and 15 Aug 2014
"As I said in my e-mail, Expert Africa did an excellent job in all respects.

I was particularly impressed by the ease of my transfer in Dar es Salaam between the International and Domestic terminals.

Suggestions to help us improve our trips or our service:

None, because everything was just perfect."
---

Kwihala Camp
"Superb Experience"
5 nights
Arrived 5 Aug 2014

Kichaka Expeditions
"Moli is the Best"
5 nights
Arrived 10 Aug 2014
Another Mind Blowing Safari
Zimbabwe and 3 other countries between 13 Aug 2013 and 6 Sep 2013
"My trip couldn't have been better. Nick Hobbs did a superb job of arranging all the logistics so that almost everything went smoothly. I have to send my special thanks to managing director Chris McIntyre for sending me my binoculars after I misplaced them on a flight between Tuba Tree Camp and Lagoon Camps. I received them at City Lodge and Chris even paid for shipping them. I was truly impressed by his kindness and generosity.

This was my second safari with Expert Africa and I'm already going to another one next year. I've already been on five safaris, but I still have along bucket list of locations in Africa I want to either visit or revisit.

I love the fact that unlike it's numerous competitors in Great Britain, the United States, and South Africa Expert Africa places the emphasis as much as possible on visiting unfenced national park or concessions, and staying at lodges which aren't fenced as well. This in my experience and many other safari goers I've met greatly improves gong on safari.

I will undoubtedly take more safaris with ExpertAfrica."
---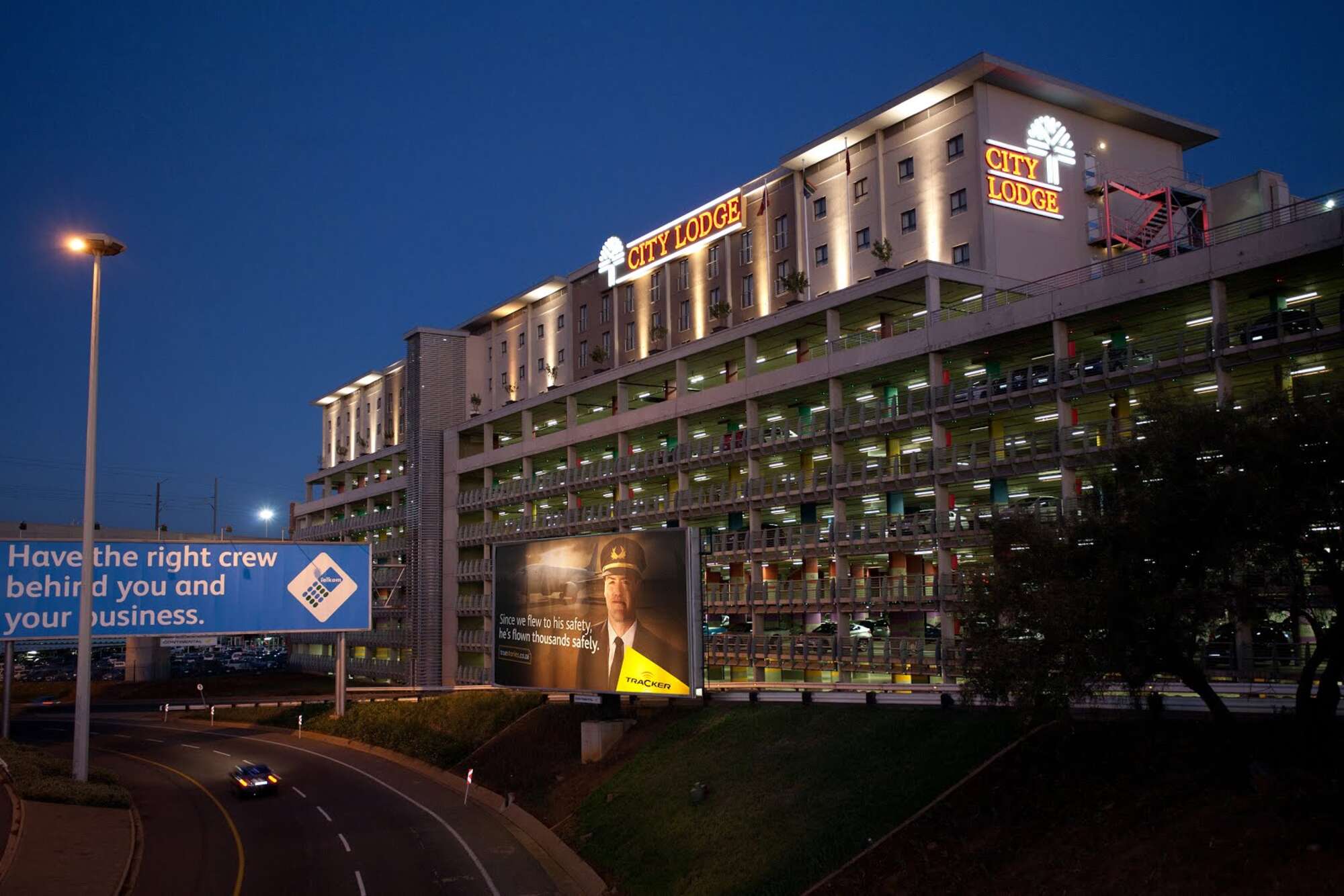 City Lodge OR Tambo
"The Perfect Place to Stay Overnight at the Ai"
1 night
Arrived 14 Aug 2013

Tubu Tree Camp
"The Leopard sightings were Awesome"
3 nights
Arrived 15 Aug 2013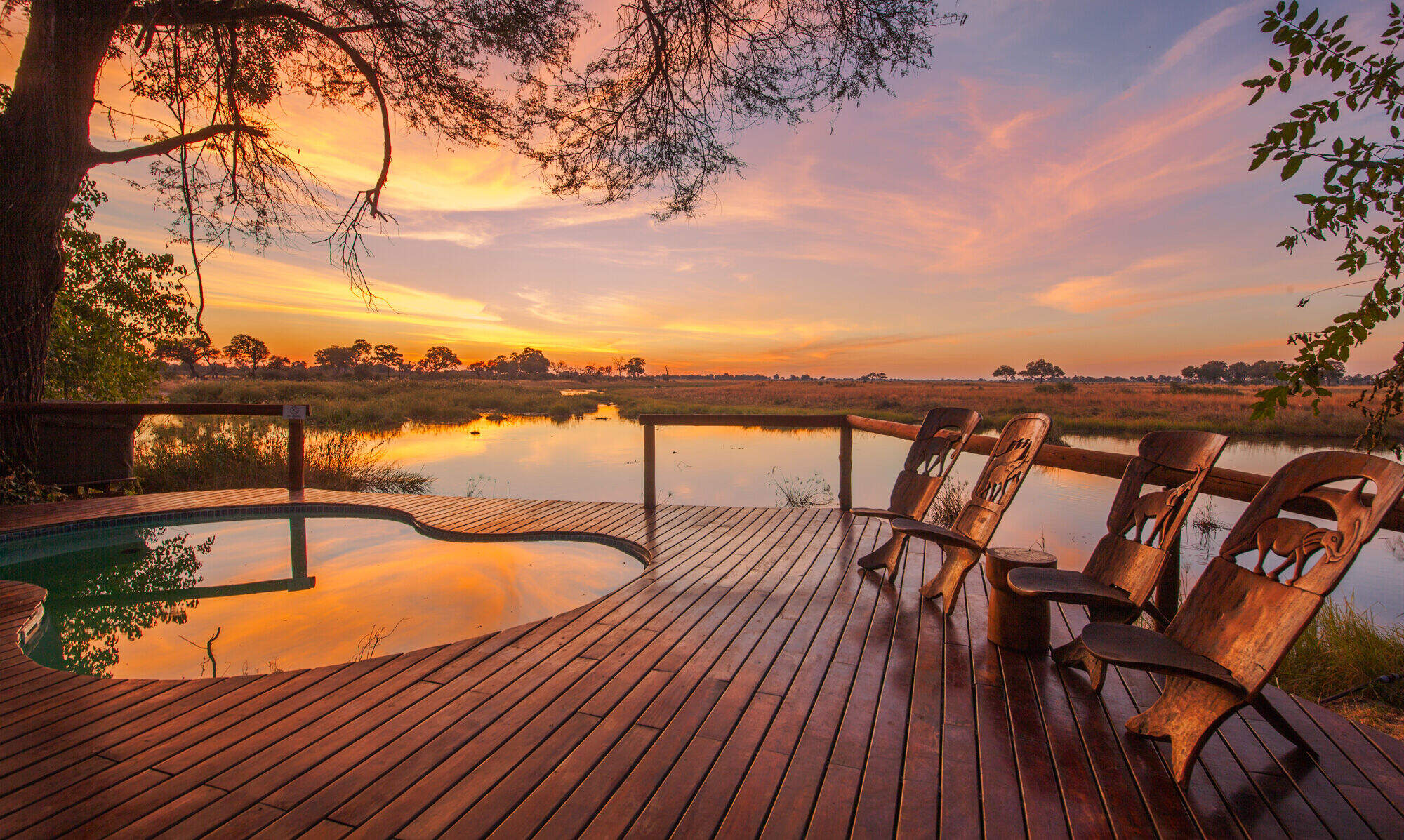 Lagoon Camp
"Fantastic Again for Wild Dogs"
3 nights
Arrived 18 Aug 2013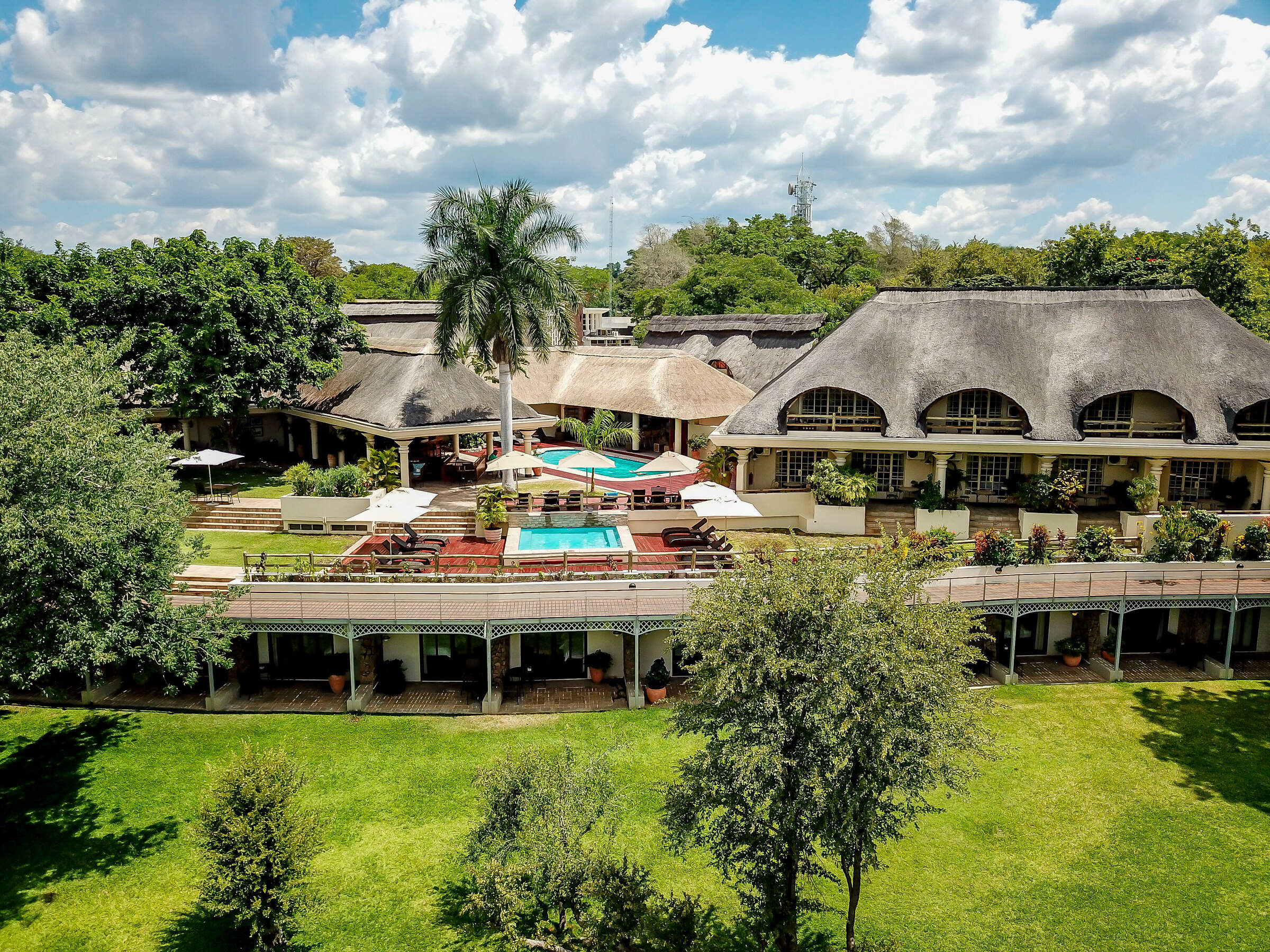 Ilala Lodge
"A Perfect Stay"
1 night
Arrived 21 Aug 2013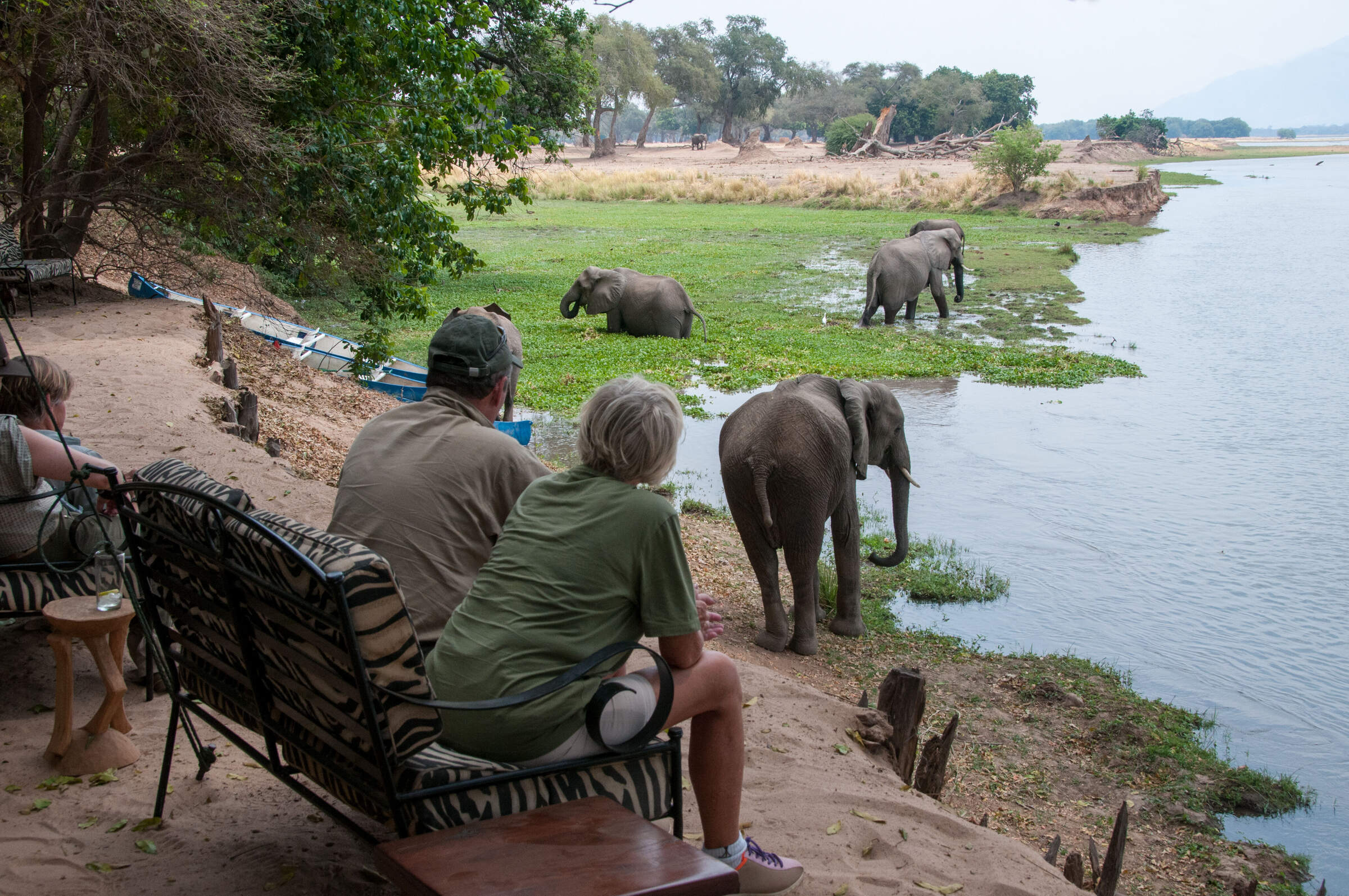 Stretch Ferreira Safaris Camp
"Stretch is the True Elephant Talker"
3 nights
Arrived 22 Aug 2013

Vundu Camp
"Fantastic Canoe Safari and Pack of Wild Dogs"
6 nights
Arrived 25 Aug 2013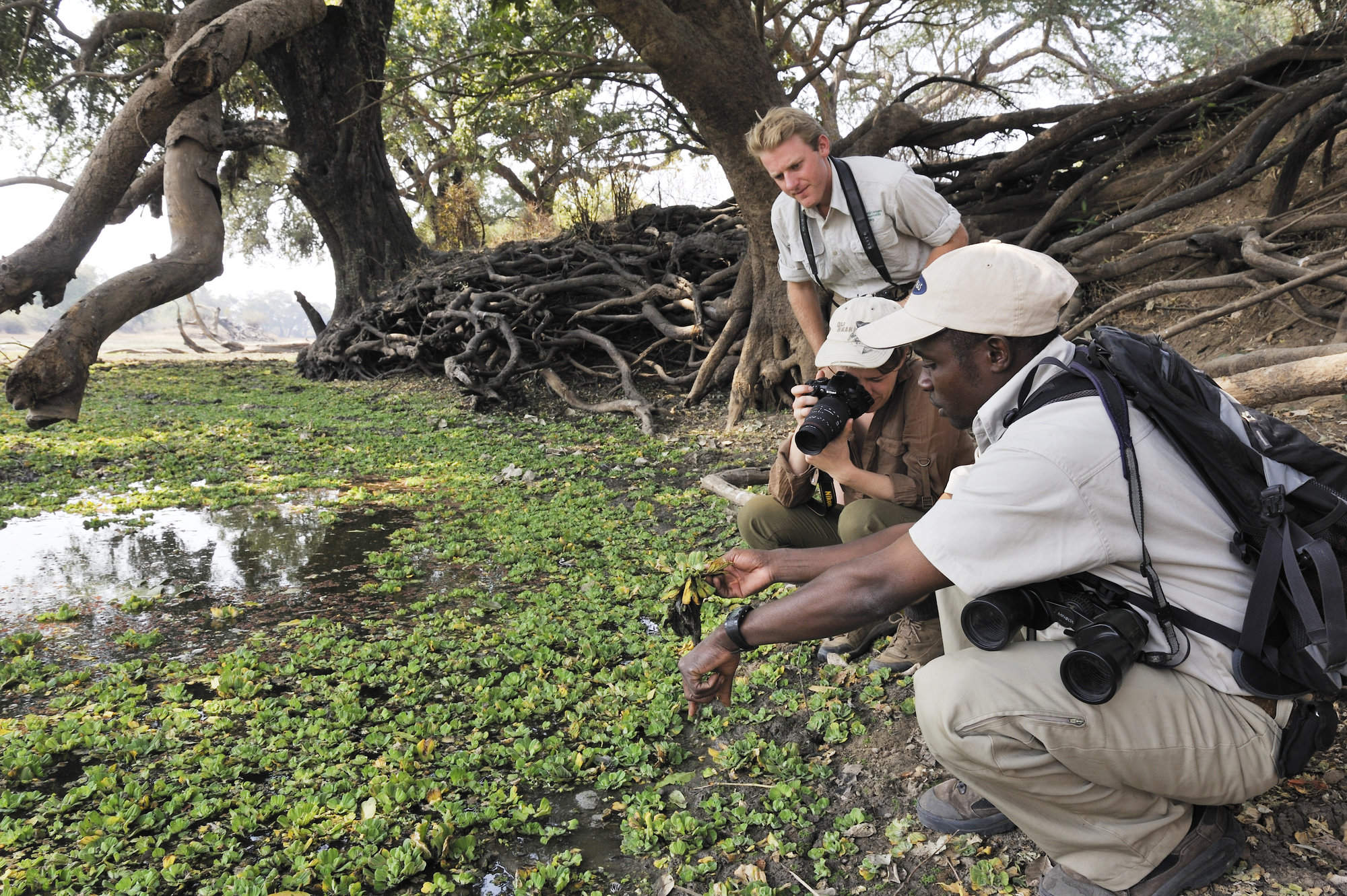 Kaingo Camp
"Awesome Again"
3 nights
Arrived 31 Aug 2013

Mwamba Bushcamp
"If possible better than Kaingo"
3 nights
Arrived 31 Aug 2013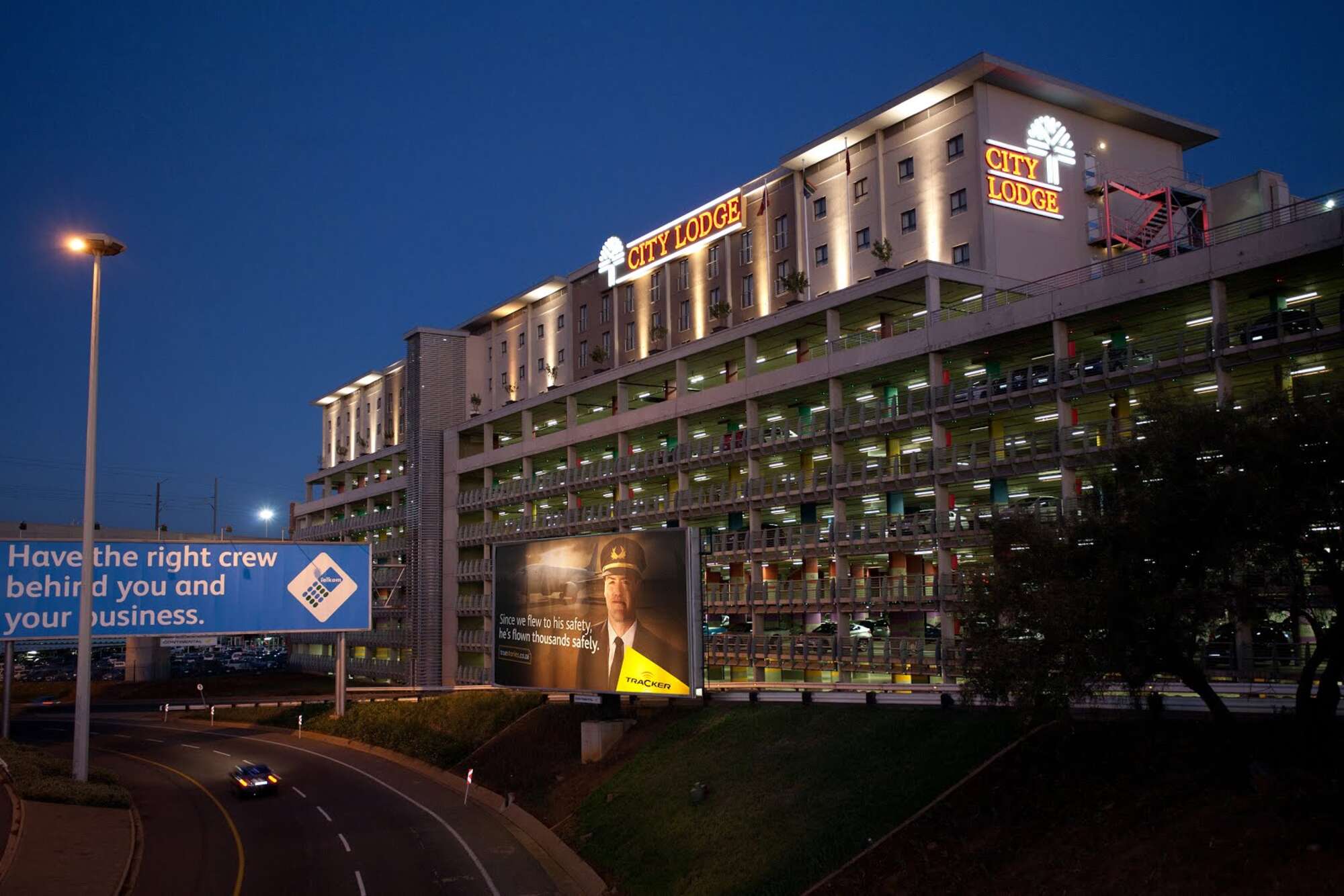 City Lodge OR Tambo
"City Lodge OR Tambo review"
1 night
Arrived 3 Sep 2013