Travel reviews by Peacocks/LC from USA
Wildlife Conservation Safari
Botswana between 16 Aug 2017 and 30 Aug 2017
"We returned to Botswana again this year to rejuvenate our sprits.

Wildlife conservation in Africa is our passion, but the rate of decline in much of Africa due to the loss of habitat, poaching, drought and other factors leaves us discouraged.

Botswana is the antidote. The wildlife population is stable, the government has a conservation ethic, and the population values their wildlife as a national treasure.

We can't wait to return."
---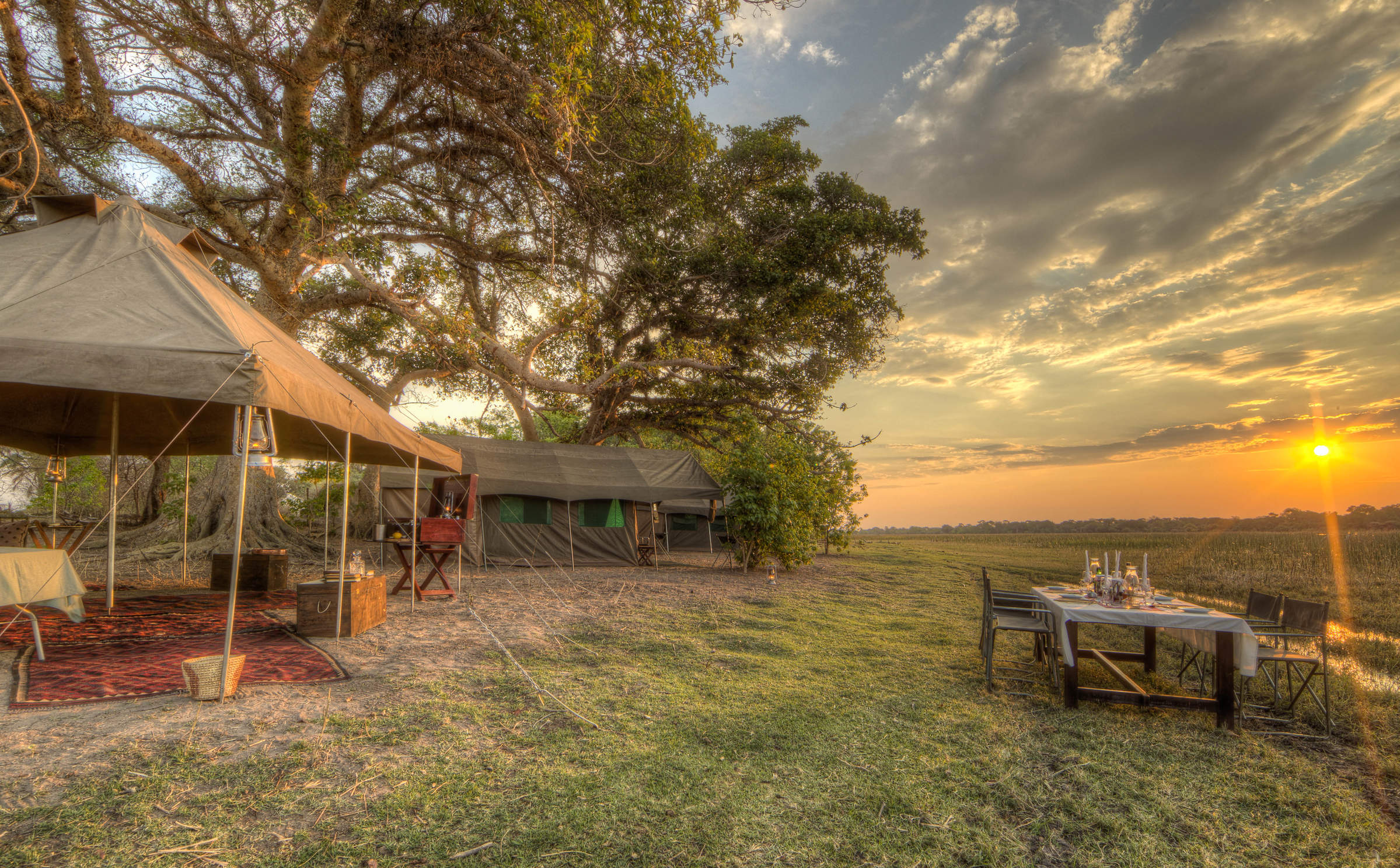 Botswana Private Mobile Safari
"Harkness/Khwai Mobile Camp"
5 nights
Arrived 16 Aug 2017

DumaTau Camp
"Nearly a mistake."
4 nights
Arrived 21 Aug 2017

Selinda Explorers Camp
"Second visit to Selinda Explorers"
3 nights
Arrived 25 Aug 2017

Chitabe Lediba
"Variety at Lediba"
2 nights
Arrived 28 Aug 2017
Botswana exceeded expectations
Botswana between 20 Aug 2016 and 4 Sep 2016
"My spouse and I are dedicated supporters of International wildlife conservation.

Frankly there are many tragic stories in well known countries in Africa that have experienced catastrophic losses in population of major species like Rhino, Elephant, Lions, Cheetahs, Painted Dogs and on and on due to poaching and loss of habitat.

We wanted to experience first hand what was different about Botswana.

The good news is Botswana is the "crown jewel" of African wildlife. In a little over two weeks we experienced:
* A healthy pride of 21 lions
* A pack of Painted dogs with 12 adults and 15 puppies!
* Superb bird life
* Multiple Leopards
* Huge, unstressed herds of elephant
* Honey badgers, Bat-eared fox, genets, hyenas and pups...
All that and people who were kind and gracious to us at every turn.

It was so great we are already scheduling our next safari to Botswana."
Arranged By Megan Green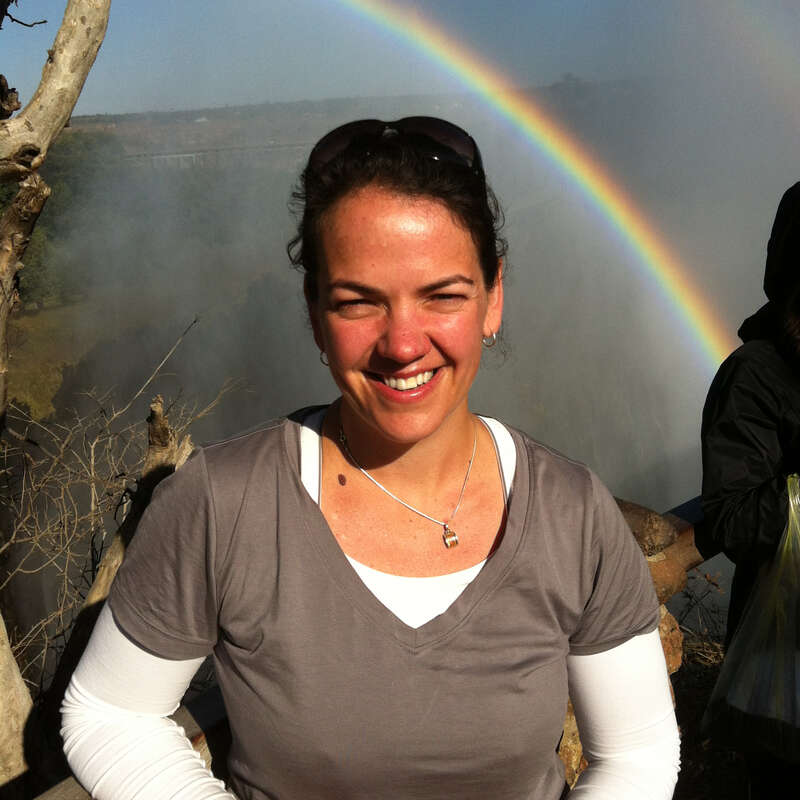 ---

Selinda Explorers Camp
"First rate Explorers on third Safari"
4 nights
Arrived 21 Aug 2016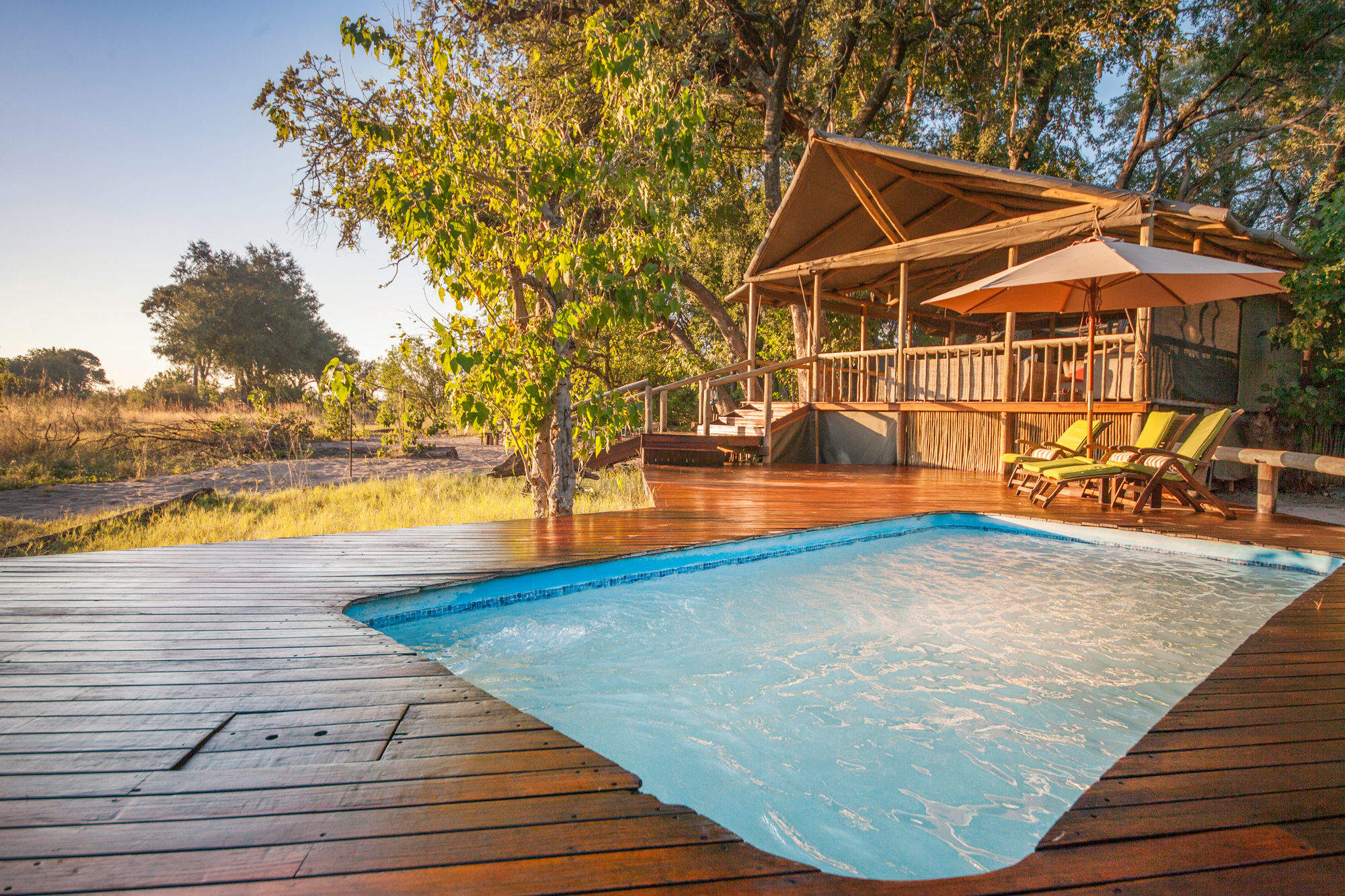 Little Kwara
"Thank goodness for a great guide."
3 nights
Arrived 25 Aug 2016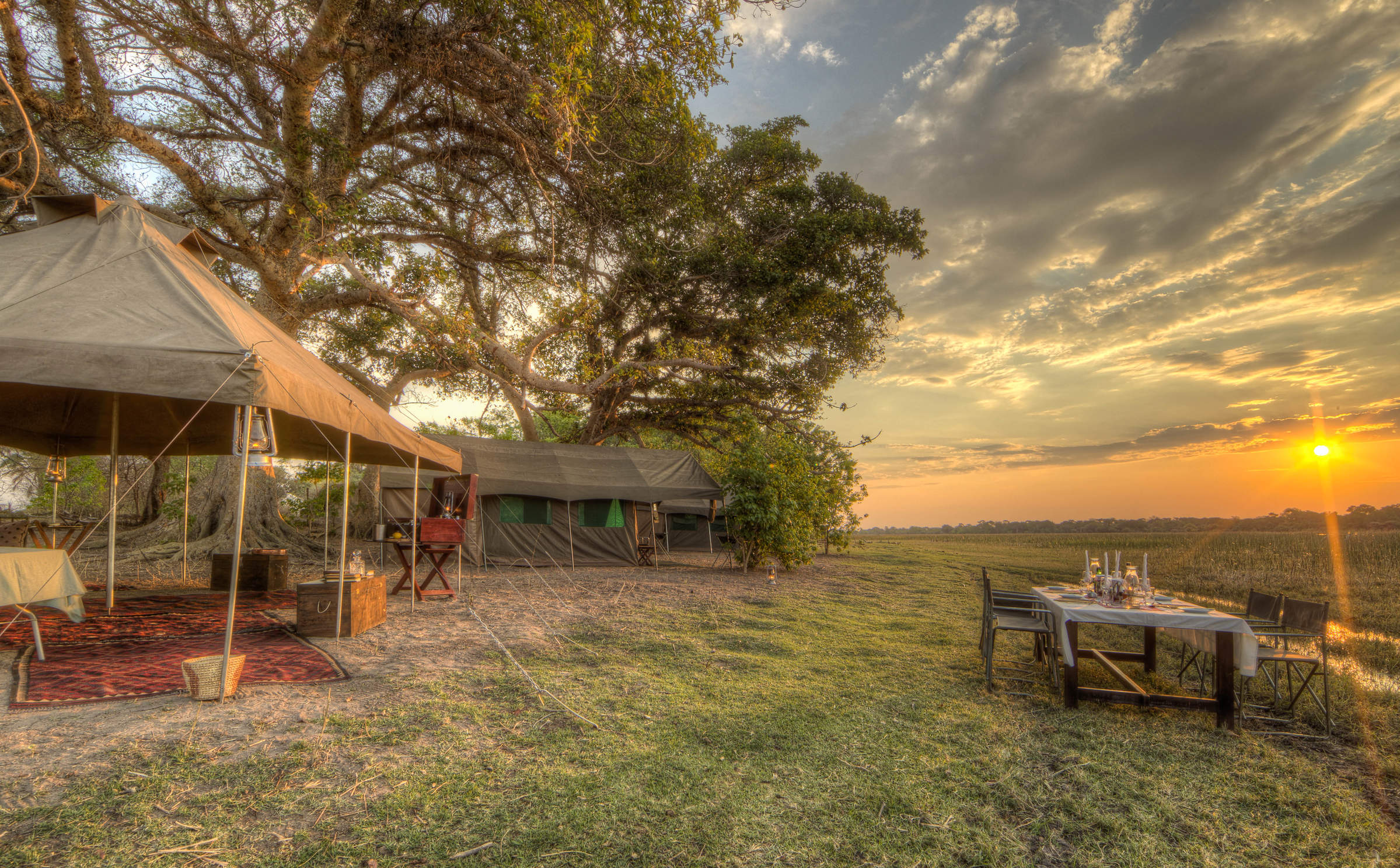 Botswana Private Mobile Safari
"Andrew Harkness Six Day Mobile Safari"
6 nights
Arrived 28 Aug 2016
Our Safari to Zimbabwe and Zambia
Zambia and 1 other country between 28 Aug 2012 and 10 Sep 2012
"Excellent trip.

Claire Scott was careful to not overstate any details, and we are already beginning to plan next year's safari."
Arranged By Claire Scott

---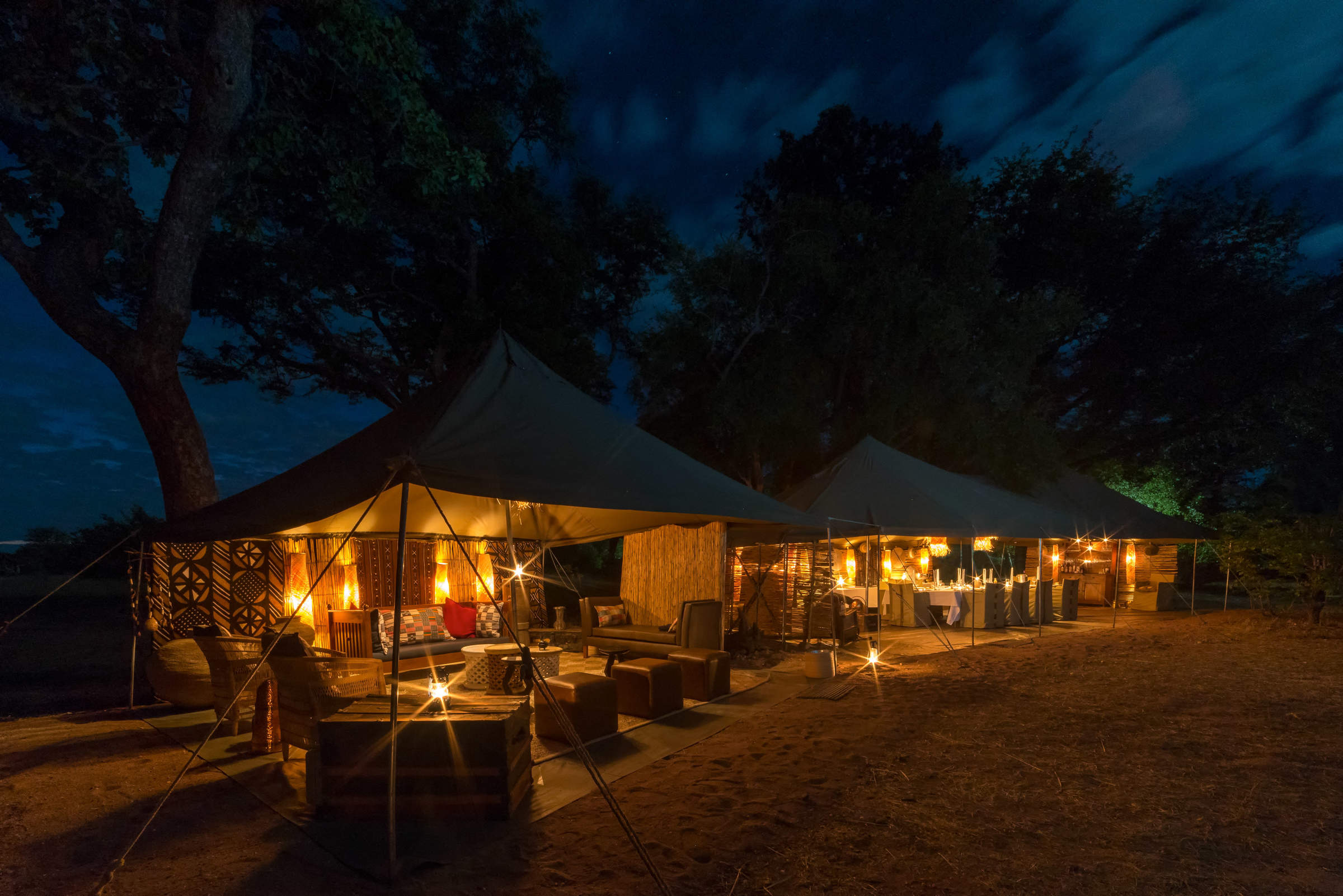 Hwange Bush Camp
"Luxury Mobile Tented Hwange & Andrew Dalzell"
6 nights
Arrived 28 Aug 2012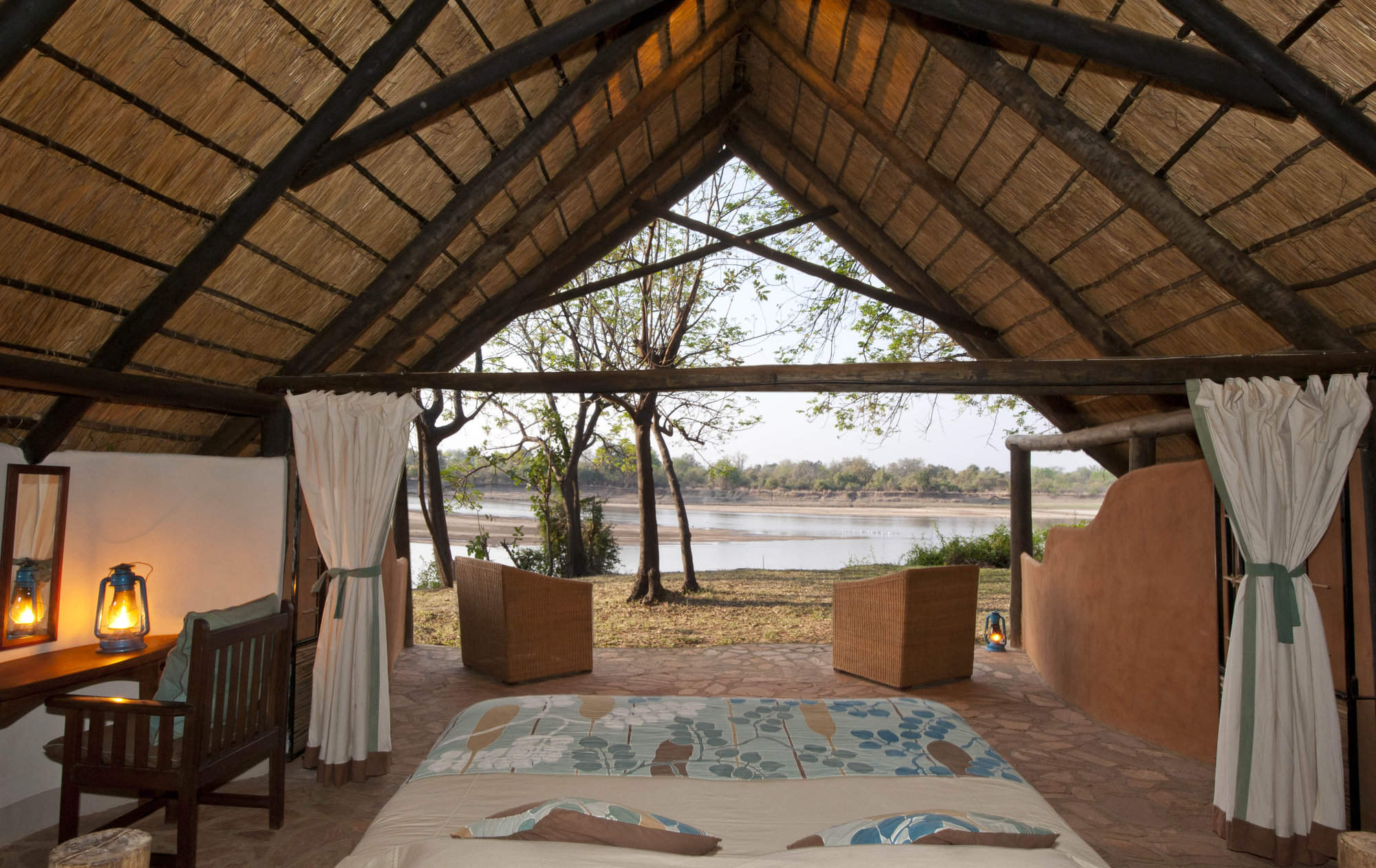 Nkwali
"Brief stop at Nkwali"
1 night
Arrived 3 Sep 2012

Nsefu
"Three day safari at Nsefu Camp"
3 nights
Arrived 4 Sep 2012

Tena Tena
"Three day safari at new Tena Tena Camp"
3 nights
Arrived 7 Sep 2012