Travel reviews by Mr P &R & Ms H & S from UK
Namibia between 29 Apr 2012 and 15 May 2012
"The trip was our first one to Namibia and all four of us really enjoyed the whole of the experience.

The people and accommodation lived up to / exceeded our expectations. There is lots to see and do and there were a lot of miles to drive which we did expect and it was good to share the driving between four of us. The roads were an experience in themselves. Namibia offers a good variety of places to visit including deserts, mountains, coast and plains with lots of wildlife. The food was good but the main course of meat and veg did get a bit repetitive.

We would recommend anyone to visit Namibia and use the services of Expert Africa who were very helpful, informative and knowledgeable."
Arranged By Sabina Hekandjo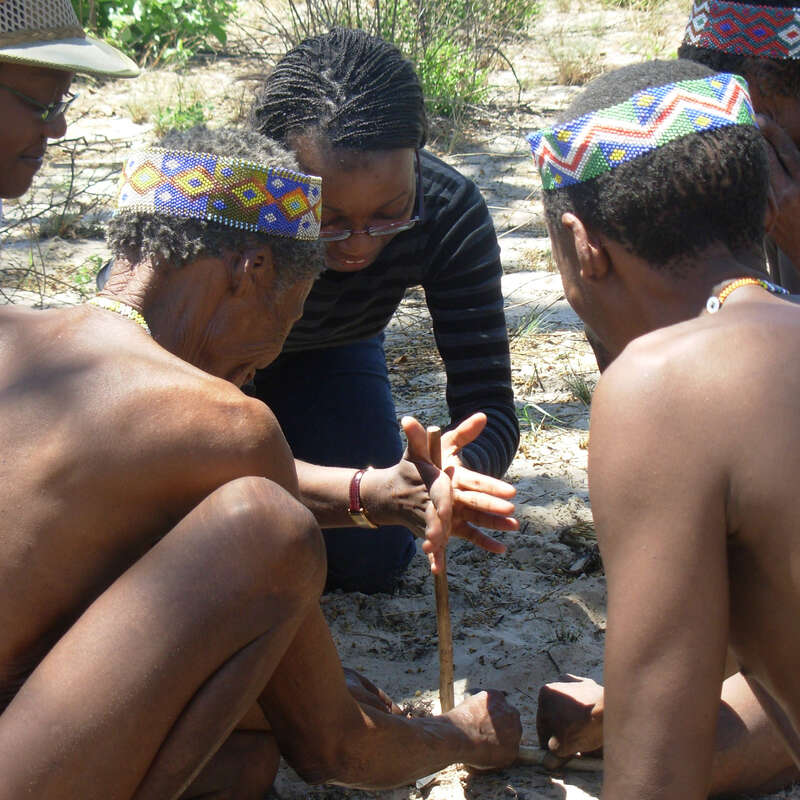 ---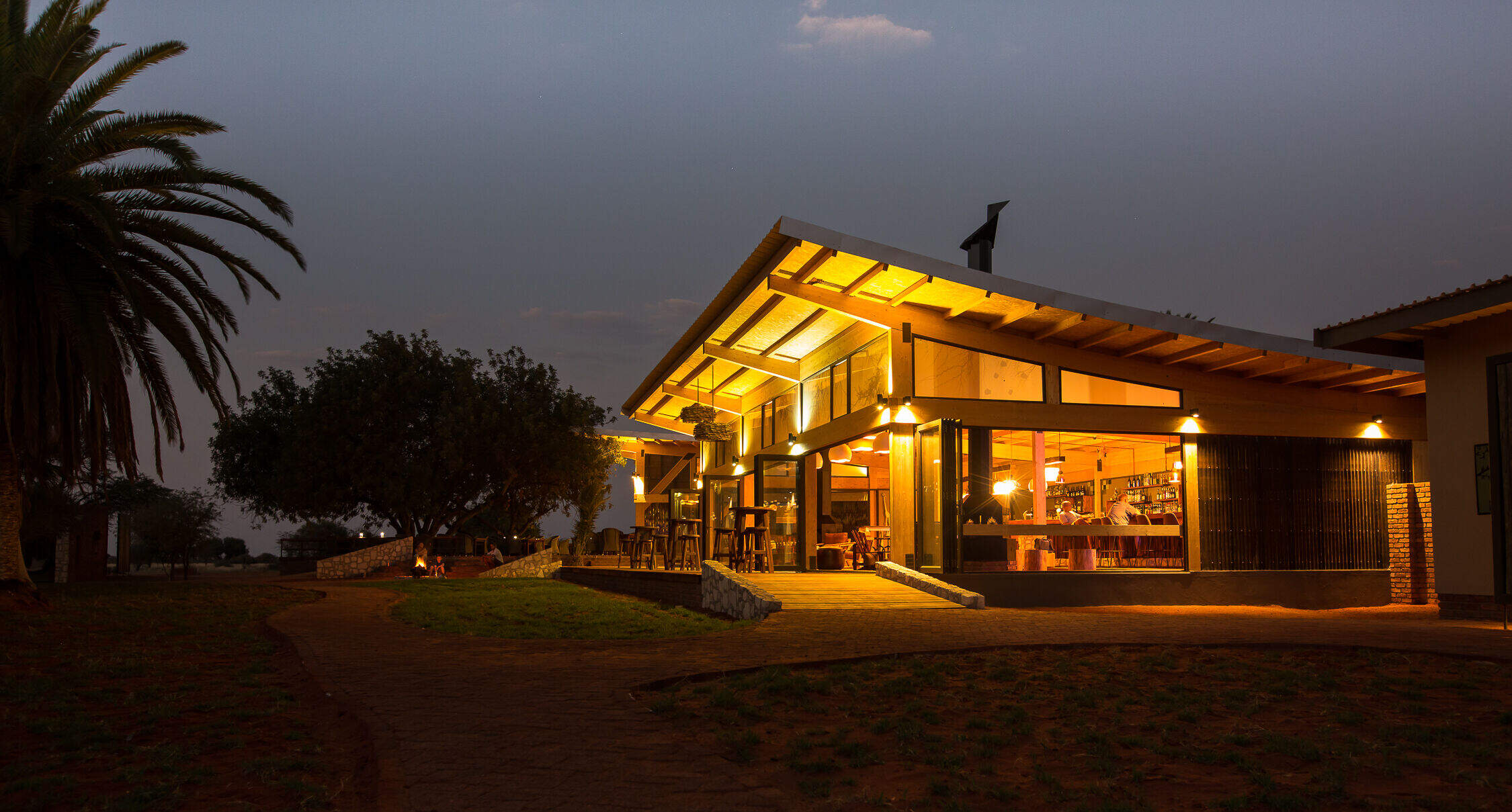 Kalahari Anib Lodge
"Great first night at Kalahari Anib"
1 night
Arrived 30 Apr 2012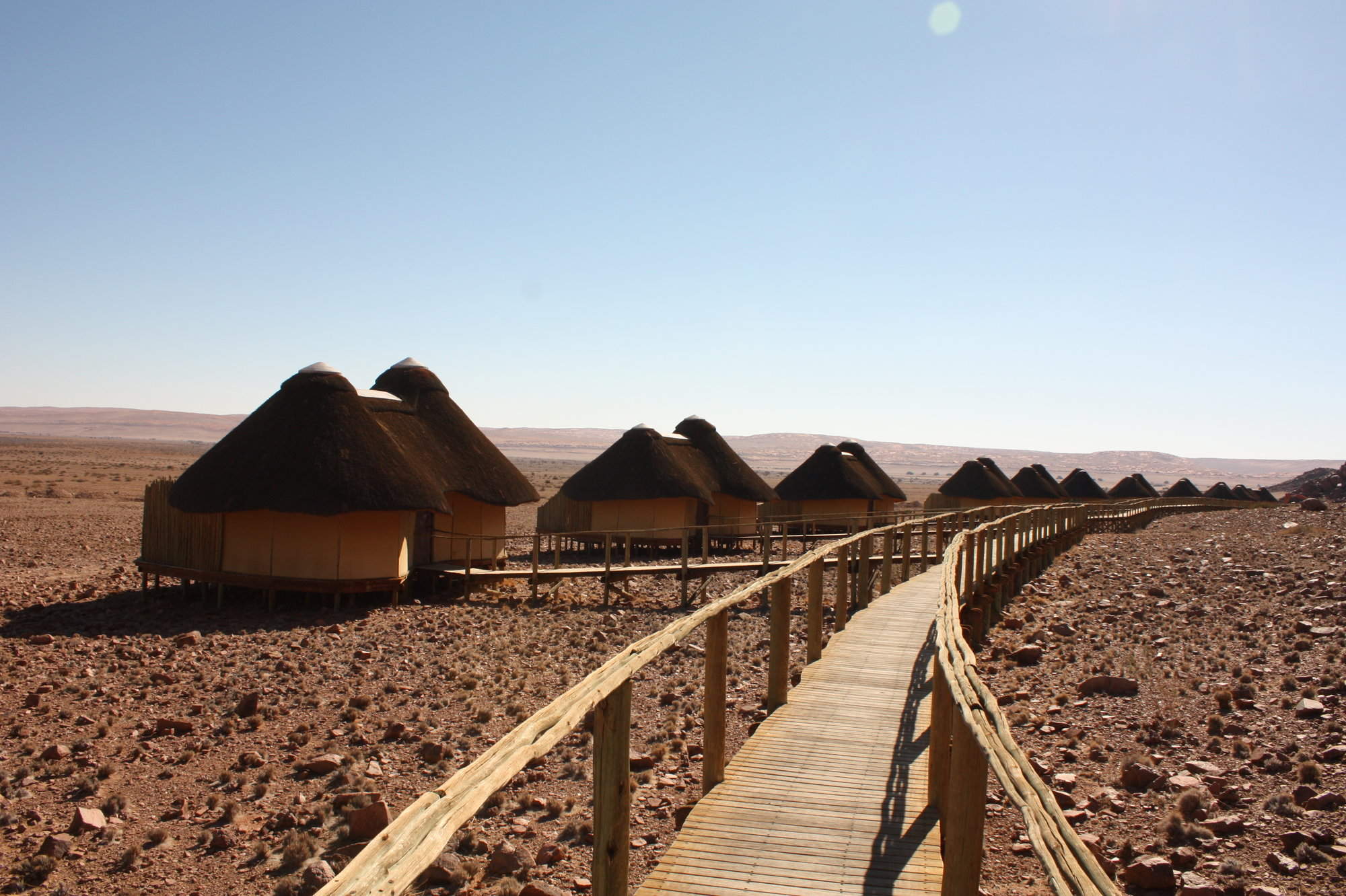 Sossus Dune Lodge
"Sossus Dune fab location in the national park"
2 nights
Arrived 1 May 2012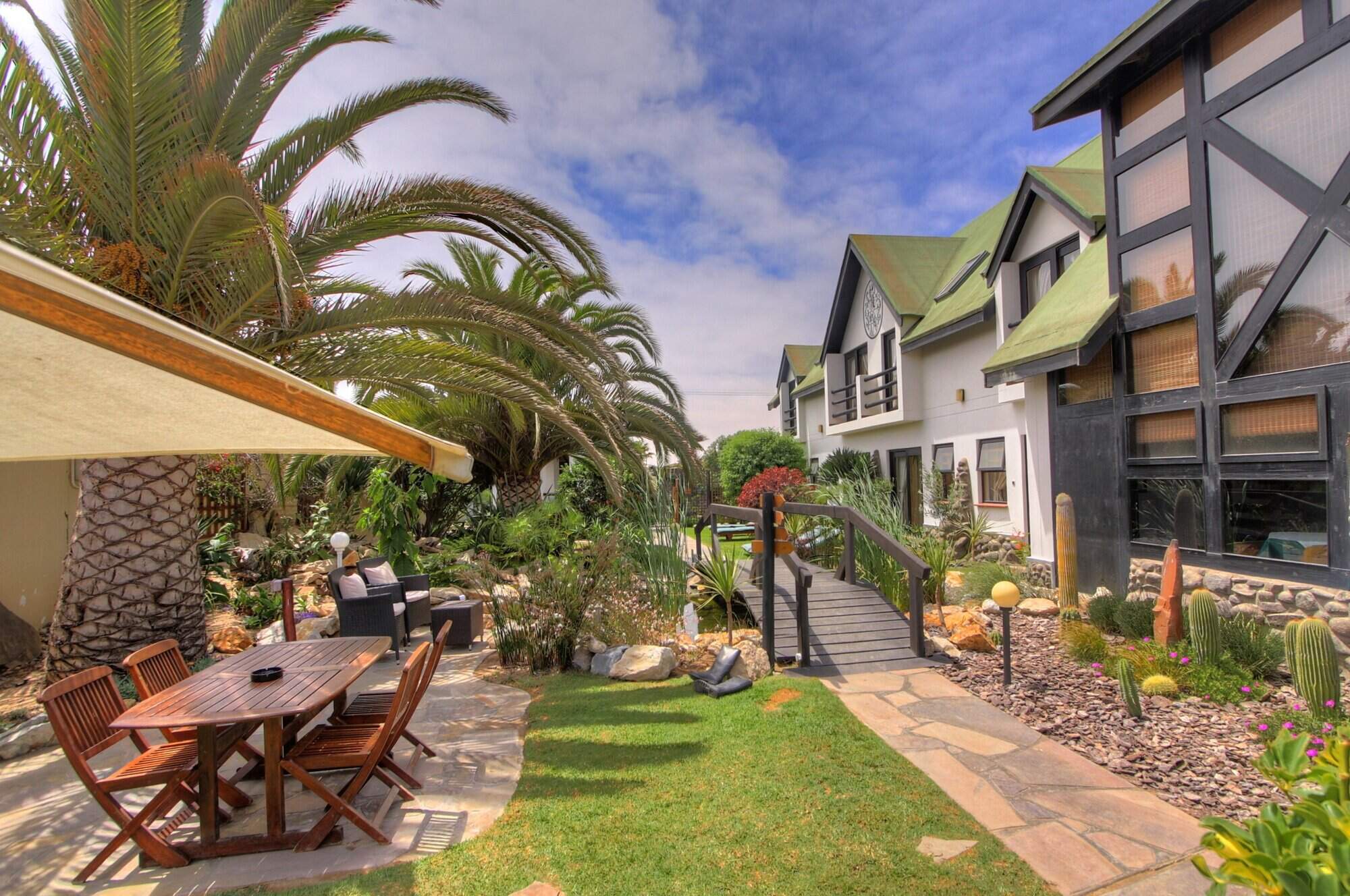 Sam's Giardino
"Friendly atmosphere at Sams"
3 nights
Arrived 3 May 2012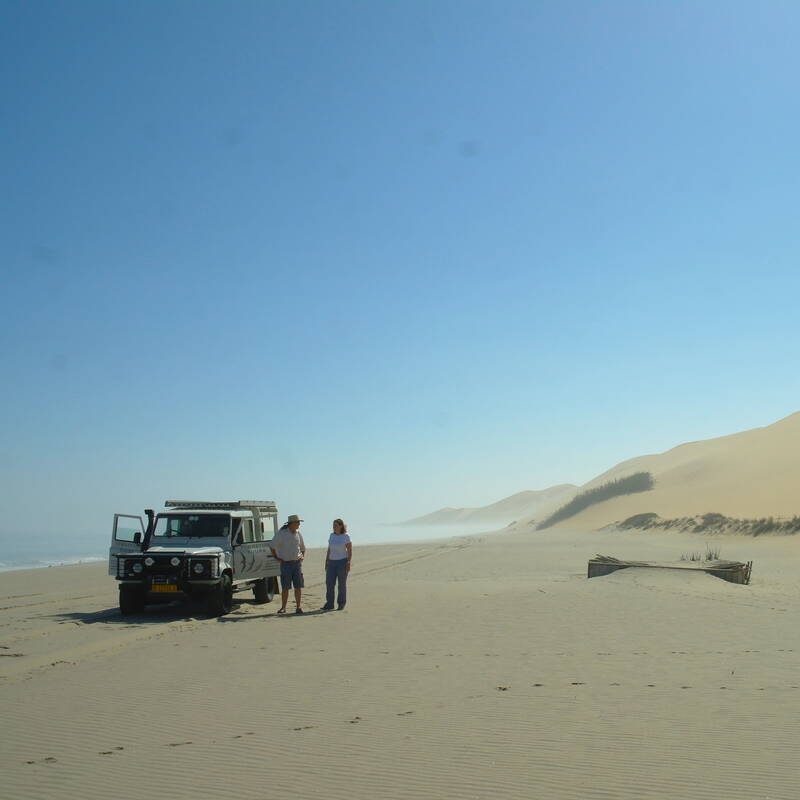 Coast and Sandwich Harbour
"Ride the dunes with Turnstone Tours"
4 May 2012 • All-day excursion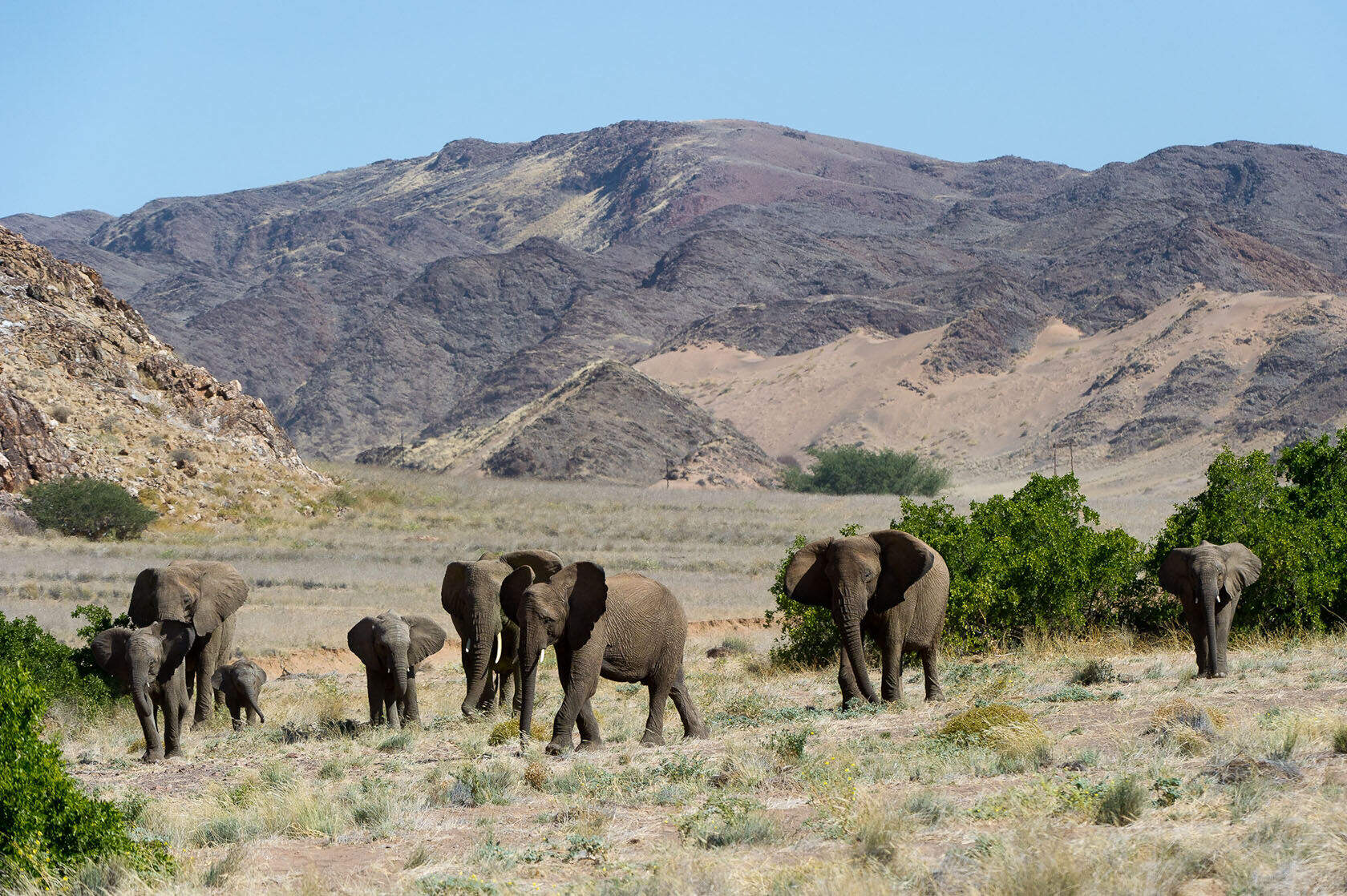 Doro Nawas
"Great experience sleeping outside at Doro"
2 nights
Arrived 6 May 2012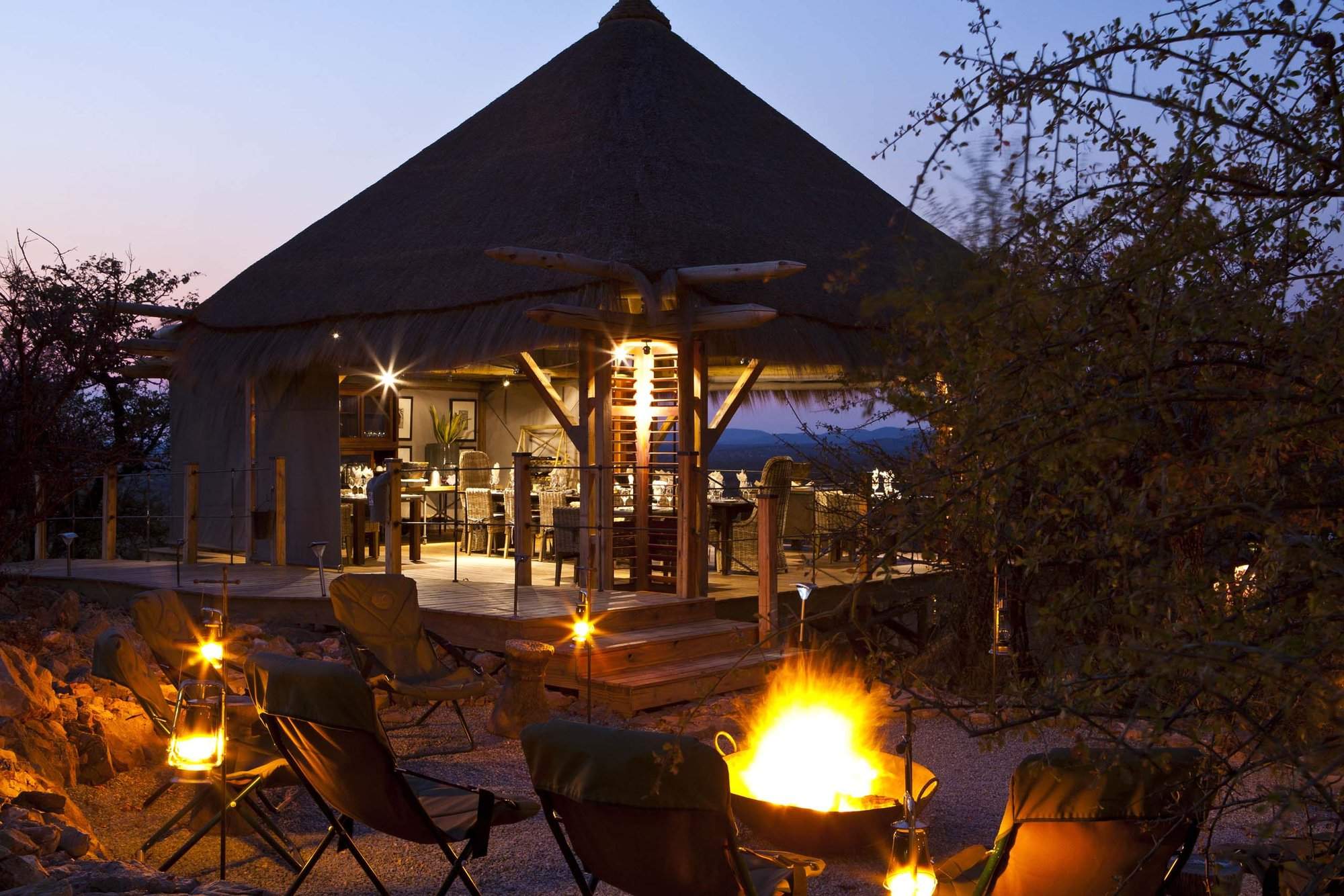 Dolomite Camp
"Deluxe Dolomite"
1 night
Arrived 8 May 2012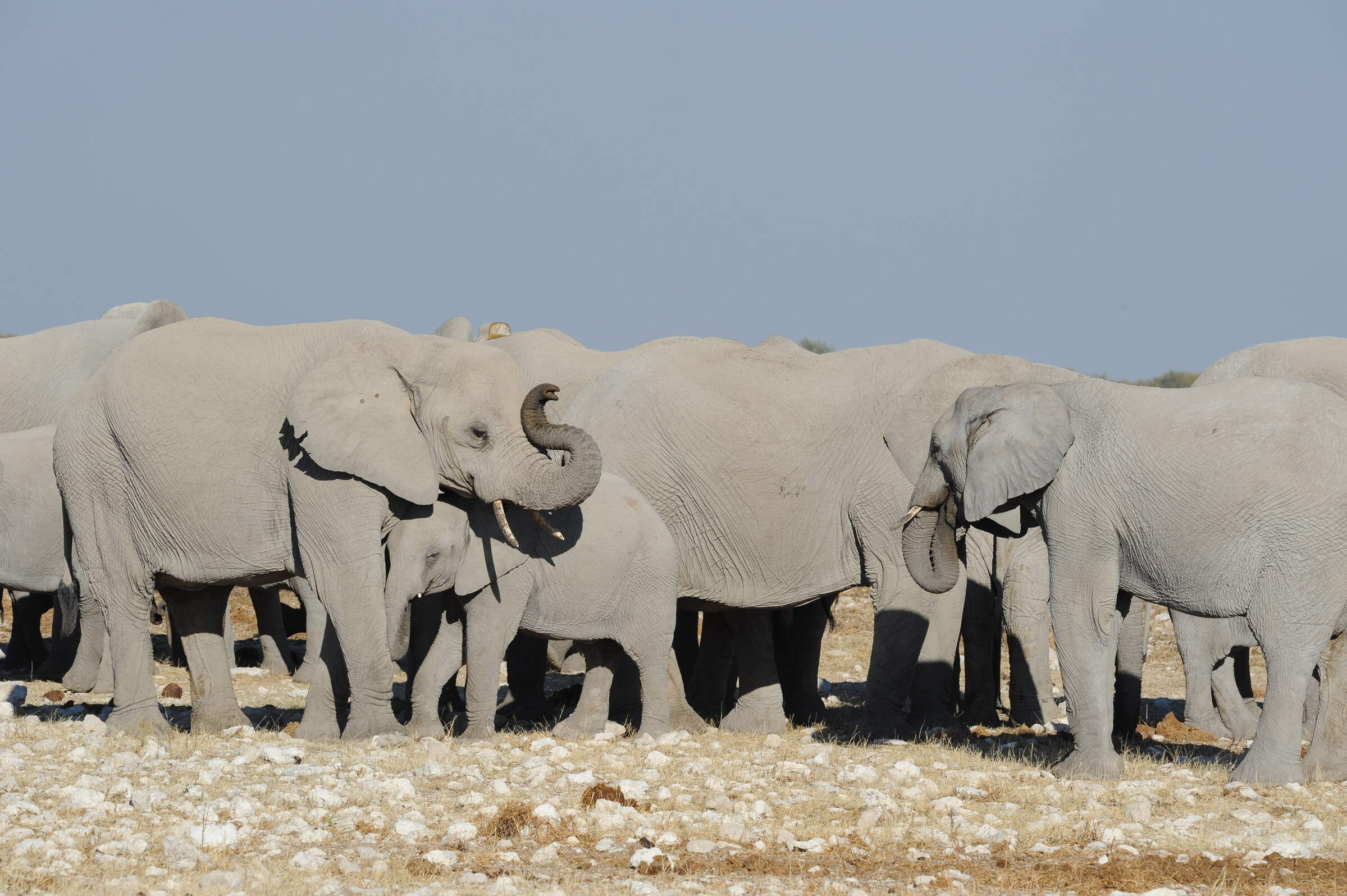 Okaukuejo Camp
"Great waterhole at Okaukuejo"
1 night
Arrived 9 May 2012

Mushara Bush Camp
"Boma eating at Mushara"
2 nights
Arrived 10 May 2012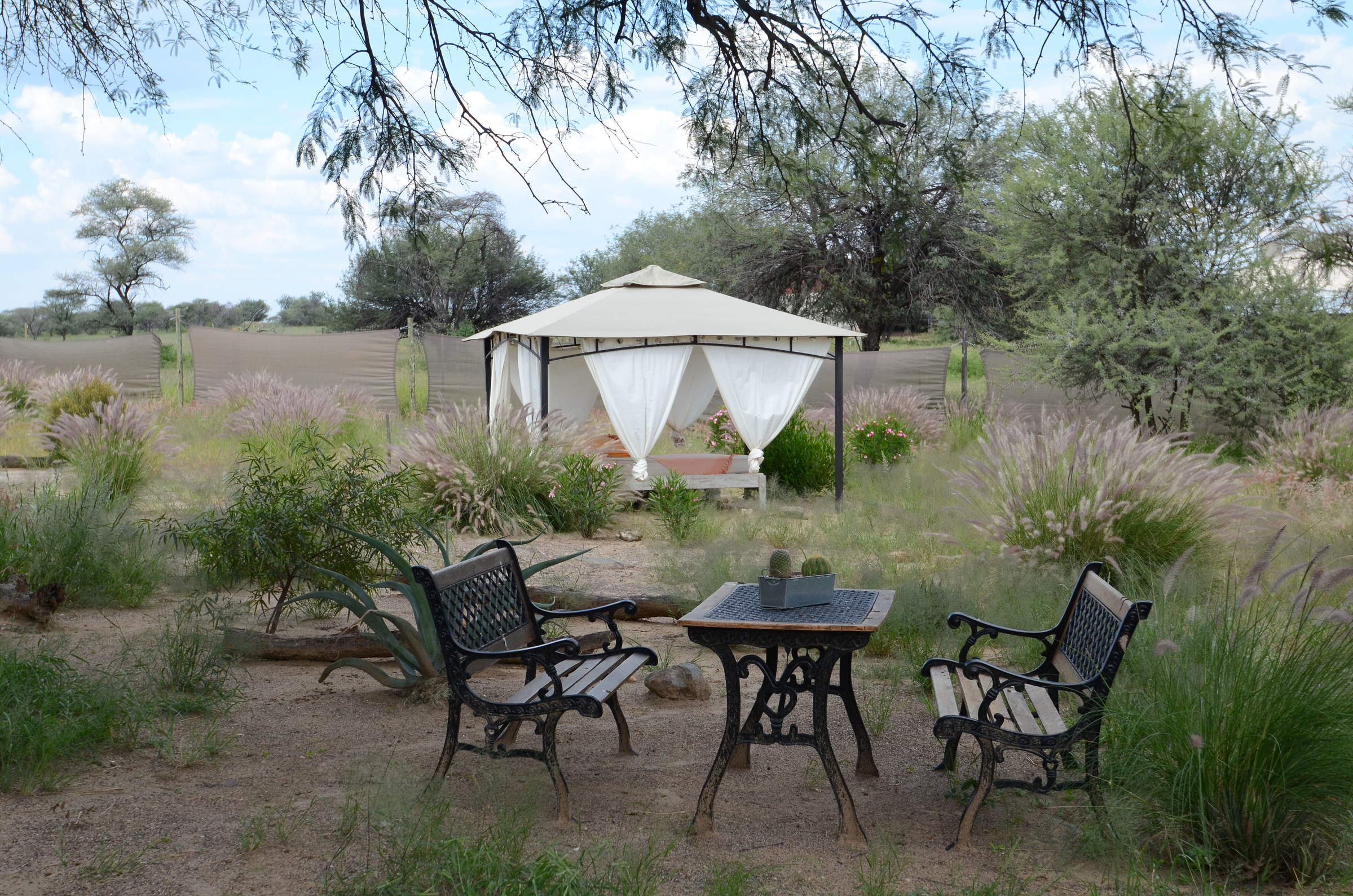 Elegant Farmstead
"Cosy campfire at Elegant"
1 night
Arrived 12 May 2012

Olive Grove
"Olive Grove an oasis in the city"
1 night
Arrived 13 May 2012