Travel reviews by Mr & Mrs S from York
Zambia between 15 Jun 2016 and 27 Jun 2016
"As this was a return trip to the same camps as 18 months previously we were concerned that we may not be so enthalled. This was certainly not the case - we were welcomed back magnificently and had the time of our lives and saw some amazing sights.

The trip organisation went without a hitch, we especially appreciated being meet by Tours Africa on arrival into Lusaka and had to be rushed through immigration/visa etc as flight was late coming in. If the tours Africa rep had not been there to help we would probably missed the connection."
---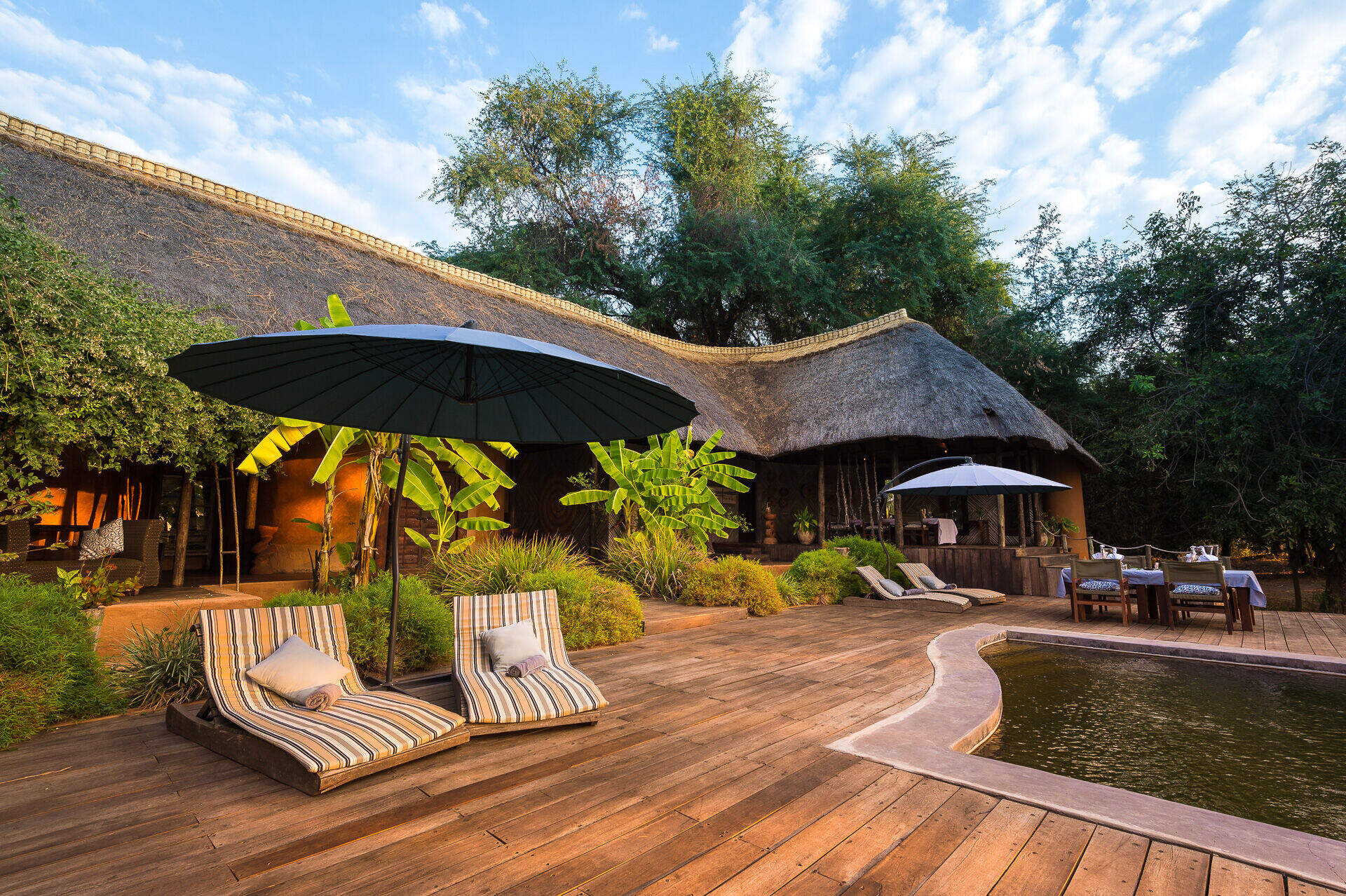 Luangwa River Camp
"Great to be back!"
3 nights
Arrived 16 Jun 2016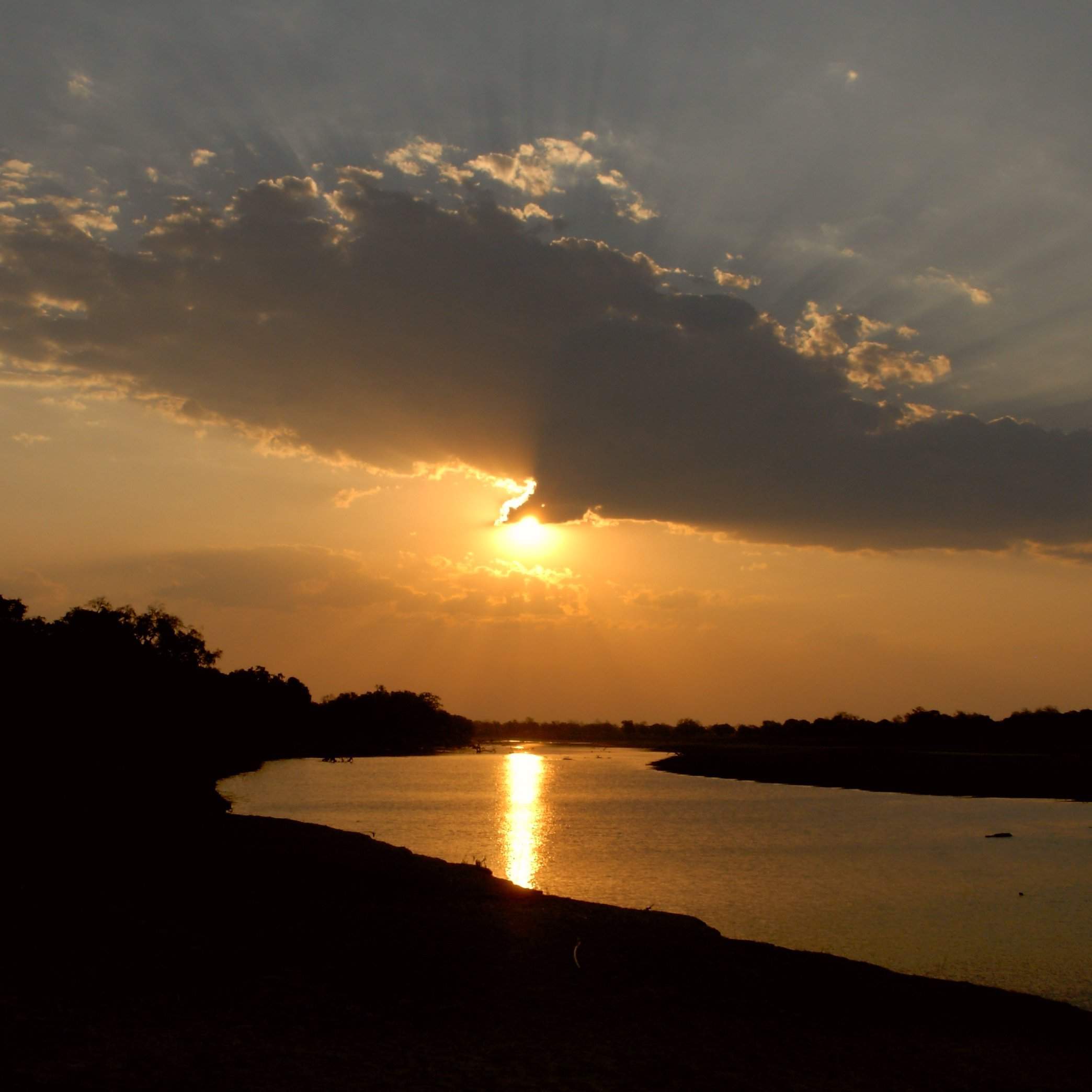 Tena Tena
"Great feeling of being in the bush"
2 nights
Arrived 19 Jun 2016

Nsefu
"Masses of game in wonderful habitats"
3 nights
Arrived 21 Jun 2016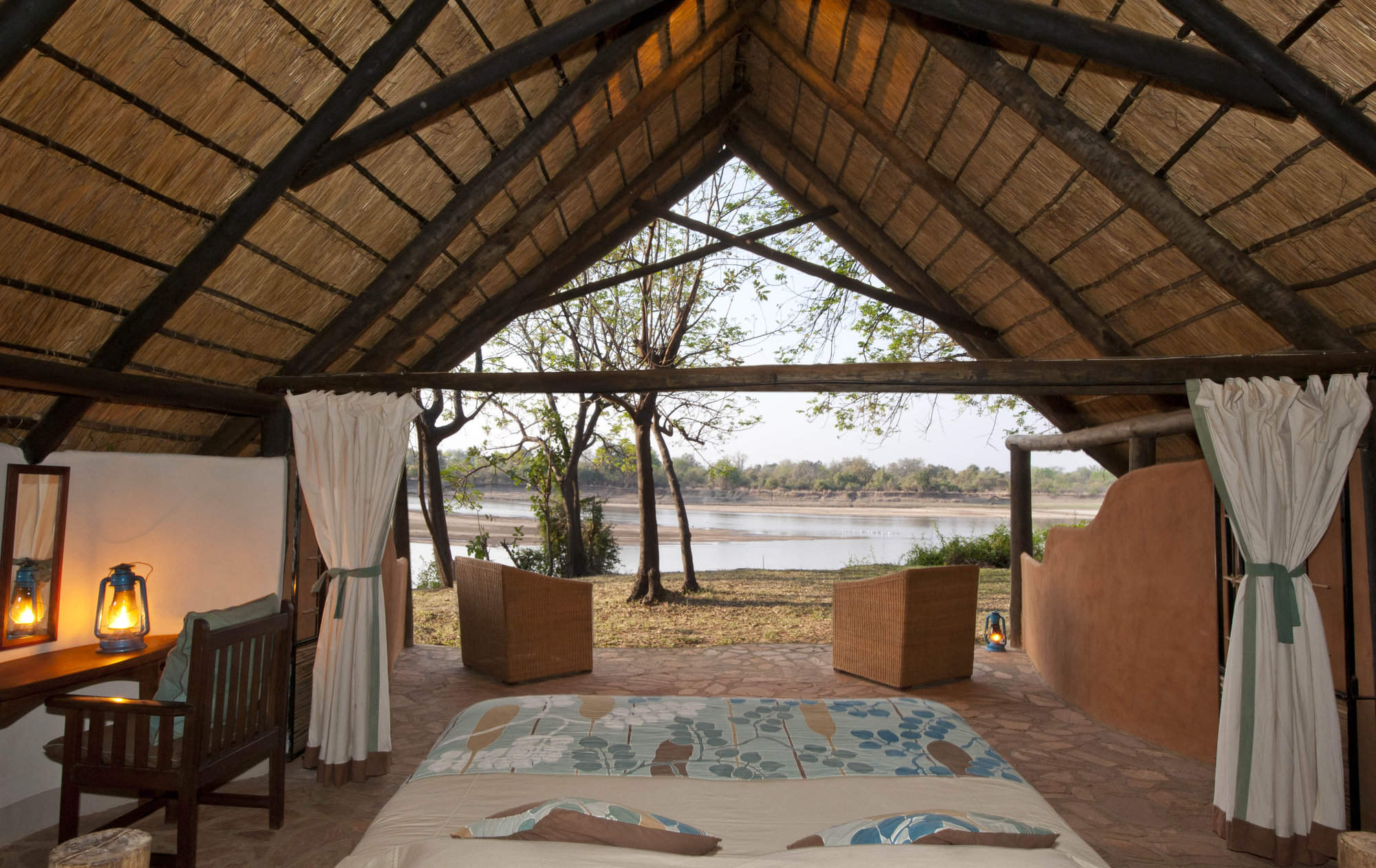 Nkwali
"Lions giraffes and the pontoon!"
2 nights
Arrived 24 Jun 2016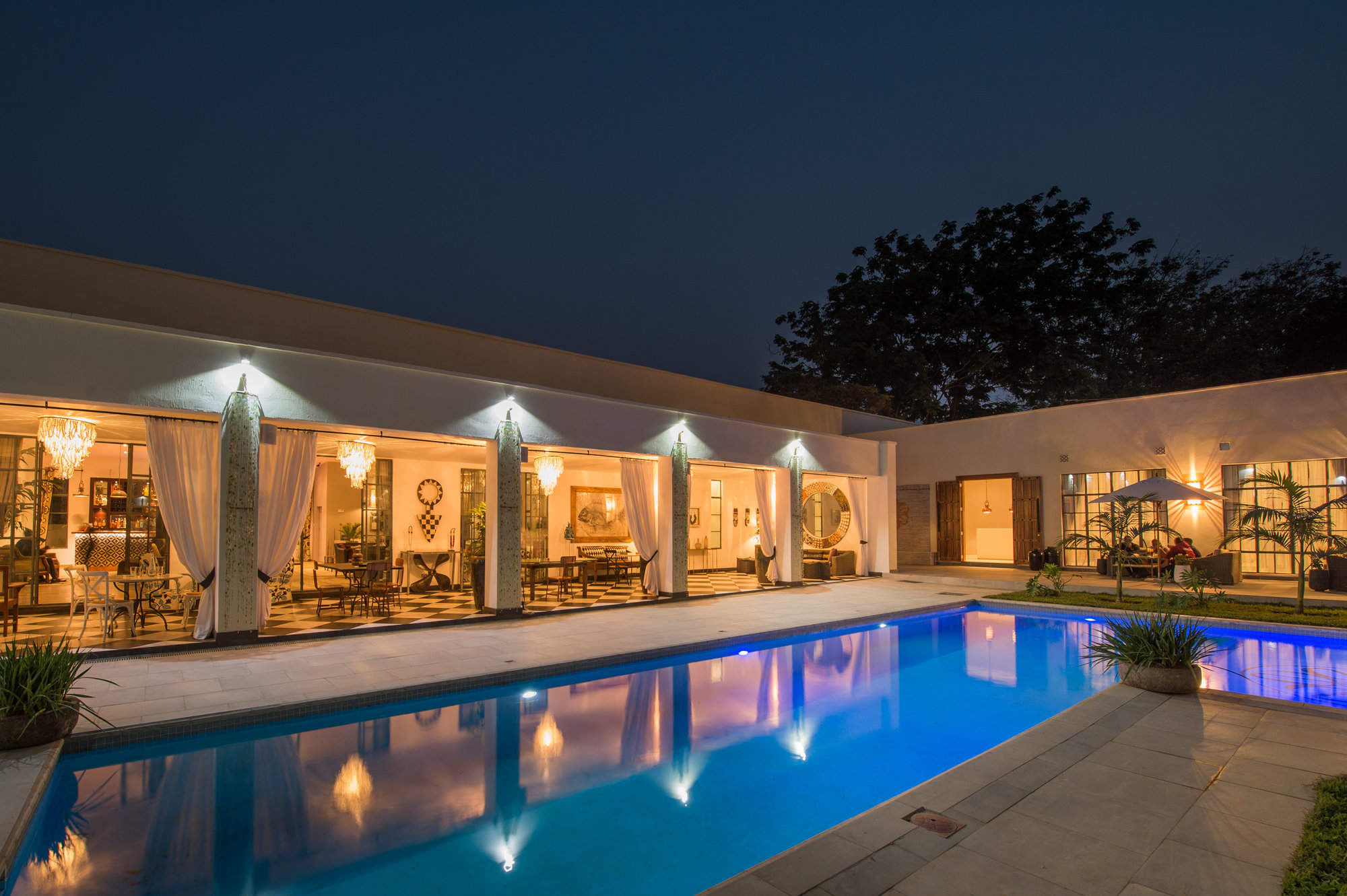 Latitude 15
"Comfortable stop over"
1 night
Arrived 26 Jun 2016
Zambia between 31 Jan 2015 and 11 Feb 2015
"This was our second safari (Expert Africa had arranged a trip to Botswana in the dry season in 2012) and so were anxious beforehand that we might be disappointed - this emphatically was not the case and the trip exceeded our wildest dreams.

Practicalities The services of Tours Africa in facilitating our passage though Lusaka Airport were very welcome and suggest that they should always be there on hand to help and advise

SAA flights were much better than BA and we would prefer to use them! Especially as you can prebook the seats without extra cost months in advance. The Proflight flights although cramped were perfectly adequate and would not put us off using them again

Latitude 15 hotel was very comfortable and of high standard of cleanliness, cheerful atmosphere and incredible cheap food. To be recommended. Very swift check in, good portering service and welcome sparkling wine drink!

Suggestions to help us improve our trips or our service:

Not really I'm afraid, so this feedback will not be that helpful as everything went very smoothly!"
---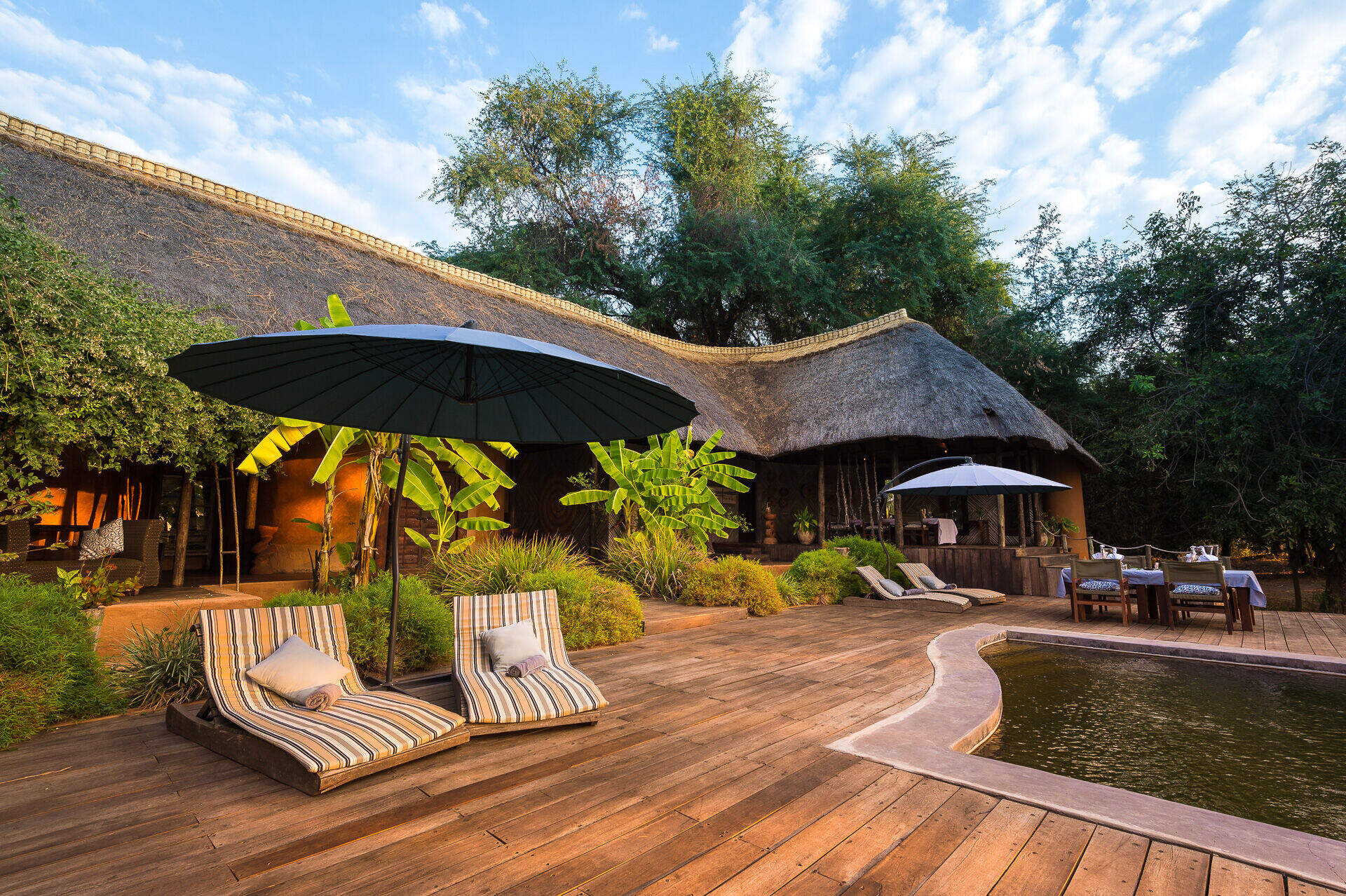 Luangwa River Camp
"Wonderful start to our trip!"
3 nights
Arrived 1 Feb 2015

Nsefu
"Super river safaris"
3 nights
Arrived 4 Feb 2015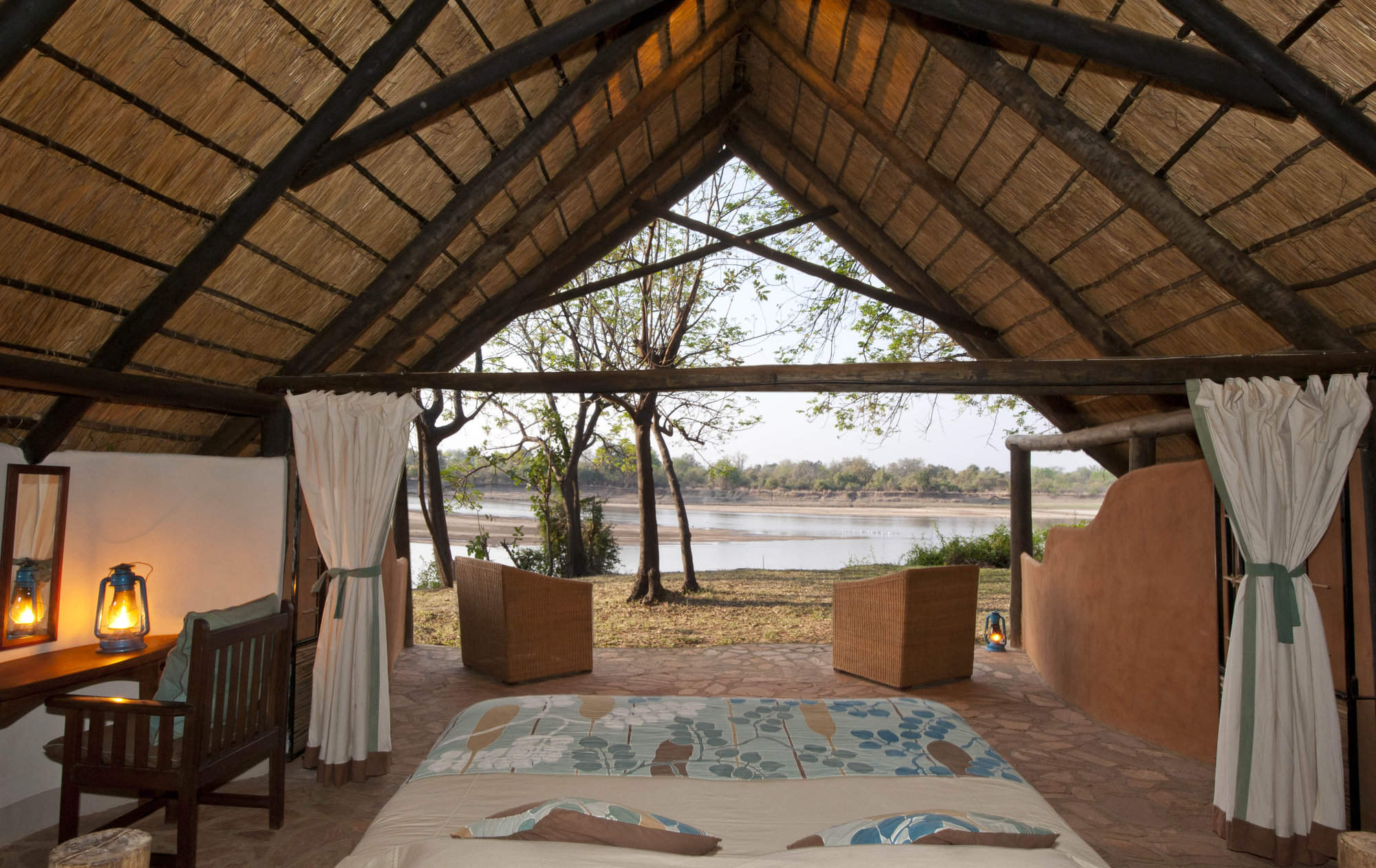 Nkwali
"Great walking from Nkwali"
3 nights
Arrived 7 Feb 2015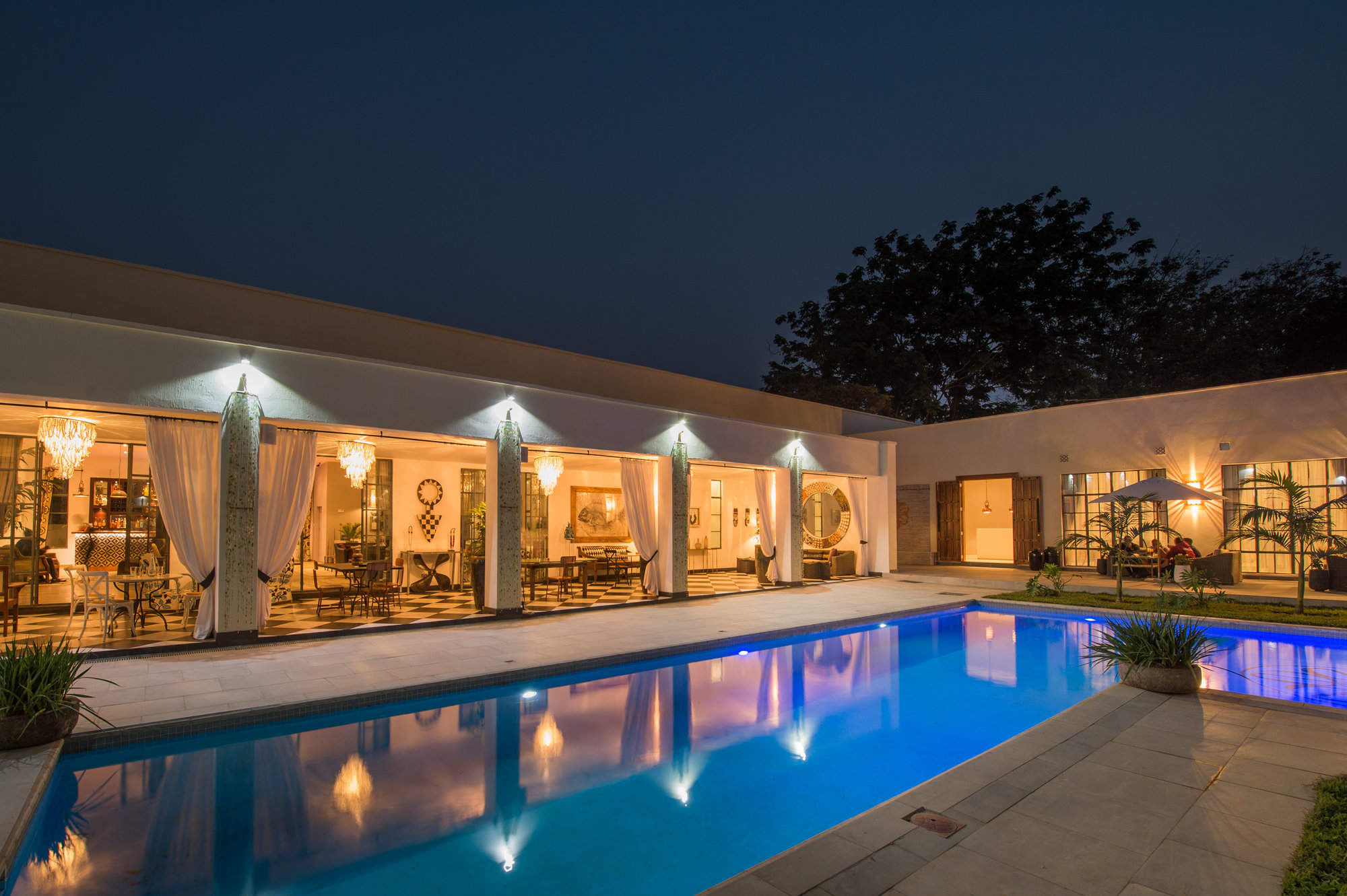 Latitude 15
"Comfortable modern Hotel"
1 night
Arrived 10 Feb 2015
Botswana and 1 other country between 5 Sep 2012 and 17 Sep 2012
"Am aware that have not been able to offer any constructive criticism! It was beyond our expectattions and would offer the following.
Your advice regarding the itinery was spot on:
A break in Livingstone set us up after the long journey
Leballa - a really great introduction to Africa, the attitude of the staff was tangibly happy
Kwara - enabled full activities and so was a good mid point
NAxi Pan - peaceful and laid back, a great place to finish our trip.

Most impressed by all the transfers which all went off without a hitch, the drivers/pilots/airport staff all very keen to help, however a pocketful of $1 bills probab ly heped!!. Perhaps in you notes you could list a rough exchange rate for Rands, Kwacha and Pula as we got a bit confused at times esp in the airport souvenir shops! At one point were intriged to have a bill for 1.3 milliod kwacha for out Zambezi Sun extras ( about £170!). Perhaps beware of the prices in the Camp souvenier shops, pricey but there again reasonable when you consider having to transport it all there.

Really had a fabulous time and have started saving up for a repeat trip, perhaps in the rainy season next time.

Suggestions to help us improve our trips or our service:

Soory to not have any suggestions, really impressed by your service - better than your rivals!!

The animal book you sent us was great, just enough to whet the appetite, they guides all carried very detailed books in the jeeps for really detailed identification. The availability of laundry facilities allowed us to cut down on our packing, we both managed on 10kgs total and so had no probs with getting our cases on the small planes. Your notes for travellers were very detailed and helpful"
---

Avani Victoria Falls
"Zambezi Sun review"
2 nights
Arrived 6 Sep 2012

Lebala Camp
"Lebala Camp review"
3 nights
Arrived 8 Sep 2012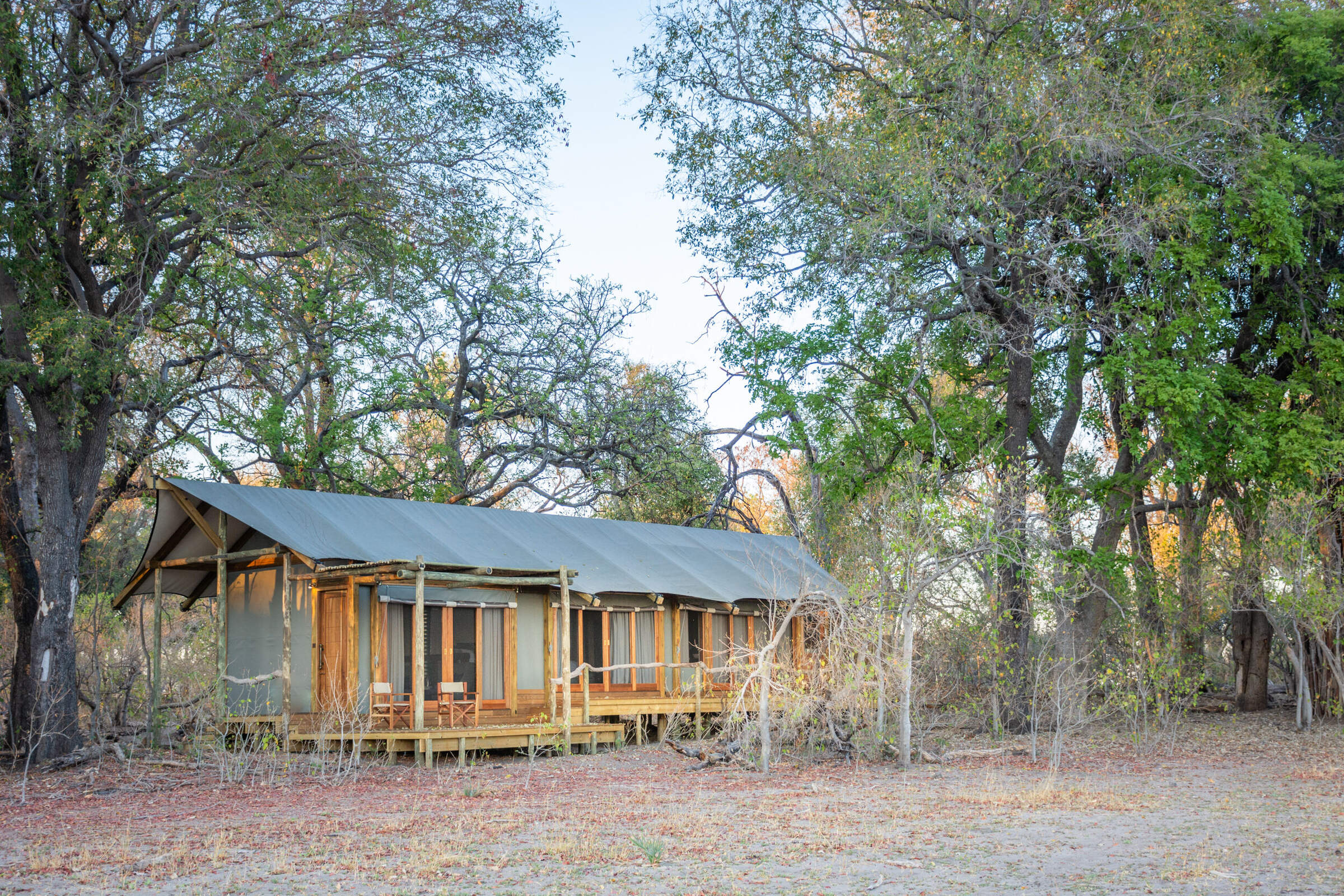 Kwara Camp
"Kwara Camp review"
2 nights
Arrived 11 Sep 2012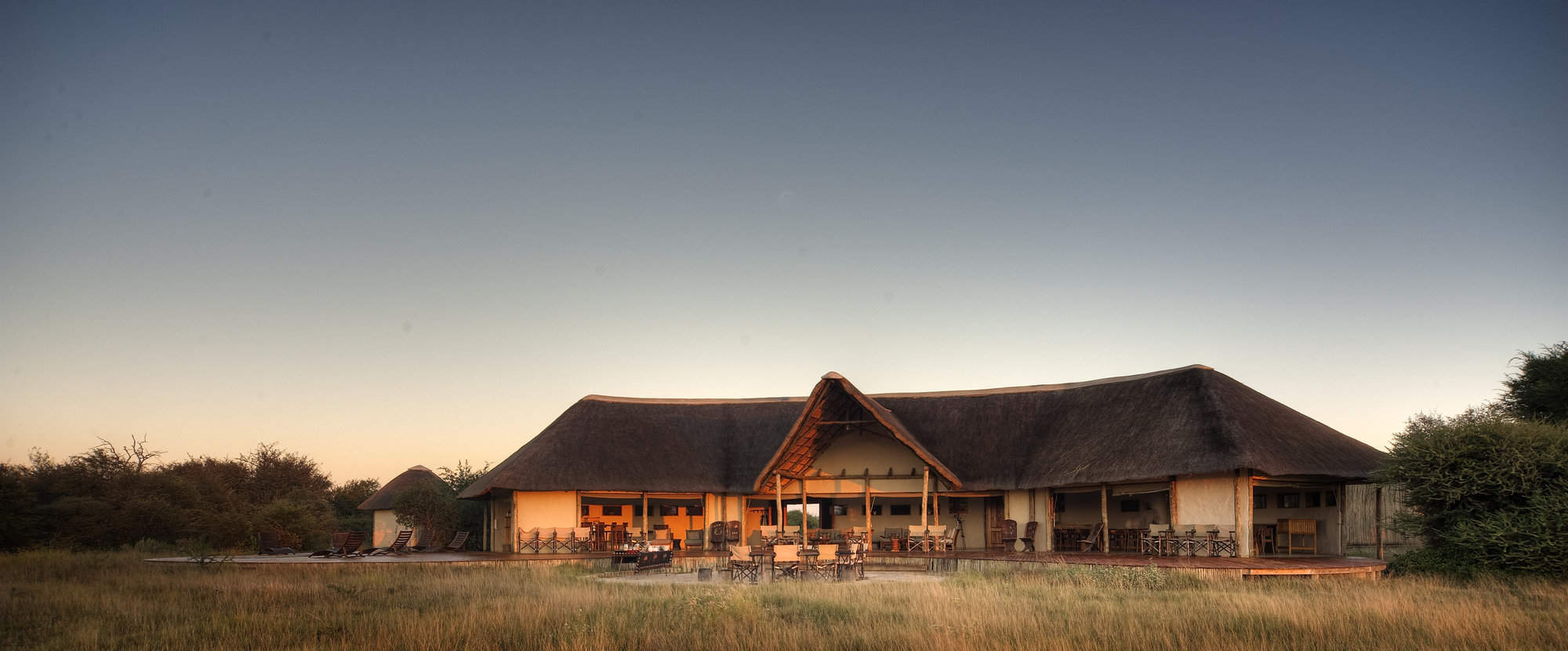 Nxai Pan Camp
"Nxai Pan Camp review"
3 nights
Arrived 13 Sep 2012