Travel reviews by Mr & Mrs J from Effingham
Botswana and 1 other country between 25 May 2012 and 10 Jun 2012
"Oh dear - I've written all this once. Just went back on feedback to form to untick the 'happy to share with other travellers' and have lost what I originally wrote! Here goes again..

This was an amazing experience for both of us. We were particularly pleased with the small number of people at each camp which gave a feeling of private game viewing and we particularly enjoyed the walking safaris at Linyanti. I was concerned that 2 weeks might be too long but, with the variety of camps chosen (with Megan's help and the Bradt Guide) we never tired.

We think that 3 nights in one place is beter than 2 nights. Without exception all camps were excellent. Staff attentive, food plentiful (too plentiful!); guides good. Comfortable beds and linen - with award for best hot water bottle going to Camp Kalahari. Food was very western (delicious soups) and some people commented that they would like to try local cuisine - that said, we understand the reason why camps stick to western food.

We would suggest that clear guidelines be given on tipping. The Bradt Guide seems a little out of date with what others were paying. Not knowing what staff and guides earn as basic wage, it's difficult, but can't help thinking that $20 pp/per day for guide and same amount for staff is a lot when you consider how many guests pass through a camp in a week. Some nationalities are more accustomed to tipping than others so clear (lower) guidelines would be good so that we know in advance how much to take and there is no awkwardness. Baines was the only camp to provide guidance on tipping in their in-room brochure but even that wasn't clear as to if it was pp or per member of staff.

We mistakenly left our Bradt Guide at Little Kwara. If you could send another, that would be very much appreciated Megan.

Suggestions to help us improve our trips or our service:

We thoroughly enjoyed the whole experience and were pleased to meet other Expert Africa travellers on the same trip - both of who had booked through NZ I believe due to time difference. Have already passed on your details to others so that's the best compliment. Thank you Megan. I know Nick (husband) enjoyed poring over the Bradt Guide and discussing various options with you. Can't think of any other suggestions but will let you know if we do!"
Arranged By Megan Green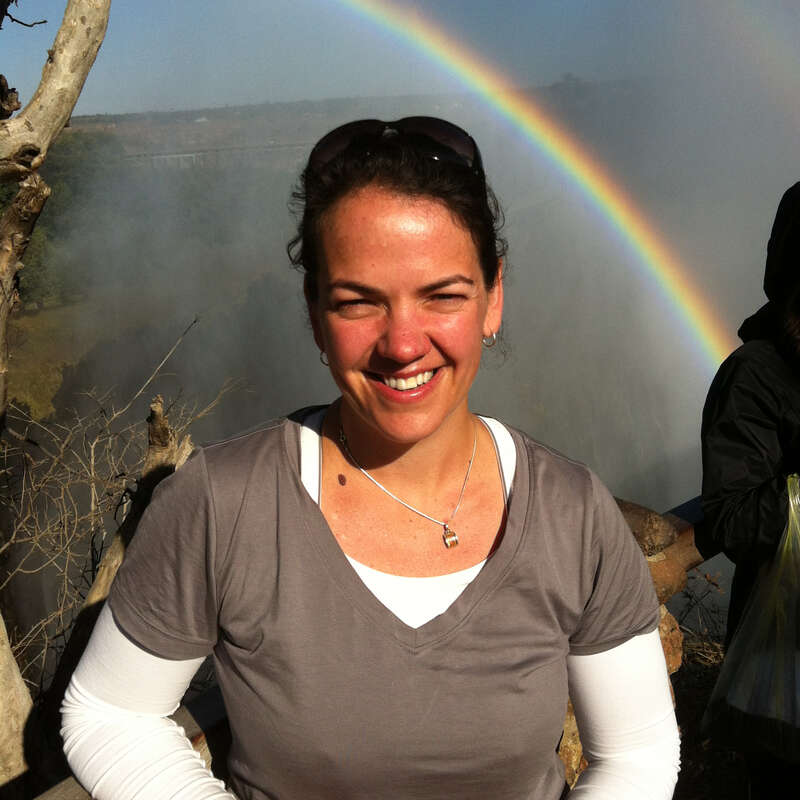 ---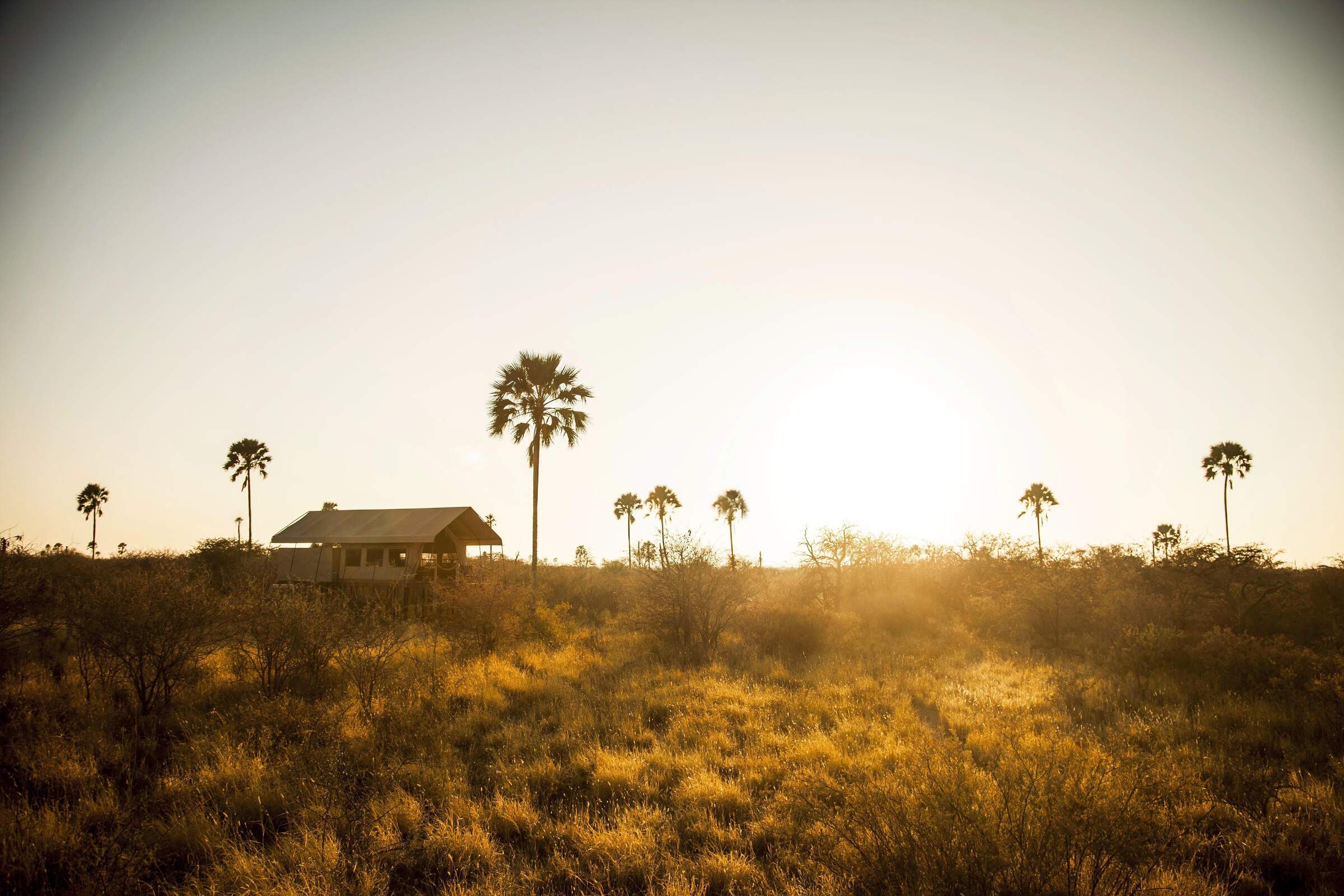 Camp Kalahari
"Camp Kalahari - KB and Tops were Tops!"
3 nights
Arrived 26 May 2012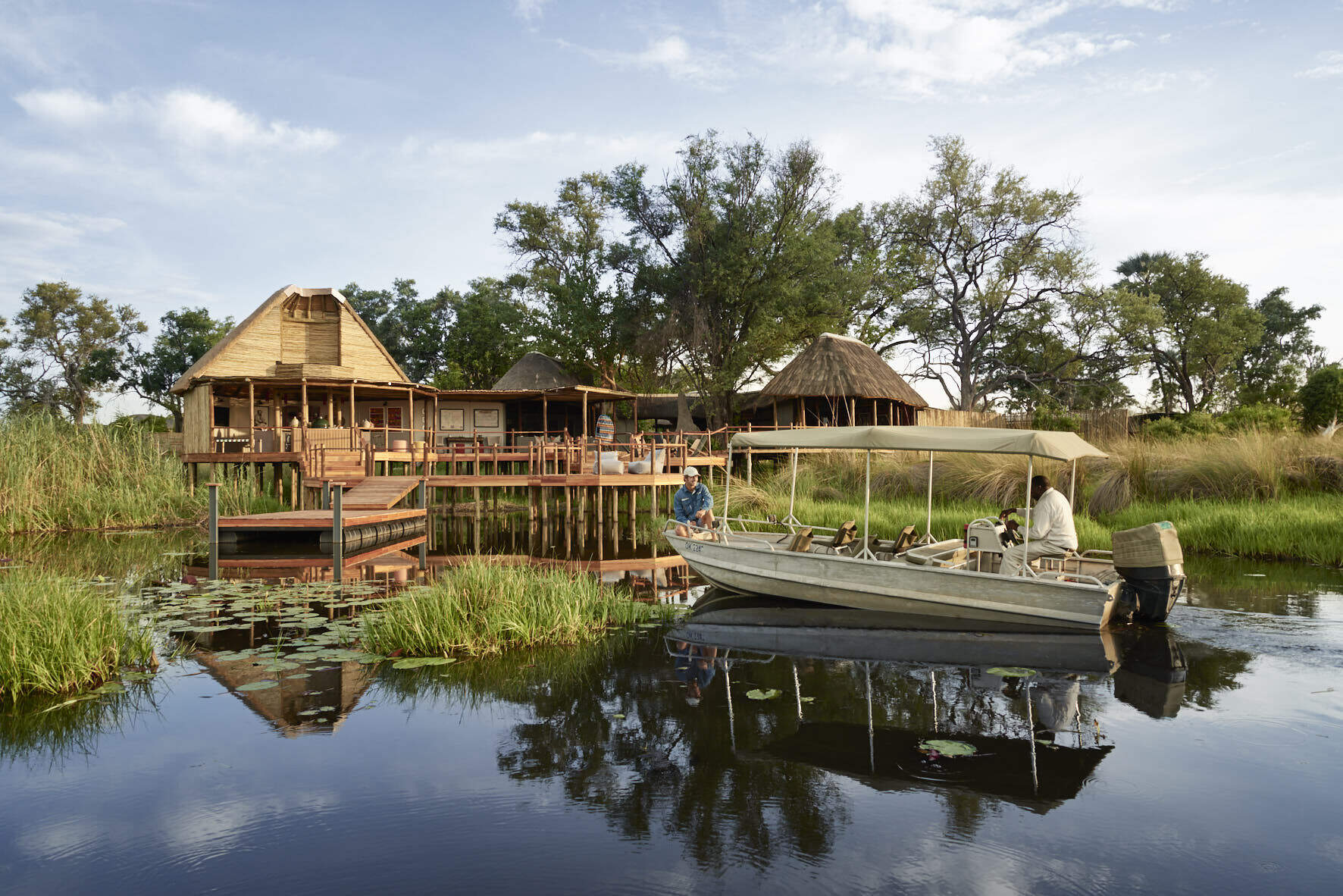 Baines' Camp
"Baines' Camp review"
2 nights
Arrived 29 May 2012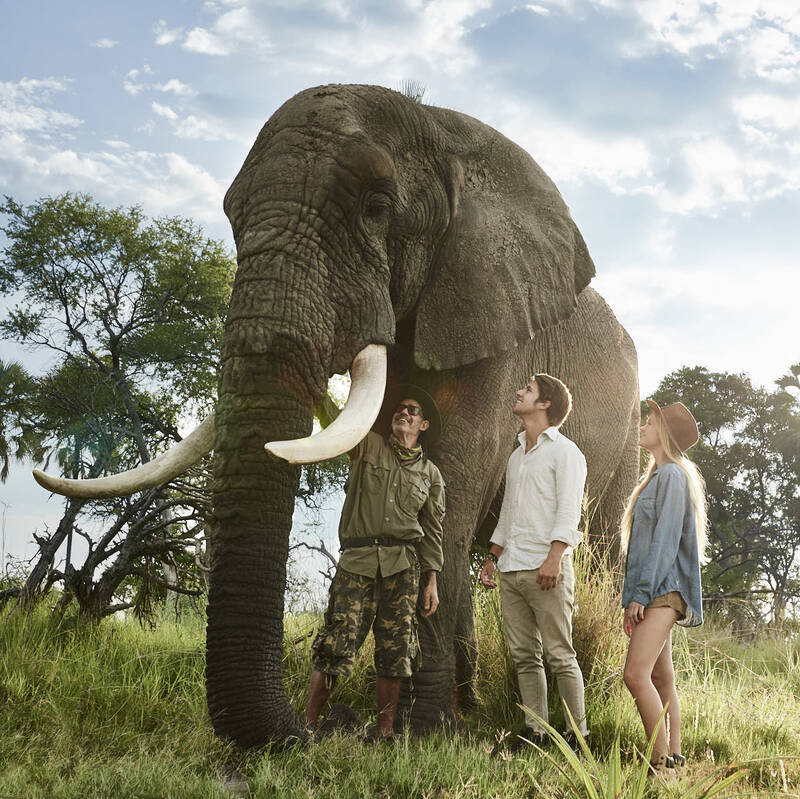 "Elephant Experience"
30 May 2012 • Morning excursion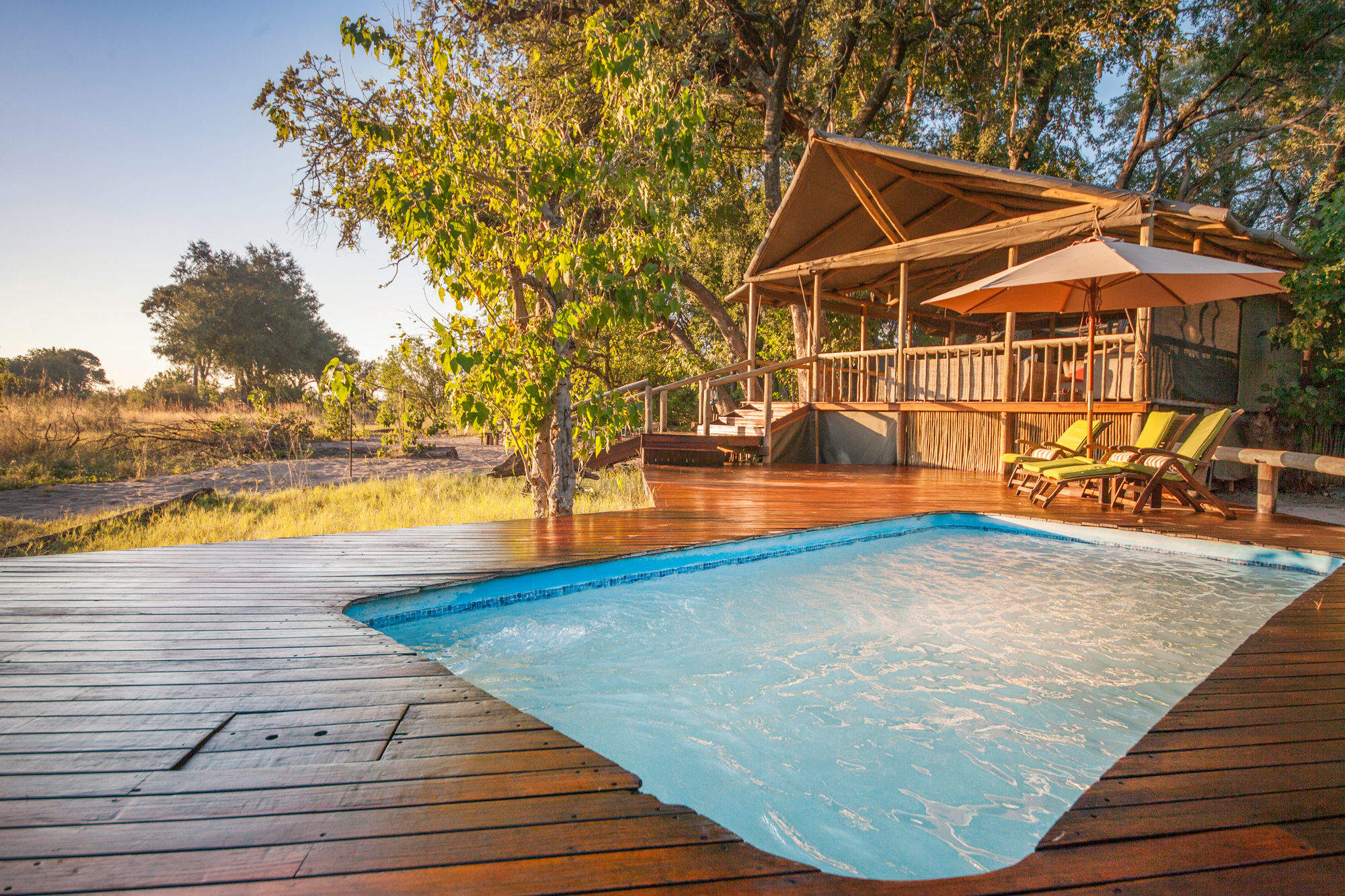 Little Kwara
"Great guiding at Little Kwara"
3 nights
Arrived 31 May 2012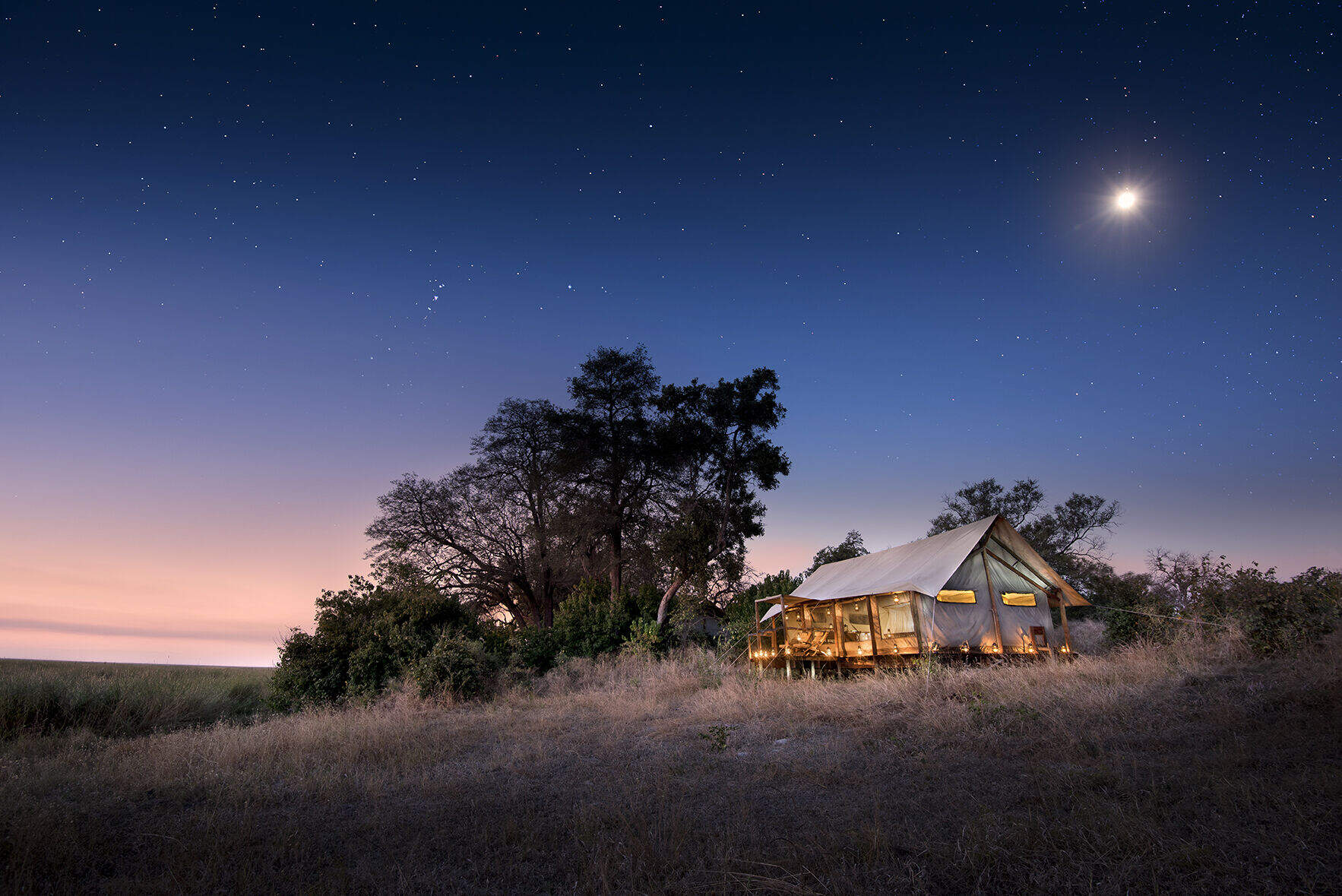 Linyanti Bush Camp
"In touch with nature at Linyanti Bush Camp"
3 nights
Arrived 3 Jun 2012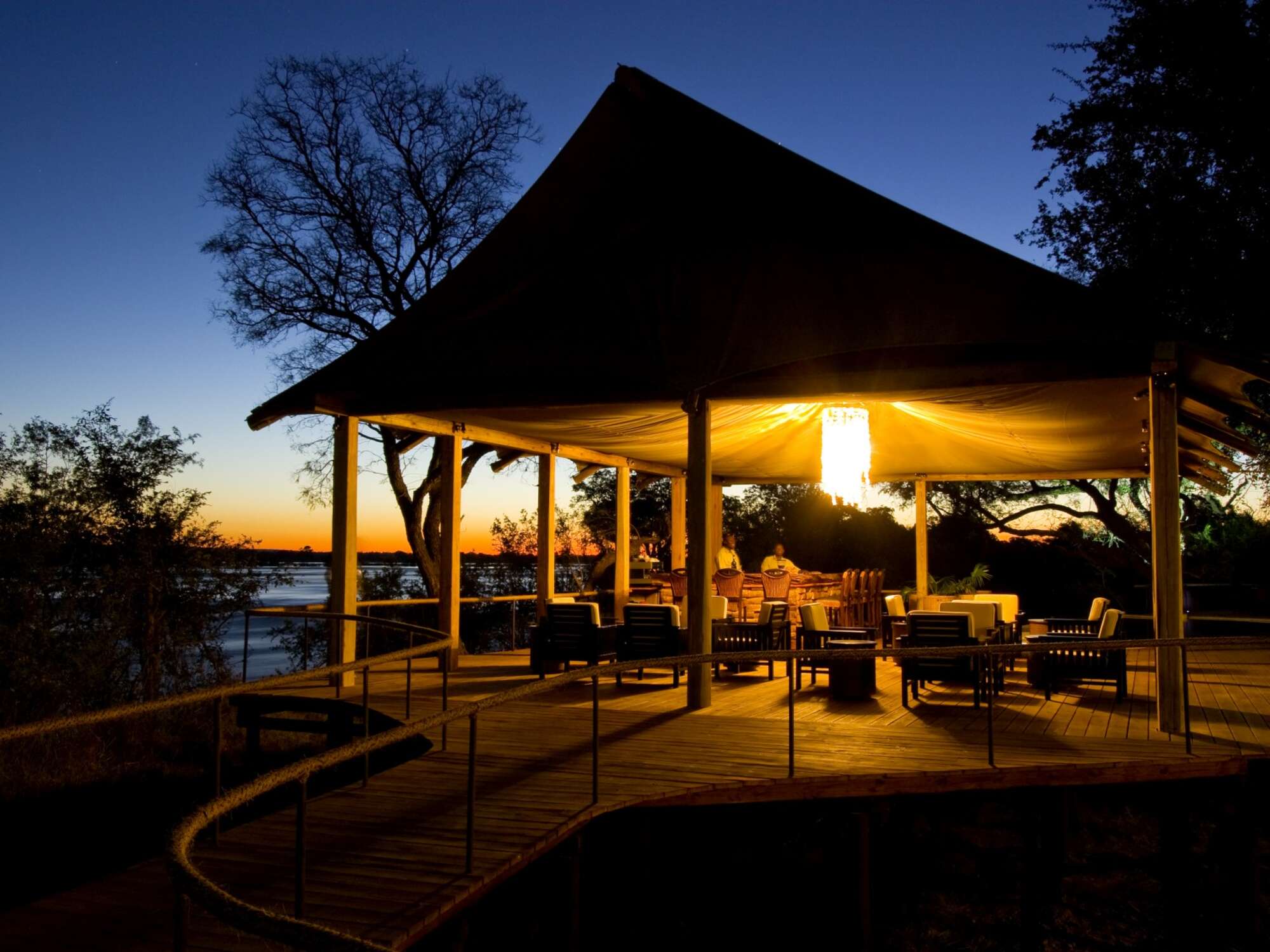 Toka Leya Camp
"Returning to civilisation at Toka Leya"
3 nights
Arrived 6 Jun 2012