Travel reviews by Mr H from Switzerland
Zimbabwe between 10 Mar 2016 and 19 Mar 2016
"Great trip and definatly worth to visit during the Green Season!

Wonderfull Hwange NP and Zimbabwe!"
---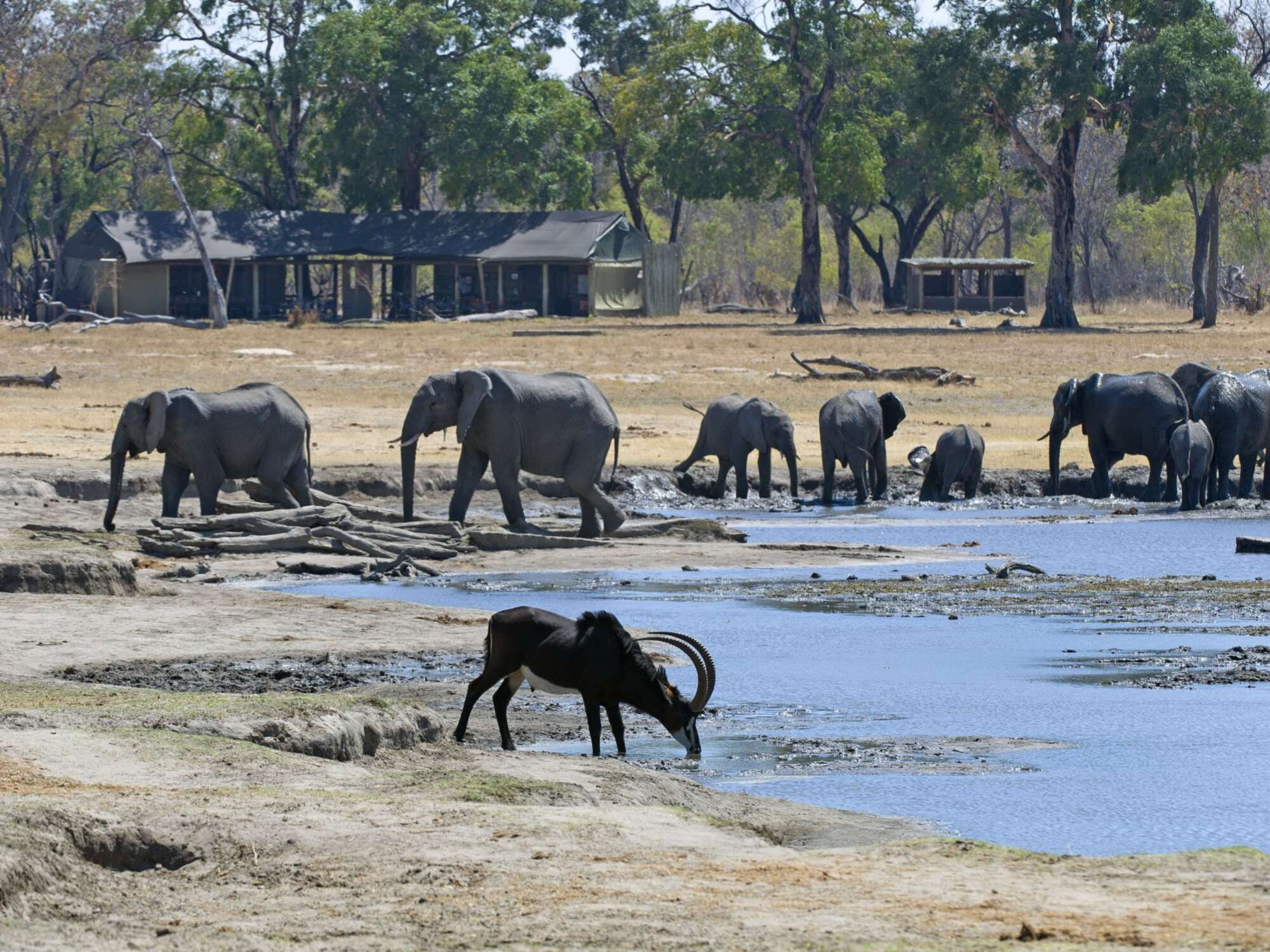 Davison's Camp
"Davison's Camp review"
3 nights
Arrived 10 Mar 2016

Little Makalolo Camp
"Little Makalolo"
3 nights
Arrived 13 Mar 2016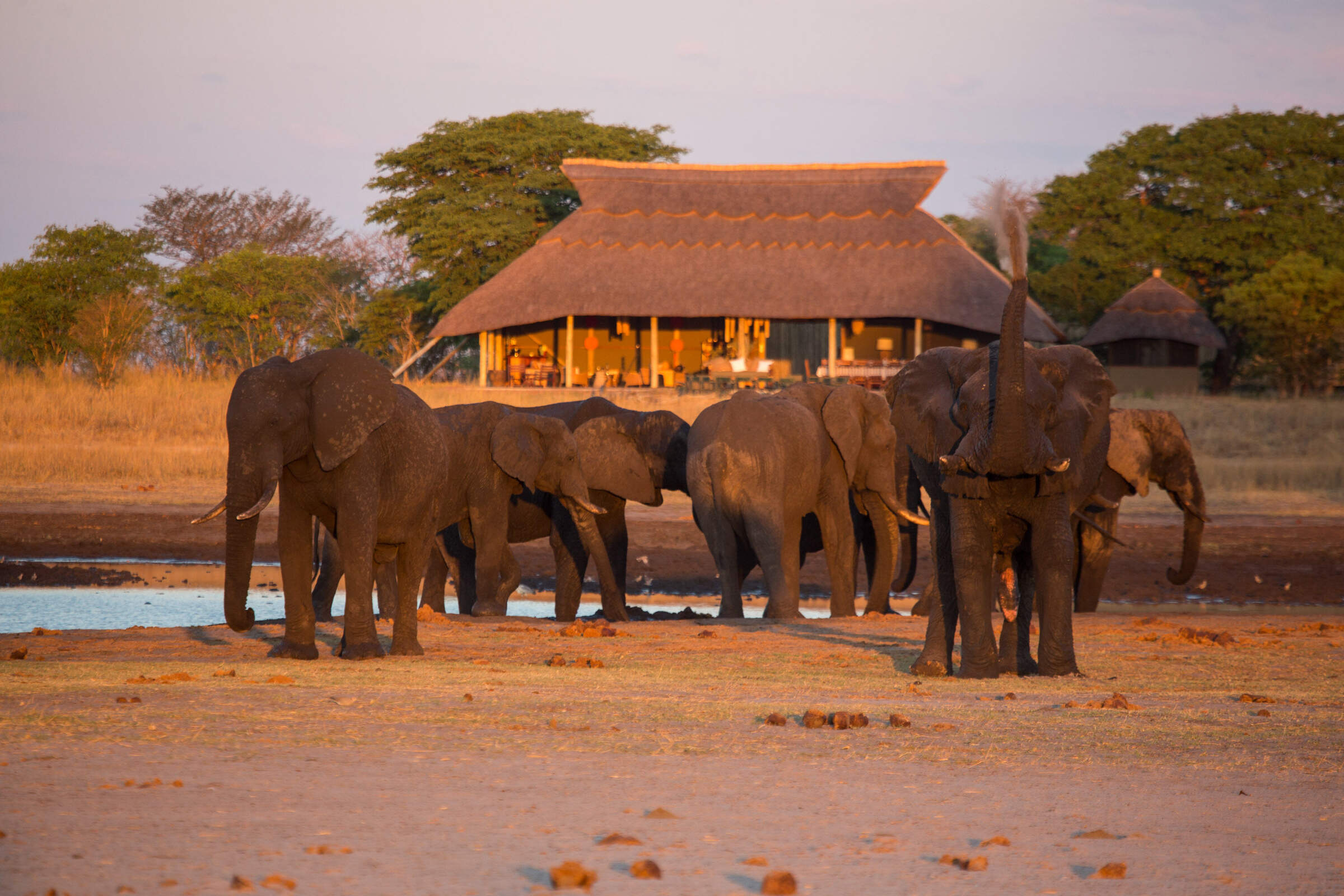 Camp Hwange
"WOW! THE Place for walking Safaris!"
3 nights
Arrived 16 Mar 2016
Zambia between 20 Jun 2015 and 4 Jul 2015
"Wonderfull 2nd Trip to Zambia! Great Combination within the Lower Zambezi NP (Chiawa and Old Mondoro) and the Kafue NP (Musakese Camp / Jeffery & McKeith Safaris). This trip was even far better than the South Luangwa NP last year.

The Camps and the Guiding was Top Notch! Very good Combo between the Lower Zambezi and the Kafue. The Experiance was very luxurius in the Lower Zambezi and very relaxed. The Kafue was great fund and a wonderful bush Camp with outstanding Guides and in an outstanding Area...The sightings in general were extremely good and lot of newer stuff....(Pangolin, Liechtensteins Hartebeast, Porcupine, Bushpigs, Serval, etc.) During the whole trip I encountered 8x Leopard Sightings which were unbelievable! Great!

And everything worked out as fine as usual! Thanks for your help and best Regards!"
---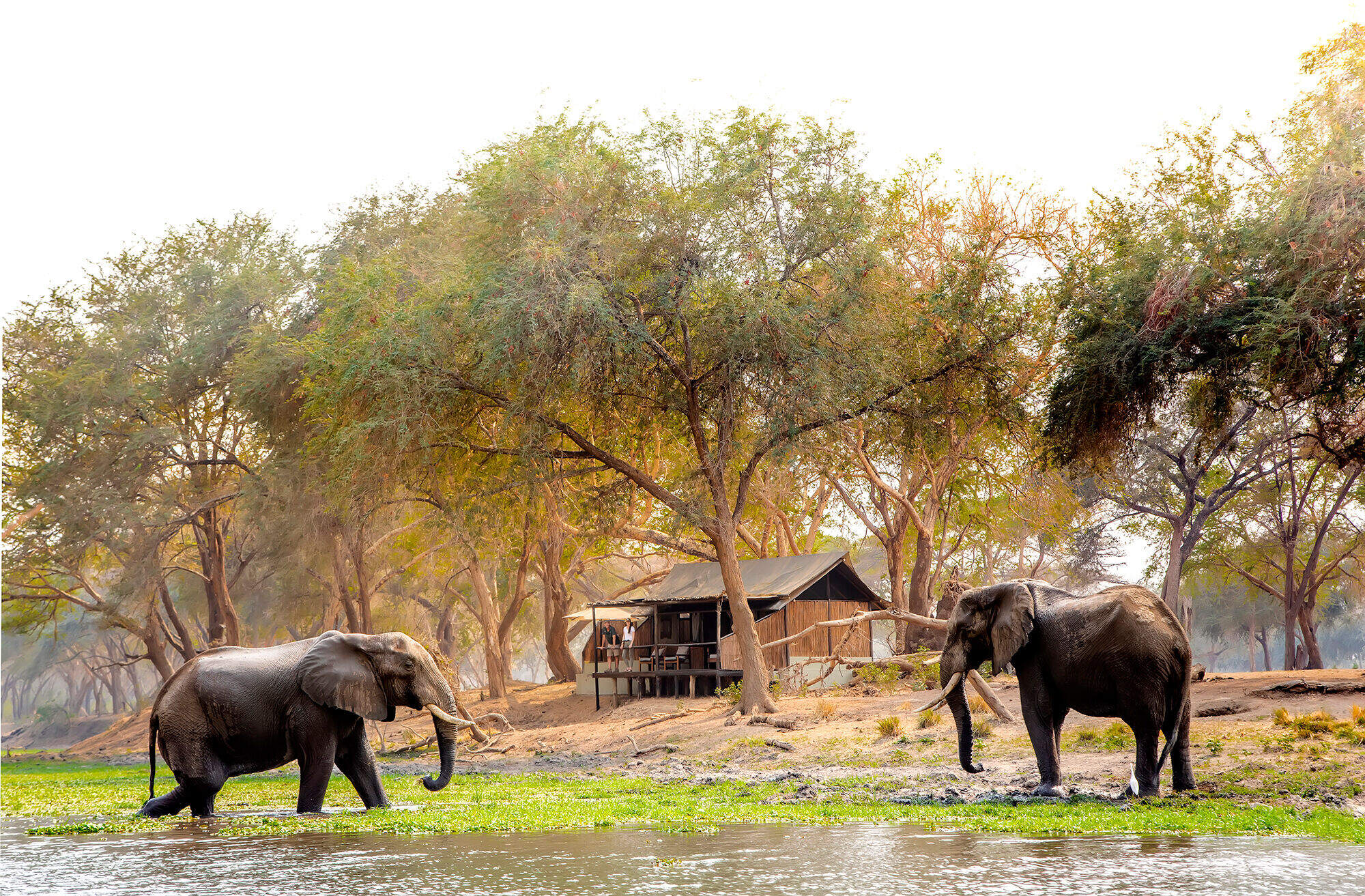 Old Mondoro Bushcamp
"Old Mondoro Bushcamp review"
4 nights
Arrived 20 Jun 2015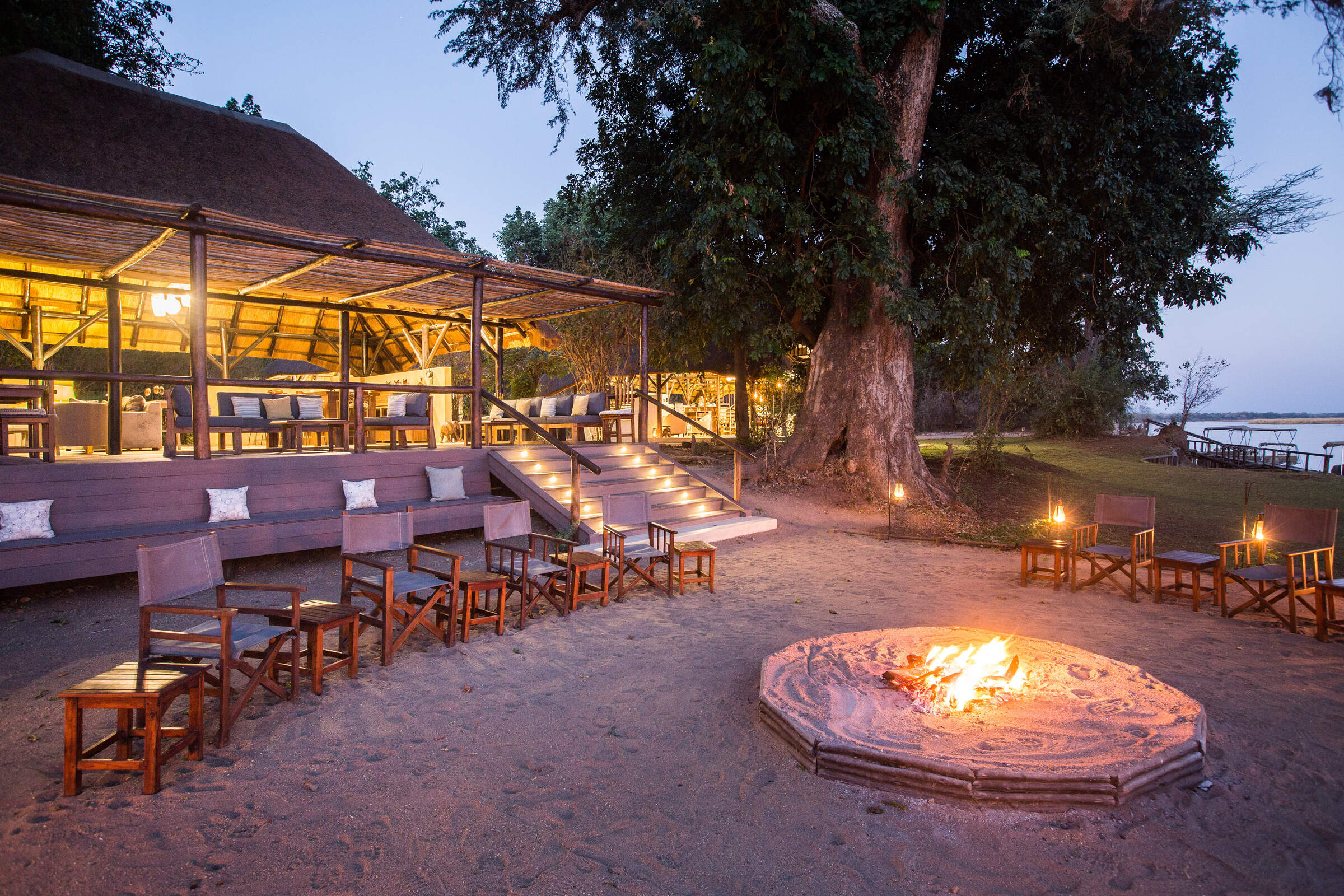 Chiawa Camp
"Chiawa Camp review"
3 nights
Arrived 24 Jun 2015

Musakese Camp
"Musakese Camp review"
5 nights
Arrived 27 Jun 2015
Lodge not featured by Expert Africa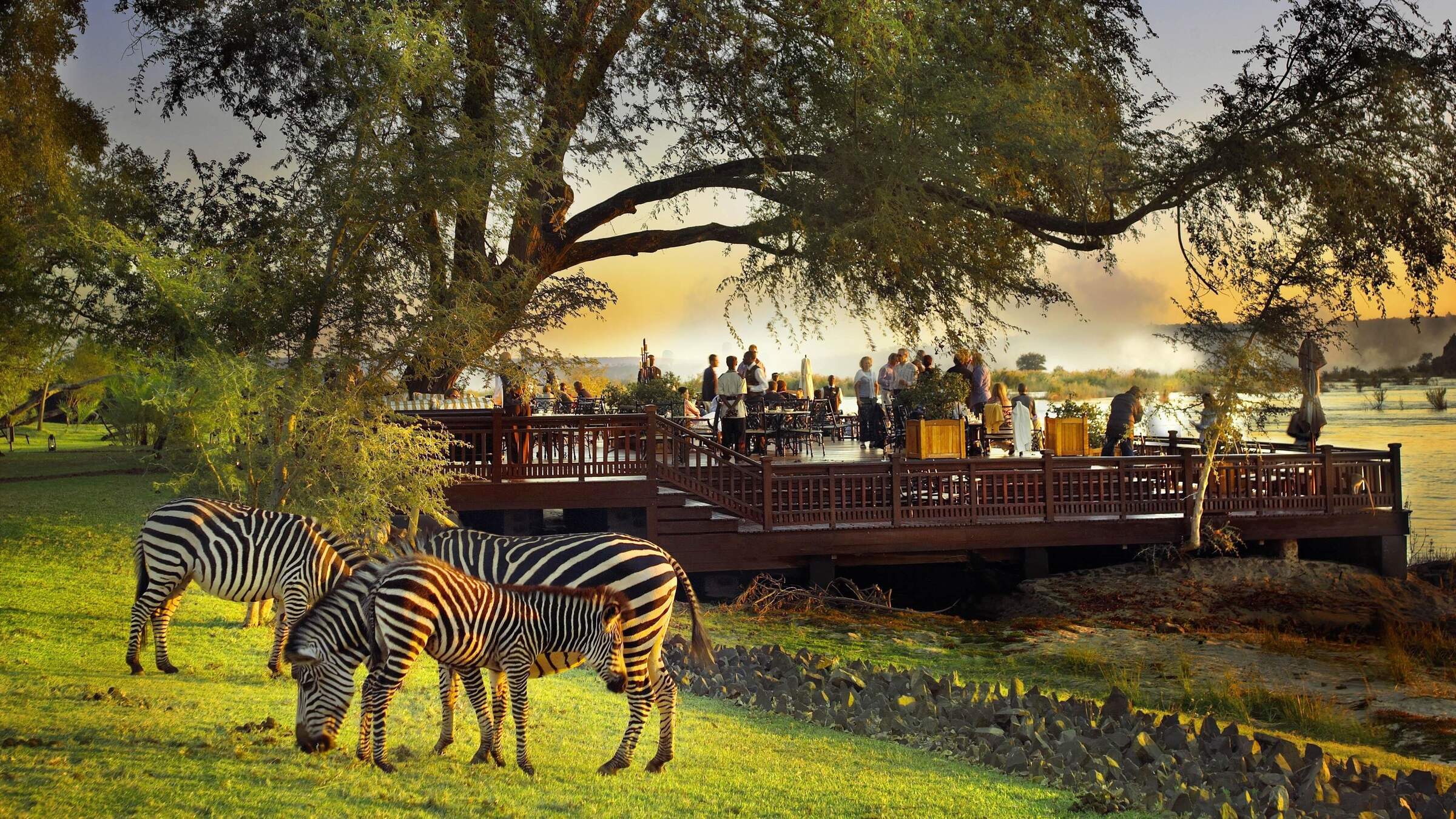 Royal Livingstone Hotel
"Royal Livingstone Hotel review"
2 nights
Arrived 2 Jul 2015
Felt in Love with Africa!
Zambia between 1 Oct 2014 and 11 Oct 2014
"It was a wonderfull trip, from the beginning to the End!

All has started with Claires kind assistance and support with travel Ideas and a wonderfully bespoked service from Expert Africa. Best Service from a Travel Agency ever experienced. The Trip to Zambia, South Luangwa was perfect and the Gameviewing absolutely top notch as all the Camps and Guides. Was very happy,, one of my best trips ever.

Will definately go to Africa again, and definately next year!"
---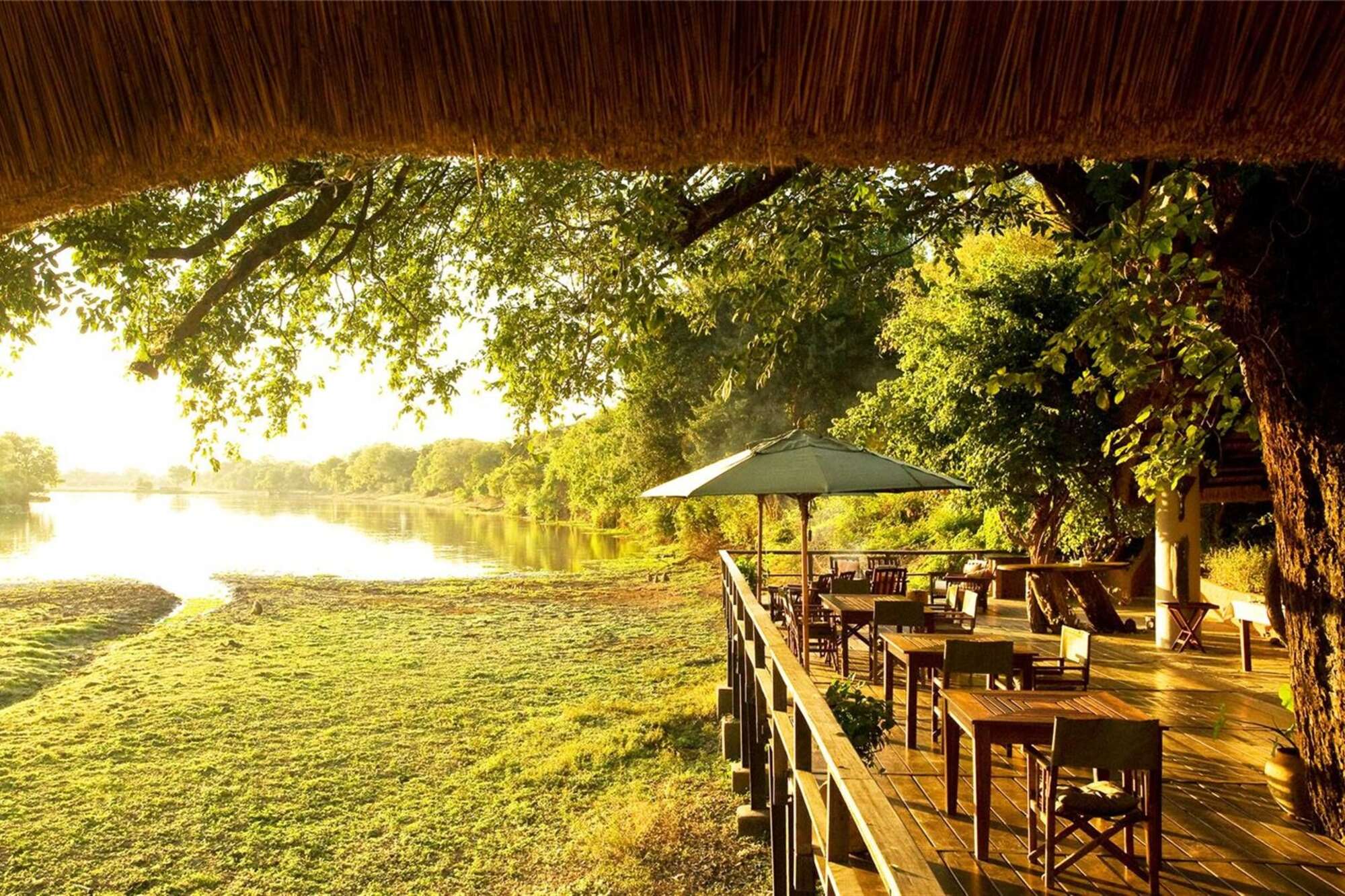 Kapani Lodge
"Kapani Lodge review"
2 nights
Arrived 2 Oct 2014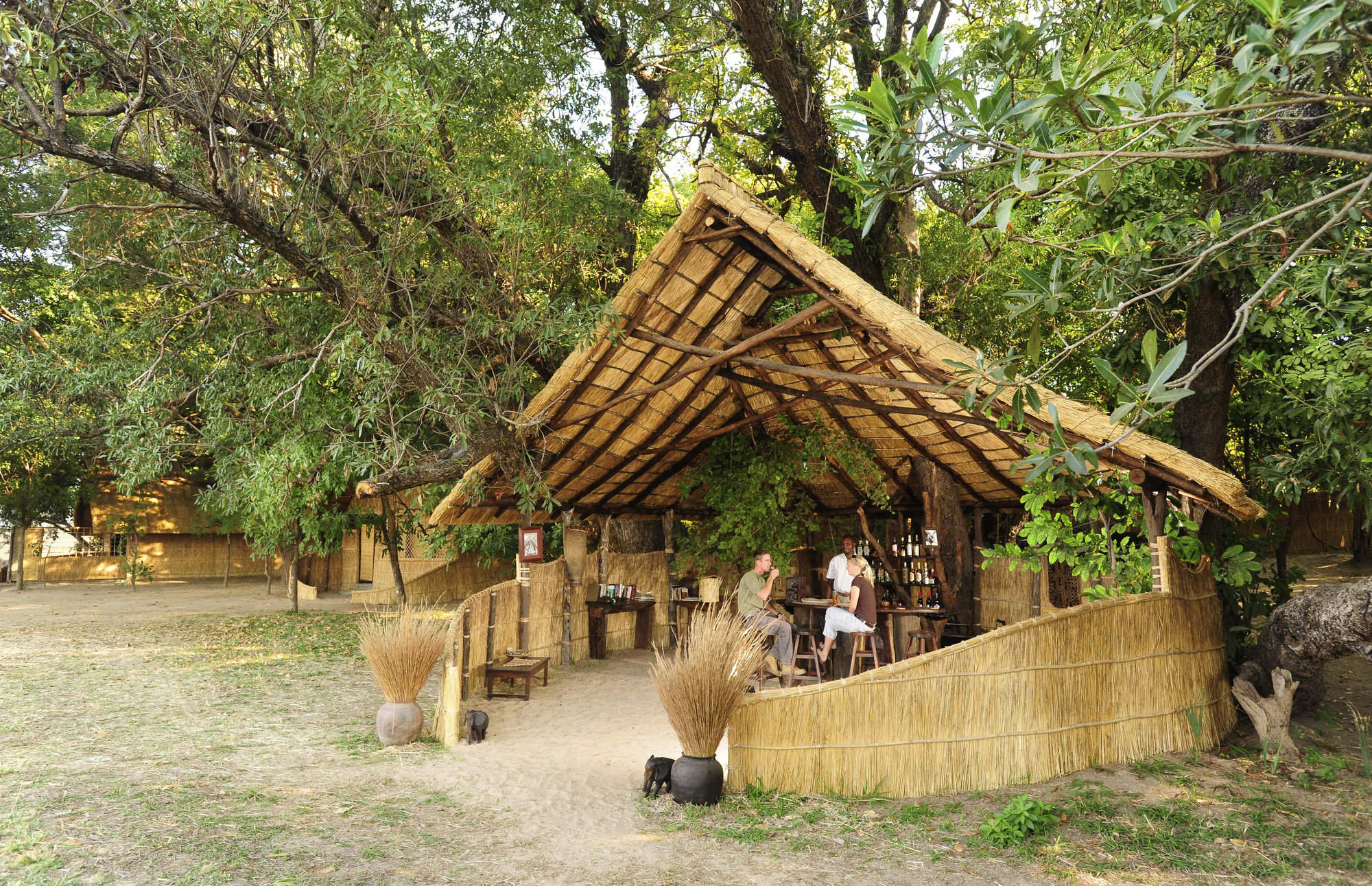 Luwi Bushcamp
"Luwi the real Bushcamp experience!"
2 nights
Arrived 4 Oct 2014

Kakuli Bushcamp
"Lovely stay at the Luangwa River!"
2 nights
Arrived 6 Oct 2014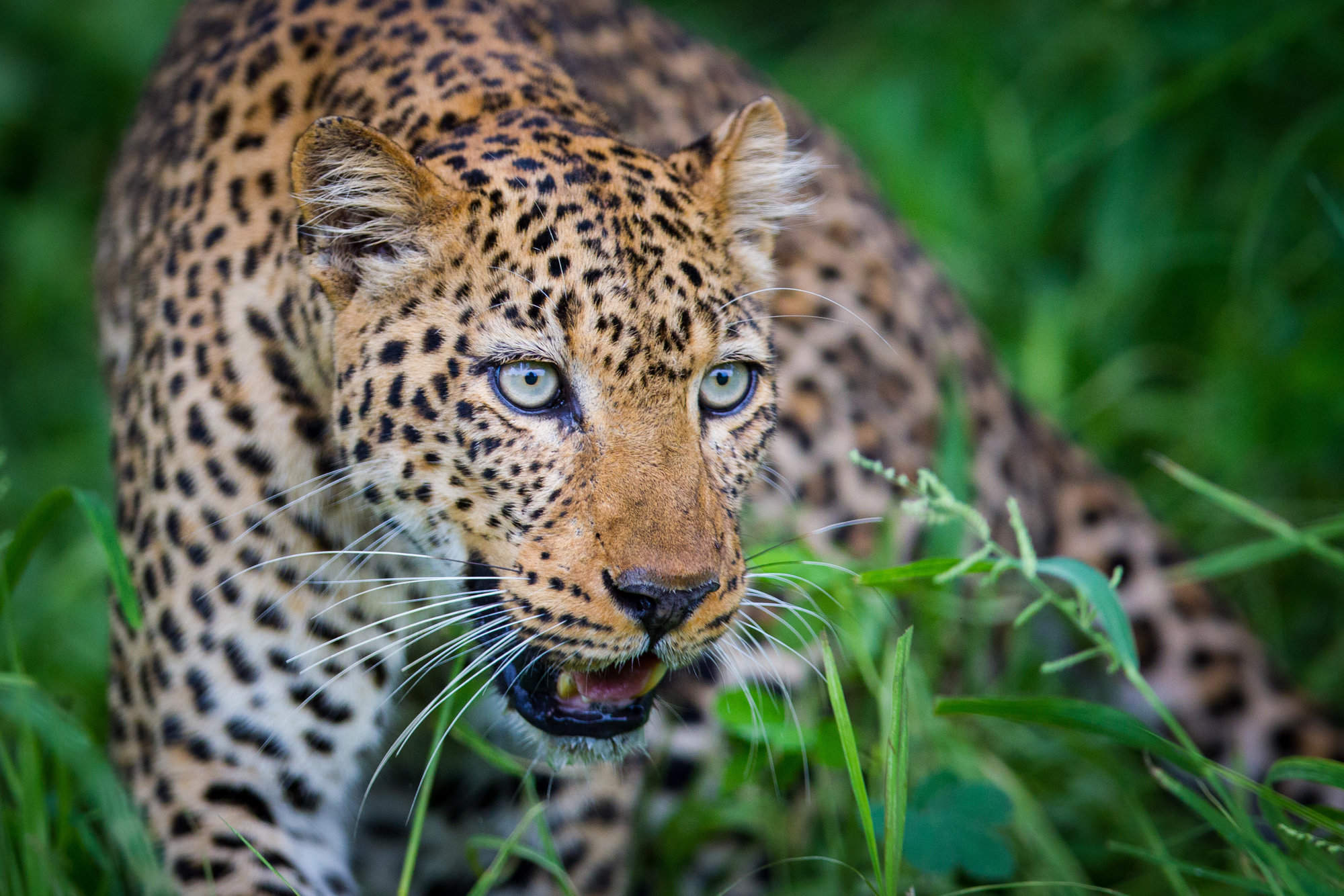 Nsolo Bushcamp
"Nsolo, the roaring Lion Camp.."
3 nights
Arrived 8 Oct 2014