Travel reviews by Mr & Mrs W from Grantham
Tanzania between 7 Feb 2018 and 27 Feb 2018
"We had a wonderful time overall and met some very interesting people.

We would have no hesitation in doing the same trip again, but I don't think we would take in Mafia Island. I think it's just us - we've outgrown just going to the beach. If we were planning this again I think we would stay an extra night and chill out at Beho Beho (in fact, Beho Beho offers far more luxury than Pole Pole and was much more comfortable) and then maybe a day at Oyster Bay in Dar before coming home."
Arranged By Lyndsey Marris

---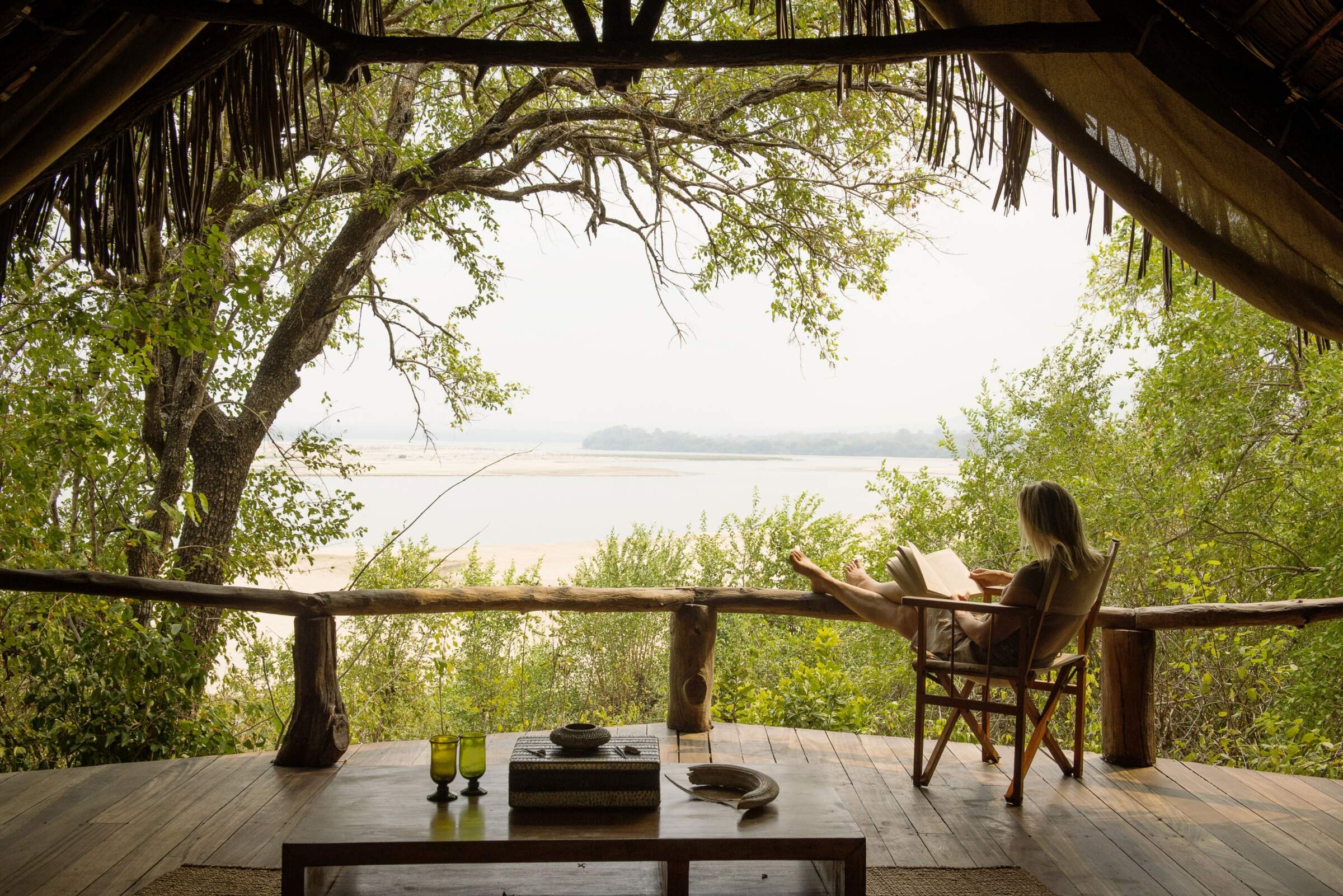 Sand Rivers Camp
"A warm, friendly camp - run by a good team"
4 nights
Arrived 8 Feb 2018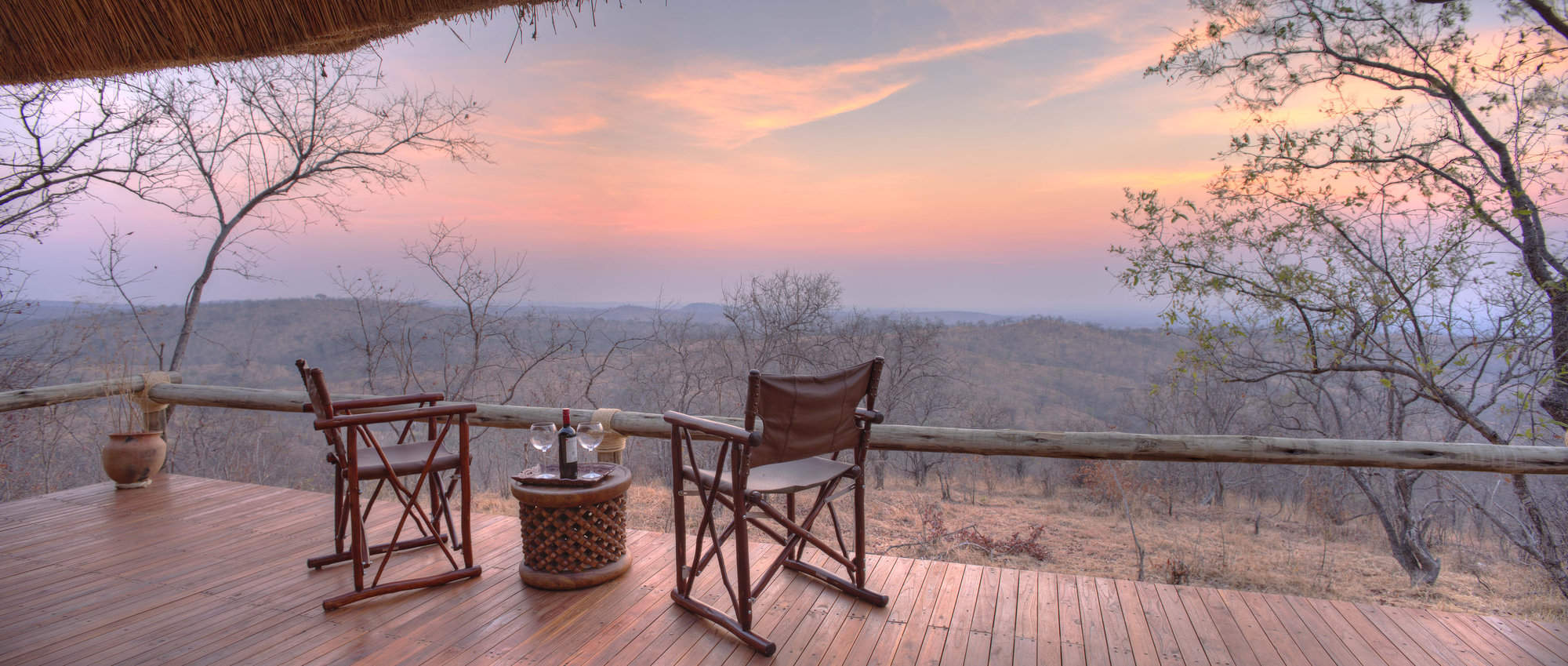 Ikuka Safari Camp
"Fabulous location, lovely camp"
4 nights
Arrived 12 Feb 2018

Kichaka Expeditions
"Superlative - an experience of a lifetime"
3 nights
Arrived 16 Feb 2018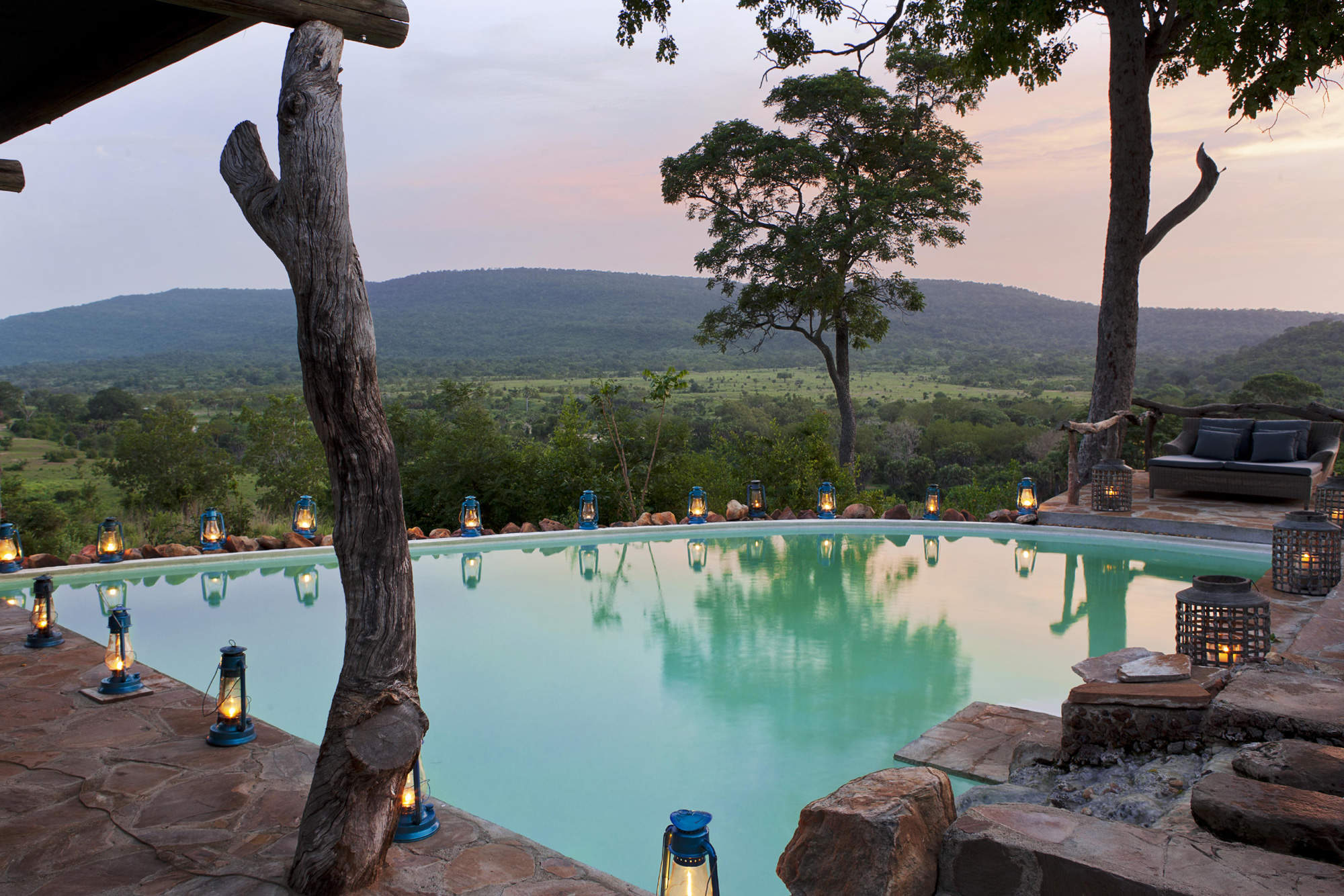 Beho Beho
"Luxury camp - great guiding"
3 nights
Arrived 19 Feb 2018

Pole Pole
"Pole Pole review"
4 nights
Arrived 22 Feb 2018
Wonderful - Can I do it all again?
Tanzania and 1 other country between 28 Oct 2015 and 12 Nov 2015
"Our trip to Beho Beho in the Selous was fantastic. It might have just been the time of year we travelled, but I don't think I would recommend this as a first safari destination as the game viewing was not as prolific as, say, the Serengheti. We were very pleased that we spent a whole week at this Lodge, not just for the wonderful atmosphere, company and food, but because the first few days we didn't see too much. In a sense this is wrong as there is so much to see, but it was more in the way of landscape and bird life which was truly lovely.

However, towards the end of the stay we saw an enormous amount - it was as though the larger animals had all been off on their own safaris and came back on the same day! So we were driving areas we had visited before and rather than deserted they were heavily populated.

The guiding was superlative and we liked the system the Lodge had of rotating the guides so you went out with each guide and benefitted from the particular enthusiasms and expertise of each.

Kilindi was a lovely chill out place with friendly staff and delicious food - even lots of choice every day for a vegetarian. We had a fabulous time and I would jump at the chance to do it all again and stay at these venues.

Yes, one of our bags arrived two days after us - but people were helpful and this really did not have any negative impact on our trip - in fact, it demonstrated just how much trouble people will go to (Trisha & Heribert at Beho Beho) to ensure you are sorted and inconvenienced to the smallest possible degree."
---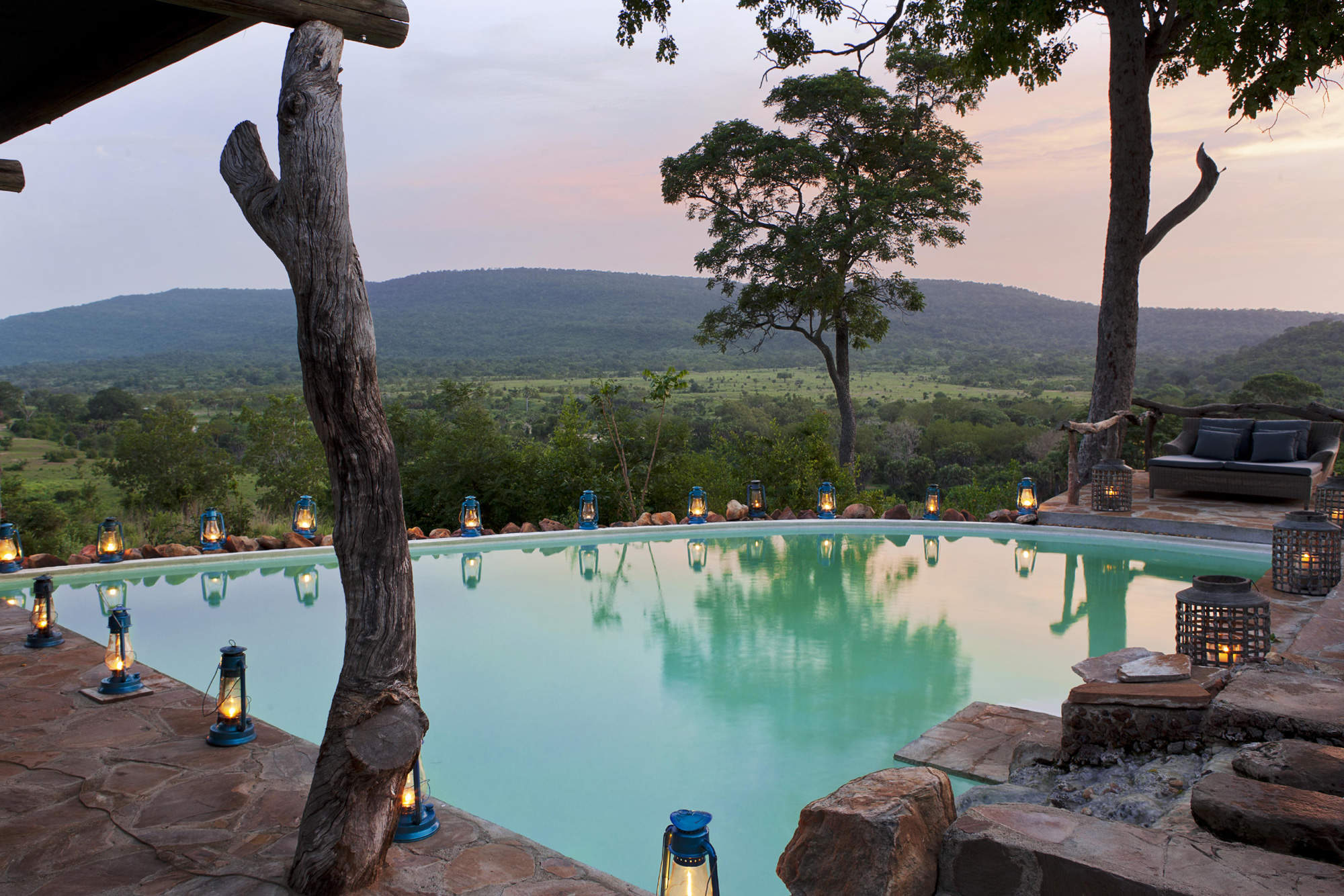 Beho Beho
"Fabulous camp; fabulous people"
7 nights
Arrived 29 Oct 2015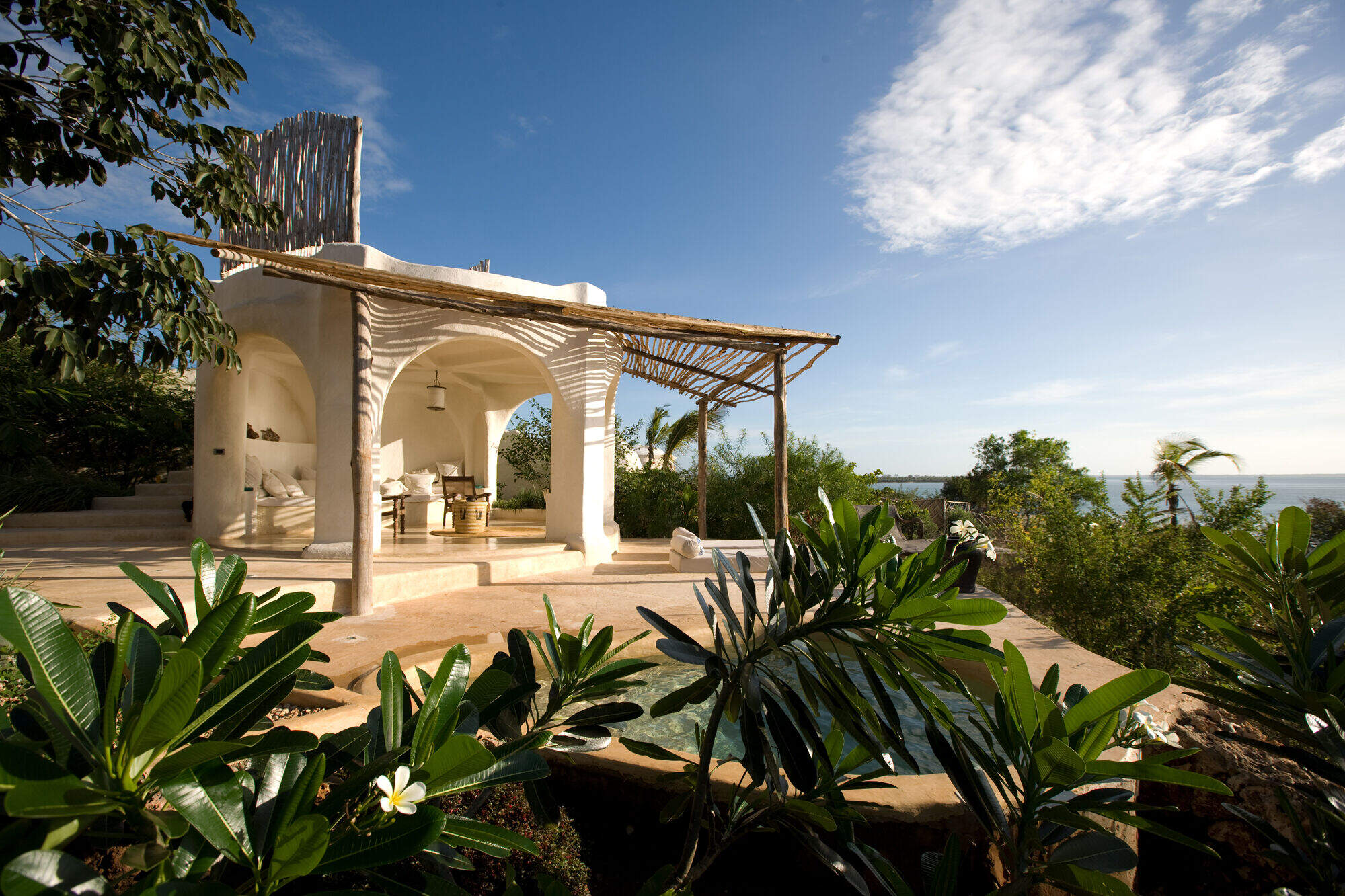 Kilindi
"Wonderful, peaceful chill out hideaway"
7 nights
Arrived 5 Nov 2015
Tanzania between 9 Feb 2013 and 18 Feb 2013
"Our trip surpassed all expectations and we have been to Tanzania and other African destinations many times. All our connections were seamless and the Nomad camps and their staff delivered a really high standard.of service and made us feel not just welcome but special.

I can't thank the team (Ellie) at Expert Africa enough for helping us in putting the trip together and suggesting going to Lamai - what a special place."
---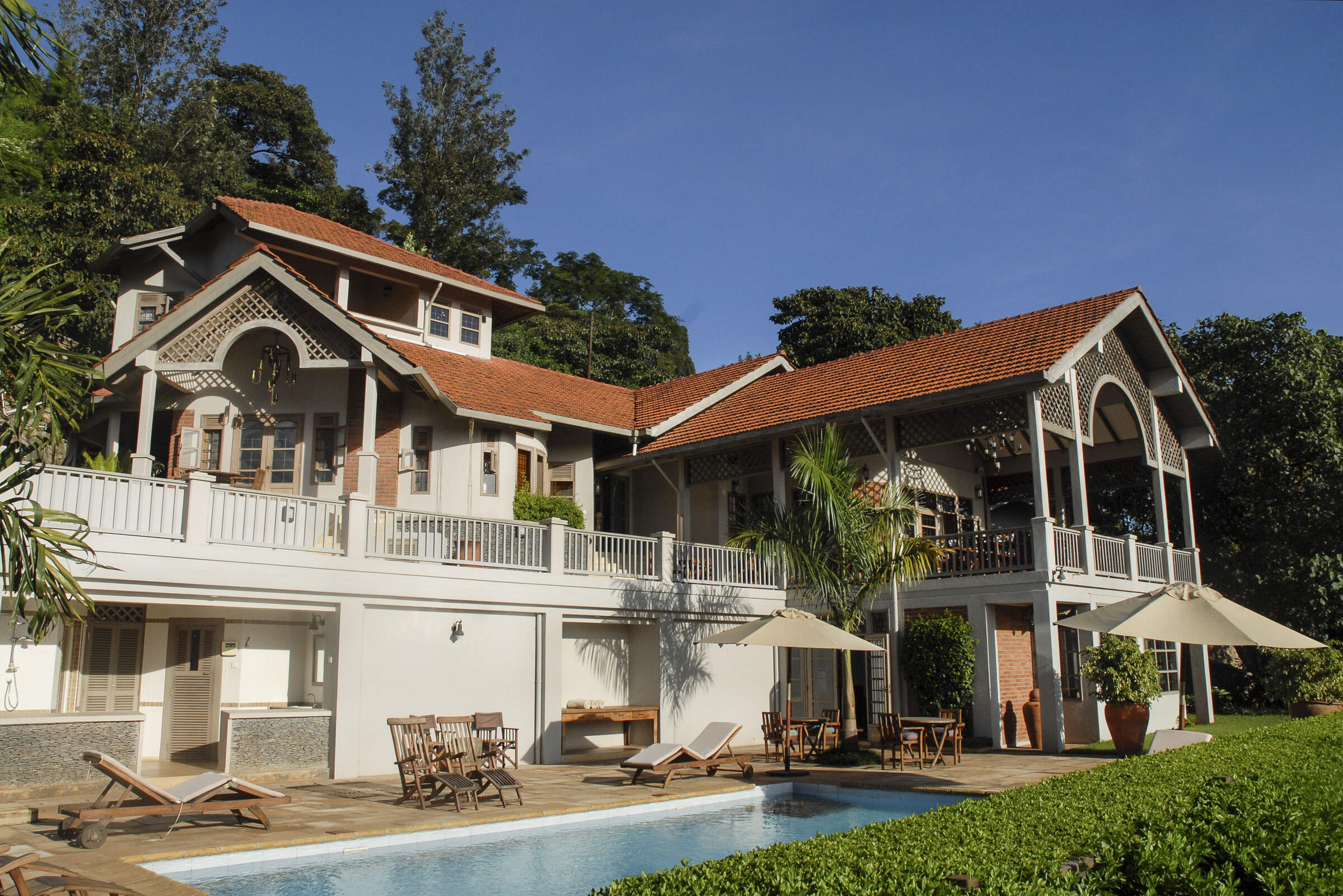 Onsea House
"Overnight and lunch on return"
1 night
Arrived 9 Feb 2013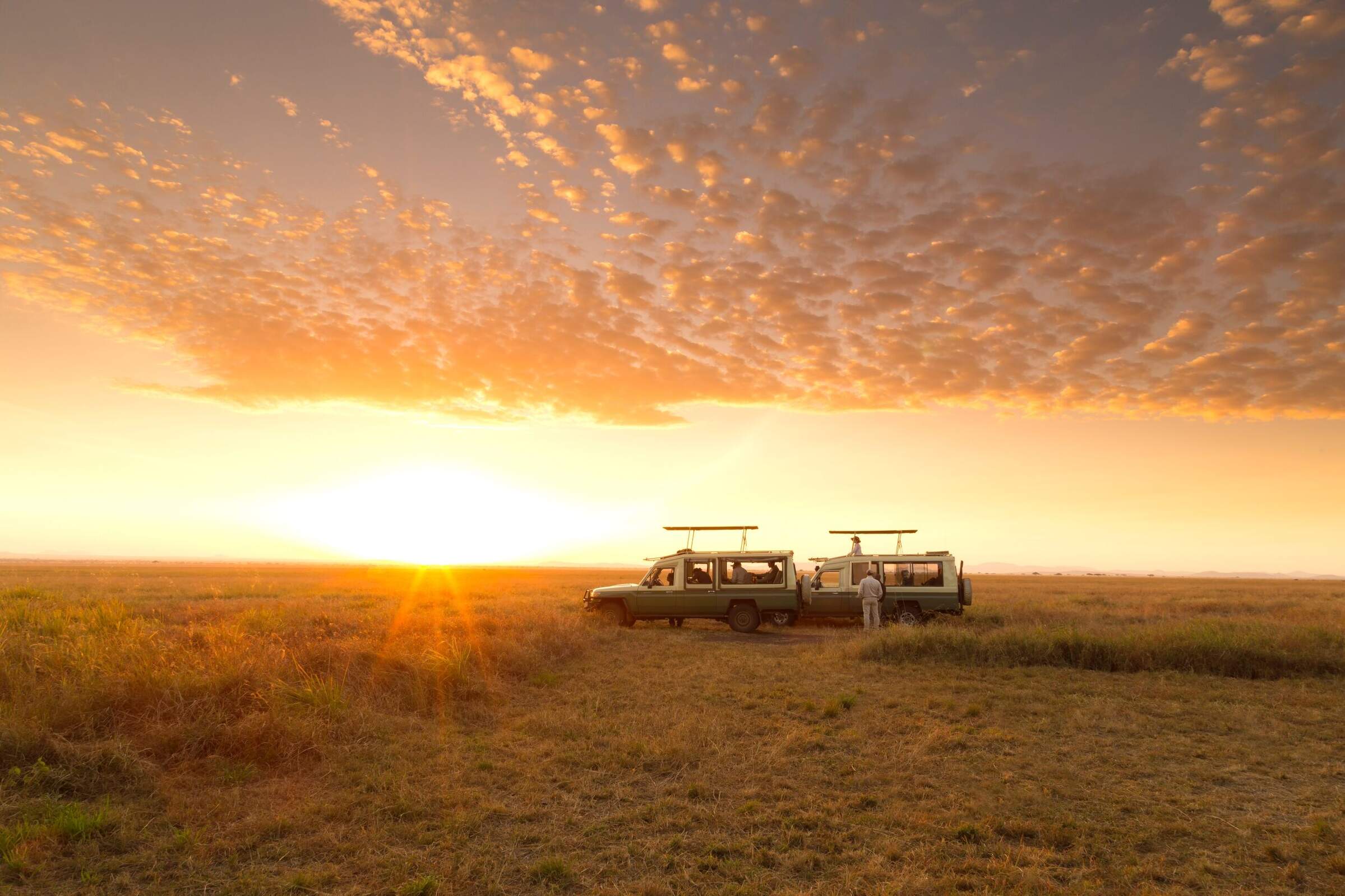 Nomad Serengeti Safari Camp
"Nomad Serengeti Safari Camp review"
4 nights
Arrived 10 Feb 2013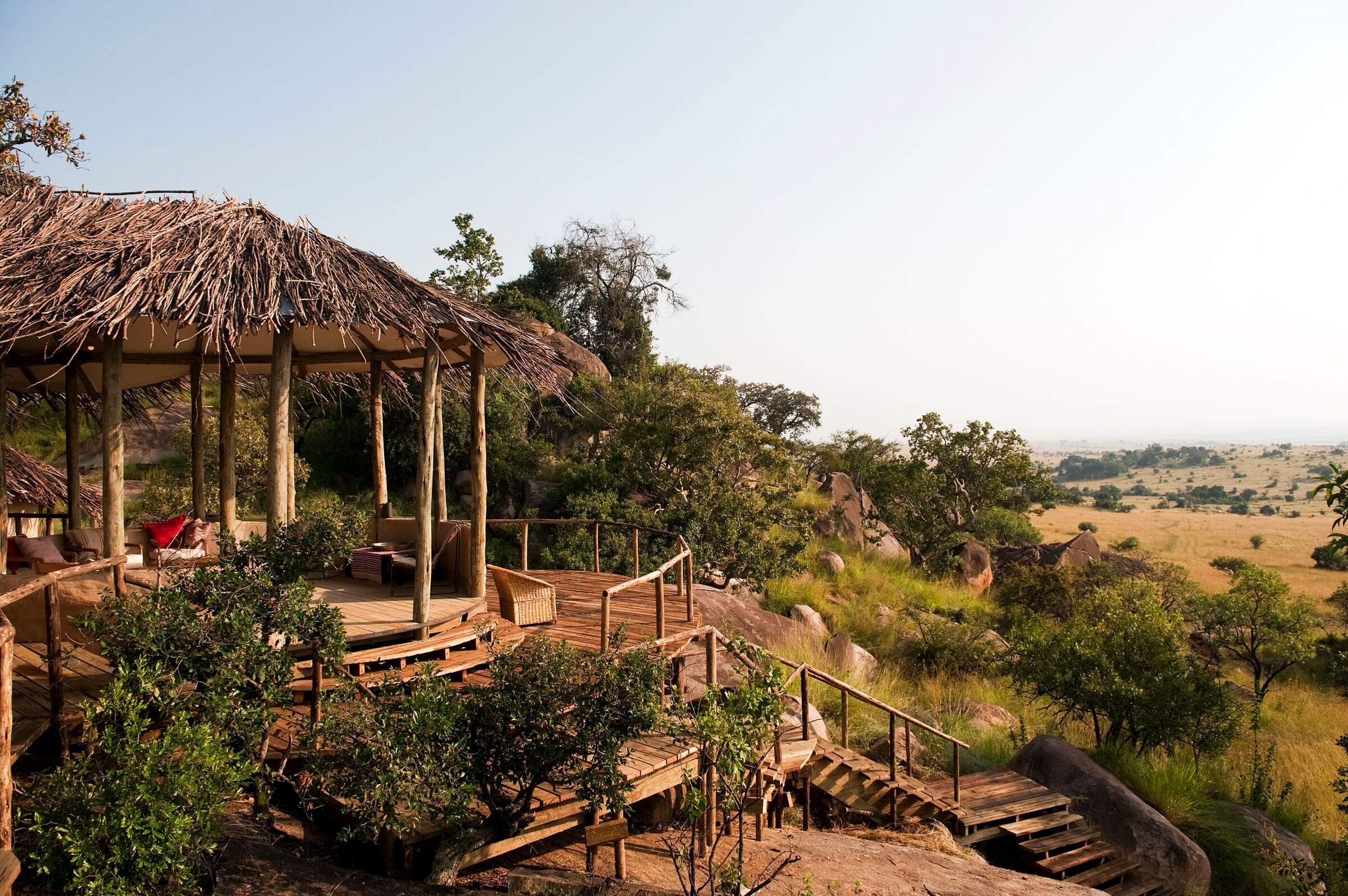 Lamai Serengeti
"Lamai Serengeti"
4 nights
Arrived 14 Feb 2013